Introducing
Don Ricardo Massenburg
Gain a fresh design perspective with this Style Spotter All Star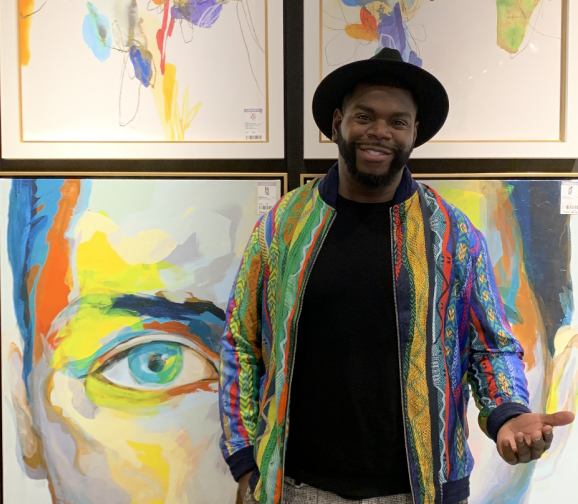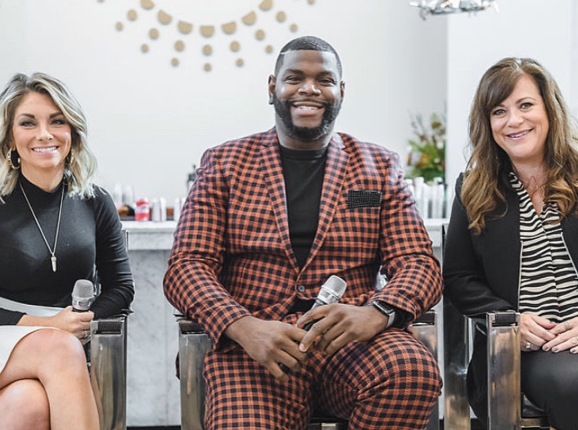 Exploring Off the Beaten Path: Hidden Gems of High Point Market
After years of immersing myself in the High Point Market experience, I've come to realize that the abundance of sights is truly boundless! There's always so much more to see! High Point Market is the furniture industry's largest trade show and with millions of square feet of beauty and inspiration, it's almost impossible to tour every showroom.
Don is the Principal and Founder of the interior design company DESiGN iNKREDiBLE. His distinctive, bold style incorporates curated textiles, luxurious upholstery, and rich colors. Don works with a broad range of clients, from high-profile athletes and celebrities to distinguished business owners. Driven to elevate interior spaces while also tailoring them to meet his clients' needs, Don masterfully manages each project that comes across his desk.
Don is a member of the House Beautiful Advisory Council and currently holds board positions with the Alliance of Interior Designers and High Point by Design. He is also a member of the Black Interior Designers Network.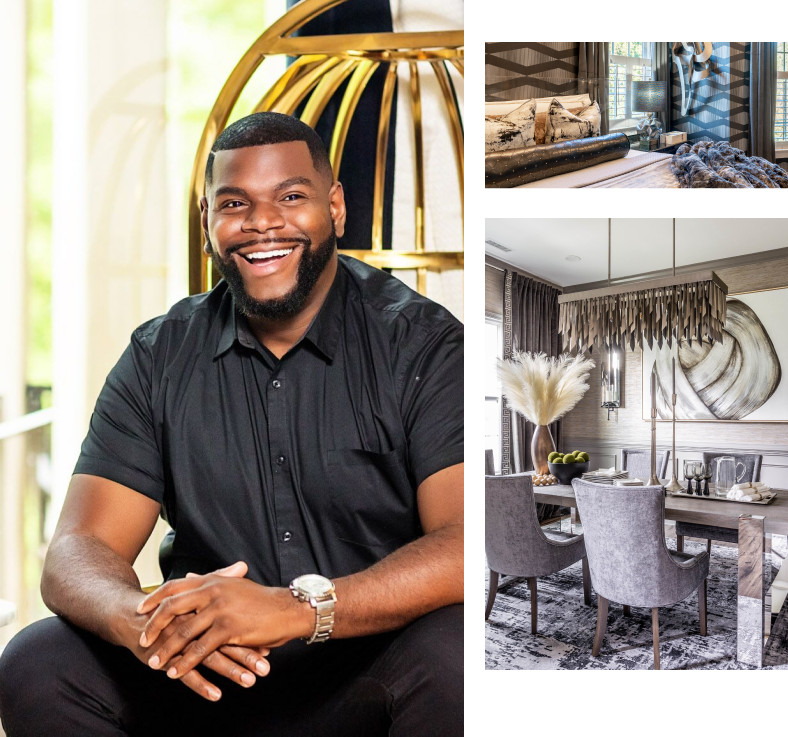 DID YOU MISS IT?
High Point Market Pulse hosted by Don Ricardo Massenburg
Watch the replay here as Don chats with Erika Hollinshead Ward about navigating "off the beaten path" at the upcoming F/23 Market.