Introducing
Erika Hollingshead Ward
Gain a fresh design perspective with this Style Spotter All Star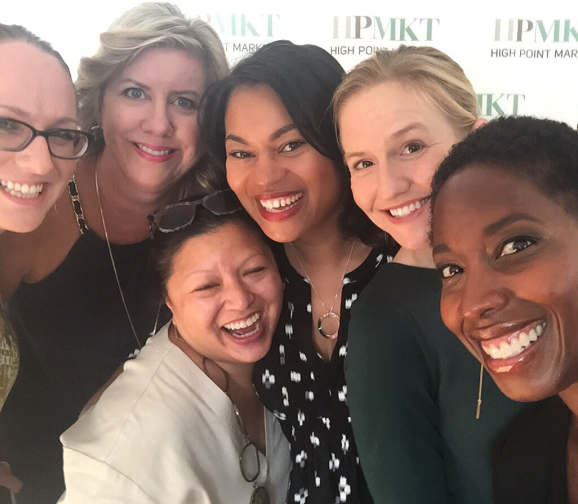 Connecting Through Design
"Coming together is a beginning, keeping together is progress, working together is success." Edward Everett Hale's wisdom beautifully articulates the essence of my profound connection to High Point Market and the invaluable relationships it has nurtured. In 2016, I was honored to be selected as a Style Spotter, a designation that not only accelerated my capacity to forge meaningful connections within the home furnishings industry but also allowed me to unveil the inner workings of one of the world's largest home fashion markets to my clients.
Erika Hollinshead Ward is an award-winning, published interior designer, furniture designer, and the founder of Erika Ward Interiors, a design firm and showroom specializing in a contemporary meets classic interior design aesthetic. Erika's commitment to timeless interiors, lifestyle, and wellness has positioned her to be sought after by both brands and consumers.
With a strong foundation in business and finance and over a decade of experience as an interior designer, Erika has become a leader in East Coast design while also serving clients nationwide. Since the firm's inception in 2006, Erika Ward Interiors has grown exponentially and thrilled countless design clients with her team's attention to detail and client-focused services. In fact over eighty percent of her business is from repeat clients and referrals.
Erika also works closely with brands such as Home Depot, High Point Market, ADAC Atlanta, S.C. Johnson and Company, and Rowe Furniture as a spokesperson and brand ambassador in targeted marketing campaigns.
However, her proudest roles are as a wife to her husband, Chris, and a mother to their five children.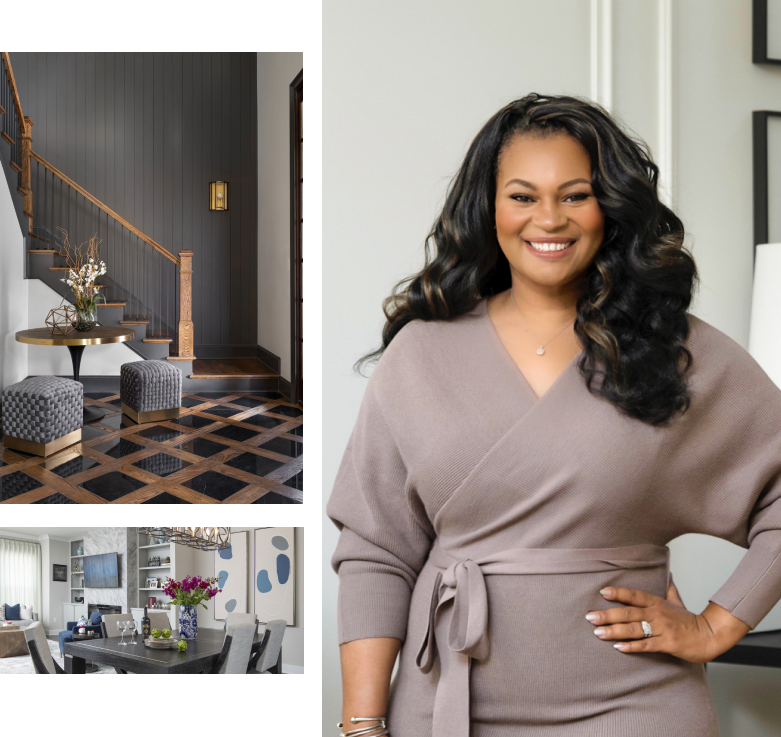 DID YOU MISS IT?
High Point Market Pulse hosted by Erika Hollingshead Ward
Hear from Erika Hollinshead Ward as she chats relationship building and networking at High Point Market.