500 N. Wrenn St. Shuttle Stop: 22 (Red Line) Neighborhood: Hamilton Wrenn
Coleccion Alexandra Inc.
Add to MyMarket
COLECCION ALEXANDRA is a young and dynamic, family-run business that has been designing and manufacturing exquisite, upscale furniture since 1994. Its brand philosophy MADE IN SPAIN is based on a total design concept that puts at the disposal of interior designers and homeowners a rich source of more than 2,000 furnishing objects including furniture, textiles, rugs, artworks and lighting - all in the unique, exceptional style, which is the hallmark of the brand. By juxtaposing classical styles, tradition and sleek contemporary aesthetics, COLECCION ALEXANDRA creates exclusive, eclectic ambiences that are perfectly illustrated by the brand's three main catalogues: the classic HERITAGE with its impressive, opulent offer, the timeless and refined EVOLUTION and the avant-garde EMOTIONS collections. The firm's production flexibility and the versatile nature of their designs allow the customization of pieces, and ensure that the company is able to adapt them to the needs and tastes of clients by selecting from a wide choice of finishes, textiles, leathers, fittings etc. Style, quality and customization make COLECCION ALEXANDRA one of most prestigious companies in the world - renowned for its exclusive collections and handcrafted manufacturing methods - which have resulted in its products gracing many luxury homes as well as commercial projects throughout the world.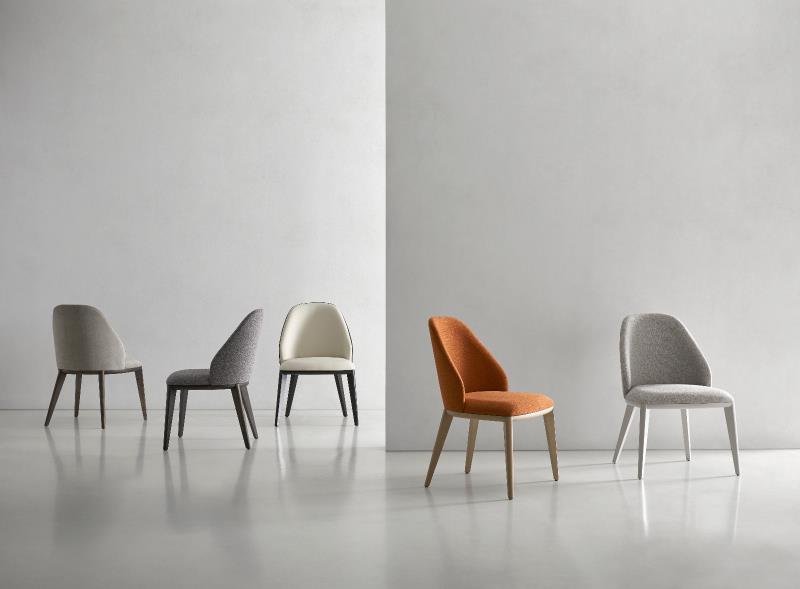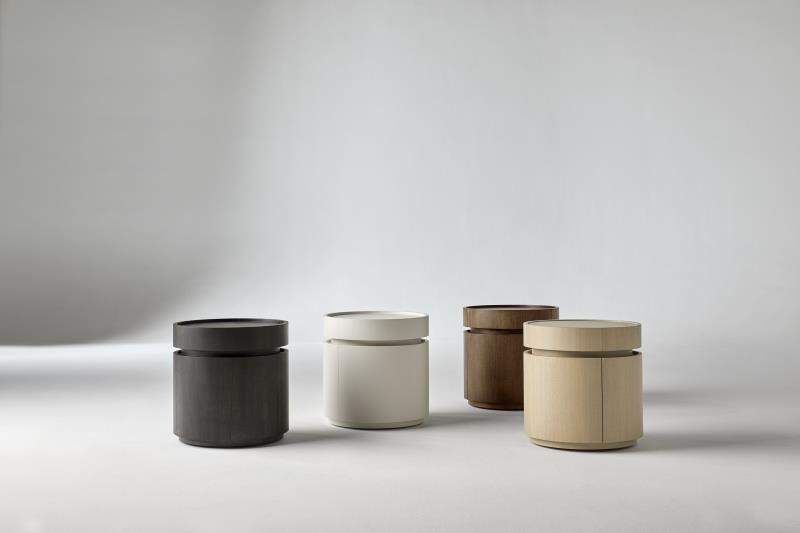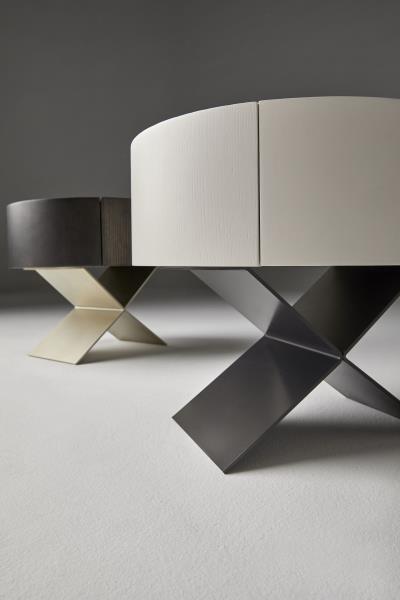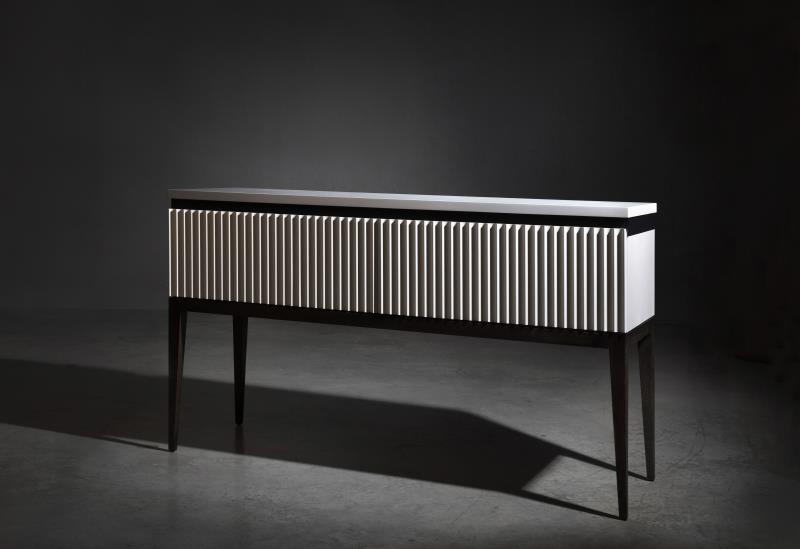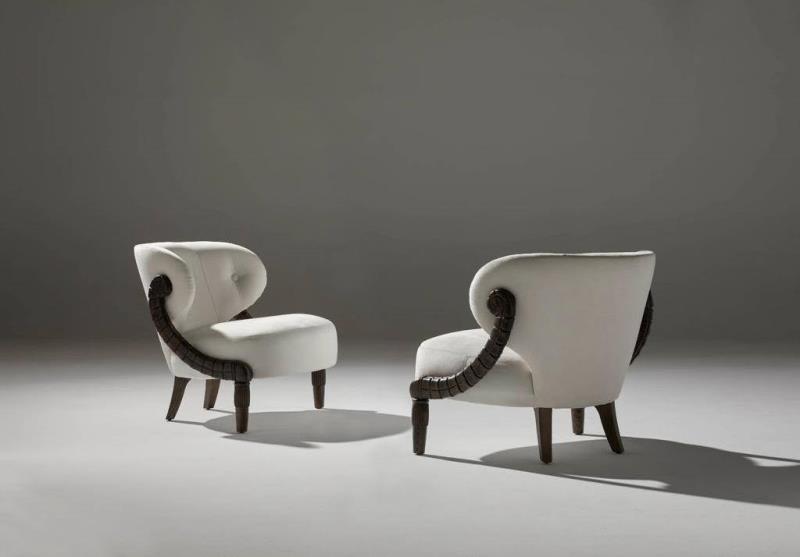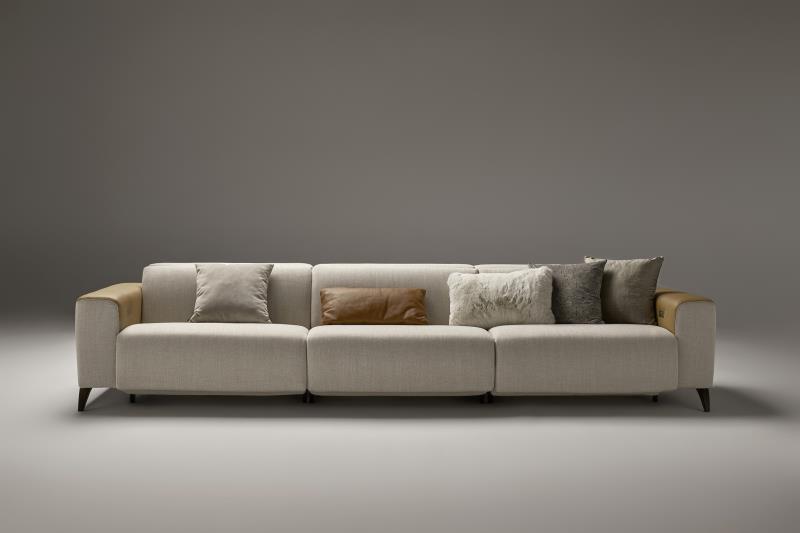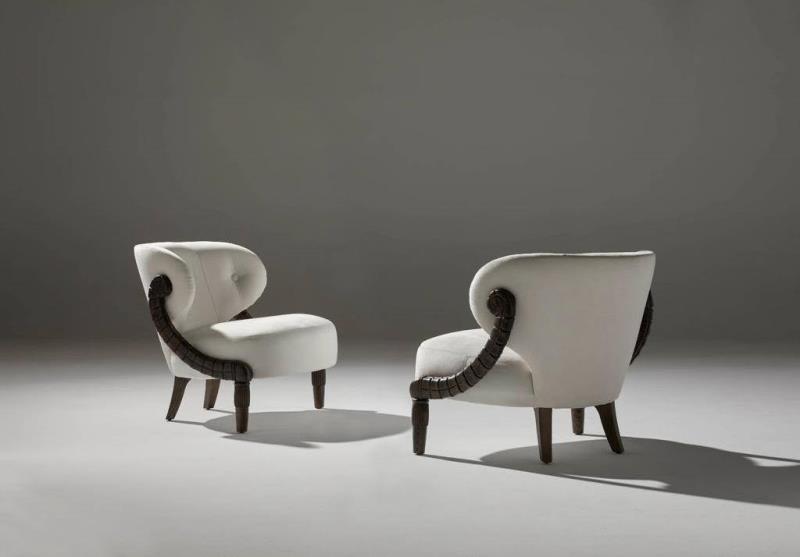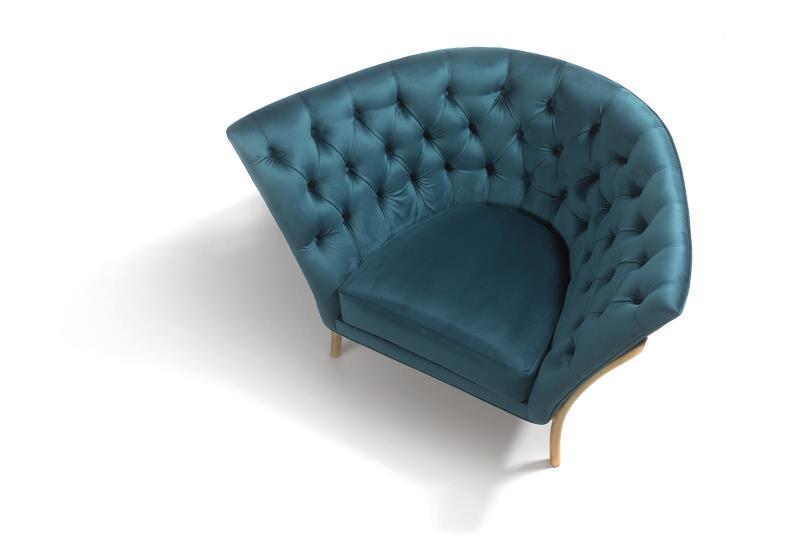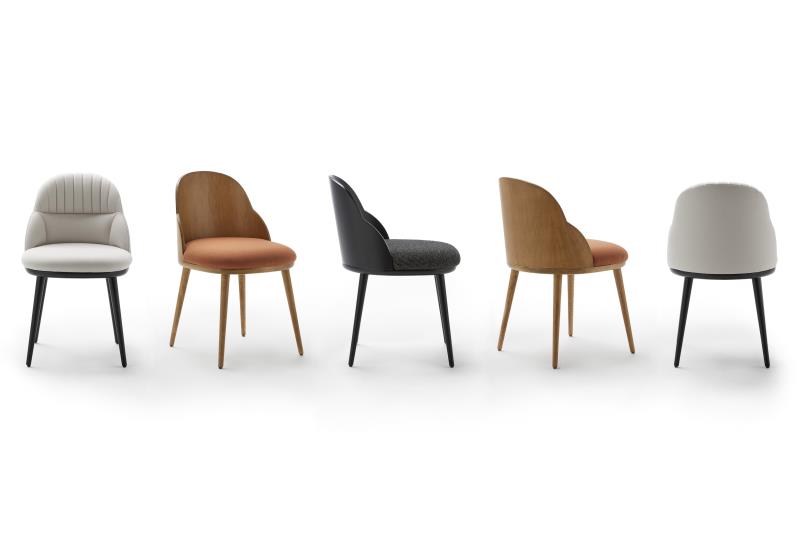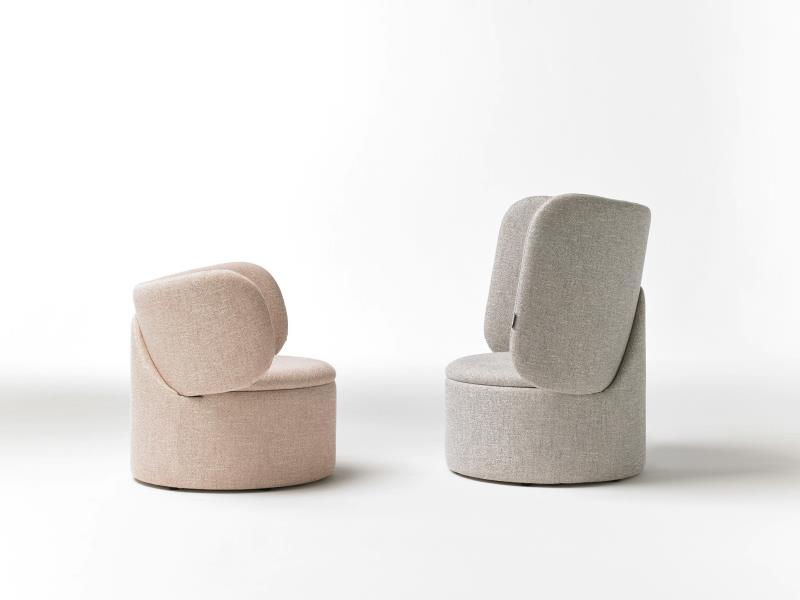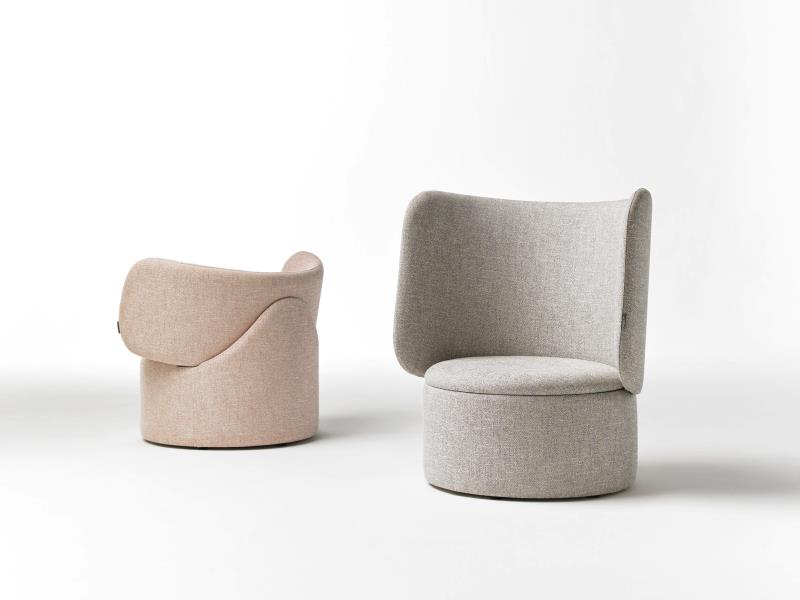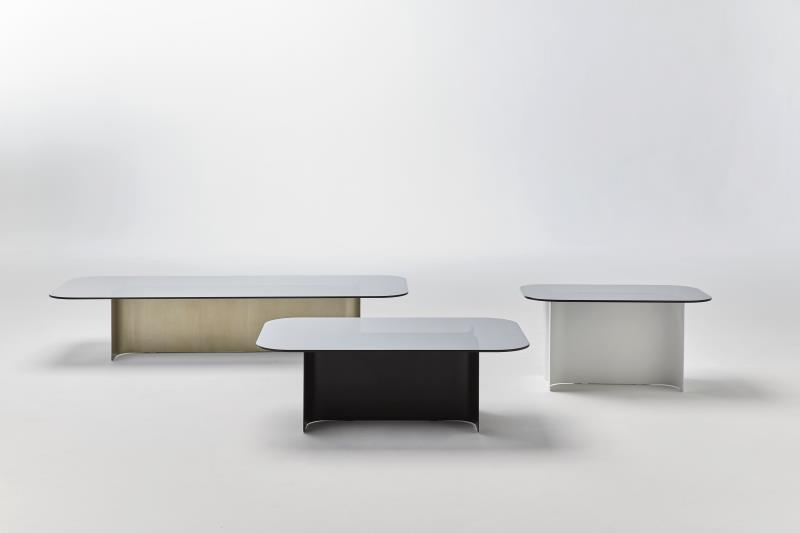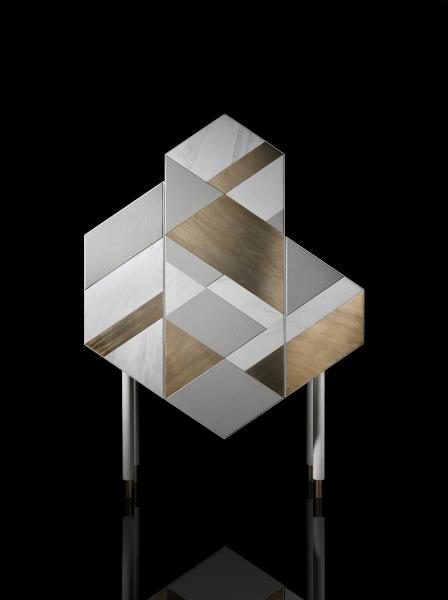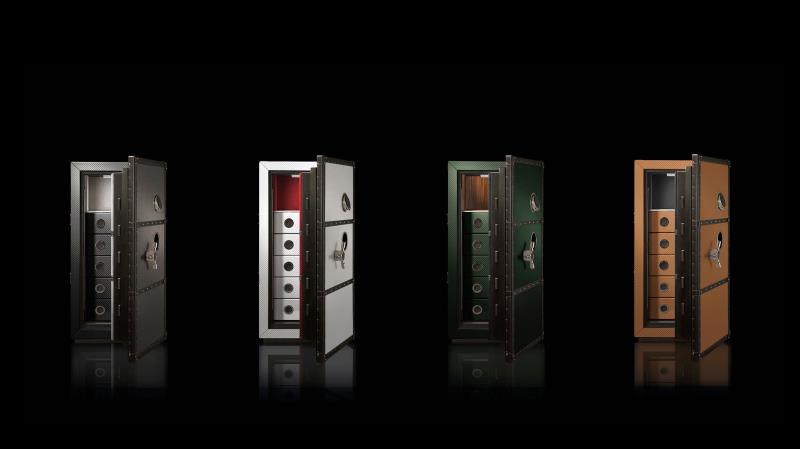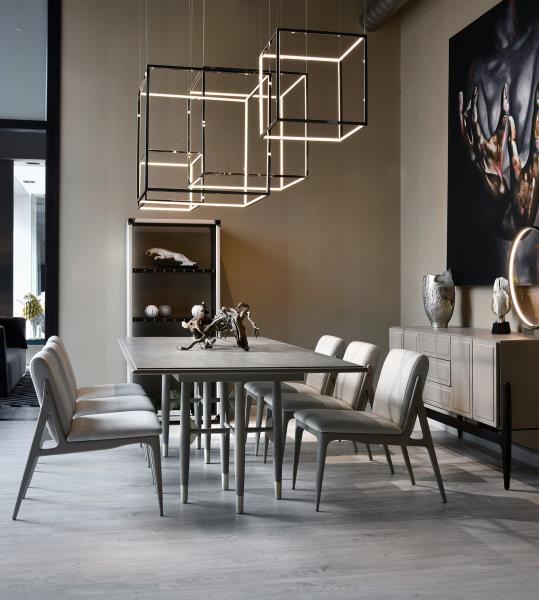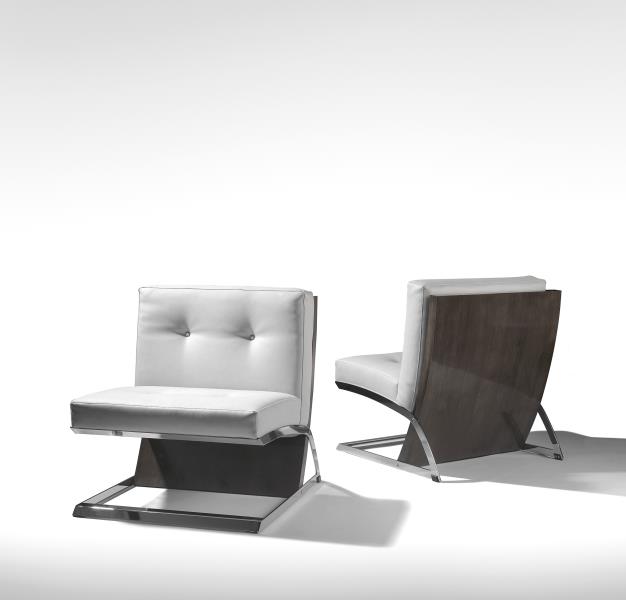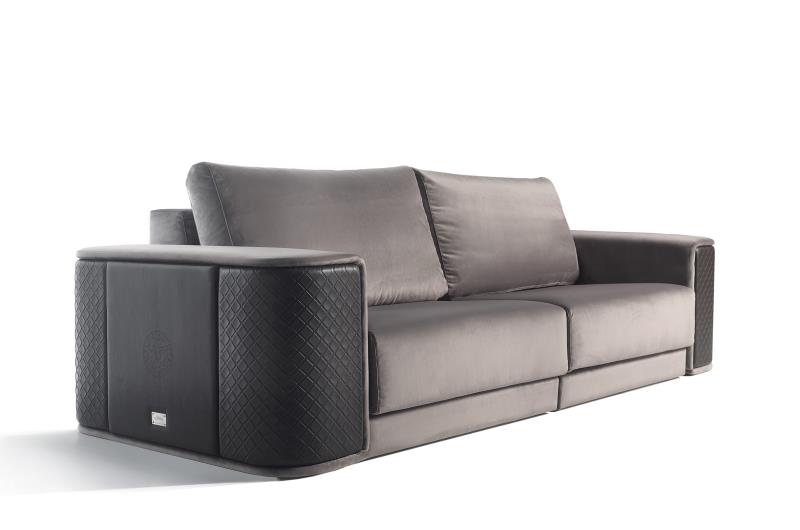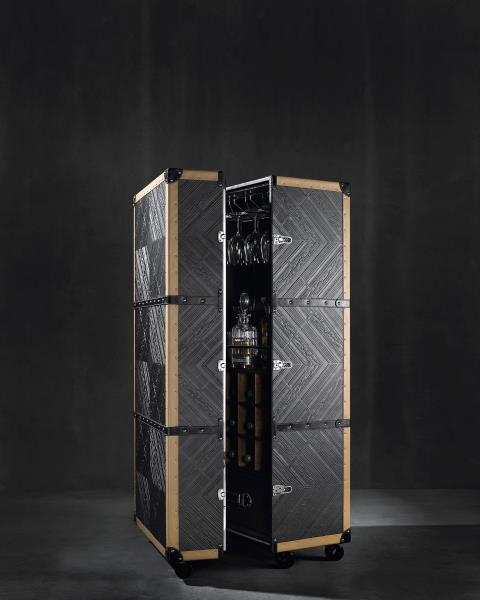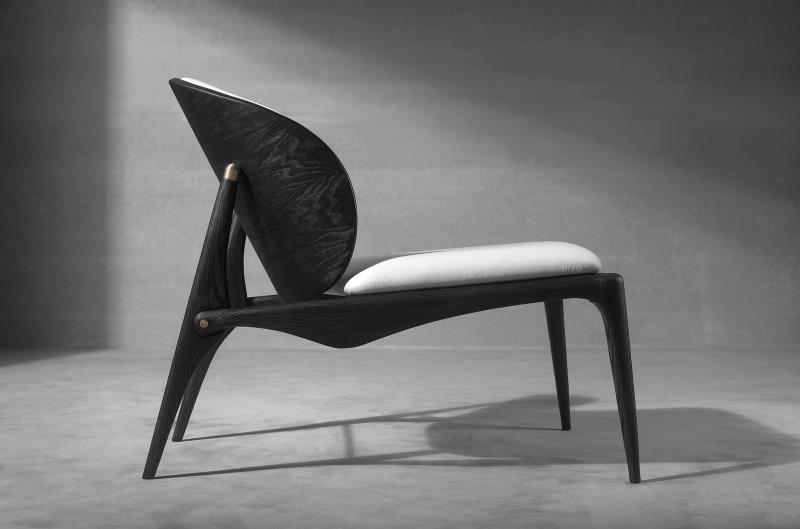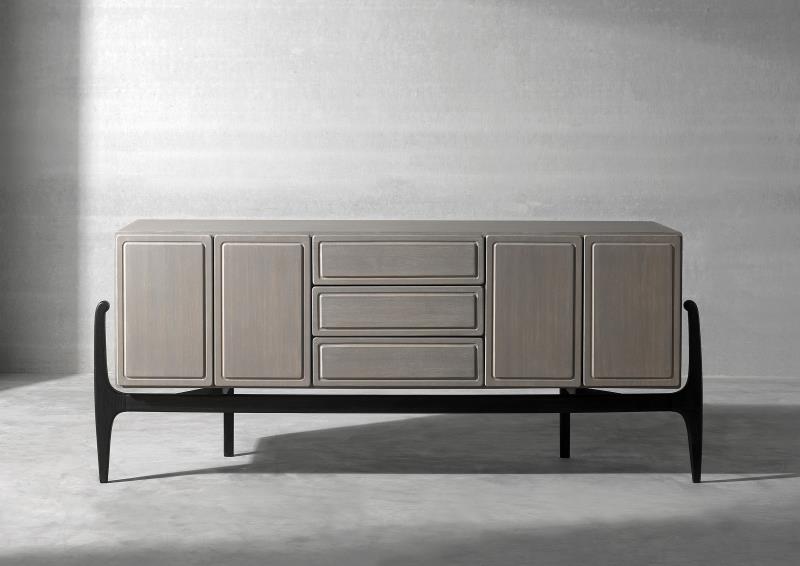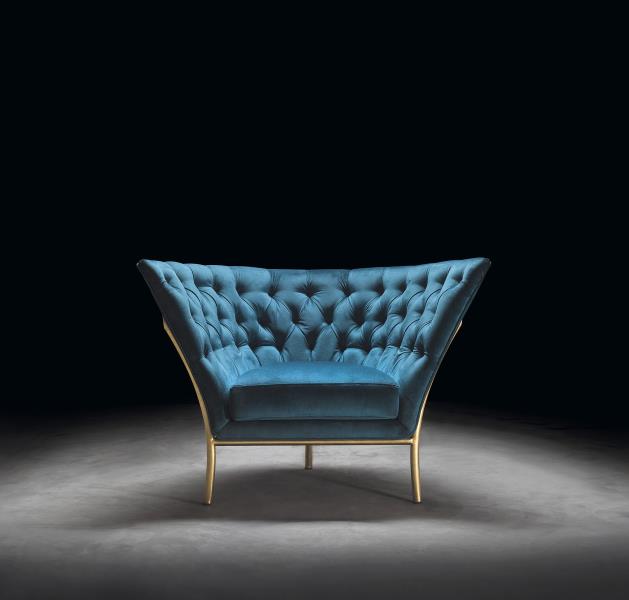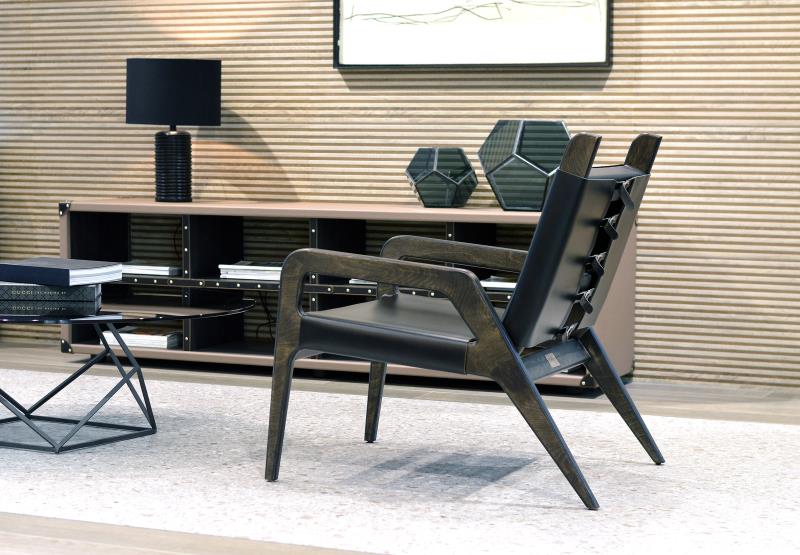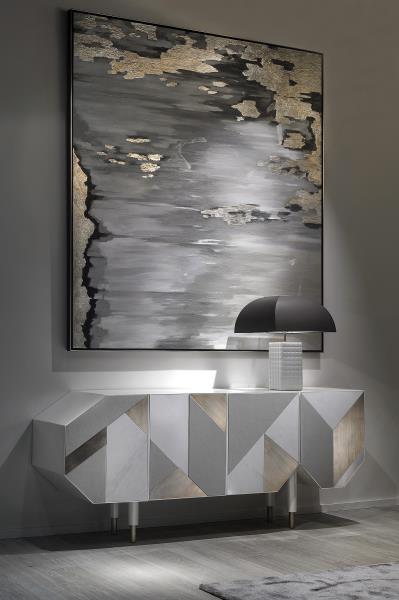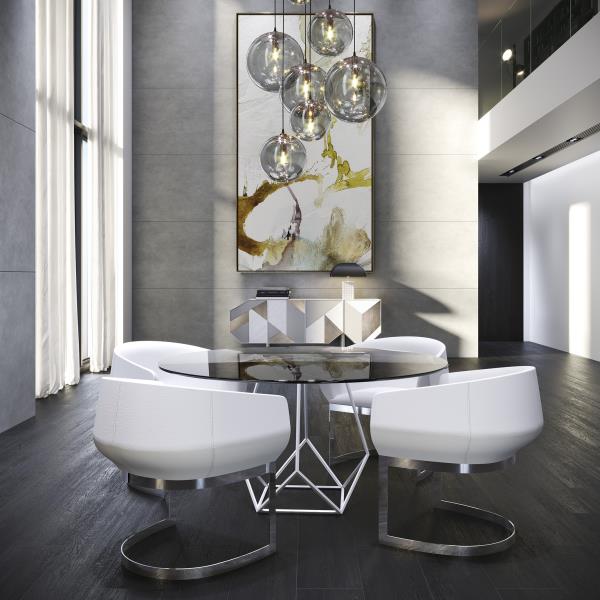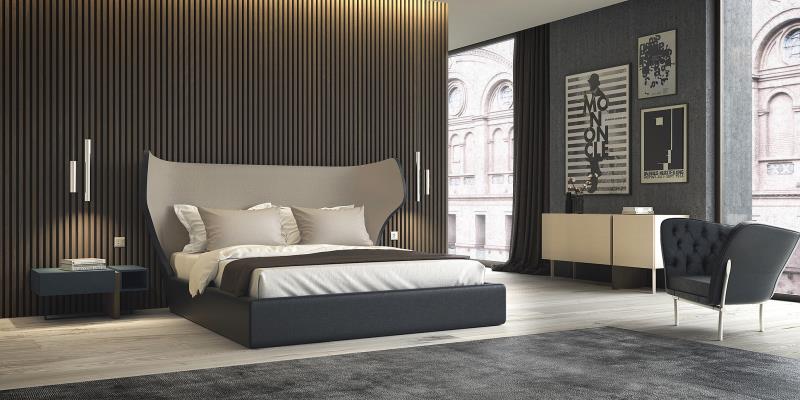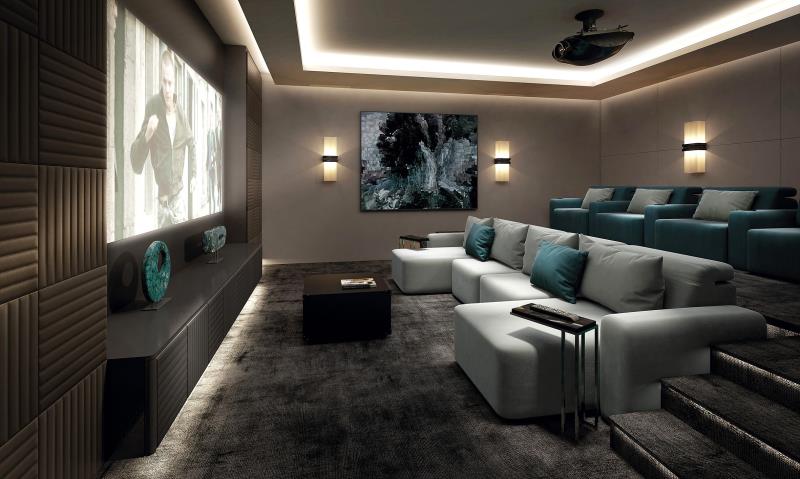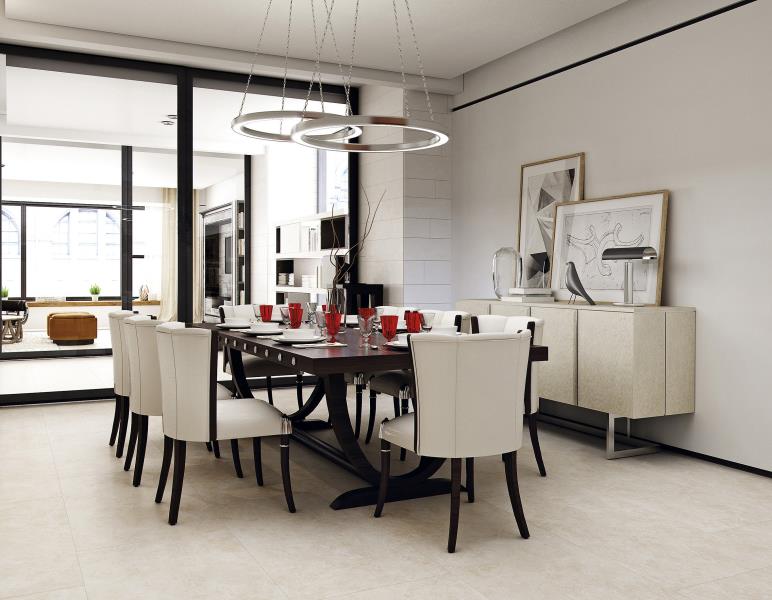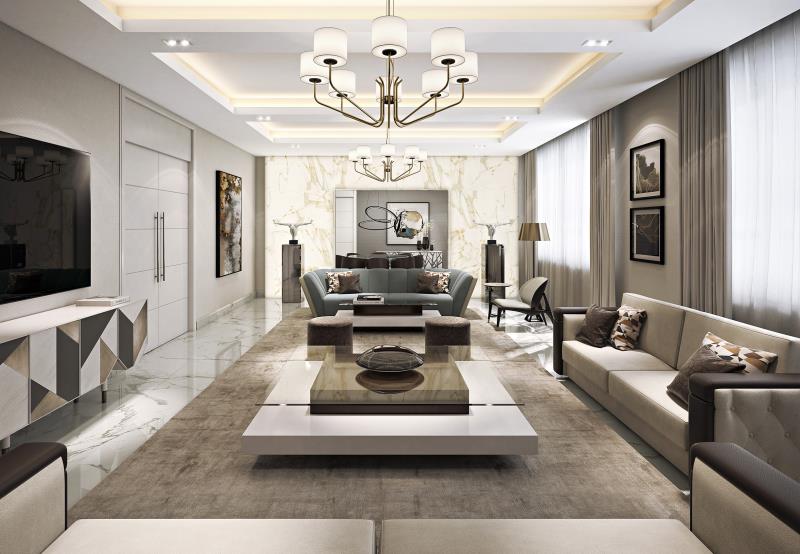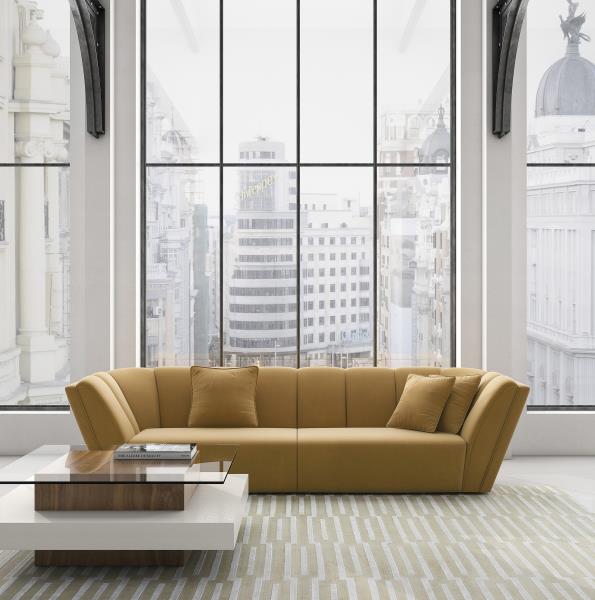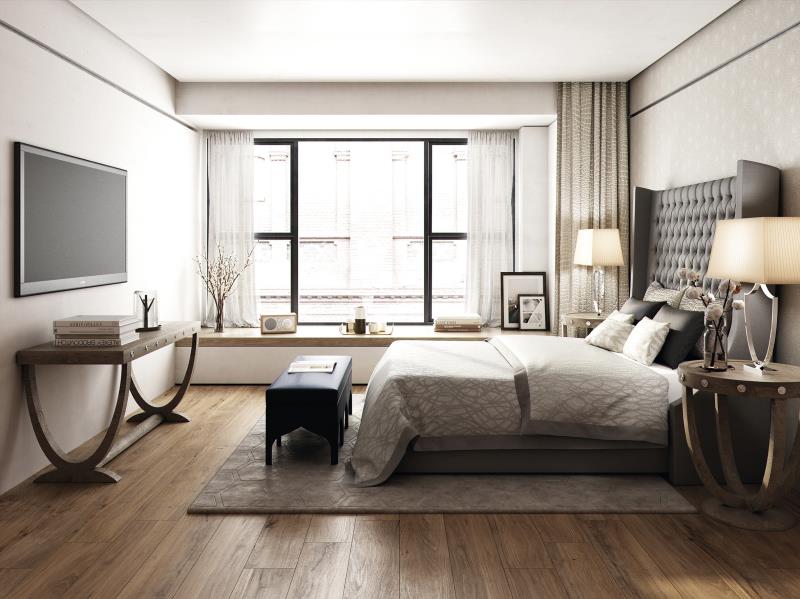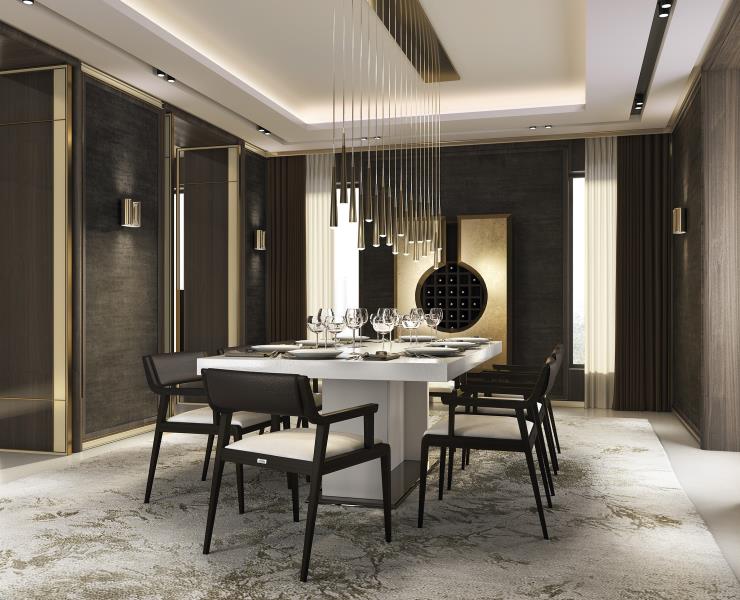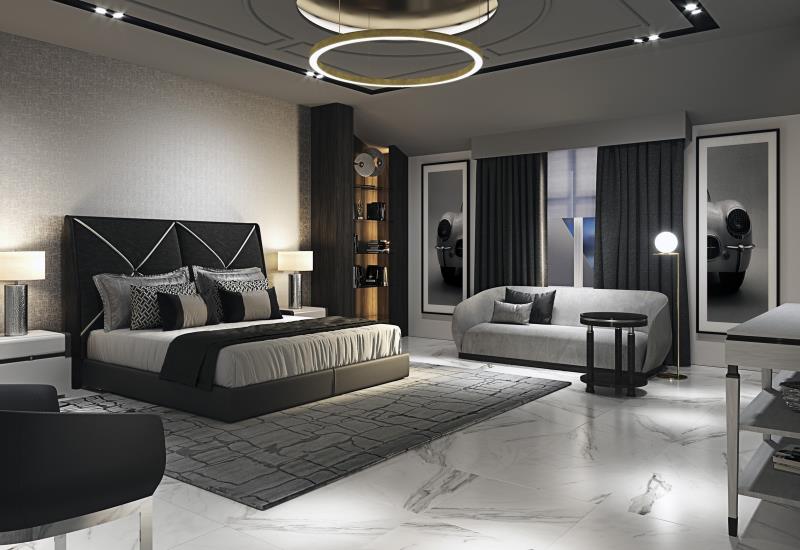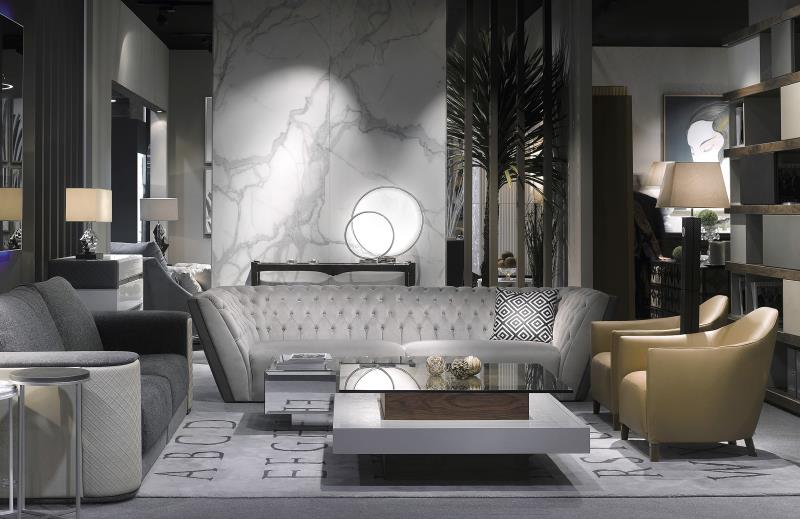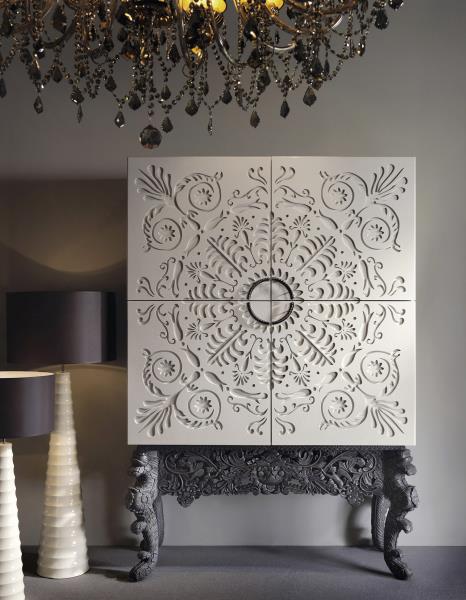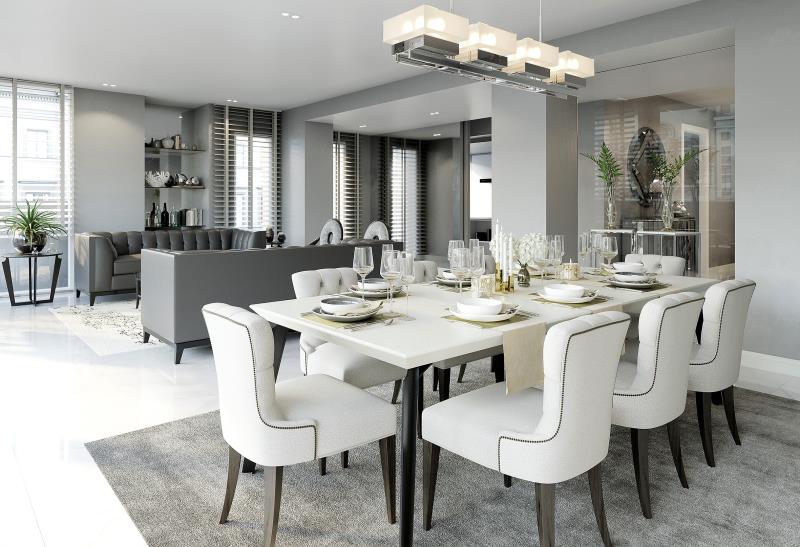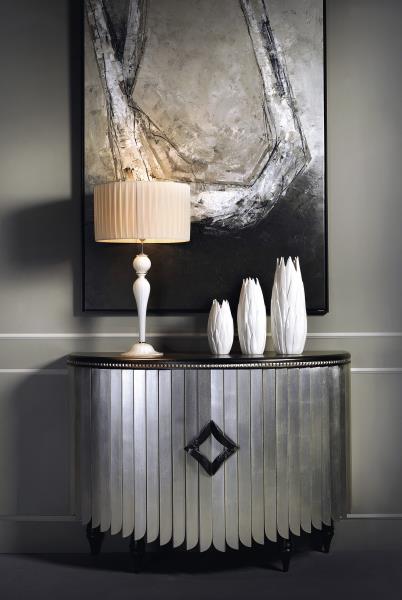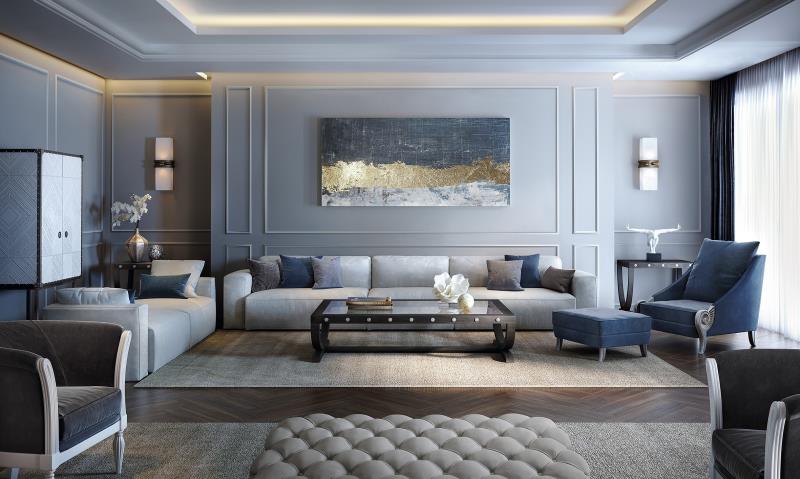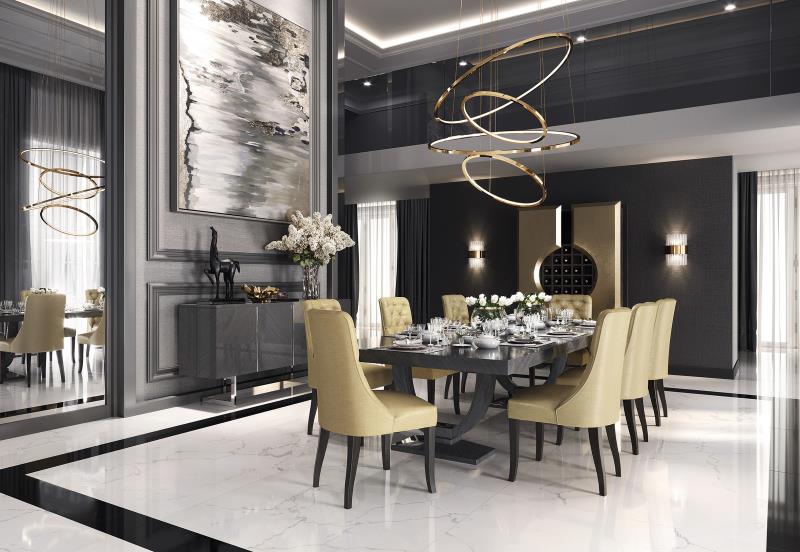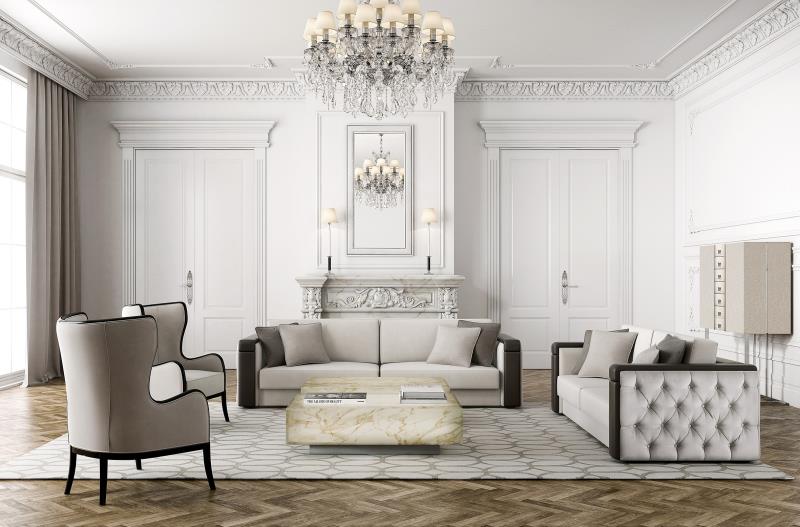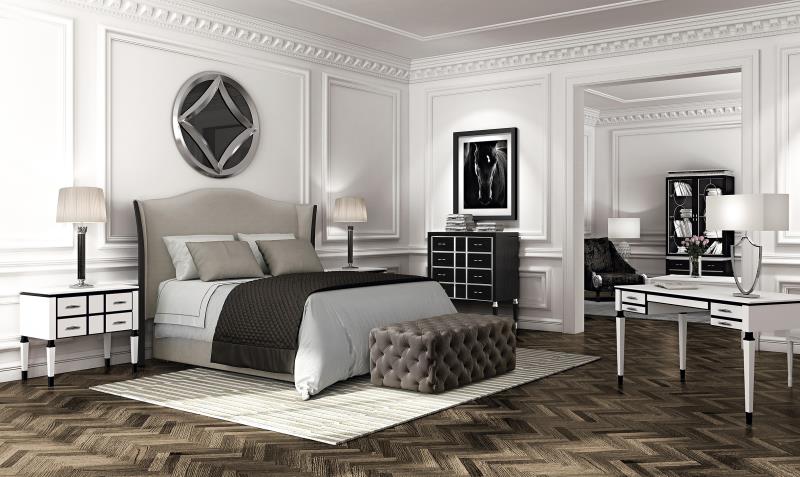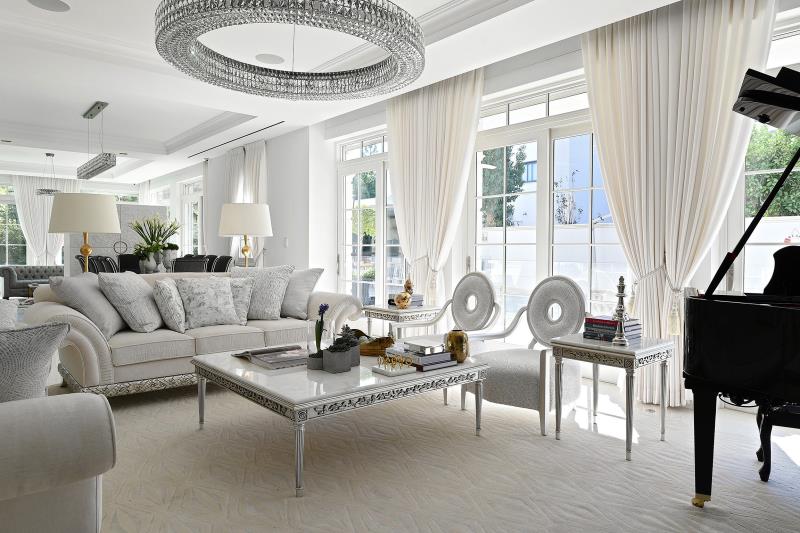 ALEXANDRA Evolution
A refreshed version of our delightful EVOLUTION collection. Enjoy
ALEXANDRA Forward, new collection
Our Milán introduction, FORWARD, the new era of Design.
ALEXANDRA, Furniture, Design and Hospitality
Brief selection of our new pieces for this year and years to come. Alexandra Collection keep progressing into a fusion of styles working with transitional and modern lines to feed a contemporary style that contribute with that warm touch designers look for.
https://www.youtube.com/watch?v=WDYCsWKcHrk