Suites At Market Square - G-6007, Ground Shuttle Stop: 14 (Red/Green Line) Neighborhood: Market Square & Elm Corporate Phone: 770)368-3000
Zentique
Add to MyMarket
Zentique was established in 2002 as a small privately owned business in home furnishings and décor, and has consistently been committed to a timeless design combined with satisfying customer service. We strive to lead the industry with fresh trends, and throughout the years, our eclectic line has expanded to include vintage, contemporary, and transitional styles. We will be introducing new lighting and wall decor this spring! We invite you to stop by and take a look at the newest pieces we have to offer.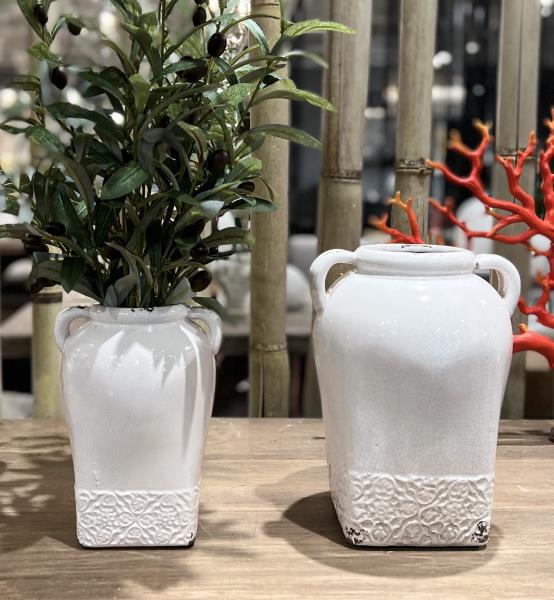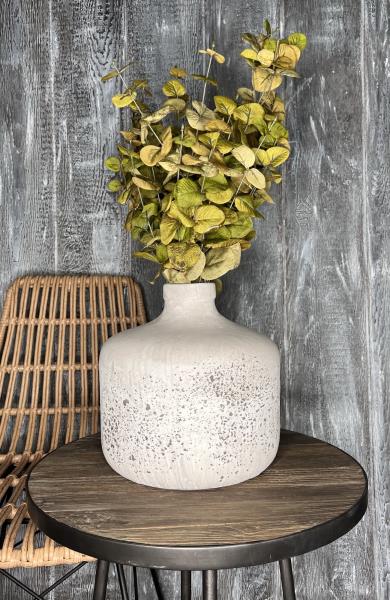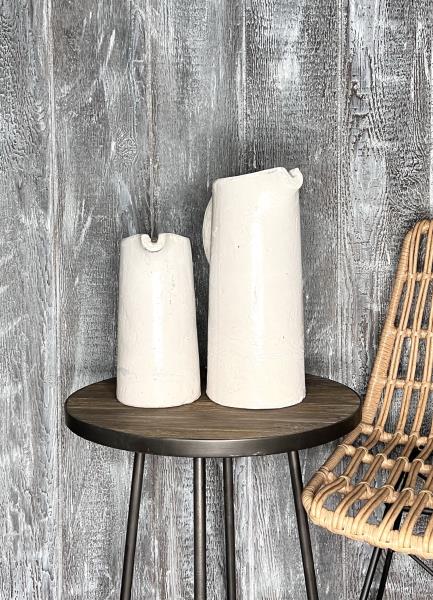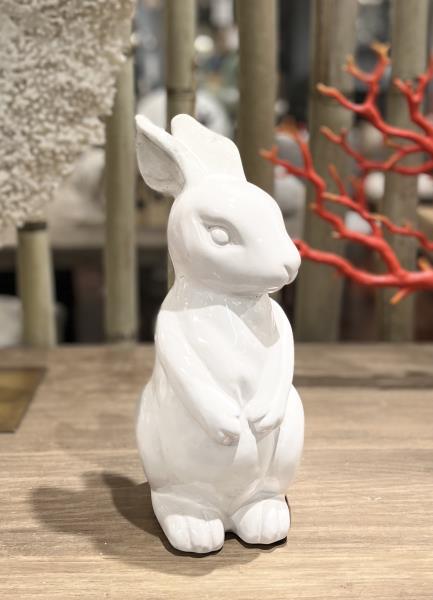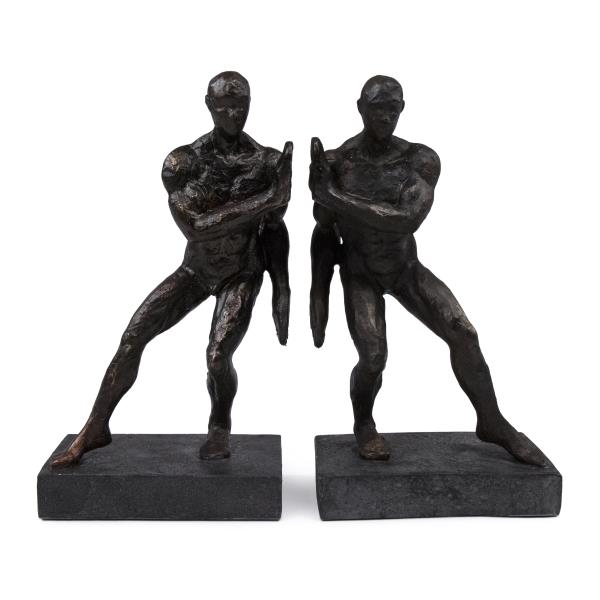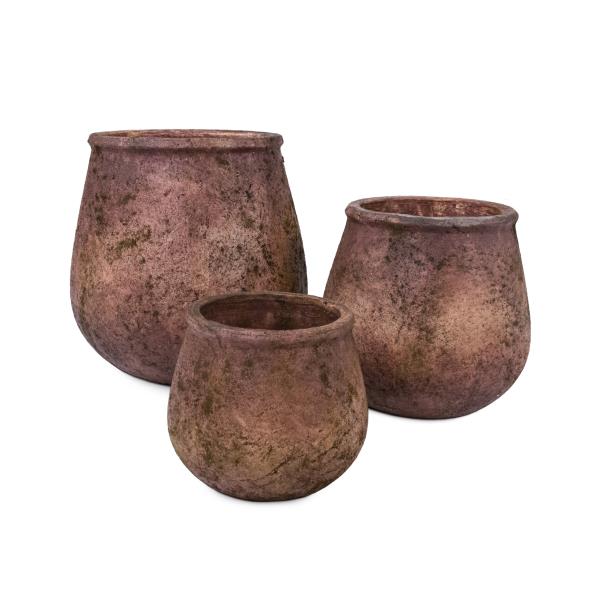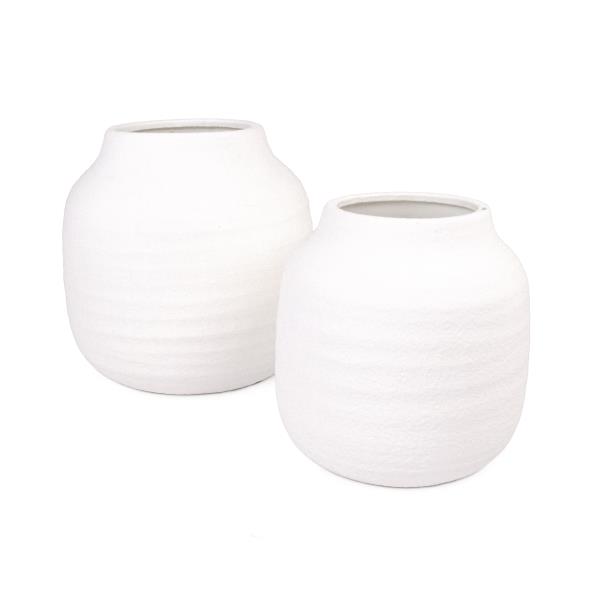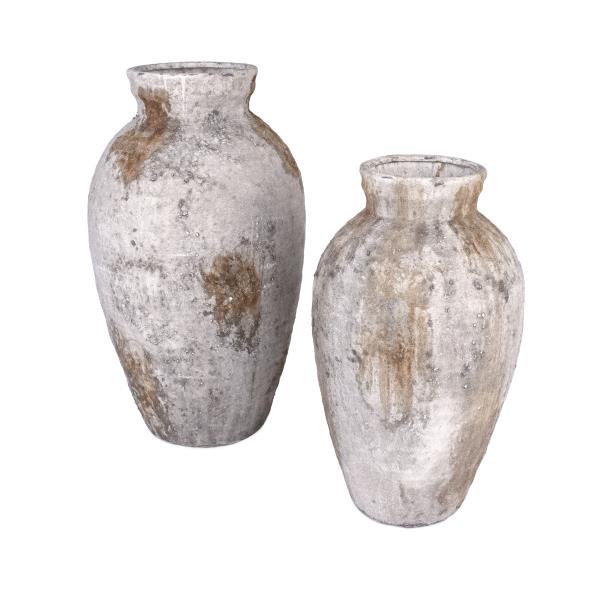 Zentique in Salon at Suites at Market Square
We are excited to announce that Zentique will be exhibiting in Suites at Market Square at High Point Market this October 2018! Visit our showroom in Salon G-6007. We look forward to meeting you!