425 N. Hamilton St. Shuttle Stop: 20 (Red Line) Neighborhood: Hamilton Wrenn
Homey Design
Add to MyMarket
** NEW SHOWROOM ** - Homey Design celebrates its 20th year serving as a supplier of high-quality luxury home furnishings & decor to the retail trade with a new PERMANENT showroom in High Point. This move corresponds with an emphasis to expand our footprint into the Northeast, Midwest & Southeastern US markets. Homey Design is well known throughout the West & Southwestern United States for its distinctive, high quality and luxurious living room sets, case goods and accent furniture. Make it a point to visit Homey Design this market to see over 20,000 square feet of product in 1 building. > NO MINIMUM ORDER > Line: Upholstery - Case Goods - Accent Furniture - Accessories > Direct Container, Designers, LTL, E-Commerce & Independant's Welcome. > Free Valet Parking for Market Buyers > 4th Floor VIP Restaurant & Buyer Lounge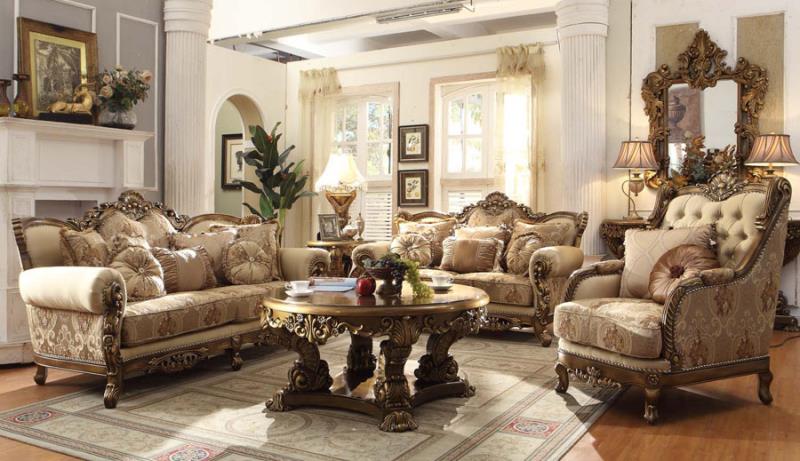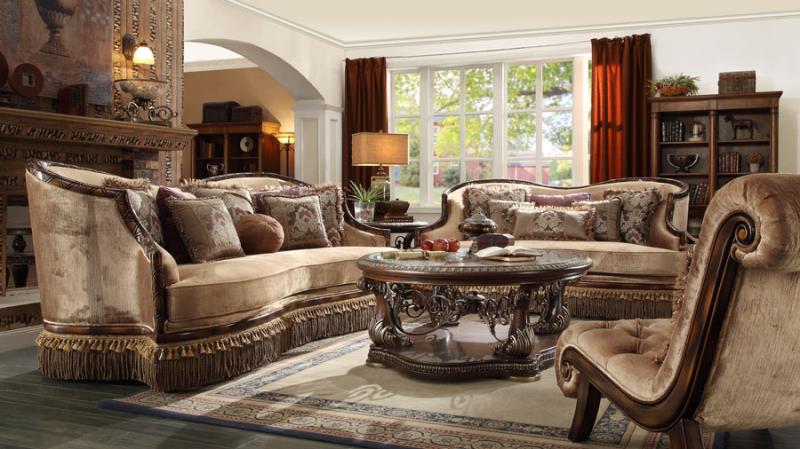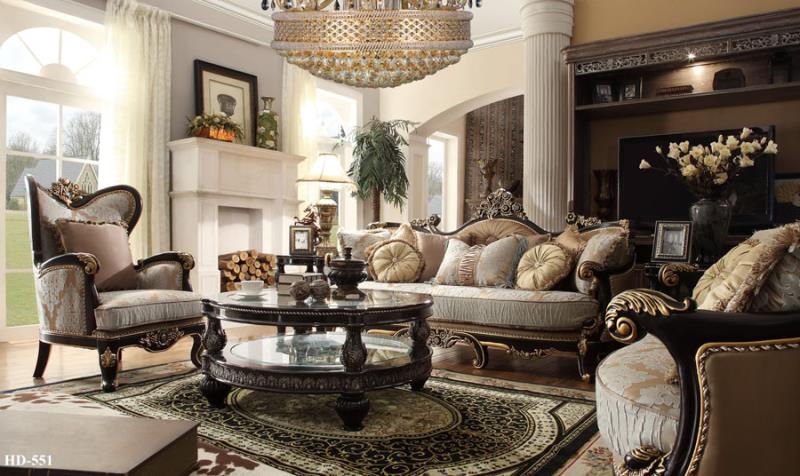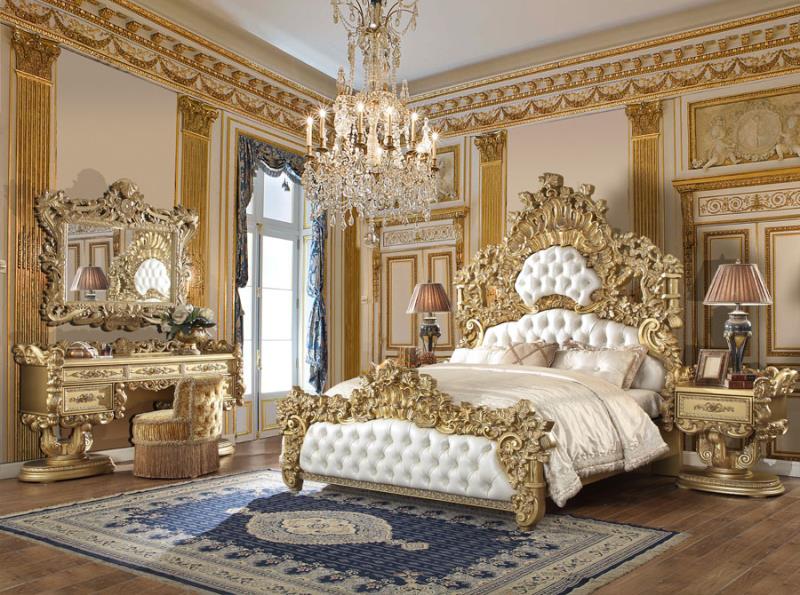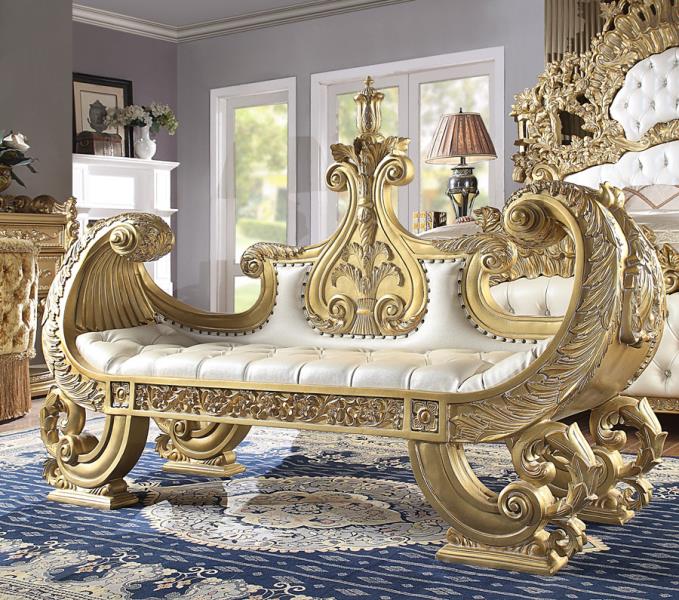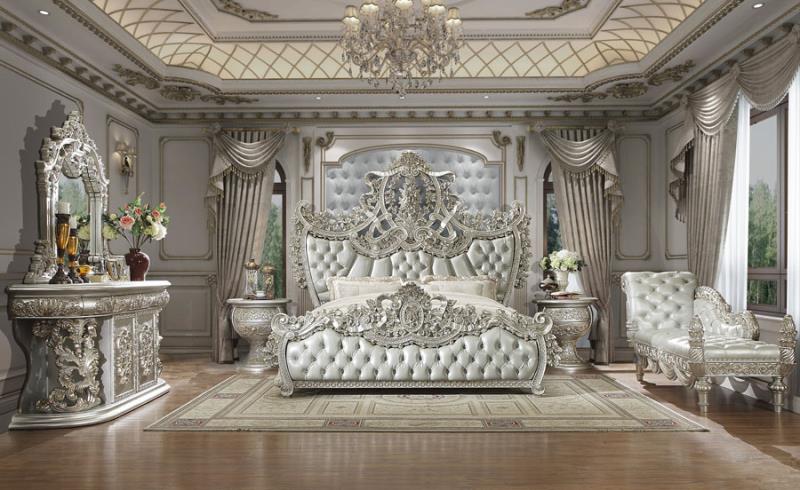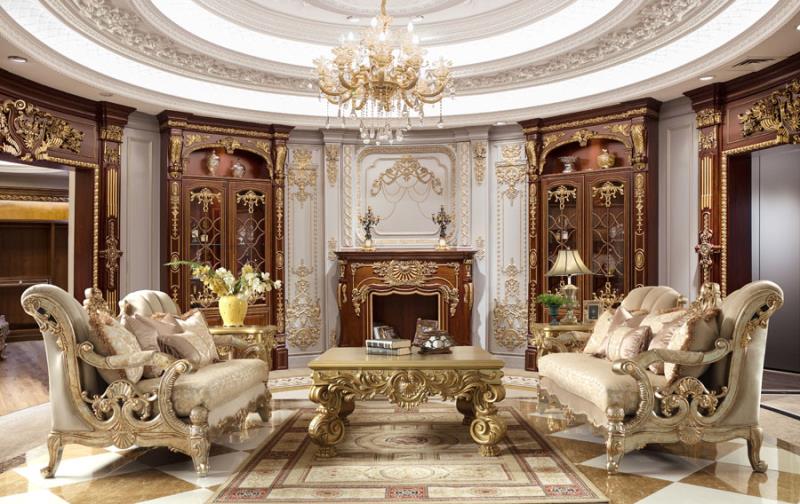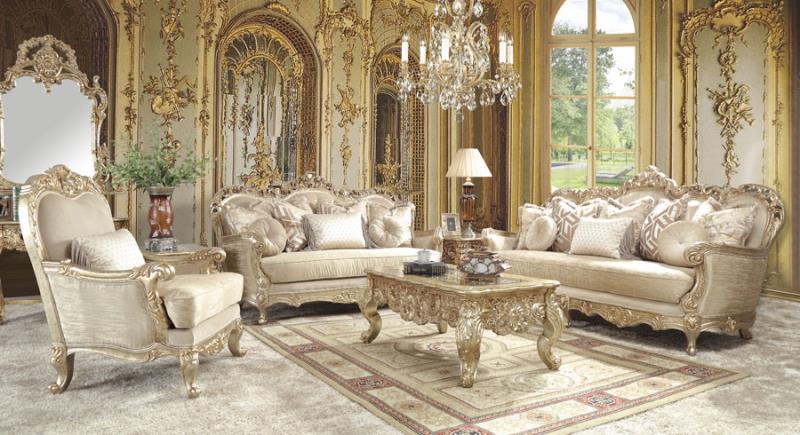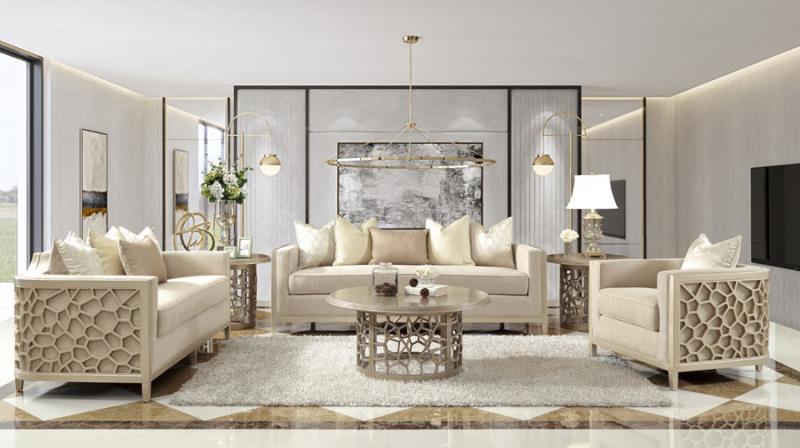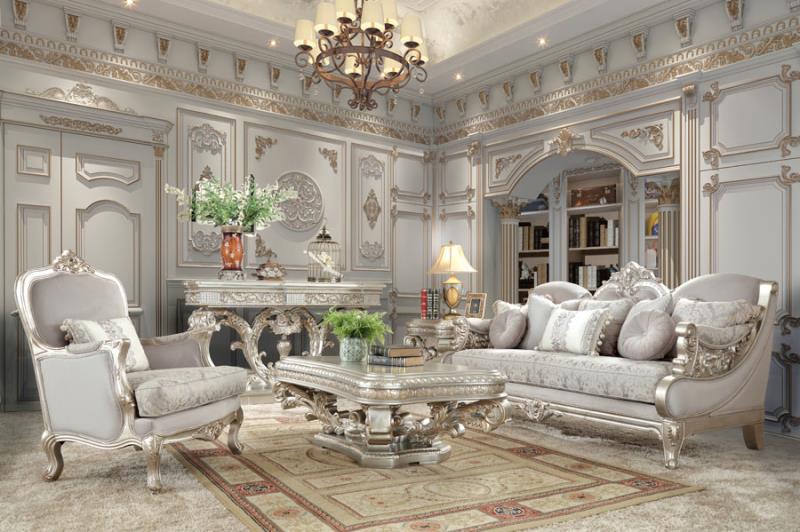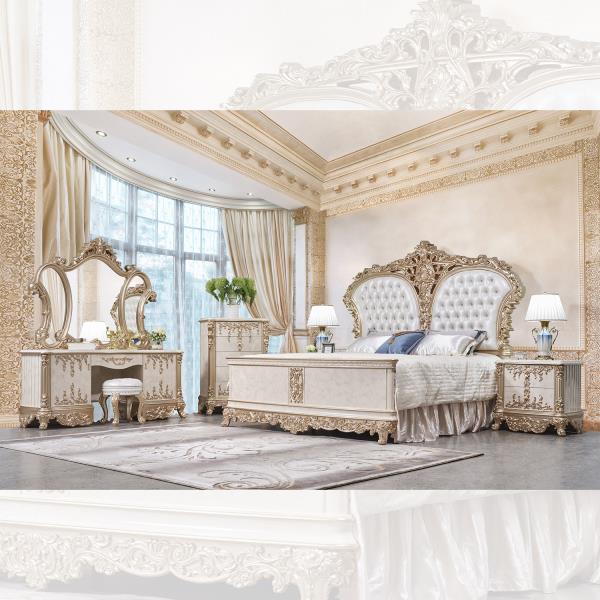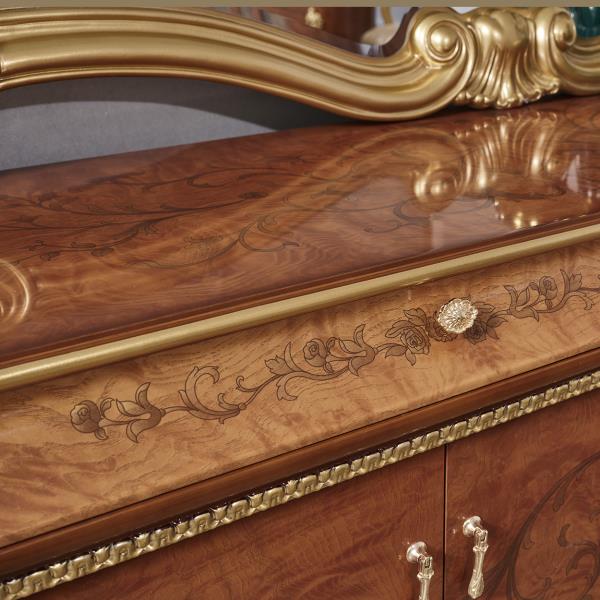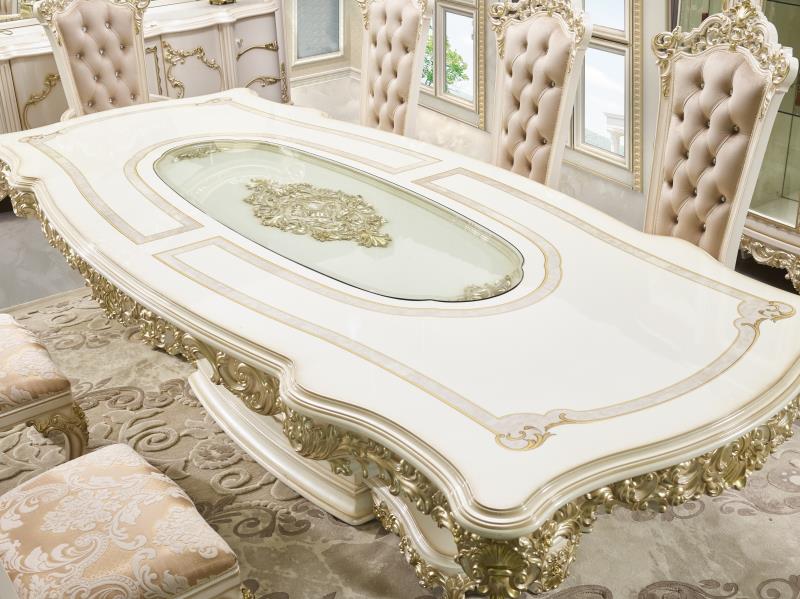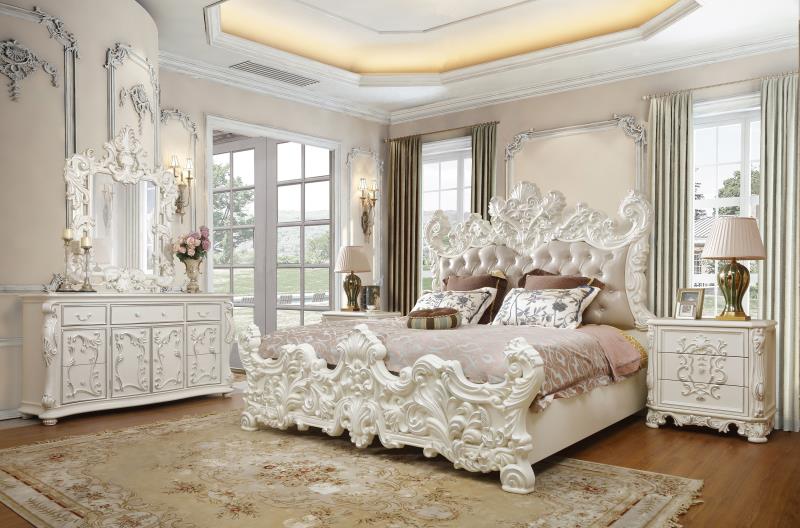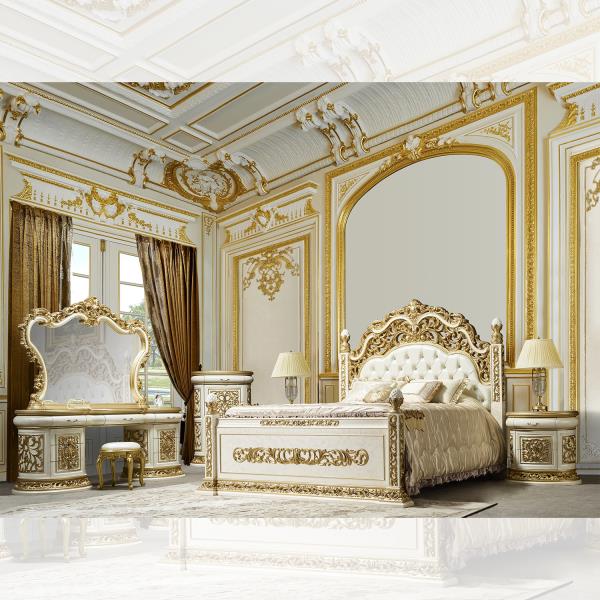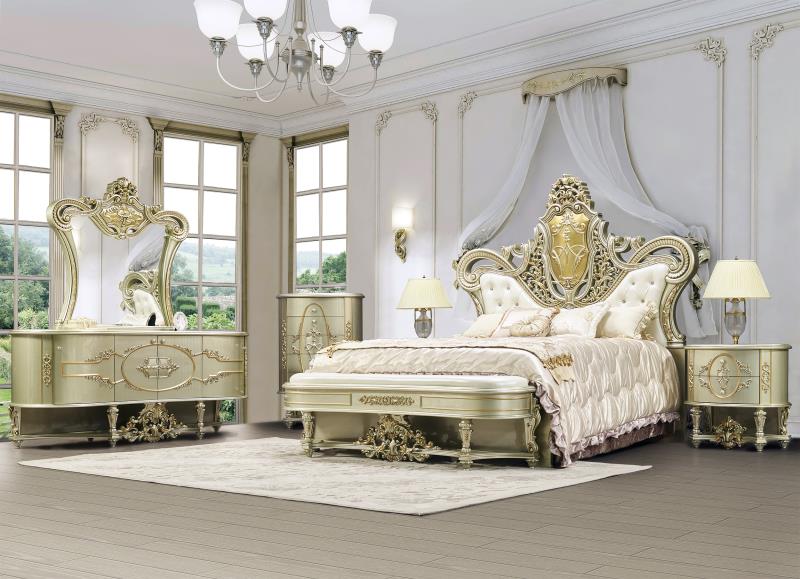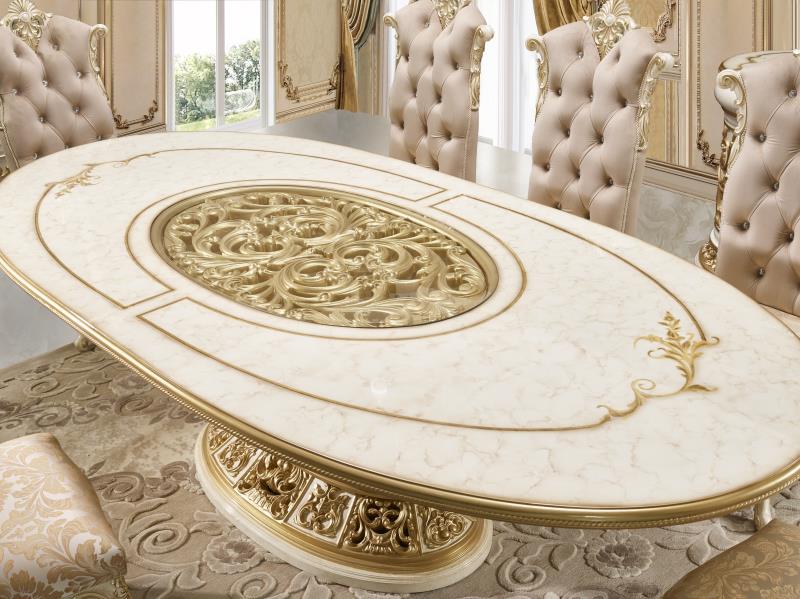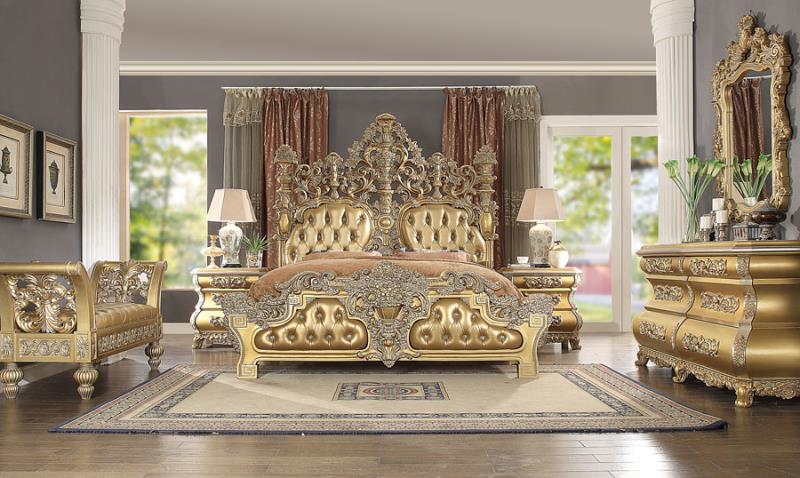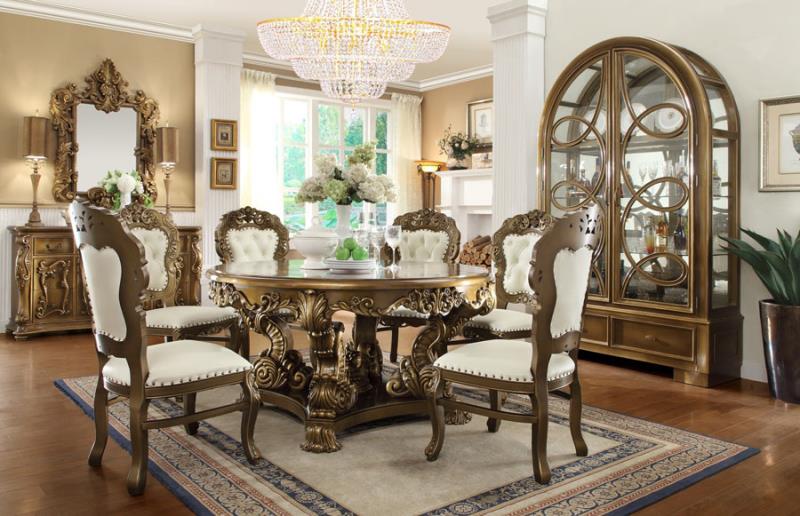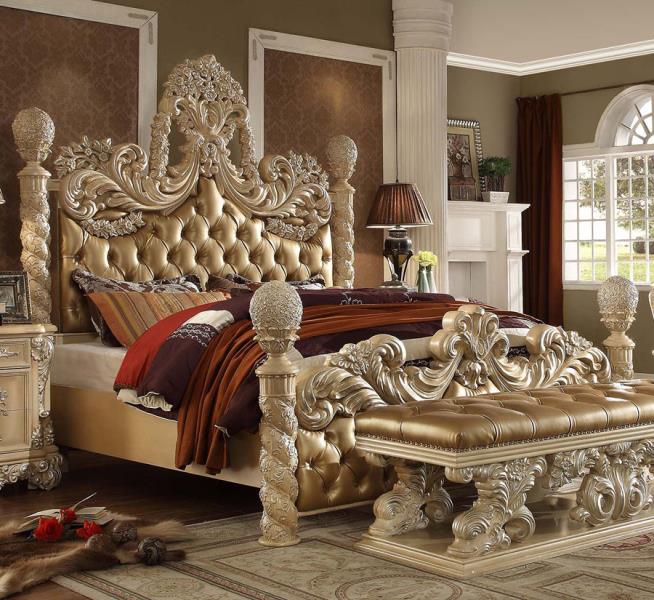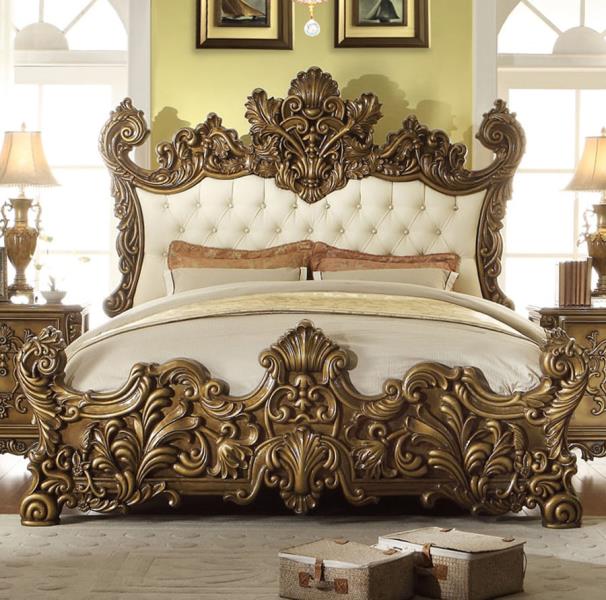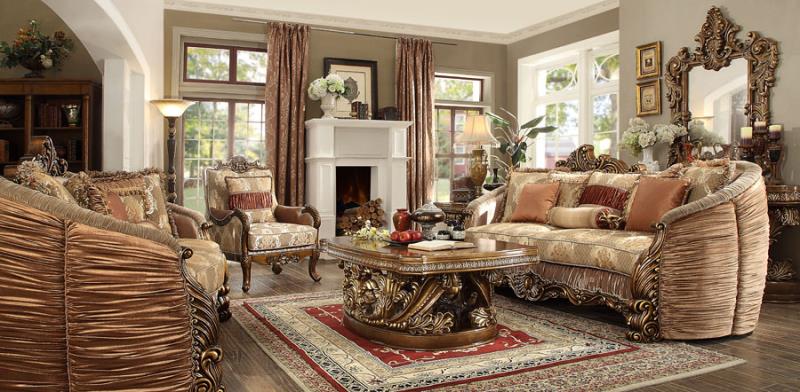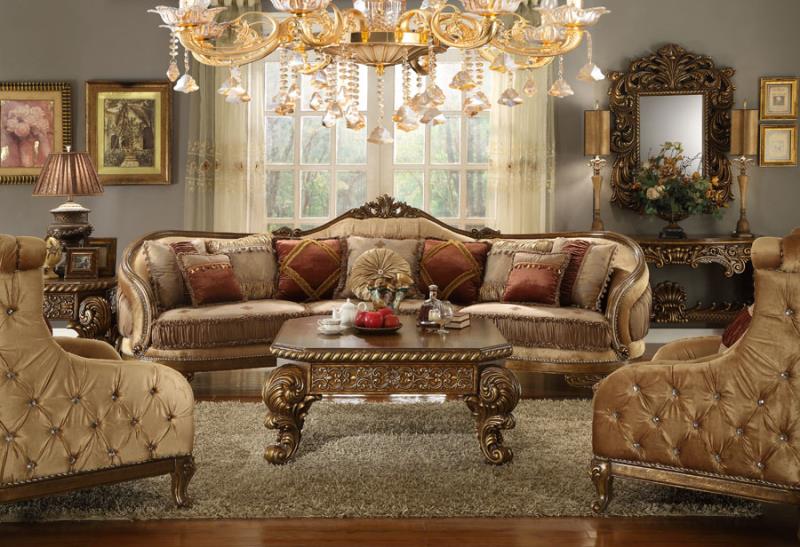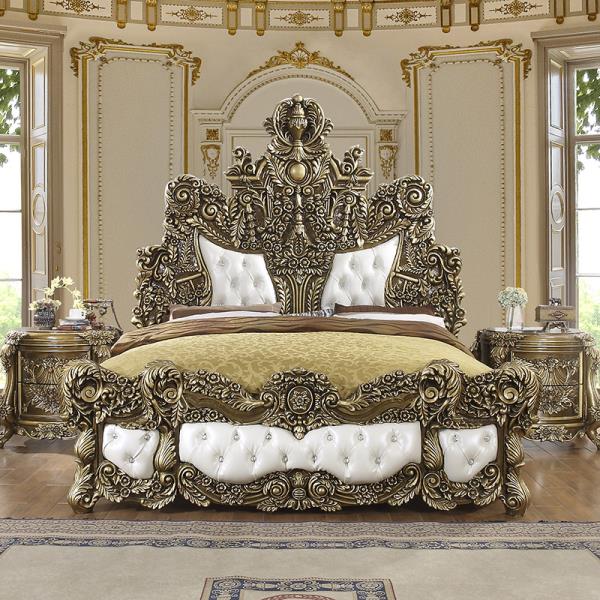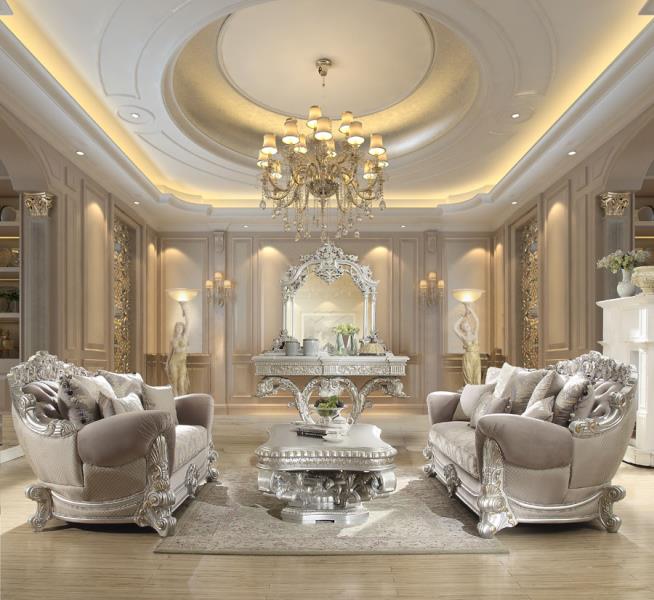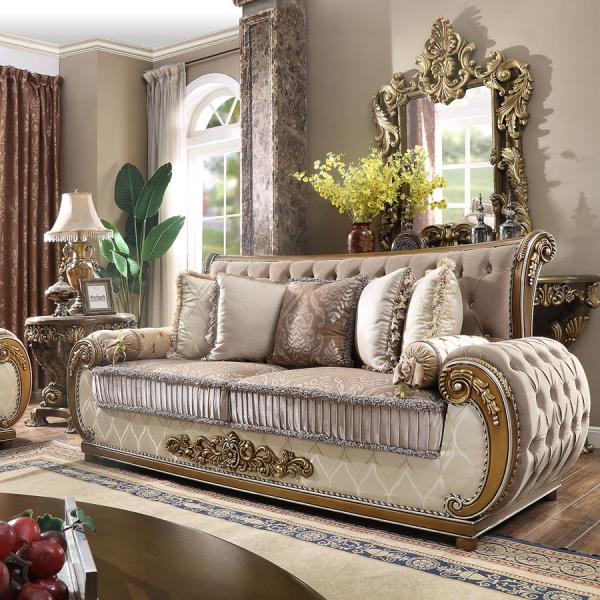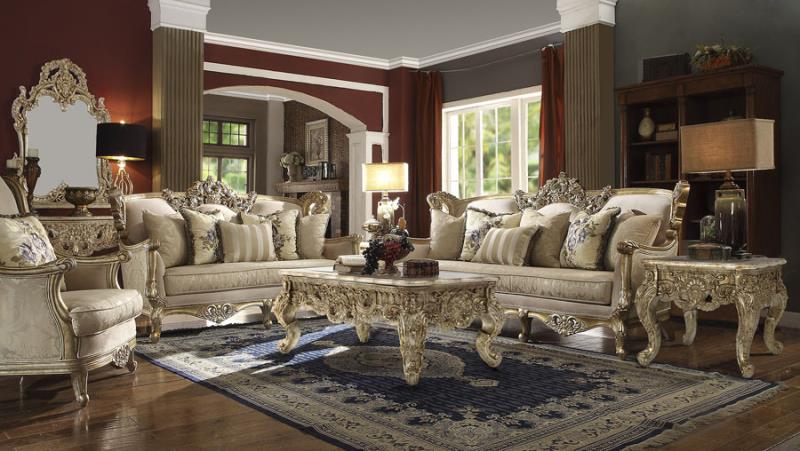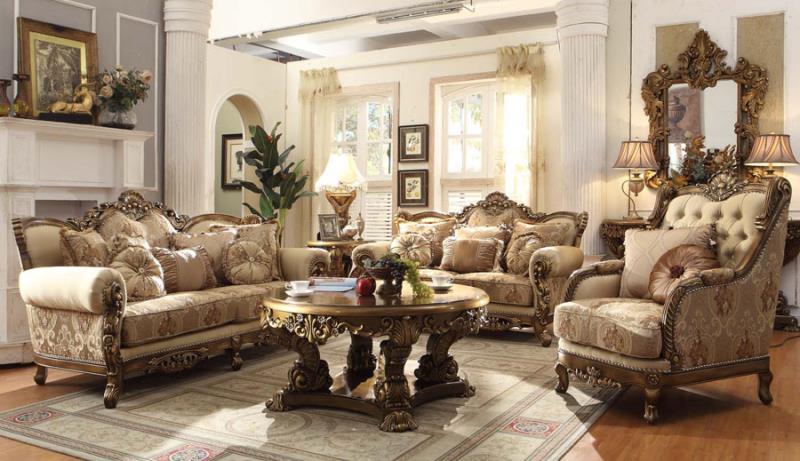 5pm - 8pm, October 21
Homey Design Grand Opening in High Point Rooftop Cocktail Party
Social Homey Design, 425 N. Hamilton St. Neighborhood: Hamilton Wrenn Shuttle Stop: 20 (Red Line)
Buyers, Sales Reps, and Industry are invited to join us as we celebrate our move into High Point Market permanently with the opening of our 20,000 square foot showroom in the Hamilton Wrenn District with an evening of libations, catering & live music. A variety of games and raffles will also be held during the celebration for prizes available to all that attend as we try to bring some of the sun & fun of our Southern California roots to High Point this fall.
---
Southern California's Homey Design finds a permanent home in High Point for Fall 2022 Market
FOR IMMEDIATE RELEASE Hamilton-Wrenn has a new neighbor. The newly acquired/re-named Fiorri d'Milano Building at 425 N. Hamilton St would feel right at home in a vineyard on a hill overlooking an Italian panorama and now will boast one of the most eclectic and inspiring showrooms at market ....