IHFC - IH004, Commerce, Floor 1 Shuttle Stop: 1 (Transportation Terminal) Neighborhood: Commerce Concourse Corporate Phone: 650-243-4840
Woven
Add to MyMarket
We see the home as a journey, forever evolving, like us. Your journey is not limited to travels abroad; it is your everyday. Sometimes global and often local, your journey reflects your values, learnings, and intentions. It takes you from A to B, but it also takes you home. The routes you choose will always change, and every turn influences your past, present, and future. At Woven, we favor the scenic route, regardless of time. Our journeys are rich with daily moments—golden hour strolls, that first tomato from the garden, warm gatherings around a long table, the sounds of a new city floating through an open window. These are the moments that shape our very being; that define the meaning of home for each one of us. Home is somewhere between a place and a feeling. Woven exists for our journeys towards home— crafting spaces that feel warm, natural, and uniquely you.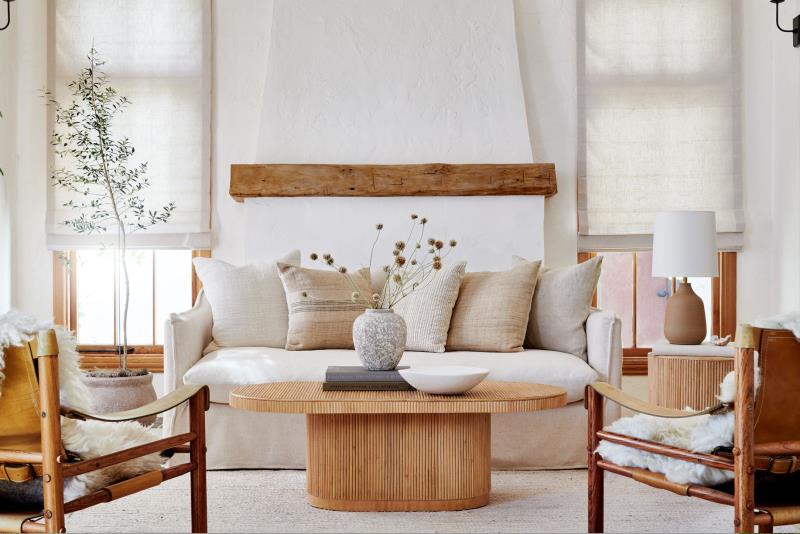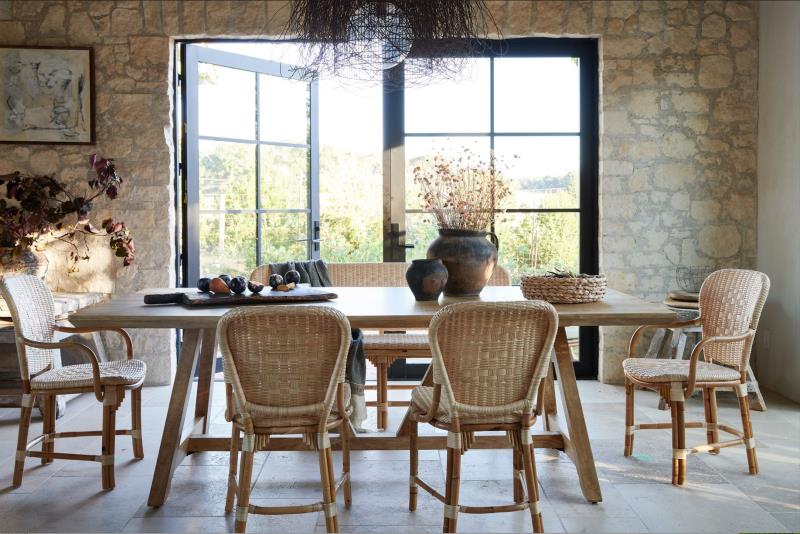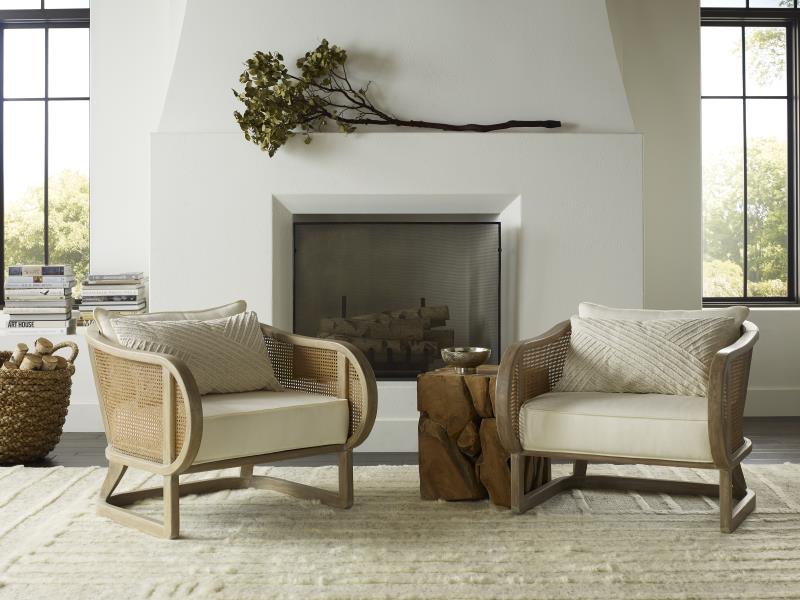 SELAMAT DESIGNS TO HOST A DIGITAL PRODUCT LAUNCH IN LIEU OF HIGH POINT MARKET
Join the Selamat team for an exclusive digital product presentation via Zoom, hosted by their Creative Director + co-owner Shannon Davis. The event will be held on Thursday, April 23 at 11am PDT (2pm EDT) and will dive into Selamat's High Point merchandising plan and this season's design trends.