 Commerce & Design - 5L, Floor 5 Shuttle Stop: 14 (Red/Green Line) Neighborhood: Market Square & Elm Corporate Phone: 630.761.3200
Padma's Plantation
Add to MyMarket
Padma's Plantation is a nature-inspired company that focuses on crafting unique furniture of natural materials including renewable resources like bamboo, rattan, abaca, and reclaimed wood to create fine furniture and accessories that evoke the tropics and all it entails. Like the easy-going, laid back style enjoyed by those who live in warm climates, Padma's Plantation designs are casual and comfortable.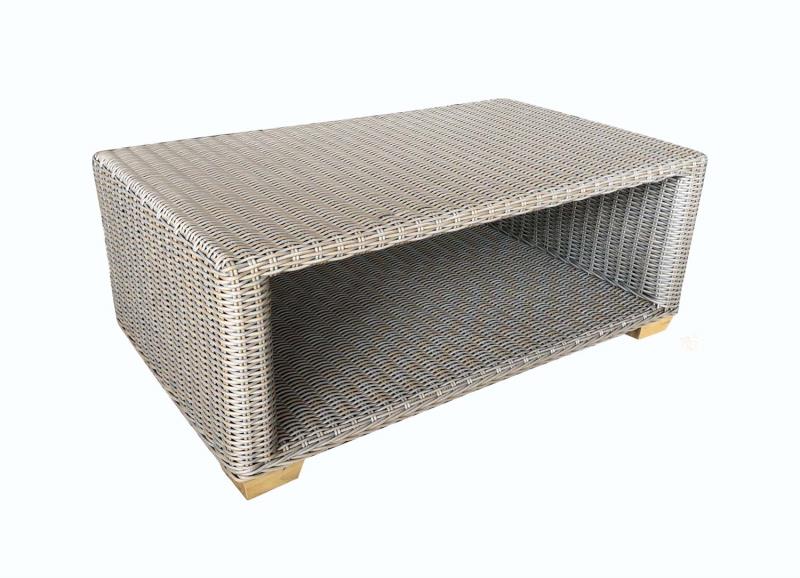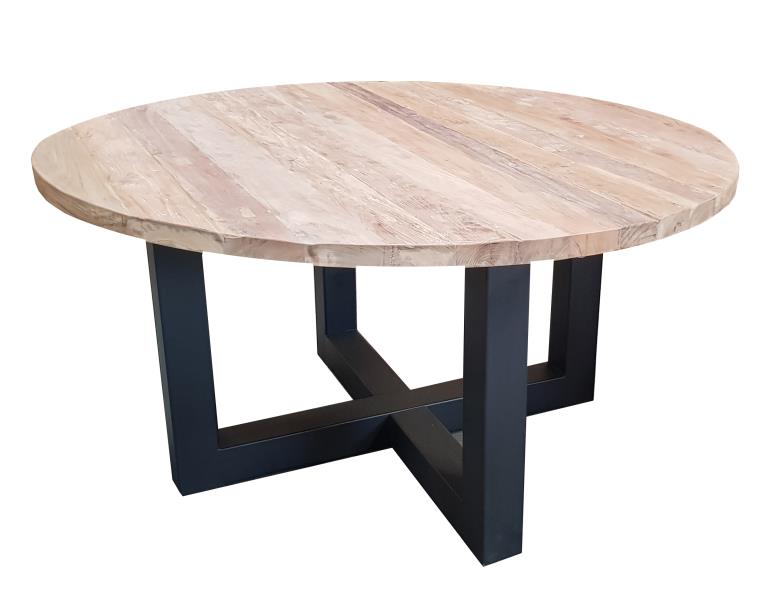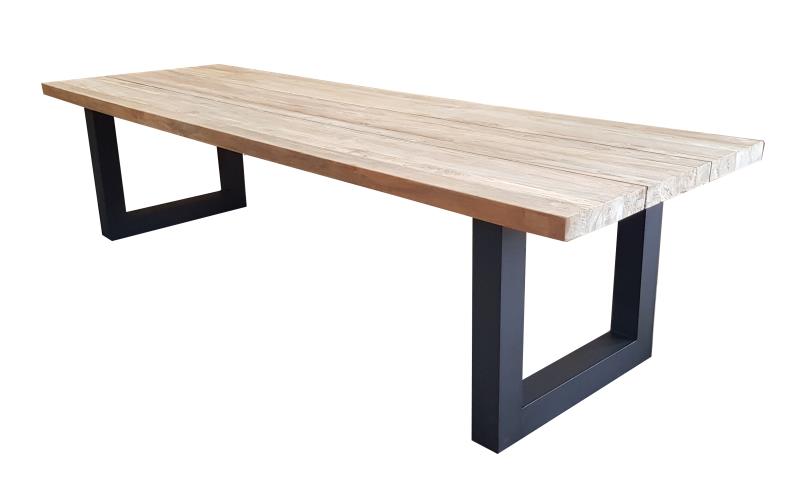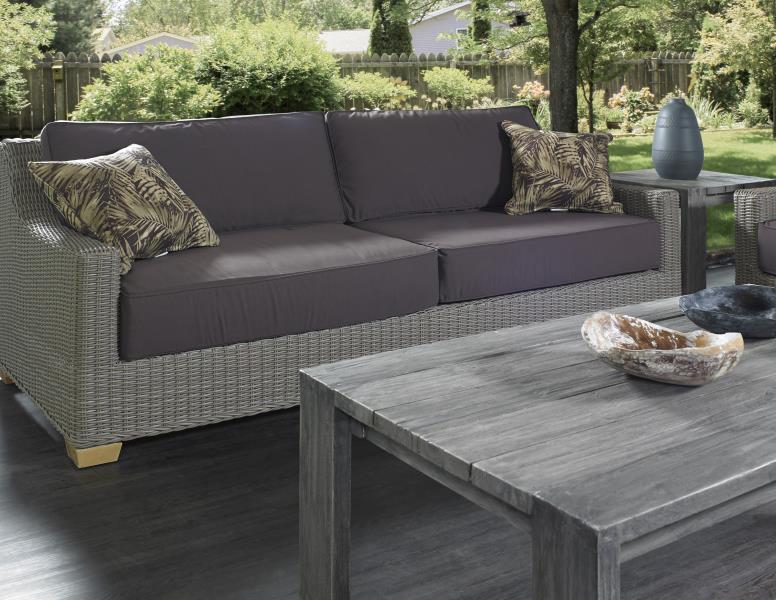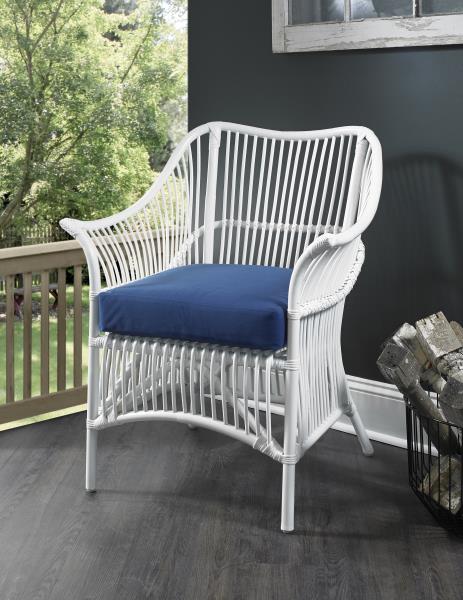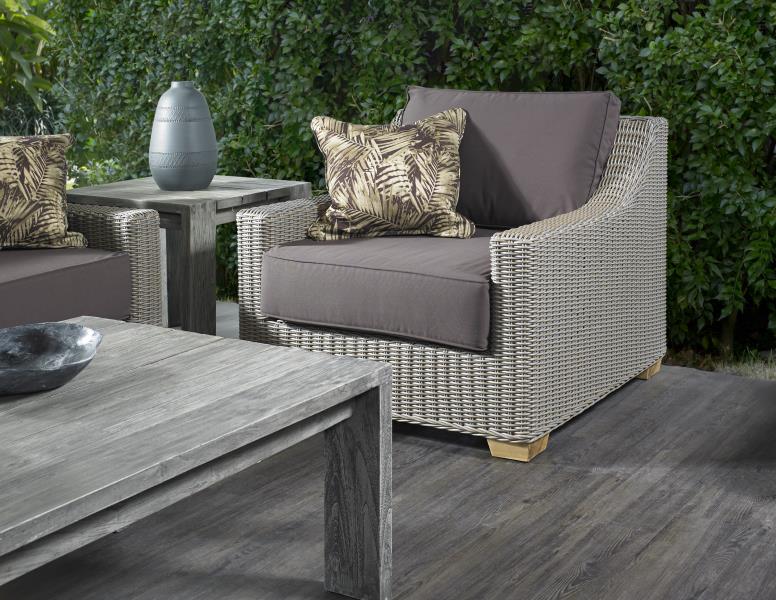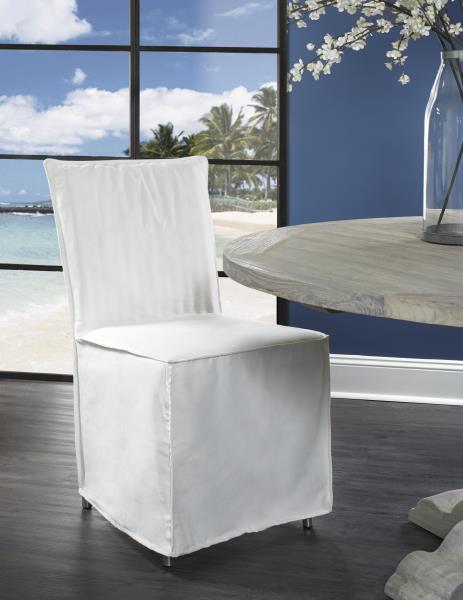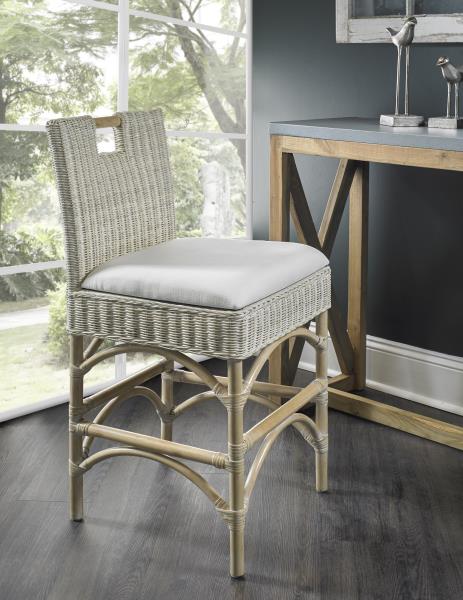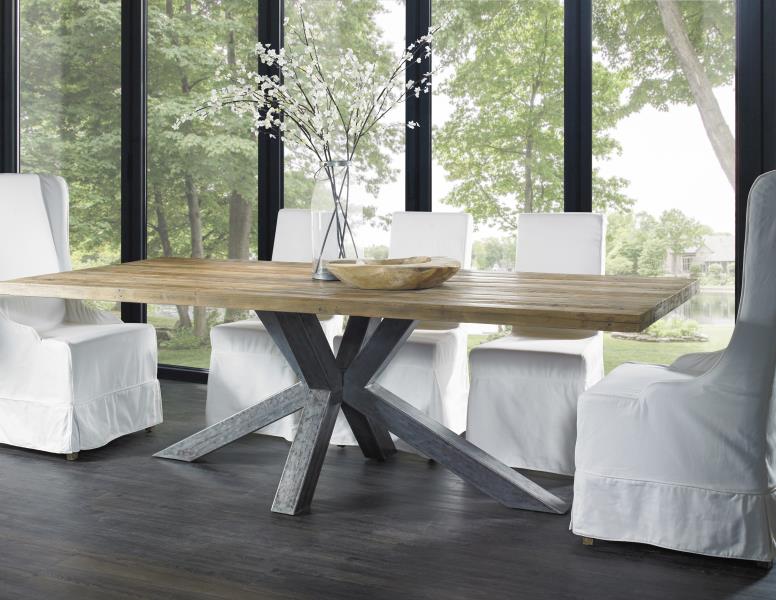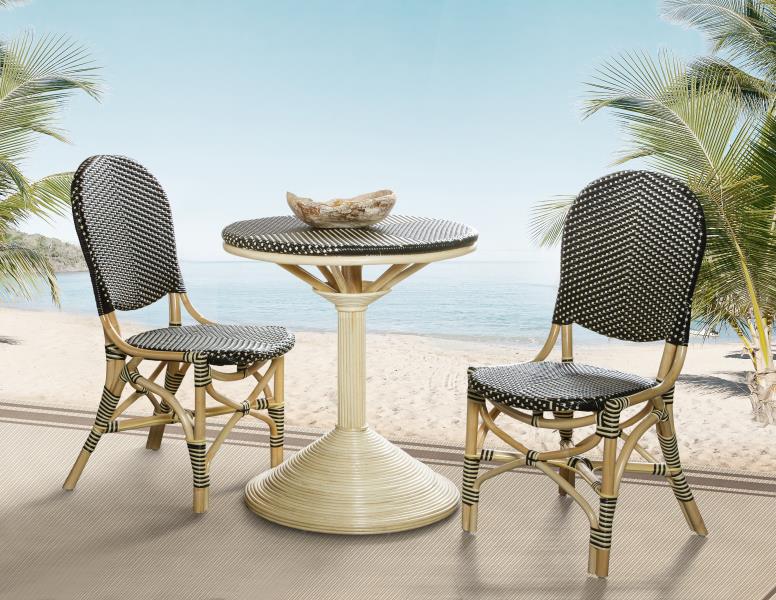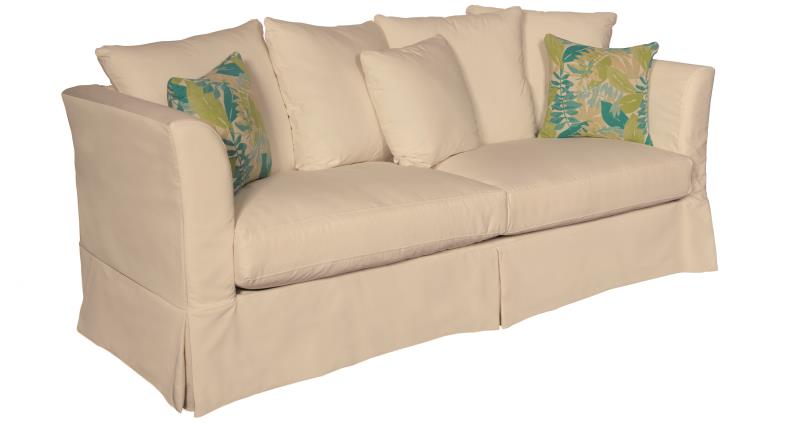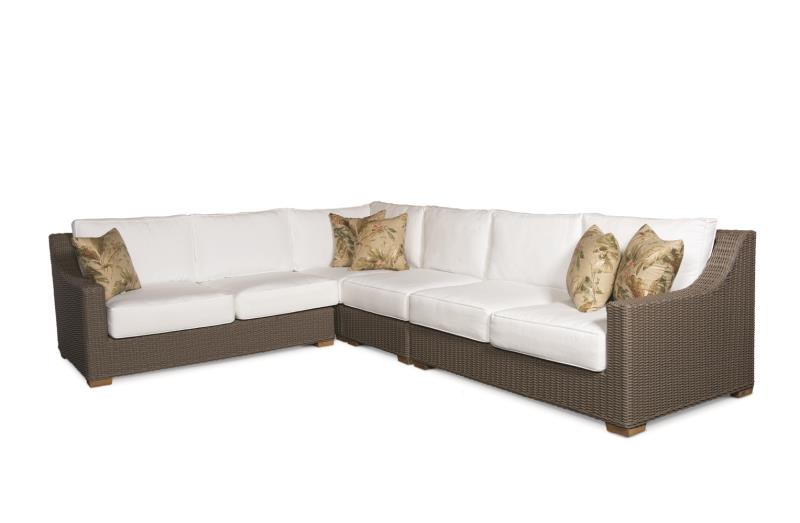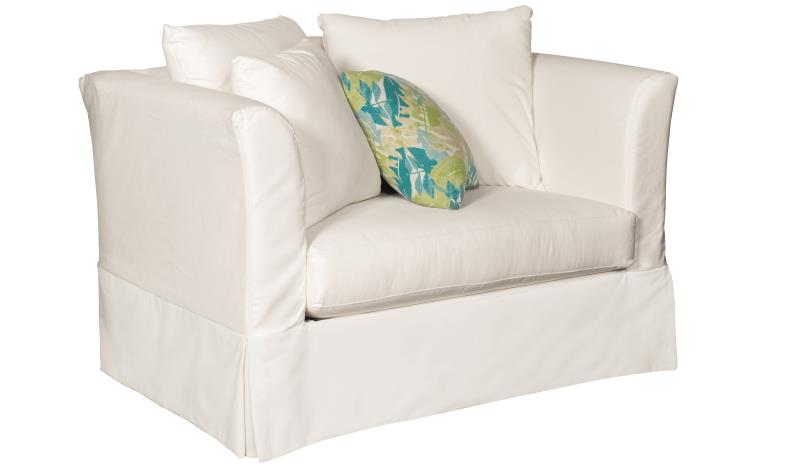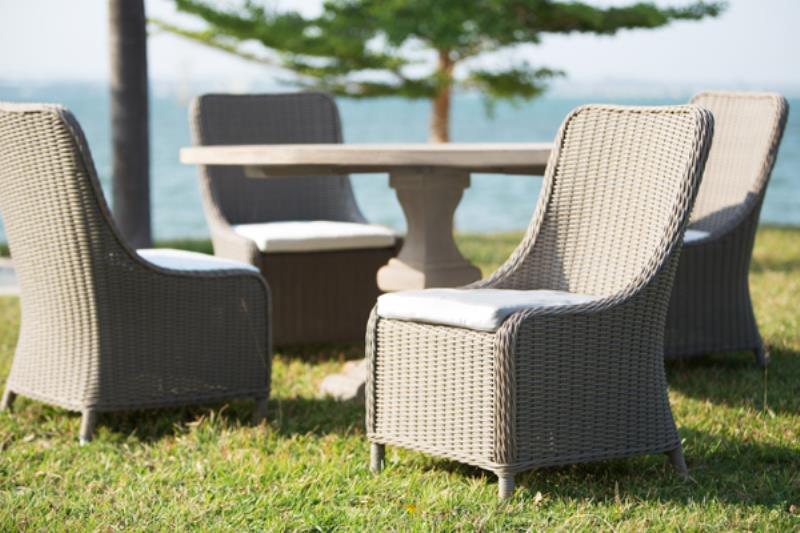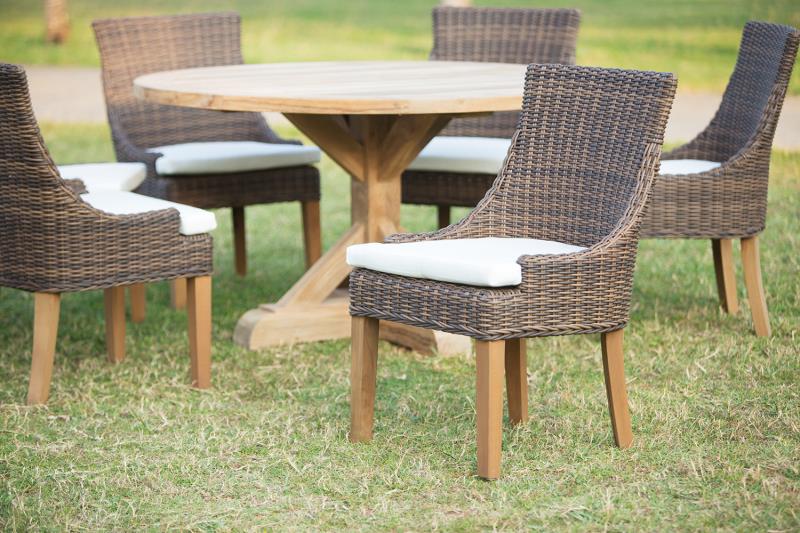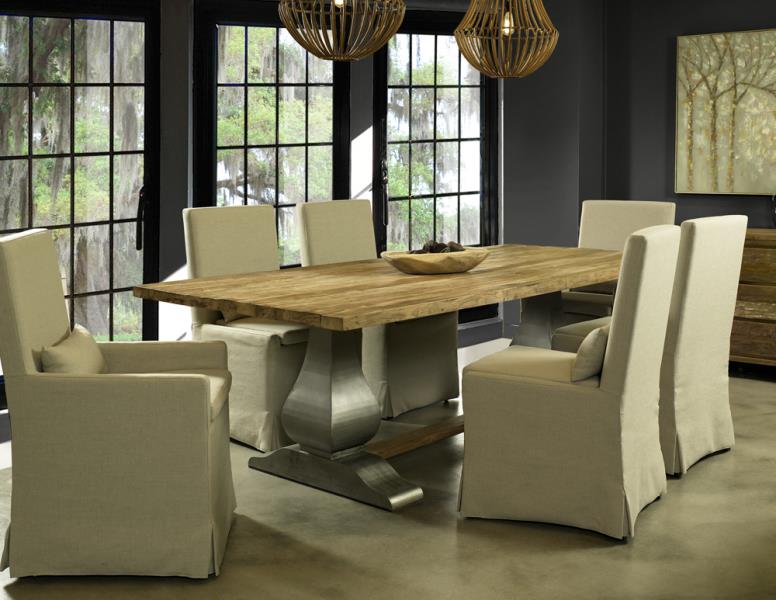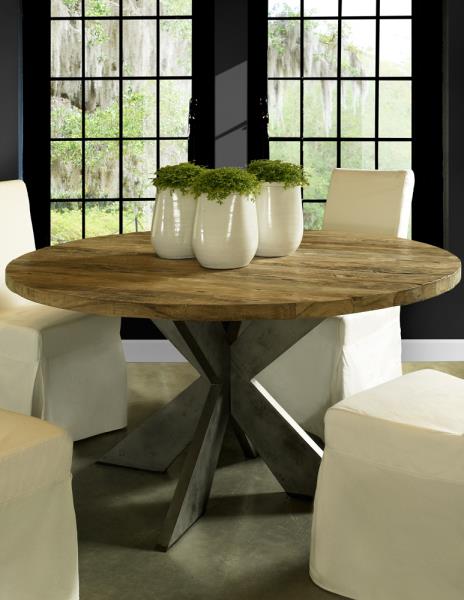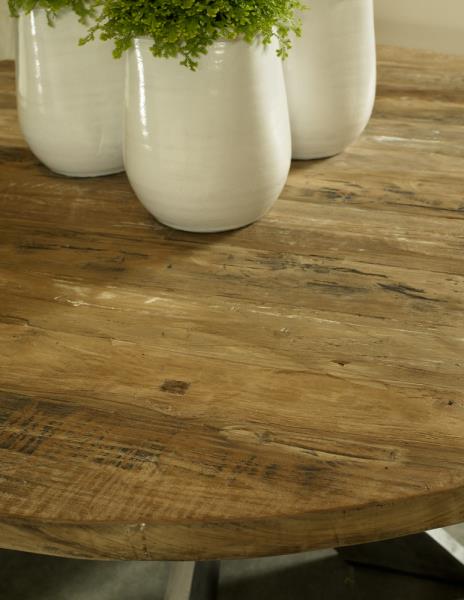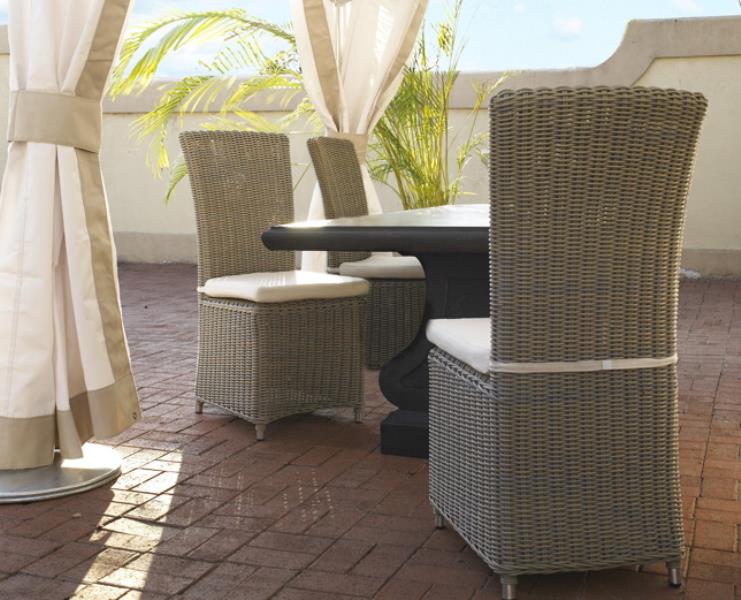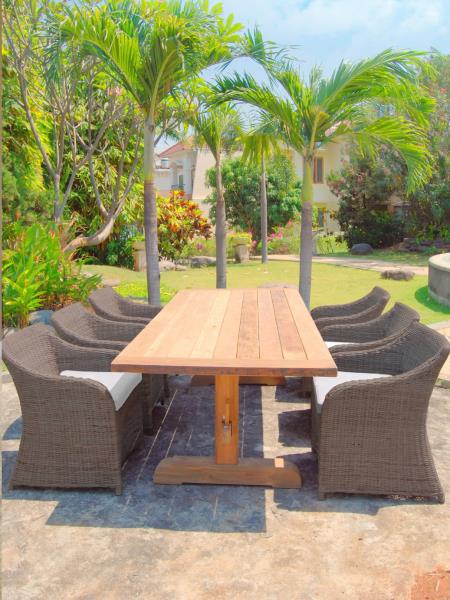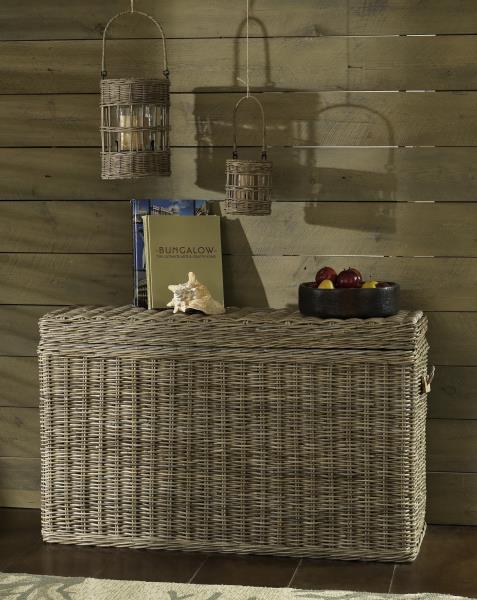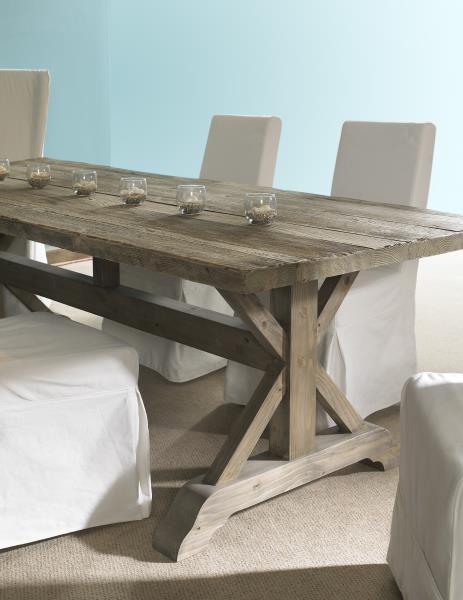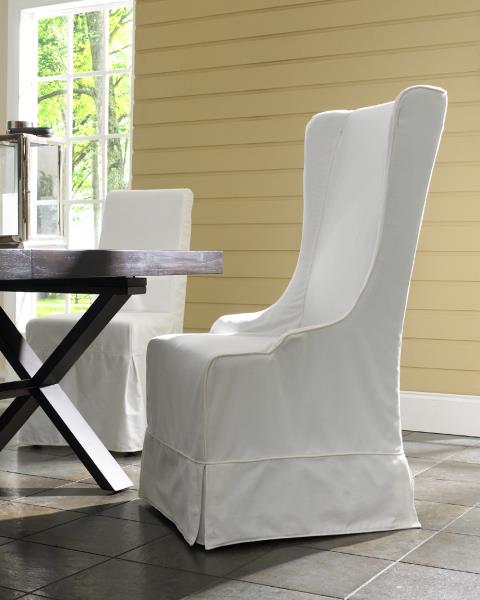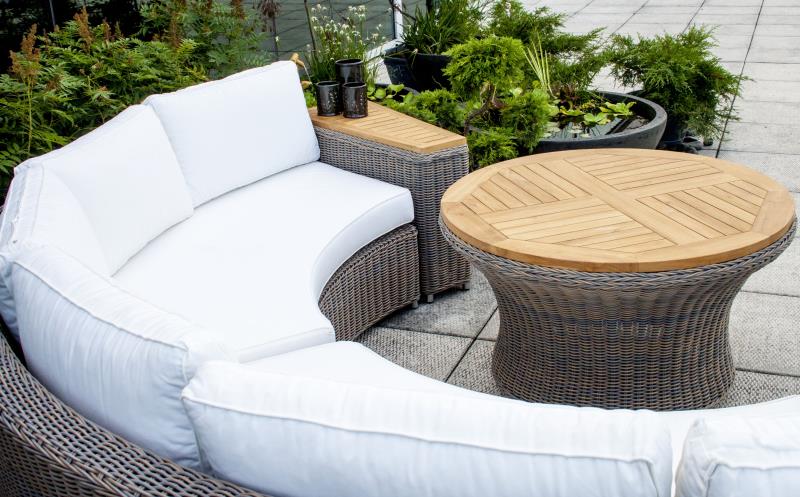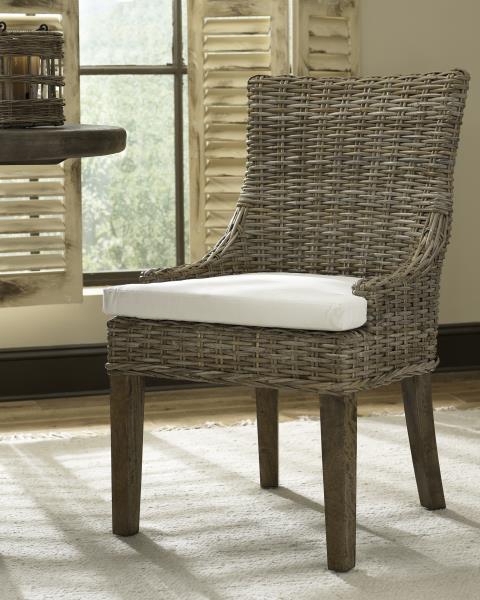 Padma's Plantation to show in new Permanent Showroom at C&D Building during High Point Market.
Padma's Plantation will be moving to and showing at its new permanent location at the High Point Market this October. Their new showroom is at the C & D Building, 5th floor: 5L. Introductions that will be shown are new slip-covered dining chairs with casters, swivel-rocking lounge chairs, etc.
Padma's Plantation returns to High Point Market.
CHICAGO, IL March_13_2017 Padma's Plantation will be returning to the High Point Market this April. They will be showing at SALON, at the Suites of Market Square: SAMS G 7048 Salon Recently, Padma's Plantation has taken a break from shows to focus on other types of marketing. "We feel that we