FALL 2022 MARKET | OCTOBER 22 - 26
Registration is
Now Open!
Secure your spot for F/22 Market today.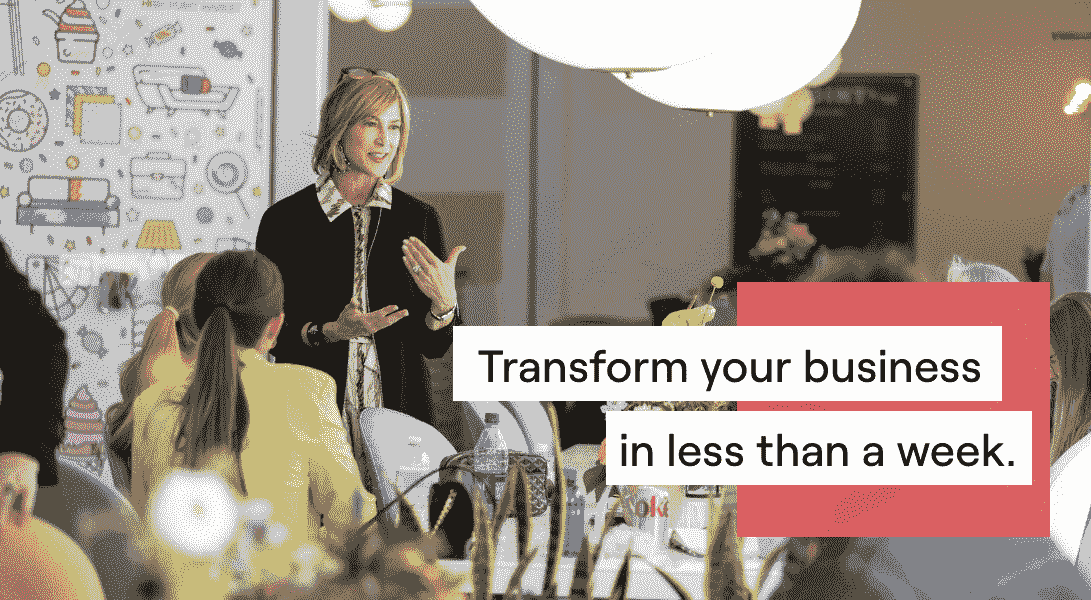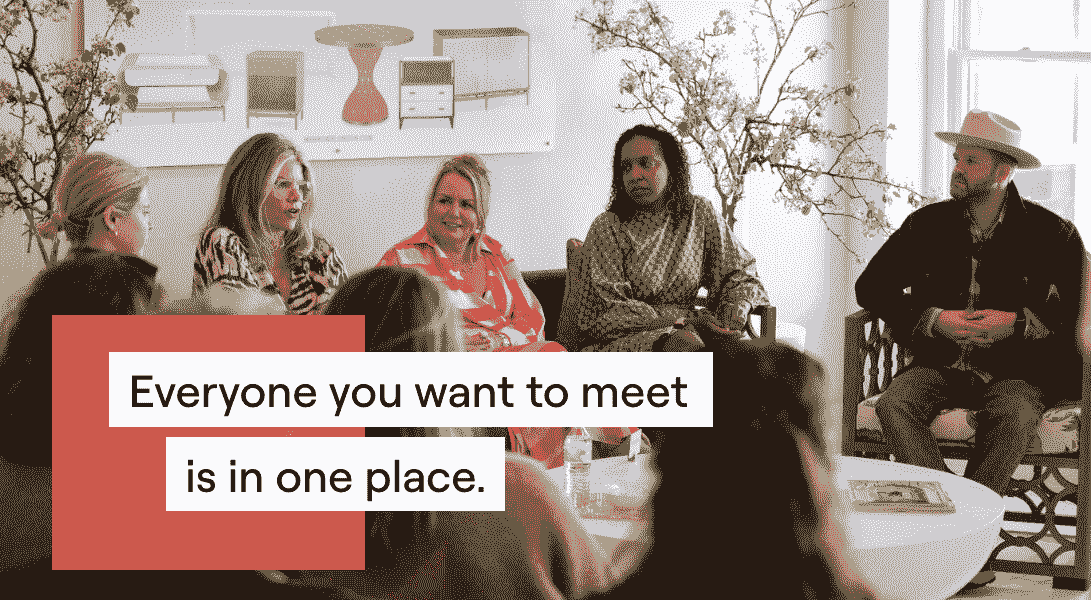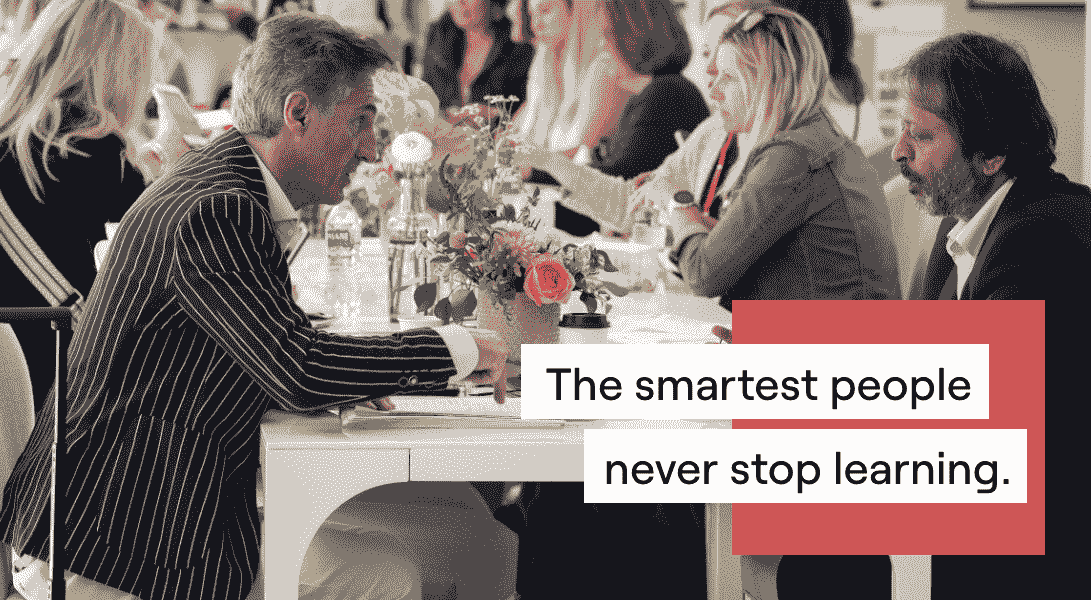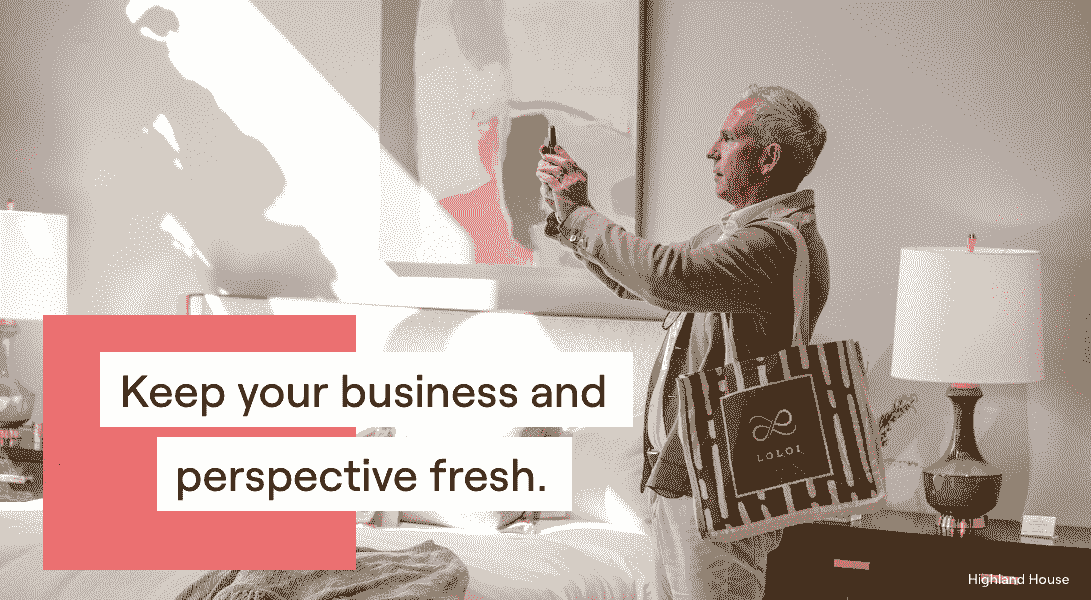 Find out why you
simply can't miss
F/22 Market.
Inspiration abounds every spring and fall as High
Point Market comes alive with showroom after
showroom of meticulous design, more educational
opportunities than several conferences combined,
endless networking opportunities, and the resources
you need to move your business forward.