Information. Exploration. Inspiration.
With a little guidance, you can see a lot of Market.
Whether you prefer lists, maps, tours, plans or no plans, we've developed a range of tools and services to help you
get the most of Market. You can plan in advance as well as get on-site assistance when you're here.
Maps & Guides
*The Fall 2023 map is available for download below. The Spring 2024 map will be available late March.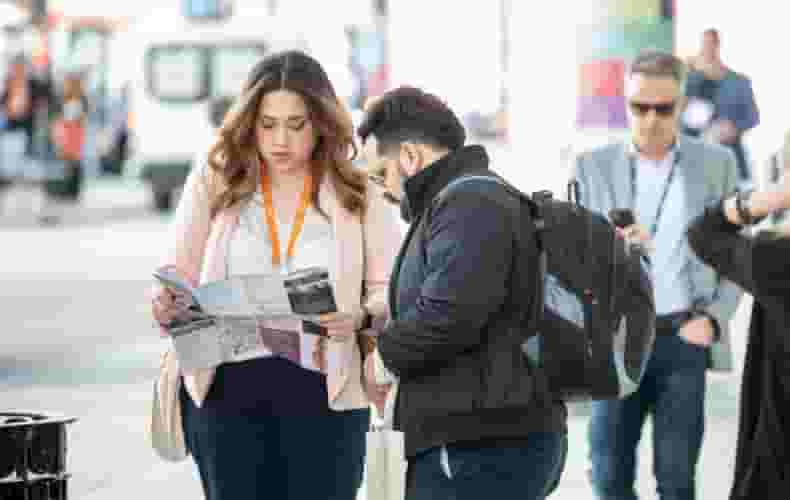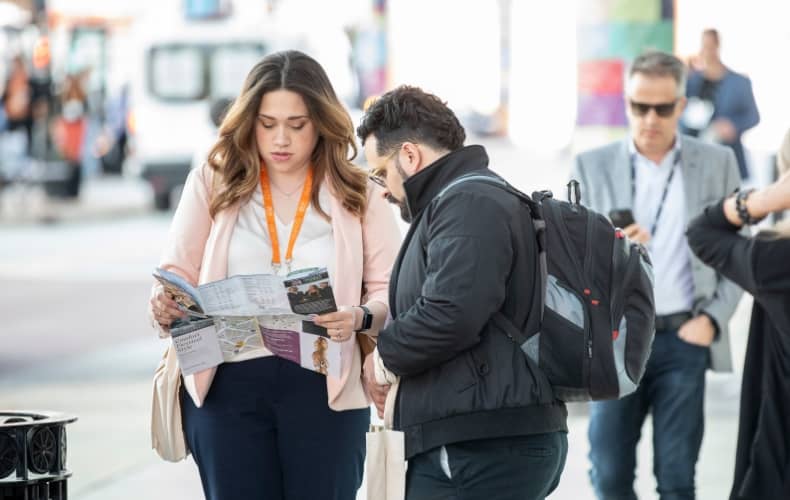 Antique Maps
Discover stunning antiques, vintage items, and one-of-a-kind pieces at Market. View the map of designated showrooms that will guide you to your next special find.
New Buyer Tips
Whether you're a first-time attendee or simply in need of a Market refresher, we've got you covered. Learn about High Point Market staples, such as planning tips, complimentary shuttle transportation, and resources at The Point. You'll be a Market pro in no time.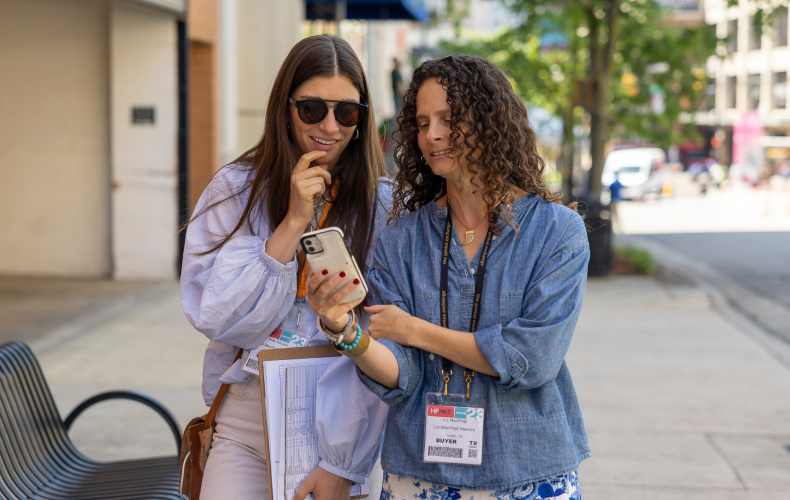 Download the Official High Point Market App
With the MyMarket tool, you can save your selected showrooms, seminars, and events to your personal Market plan. MyMarket offers both a desktop planner and an app for Android and iOS devices. Download, sync and start customizing your trip to the High Point Market.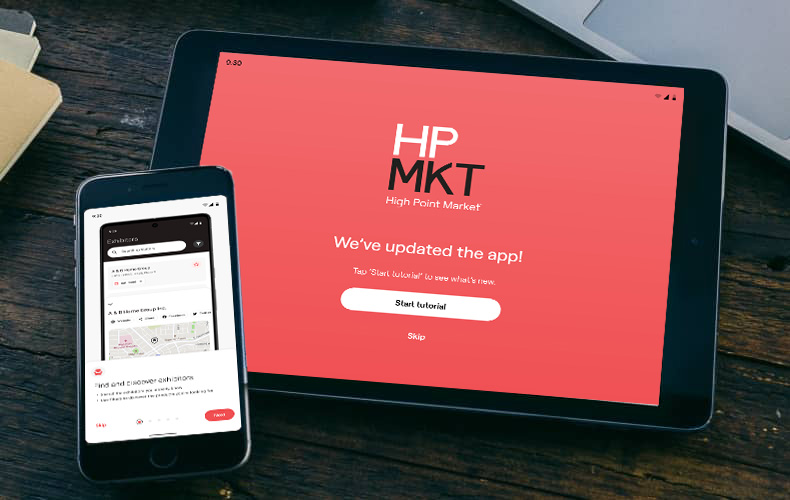 Let the local experts plan your trip for you.
HPMKT offers free concierge services through Travel Quest, Inc. They can help you plan and manage your trip experience, including hotel, flights, car rental and dining reservations. They'll even help you register for Market. No one knows the local area better.
Call 336.434.9920 or email hpmarket@travelquestinc.com.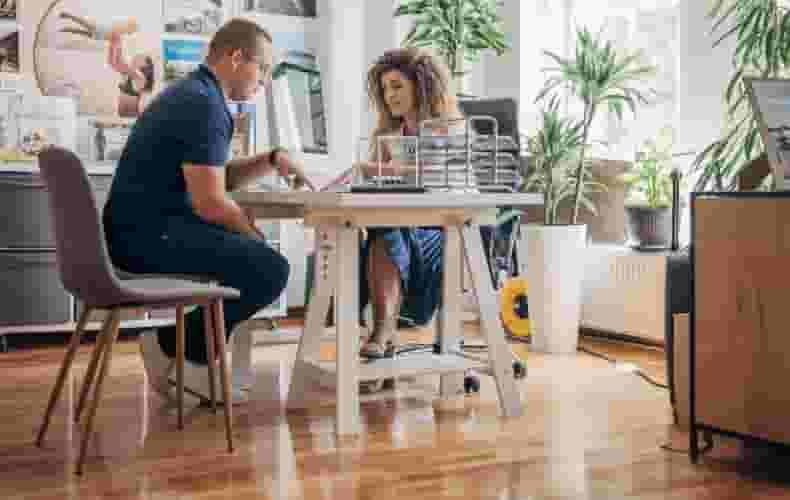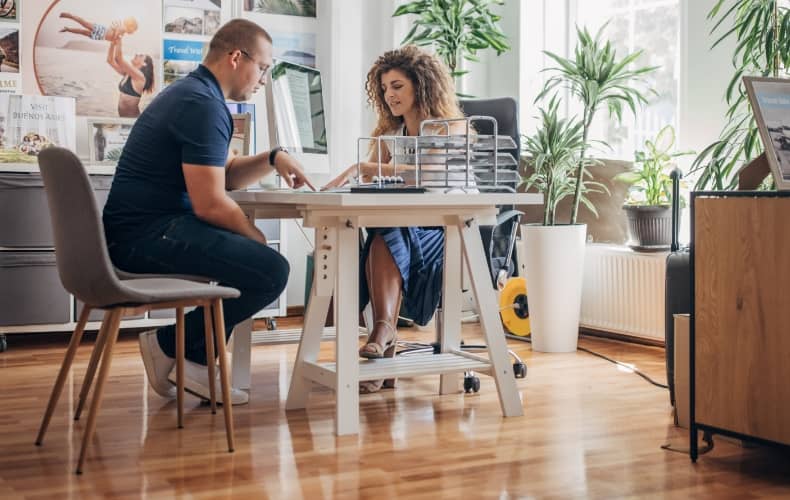 Accessibility Services
High Point Market offers Accessible Parking at our Park & Ride lots P1 and P2. Guests with disabilities can call 336.887.RIDE for an accessible shuttle from the Park & Ride lots to the downtown Transportation Terminal. There are also mobility scooters and wheelchairs available for rent.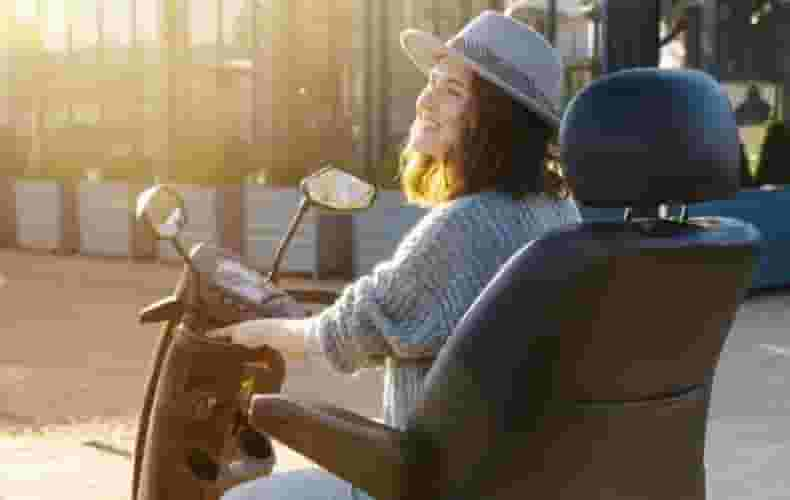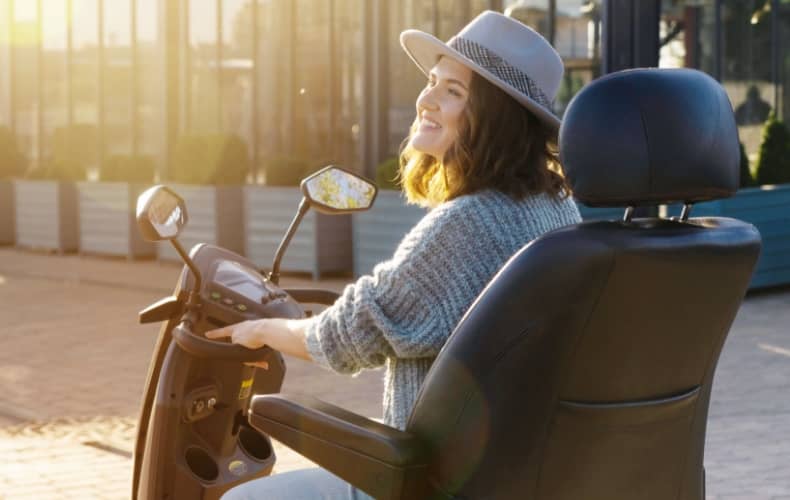 For international visitors, High Point Market will feel like home.
HPMKT welcomes visitors from around the world. We appreciate you for traveling great distances and have created a special collection of services tailored to international travelers in order to make your experience easy and enjoyable.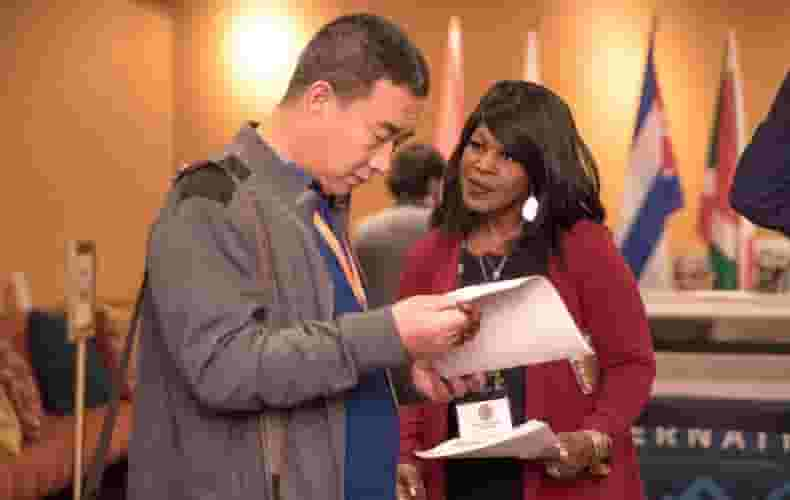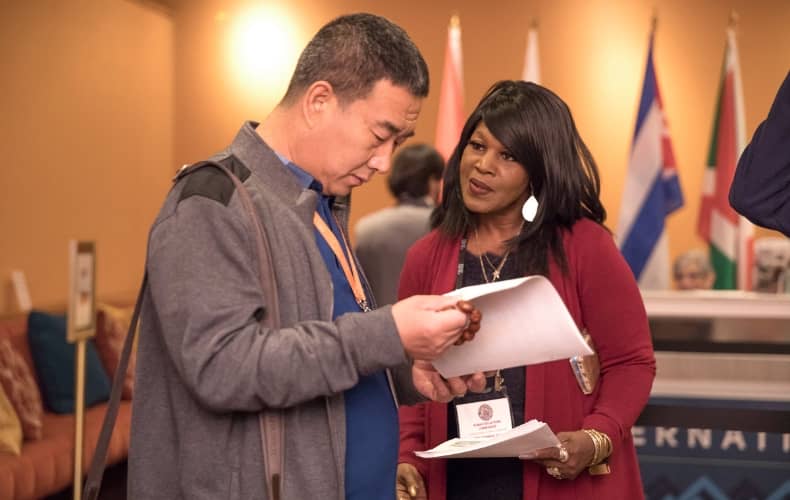 Information Centers
When you need to find a showroom, seminar, event or venue, the people who staff our Information Centers are ready to help. Conveniently located throughout the Market area, these centers are open every day of Market Week (PTI Airport Information Centers are open Thursday through Tuesday of Market Week).
Commerce Avenue at Elm Street
Transportation Terminal on Commerce Avenue
200 North Hamilton Street
PTI Airport, Lower Level