Experience So Much More of Market.
High Point Market has so many things you simply can't miss - from events and
speakers to food and entertainment.
In addition to Market having 11,500,000 sq. ft. of showrooms, there are many other things to do. Take advantage of the many learning opportunities. Get insights from other creative people in the industry. Have fun with your friends and colleagues. Make the most of Market.
Discover key insights from industry experts.
Learn from pioneers and leaders in our industry. Hear about the latest trends from Spring Market, as well as insider trade-related news. Browse our list of featured events below.
Check back soon for Fall 2023 events.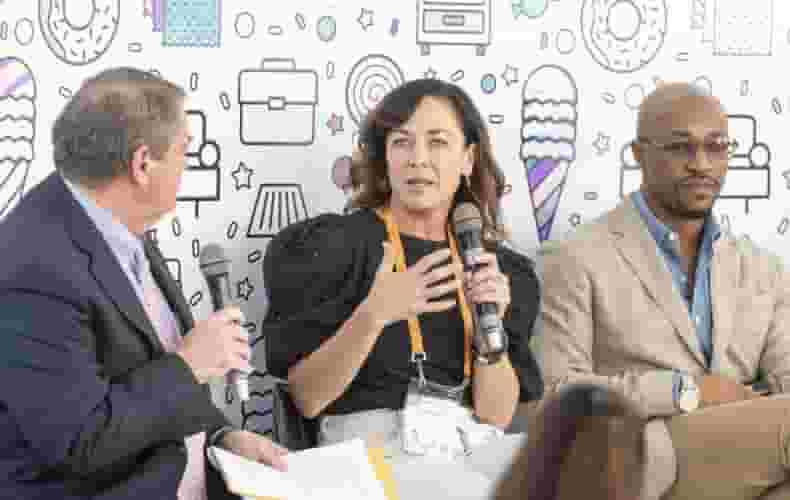 Let us show you the showrooms.
Every Market, we offer specialized tours for newcomers, buyers, and press. Be sure to check the schedule and register in advance.
Check back soon for Fall 2023 tours.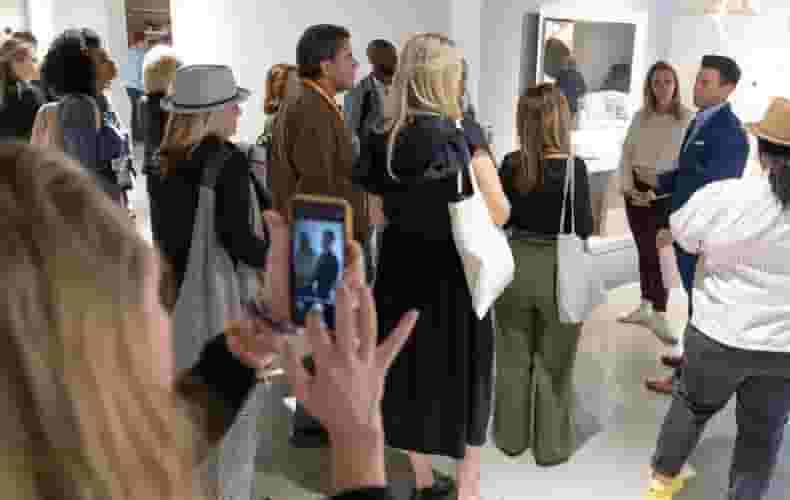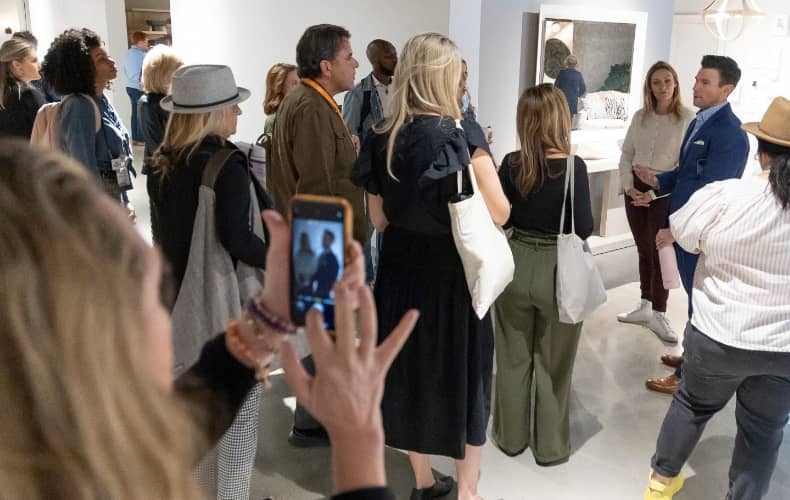 Be sure to get straight to The Point.
Located one block over from the Transportation Terminal, this HPMKT pop-up hosts events, seminars and luncheons throughout Market. It's also a great place to relax or get help finding your way around.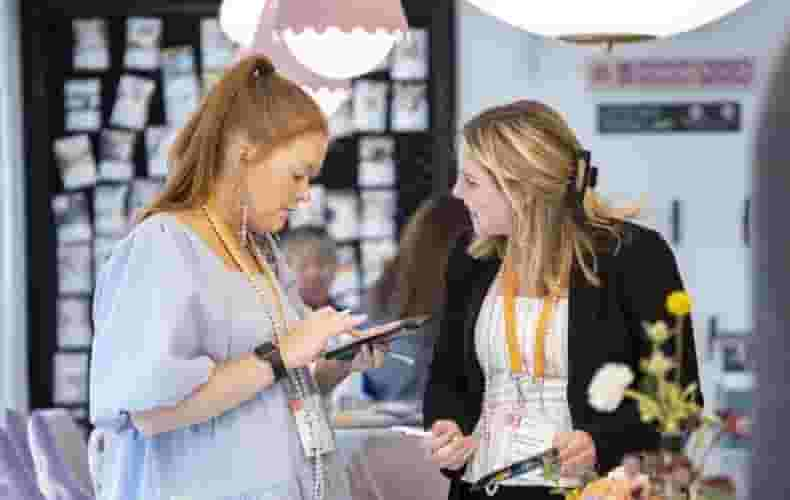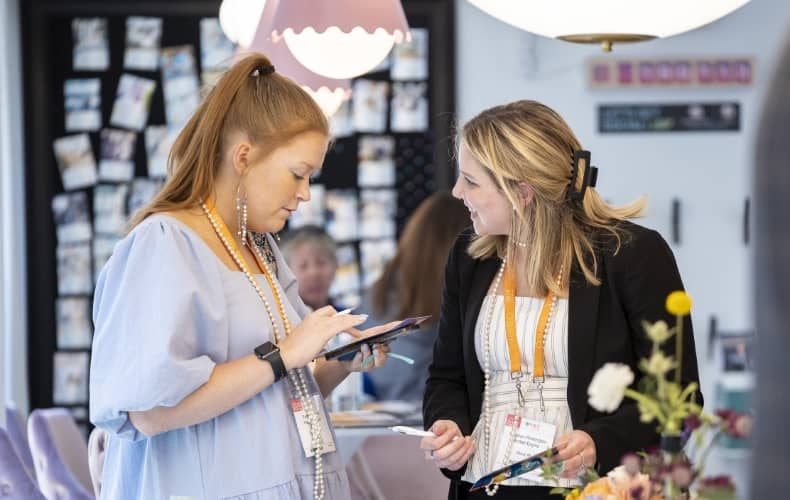 We're going to have a good time at Center Stage.
Relax, socialize and unwind on Saturday and Sunday evenings at Center Stage with live concerts. View our list of entertainment events and discover the other great opportunities throughout Market to let loose and have fun.
Hungry for more? Or simply hungry?
Dining at Market is an activity all by itself. Every spring and fall, you'll find new and interesting options that are easily accessible and convenient. To name a few:
Local Eats
Food Trucks
Coffee
Cocktails
Gluten Free
Vegan
Vegetarian
Dairy-Free
Bars
Lounges
Picnic Tables
Staff Picks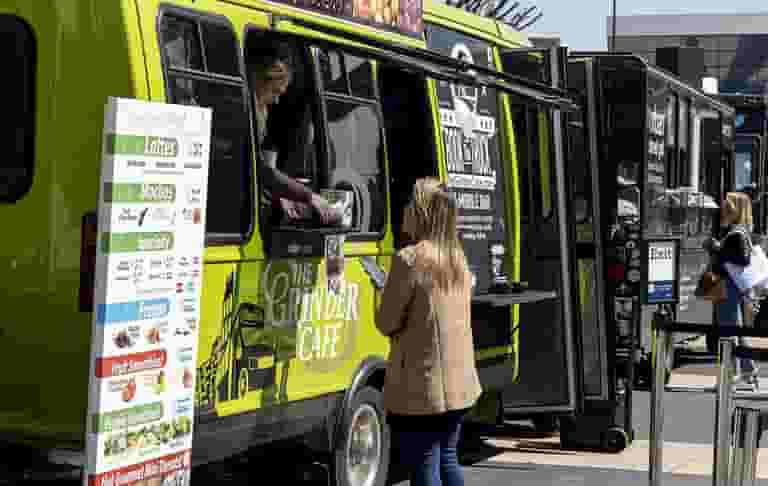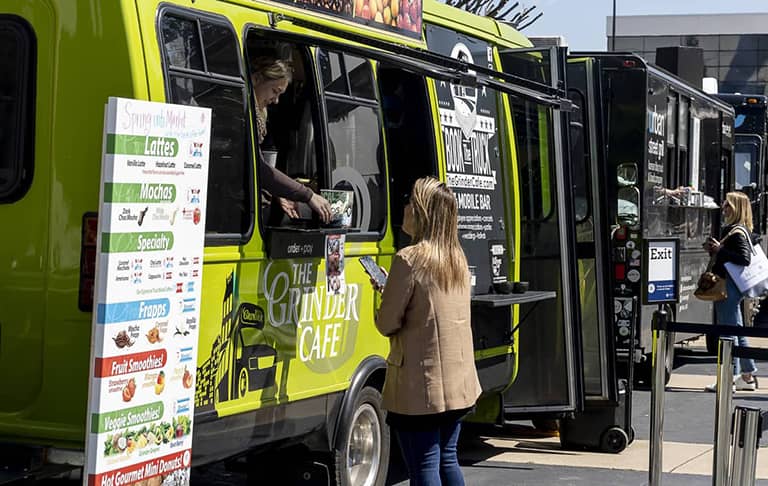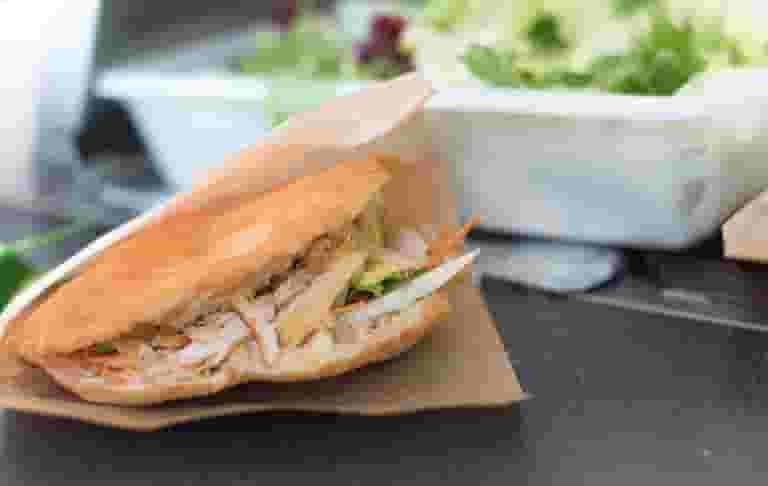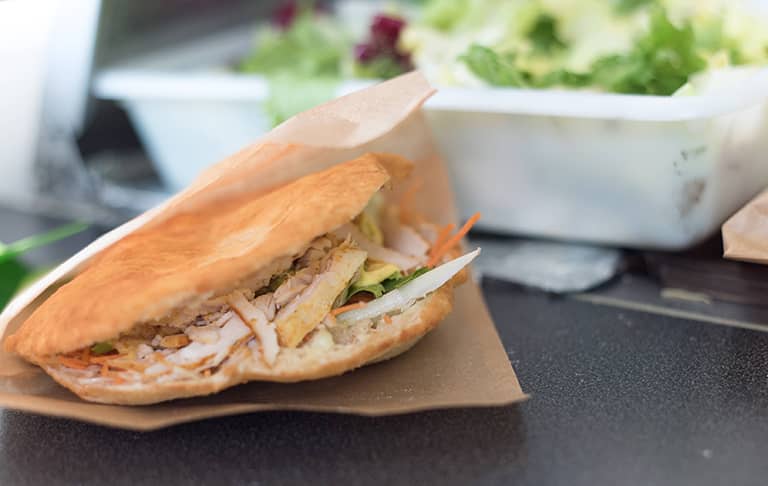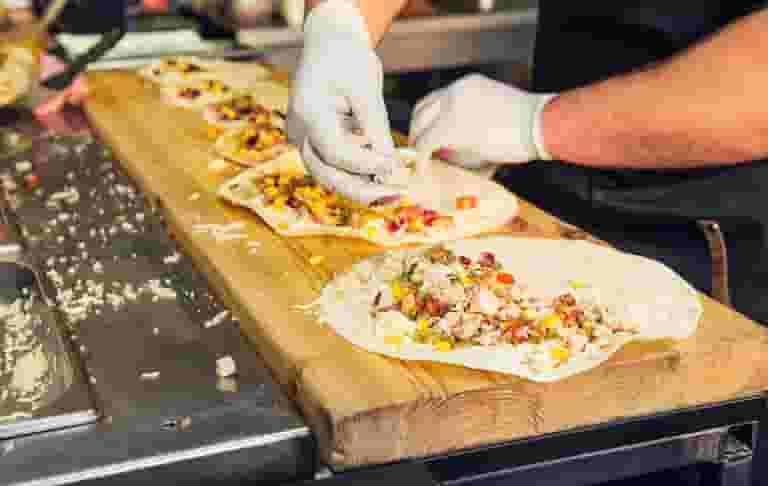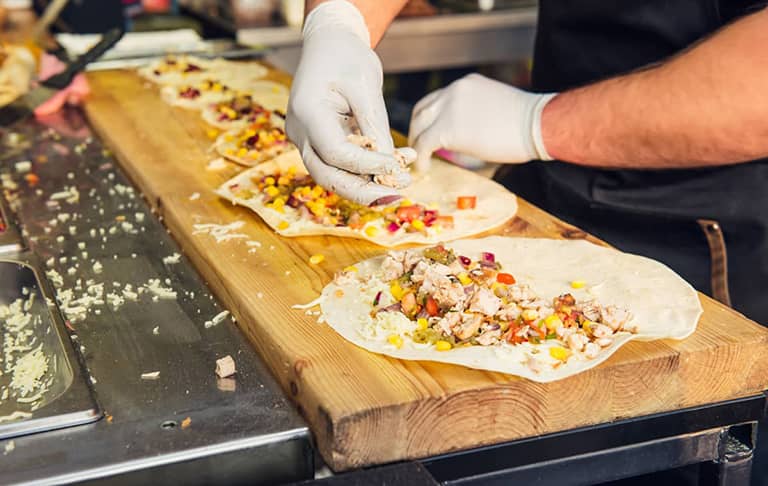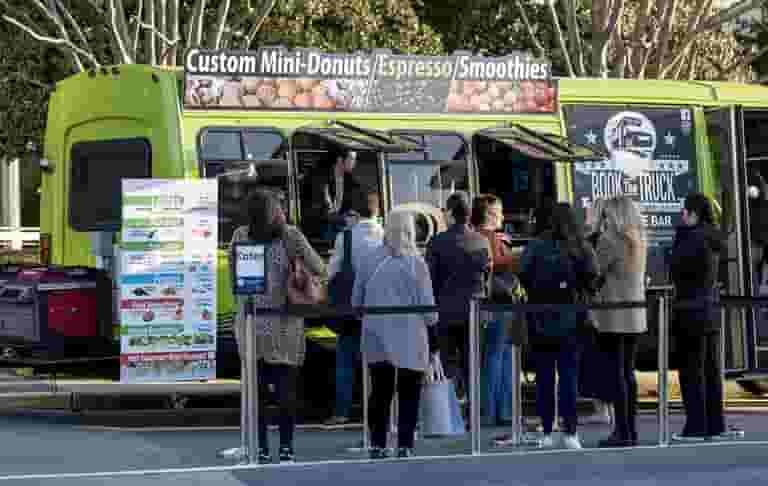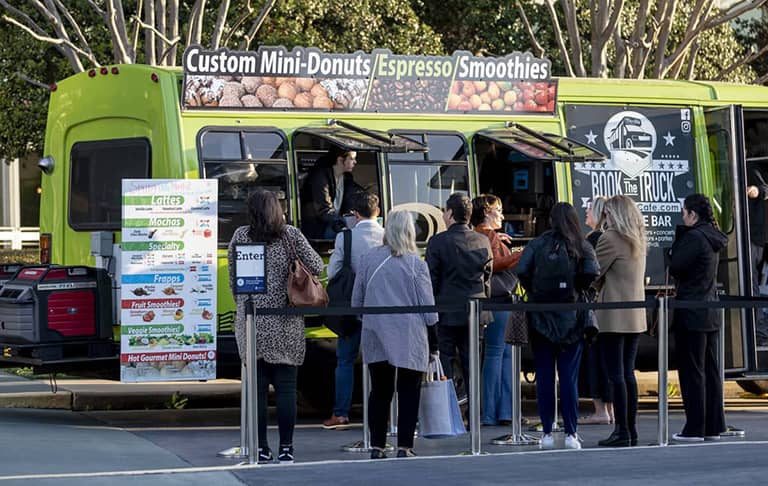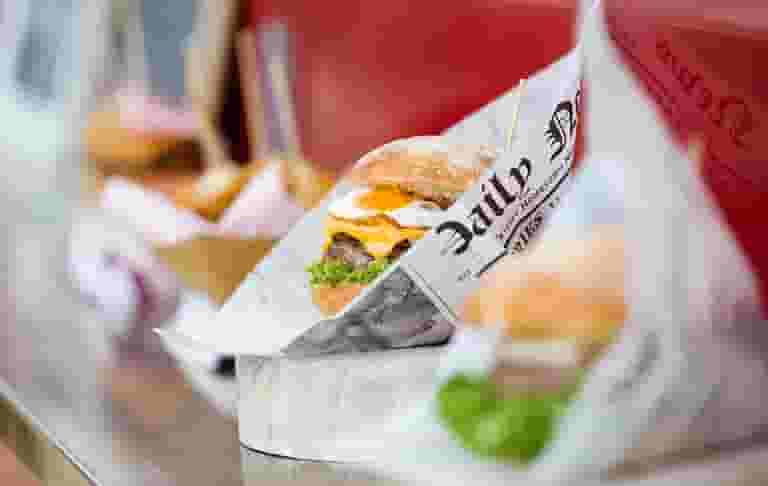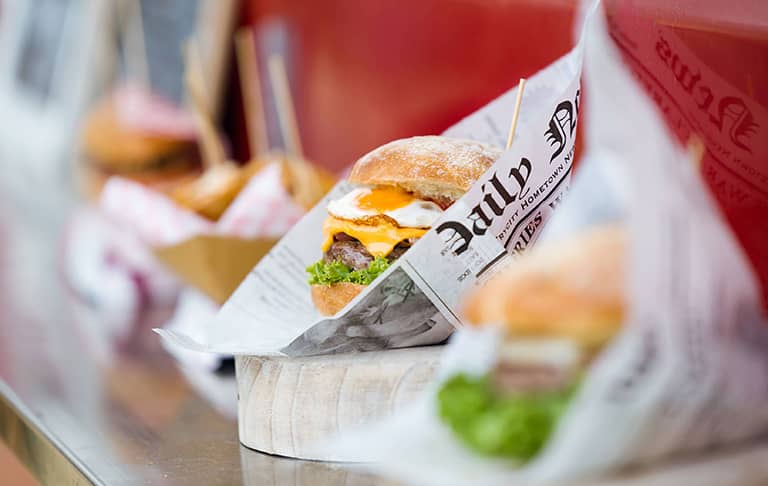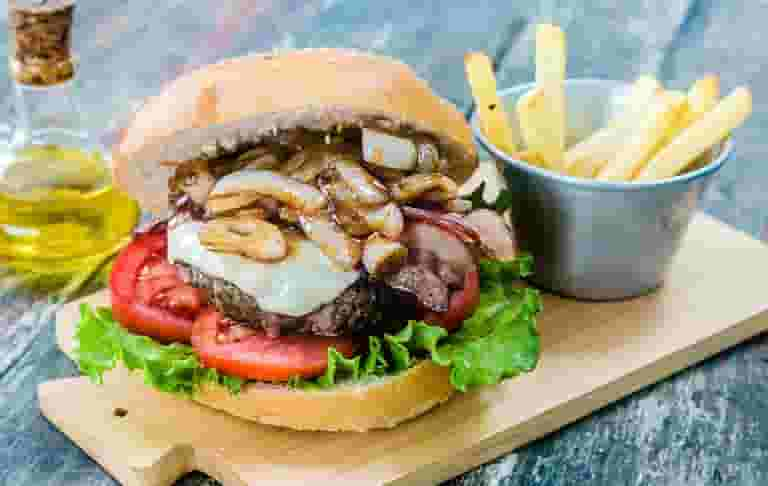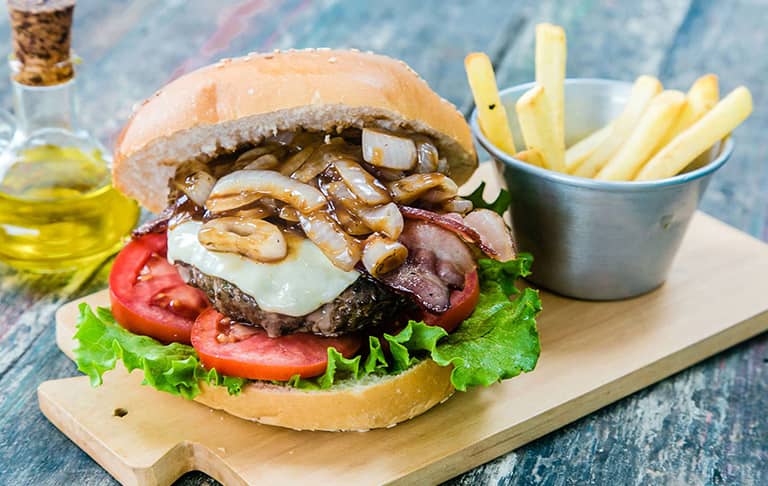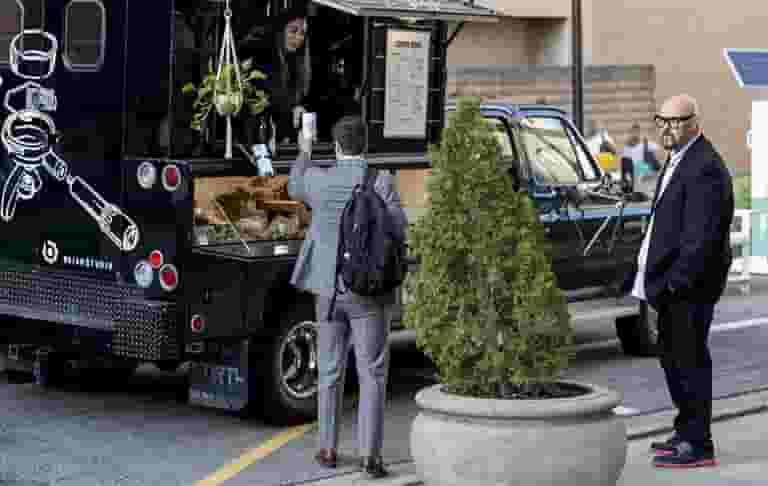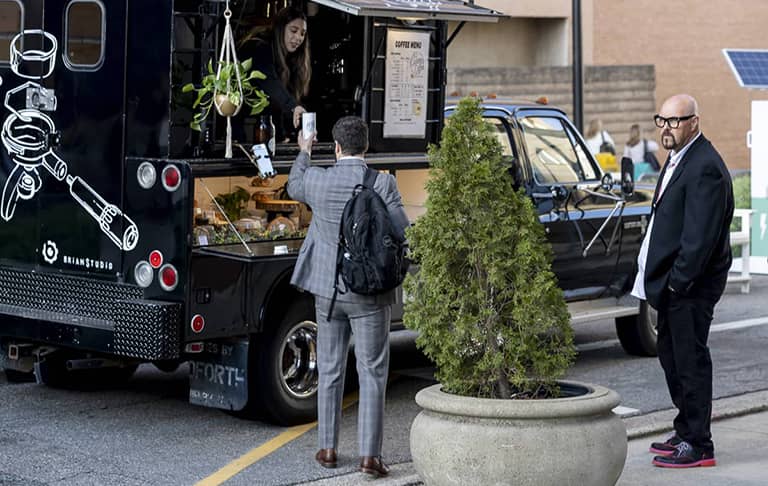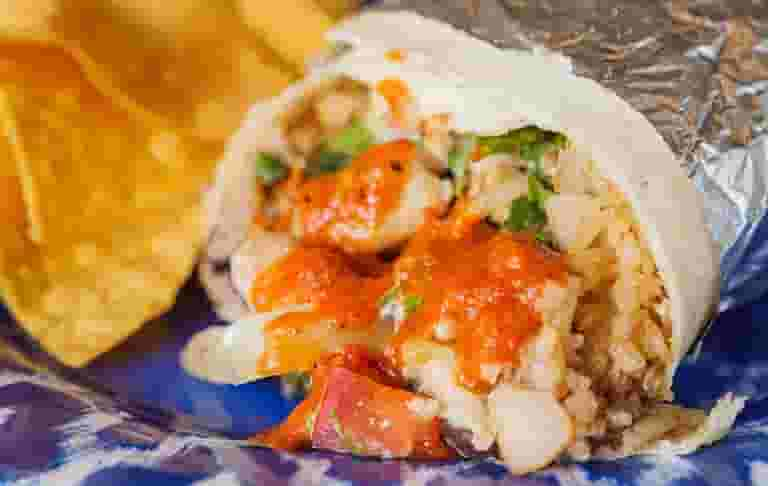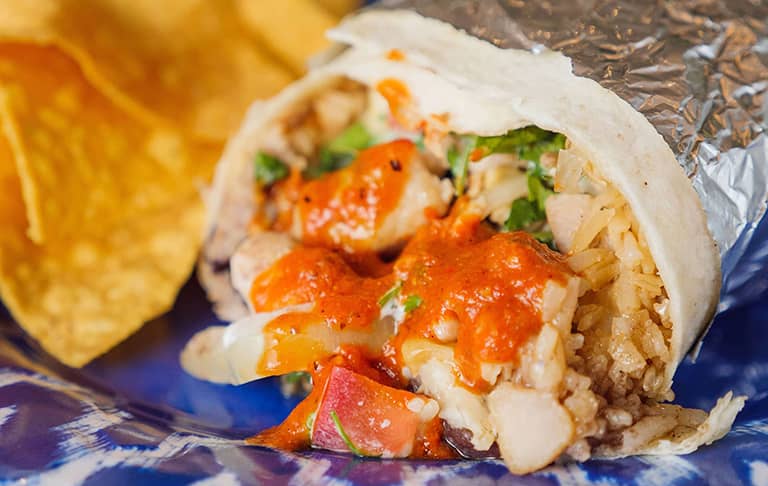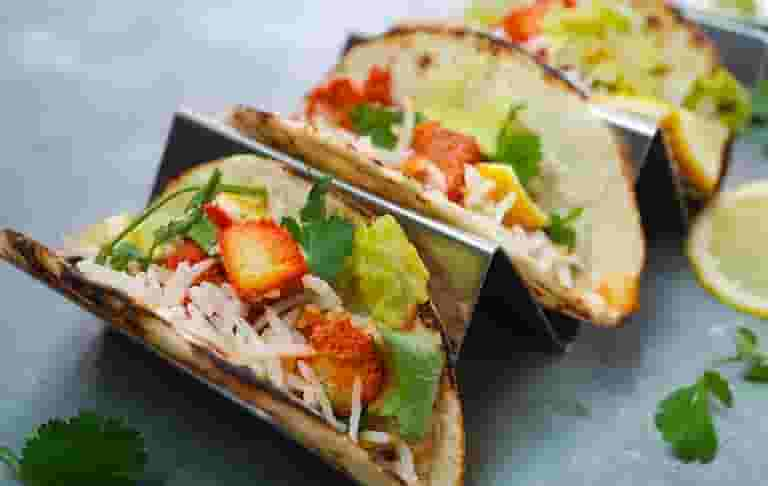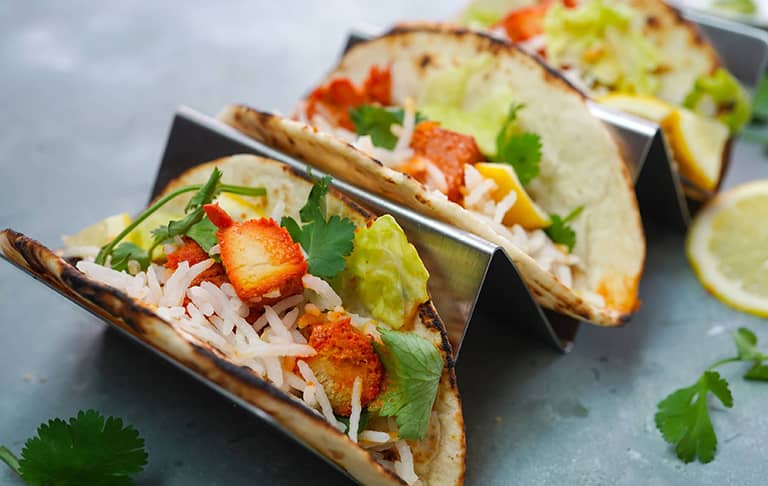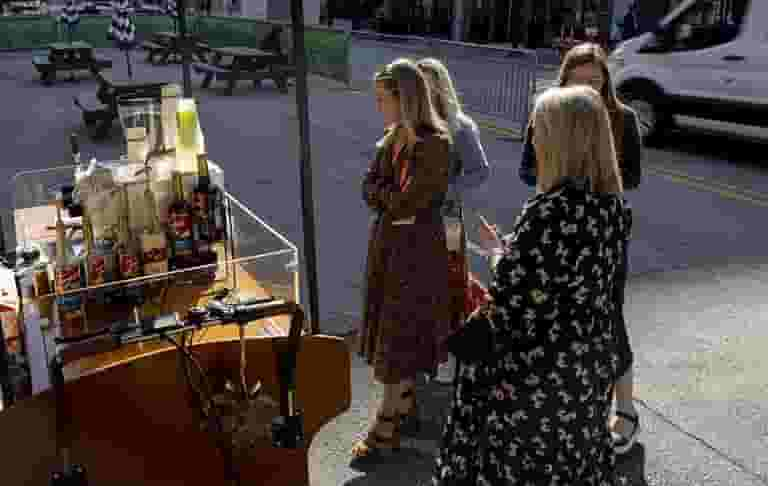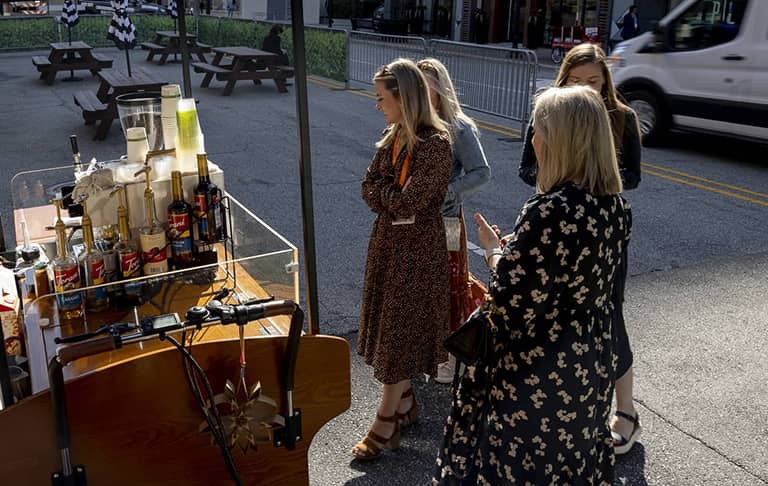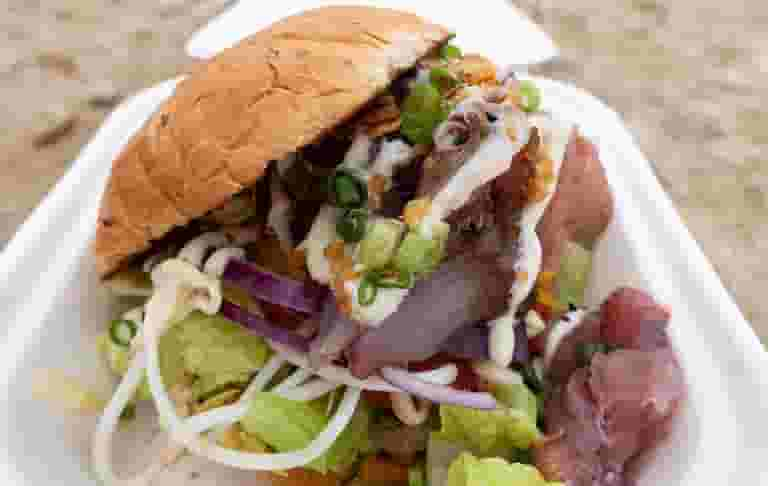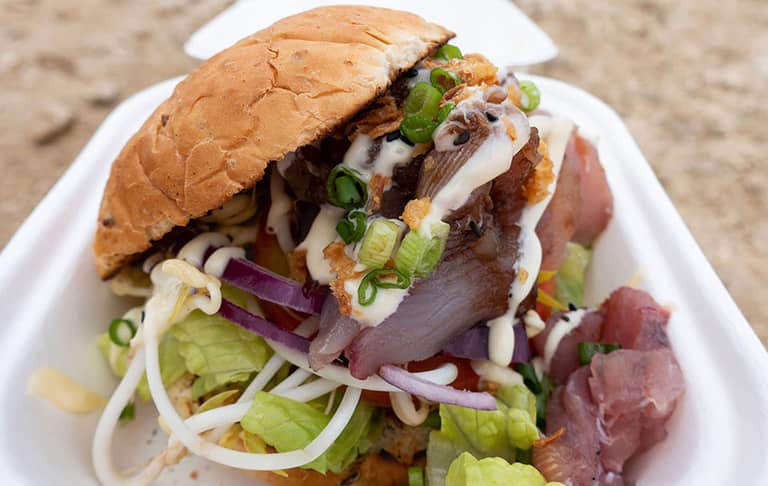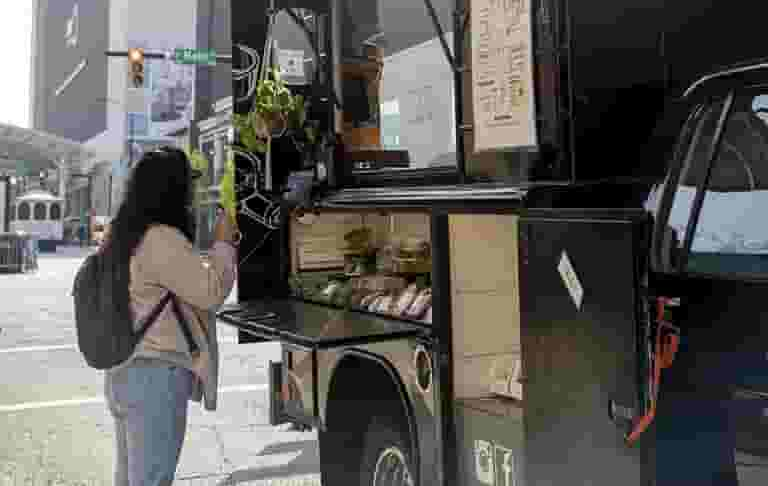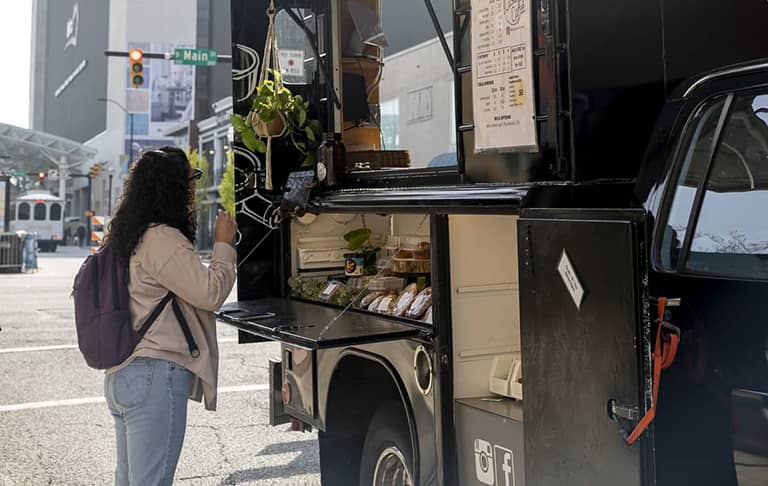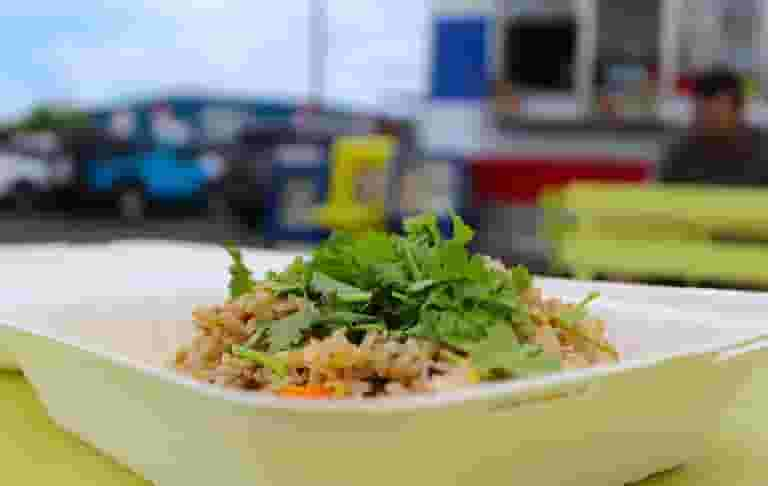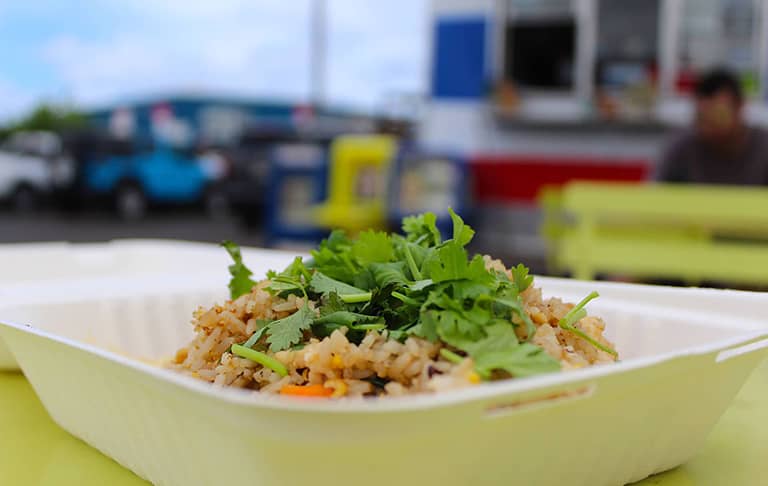 Design Influencers Tour
Gain inspiration and spark your imagination with ten of today's most popular and insightful design influencers. Follow their at-Market tweets, Instagram and Facebook posts via #designinfluencerstour.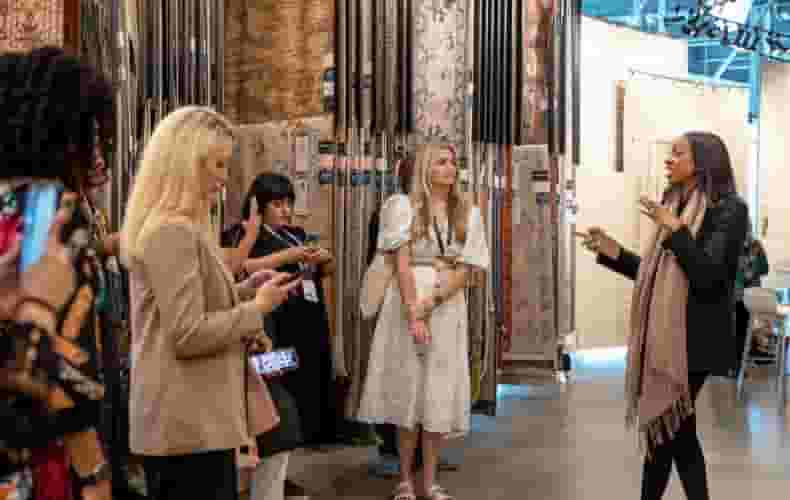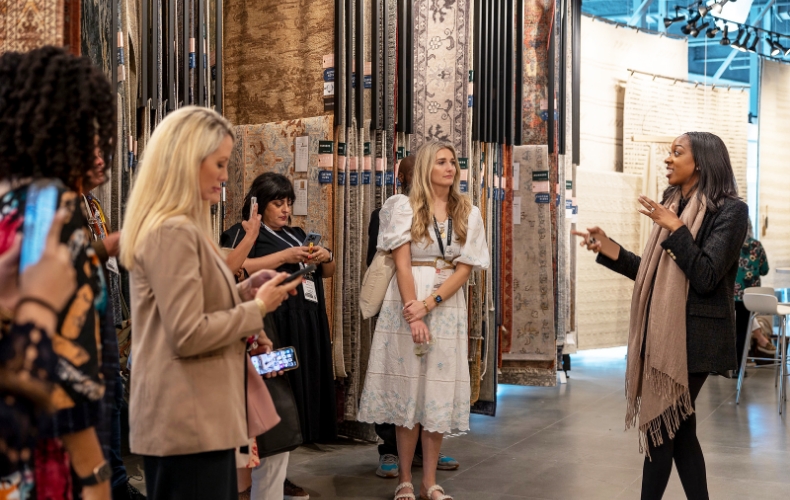 Discover what's next in hospitality.
Held only during Fall Market, our Hospitality at Market program spotlights the very best in hospitality furnishings.