Fall 2022 Insiders Tour
Get an insider's look into the world of High Point Market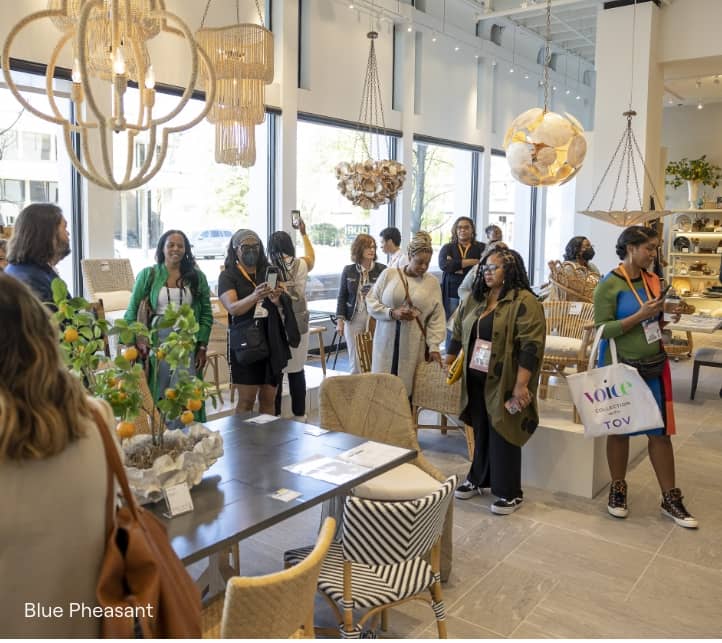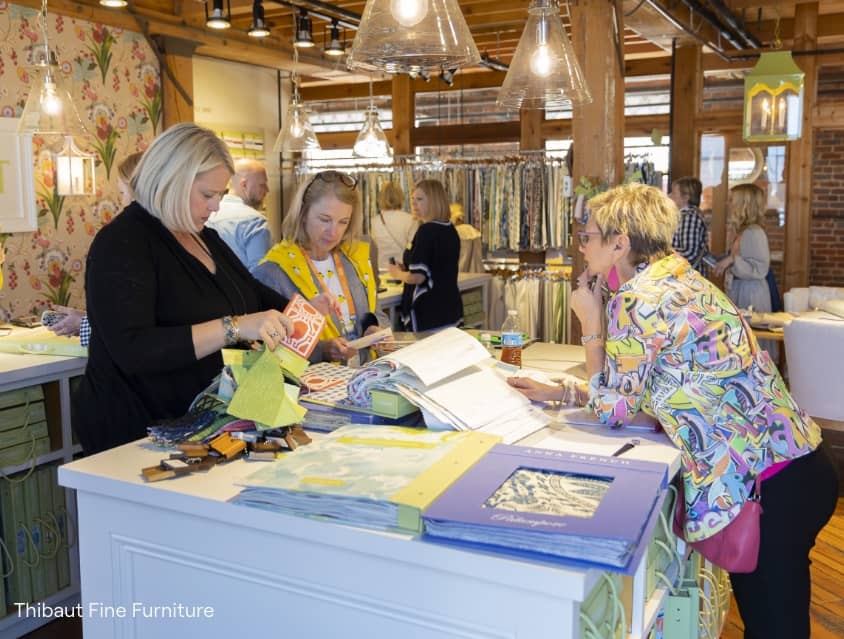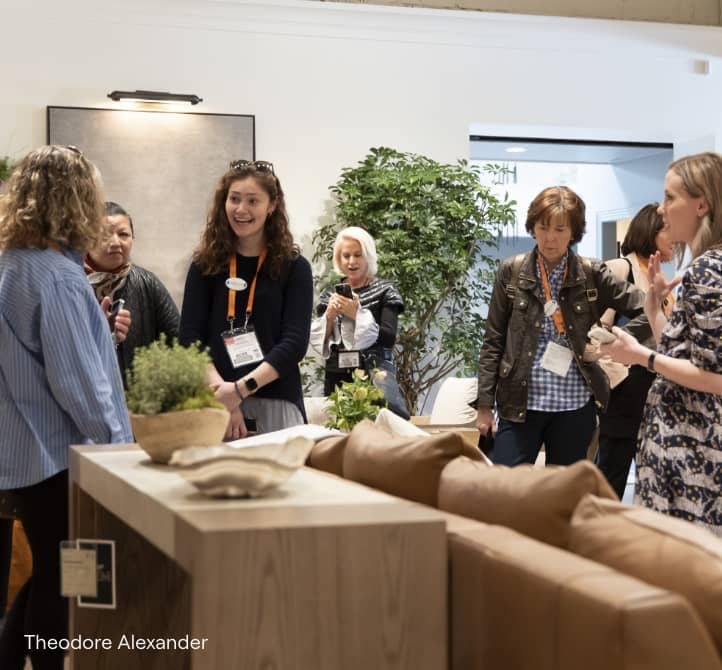 HPMKT Insider's Tour
If you're new to High Point Market, the Insider's Tour will get you started in style. Designed by industry insiders to show you the inspirations, connections and business opportunities available here, this one-day journey will take you through some of their best loved showrooms. You'll meet and greet makers and influencers who move our industry forward, and learn how to use High Point as a business-building, connection-making, inspirational encounter that will boost your professional brand.
All tours will take place on opening day of Fall Market, October 22.
Developed in partnership with Esteem Media.
Sponsored by:

Fall 2022 Insider Tour Guides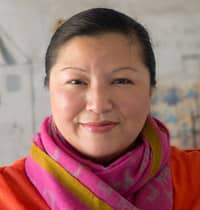 Jeanne K. Chung
Based in Southern California, luxury interior designer and retailer Jeanne Chung is known for an eclectic design aesthetic that bridges classic design principles with a modern twist. Her extensive knowledge of historical styles and periods equips her with the confidence to mix vintage with modern so that the spaces she designs appear as though they are effortless and have evolved over time. Through her design blog Cozy Stylish Chic, Jeanne has become recognized as an influencer in the industry. She is a regular speaker on trade show designer panels, and has served as a High Point Market Style Spotter.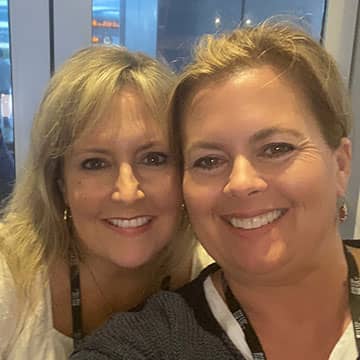 Jessica Duce & Elizabeth Scruggs
Jessica Duce and Elizabeth Scruggs have been friends and industry colleagues for 7 years. The two met at High Point and have been doing Market together ever since. They found their individual design passions blended well together, sharing a complementary vision with a Southern perspective. Jessica is the Principal Designer of JDuce Design and Vacation Rental Designers, of Spring, TX. Elizabeth is General Contractor and Principal Designer of Superior Construction and Design, LLC in the Nashville area. Jessica has been a High Point Market panel speaker, and her 2021 Market Impressions wrap up was recently featured in Designer's Today magazine. Additionally, she is a 2022 KBIS Designhound, a Brand Ambassador for Revolution Fabric, a member of the NKBA and Vice President of Interior Design Society Houston Chapter. Elizabeth has been a member of the High Point Market Bloggers Tour, the KBIS Designhounds Tour, and a 2020 Top Innovator for Kitchen and Bath Design News. She has been a panel speaker at High Point Market and KBIS, and is on the Board of Directors for the Bienenstock Furniture Library and the Interior Design Society. The two highly creative designers will combine their years of knowledge and experience in residential, vacation home, and design + build for a unique Insider's Tour.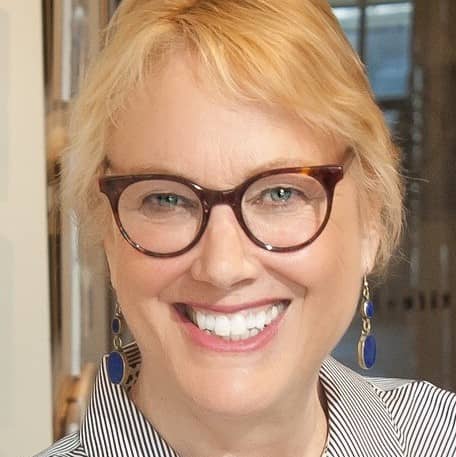 Linda Holt
After a twenty-five-year career as one of Boston's top commercial headshot photographers, Linda launched her interior design business, Linda Holt Creative, in 2011. As a photographer, clients sought her out not only for her ability to make them look their very best, but also for her skill in making their personality shine through the lens. Today, she applies those very same principles to designing rooms that beautifully reflect the unique personality of each homeowner and their family. On her blog, "Focus on Creativity" Linda shares her two passions of photography and interior design. Building on her personal success in setting aside her heavy DSLR cameras and shooting exclusively with her iPhone, she is currently working on an online photography class that teaches interior designers and creatives to get the best photos possible with their iPhones. Linda is also a contributing writer on trends and design for Merrimack Valley Magazine.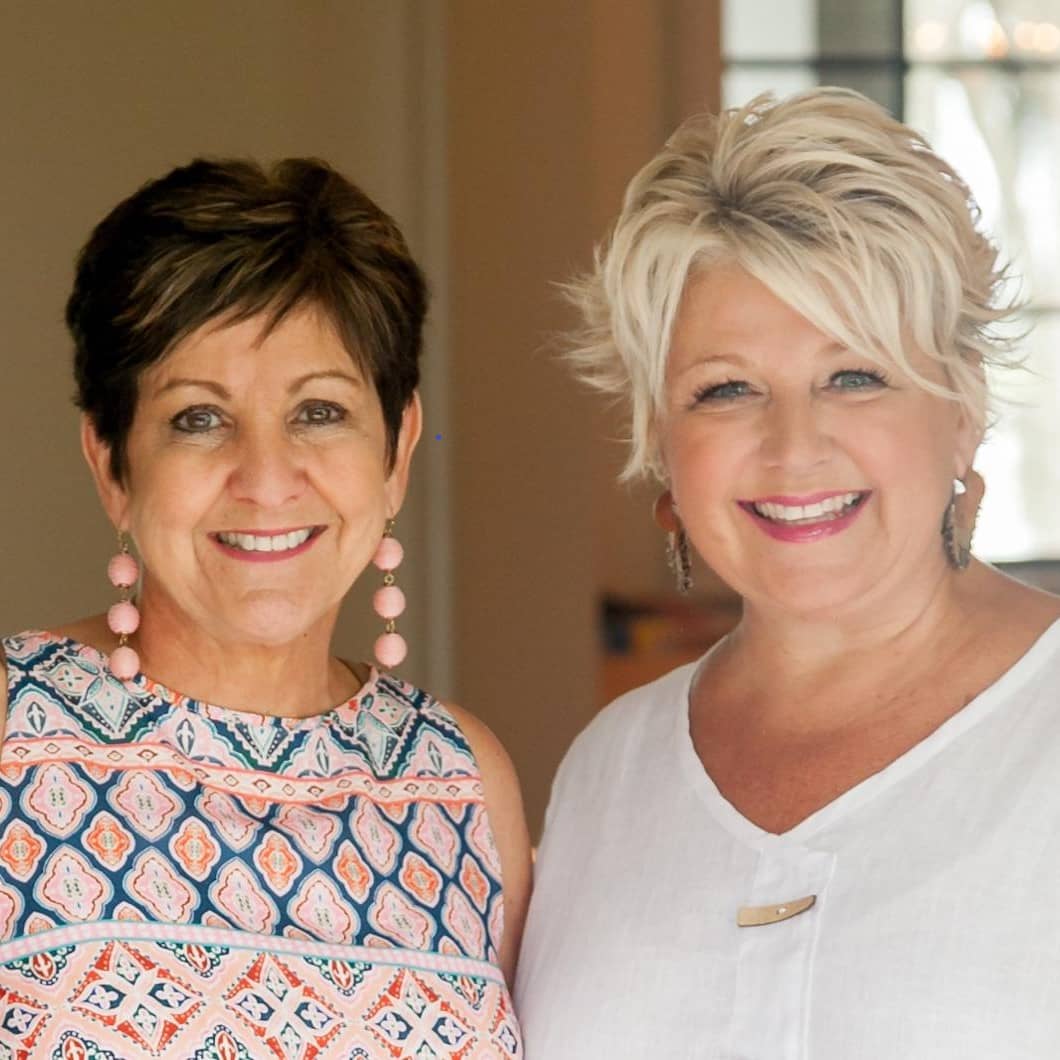 Joann Kandrac and Kelly Kole
Voted one of Atlanta's Top 20 Residential Interior Designs by the Atlanta Business Chronicle, Kandrac & Kole has been featured on HGTV as well as in The New York Times, Atlanta Homes & Lifestyles, Better Homes & Gardens, Southern Home Magazine and many others as well as participants of the One Room Challenge Spring 2020. Kandrac & Kole has established a well-known reputation for their approachable, dynamic personalities, their signature use of color and pattern and their one of a kind, custom designs.
As industry experts for residential and commercial design, Joann Kandrac & Kelly Kole share upbeat and entertaining narratives regarding their design projects, travels and personal stories via their podcast Inside Design with Kandrac & Kole and national speaking engagements. Joann and Kelly's love and commitment to the power of interior design also extends towards their charity work throughout the U.S. and Guatemala.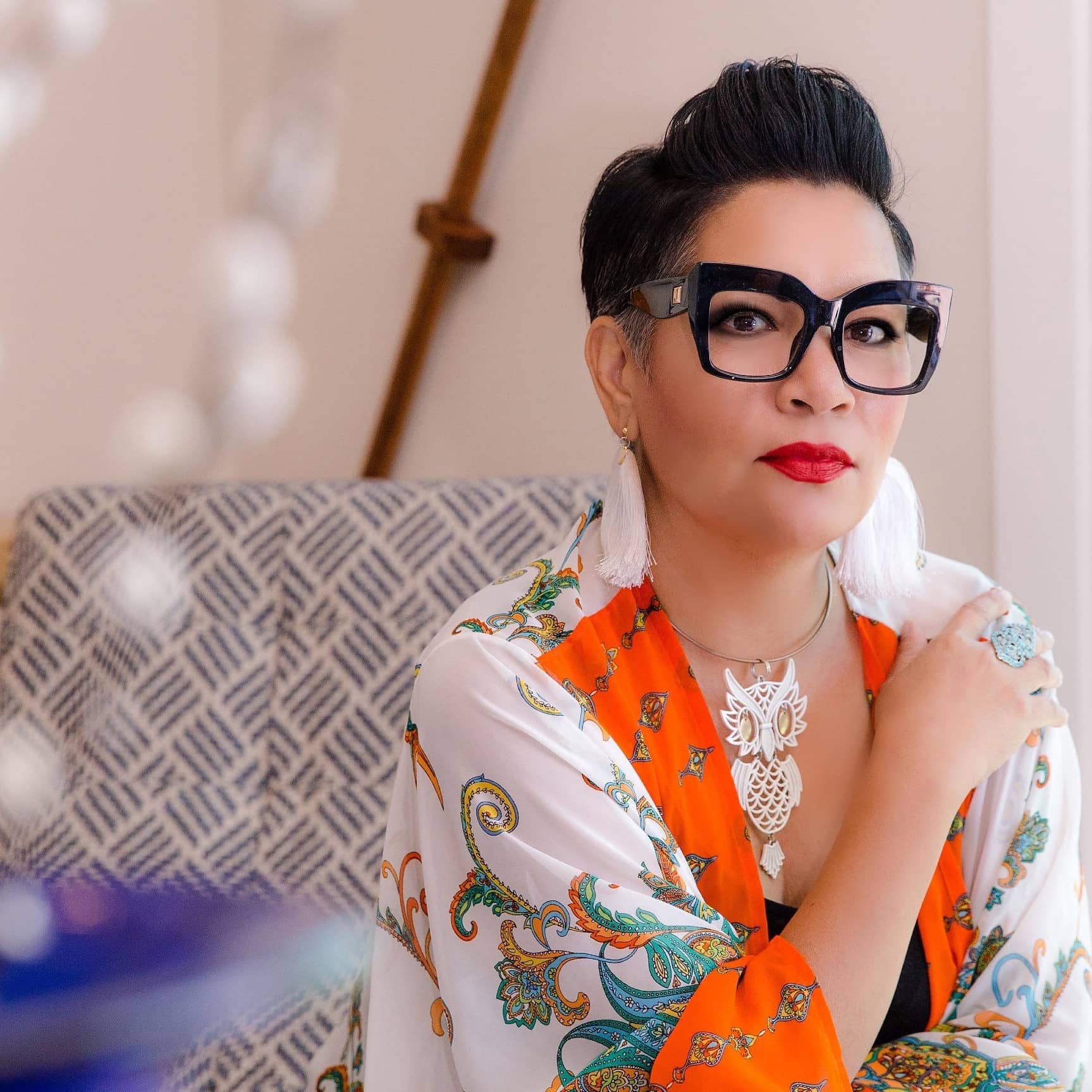 Rachel Moriarty
Rachel Moriarty aka: The Queen of Color, is the Principal Designer and Creative Director of the multidisciplinary design studio, Rachel Moriarty Interiors. Since launching her design studio in 2014, she has made her mark in the luxury residential market in San Diego with her colorfully coastal aesthetic. Rachel embodies her personal belief that color adds interest and excitement to the world, and, like a chef seasoning a meal, she sprinkles it liberally to add passion and flavor to each of her projects. Her work has garnered awards, media coverage and global recognition, enabling her to expand her studio to not only interior design clients but also to brands as a licensee, collaborator and global brand ambassador.