Information. Exploration. Inspiration.
With a little guidance, you can see a lot of Market.
Whether you prefer lists, maps, tours, plans or no plans, we've developed a range of tools and services to help you
get the most of Market. You can plan in advance as well as get on-site assistance when you're here.
New Buyer Webinar
Whether you're a first-time attendee or simply in need of a Market refresher, this webinar is for you. Join HPMA staff members as they share valuable information on High Point Market staples, such as travel concierge services, complimentary shuttle transportation, and resources at The Point. You'll be a Market pro in no time.
Exhibitor Directory
Our list of approximately 2,000 exhibitors offers plenty of incredible showrooms to include in your itinerary. Already know what showrooms you want to visit? Get their location details here. Or search for the types of products and styles you want to see.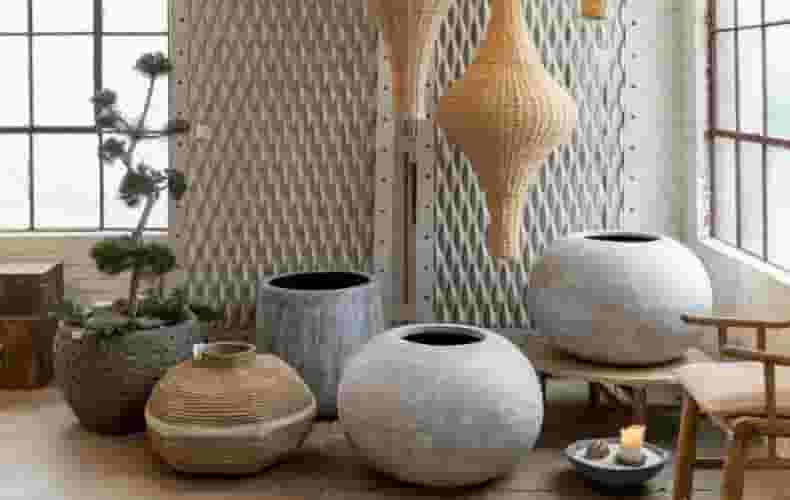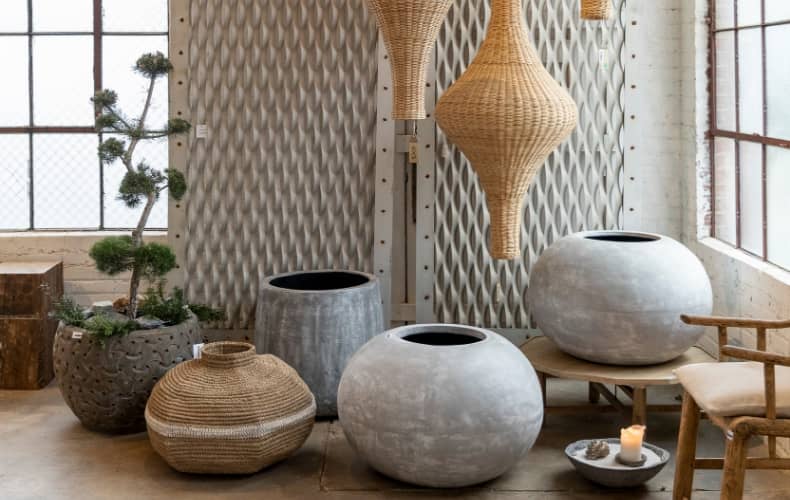 Neighborhoods
HPMKT covers 13 city blocks. To make it easy for you to plan and explore, we've divided showroom buildings into 7 color-coded neighborhoods on our comprehensive map. Each neighborhood is home to a variety of exhibitors.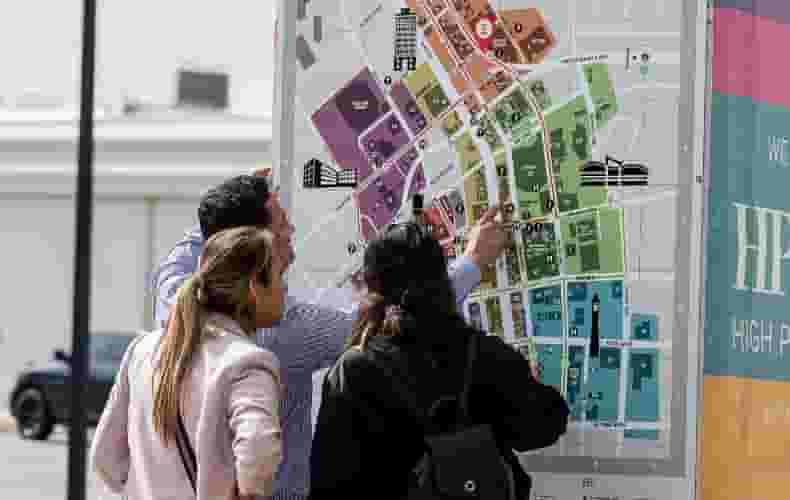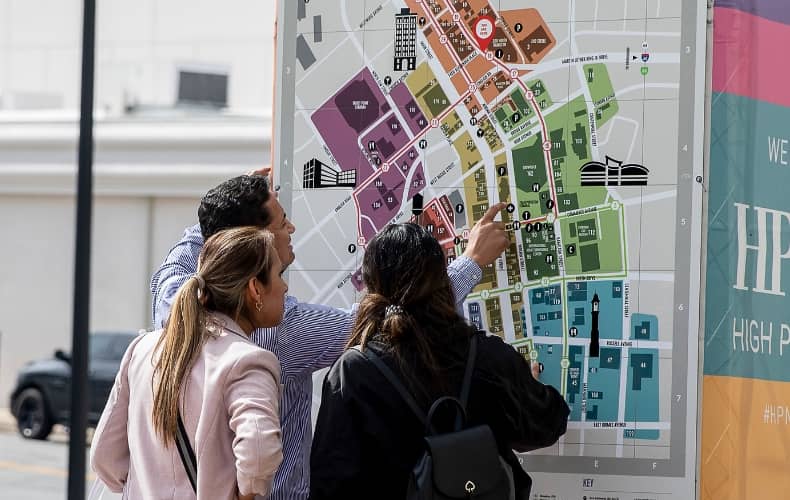 The Point
Located on Commerce Avenue one block from the Transportation Terminal, The Point is not only a place to learn or grab a bite to eat, you'll find designated Market Advisors who can help you locate a specific showroom or develop a plan to maximize your valuable time.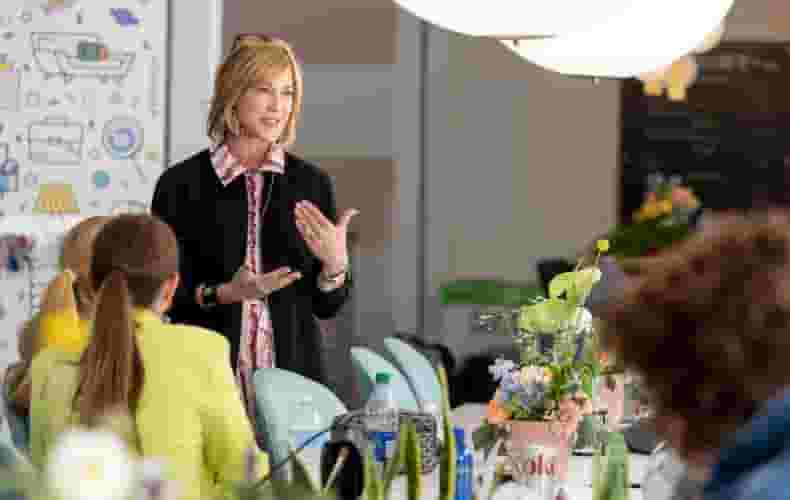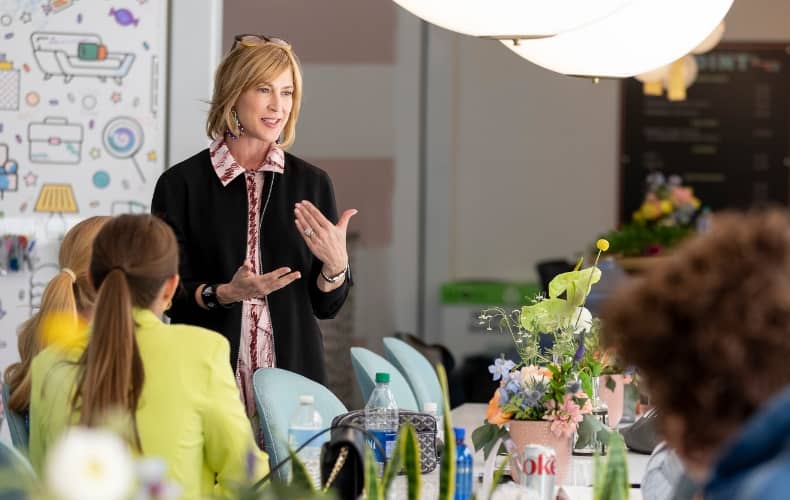 Market Tours
There are several guided tours to enhance your Market experience. The Insiders Tour is exclusively for first-time Buyers at HPMKT. Please register in advance, so you don't miss anything on your first visit to the home of home furnishings. Style Spotters Hot Spot Tours are for all Buyers and Media. Suite Spot Tours are one-hour journeys through the Suites at Market Square. And the TrendWatch Tours offer in-depth looks at specially selected product displays.
Check back soon for Fall 2023 tours.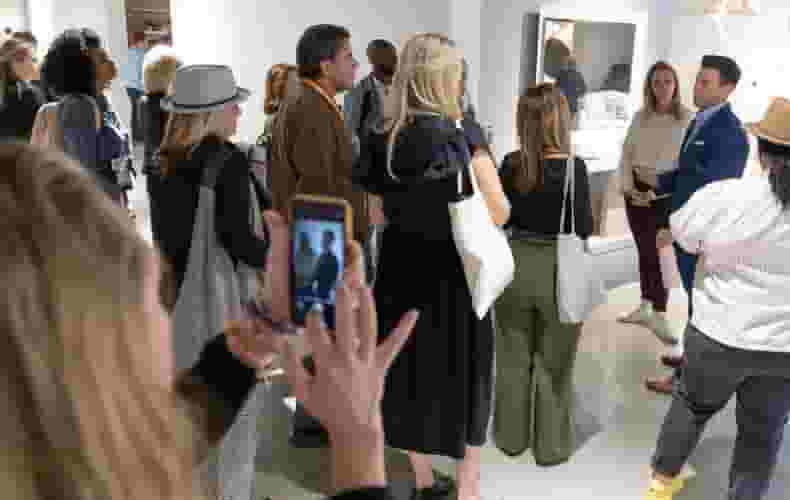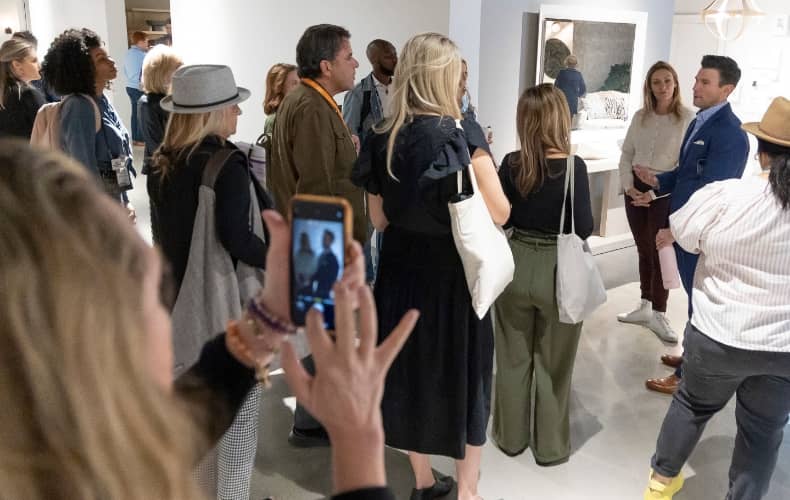 Maps & Guides
Download a map of the HPMKT Neighborhoods, shuttle routes and more. You can also pick up physical maps and guidebooks at our information booths and registration desks during HPMKT. With these tools in hand, navigating should be effortless.
*The Spring 2023 map is available for download below. The Fall 2023 map will be available late September.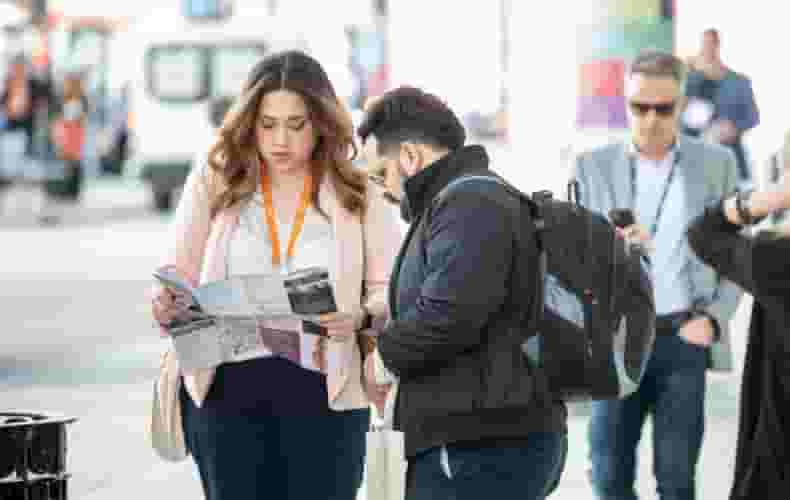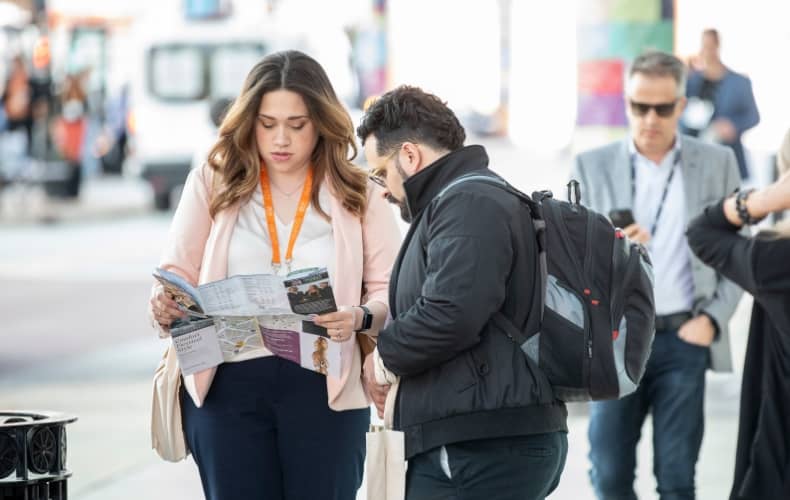 Information Centers
When you need to find a showroom, seminar, event or venue, the people who staff our Information Centers are ready to help. Conveniently located throughout the Market area, these centers are open every day of Market Week (PTI Airport Information Centers are open Thursday through Tuesday of Market Week).
Commerce Avenue at Elm Street
Transportation Terminal on Commerce Avenue
200 North Hamilton Street
PTI Airport, Lower Level