Diversity Advocacy Alliance
Aligned for Change at High Point Market and Beyond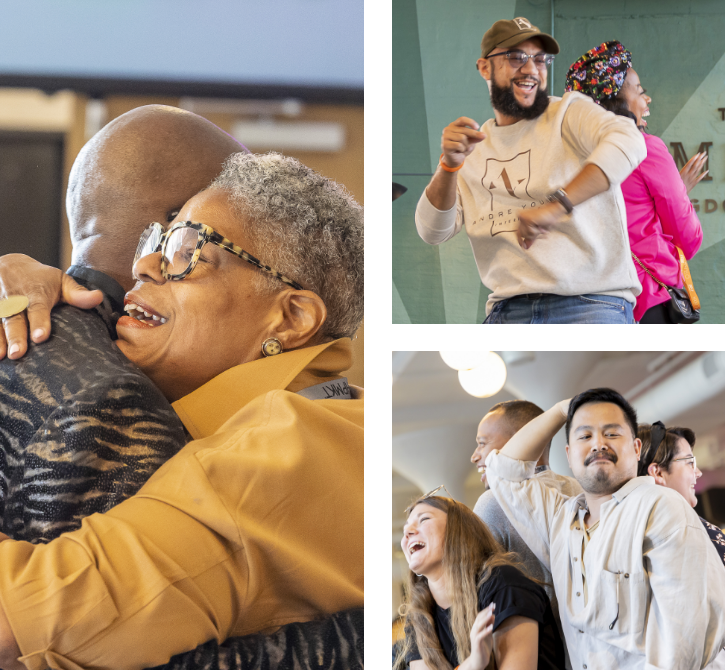 The Diversity Advocacy Alliance (DAA) is dedicated to advancing, improving, and supporting diversity by cultivating a welcoming environment and expanding the representation of the BIPOC community within the home furnishings industry and its leadership. In partnership with the High Point Market Authority, we intend to amplify these voices, implement equitable practices and policies, and demonstrate authentic representation within our community.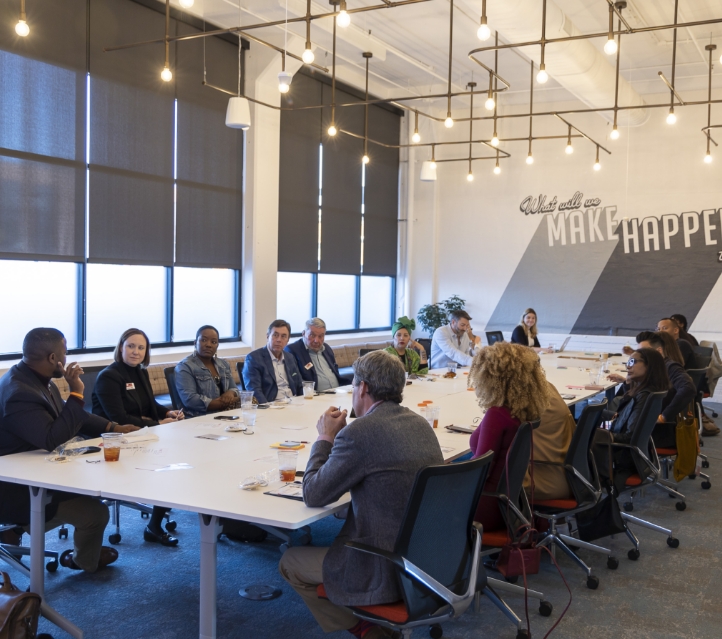 Spring 2023 Diversity Advocacy Alliance Tour
Gain a diverse perspective of High Point Market
Exploring showrooms that exemplify diversity, equity, and inclusion in their business practices and cultivate a welcoming environment, Ashley Ross and Victoria Sanchez will guide you on a unique experience designed to close the gap between diverse buyers' representation and acceptance in showrooms. The Diversity Advocacy Alliance half-day tour will share and support business opportunities meant to advance participants' education around buyer development and business sustainability. This tour will take place on Sunday, April 23 from 1:15 pm-5:00 pm. If you are a buyer interested in investing in the diversity, equity, and inclusion (DEI) of Market and the home furnishings industry, this tour is for you!
In order to qualify for the DAA Tour, you must be a member of the home furnishings industry who is eligible for a buyer pass. Please see our registration page to review the requirements for a buyer pass.
Spring 2023 DAA Tour Guides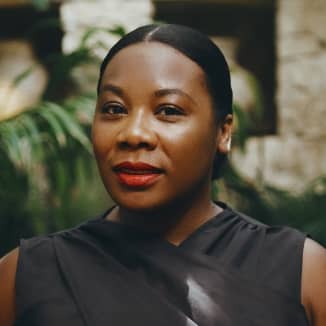 Ashley Ross
Muse Noire Interiors
Ashley Ross is the Founder and Principal at Muse Noire Interiors. A Charlotte based design firm introducing clients to the intersection of culture and interior wellness. Through her travels to over 17 countries, Ashley designs through a contemporary global lens and aesthetic that has graced the pages of Luxe, Reveal, HGTV magazine and many more. Founded in 2019, Ashley left a career in business development to establish a design firm that makes people of color whole when they return home. As a founding member of High Point Market Authorities Diversity Advocacy Alliance Ross is most excited about leading conversations coupled with actionable task prioritizing equity for BIPOC creatives.
When Ashley is not running through international airports you can find her fully engulfed in residential, production, and boutique commercial design projects and loving on her husband and daughter Justin and Naomi Ross.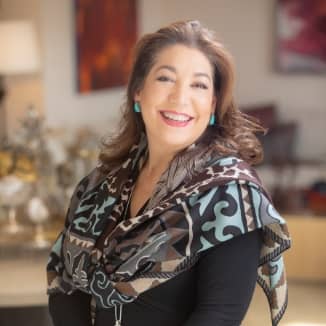 Victoria Sanchez
Victoria at Home
Victoria Sanchez, one of America's premier design professionals, has been creating one-of-a-kind interiors for hundreds of prominent clients over the past three decades. Dubbed a home decor "style maker" by Luxe magazine, and a 2020 Style Spotter by High Point Market, Victoria is an award-winning designer who offers services ranging from project management and space planning to kitchen and bath design and furniture selection. Determined to share her love of design and decor, renowned designer Victoria Sanchez established her firm, Victoria at Home, in Washington, DC in 2000. Its companion boutique opened soon after, quickly becoming one of the capital's go-to sources for discriminating products. Now based in her family's hometown of Santa Fe, Sanchez brings full-service design and her one-of-a kind boutique to the sunny Southwest, while maintaining her presence in the DC design community.
Would you like to learn more or share your thoughts with the
Diversity Advocacy Alliance? Please complete and submit the form below.
Alliance Members