Diversity Advocacy Alliance
Aligned for Change at High Point Market and Beyond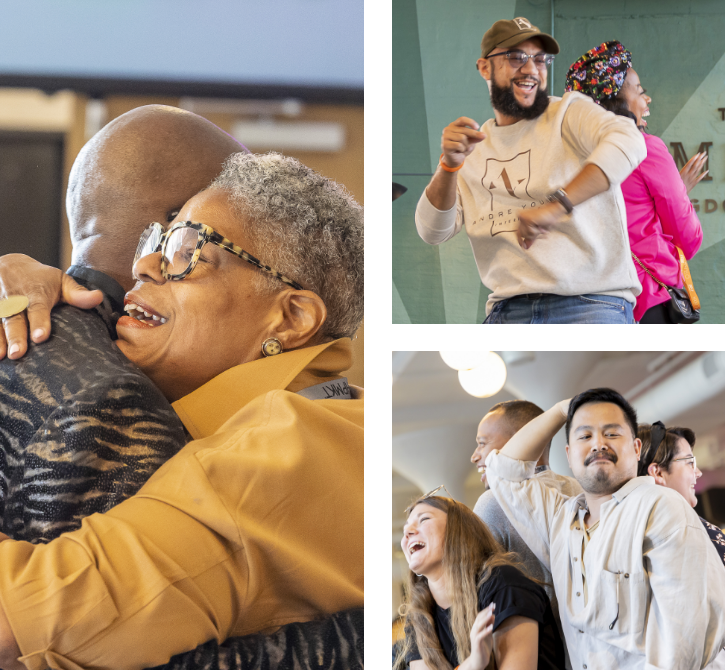 The Diversity Advocacy Alliance (DAA) is dedicated to advancing, improving, and supporting diversity by cultivating a welcoming environment and expanding the representation of the BIPOC community within the home furnishings industry and its leadership. In partnership with the High Point Market Authority, we intend to amplify these voices, implement equitable practices and policies, and demonstrate authentic representation within our community.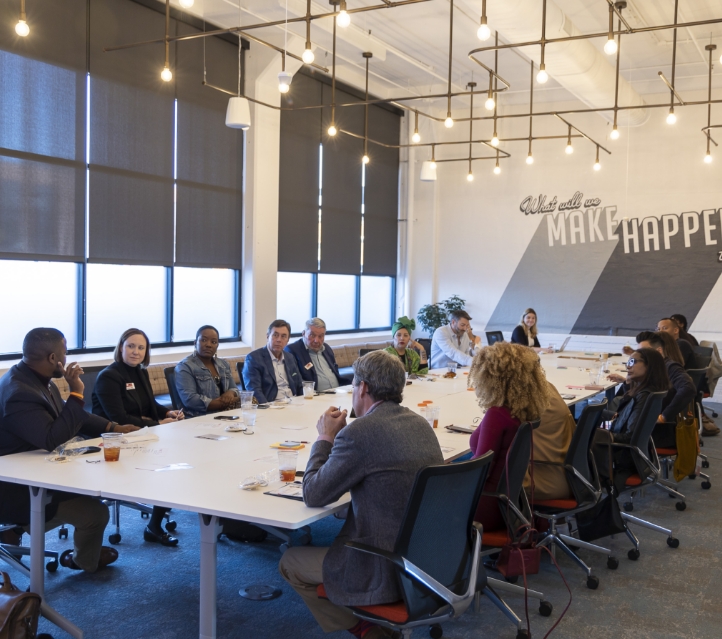 Would you like to learn more or share your thoughts with the
Diversity Advocacy Alliance? Please complete and submit the form below.
Alliance Members