Keynote
Highlights
---
Inspiration awaits. Watch the
full videos of our S/23 Market
Keynote Series below.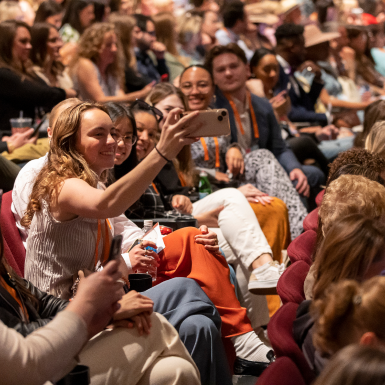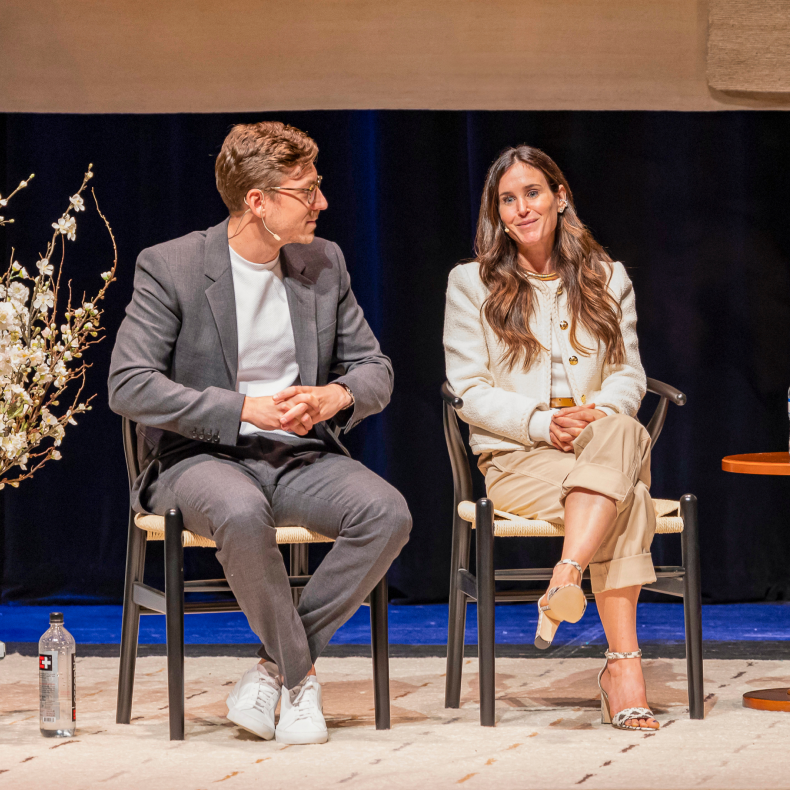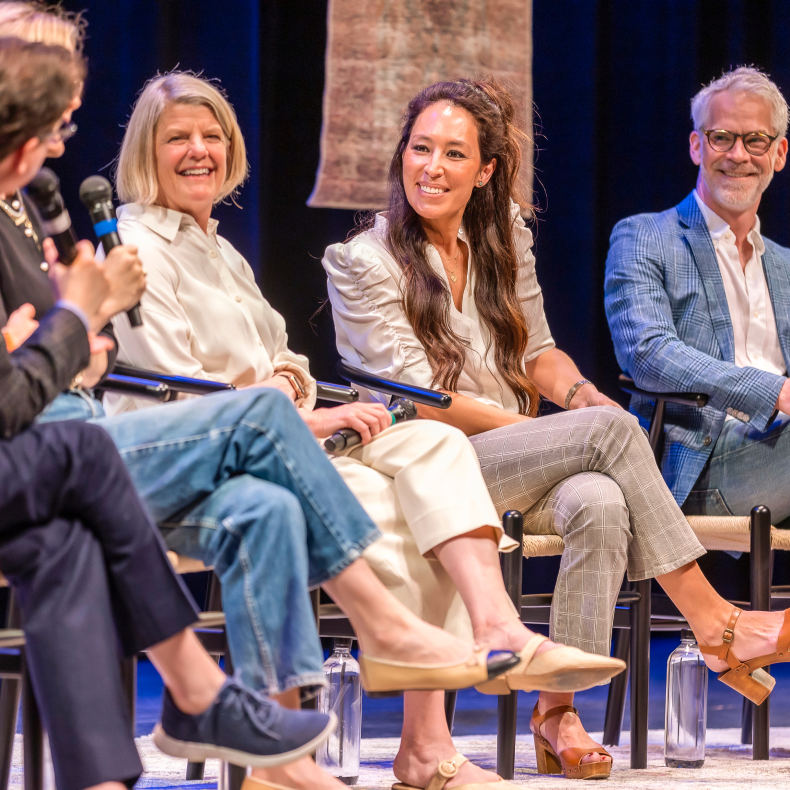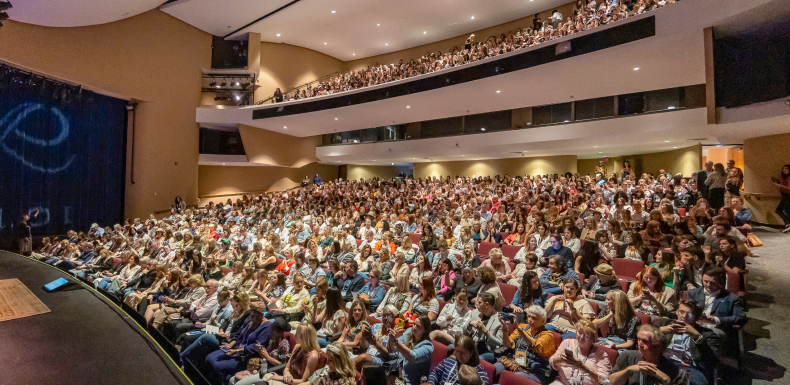 Designing a Business You Love
Joanna Gaines, Amber Lewis, Jean Stoffer, Julia Marcum from Chris Loves Julia, and Carrier and Company's Mara Miller and Jesse Carrier spoke to the importance of staying true to yourself, as well as detailing helpful strategies to enrich your business. Watch as these celebrated designers share their unique perspectives on building businesses with staying power. This event was sponsored by Loloi.
Honoring Heritage While Building a Business for the Future
Ashley and Chad Stark, third-generation owners of STARK CARPET and founders of ASHLEY STARK HOME, discussed the challenges and defining moments they have encountered while stewarding their family's business. Listen and learn how the Starks are mindfully honoring the foundations upon which the company was founded.
We can't wait to see you in October!
Be the first to get notified when F/23 Market registration opens.