Find Out Why You Simply Can't Miss HPMKT.
This is the event that means business. And it's so much fun.
HPMKT At-A-Glance
Inspiration abounds every spring and fall as High Point Market comes alive with showroom after showroom of meticulous design, more educational opportunities than several conferences combined, endless networking opportunities, and the resources you need to move your business forward. Whether you're coming for the tens of thousands of new product introductions, the critical connection your business needs you to make, or to tap into the greatest minds in the business, it's all here. Just for you. Join us!
180+ Buildings With Free Shuttles
11.5 Mil+ Square feet Of Showroom Space
75K Attendees Each Market
2,000 Exhibitors Of Many Categories
100+ Countries Represented
Transform your business in less than a week.
In just a few days of HPMKT, you can meet more people and see more products than you can probably imagine. This is a great show for newcomers, because the people are welcoming and there is so much to learn. You can truly build your business here. Watch our video to see for yourself.
Keeping your business and perspective fresh.
Building a business or generating sales are time-consuming ventures. That's why so many people come to every Market. You can see and accomplish so much in so little time. The networking opportunities are invaluable. Put simply, everybody and everything is here. Watch our video to hear what Market pros have to say about it.
Everyone you want to meet just happens to be in one place.
With High Point as the epicenter of the industry twice a year, networking opportunities are everywhere you turn. Don't forget your business cards!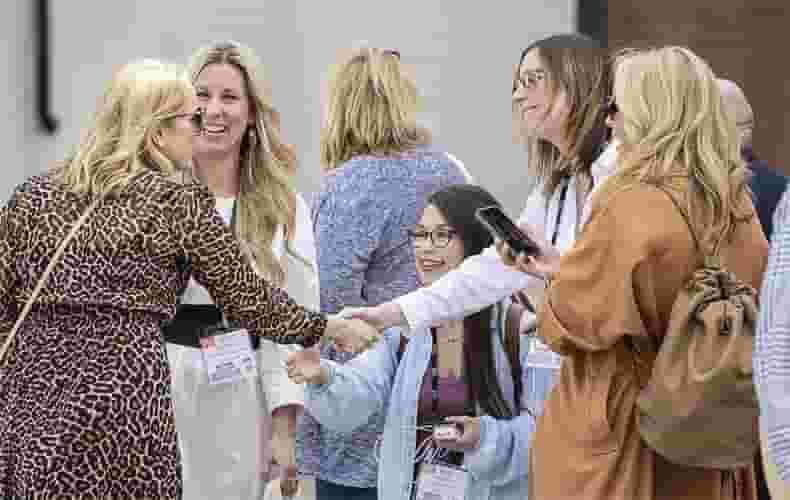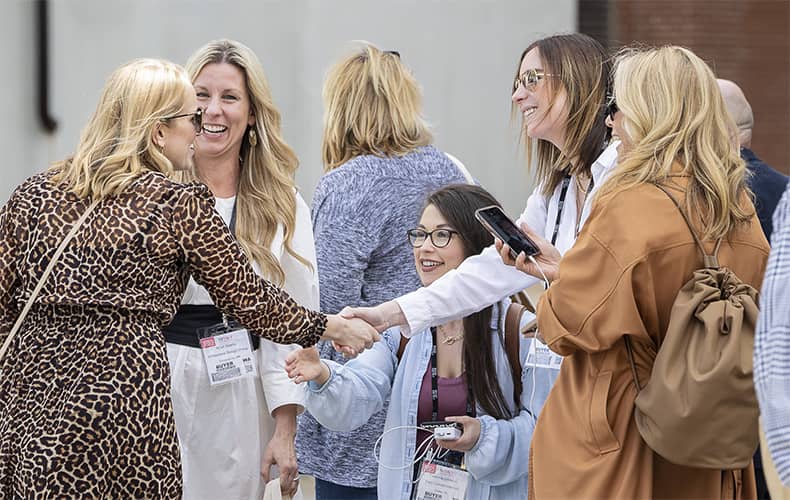 The smartest people never stop learning.
That's why we offer so many speakers and seminars. Tap into the think tank that is our educational calendar to access insights from thought leaders across a broad range of topics.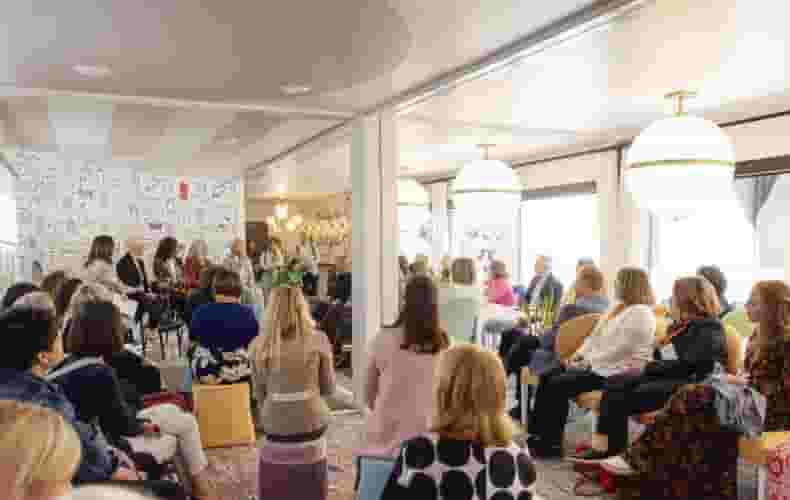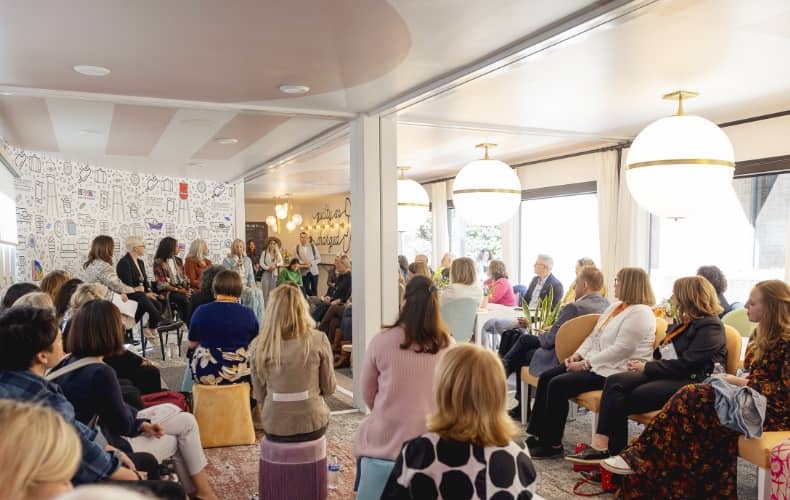 From the essentials to the exquisite, it's all here.
Tens of thousands of products are launched at HPMKT. Add that to the multitude of signature products and collections that make return appearances, and you'll never run out of options and ideas.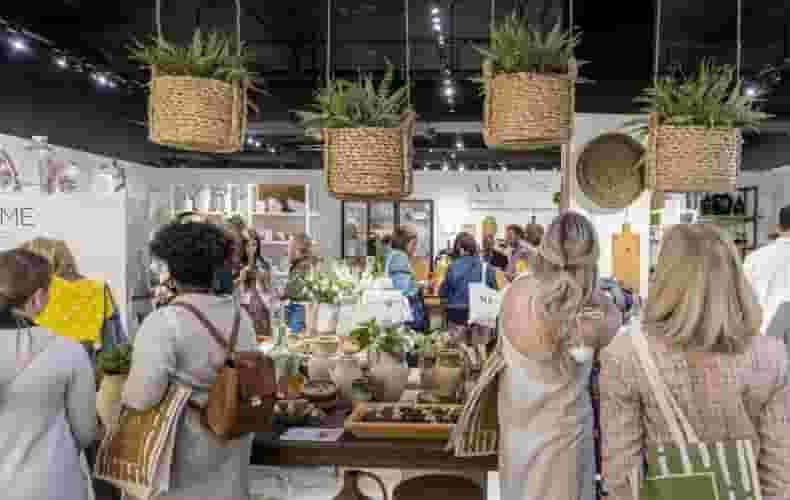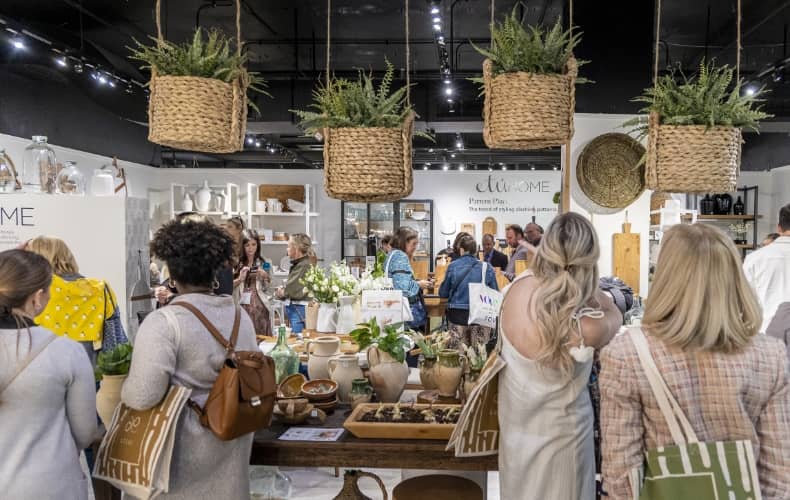 Create an environment where everyone can flourish.
In order to foster diversity within our industry, we must establish a framework for intentional advocacy. The Diversity Advocacy Alliance (DAA) is committed to effecting positive change by championing diverse voices within our industry and its leadership.