Keynote Series
Insightful thought leadership from industry experts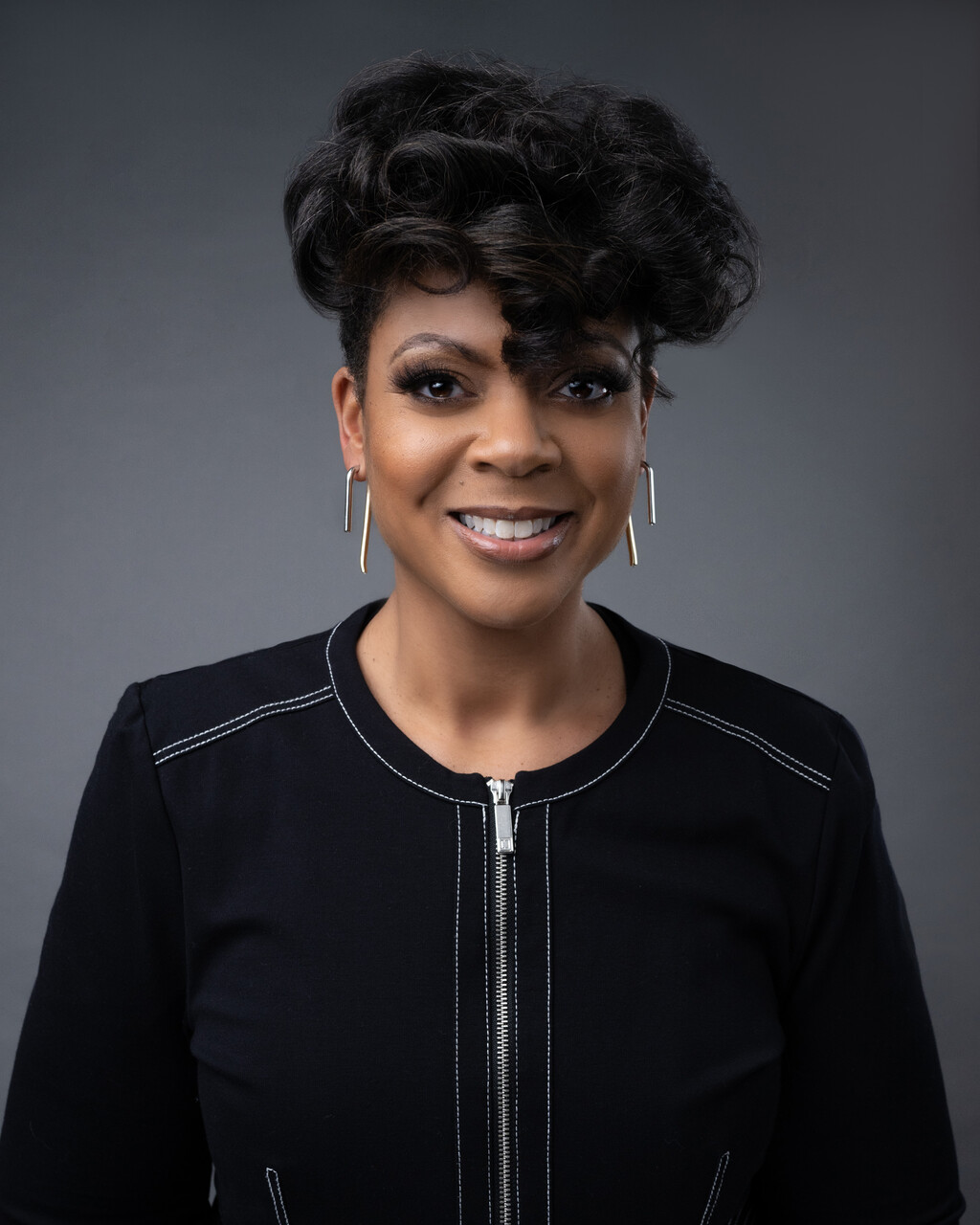 Keynote SpeakerJessica Bantom
Design for Identity: The Importance of Cultural
Competence for the Design Profession
Saturday, October 14 3pm - 4pm High Point Theatre (located in the Transportation Terminal)
Jessica Bantom, author of Design for Identity: How to Design Authentically for a Diverse World, will address topics such as the incorporation of identity into design and cultural shifts affecting our customer base in this session. Drawing from her background in diversity, equity, inclusion, and belonging (DEIB) and interior design, she evaluates design as a profession and a process through the lens of cultural competence. Presented by High Point Market Authority in partnership with the Diversity Advocacy Alliance.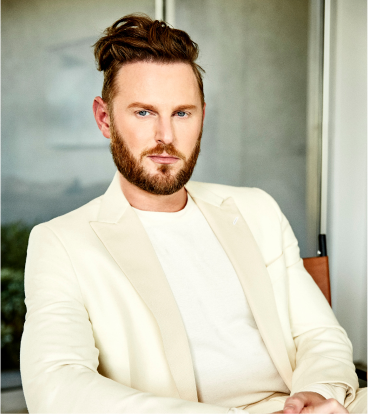 Keynote SpeakerBobby Berk
Right at Home with Bobby Berk
Sunday, October 15 3pm - 4pm High Point Theatre (located in the Transportation Terminal)
Join Bobby Berk, an Interior Designer, Emmy-nominated Host of Queer Eye, and first time Author, on Sunday, October 15th in the High Point Theatre. Moderated by the celebrity Interior Designer and design psychology expert Kelli Ellis, they will discuss Berk's new book Right at Home and the intersection of design and mental health. Berk will share why he chose to write a book dedicated to how good design is for the mind, the connection between your space and self-care, and how we can all use design to better our lives. The first 400 guests will receive a signed copy of Berk's new book. Presented by the High Point Market Authority.
Sponsored by: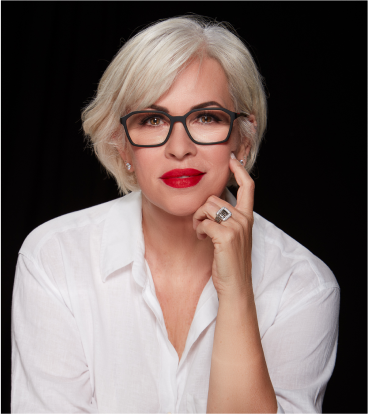 ModeratorKelli Ellis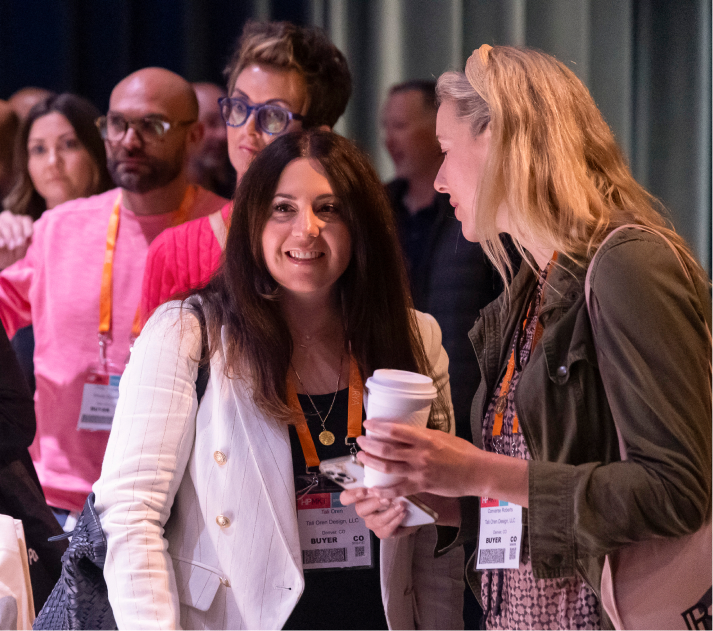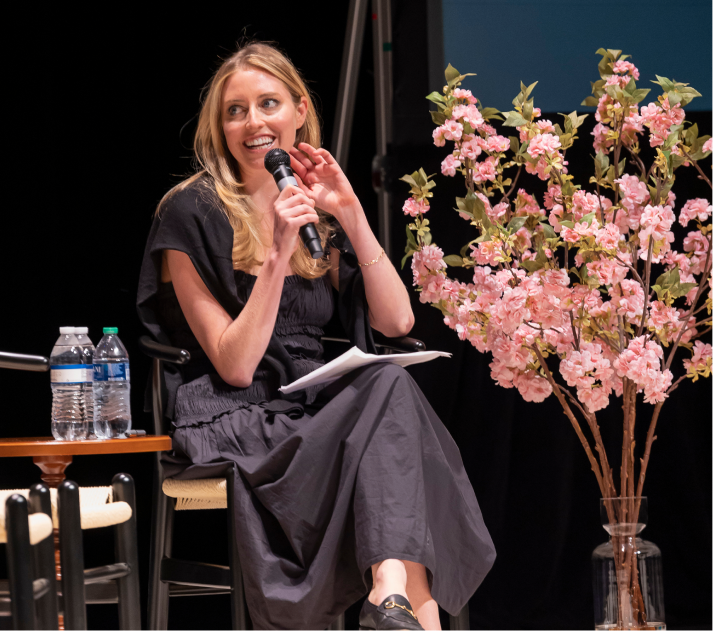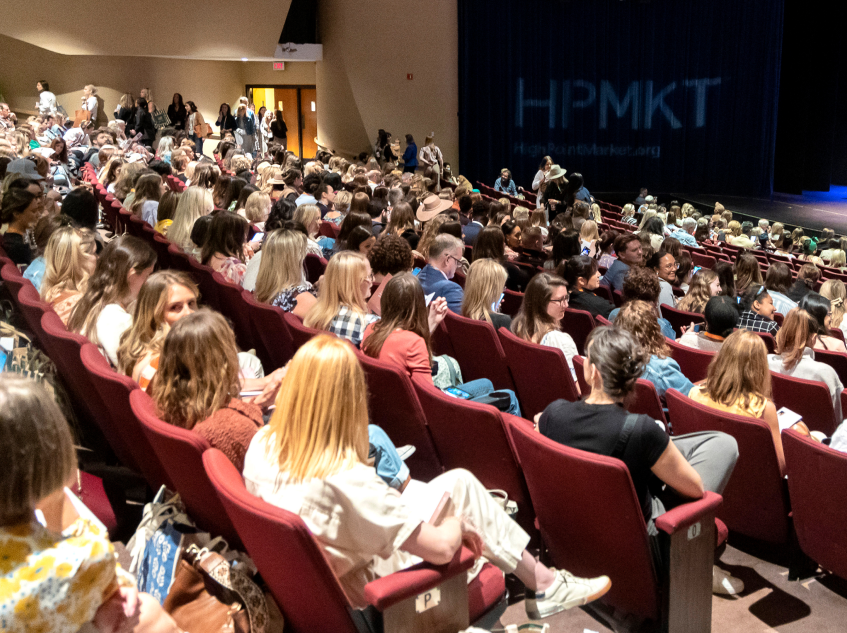 Keynote Series
Designed to share thought-provoking, industry-relevant insights that will strengthen and grow your business, our Keynote Series brings world-class speakers to you right here in High Point. A new world of opportunity is opening up, and our Fall Market Keynote Series is crafted to help you make the most of it.
Participating Sponsors: