Keynote Series
Insightful thought leadership from industry experts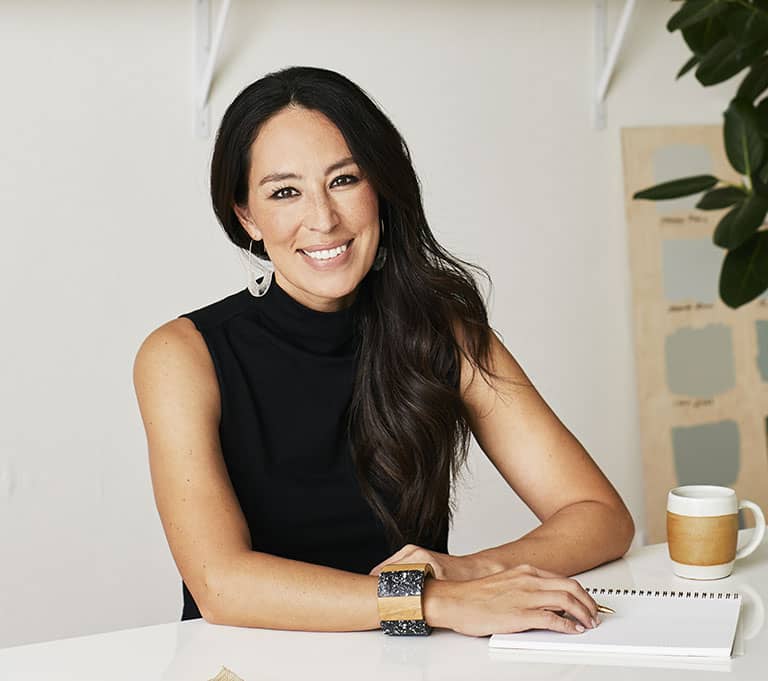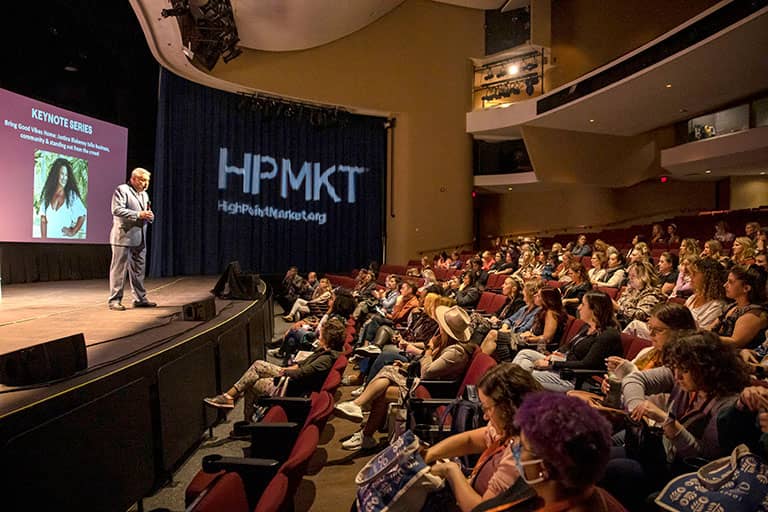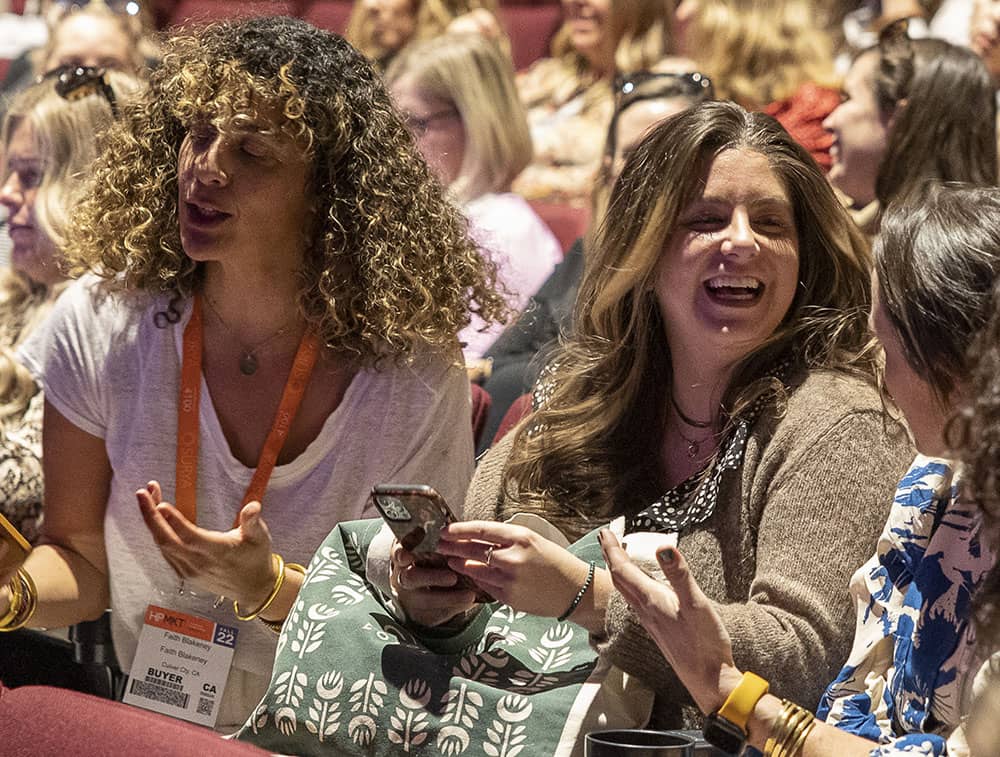 Keynote Series
Designed to share thought-provoking, industry-relevant insights that will strengthen and grow your business, our Keynote Series brings world-class speakers to you right here in High Point. A new world of opportunity is opening up, and our Spring Market Keynote Series is crafted to help you make the most of it.
Presented By: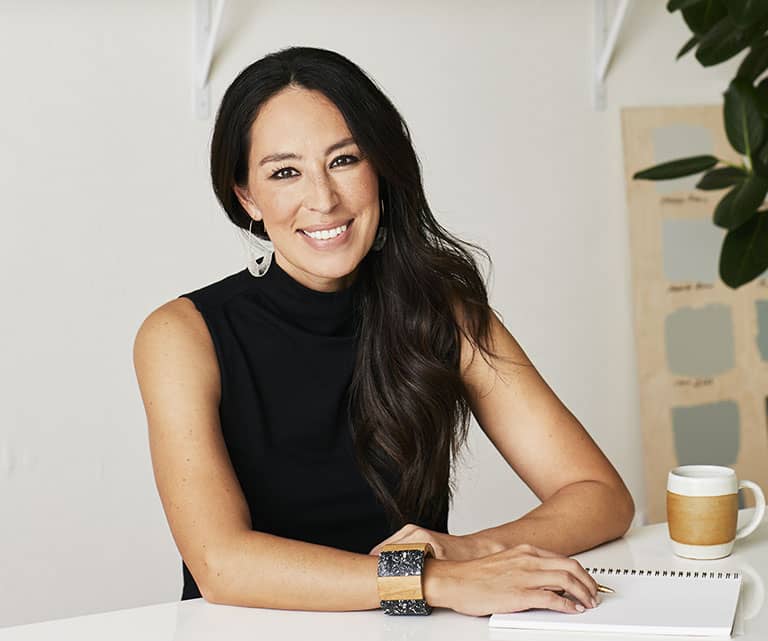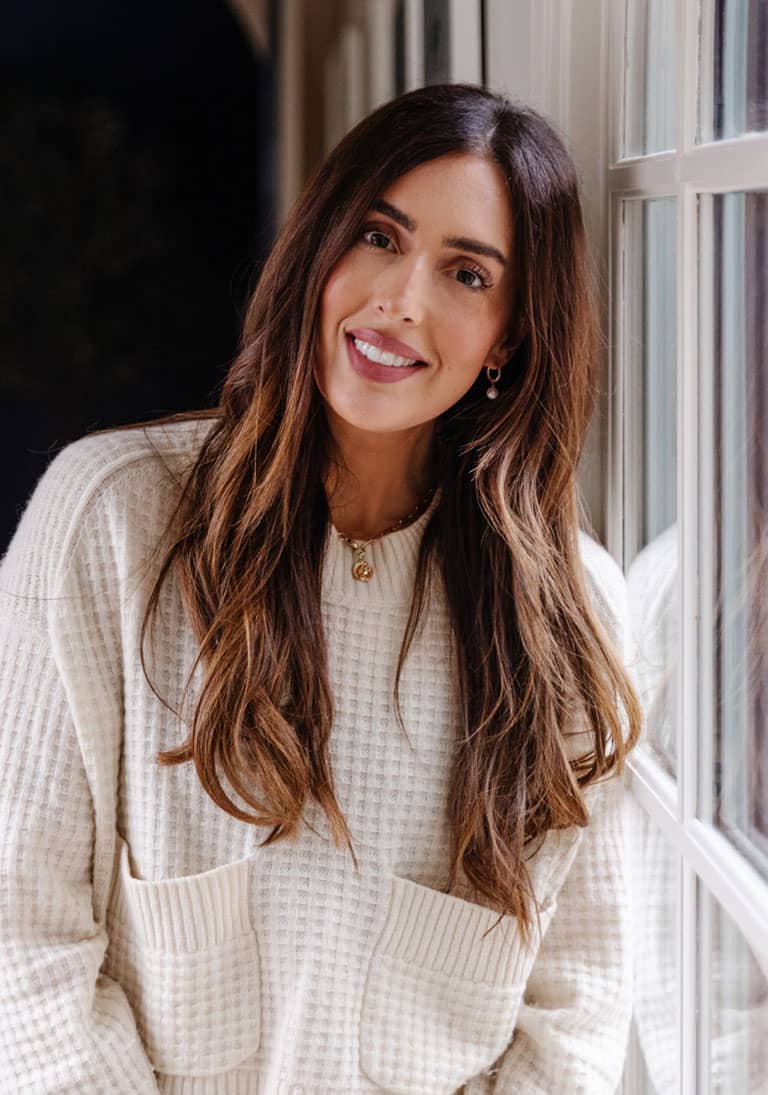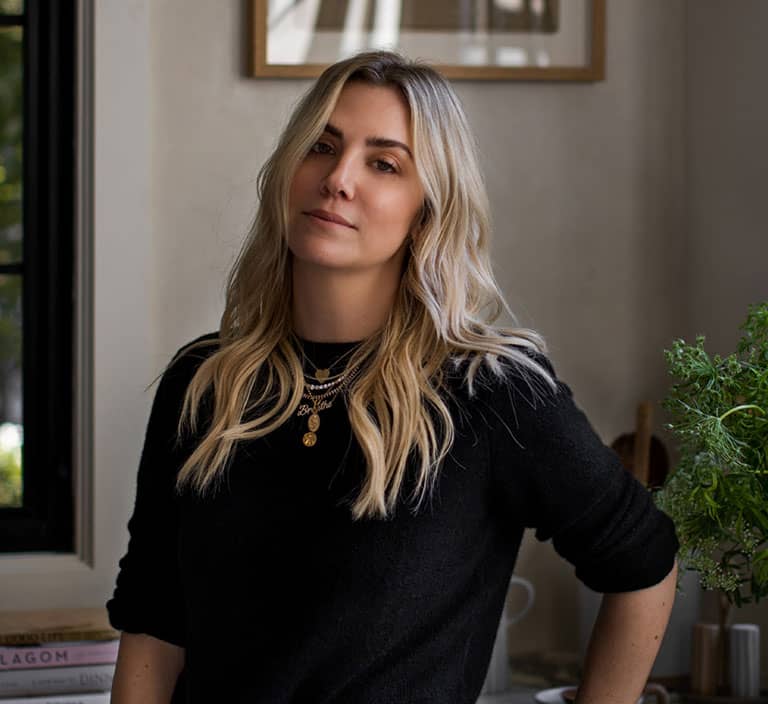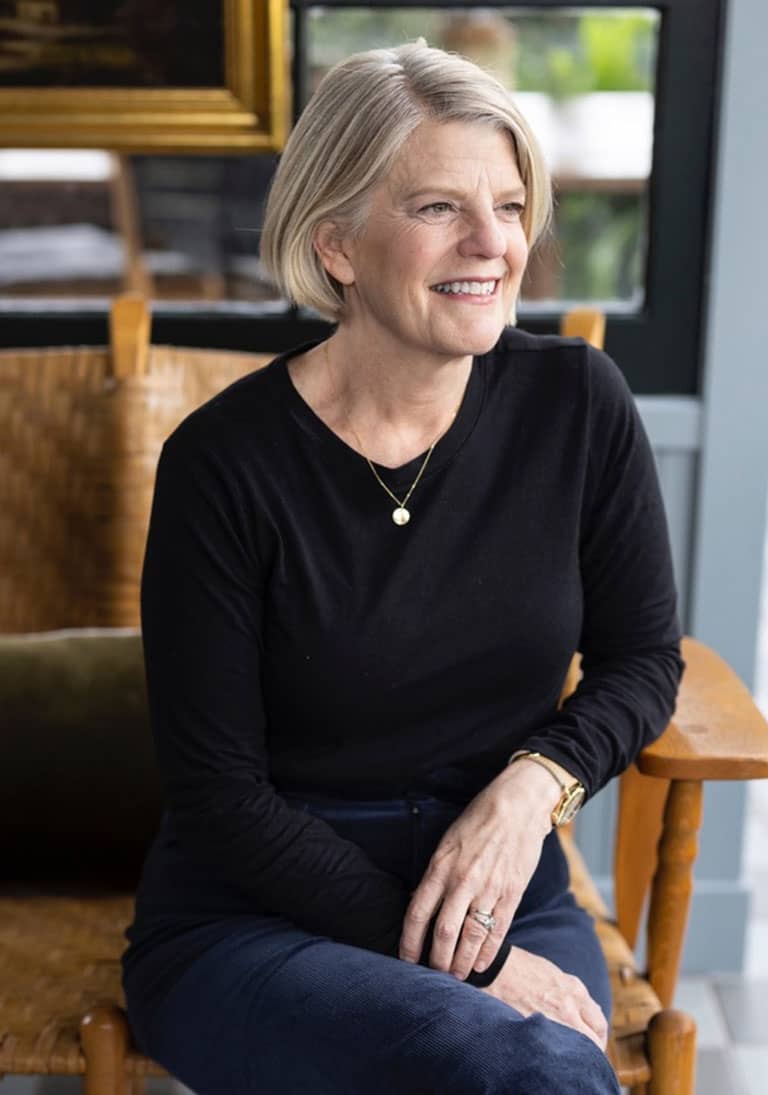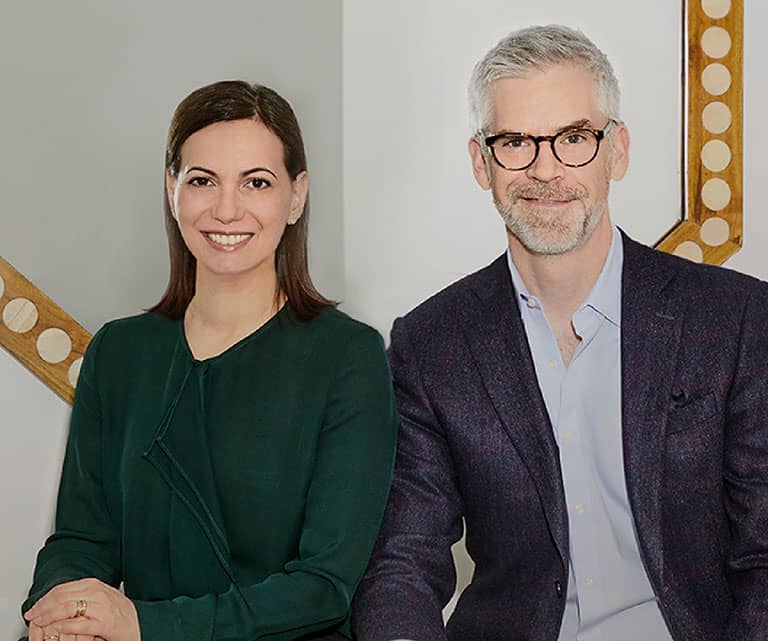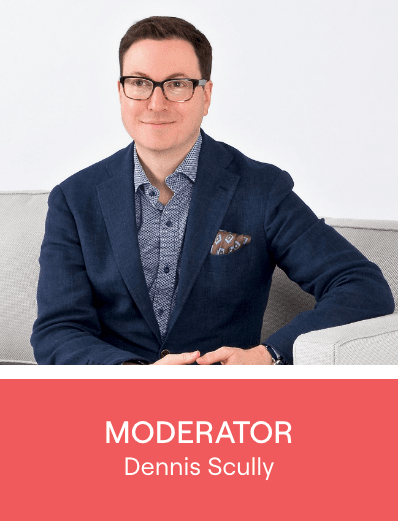 Designing a Business You Love
Saturday, April 22 2pm - 3pm High Point Theatre (located in the Transportation Terminal)
In this casual conversation moderated by Business of Home podcast host Dennis Scully, design stars Joanna Gaines, Amber Lewis, Jean Stoffer, Julia Marcum from Chris Loves Julia, and Carrier and Company's Mara Miller and Jesse Carrier will share their experiences in building design-oriented businesses with staying power. Sponsored by Loloi. Doors open at 1:30pm. Following the discussion, there will be a mixer in the Loloi showroom, IHFC D-320.
Sponsored By: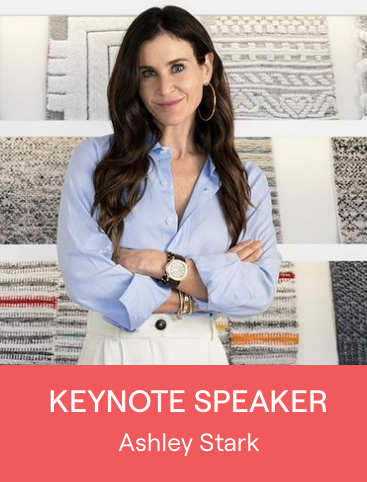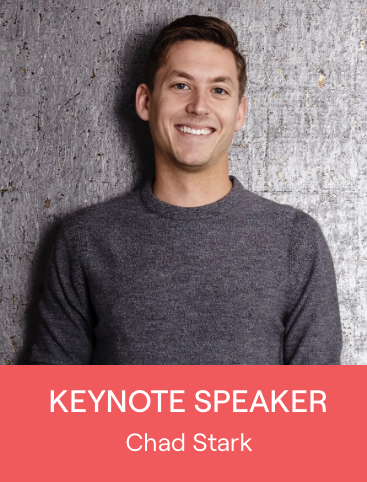 Honoring Heritage While Building a
Business for the Future
Sunday, April 23 3pm - 4pm High Point Theatre (located in the Transportation Terminal)
Third generation owners Chad & Ashley Stark of STARK CARPET & founders of ASHLEY STARK HOME, discuss forging the future at a legacy brand while holding onto their heritage - plus growing & launching new businesses while staying hyper focused on building world class client experiences. Doors open at 2:30pm.