High Point Market Authority
75,000 attend.
Millions benefit.
Every year, High Point Market brings billions of dollars to the state of North Carolina. It creates jobs, generates hundreds of millions in tax revenue and attracts worldwide attention. In fact, Market makes the biggest economic impact of any event in the state.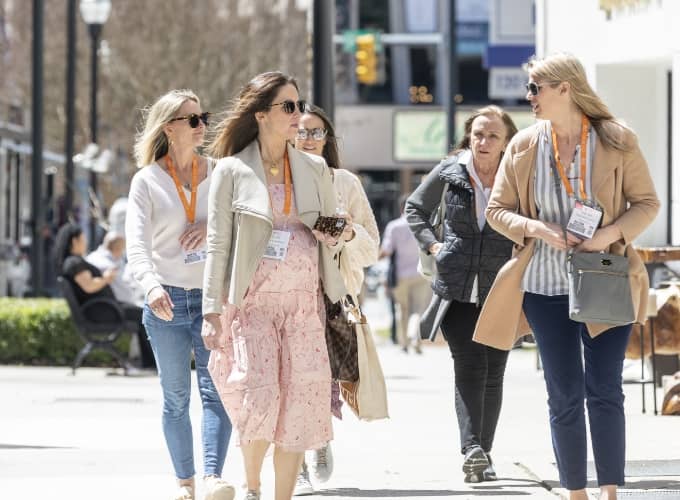 North Carolina's Largest Economic Event Every April and October
75K+ Attendees Each Market
40,000+ Retailers and Designers Attend Each Market
50 States Represented Plus, Approx. 10% of Attendees
Are International
2,000 Exhibitors Of Many Categories
50K+ Hotel Rooms Filled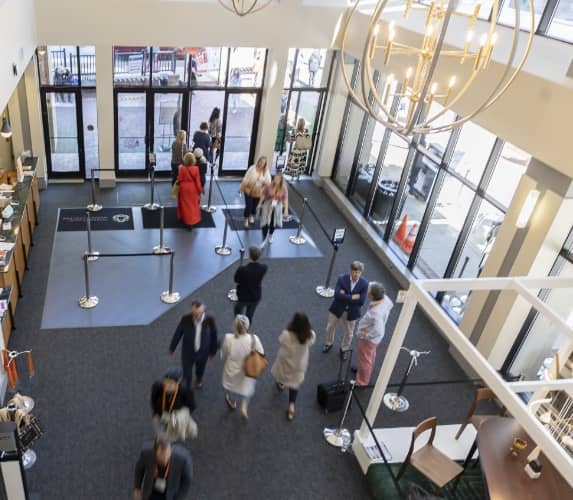 Vital to the Health of Our State's Economy
42,427 Total Jobs Supported
25,014 Direct Jobs Of Many Categories
GENERATES $202 MILLION IN STATE AND LOCAL TAX REVENUE. A 6,800% return on investment for North Carolina's
citizens in tax revenue also
In Total Annual Economic Impact, High Point
Market is Greater Than
47 NCAA Final Four Weekends
4 Super Bowls
99 World Series Home Games
*Duke University Global Value Chains Center: Economic Impact Analysis of the International Home Furnishings Market in High Point, NC, 2018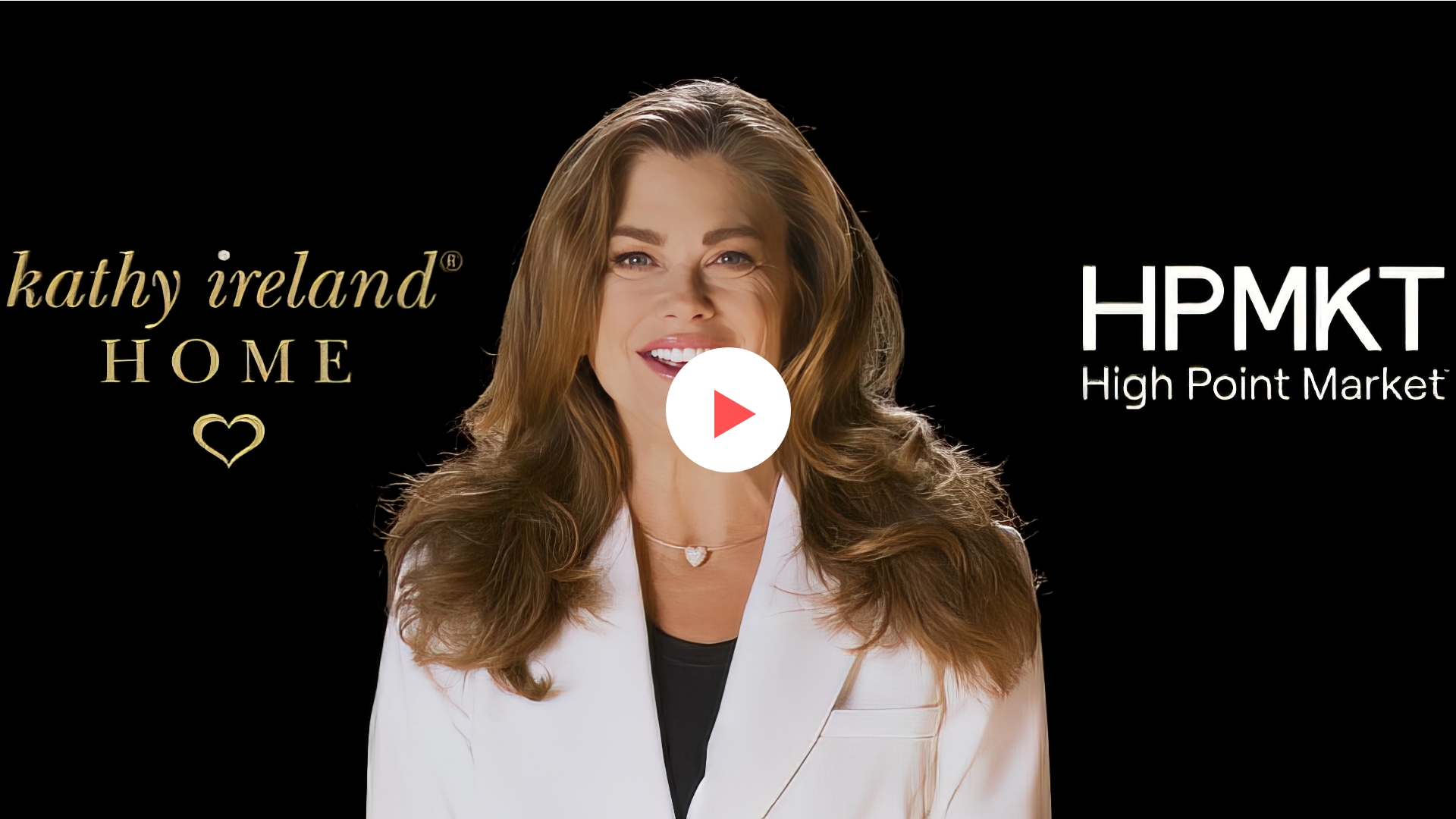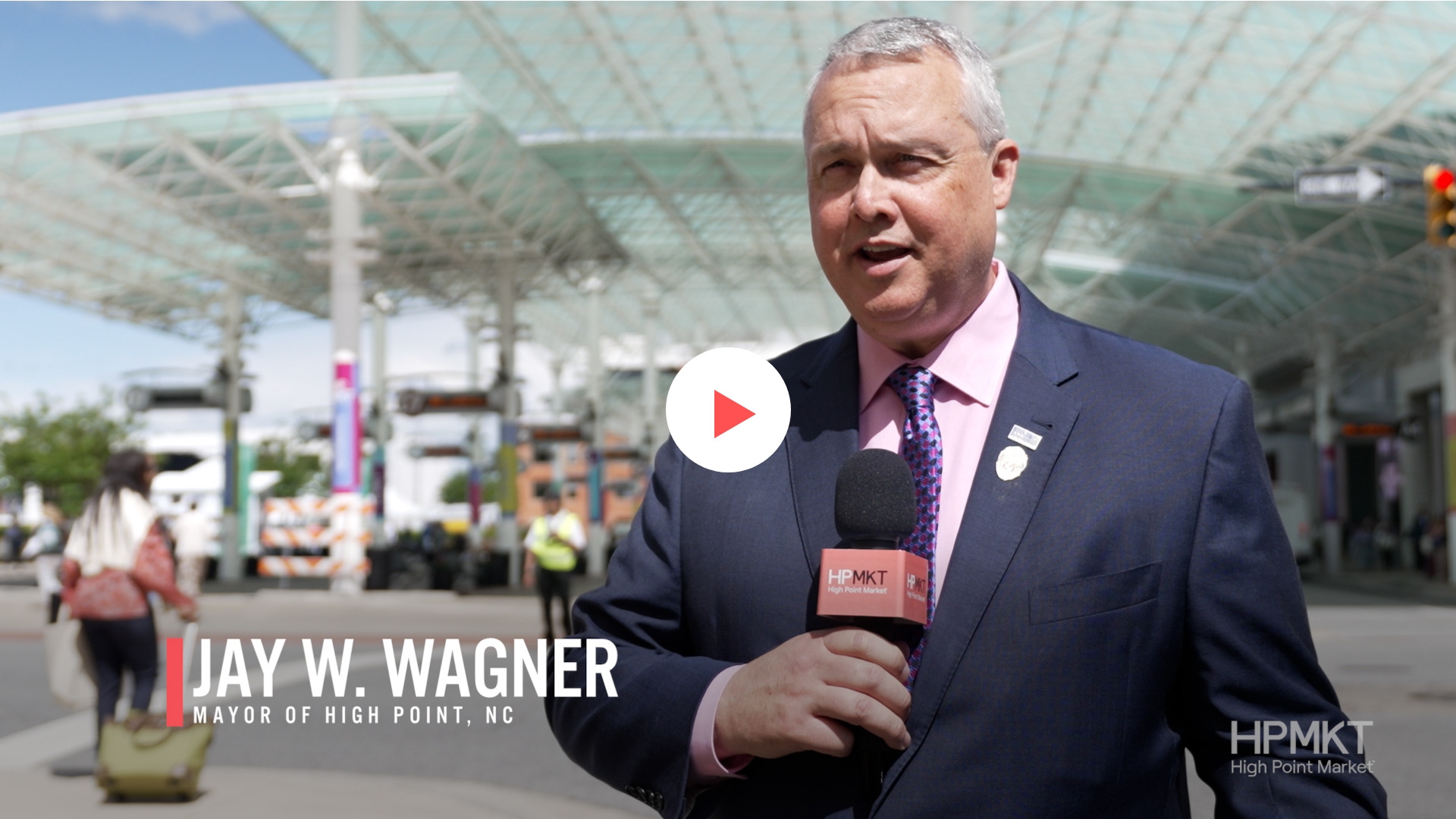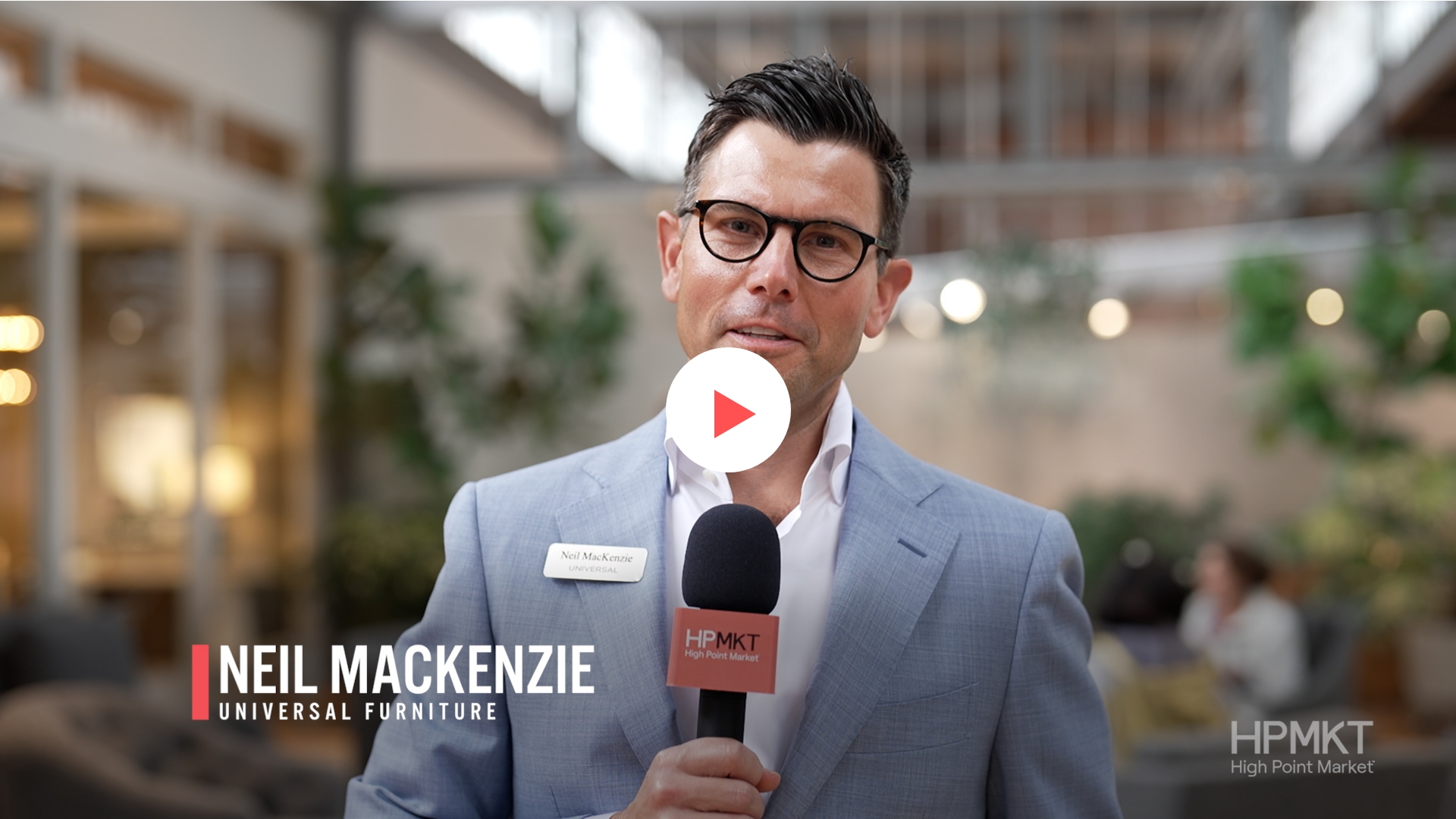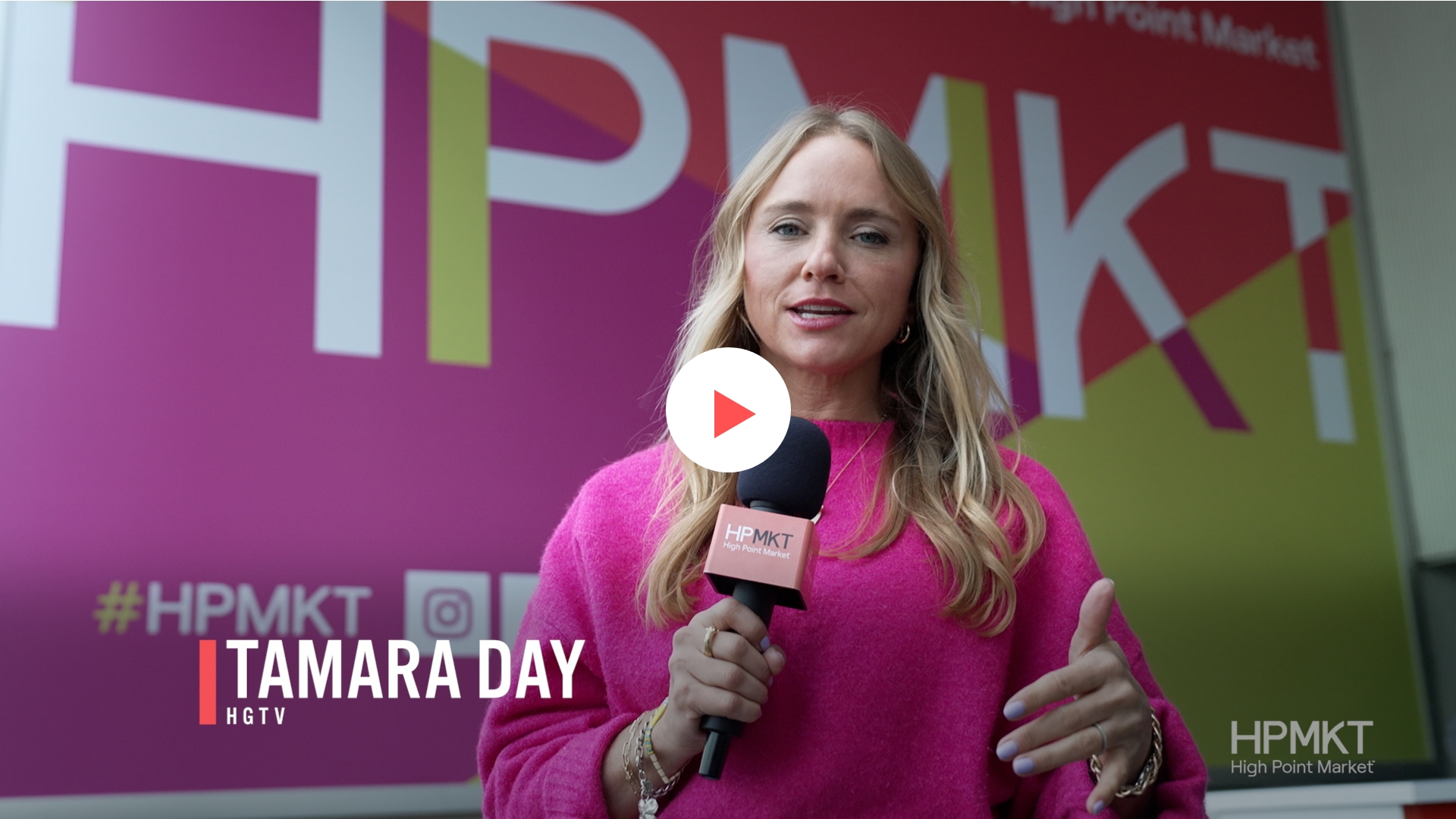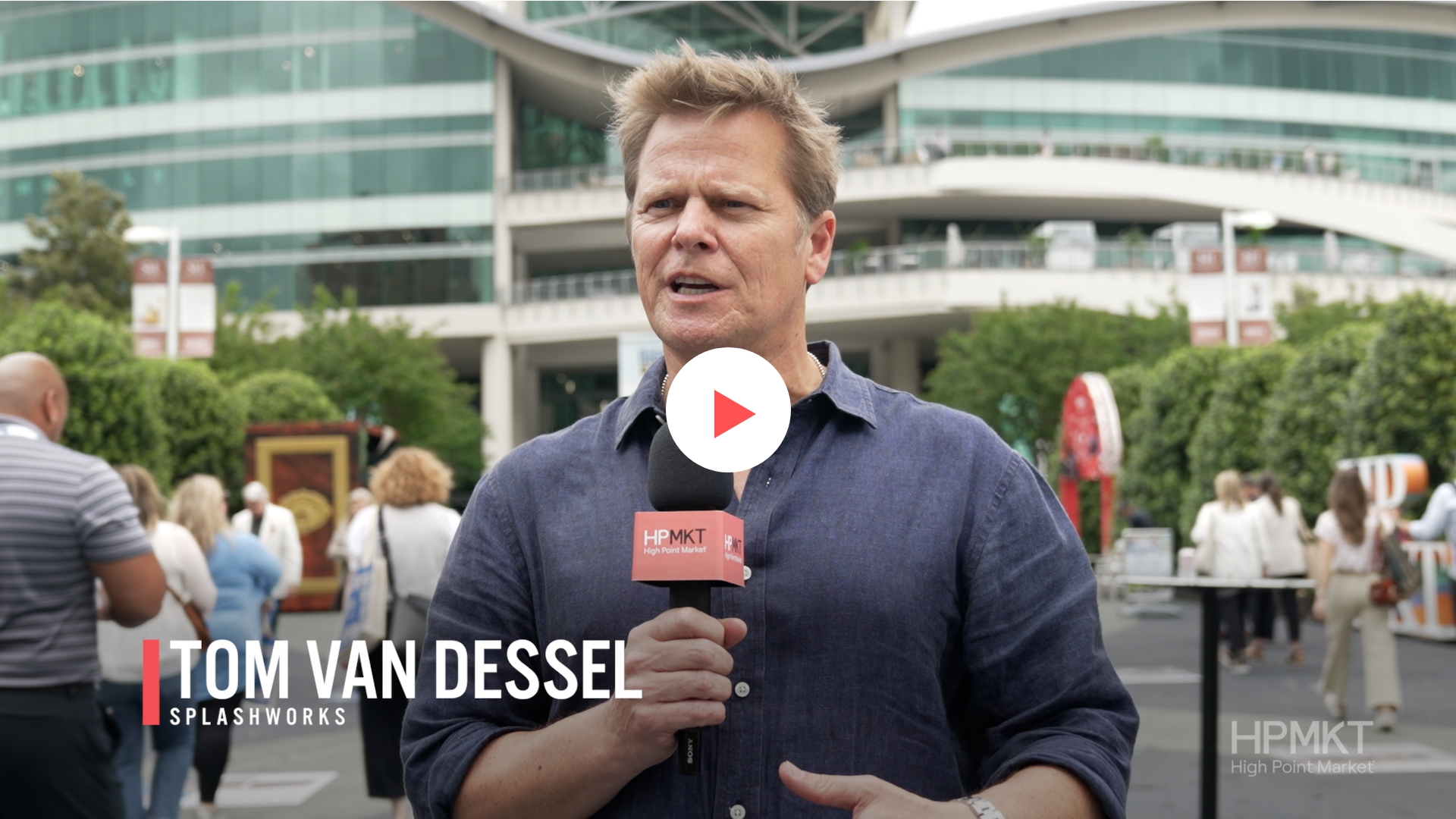 Thank You
To the city of High Point!
Each Market, thousands of buyers visit High Point to source the very best in home furnishings. All attendees are extremely grateful for the warm welcome they receive from the city of High Point and its inhabitants, and they were eager to share why they love attending Market.