200 Steele - 304, Floor 3 Shuttle Stop: 17 (Red Line) Neighborhood: Hamilton Wrenn Corporate Phone: 828.632.7731
Taylor King Furniture
Add to MyMarket
Passion. Finesse. Community. These are the pillars that started Taylor King almost fifty years ago. As one of the nation's leading manufacturers of American made custom upholstered furniture, we attribute our success to an unparalleled commitment to quality and comfort in combination with an extensive fabric line rigorously edited to have just the right mix of couture fabrics and everyday fabrics. We would be honored to create a beautiful piece of furniture tailored just for you.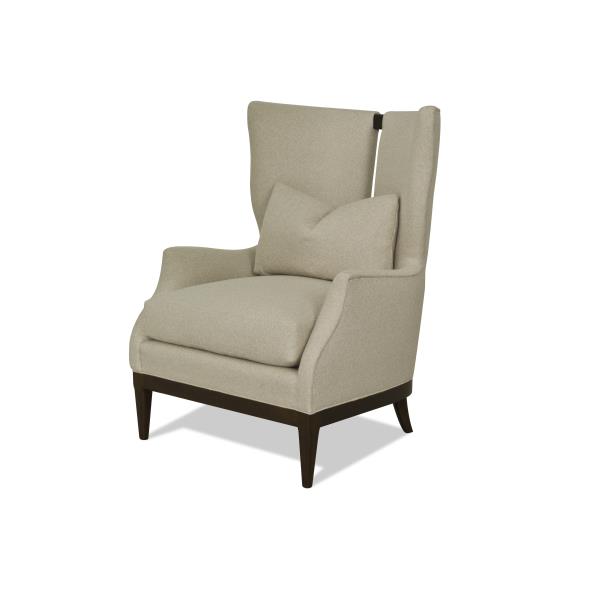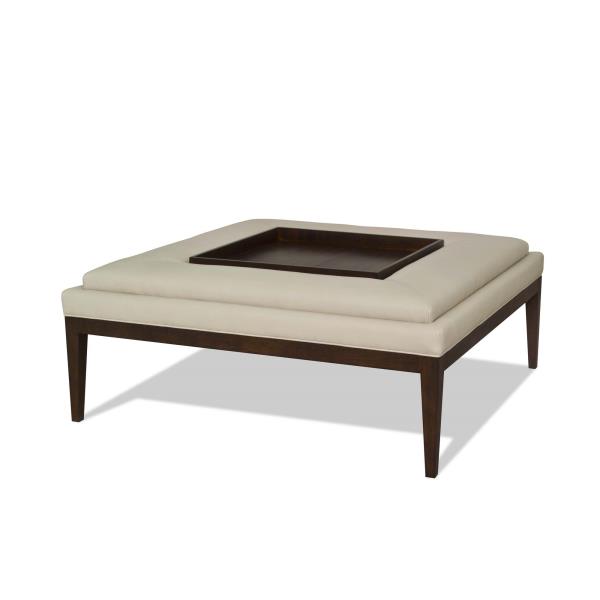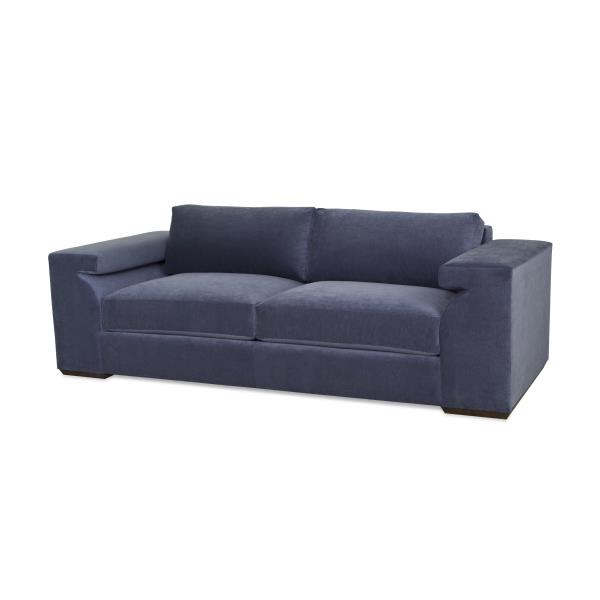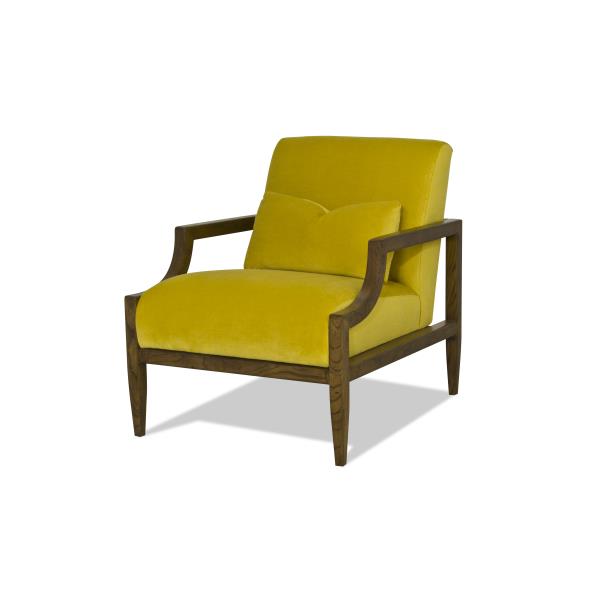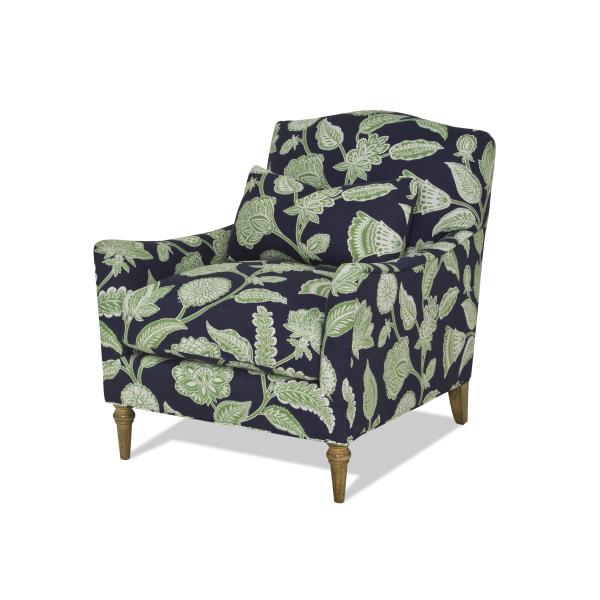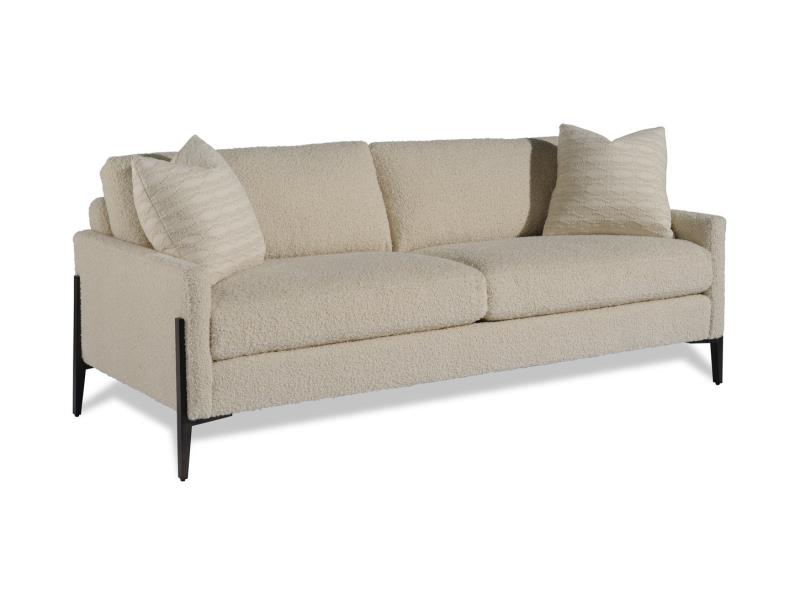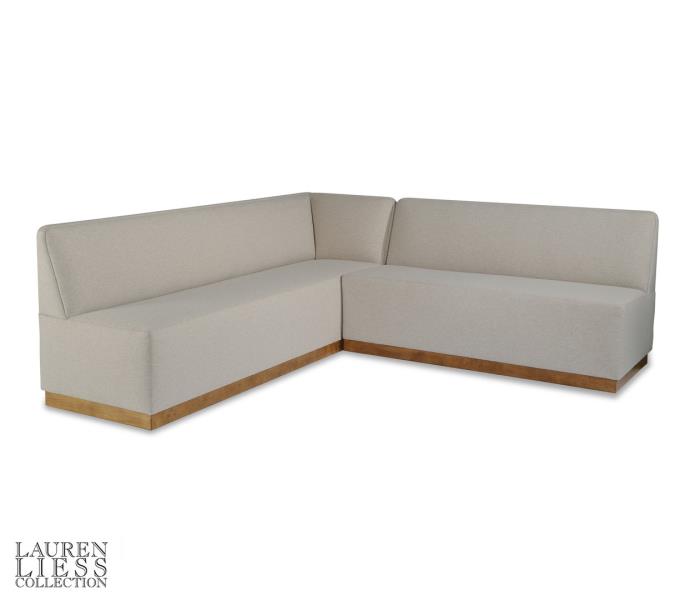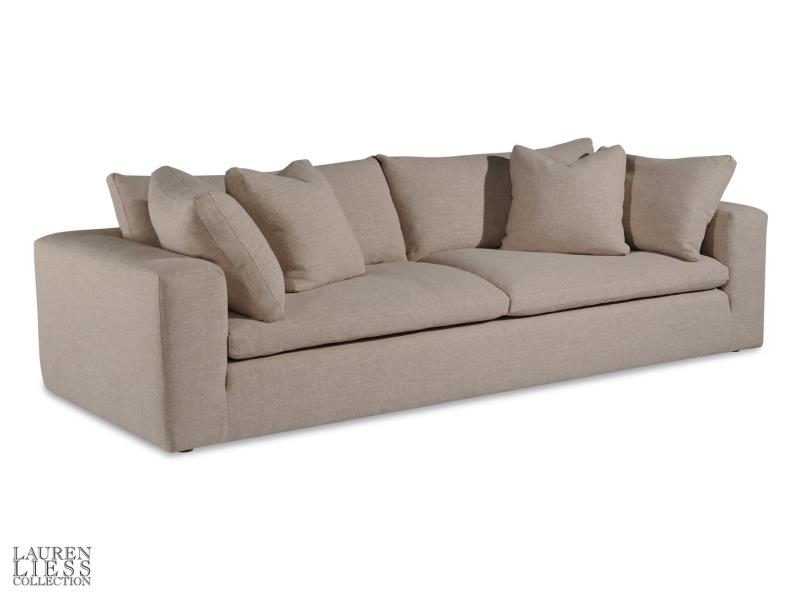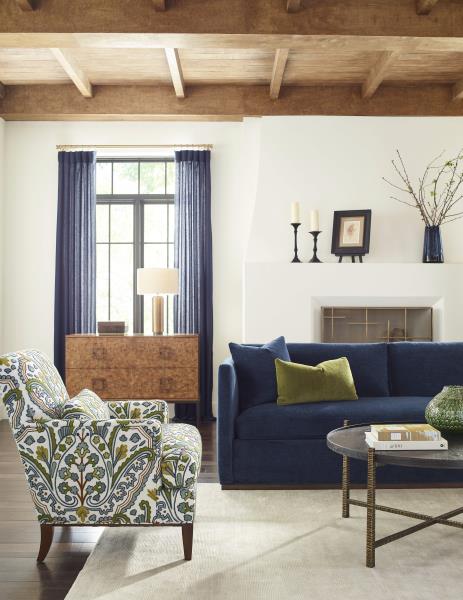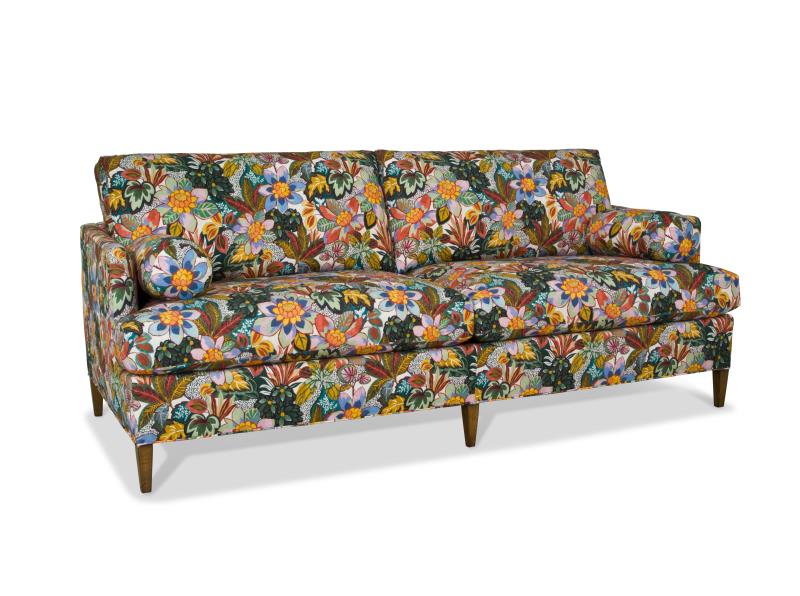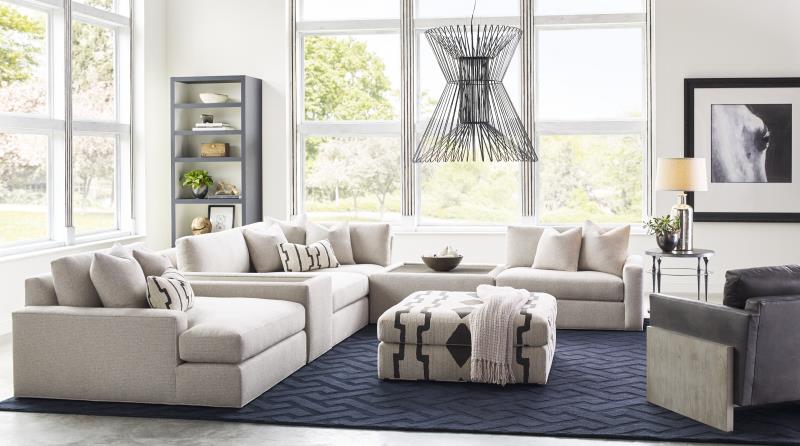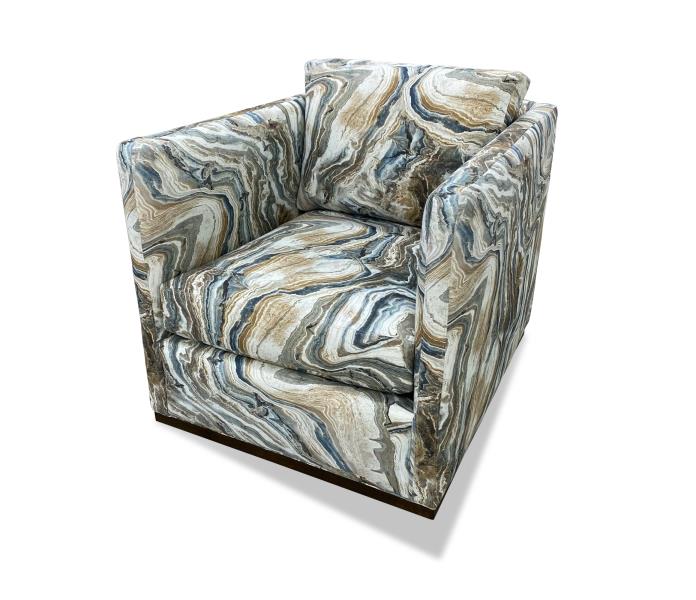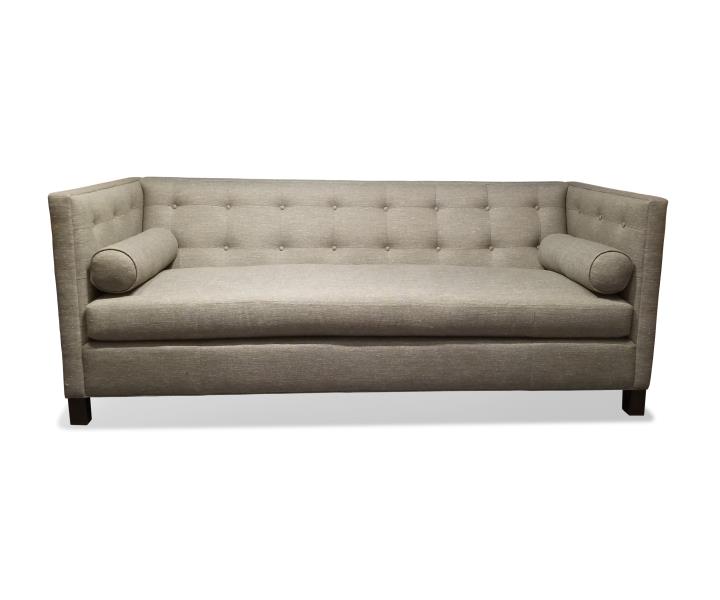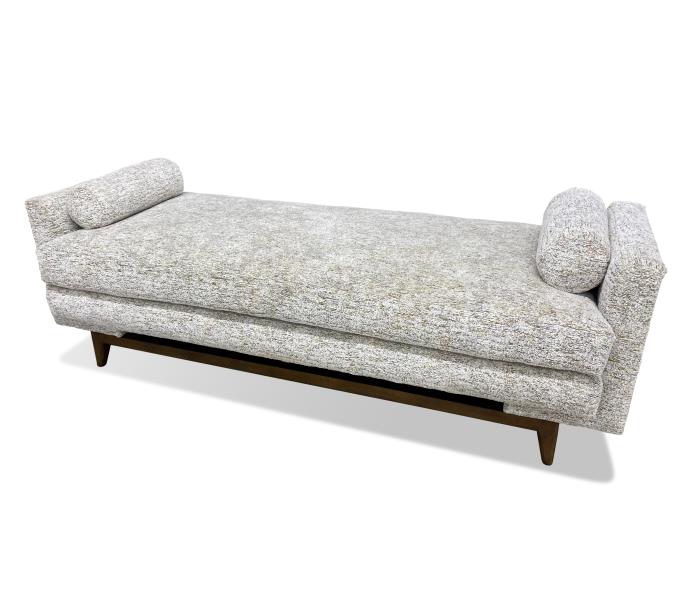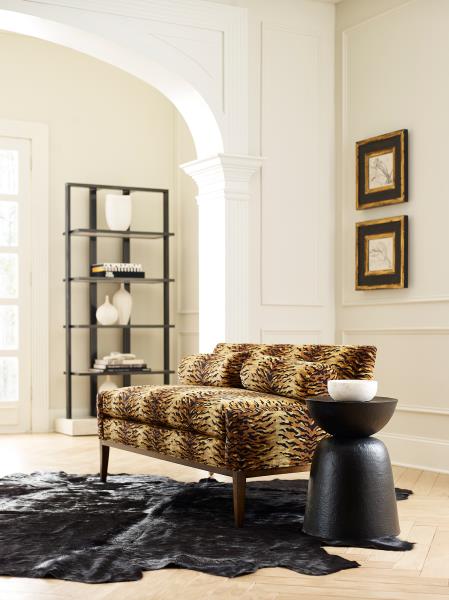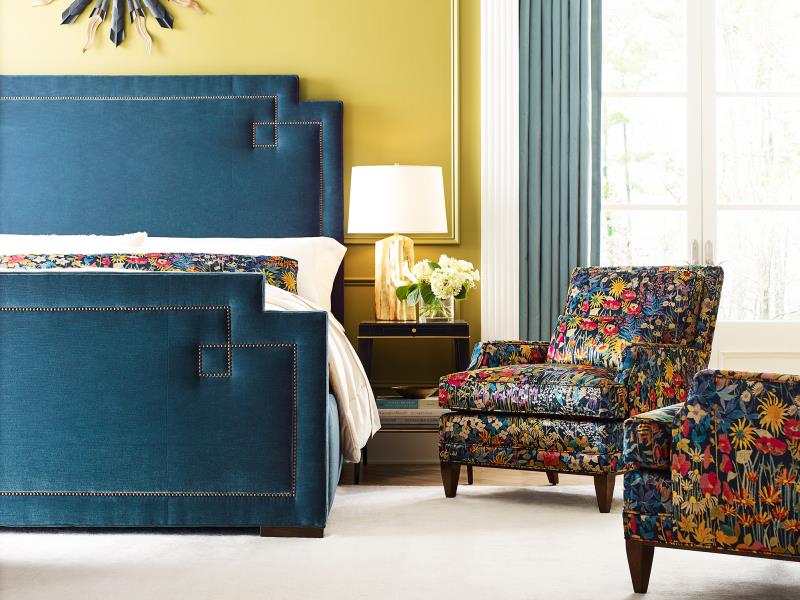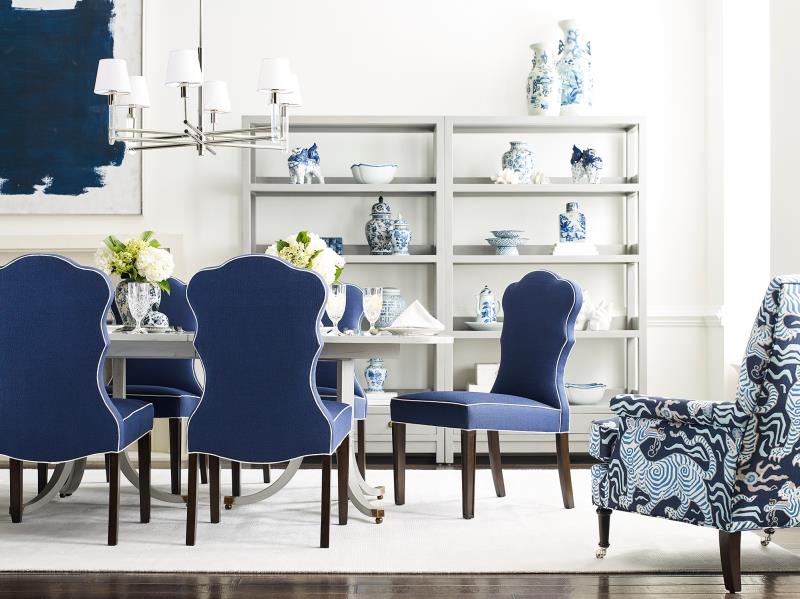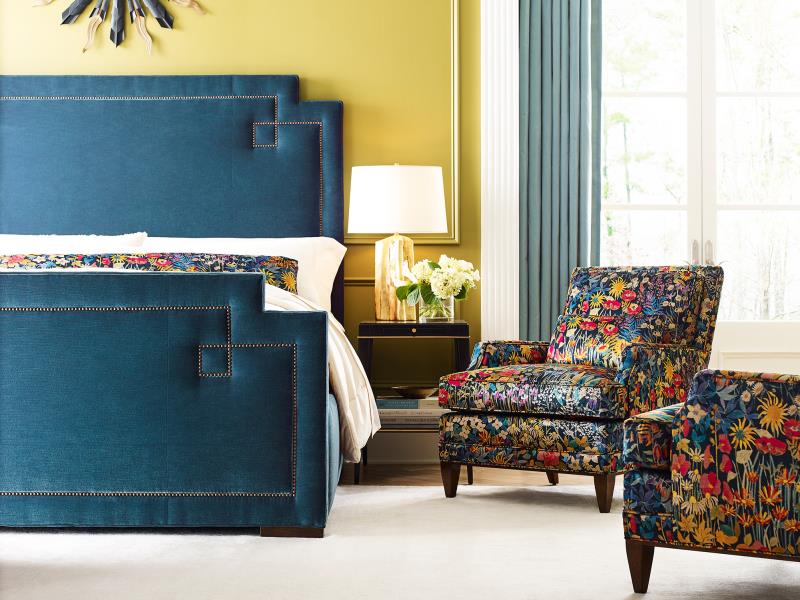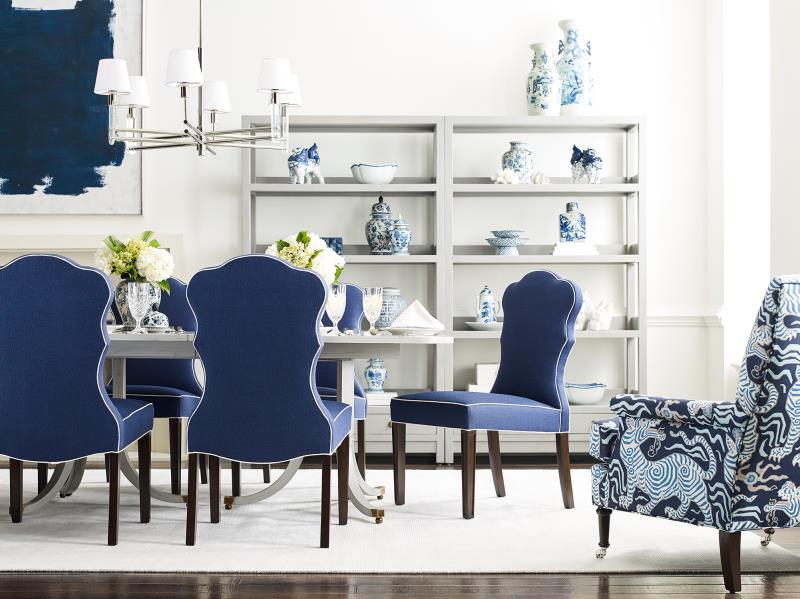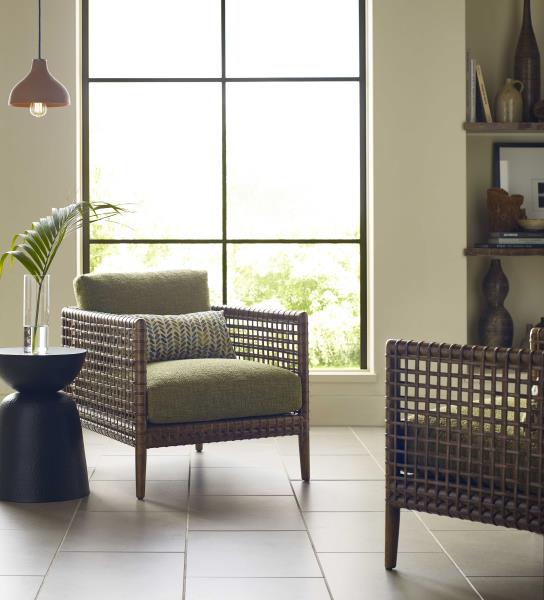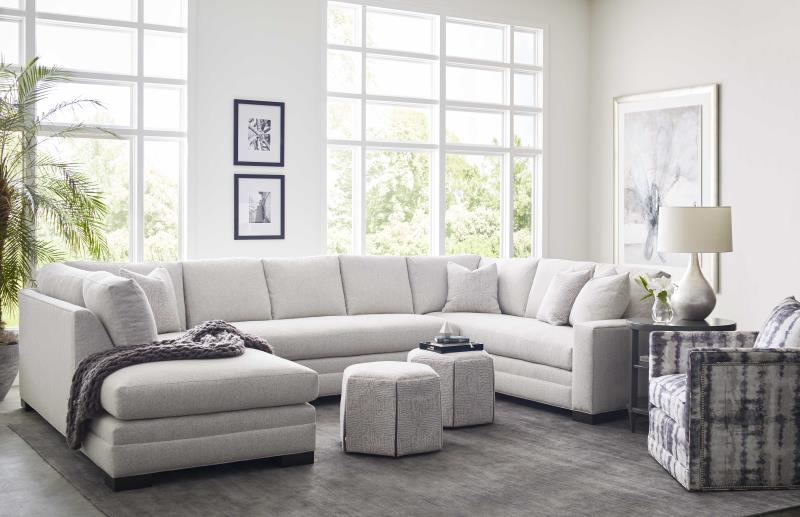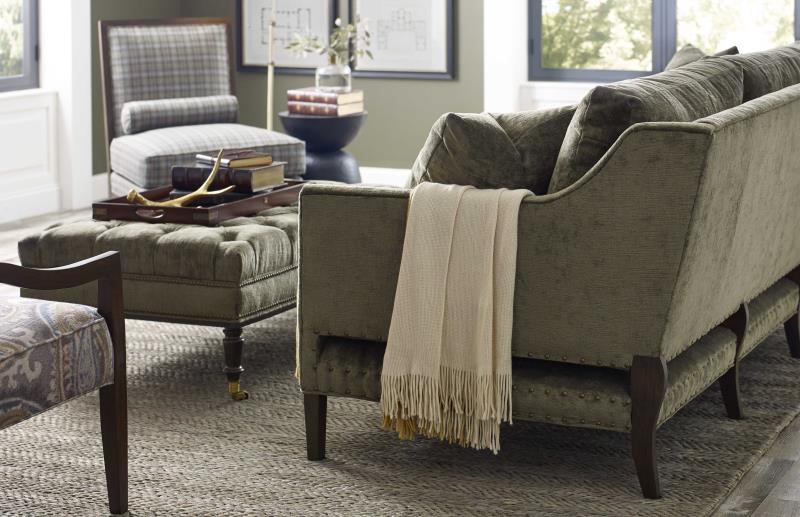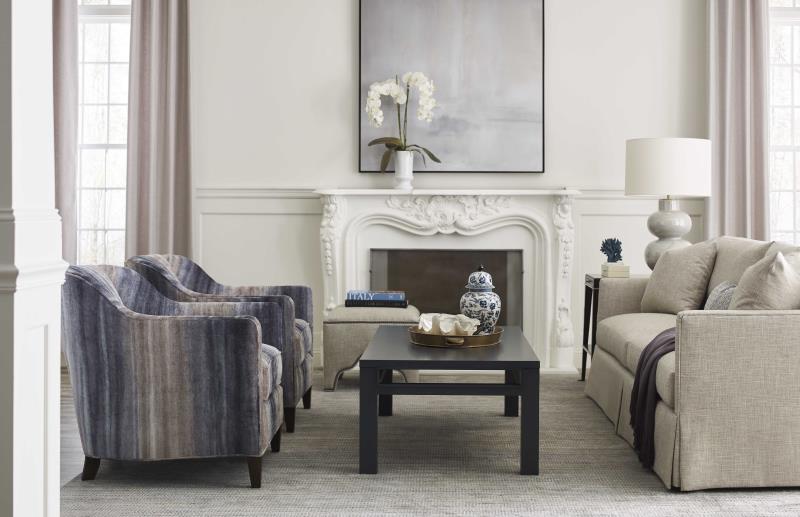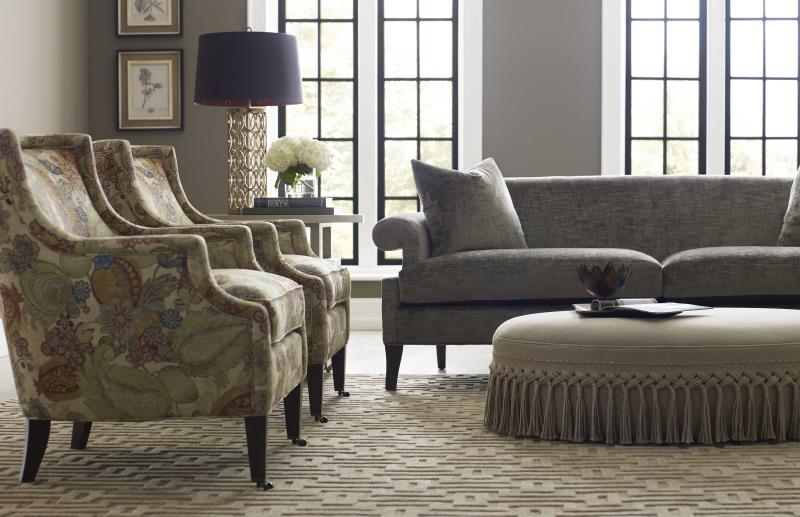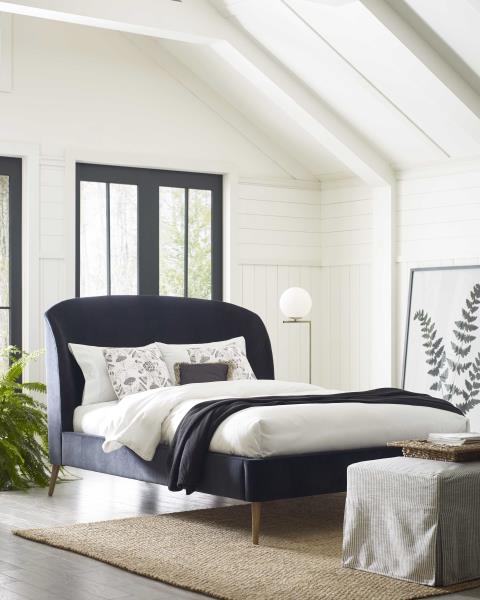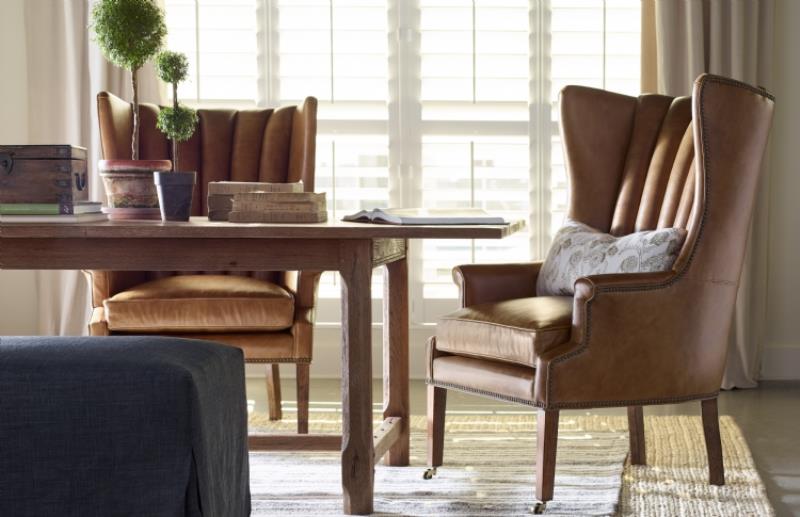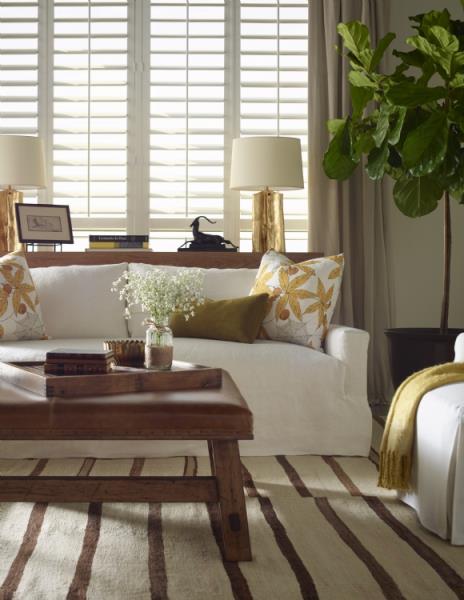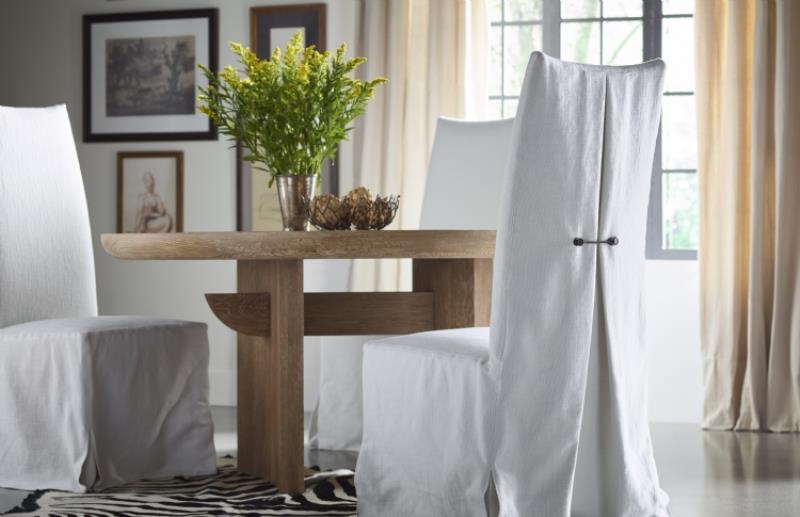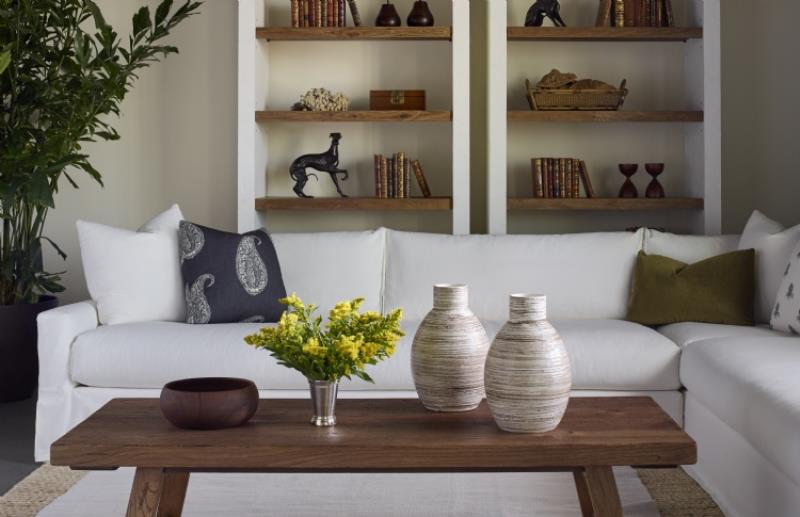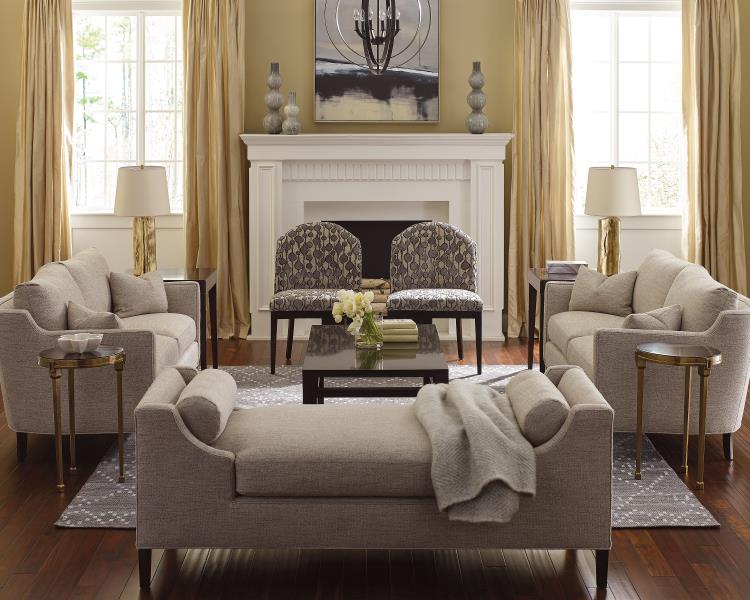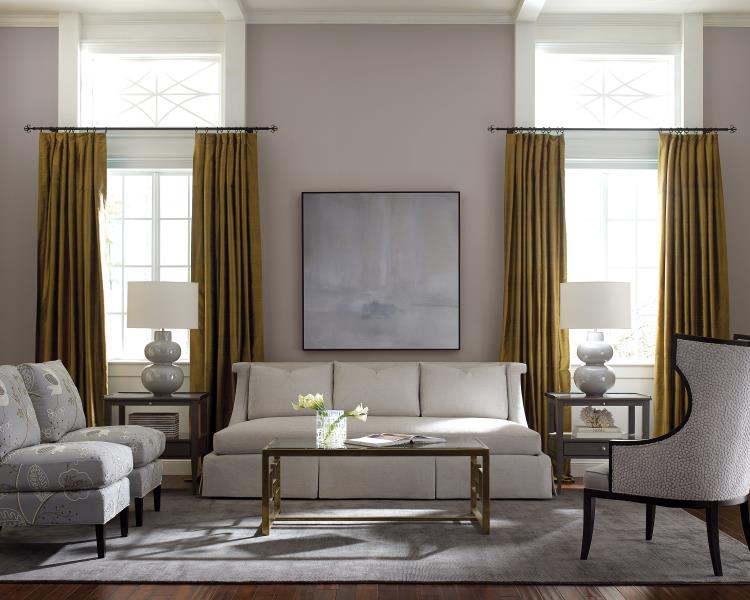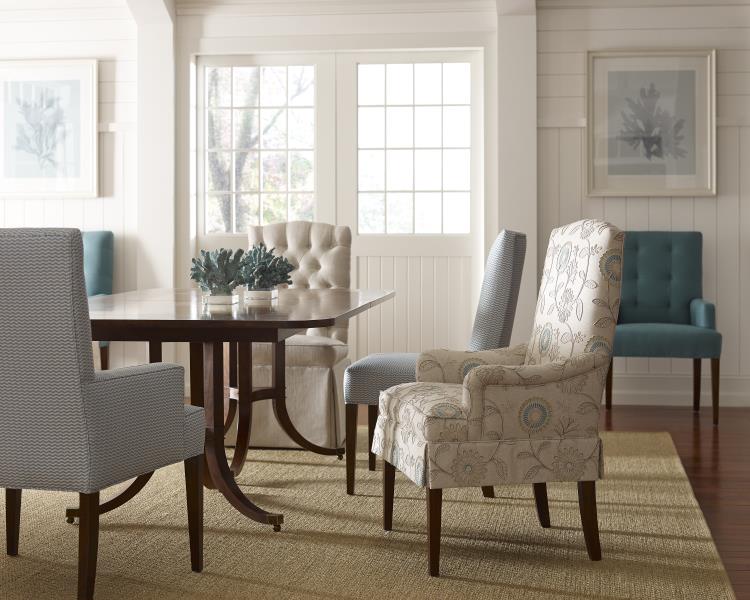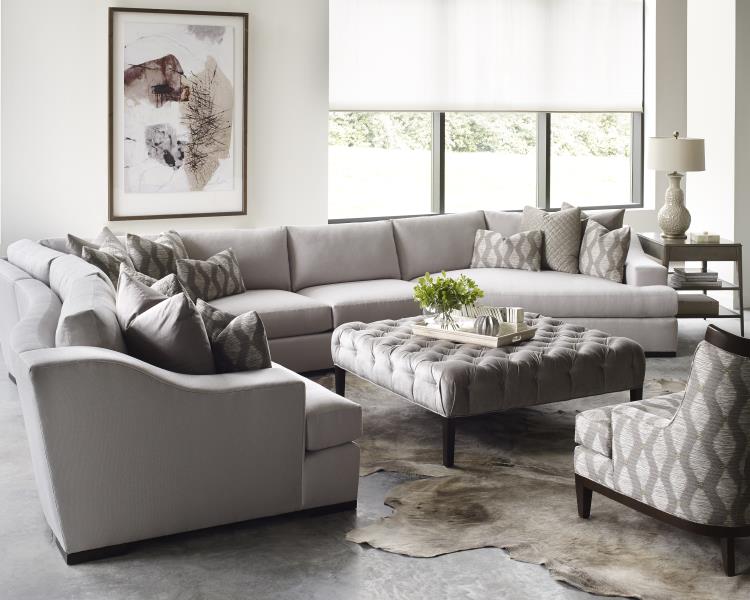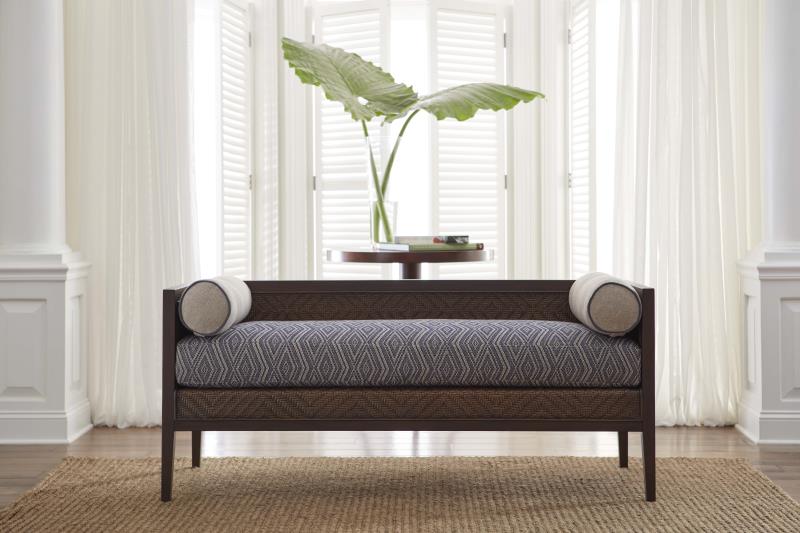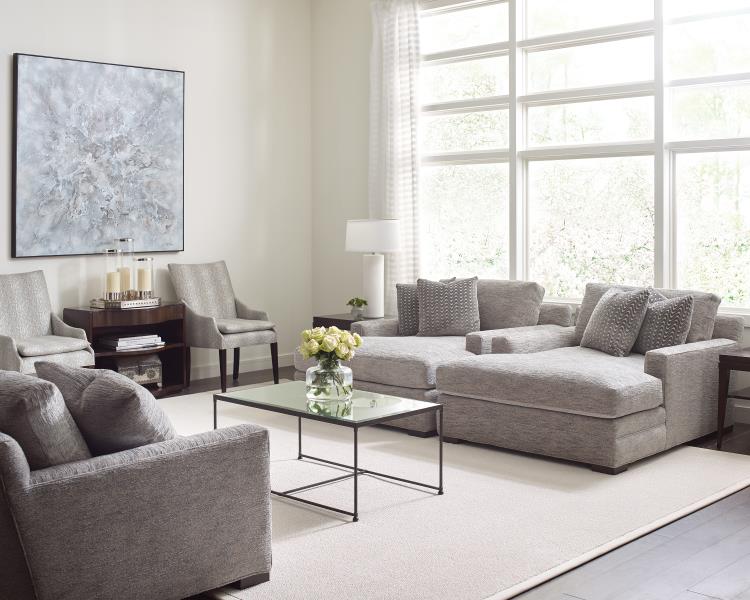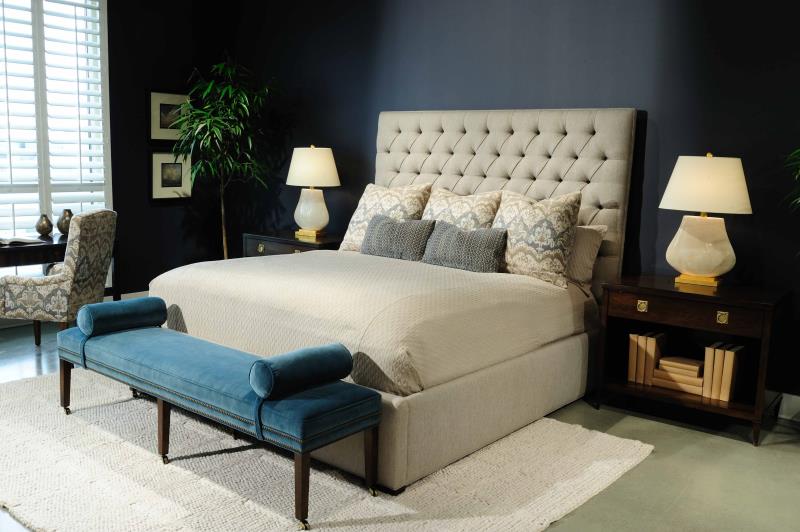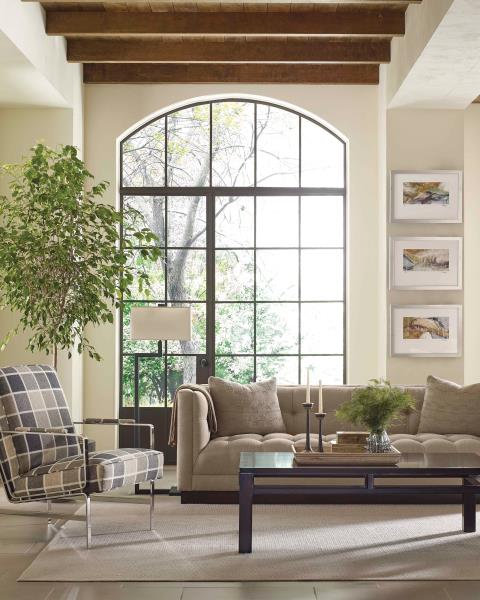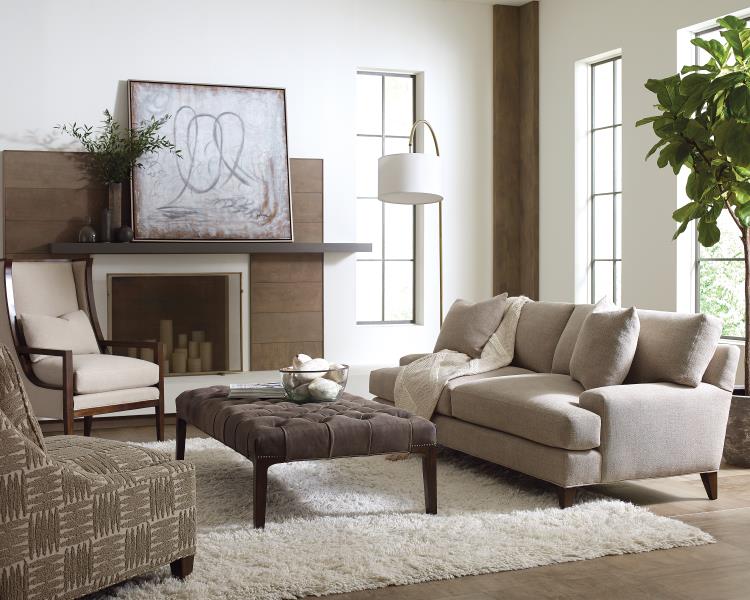 2pm - 4pm, October 22
Lauren Liess Book Signing
Social Taylor King Furniture, 200 Steele, Floor 3 Neighborhood: Hamilton Wrenn Shuttle Stop: 17 (Red Line)
Join Taylor King in welcoming renowned designer Lauren Liess to their showroom on Saturday, October 22nd, at 2pm during High Point Market. Meet Lauren and pick up a signed copy of her third book, Feels Like Home: Relaxed Interiors for a Meaningful Life.
Speakers: Lauren Liess
---
Taylor King October 2022 Market Introductions
Come see Taylor King's October Introductions at High Point Market, Oct 21-26, in their showroom at 200 Steele, Suite 304, High Point, NC. Open 8am-6pm daily.
Taylor King Fall 2020 Introductions
Taylor King introductions for October 2020 market.