 National Furniture Mart - 102, Floor 1 Shuttle Stop: 14 (Red/Green Line) Neighborhood: Downtown Main Corporate Phone: 819.228.8471
Canadel Inc.
Add to MyMarket
Custom dining furniture handcrafted in North America since 1982. With thousands of possible combinations, Canadel offers you style that is tasteful, refined and personal. Your decoration preferences are not limited to one style and you want a solid and sustainable product? Canadel has a wide range of materials, colors and textures allowing you to combine style with elegance.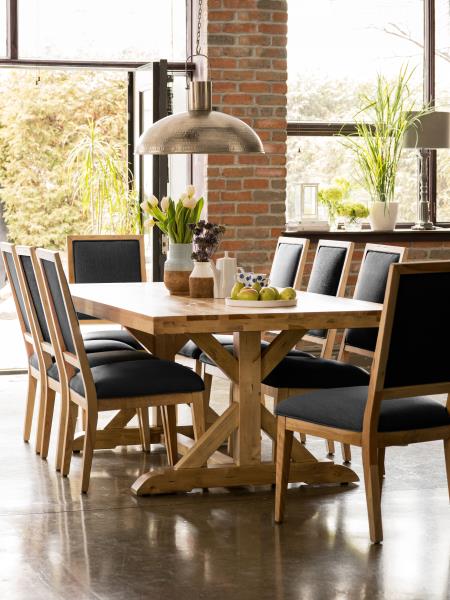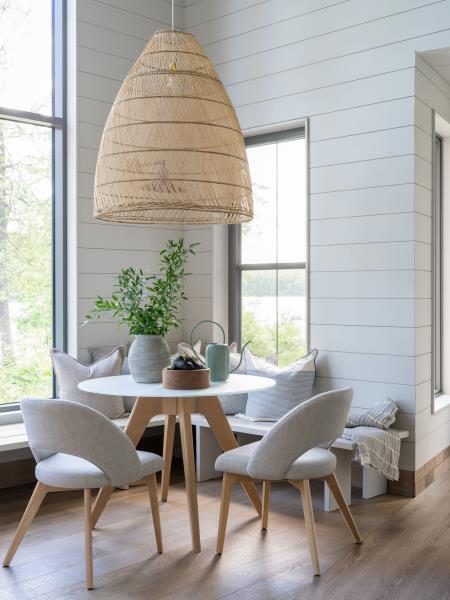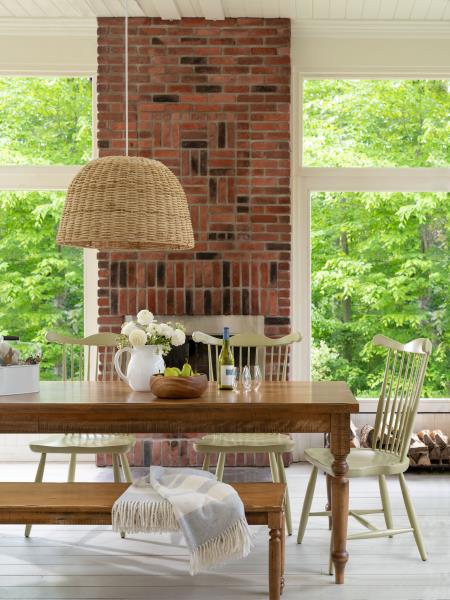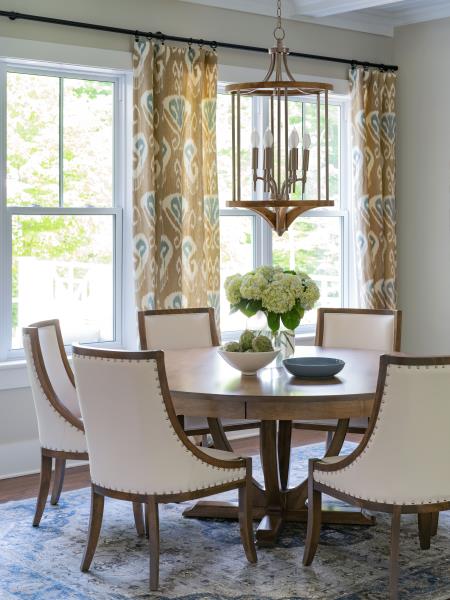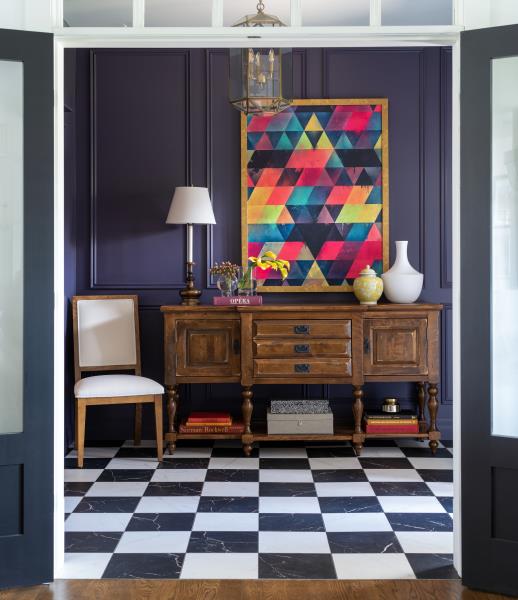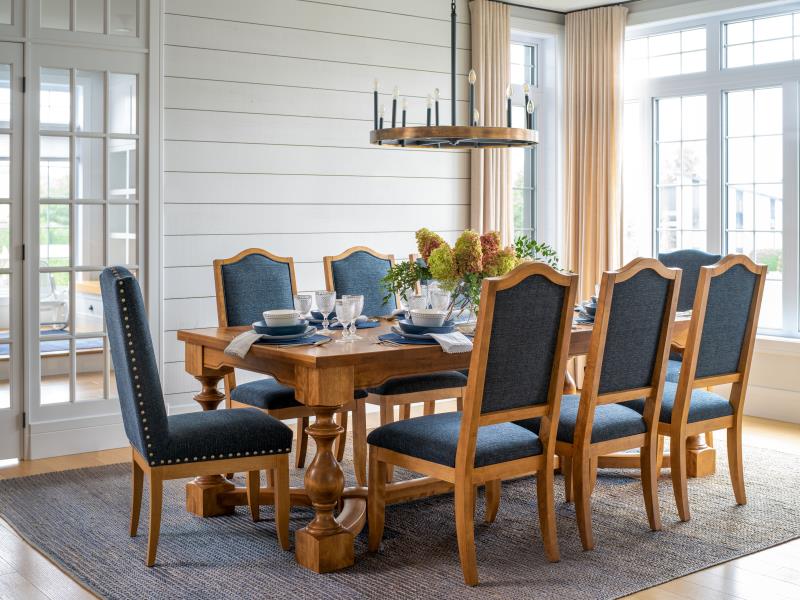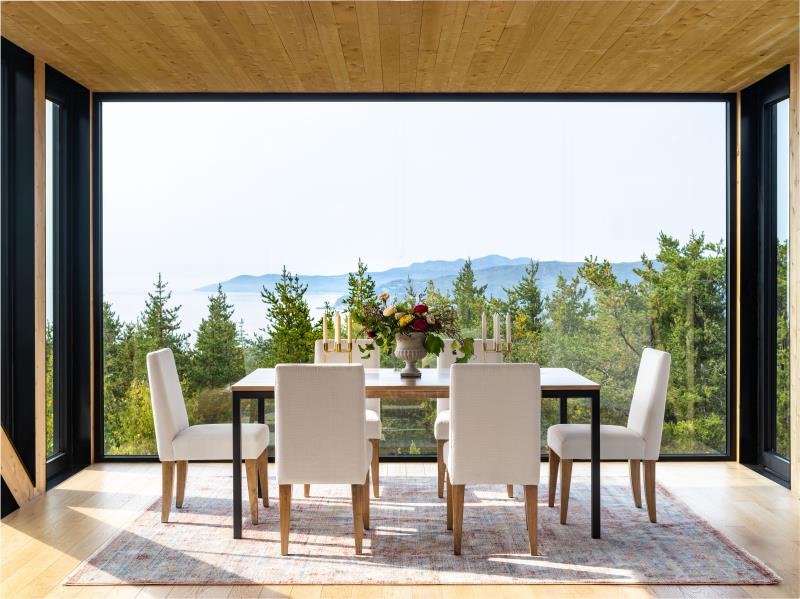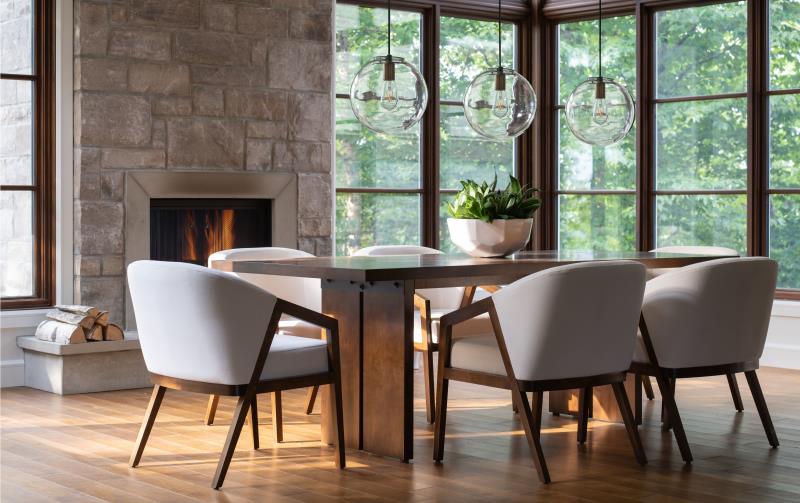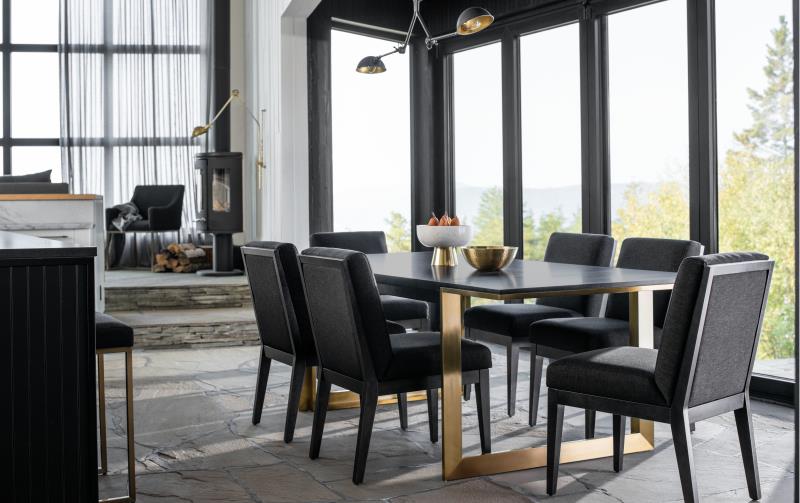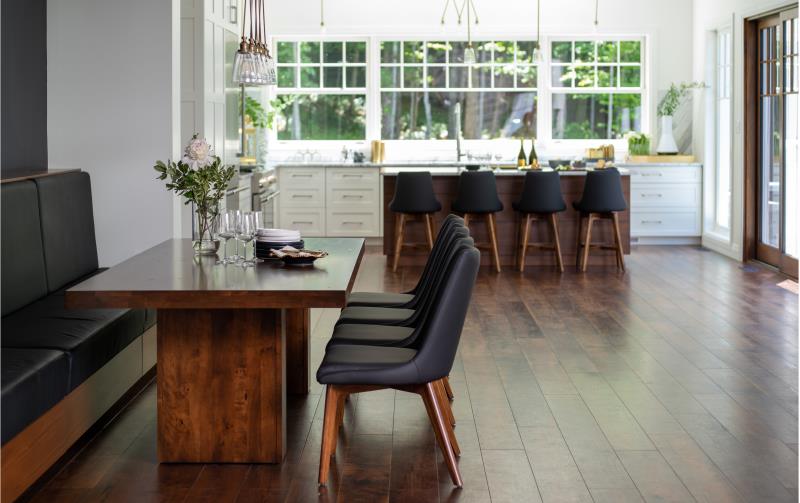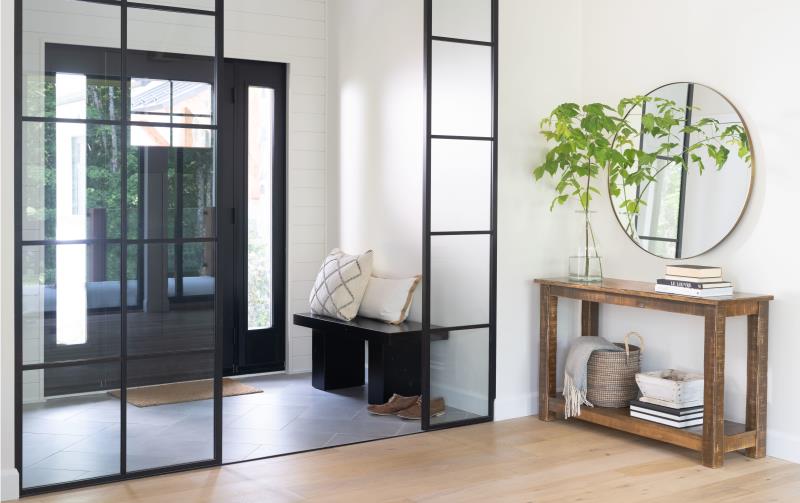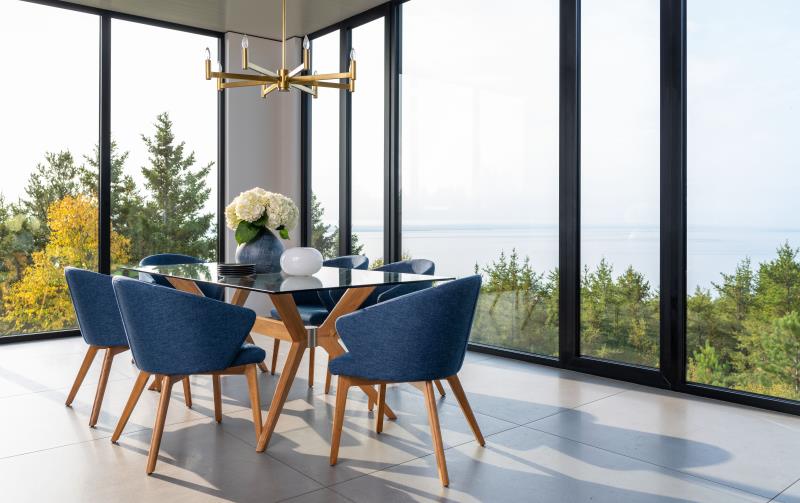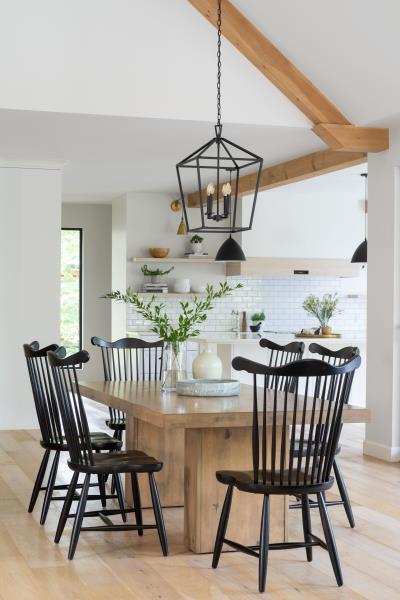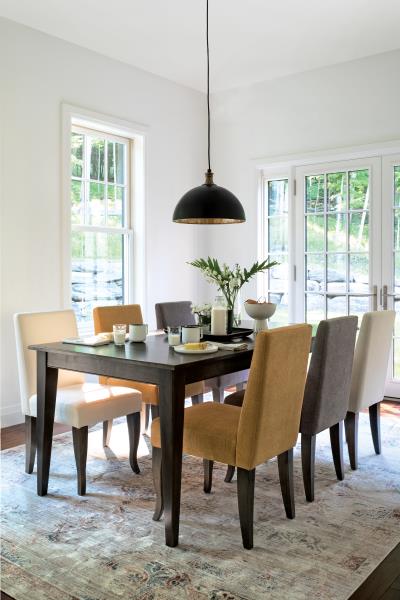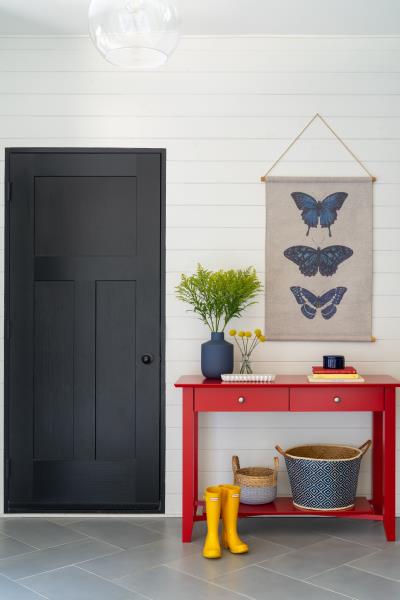 Canadel announces a new living room furniture collection : ACCENT
Renowned for its unparalleled customizable dining room furniture, Canadel is proud to use its expertise and passion to create a brand new collection of living room furniture featuring a selection of 90 pieces.