 Design Legacy - 126 Virginia Place, Floor 1 Shuttle Stop: 27 (Red Line) Neighborhood: North Elm Corporate Phone: 781.783.6695
Avasa Home
Add to MyMarket
At Avasa, we create our style of casual luxury with a focus on natural, sustainable, organic fabrics. Avasa evokes a feeling of comfort and style with rich fabrics and unique designs. We are passionate about providing our customers the finest in hand-crafted, luxury linens.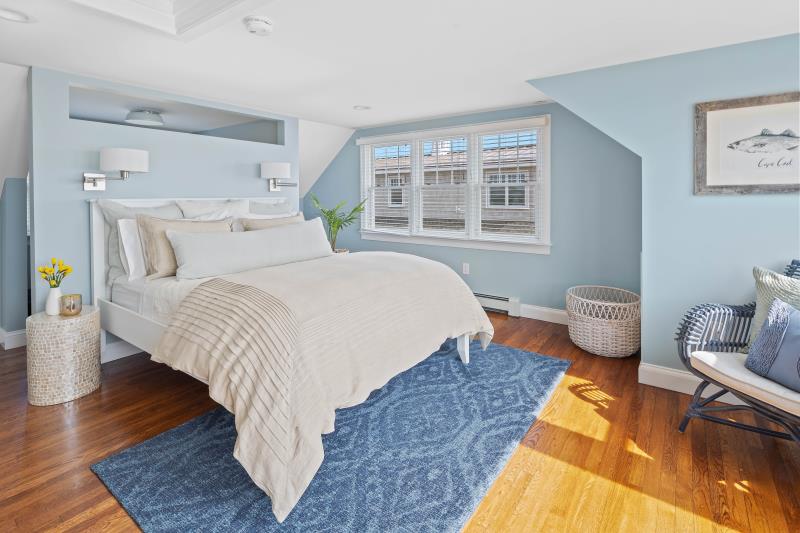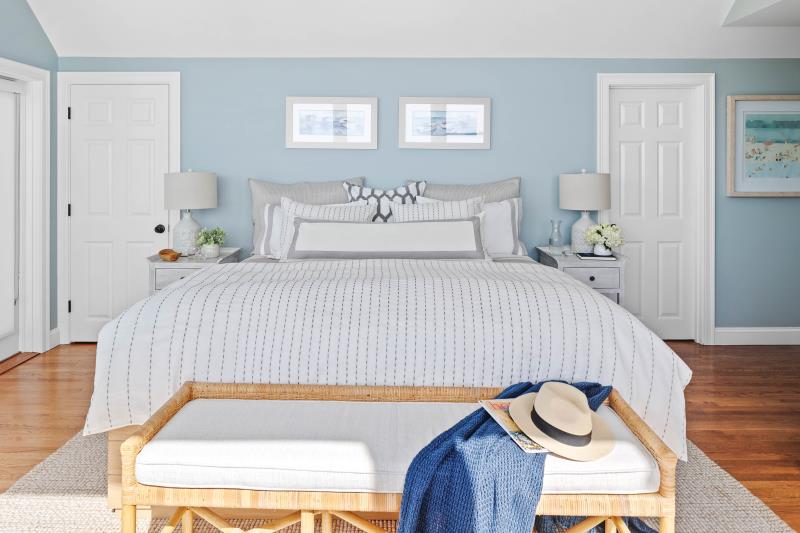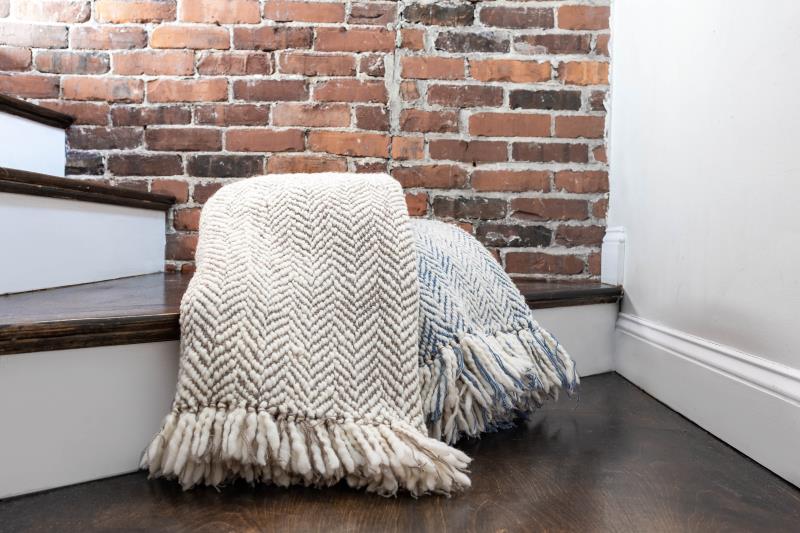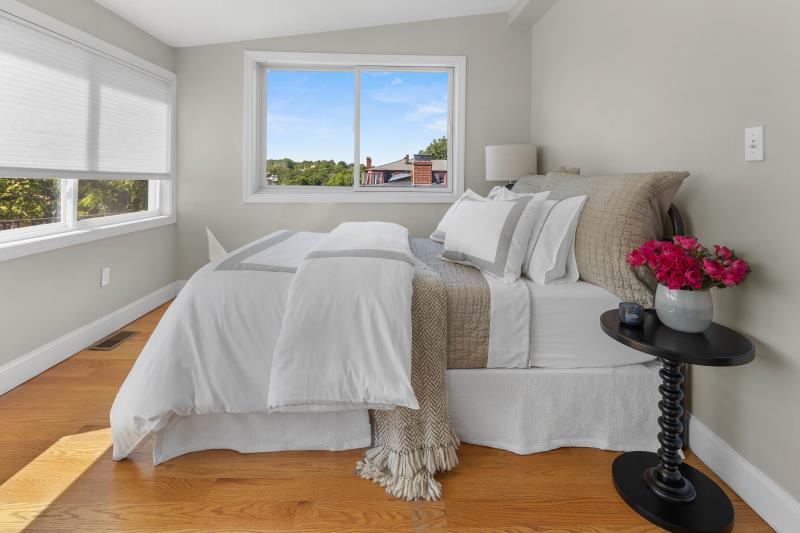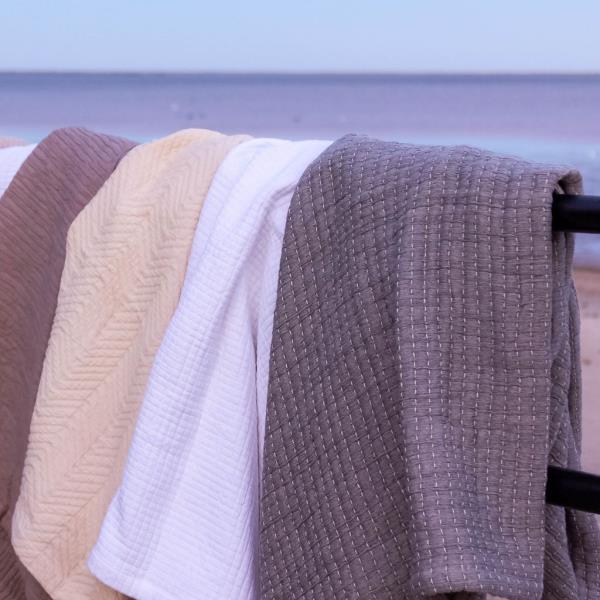 Avasa Home Showroom Tour
We welcome you to take a tour of the Avasa Home showroom. Take a look around, and you will see one of each product in our line. The line is sustainable, washable and creates the look of casual luxury for the modern home.