Furniture Plaza - 306, Floor 3 Shuttle Stop: 9 (Green Line) Neighborhood: Downtown Main Corporate Phone: 786.534.2465
Greentouch Home
Add to MyMarket
We've Been Making Great Products For The Marketplace. Now We Are The Marketplace. Since its beginning, Greentouch has been a company focused on products. We design, engineer, produce and ship home furnishings for some of the biggest brands and retailers. After years of building relationships with some of the best manufacturing partners in the industry, Greentouchhome.com has evolved into an online source to find well-designed products for every place in your home. Our Beginning Founded in 2014, Greentouch has a long history and a broad range of manufacturing experience. Greentouch's founder, Jonathan Nussbaum, tapped his knowledge of the furniture industry along with years of business relationships to assemble a global management team with decades of experience in design, retail channel management, insourcing, and logistics. Greentouch's mission is to produce premium on-trend designs that are accessible to all consumers, regardless of their budgets.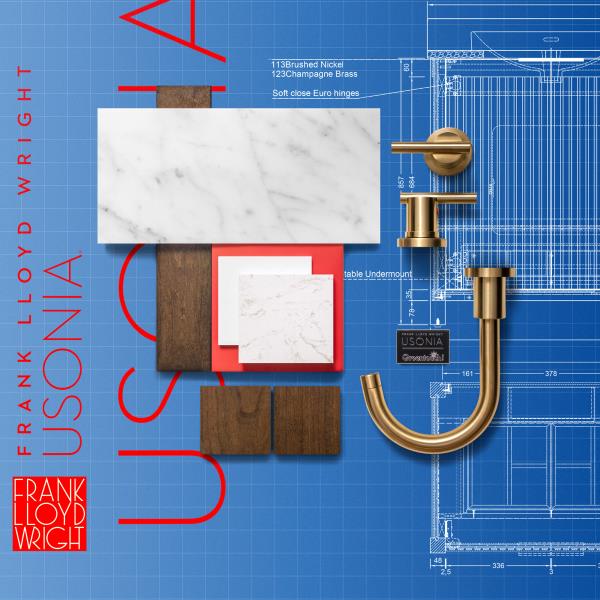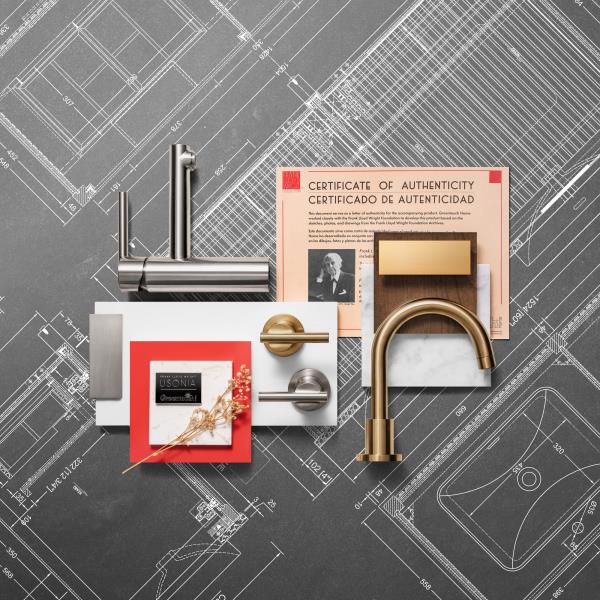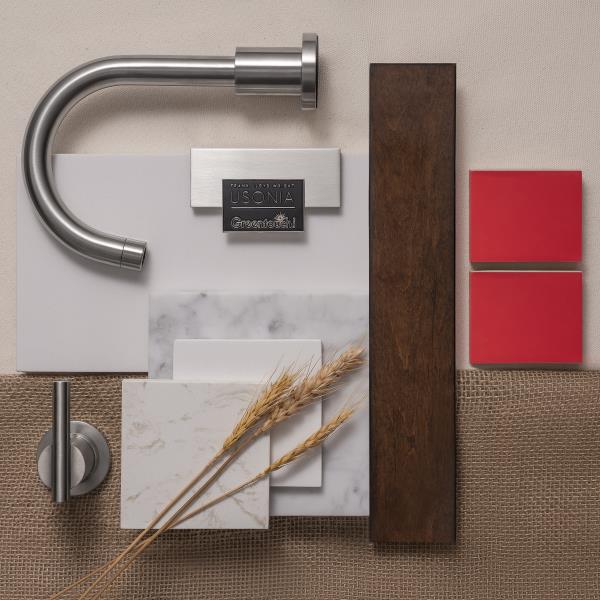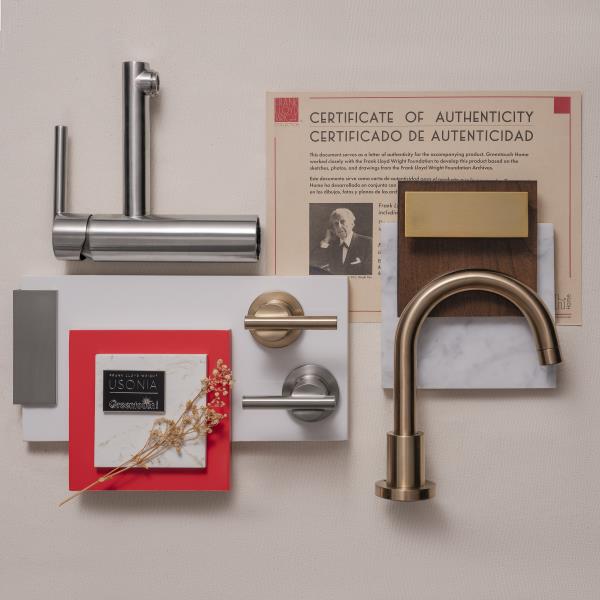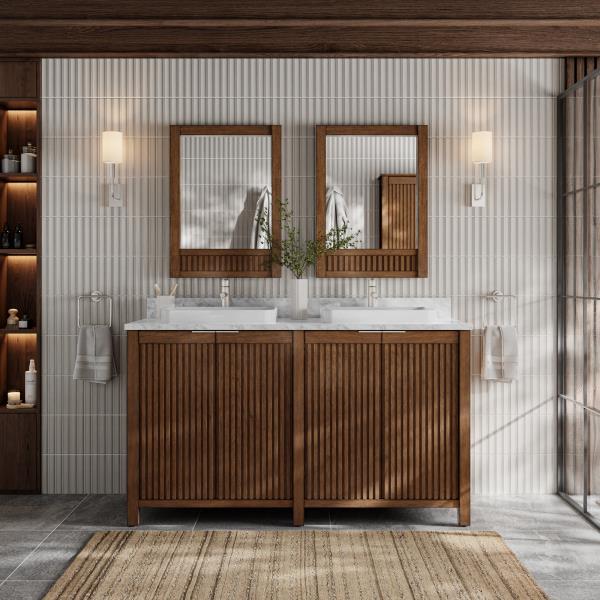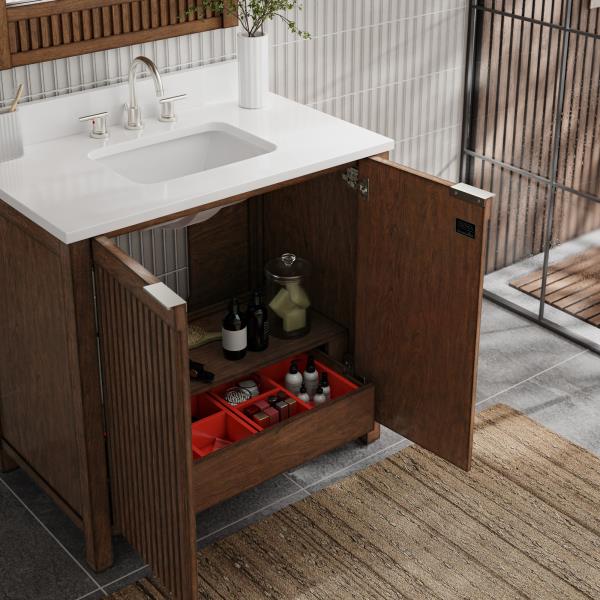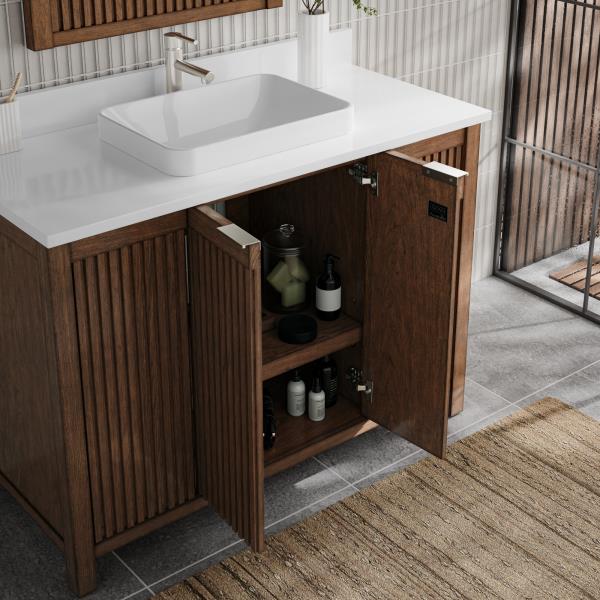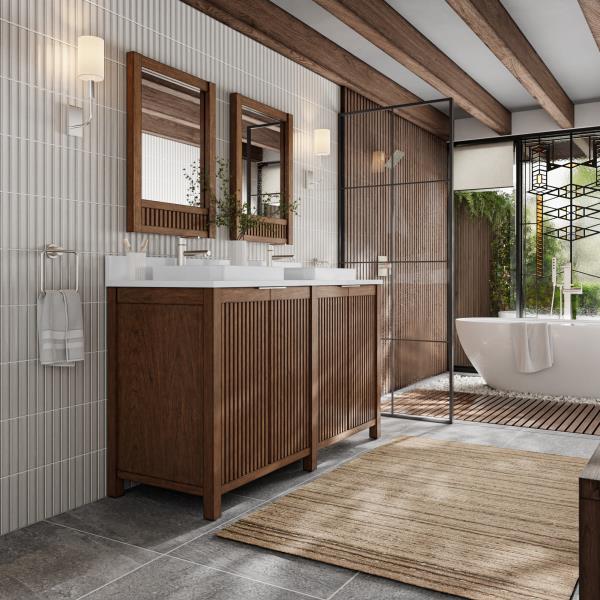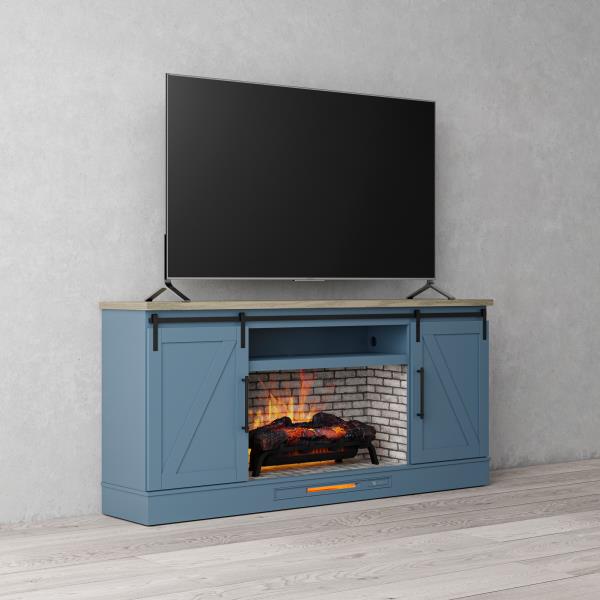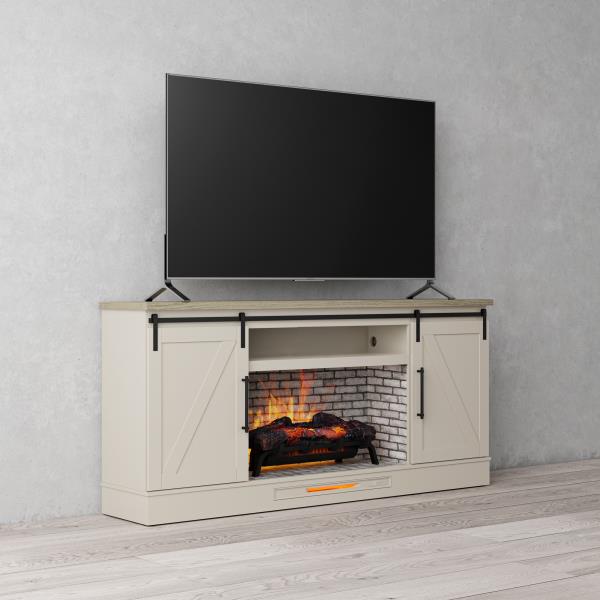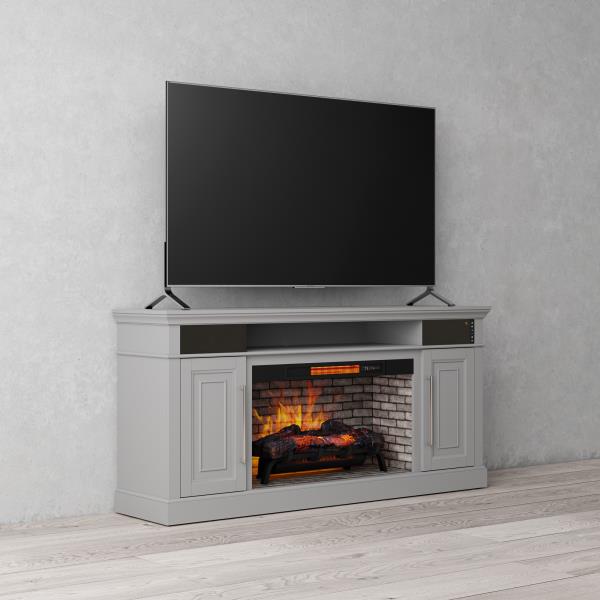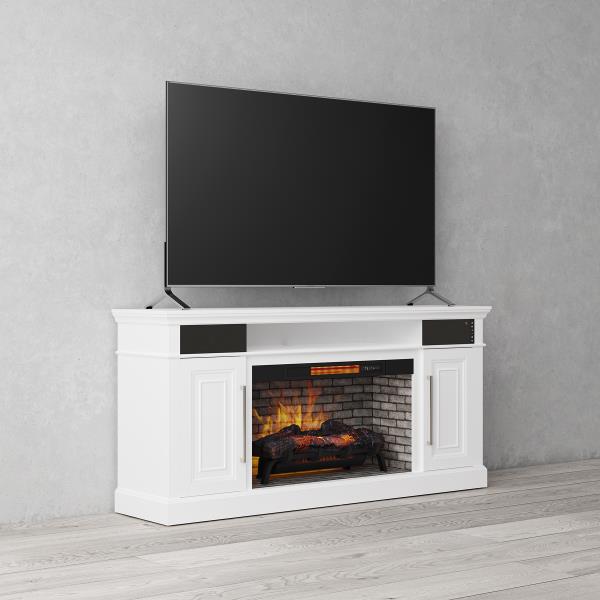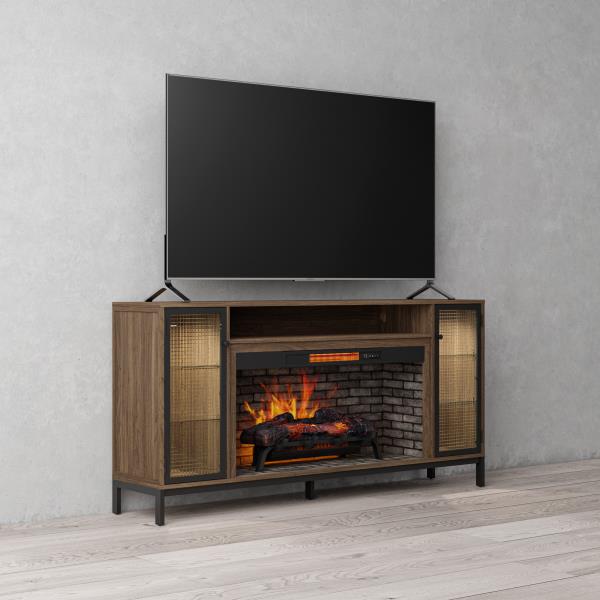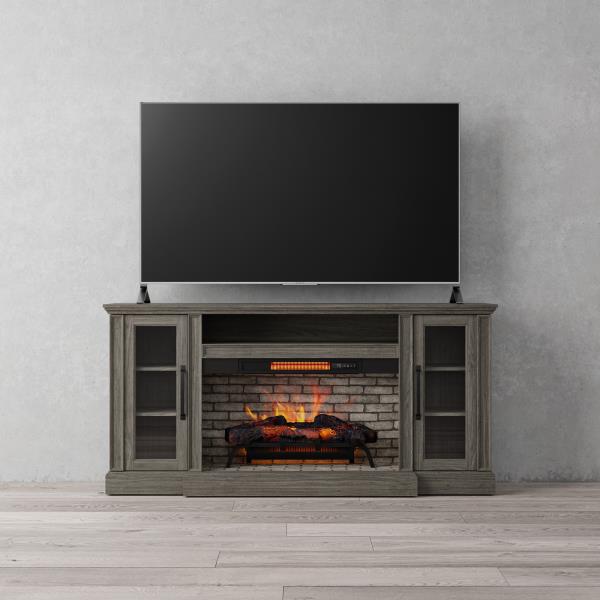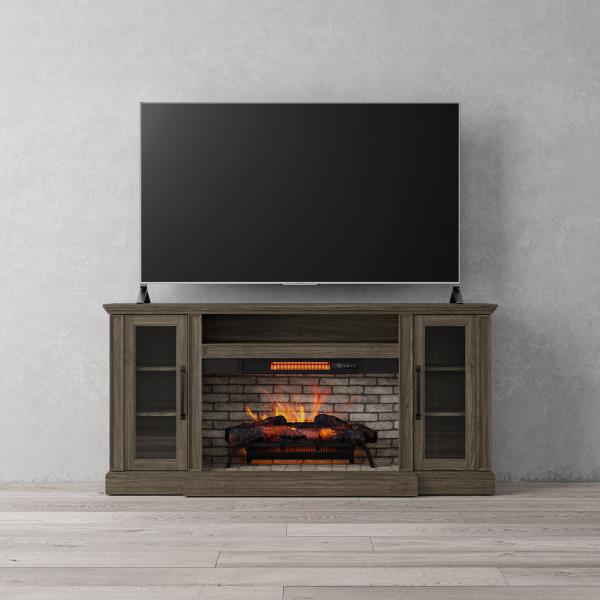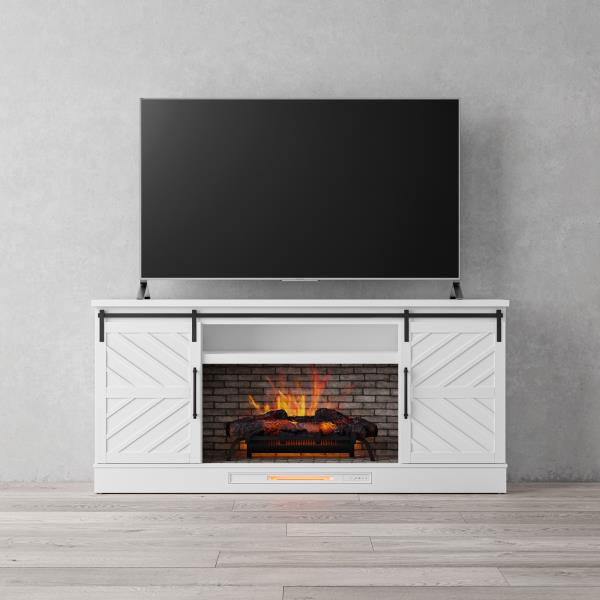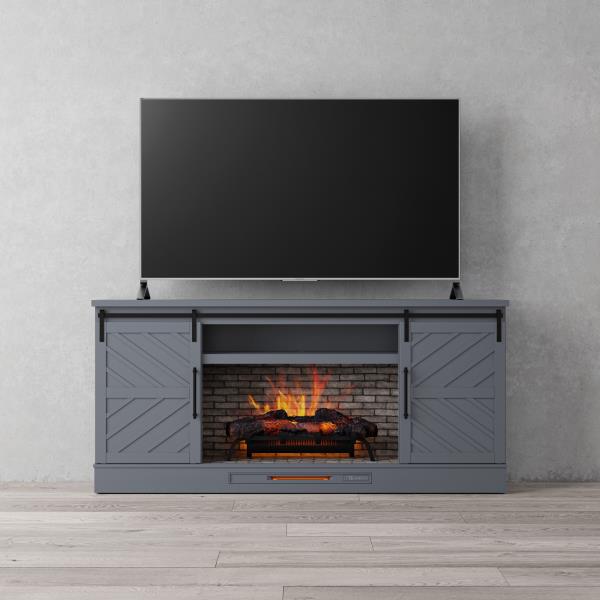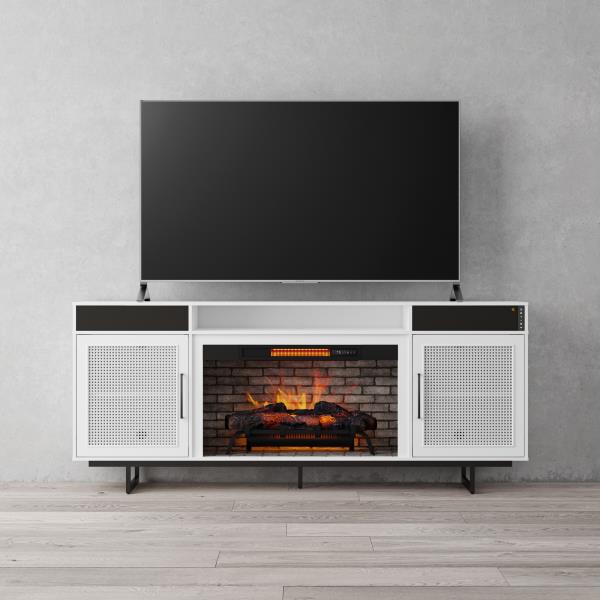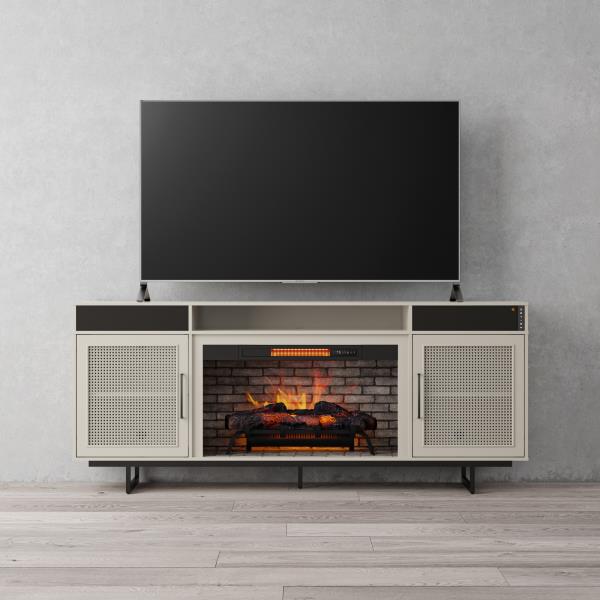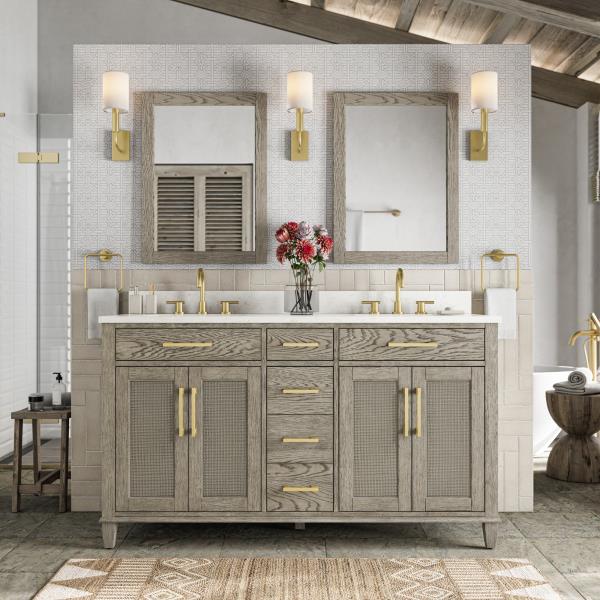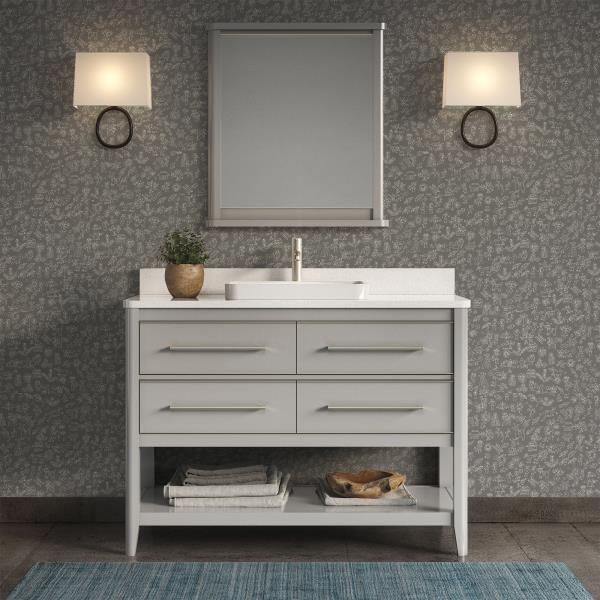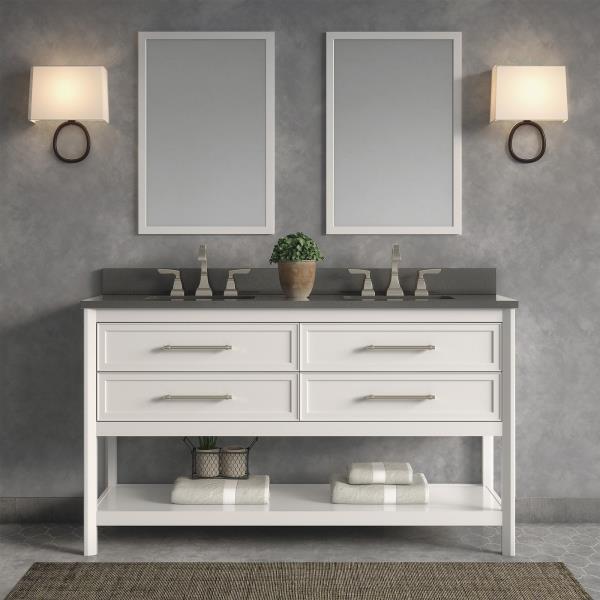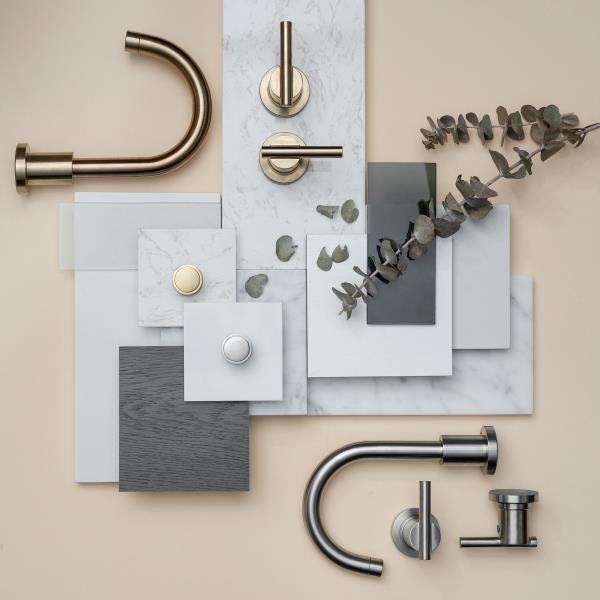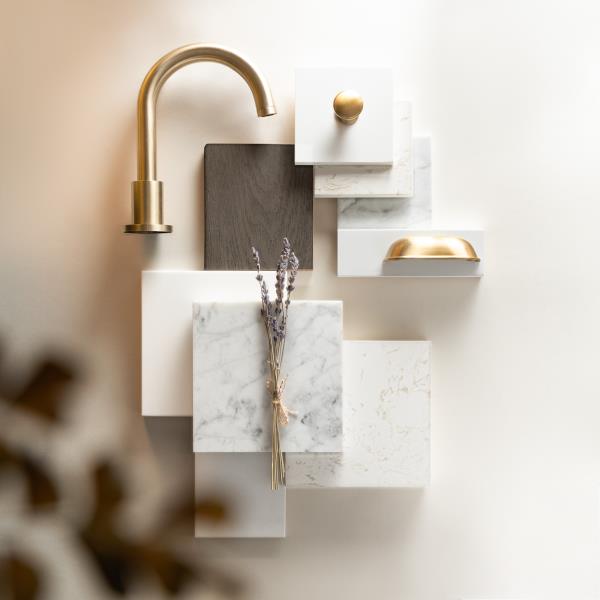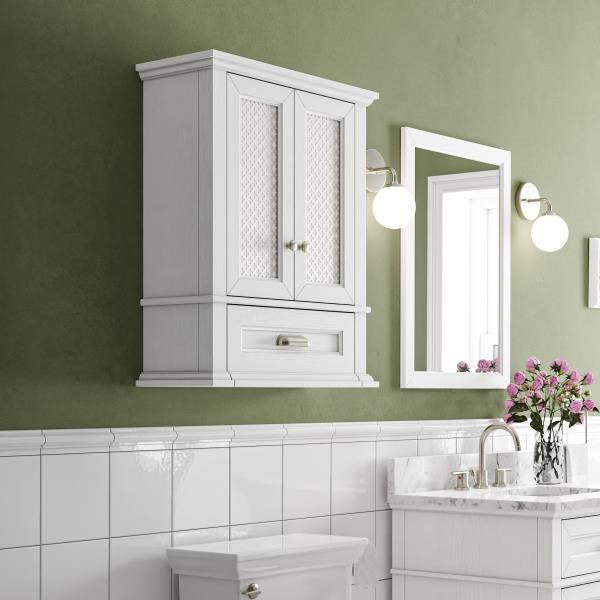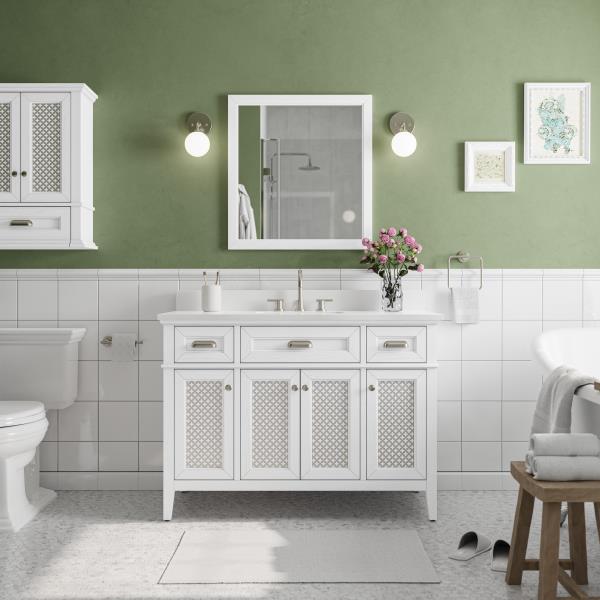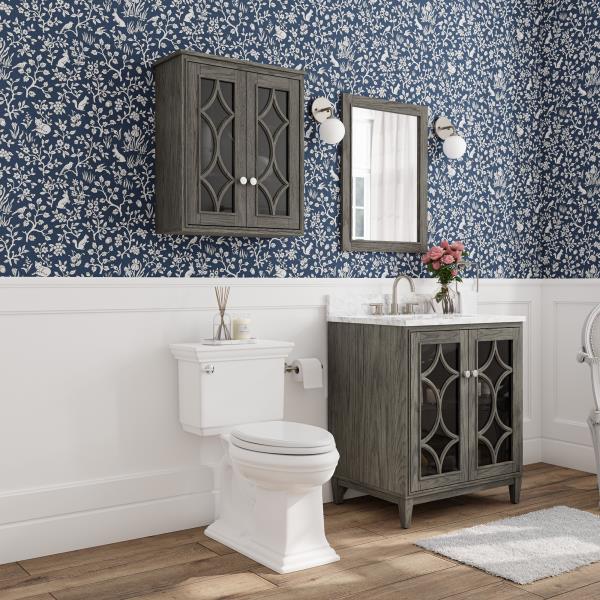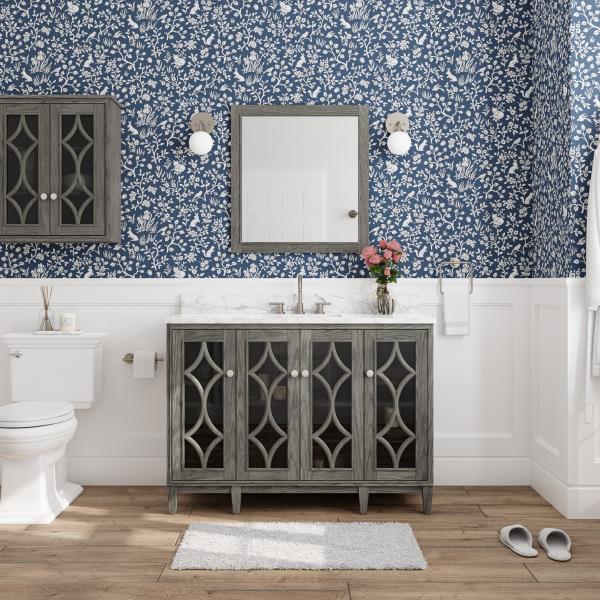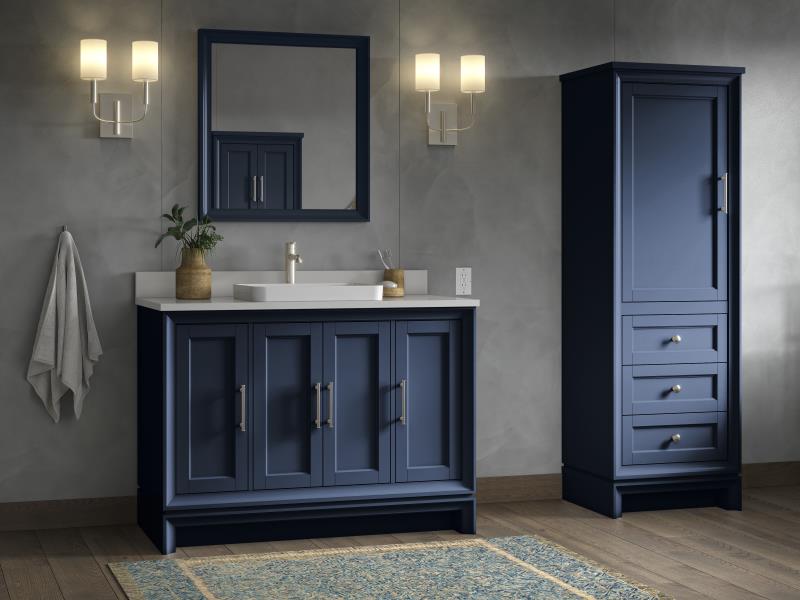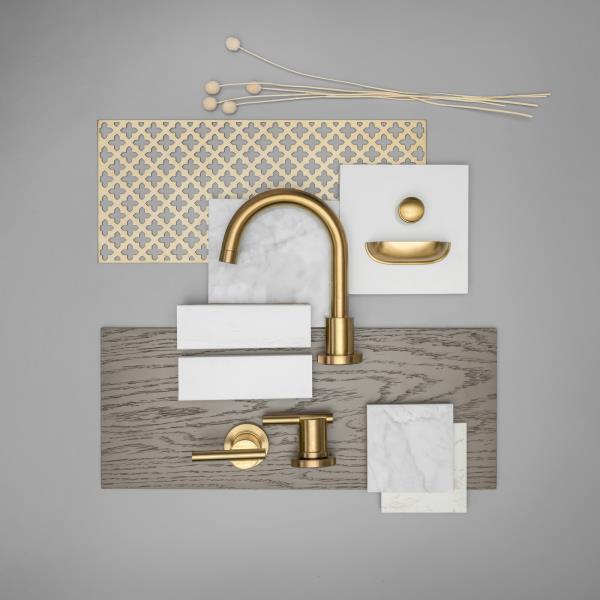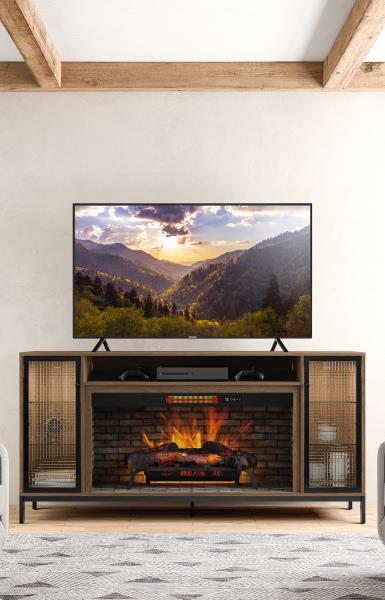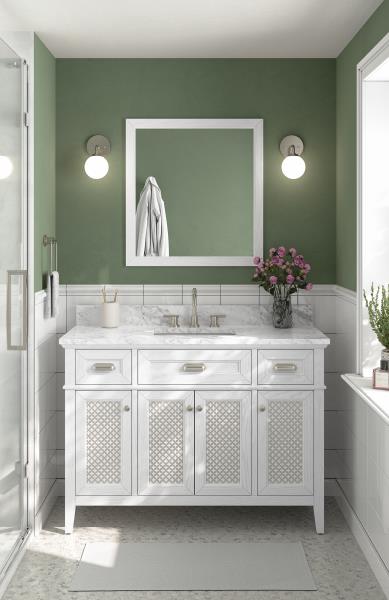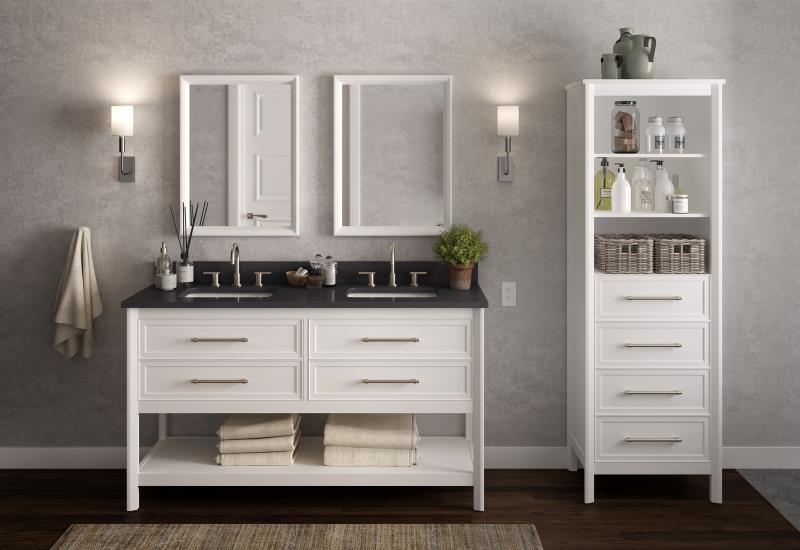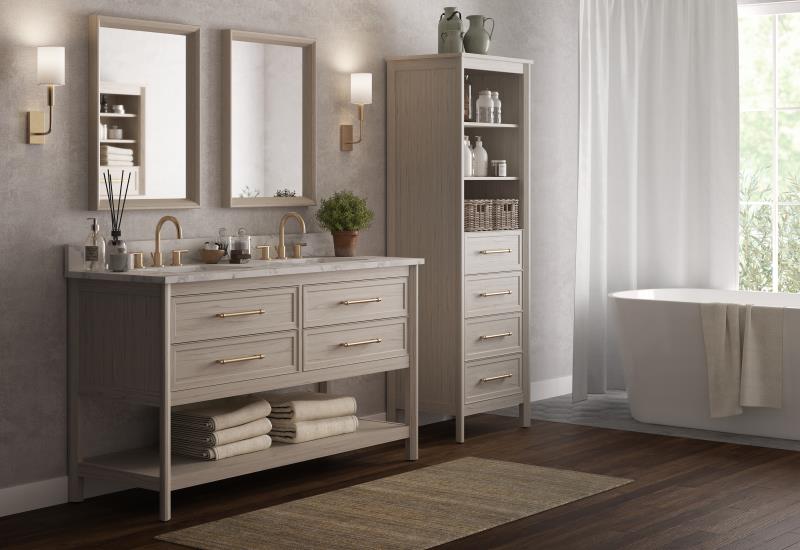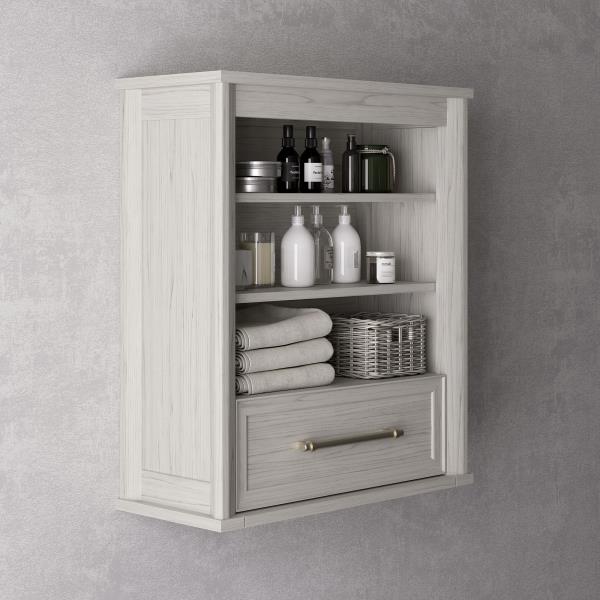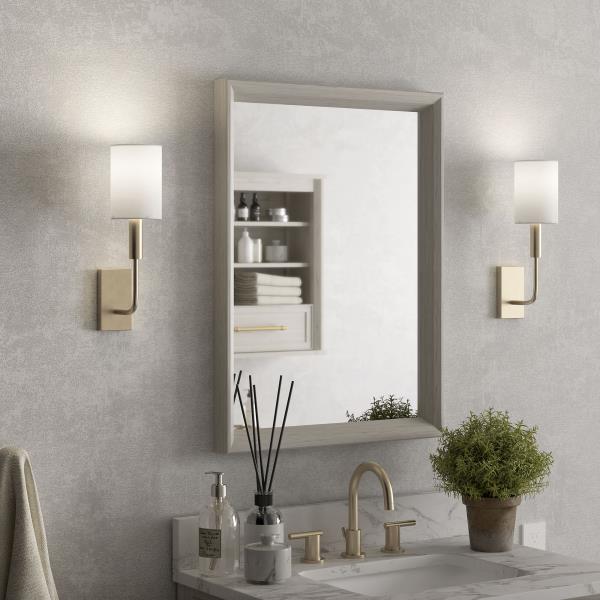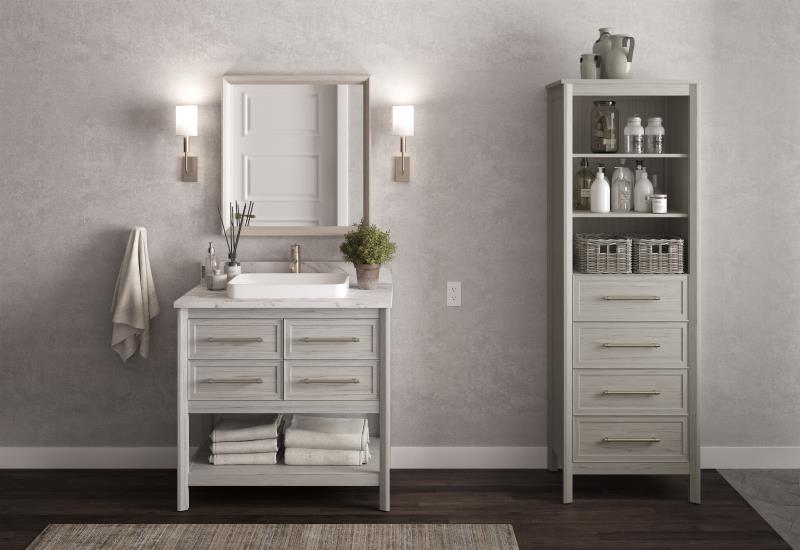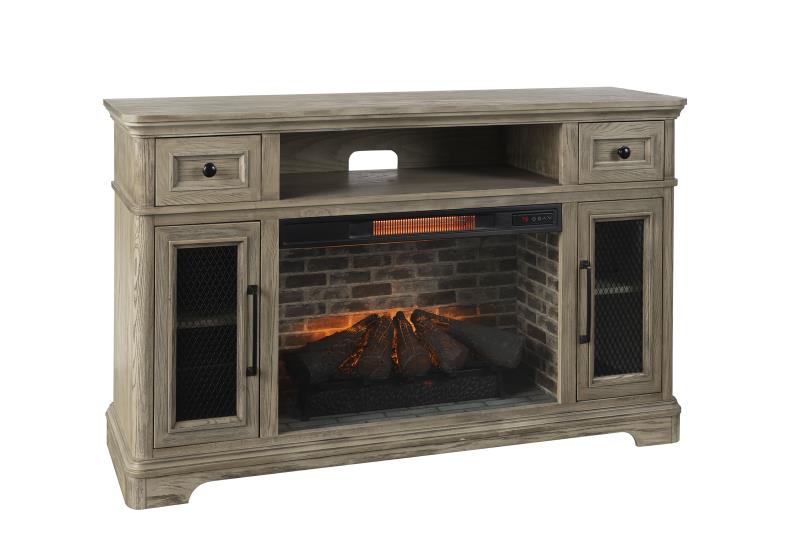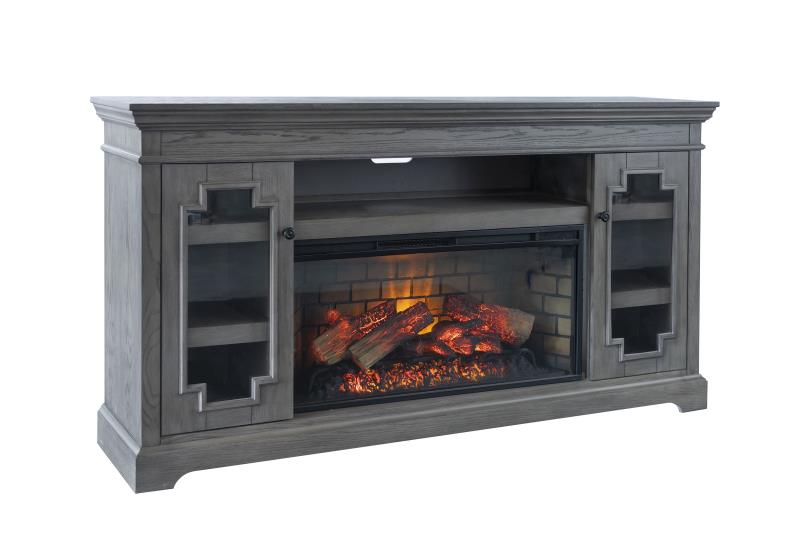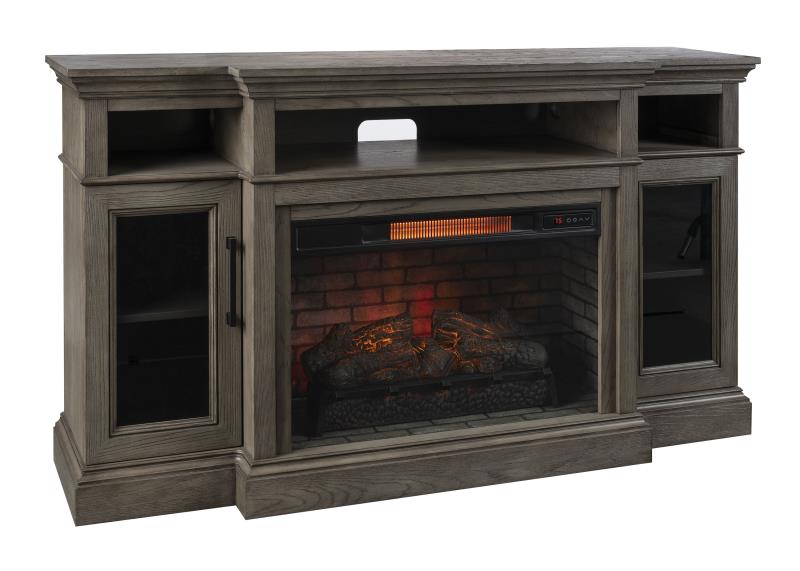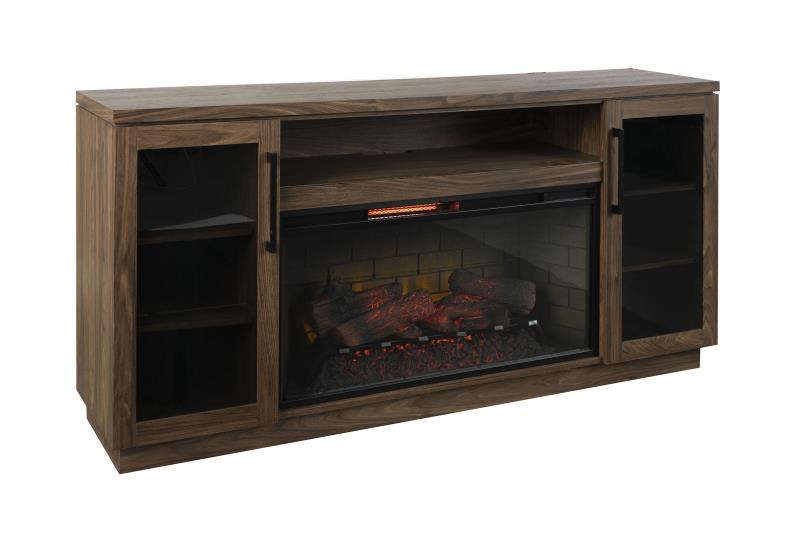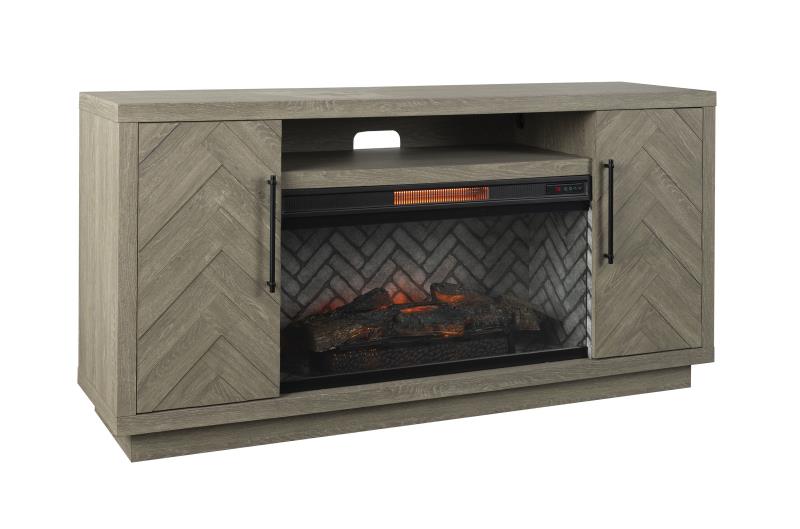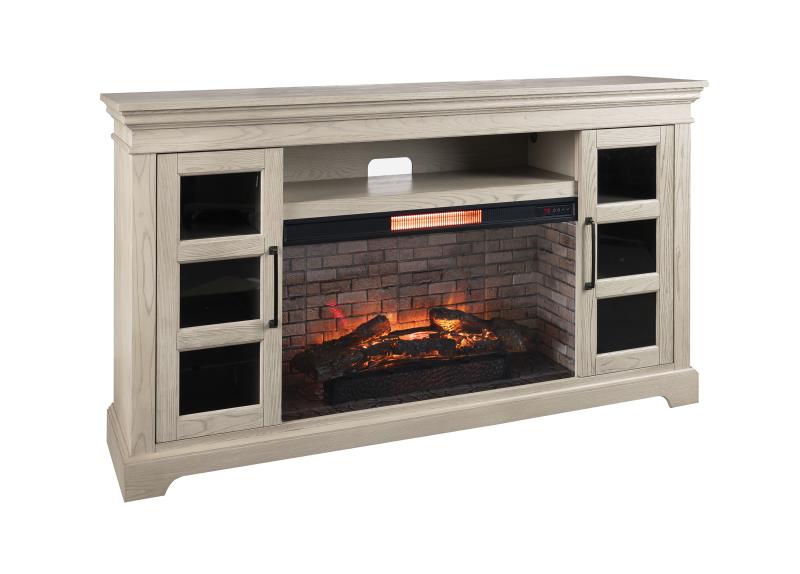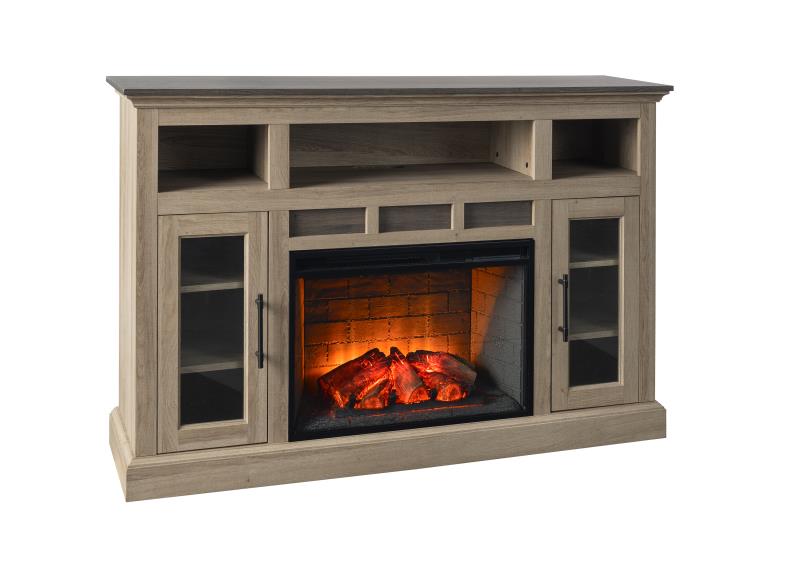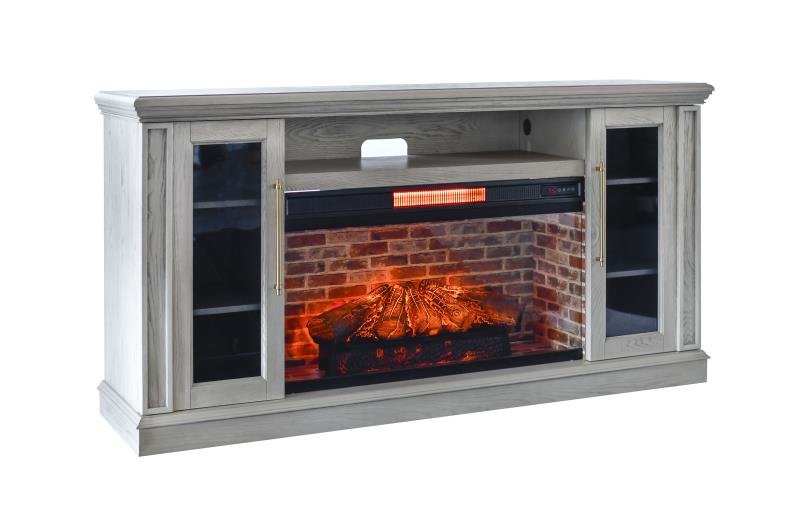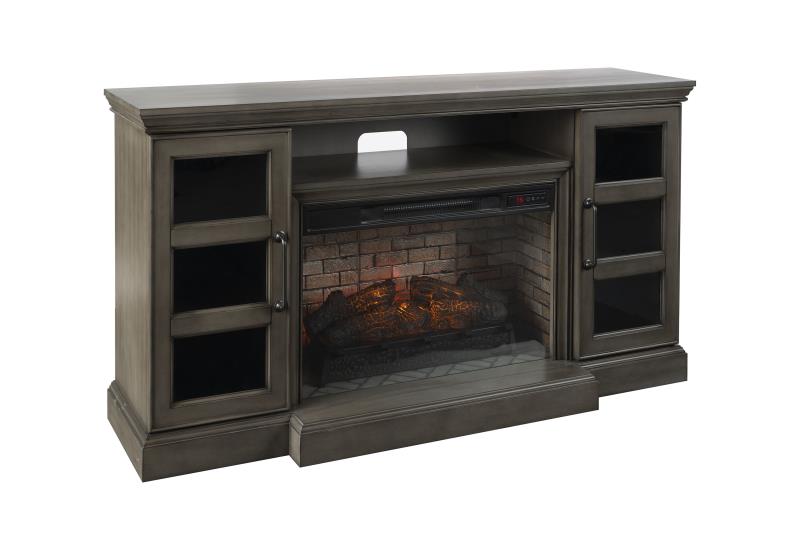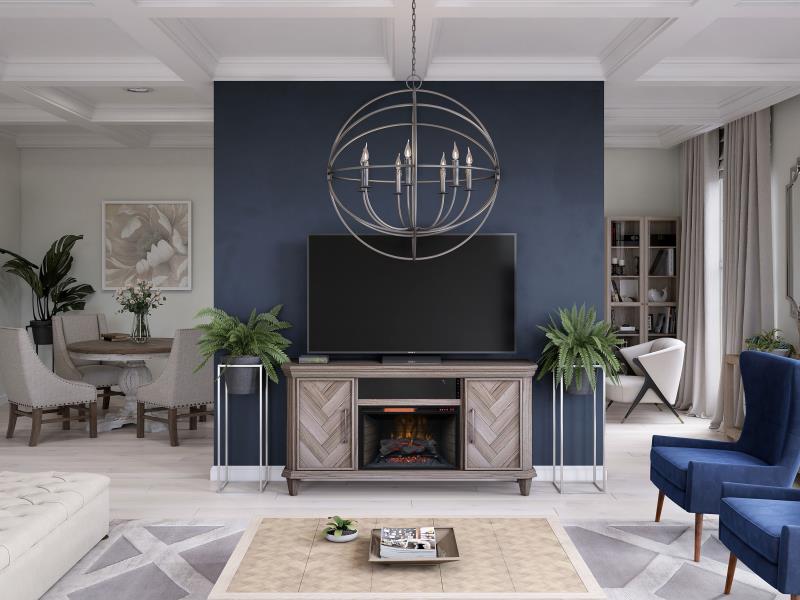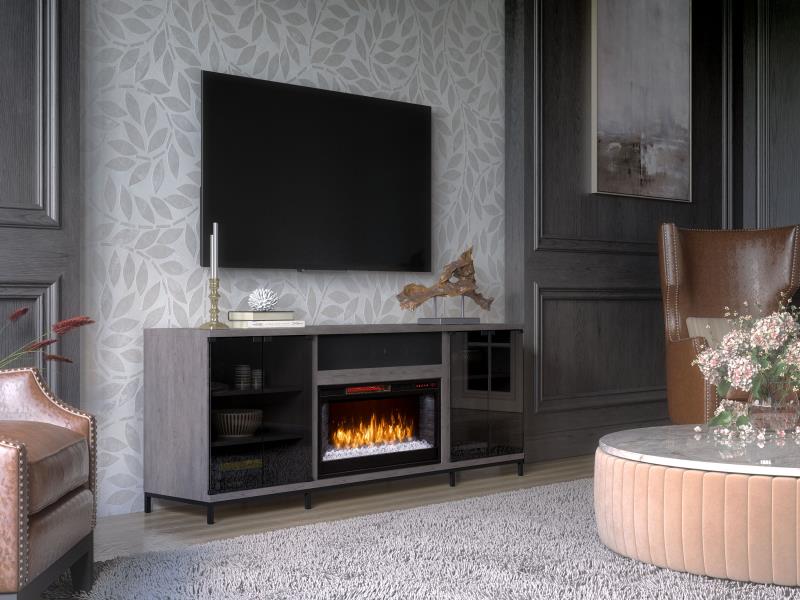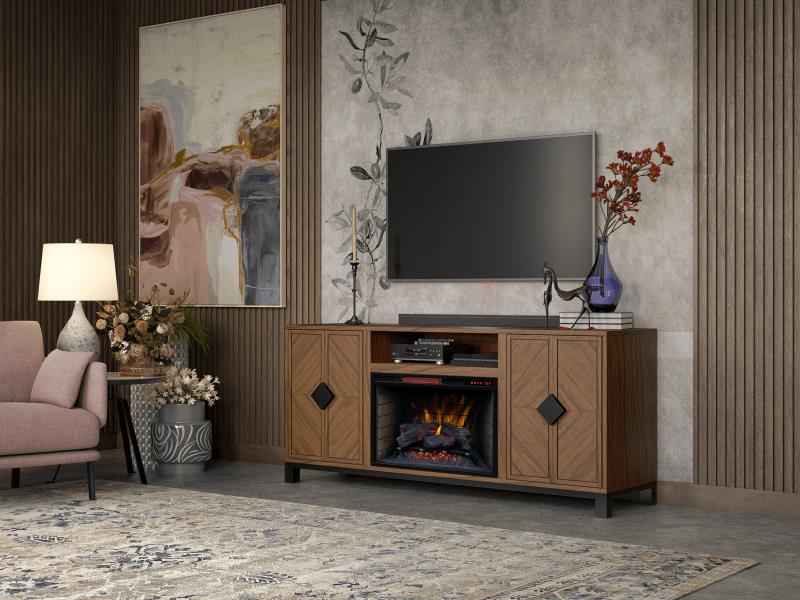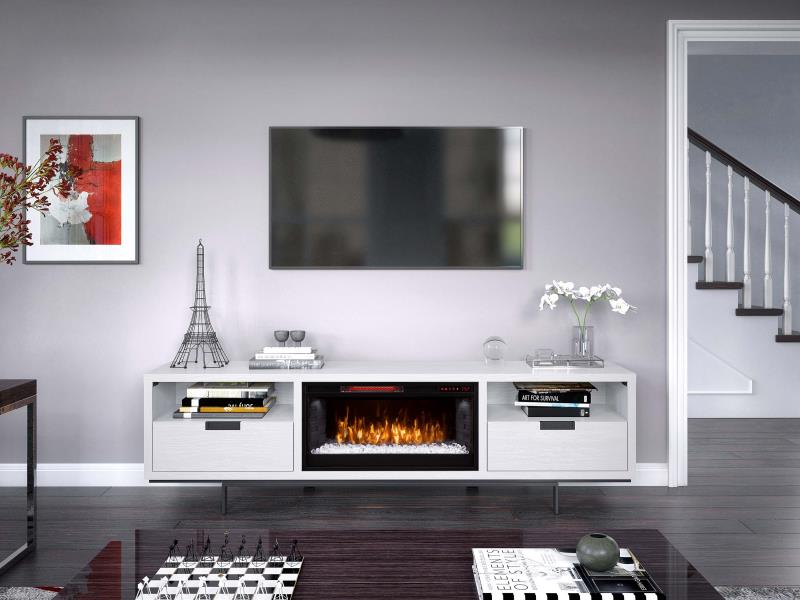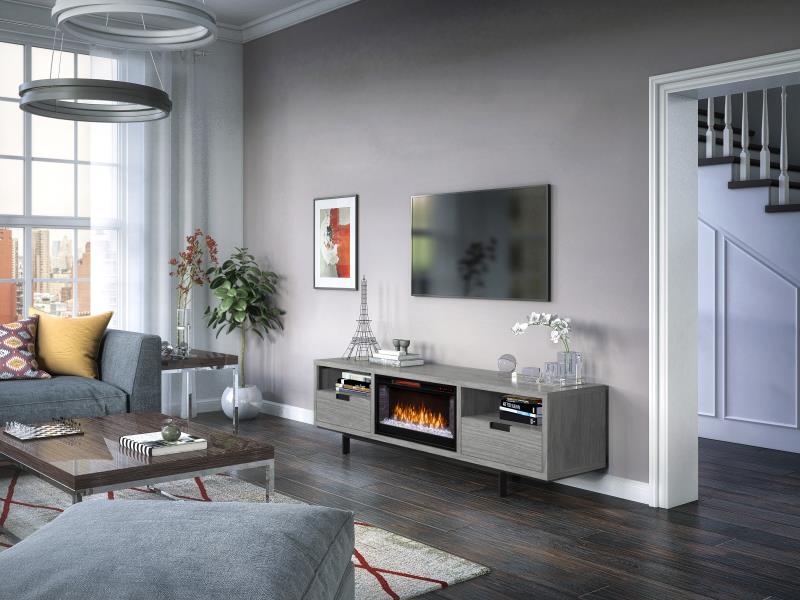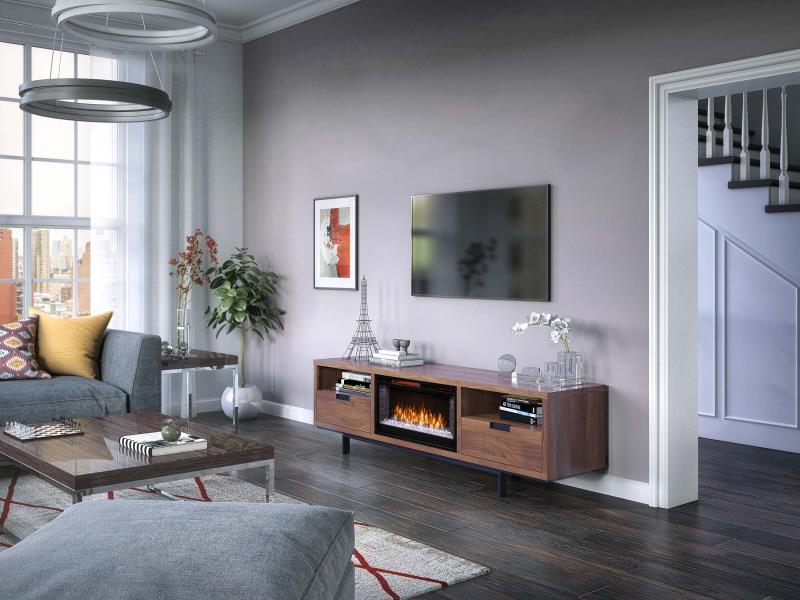 Greentouch Updates Showroom, Introduces New Categories & Licenses
Press release for April 2023 High Point Market which outlines Greentouch's new brand and product additions.