 IHFC - D417, Design Center, Floor 4 Shuttle Stop: 1 (Transportation Terminal) Neighborhood: Commerce Concourse Corporate Phone: 8448810790
Impressions Vanity
Add to MyMarket
THE COMPANY For over 8 years, we have continued to break the mold in the industry by releasing beautifully designed vanities and statement pieces for the ultimate vanity station. Setting trends within the industry from day one, we quickly became a loved brand due to always putting our customer community first. When it comes to design and technology we hold pride in launching the newest styles that are well thought-out and innovative for our customers to enjoy. THE MISSION We believe in making our clients feel like the superstars they are. From the products we create to our customer service, we ensure that everything we produce is top-notch quality, and treat everyone with love and care. We strive to set the example of letting your beauty glow and shine from within. Above all, we choose to live passionately, with a strong commitment of doing what we love to fulfill the needs of our diverse beauty community. "Where Reflection Meets Perfection"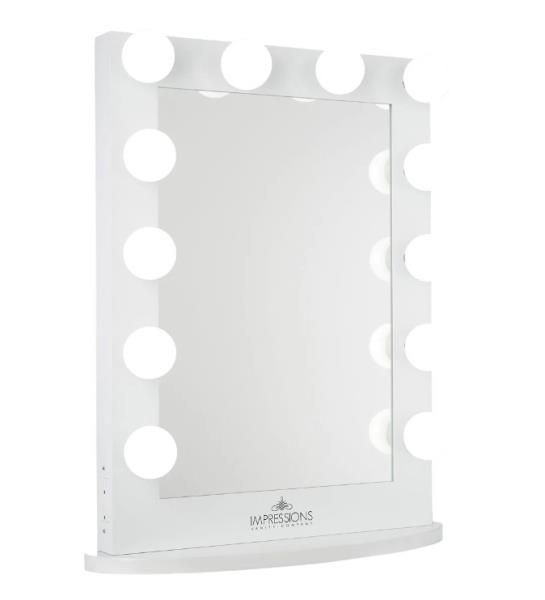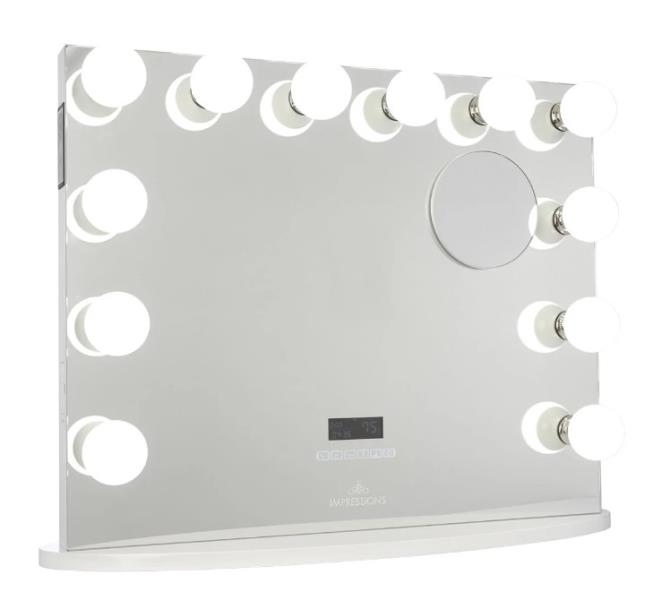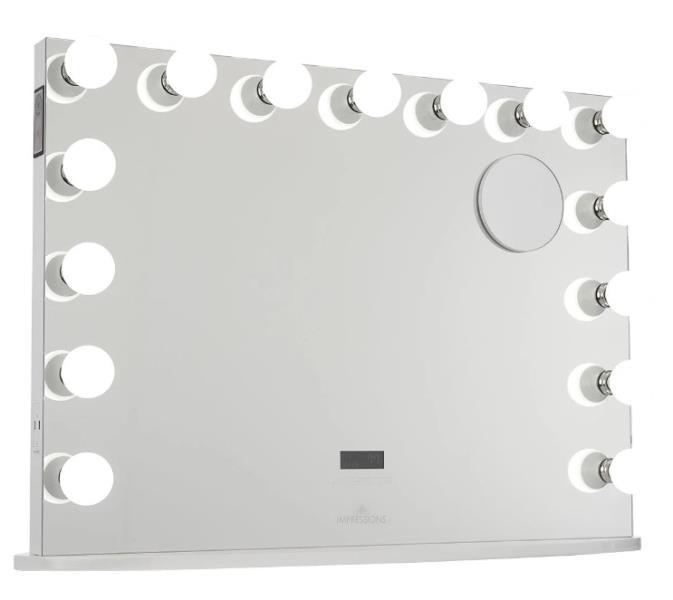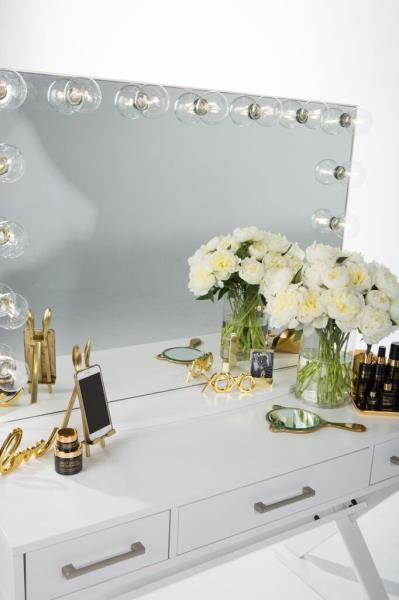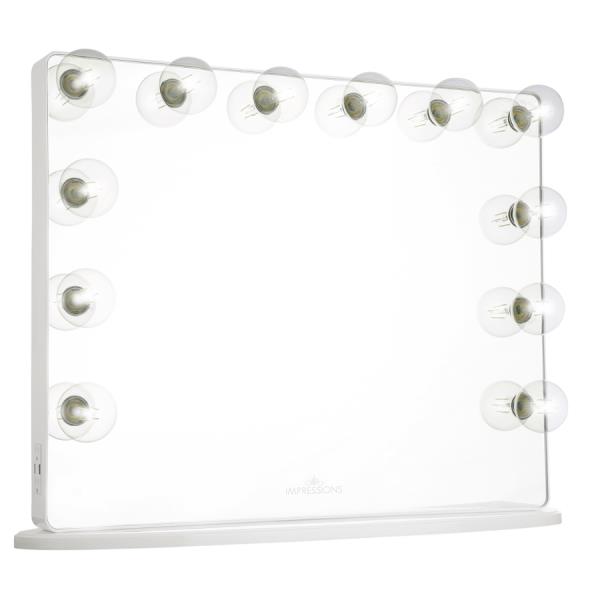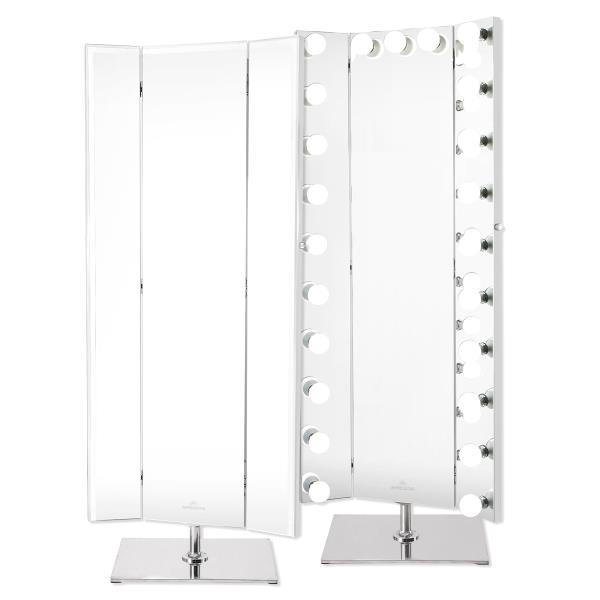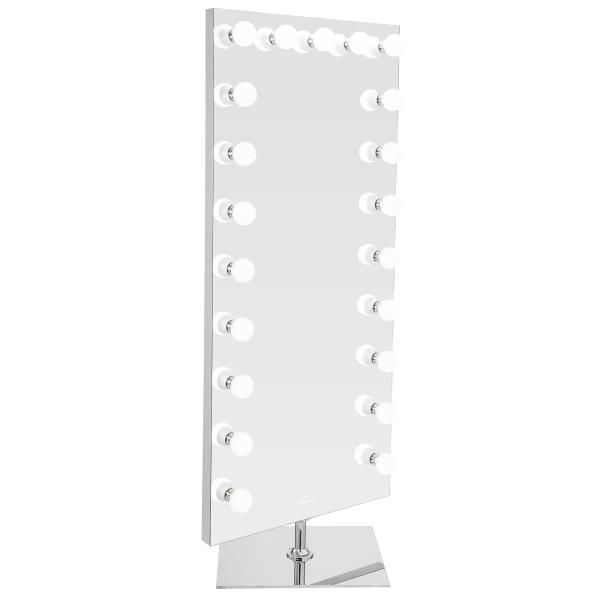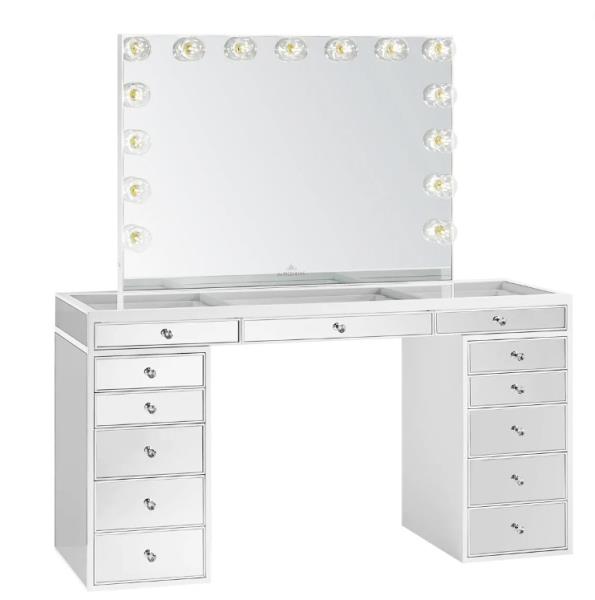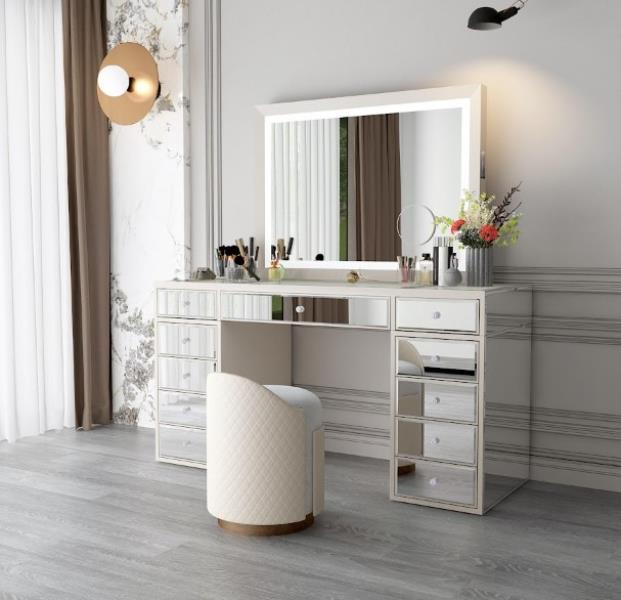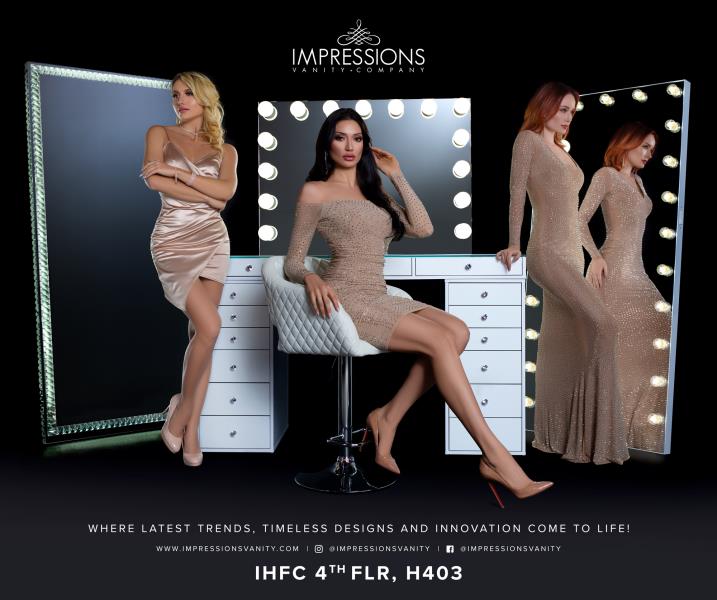 Impressions Vanity Partners with Sanrio for an Exclusive Hello Kitty Collection
​Impressions Vanity​ ​and Sanrio reunite to create a one-of-a-kind vanity mirror. As the pop icon celebrates her 45th anniversary, Impressions Vanity ​joins the celebration​ by releasing three makeup mirrors shaped after Hello Kitty's unmistakable silhouette.
Impressions Vanity Launches New Integrated LED Strip Light Mirror Collection--The Royale Series
​Impressions Vanity Company​ is excited to announce the launch of its first vanity mirror collection consciously targeting both men and women, The Royale Series. Inspired by the classic Las Vegas lights, the collection features three vanity mirrors with strip lights never before seen by the company.
Impressions Vanity Proudly Announces the Expansion of Their Wholesale Division
Impressions Vanity is making their products accessible to even more customers by expanding their wholesale division. In correlation with the expansion, Impressions Vanity will be attending America's Mart Trade Show in Atlanta, Georgia on July 9, 2019 and the Las Vegas Market on July 28, 2019.