 515 S. Hamilton St. Shuttle Stop: 4 (Green Line) Neighborhood: Centennial Wrenn South
The Royals Project
Add to MyMarket
Ron Royals is a man of few words and striking images. Royals work is found in fashionable homes and commercial projects, and at Verellen during High Point Market. Royals is one of a handful of special "friendors" at the Verellen South Hamilton campus. Over the past twenty years, Royals has honed his visual language as a top photographer in the home furnishing industry. His images bring products and interiors to life. But, he found he had more to say. Thus, the Royals Project – a fine art reproduction passion project - was born. Royals' interests, eye and camera wander, wind, meander and ultimately focus. The Royals Project subject matter ranges from querying abstracts and aquatics to exotic travel, the animal kingdom and emotive portraiture. Did we miss anything? Assuredly, Royals will find it and leave nothing unseen. The Royal Project fine art photography is manufactured to order in North Carolina. Supply chain is not an issue. Royals personally supervises the entire creative sequence from camera to frame. Designer collaborations and custom orders are welcome.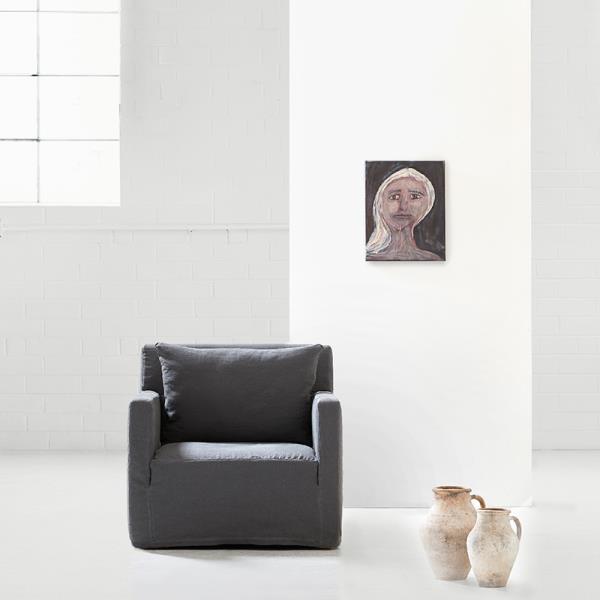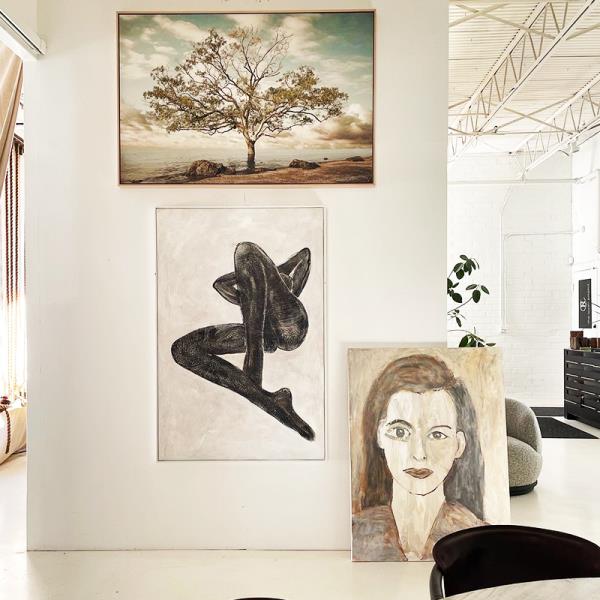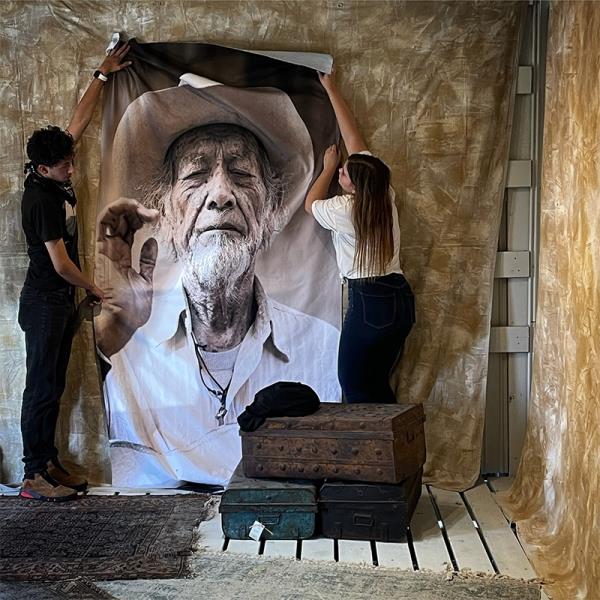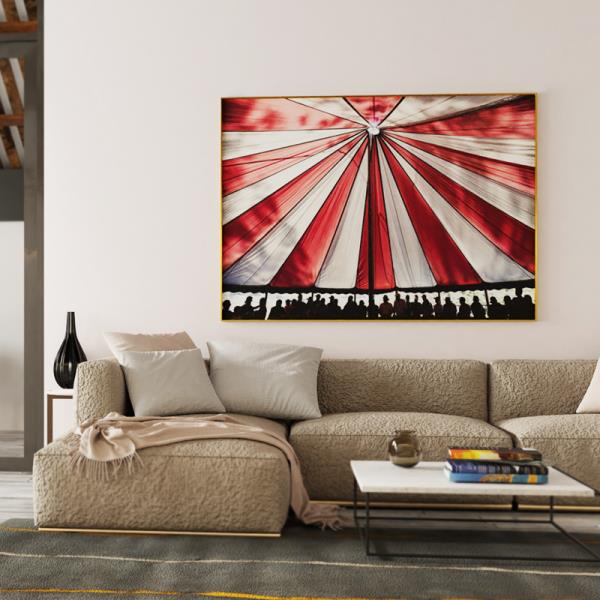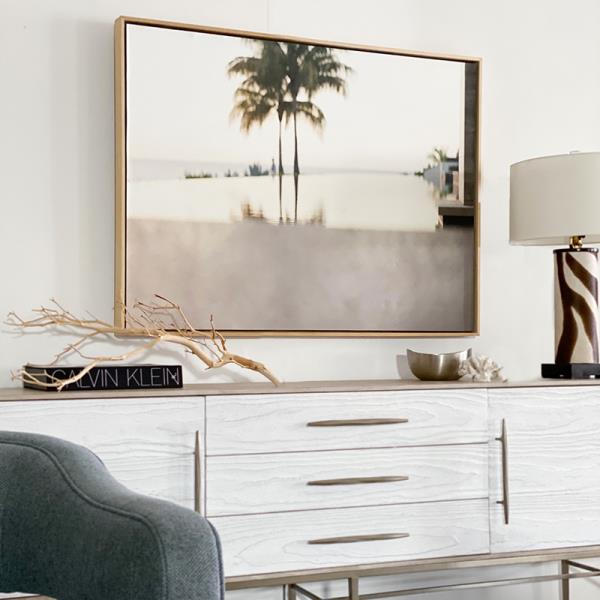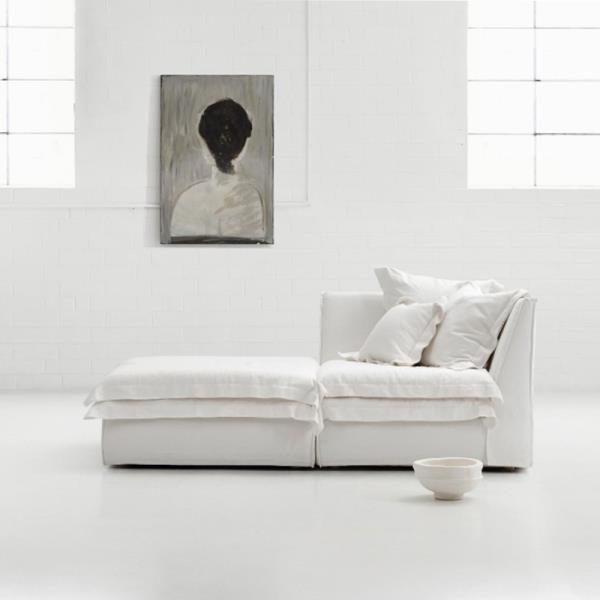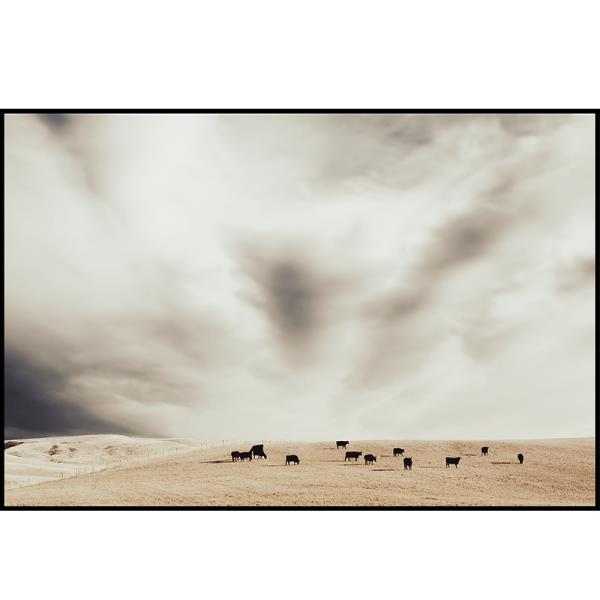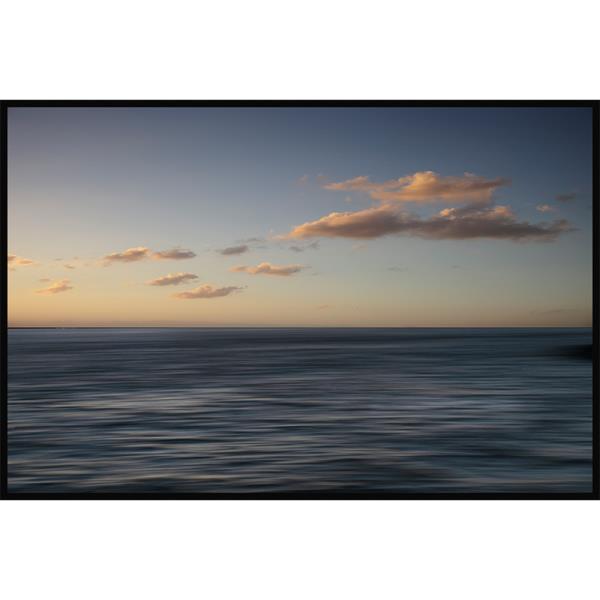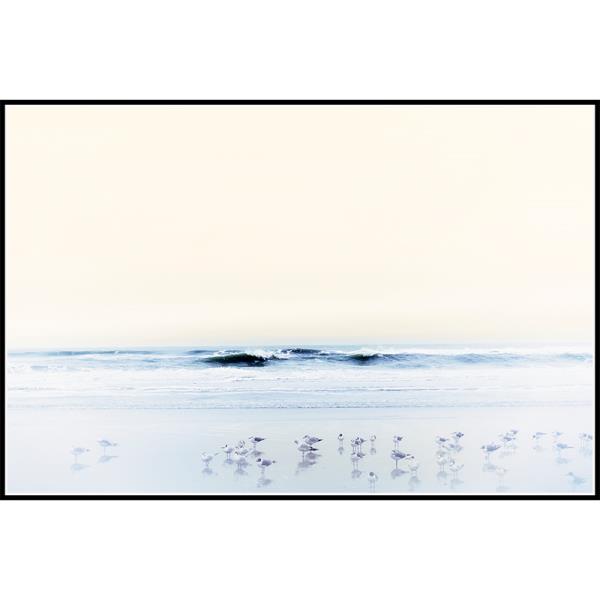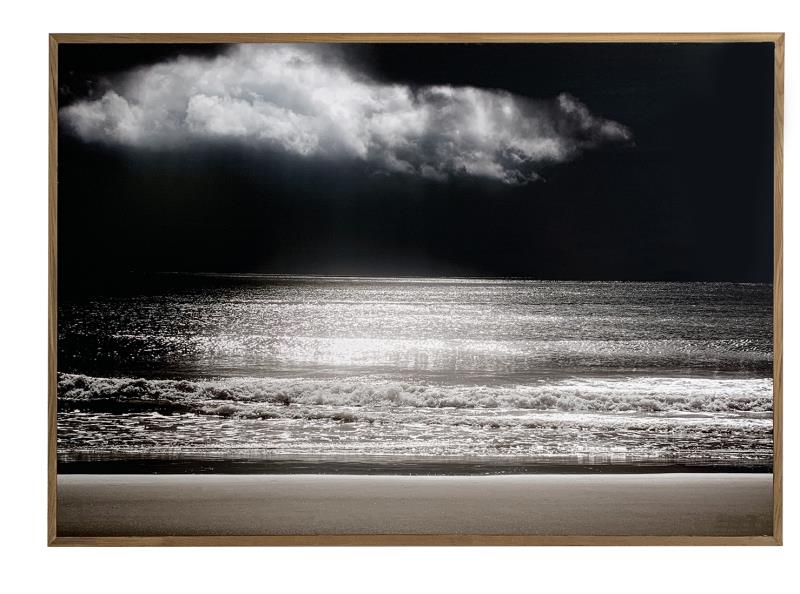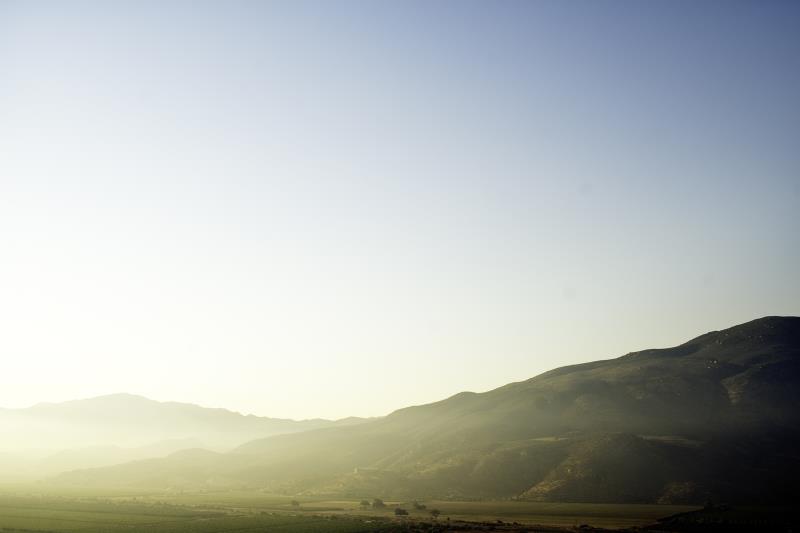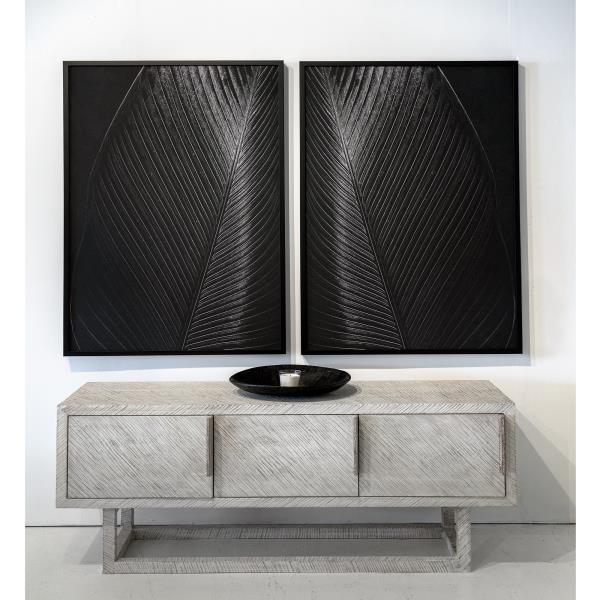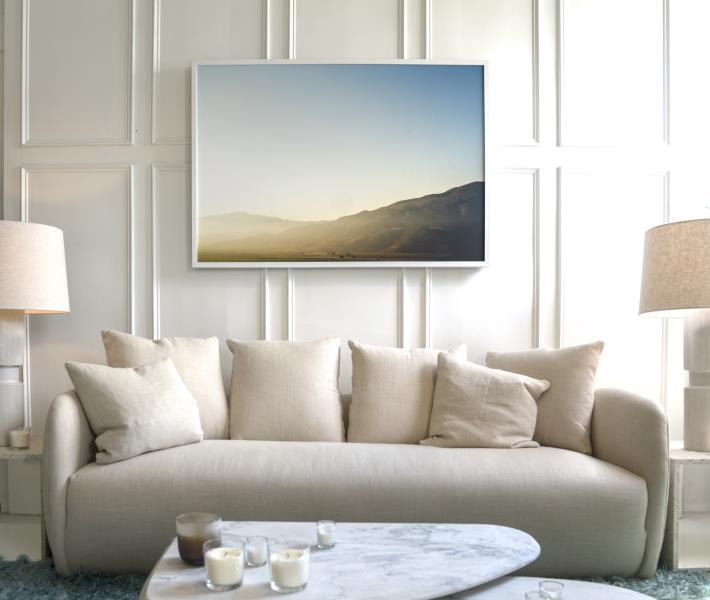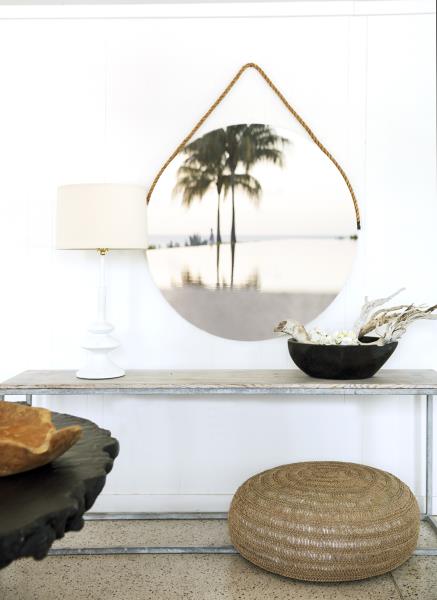 THE ROYALS PROJECT PIVOTS WITH NEW A PHOTOGRAPHY SERIES, PLUS ORIGINAL ART & CURATED ACCENT PIECES AT THE MARKET
Known for contemporary abstract, landscape and portrait photography, The Royals Project doubles down on art at the spring High Point Market with new photography, plus original art and accents. The Royals Project is open to the trade, Thursday-Wednesday, March 31-April 6.
Who Is Ron Royals: The Royals Project Founder's Bio
The Royals Project is the singular vision of one man, Ron Royals, and wide inspiration: nature, travel, shape, color and light, as witnessed through the camera lens. How did Ron arrive at today's juncture? Read more now.