IHFC - IH108, Commerce, Floor 1 Shuttle Stop: 1 (Transportation Terminal) Neighborhood: Commerce Concourse Corporate Phone: +14709240685
Natures Collection
Add to MyMarket
NATURES Collection is a Danish brand and stands for timeless design and handmade quality crafted from natural organic and authentic materials. We are distributors, manufacturers, advisors and designers – and we do it all with a deep love for our sector and key materials. Through our commitment to the design and production of fashion and interior products with an international appeal, we strive to make brilliant design and style accessible to the largest possible audience. Inspired by the New Nordic Living and with roots deeply grounded in the heartland of Denmark, we seek to bring Nordic design and inspiration to our customers around the world. At NATURES Collection, we combine the best materials with a proud tradition of craftsmanship and each product tells its own unique story. Our products may vary in expression, but never in durability, quality or originality – and we are certain that you will recognise these efforts when touching, feeling and experiencing the quality of NATURES Collection. We simply live, breathe and dream natural products.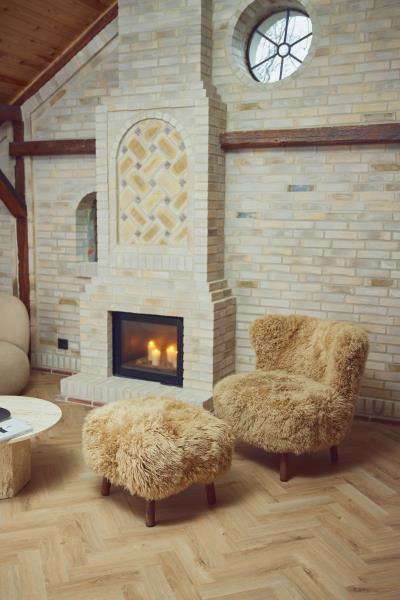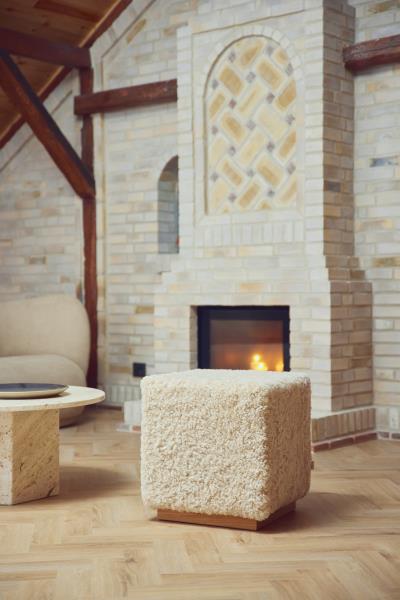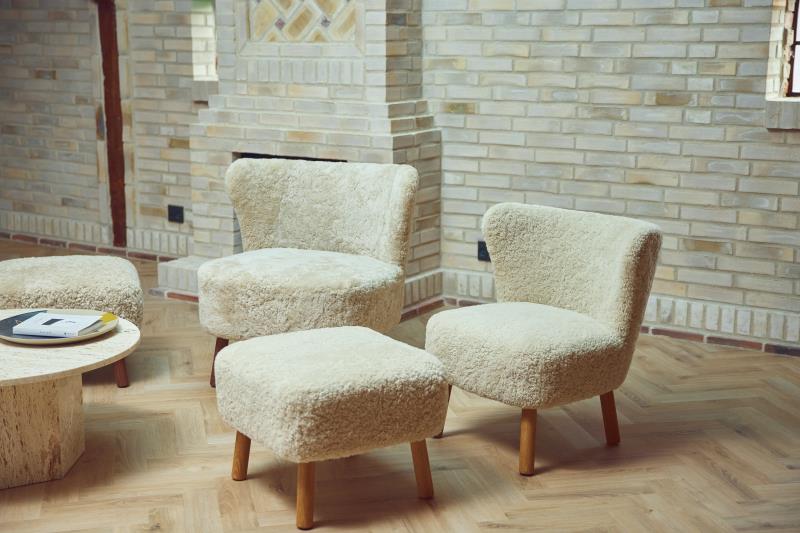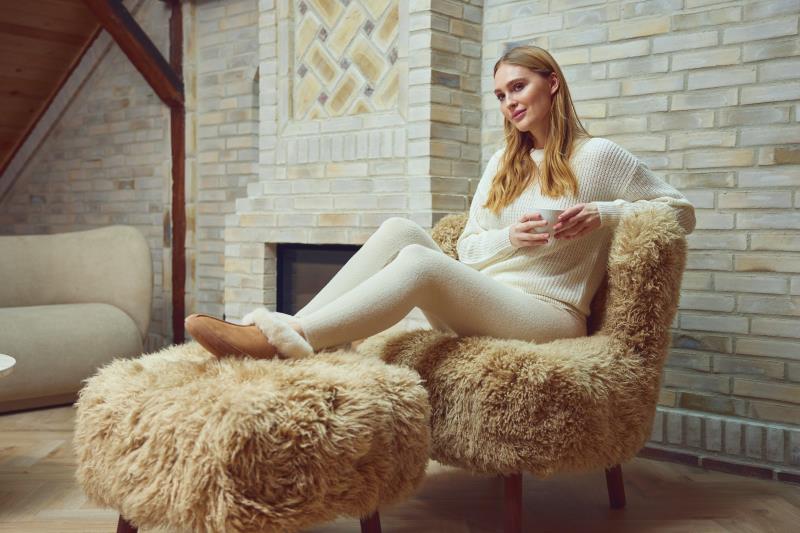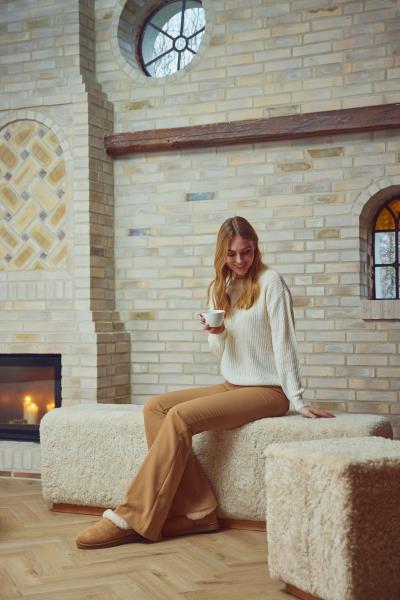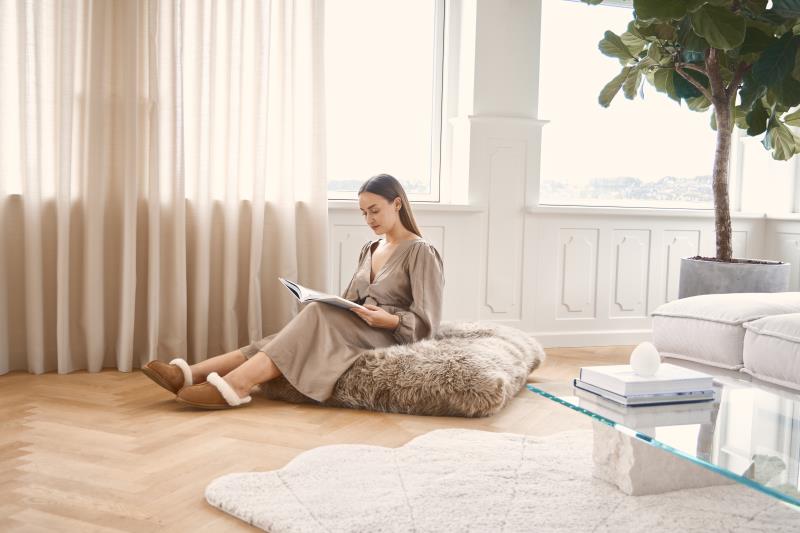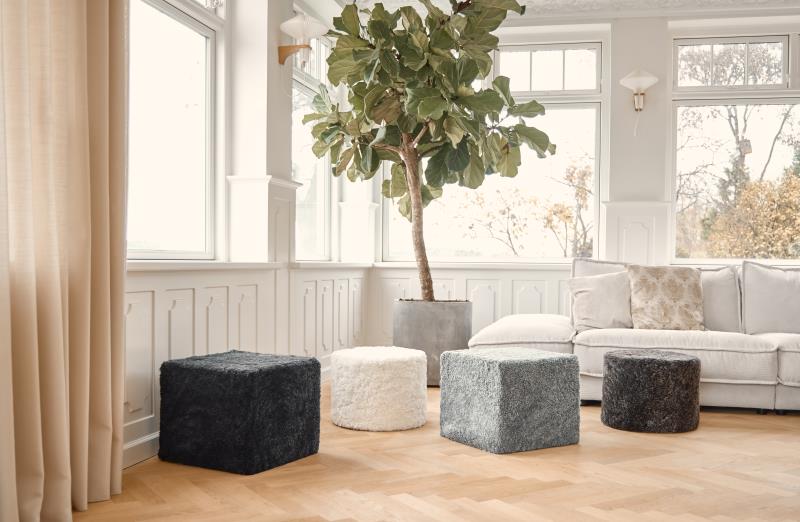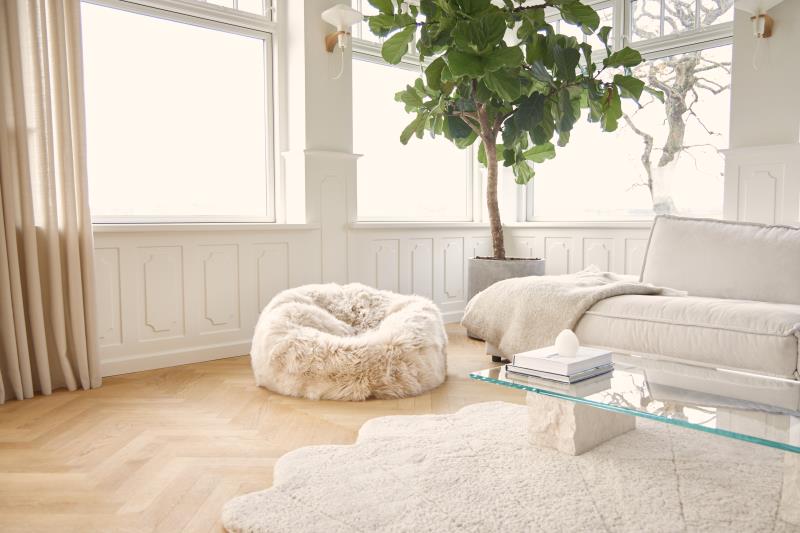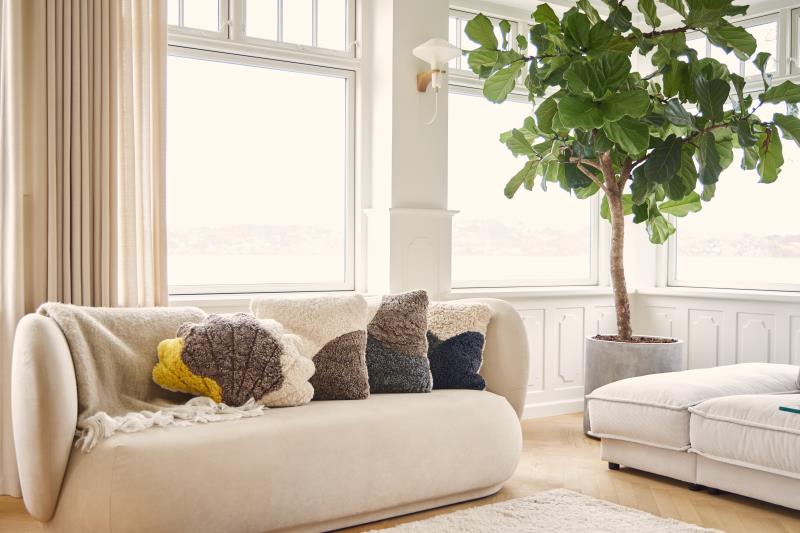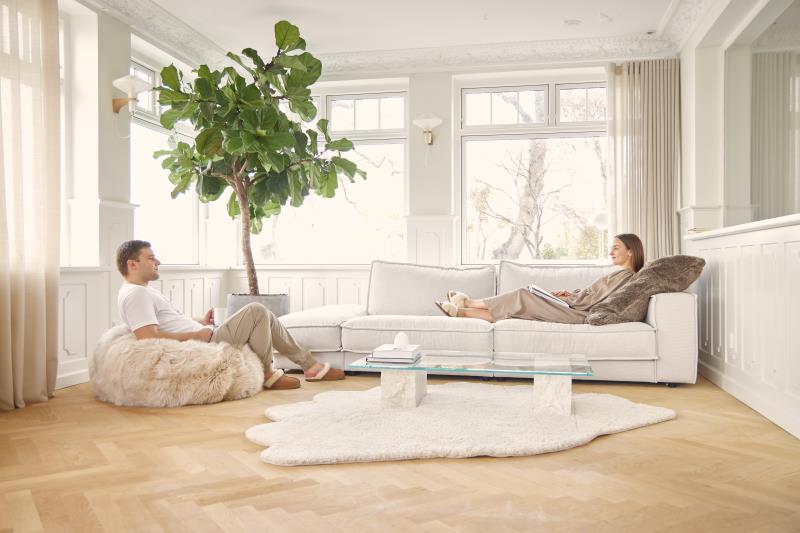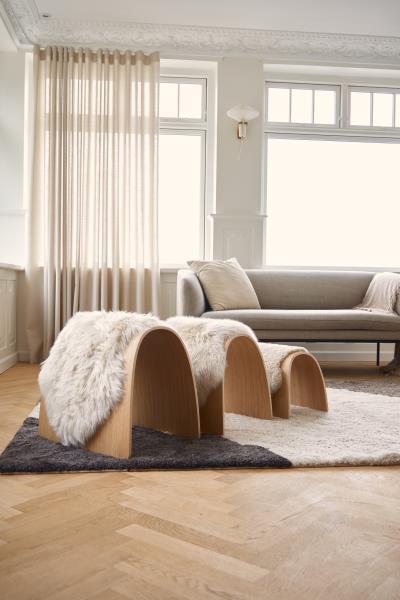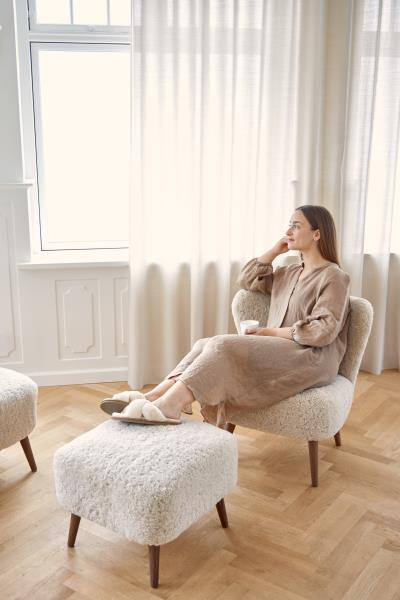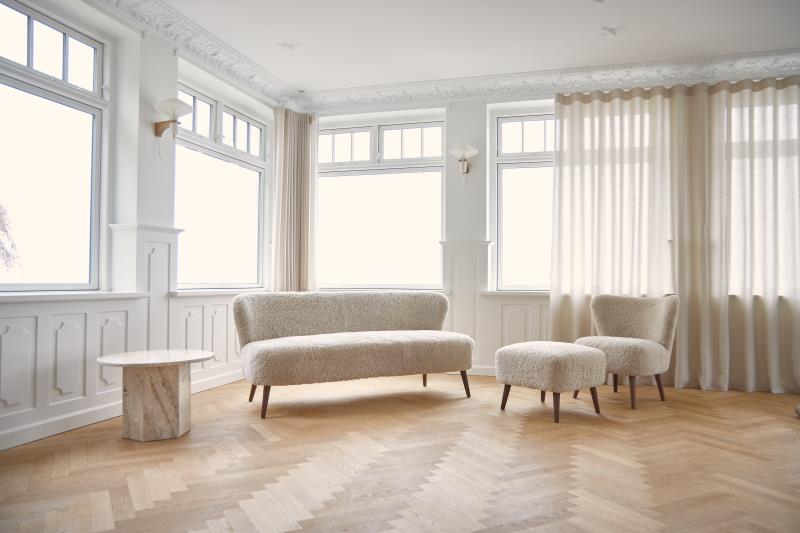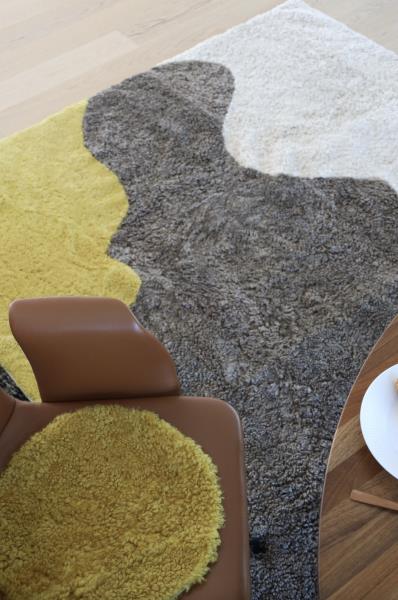 NC is committed to zero waste in 2022
Imagine that! At NATURES Collections headquarters in the heartland of Denmark we are working very hard towards becoming a zero-waste company in the beginning of 2022. We are constantly designing new processes that will allow us to reuse, recycle and recover our materials in their entirety.
Sustainability in the fur industry
Today we have found many different ways in which we can preserve the things we get from nature and prolong their value. Fur is a great example of this, as it is a natural product that with very little human help can become a product that can be used for several generations.