116 S. Lindsay St. Shuttle Stop: 11 (Green Line) Neighborhood: Market Square & Elm
Antonia
Add to MyMarket
As a new presentation emerges for the Antonia Collection, its evolution reaches a new pinnacle, proving to be more than just a trend, and establishing itself as benchmark of contemporary luxury and elegance. The new 2023 Antonia Collection, focuses on enlightened design staying true to the ethos of "effortless luxury" and an exquisite material mix that has categorized it. With a beautiful addition of bold new case pieces, and the impeccable expansion of its upholstery selection, the Antonia Collection continues to have a proposition of luxury like few others. However, no true proposition of luxury can ever be complete, or lifestyle worthy of the name, without the radiance of its own light. Thus, Antonia is proud to introduce its new lighting collection. With unique forms and an equal integration of exotic finishes, the Antonia Collection is truly an illuminating experience. Indeed 2023 will be the year where the ANTONIA LIFESTYLE stepped into the light.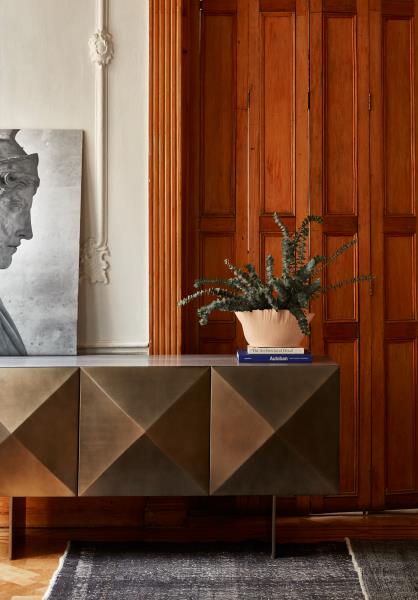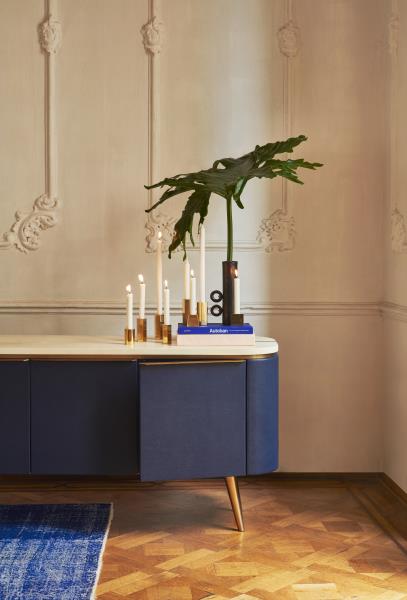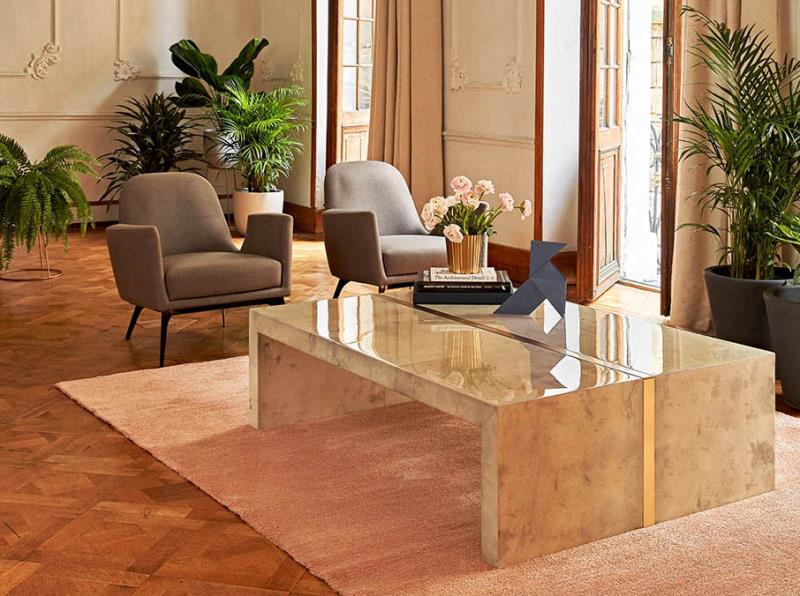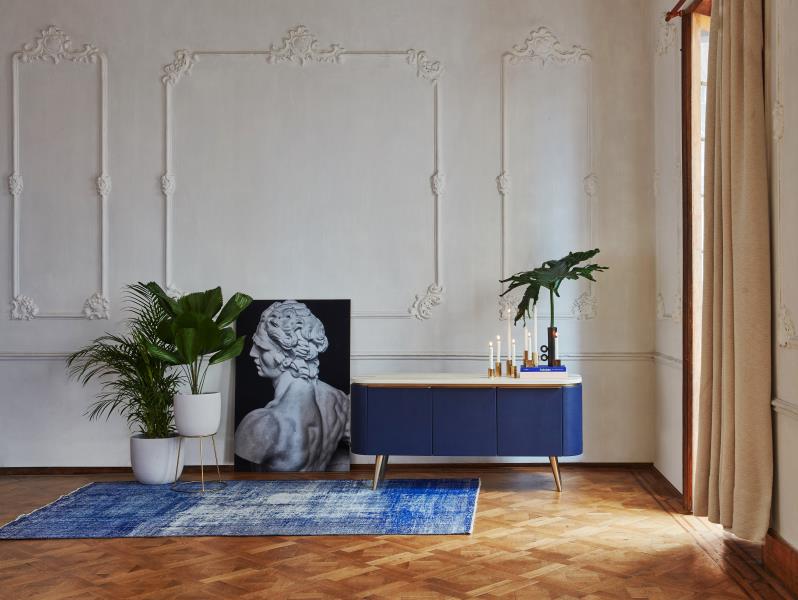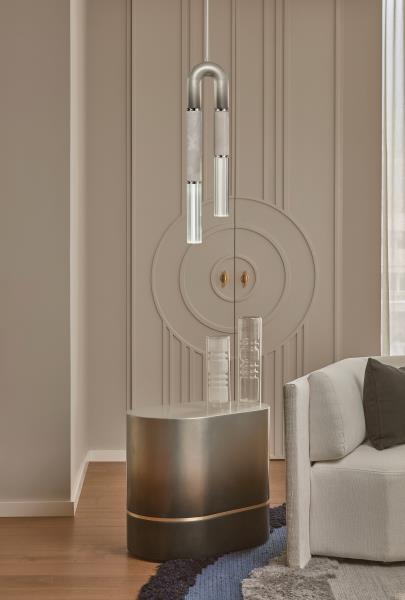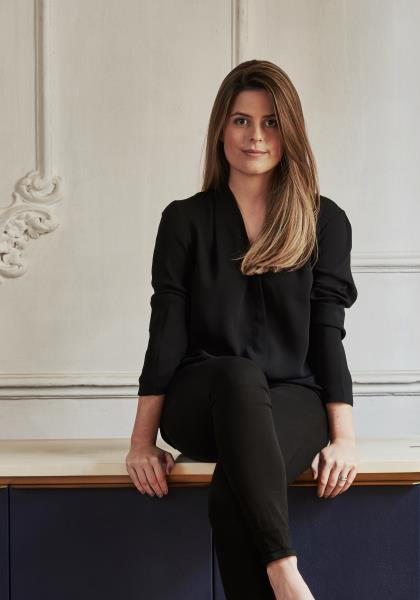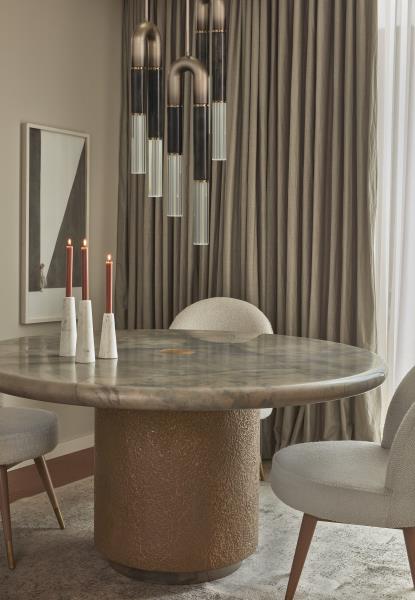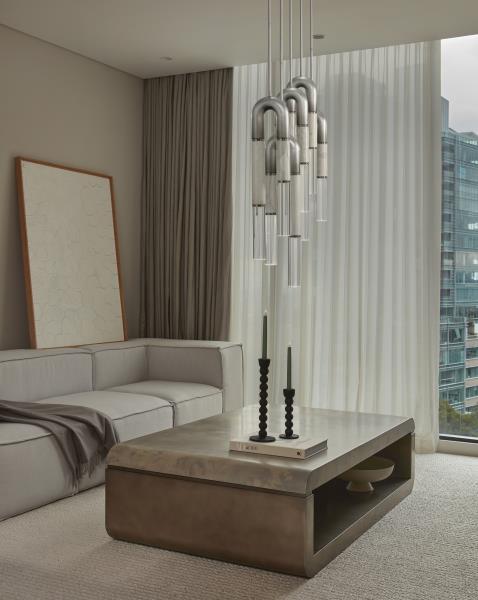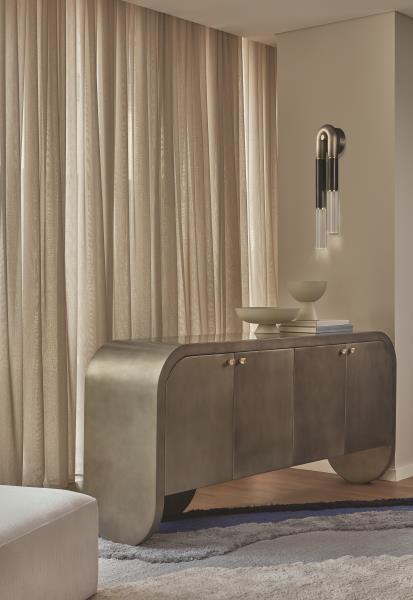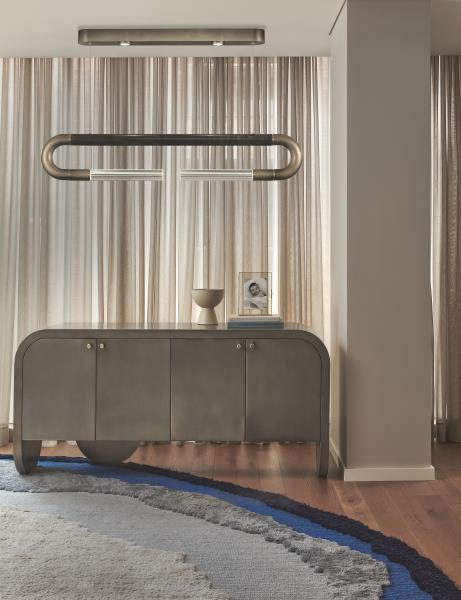 10am - 12pm, April 23
Brunch at Antonia's
Social Antonia, 116 S. Lindsay St. Neighborhood: Market Square and Elm Shuttle Stop: 11 (Green Line)
Please join me on Sunday the 23rd of April for a Brunch at Antonia's, it will be a morning of mimosas and a very anticipated launch of my new lighting collection with Fine Art Handcrafted Lighting. See you there!
---
ASPIRE DESIGN & HOME
LILLE VANITY TABLE JIMECO | ANTONIA COLLECTION
INTERIOR DESIGN MAGAZINE
MARKETSCAPE | HIGHPOINT INTERIOR DESIGN MAGAZINE January 2018 "Antonia Caicedo from JIMECO Product Hexa Table Standout Adding a touch of glamour to this side table, bronze pass through slots in the six-sided parchment-covered top".