 Market Square - 290, Floor 2 Shuttle Stop: 29 (Red Line) Neighborhood: Market Square & Elm Corporate Phone: 800 446 5539
Hinkley
Add to MyMarket
At Hinkley, our mission is to create chic, innovative lighting that illuminates the special moments of life, from the hustle of day-to-day moments to the joyful glow of memorable occasions. We've been around a long time and learned a few things along the way... and one of the most important is that meaningful experiences with our products and our people are more important than business transactions. It's the relationships that matter: with our customers, colleagues and partners. We call it 'Life Aglow.' Hinkley Lighting is a global leader in the design and manufacturing of Chandelier, Bath, Outdoor, Fans and Landscape Lighting. Our brands include: HINKLEY LIGHTING: classic, chic styles with something for every taste FREDRICK RAMOND: Hinkley's luxury line of lighting for the discerning homeowner Each of our collections is available in a wide range of designs, from elegant and traditional to sleek and contemporary. We use only the highest quality materials and offer an extensive array of finishes to complement every style of interior and exterior design. Hinkley Lighting is a 4th generation family company with its Global Headquarters based in Cleveland, Ohio since 1922.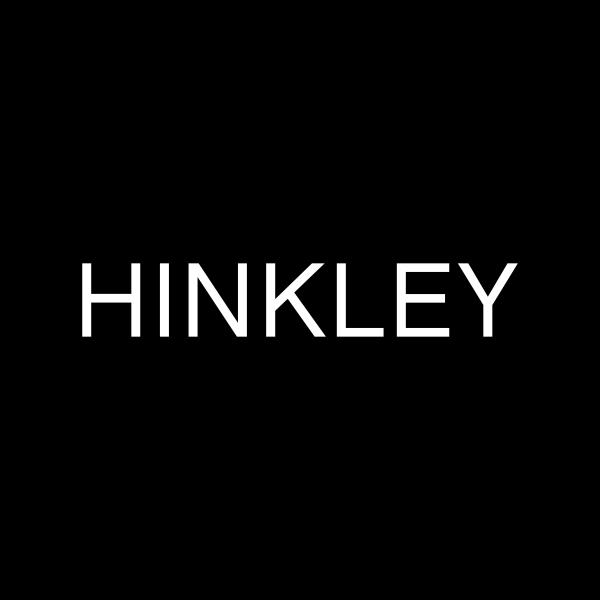 4pm - 6pm, April 23
Join Hinkley and ELLE DECOR for Happy Hour
Social Hinkley, Market Square, Floor 2 Neighborhood: Market Square and Elm Shuttle Stop: 29 (Red Line)
Are you looking to infuse some fresh inspiration into your designs this spring? Join us at the Hinkley showroom in the Market Square Building (MS290) with ELLE DECOR for our Happy Hour Meet and Greet event, where you'll talk and drink with some of ELLE DECOR's esteemed editors and meet Lisa McDennon, Hinkley's celebrated designer. We'll be showcasing the hottest spring trends from our new release, including fabulous florals and ELLE DECOR's editors' pick products, guaranteed to give your spaces the lift they need. So, whether you're looking for inspiration or simply seeking to network with fellow design enthusiasts, this is an event you won't want to miss!
---
Hinkley Set to Debut High Point Market Showroom
Spectacular designs set within a jaw-dropping backdrop combine for a must-see visual feast at the new Hinkley showroom in the Historic Market Square building.