Radio Building, Floor 8 Shuttle Stop: 14 (Red/Green Line) Neighborhood: Downtown Main Corporate Phone: 336.884.4437
Interior Design Society Member Lounge
Add to MyMarket
The Interior Design Society (IDS) is one of the country's largest design organizations dedicated to serving the residential interior design industry. IDS offers its members a place to belong within a supportive and welcoming design community through local chapters nationwide. Visit the IDS Member Lounge during High Point Market to sit back and relax, charge your phone, get your headshot taken, and more.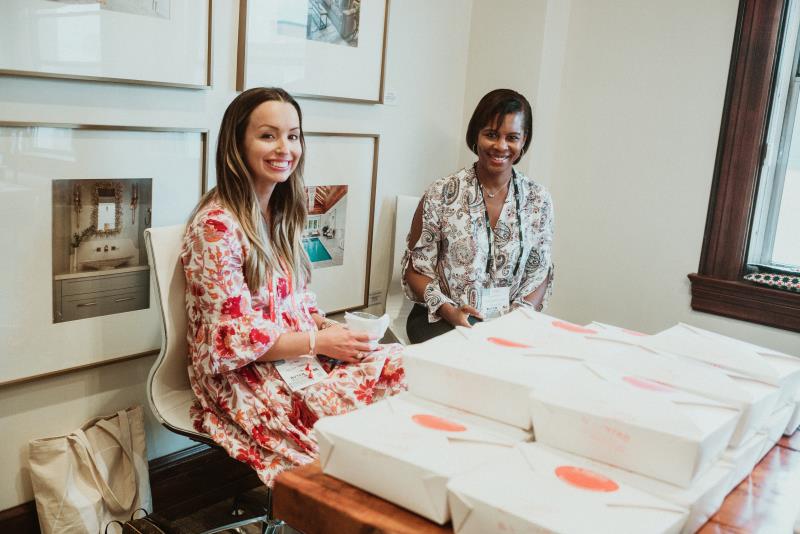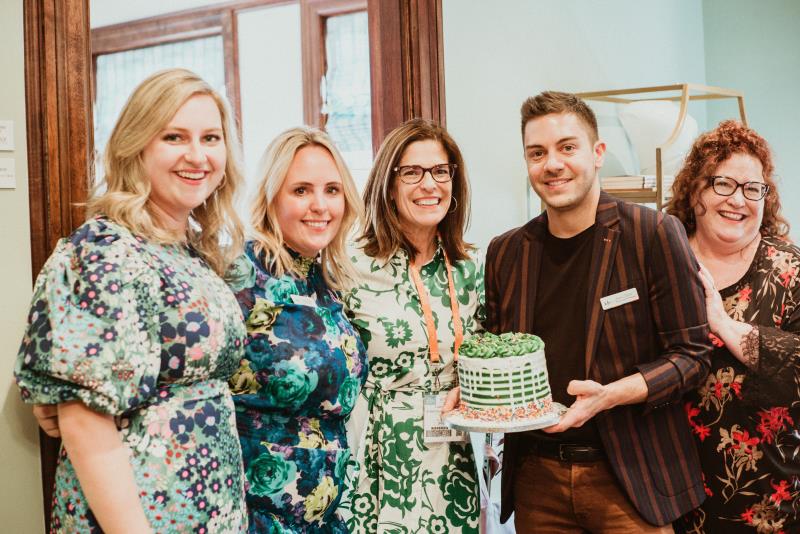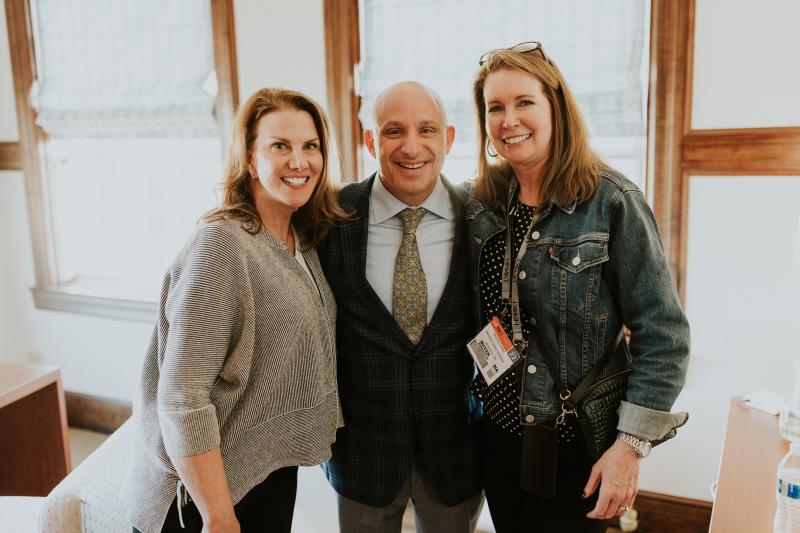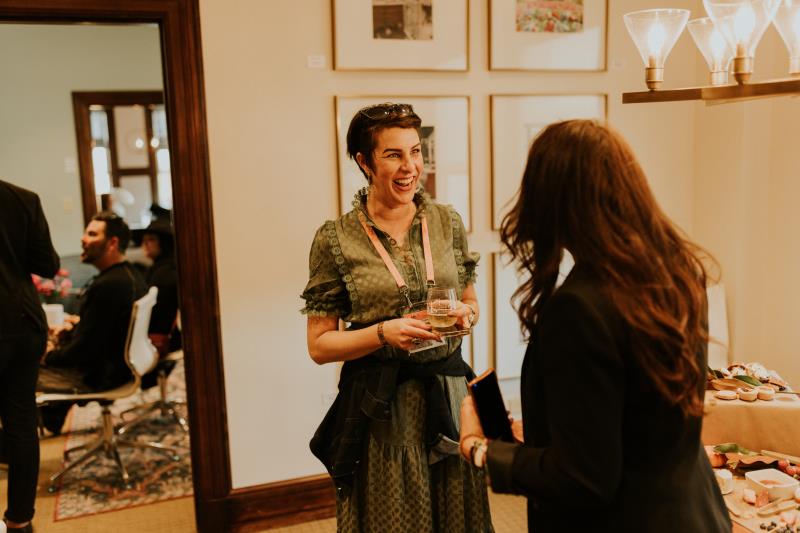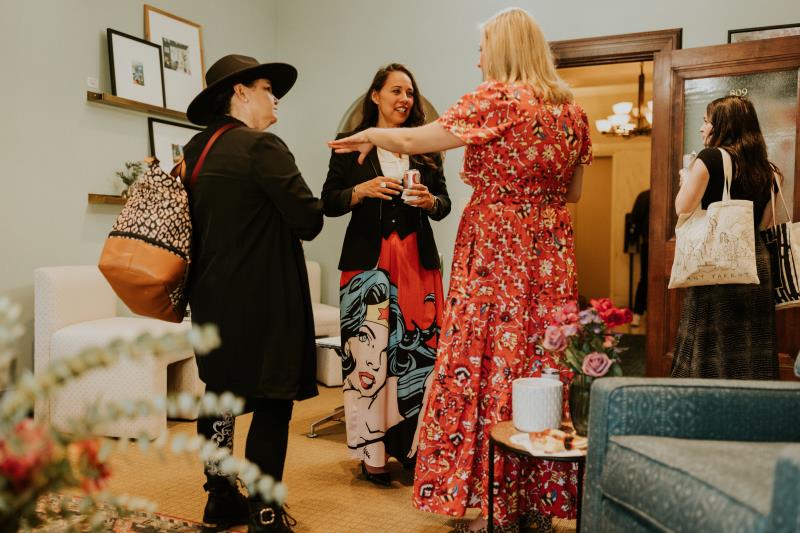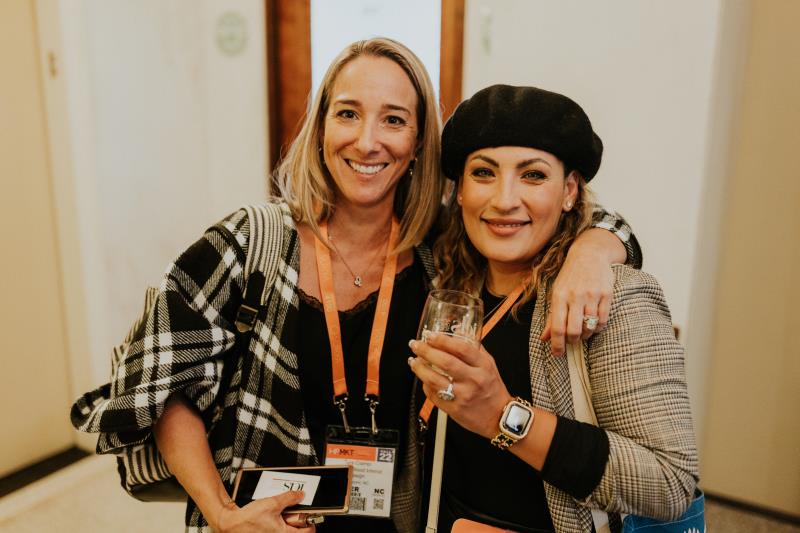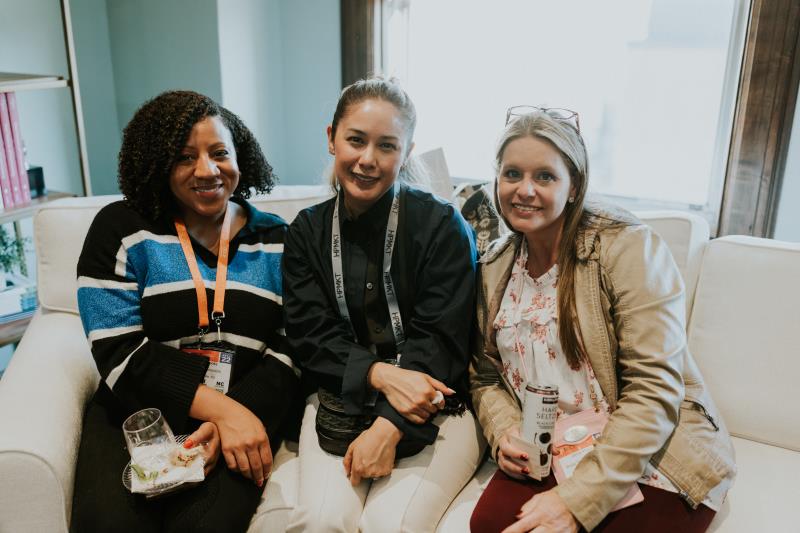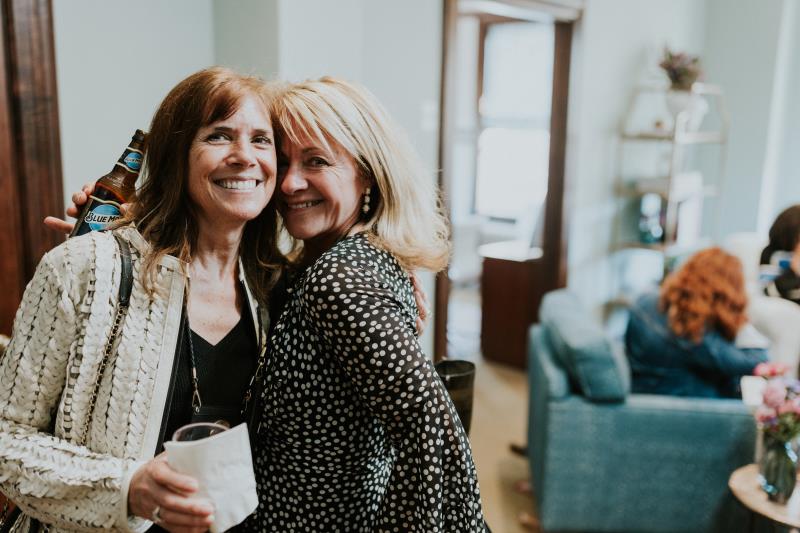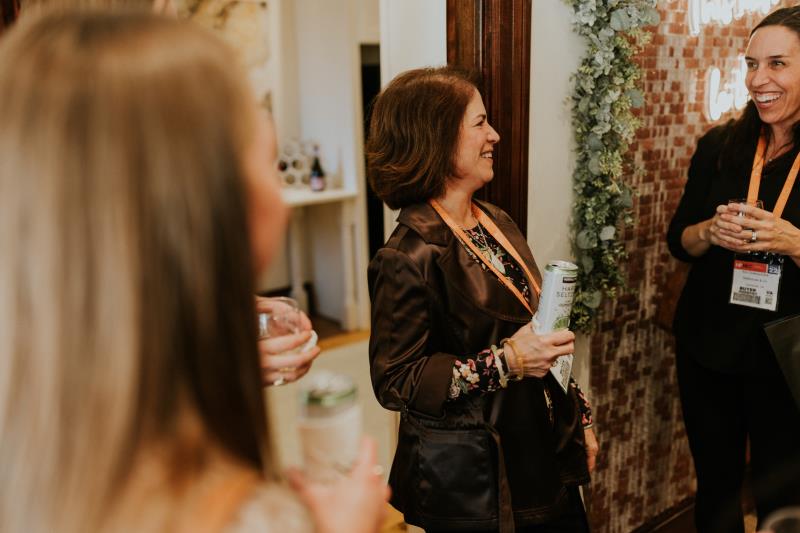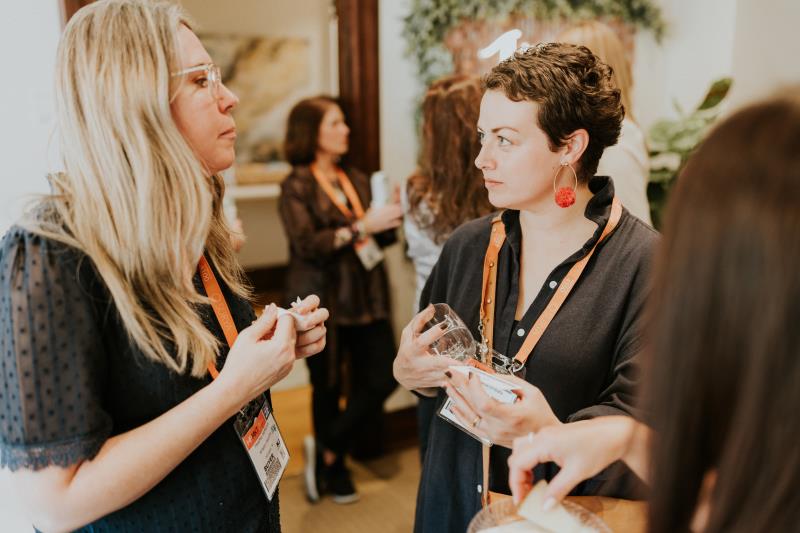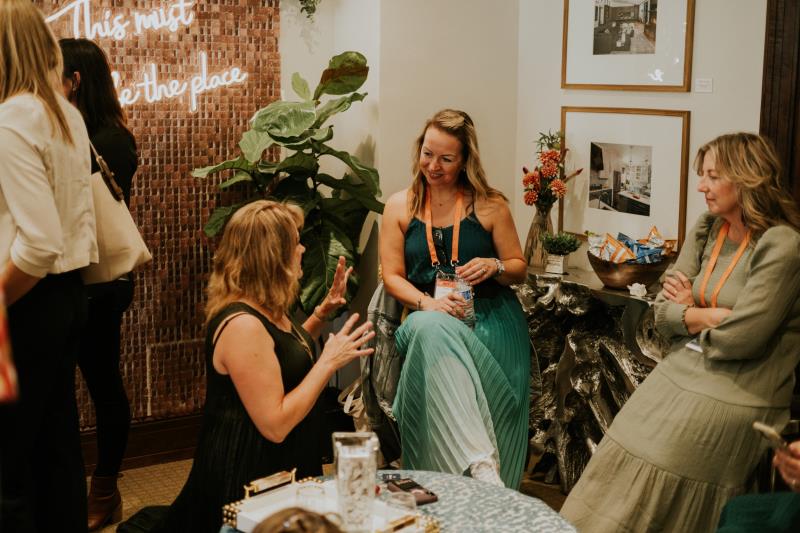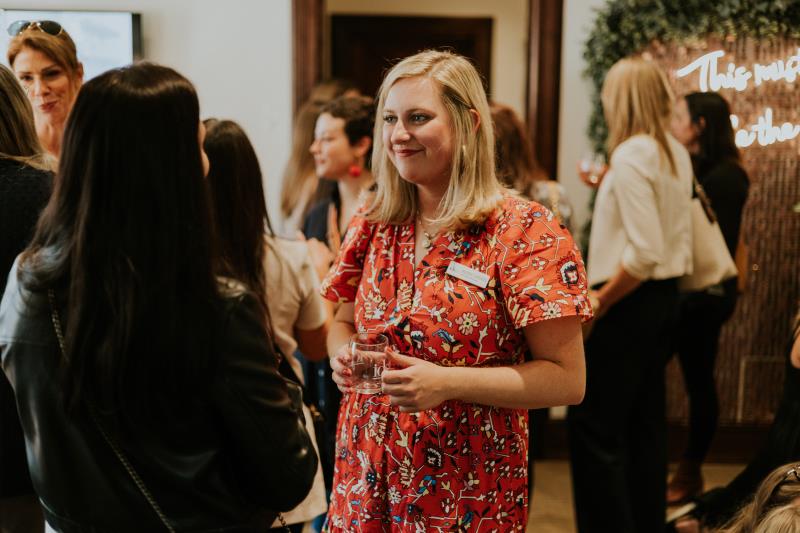 5pm - 7pm, October 14
Designer Social at The Hall
Social Home Furnishings Hall of Fame - 311 S Hamilton Neighborhood: Centennial Wrenn South Shuttle Stop: 14 (Red/Green Line)
Visit the new Home Furnishings Hall of Fame ("The Hall") for cocktails, appetizers, and live music by Chamberlin Birch as IDS and Norwalk Furniture celebrate web tools for interior designers. We'll raise a glass to IDS Designer of the Year award winners as we socialize and re-connect at a beautiful new High Point venue.
---
5:30pm - 8:30pm, October 16
IDS 50th Anniversary Party
Social Center Stage, in between the Transportation Terminal and Showplace Neighborhood: Commerce Concourse Shuttle Stop: 14 (Red/Green Line)
Join the Interior Design Society as they celebrate 50 years as an organization! Headquartered right here in High Point, NC, there is no better time or place to celebrate. This "block party" type event is open to all Market attendees to enjoy food, drink, live music, and more. Registration is preferred.
---