309 N. Hamilton St. Shuttle Stop: 18 (Red Line) Neighborhood: Hamilton Wrenn
Feizy Rugs
Add to MyMarket
Whether you're seeking classic elegance, chic transitional or clean contemporary design, Feizy offers the perfect foundation pieces to anchor your rooms. As one of the country's largest manufacturers of fine hand-knotted, hand-tufted and power-loomed rugs, Feizy is committed to life, luxuriously lived. Since 1973, the Feizy family has built a legacy of fine craftsmanship that has set the industry standard for captivating design and superior construction. Feizy Rugs is a five-time ARTS Award winner and the first Oriental rug manufacturer to have been inducted into the Accessories Resource Team's ARTS Awards Hall of Fame. From the designers that imaginatively place our products to the weavers that deftly craft each rug in our line, Feizy has a long history of supporting the art of rug making and the artistry of the people building beautiful spaces from the rug up. Using skilled craftsmen across three continents, the company remains committed to pushing the envelope of new constructions while perfecting and preserving the art of rug making as we know it. We're Artisans, supporting Artists.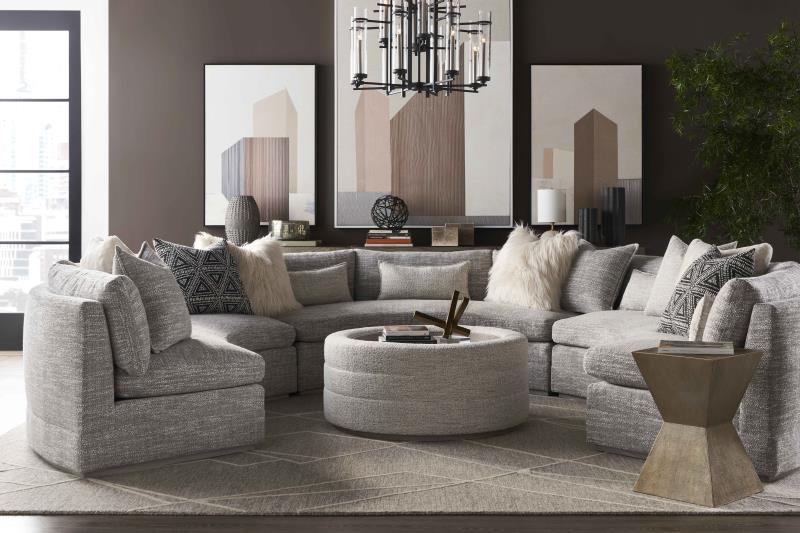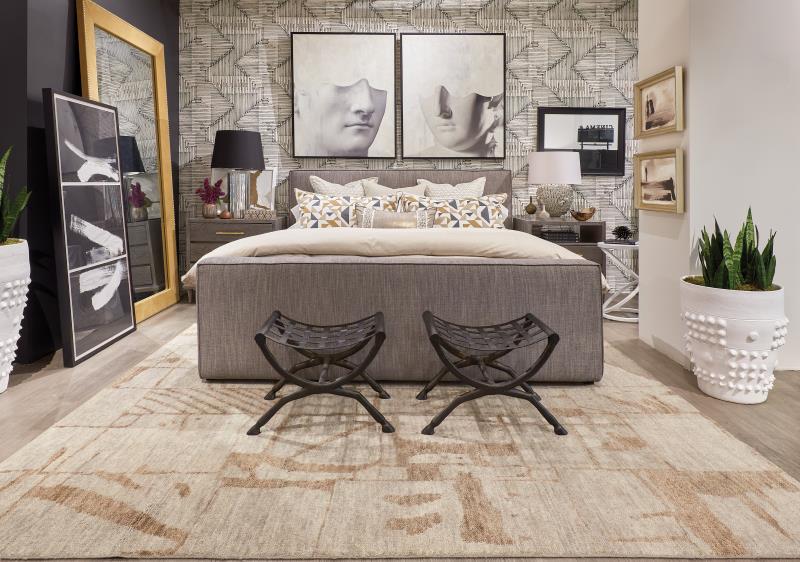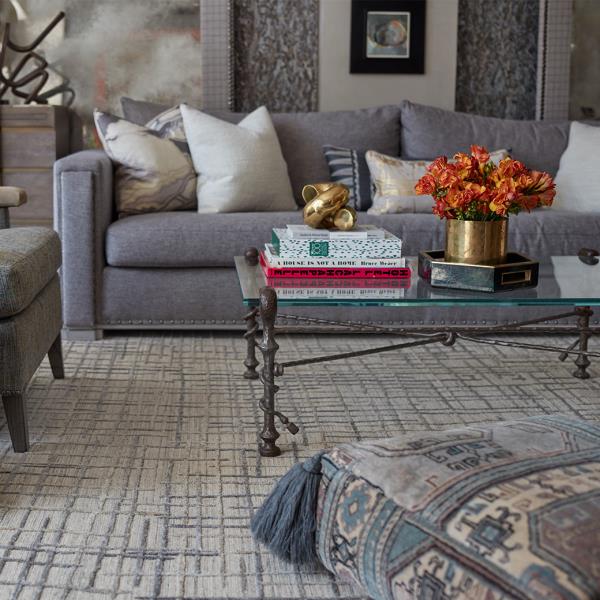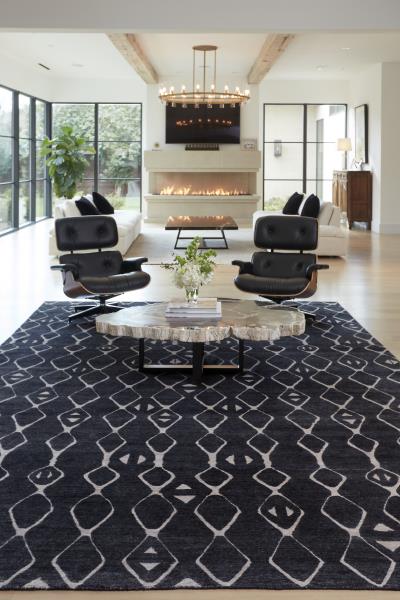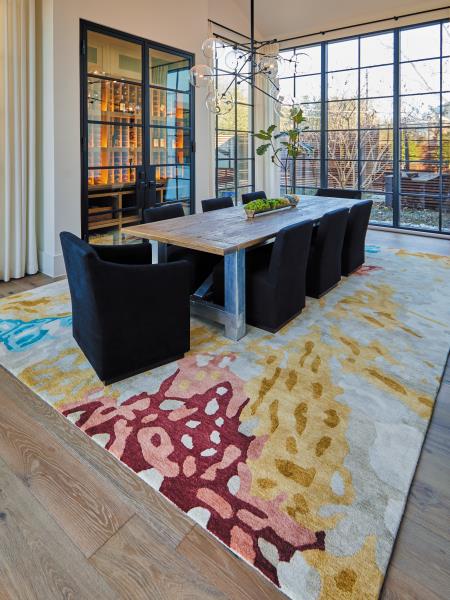 Feizy Rugs Fall 2022
Explore our new High Point showroom located at 309 N Hamilton.