515 S. Hamilton St. Shuttle Stop: 4 (Green Line) Neighborhood: Centennial Wrenn South Corporate Phone: 336.889.7379
Verellen
Add to MyMarket
Verellen was born from a spark of innovation with a nod to tradition. Subsequently refined and polished with a global point of view. As an eco-friendly manufacturer, we pride ourselves on sourcing the most sustainable materials available – sustainably harvested lumber, reclaimed metal coils, hand-spun natural fibers, and recycled packing materials create the Verellen standard. Every piece is made-to-order at our manufacturing facility in High Point, North Carolina – a city with a century-long furniture making tradition. Here, generations of craftspeople lend their artistry and expertise to each and every piece in our line. Sustainably sourced and designed to endure. Tradition transformed by innovation. Belgian Conception. American Perfection. Appointments are required. To check our availability and schedule an appointment, please email info@verellen.biz. We can't wait to see you!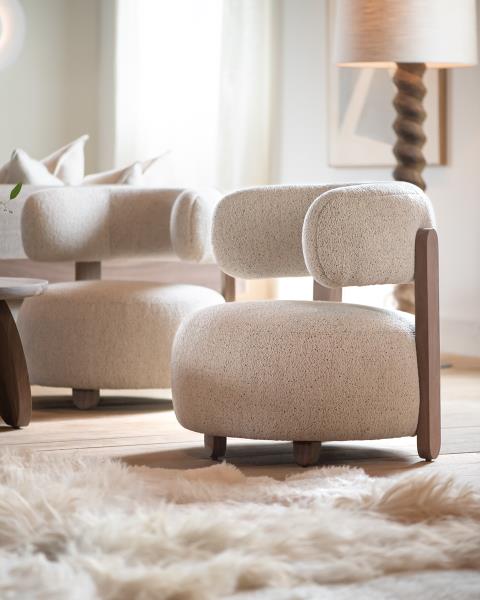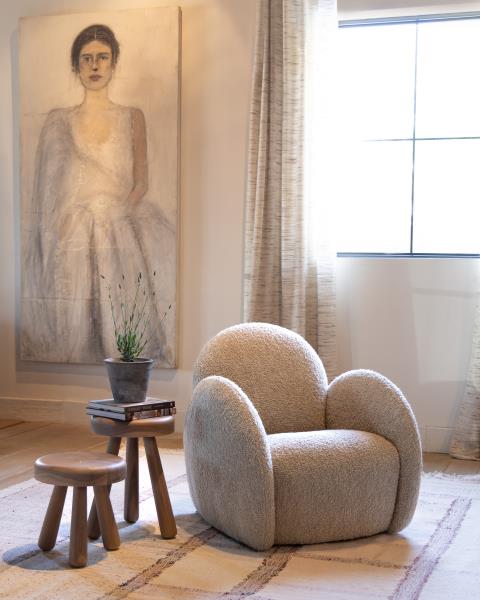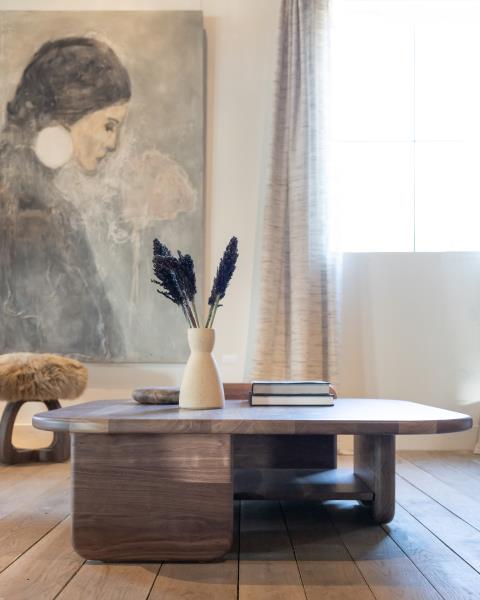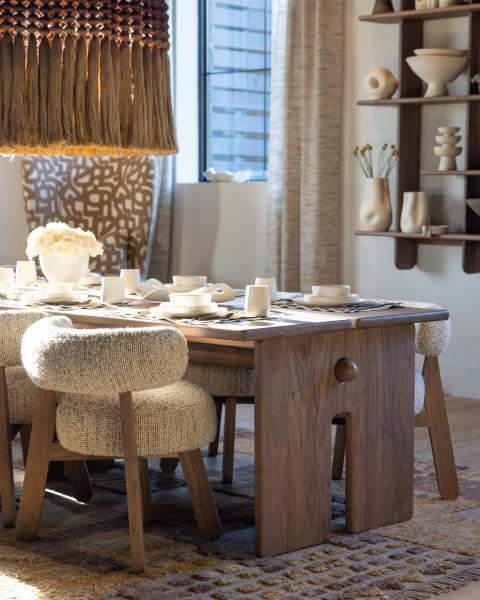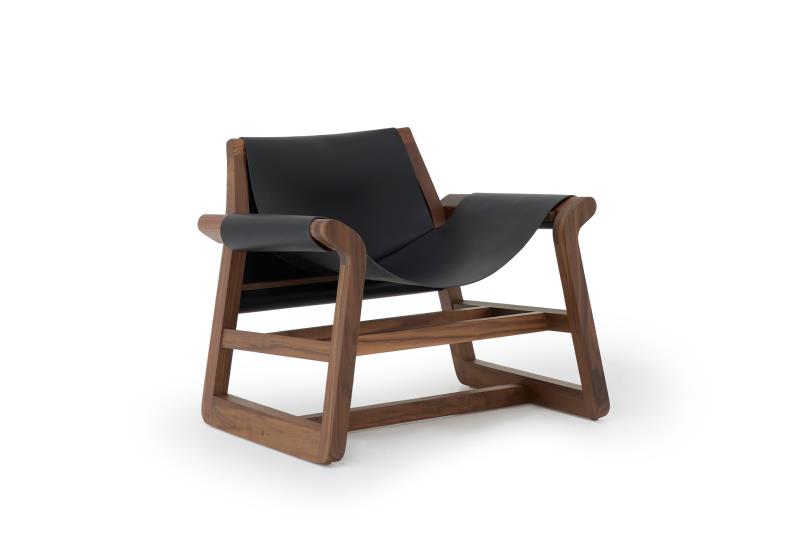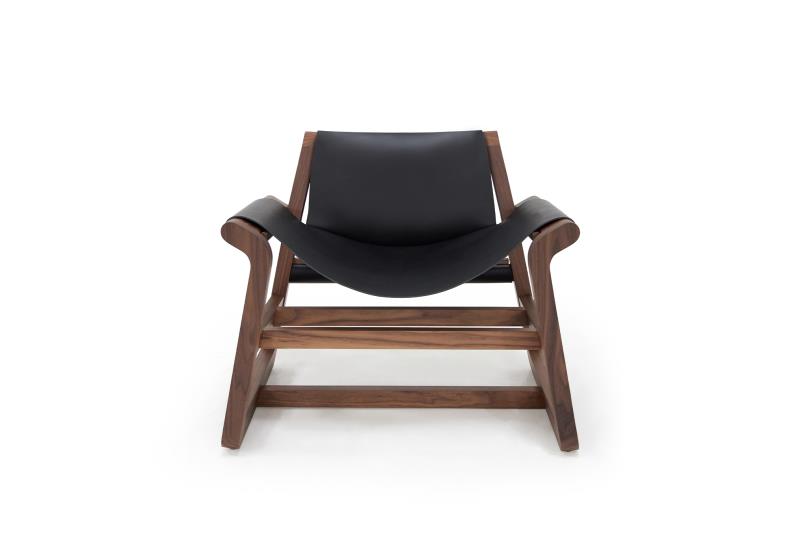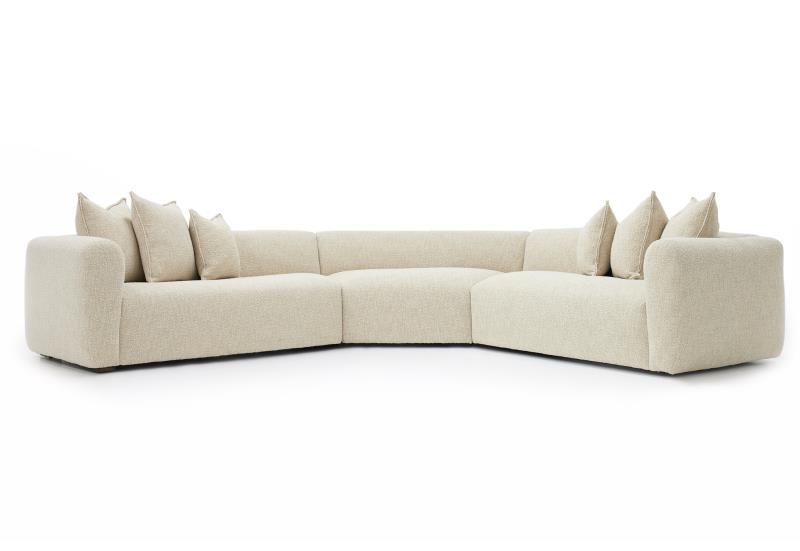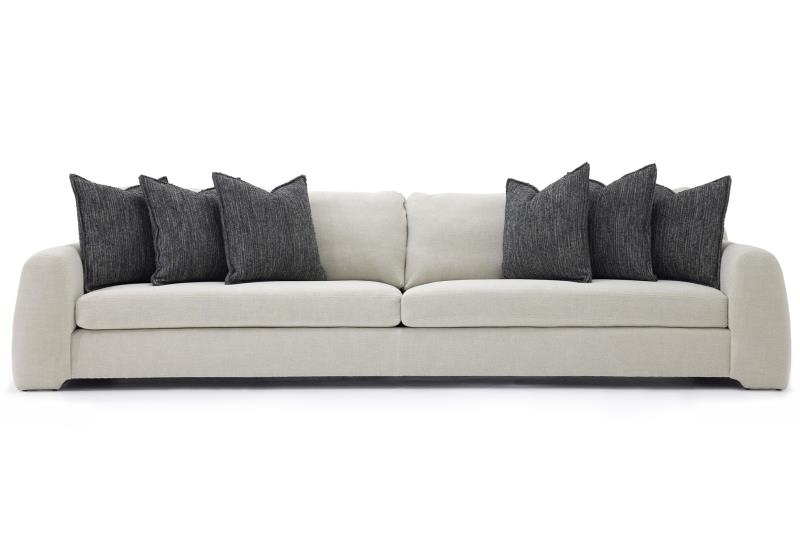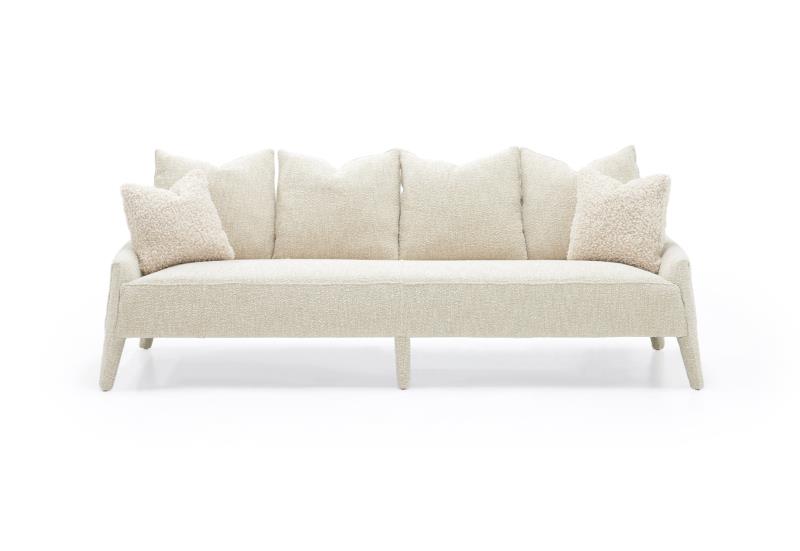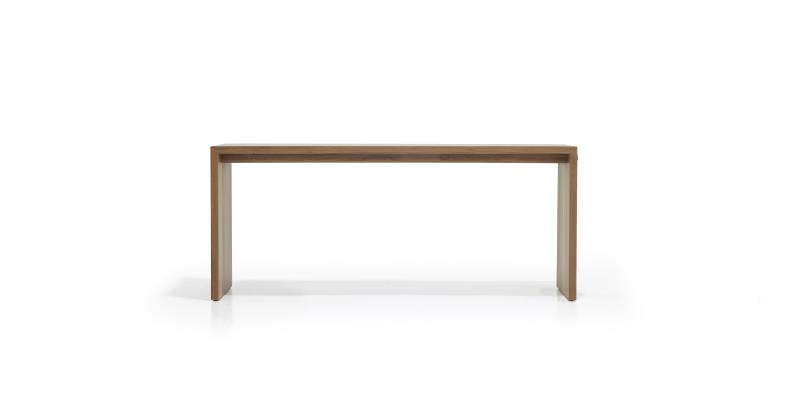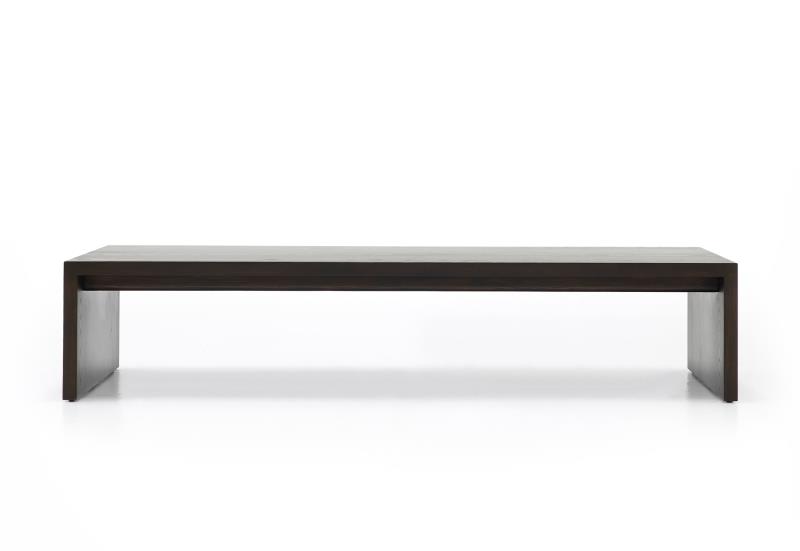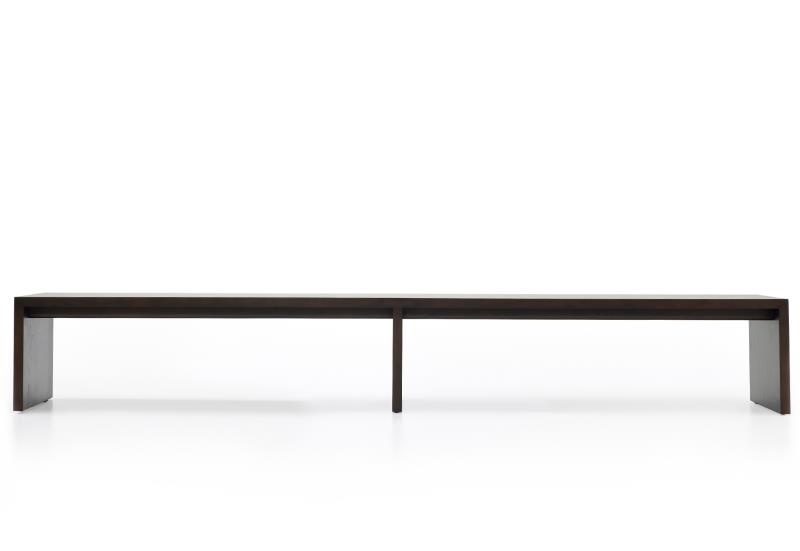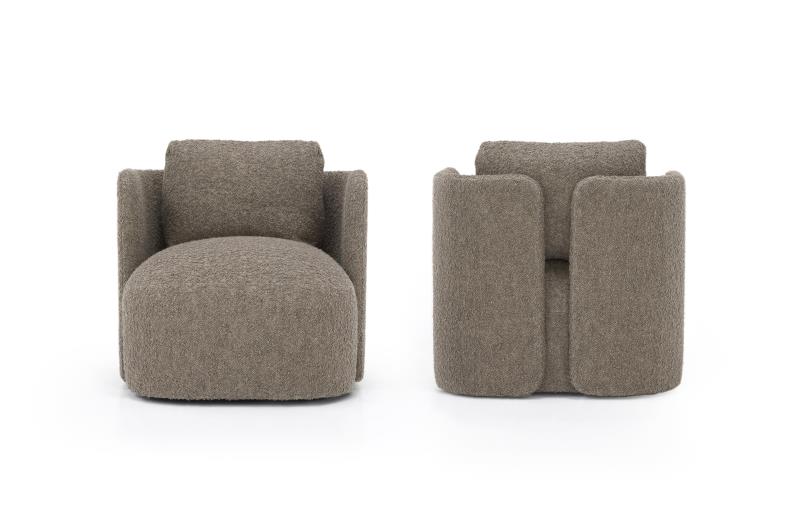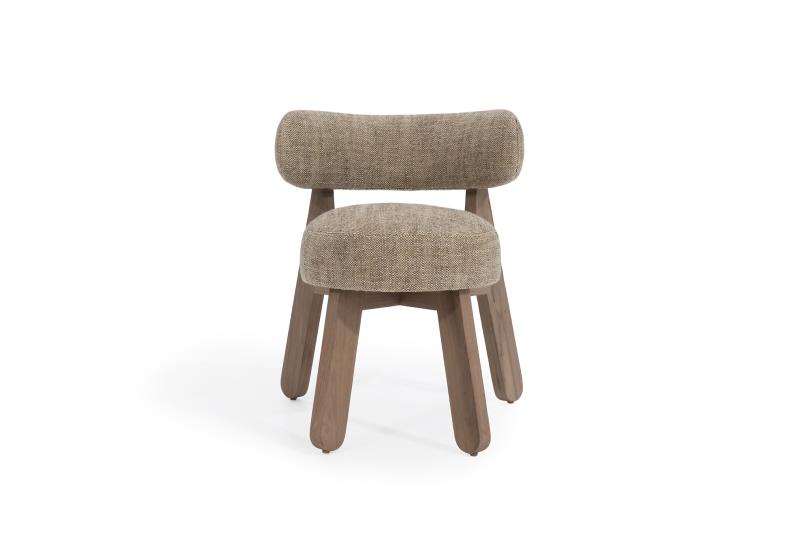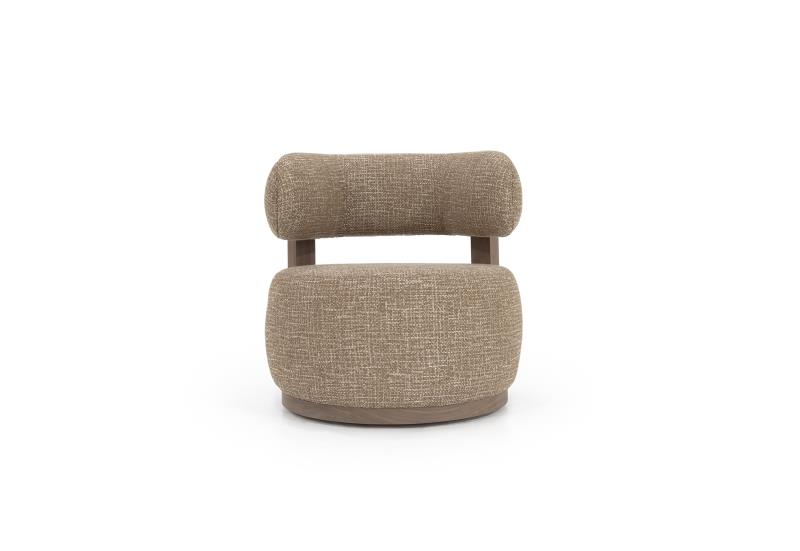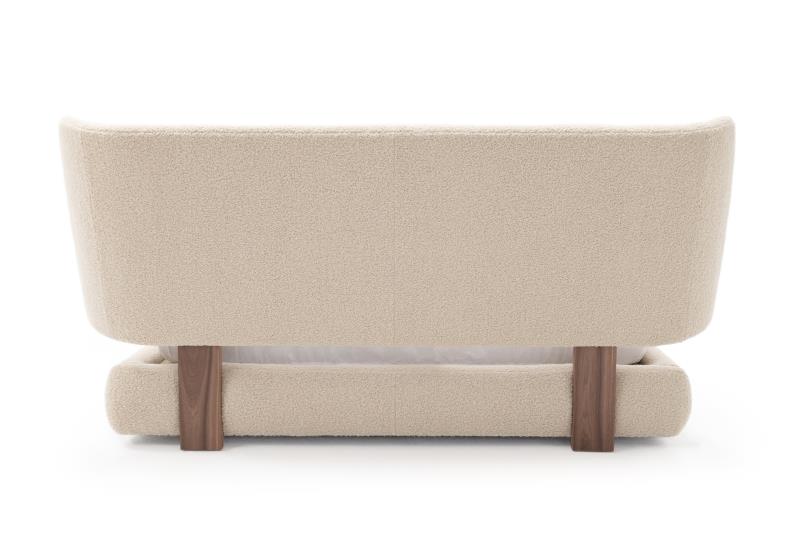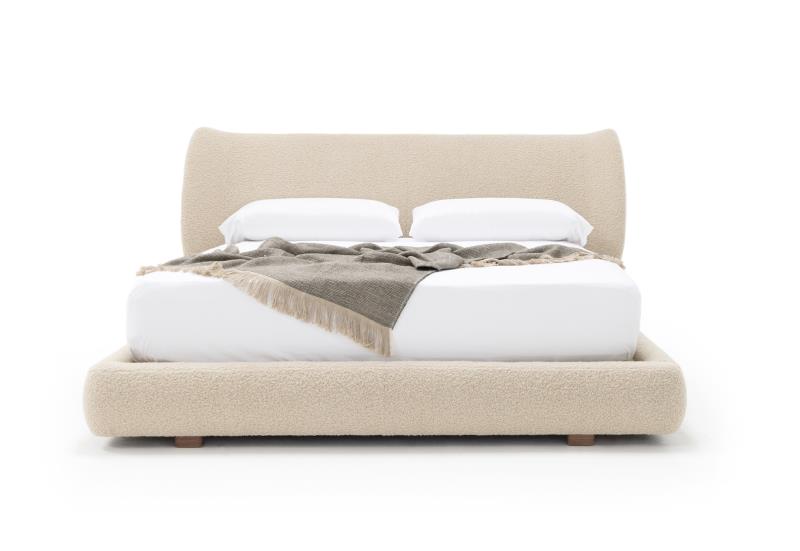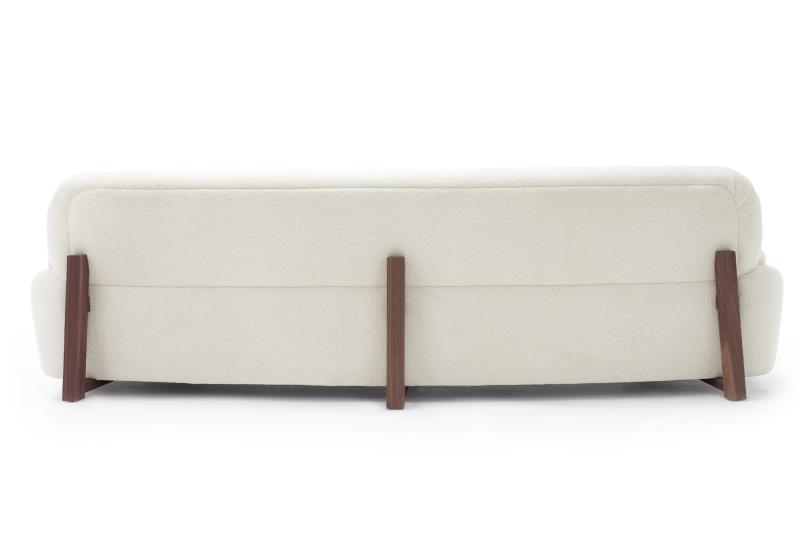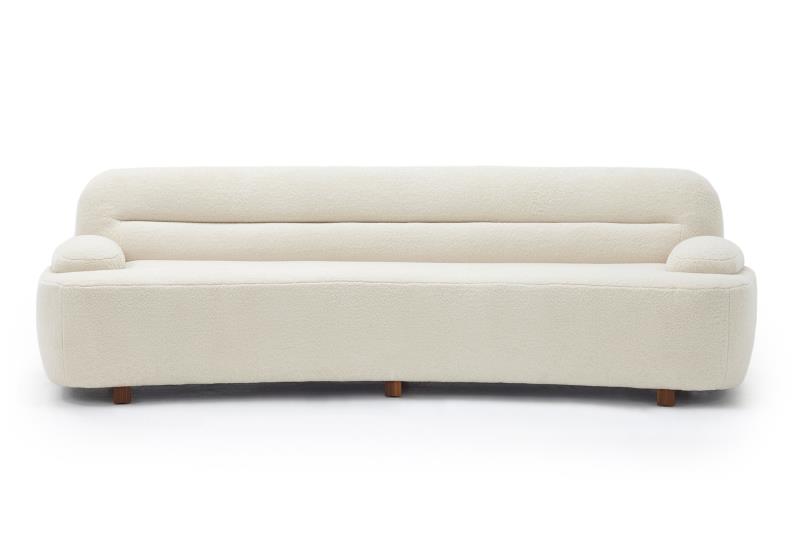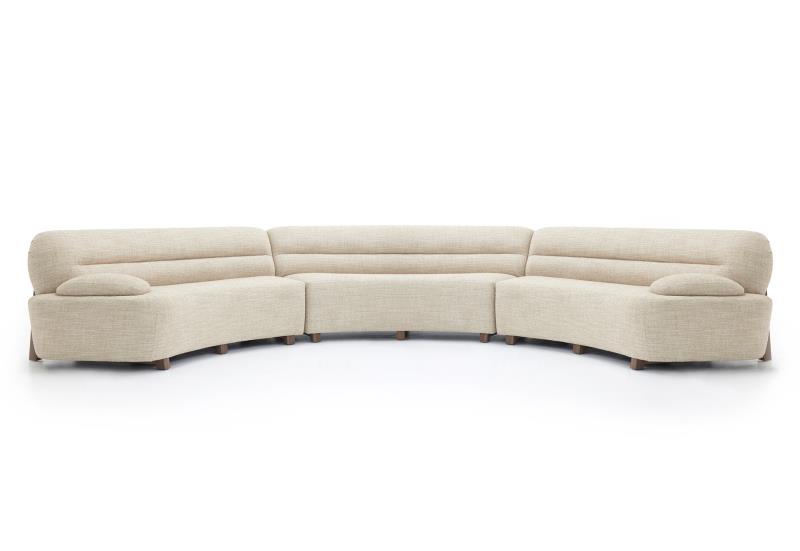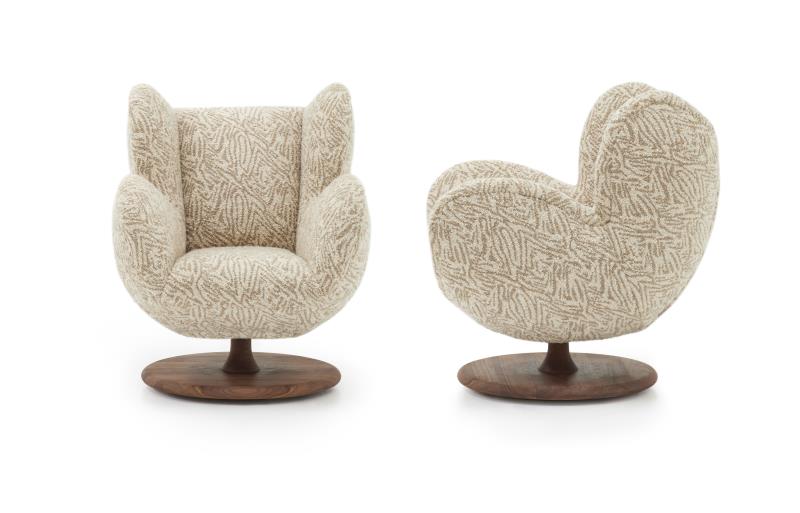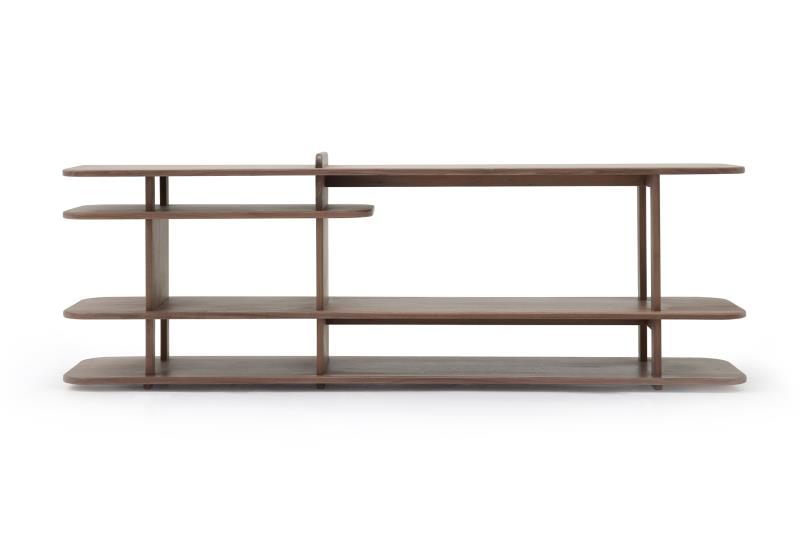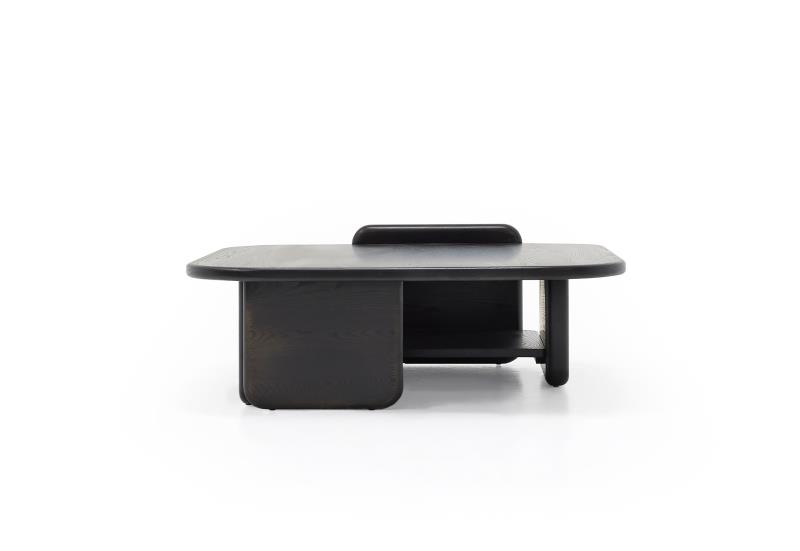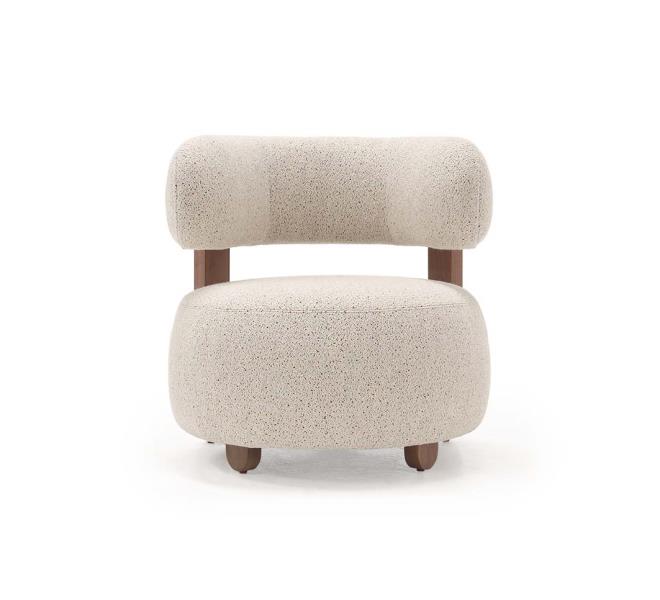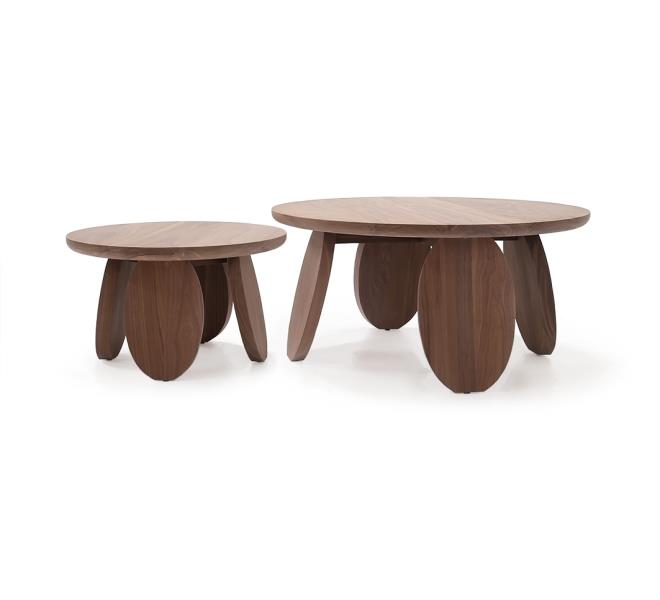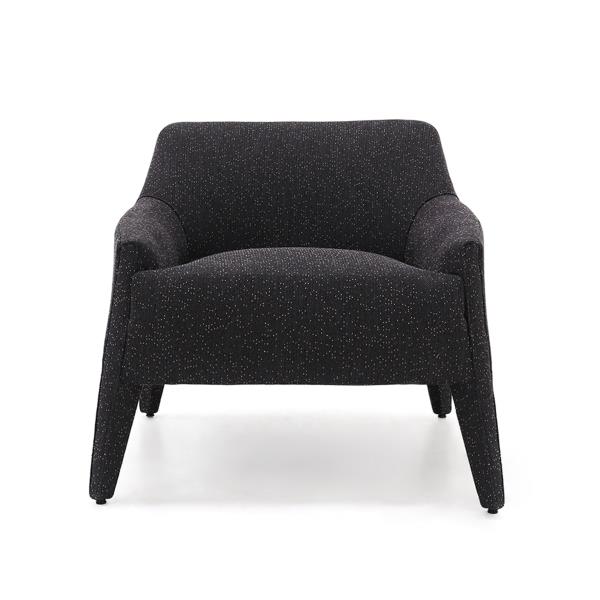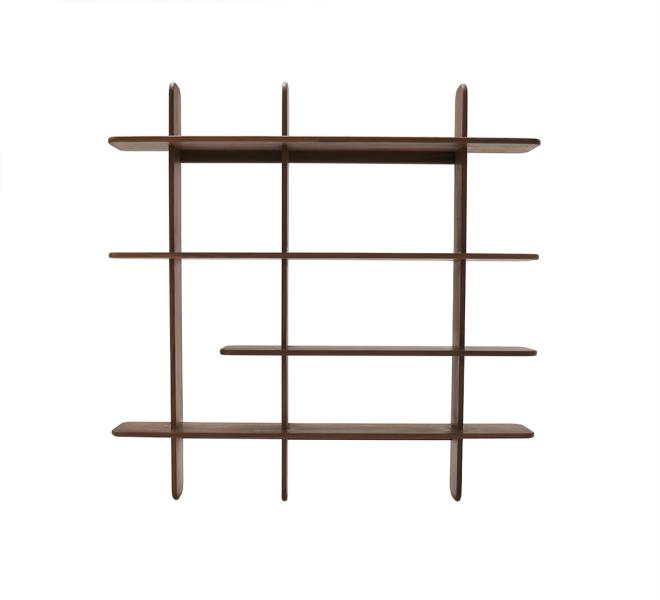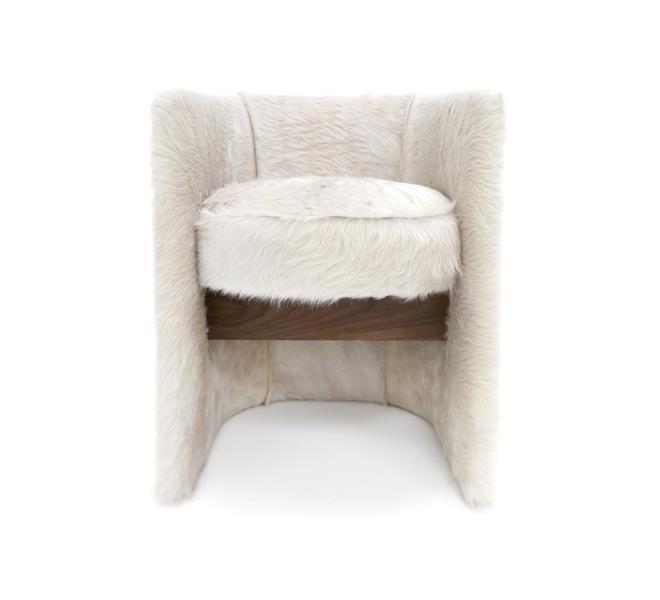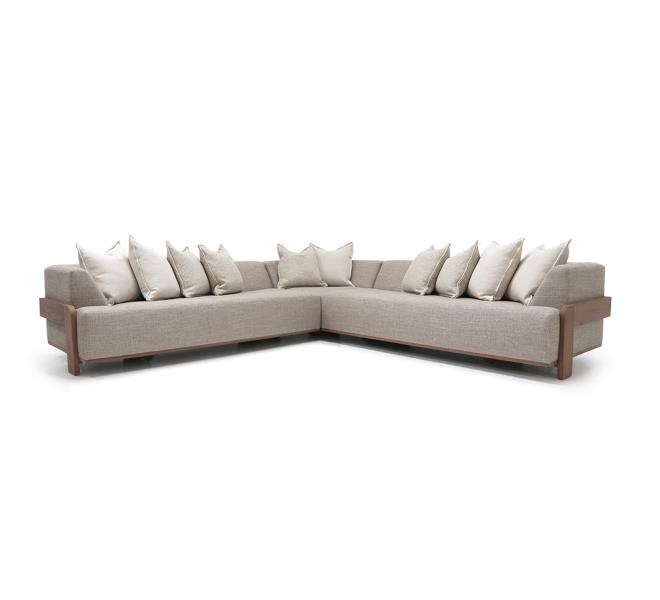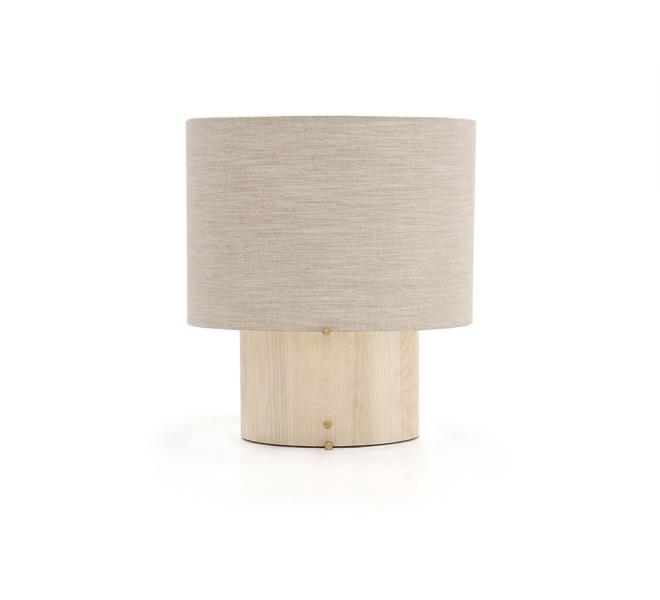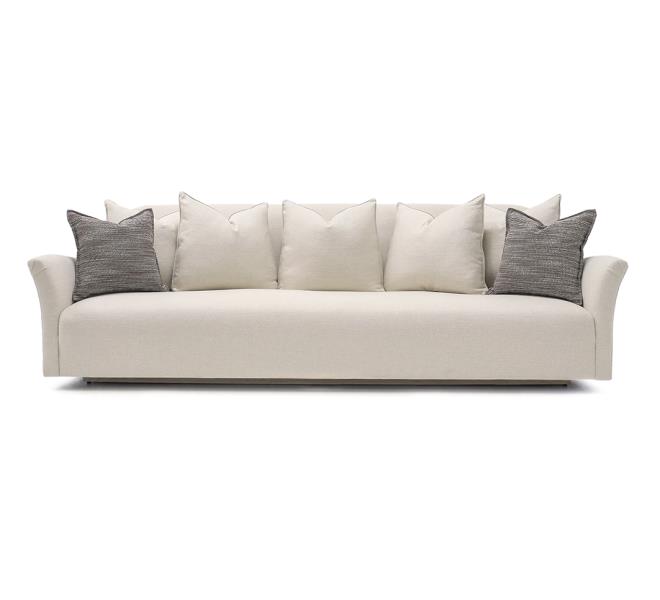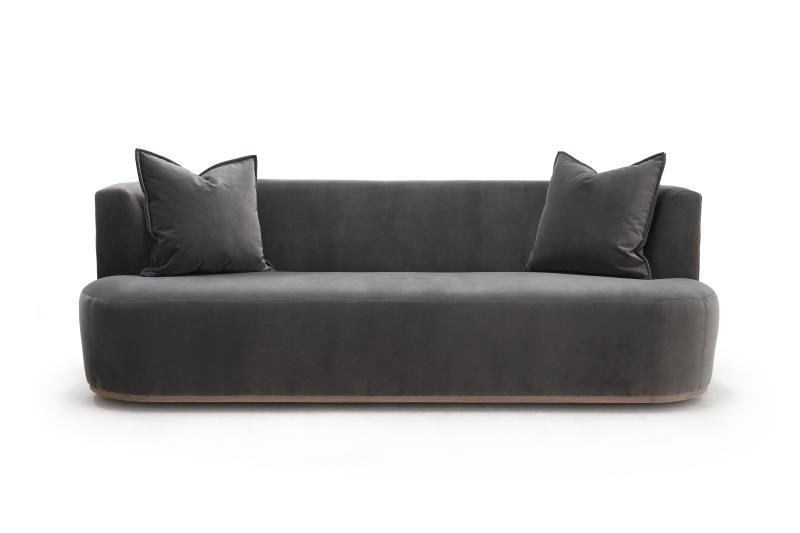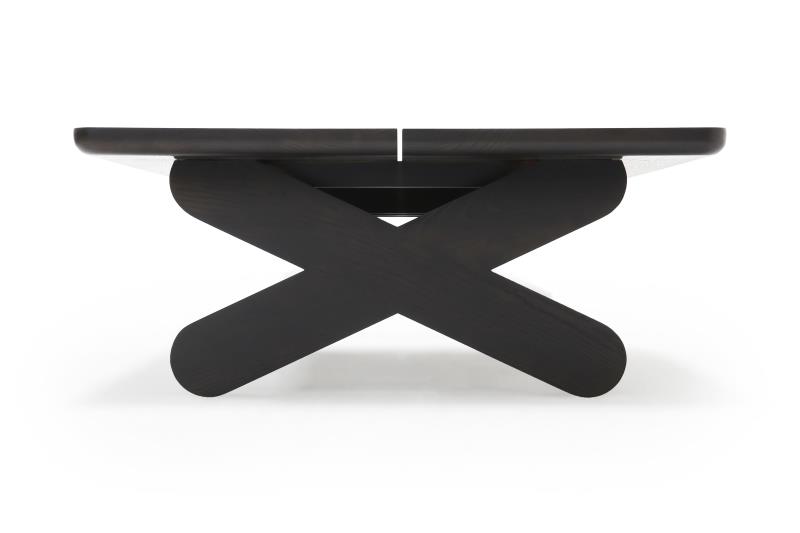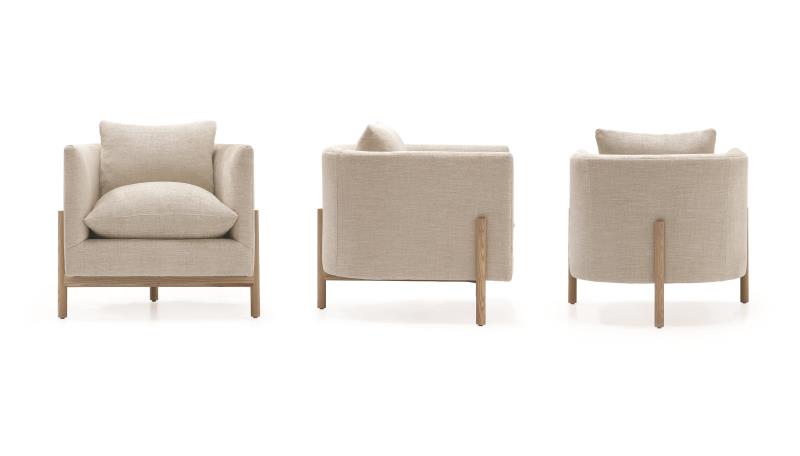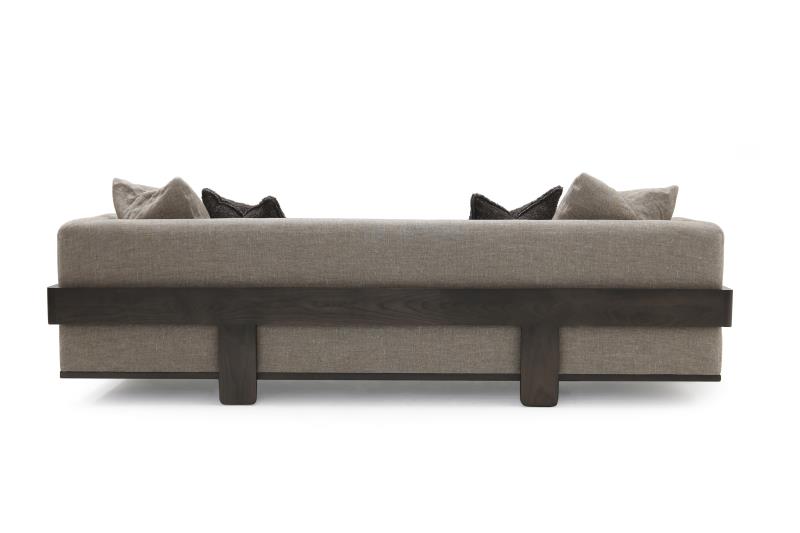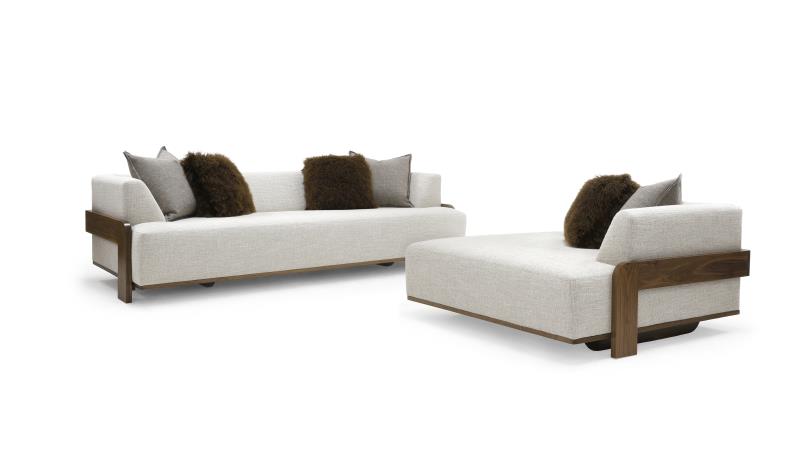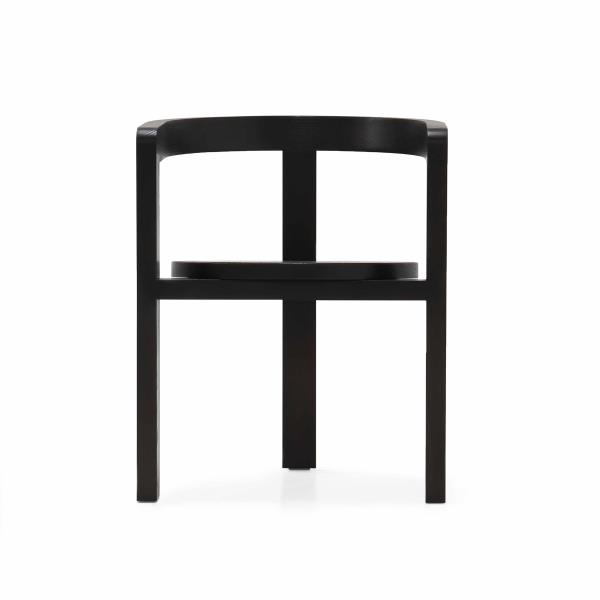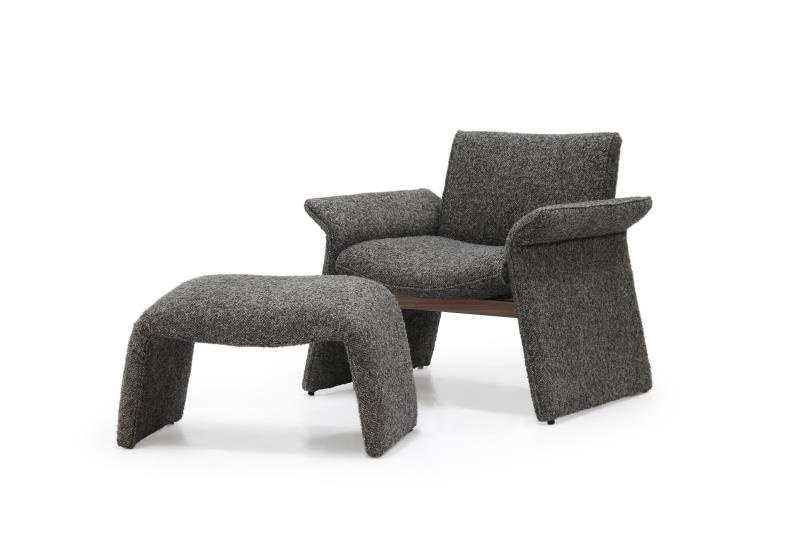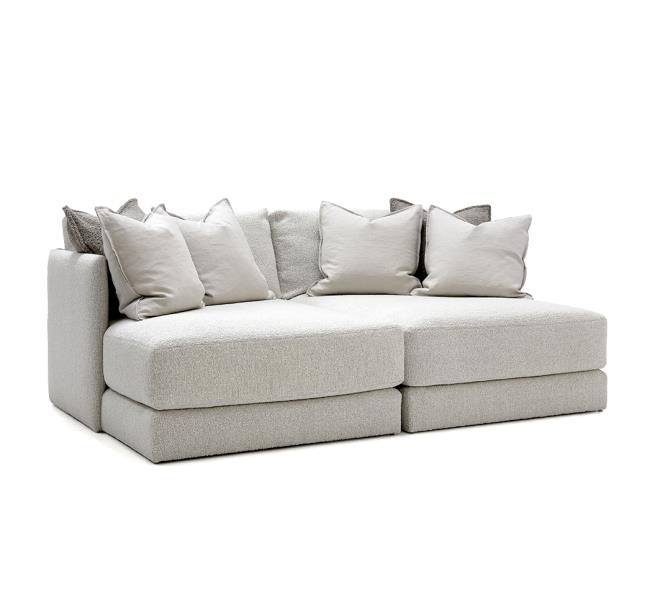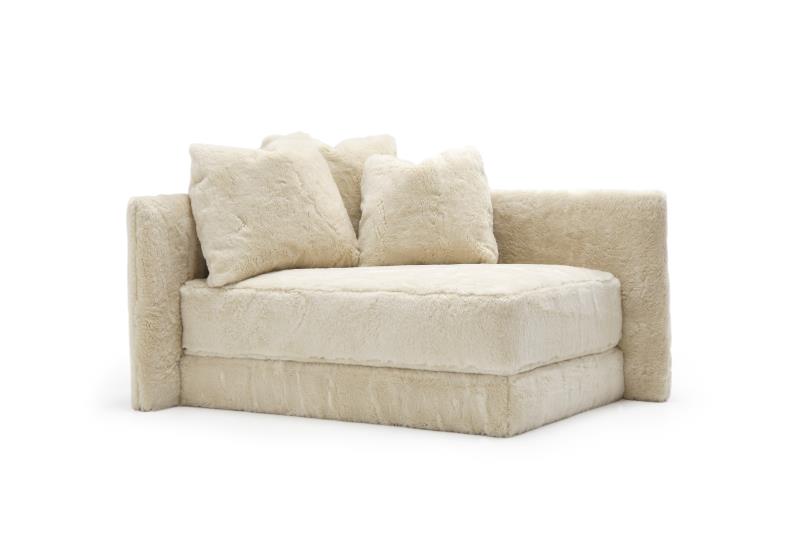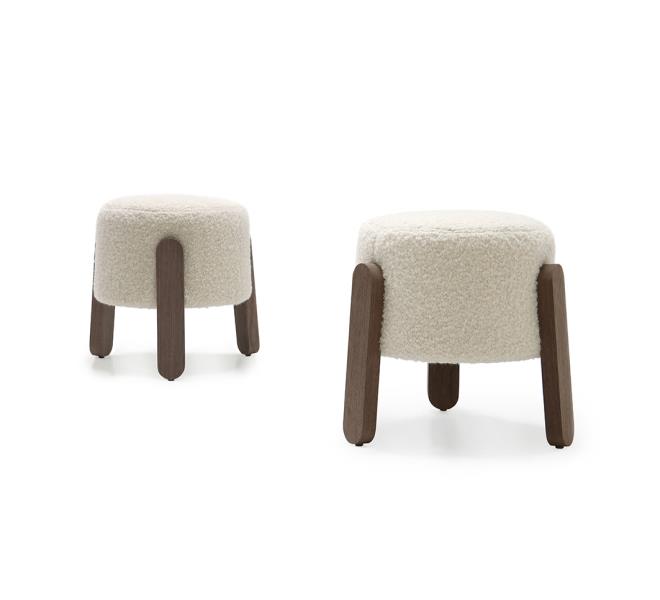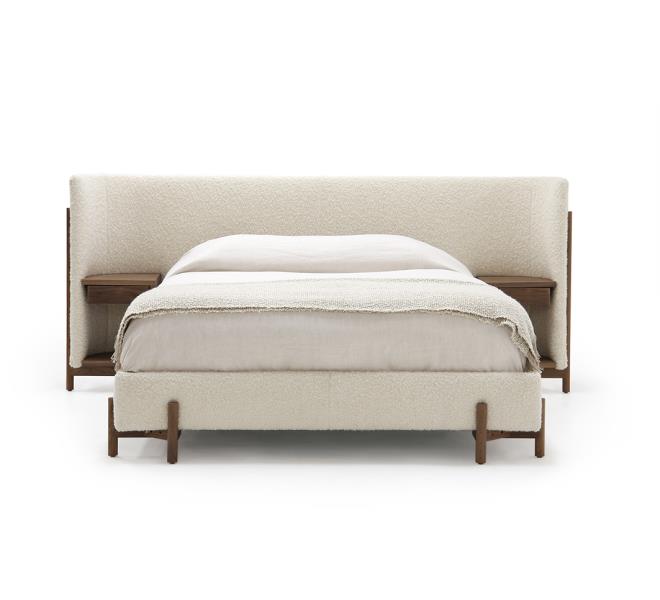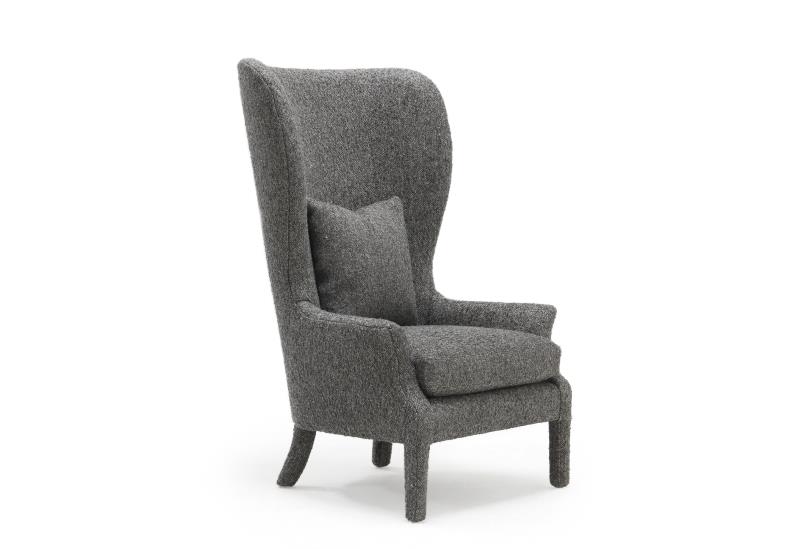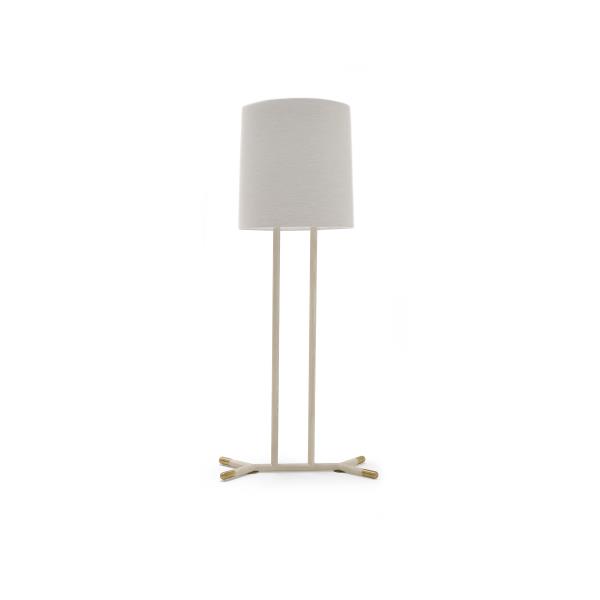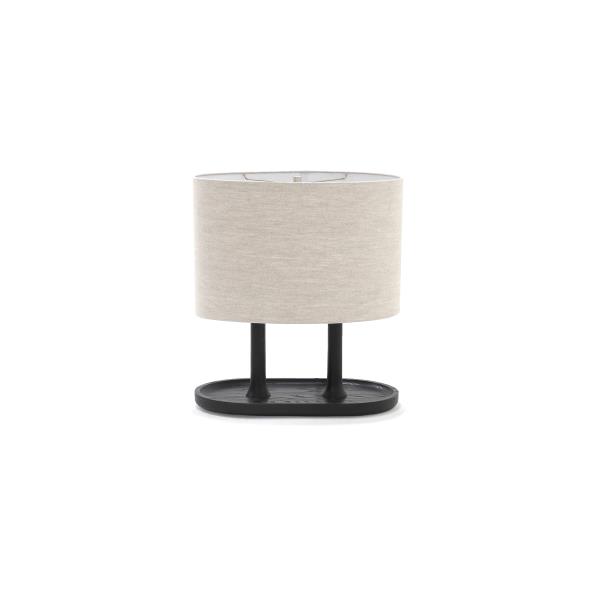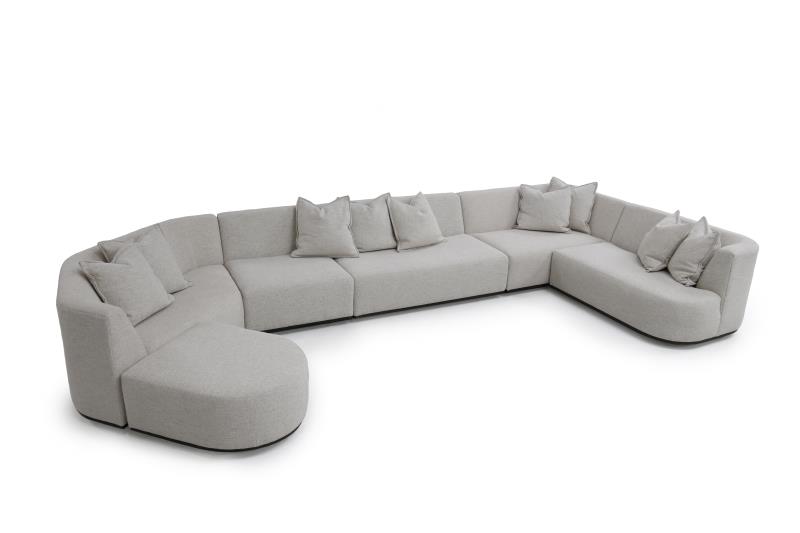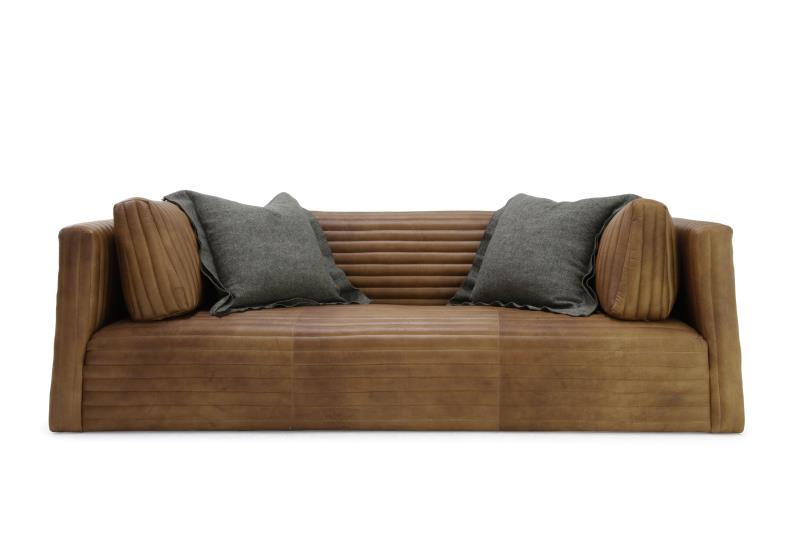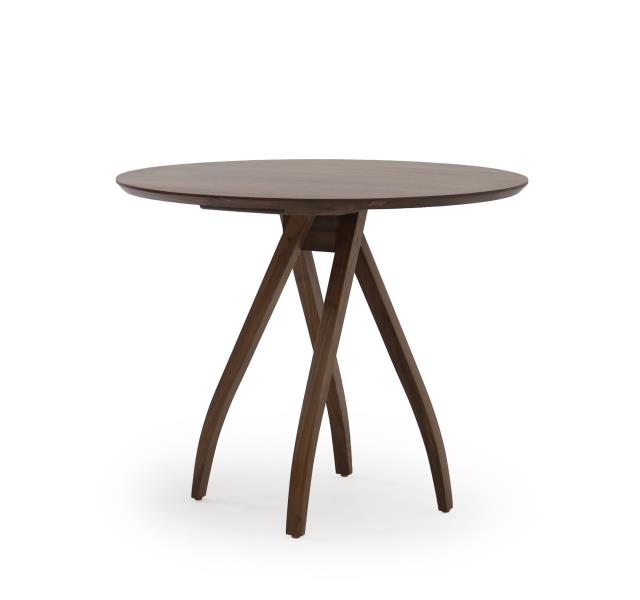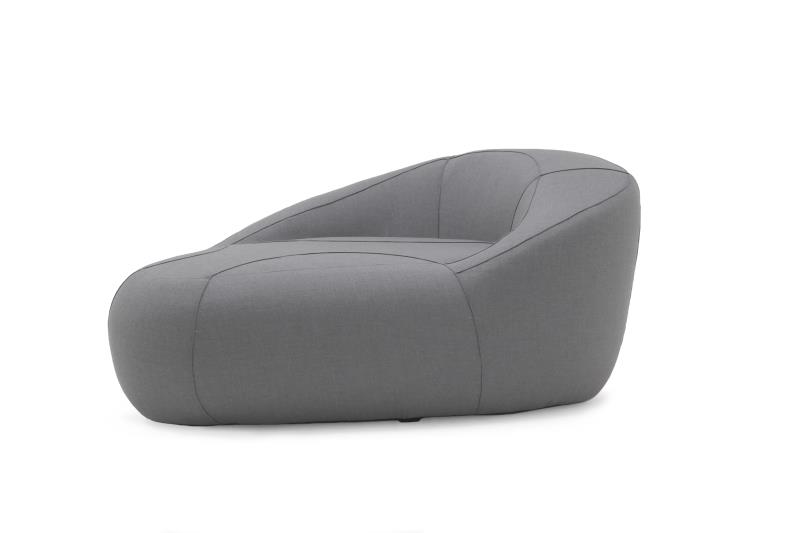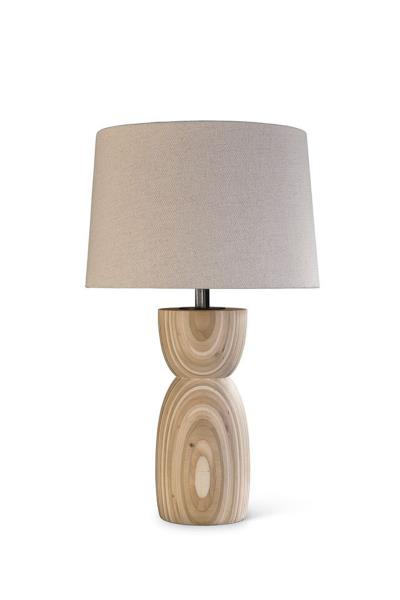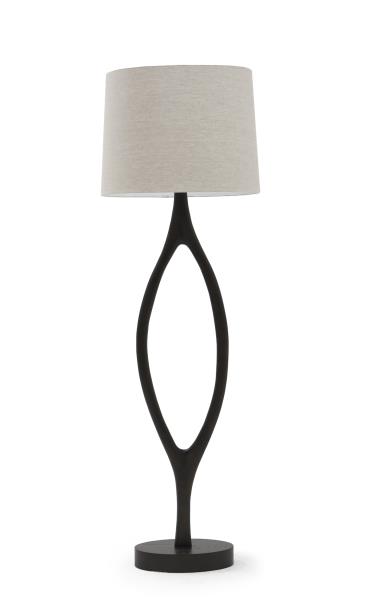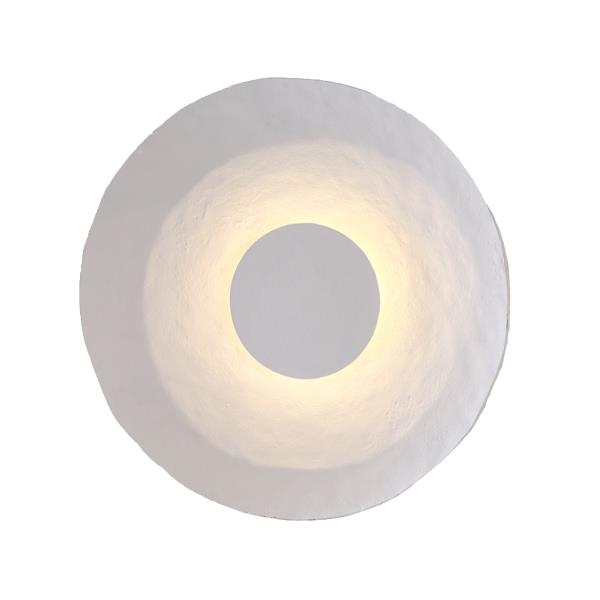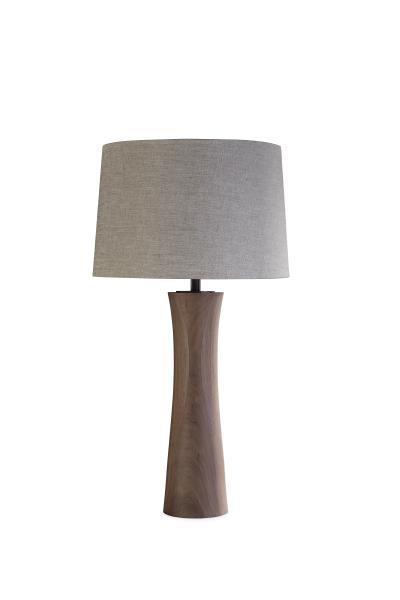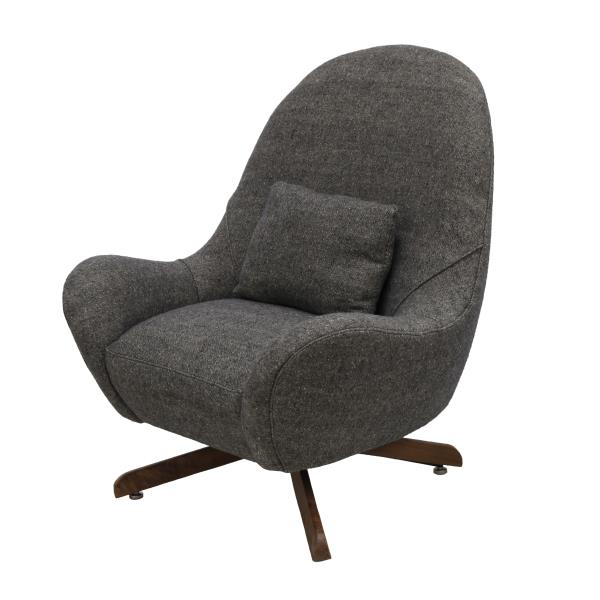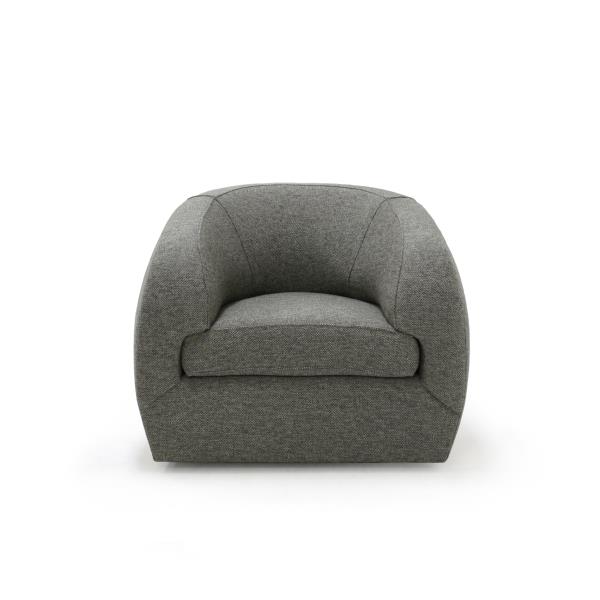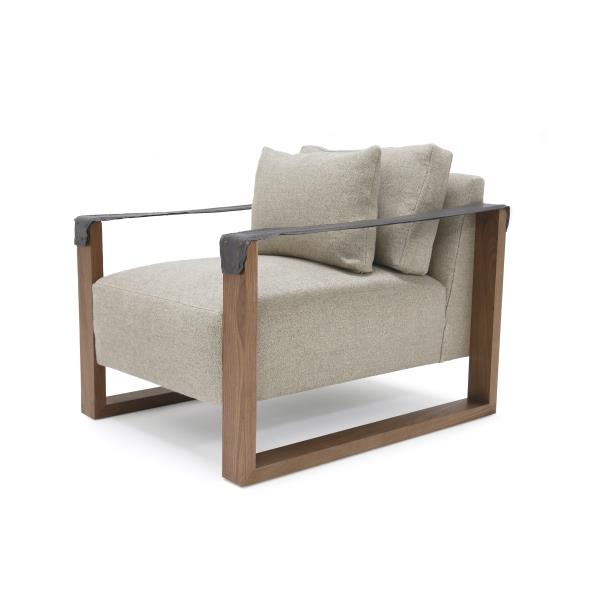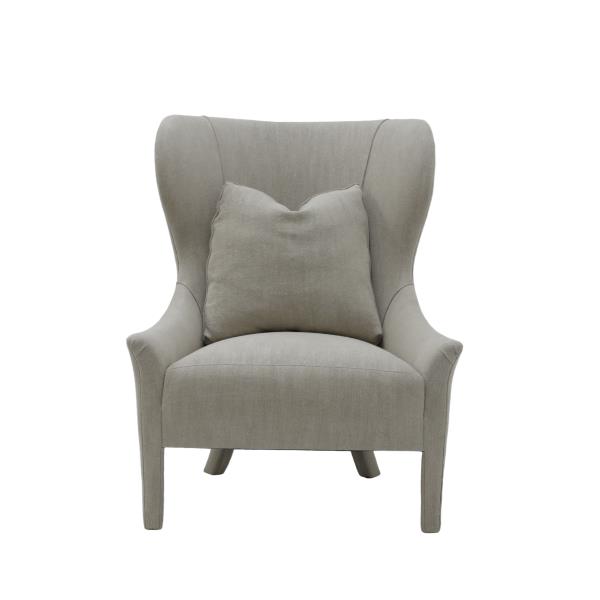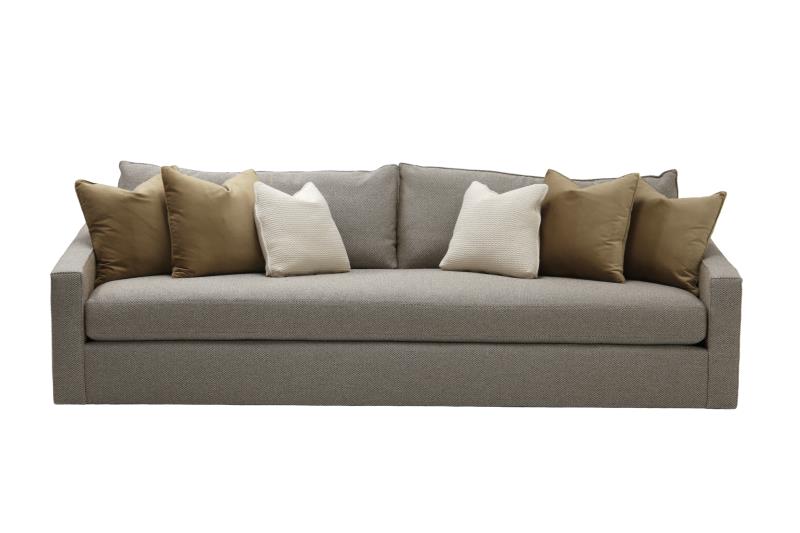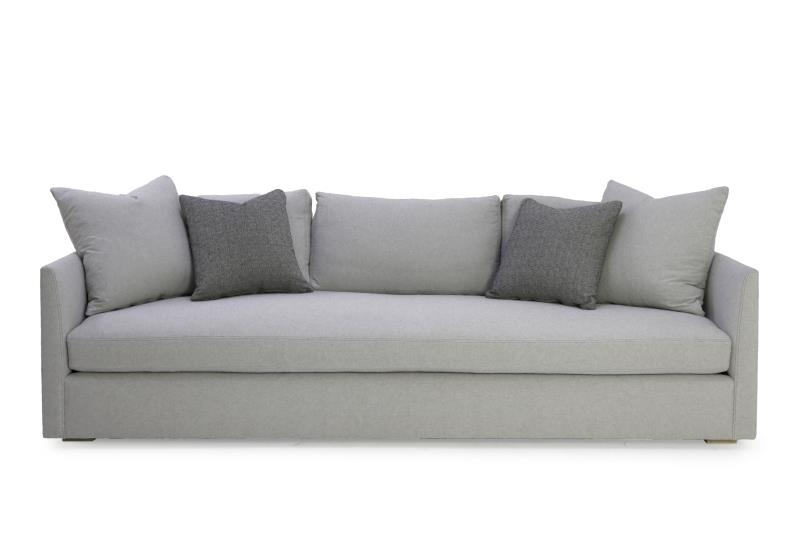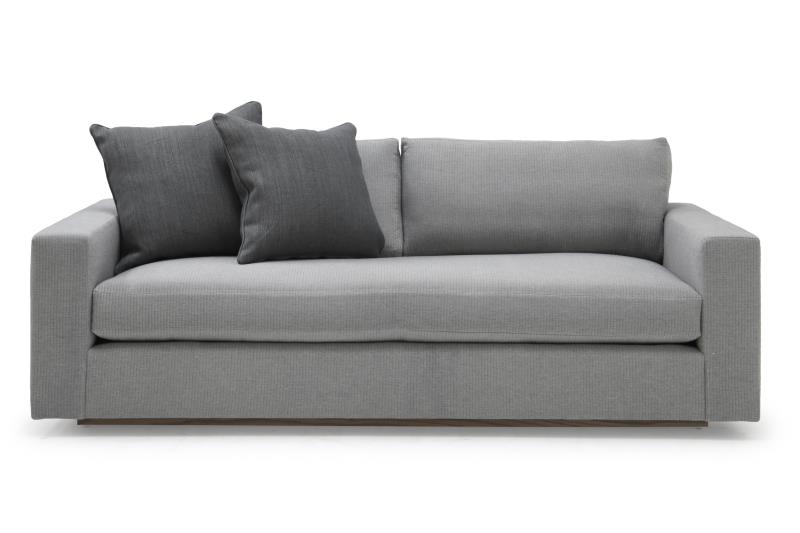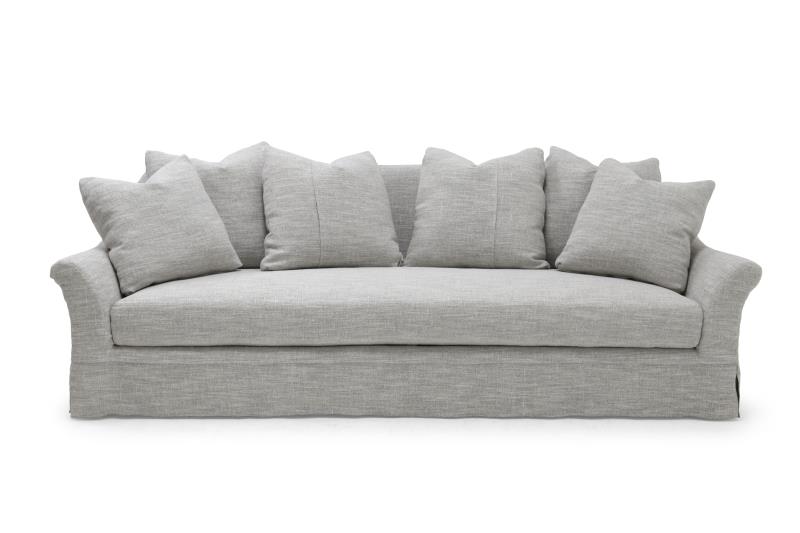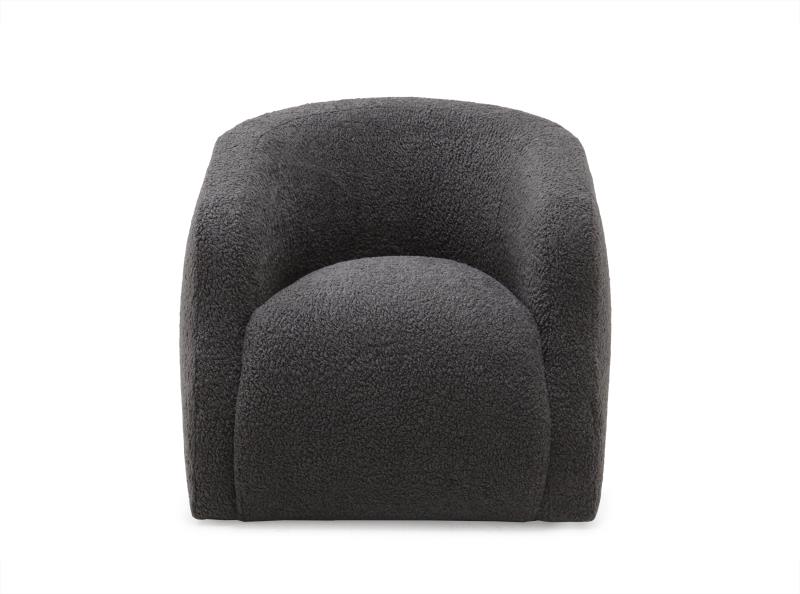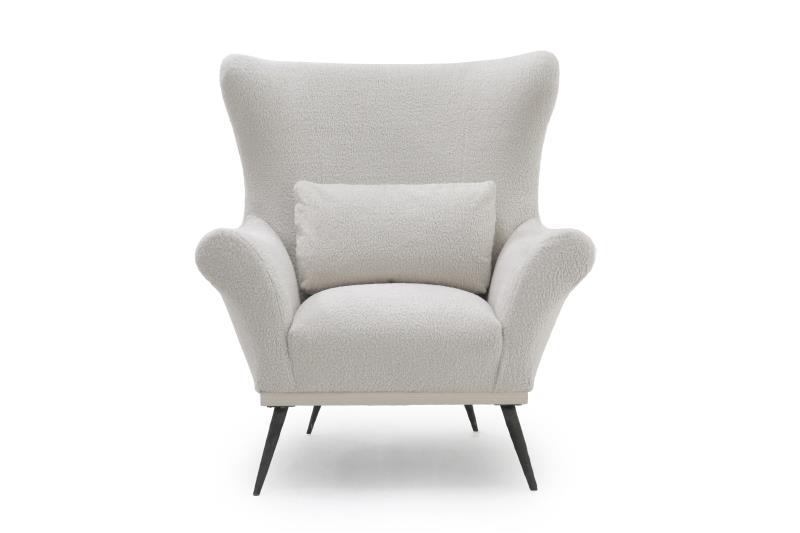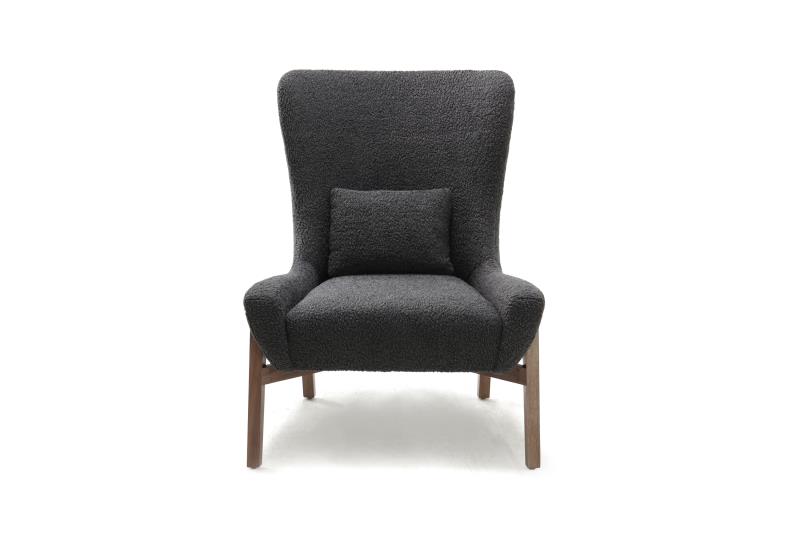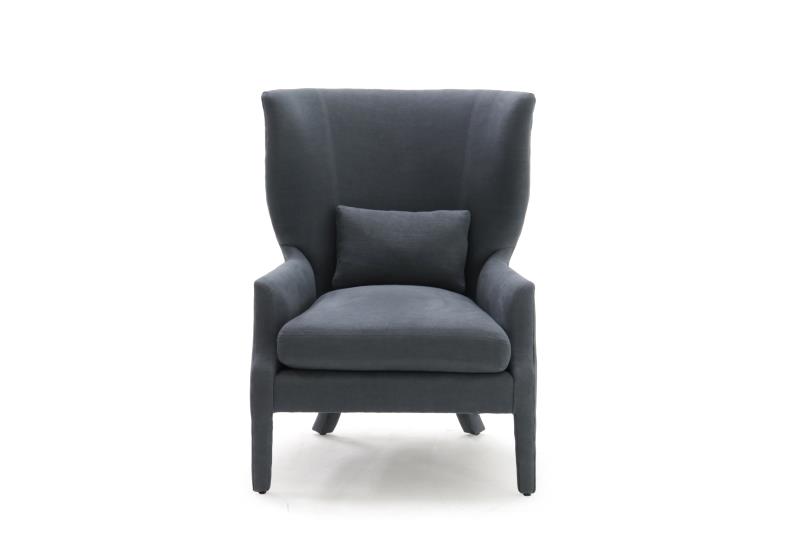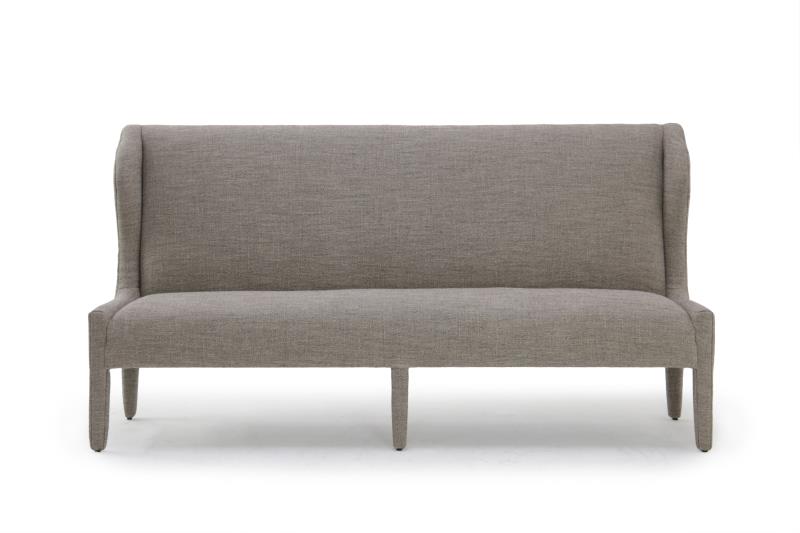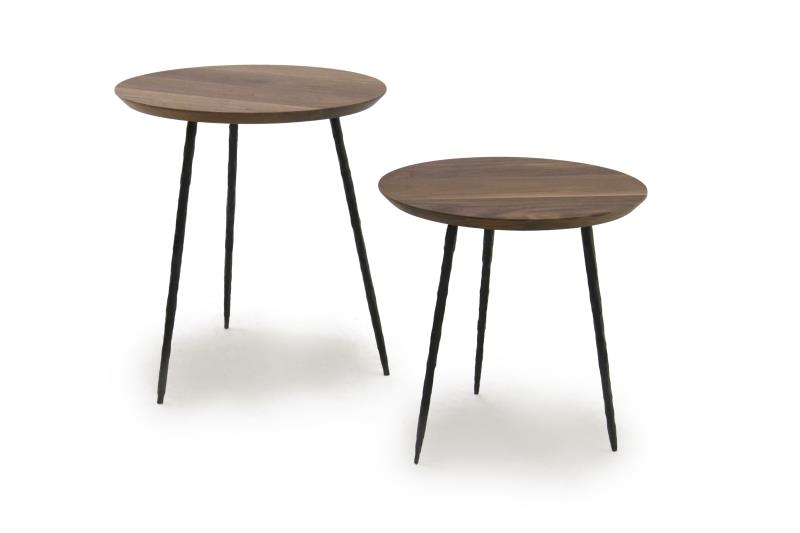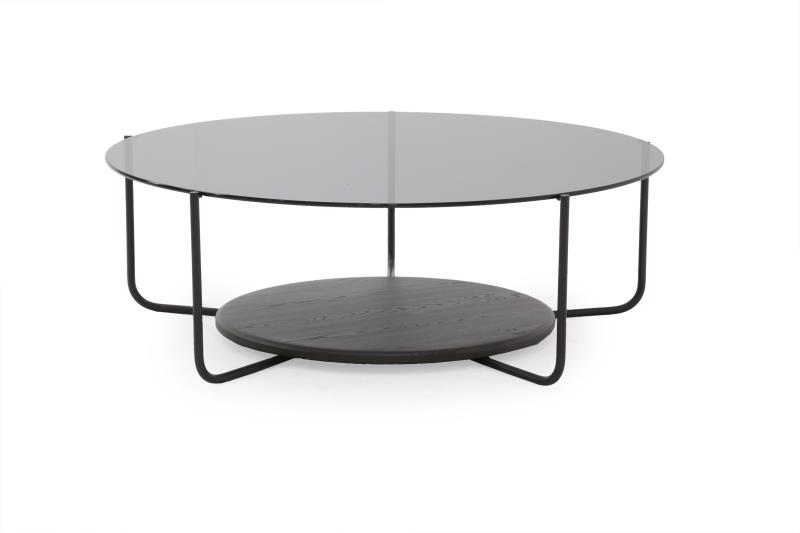 Verellen Spring 2023
TAKE A VIRTUAL TOUR OF OUR HIGH POINT, NC SHOWROOM TO SEE OUR NEW INTRODUCTIONS & TIMELESS CLASSICS, INCLUDING STUNNING ACCESSORIES BY OUR "FRIENDORS". CLICK ON THE PINS FOR DETAILED PRODUCT INFORMATION AND LINKS TO EACH PIECE. ENJOY!