IHFC - H245, Hamilton, Floor 2 Shuttle Stop: 1 (Transportation Terminal) Neighborhood: Commerce Concourse Corporate Phone: 747-245-8800
Hallmart Collectibles, Inc.
Add to MyMarket
• Top of Bed Manufacturer - Import/Domestic • Largest fashion bedding supplier to the furniture industry • Drop Ship capabilities for e-commerce • Decorative Pillows - Indoor and Outdoor • Offers the most attractive prices in the industry • Comprehensive design assortment; Traditional/Transitional/Contemporary/Modern/Classic Hallmart is able to meet the unique demands of brick and mortar retailers, from luxury boutiques to high-volume department stores. With an extensive in-stock dropship assortment complete with digital assets and metadata, we can accommodate all the shipping and marketing needs of our e-commerce partners. From our state of the art in-house design team, to our global production partners worldwide, we have access to unlimited options to fulfill both import and domestic custom projects. We also offer and source a full line of complementary soft decor and accessories.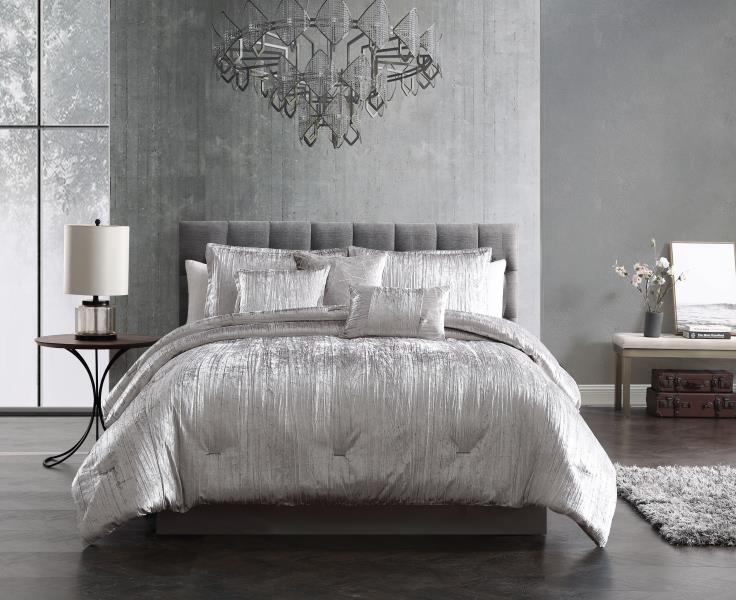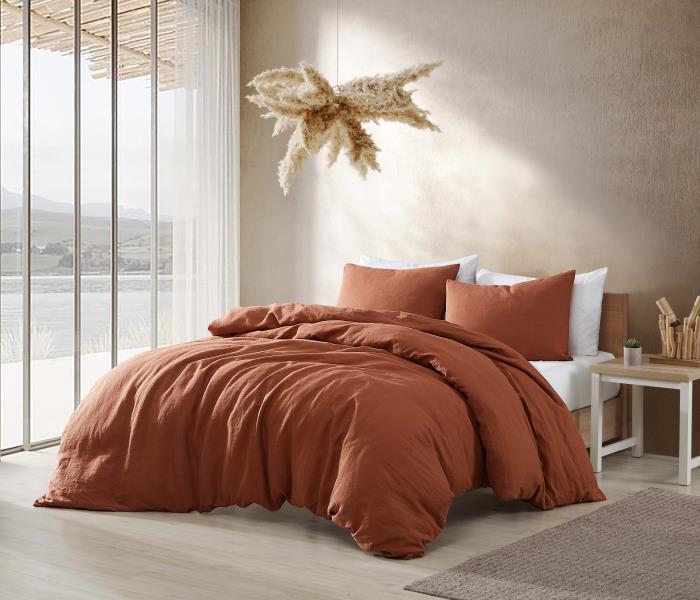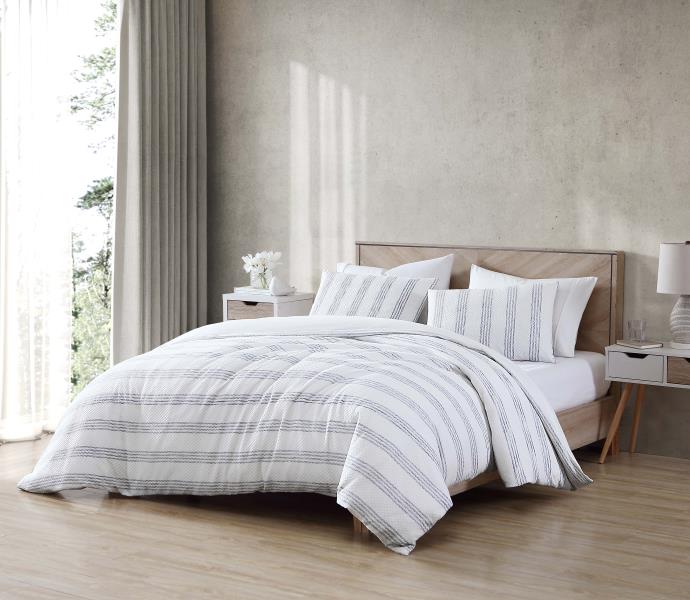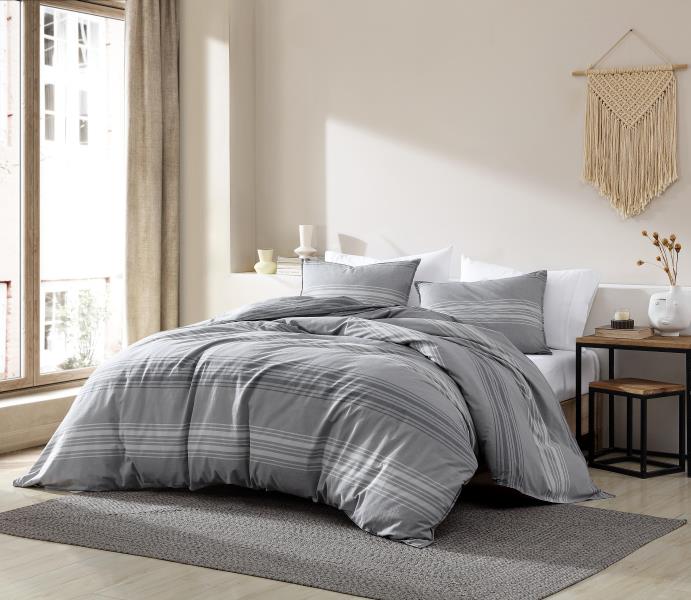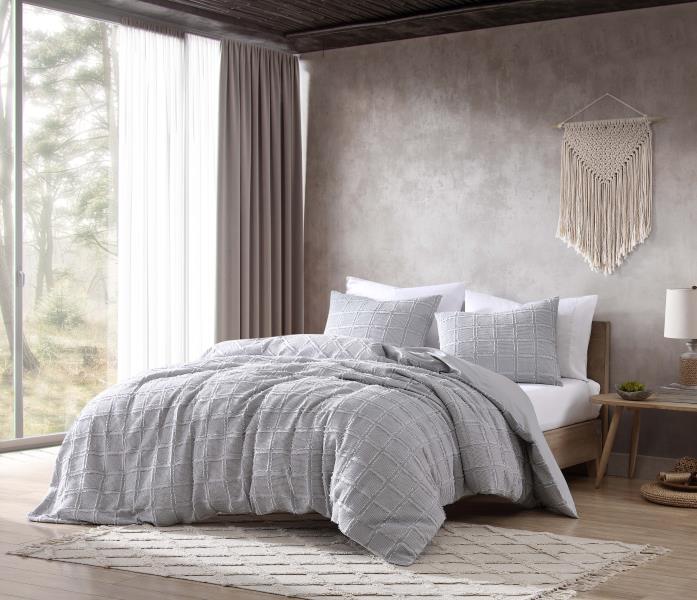 Hallmart Relocate to IHFC, W-254
Hallmart Collectibles, relocating to IHFC W-254 this October, continues its leadership role in Top of Bed and Soft Home accessories. With 25 years in the category, the California based company is moving forward with Better-Best offers at value prices.