Commerce & Design - 3B, Floor 3 Shuttle Stop: 14 (Red/Green Line) Neighborhood: Market Square & Elm Corporate Phone: 404 816 8612
Trowbridge Gallery
Add to MyMarket
TROWBRIDGE offers the very finest examples of fine art prints, antique prints, black and white photography, textiles and original works of art all in exquisite handmade frames. TROWBRIDGE was founded in England in 1981 by Martin Trowbridge, TROWBRIDGE has been supplying the very best framed fine art to the interior design trade world-wide for more than four decades. TROWBRIDGE's reputation as the number one supplier of fine art prints is unsurpassed and the portfolio has been expanded to include contemporary fine art images, black and white photography, sepia photography, colour photography as well as textiles prints. TROWBRIDGE's collections are ever changing and we are constantly looking for exclusive images - more than 70 per cent of what TROWBRIDGE offer you cannot buy from anyone else. All frames are hand finished by craftsmen, many of them echoing early Dutch, Italian and English designs, using only the finest antiqued materials to capture the warmth of the original 17th, 18th and 19th century prints in our fine art.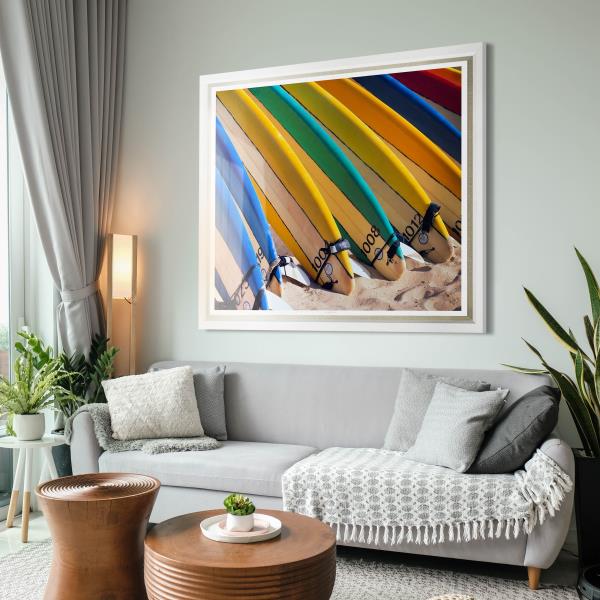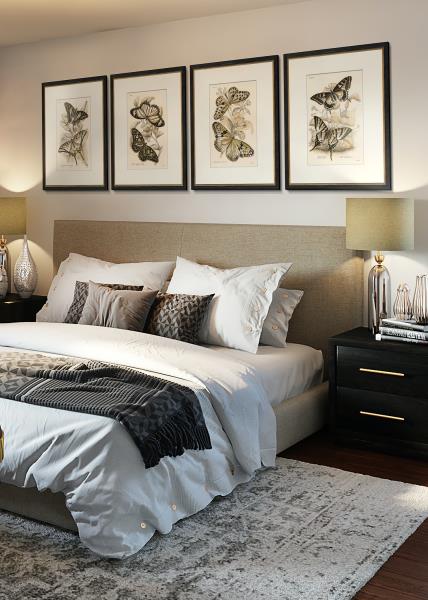 TROWBRIDGE High Point Spring 2023
Explore our 12,000sqft. showroom. Suite 3B in the C&D Building. Full of new exciting handmade artwork. Our showroom is split up into separate categories: Folio, Handmade, Textiles, Beach, Photography, Black & White, Wildlife, Mountain Modern, Abstract, Contemporary, Traditional & More.