 Furniture Plaza - 316, 317, Floor 3 Shuttle Stop: 9 (Green Line) Neighborhood: Downtown Main Corporate Phone: 828.267.6424
Guardian Protection Products, Inc.
Add to MyMarket
Guardian Protection Products is a market leader in the furniture protection category because of our ability to translate the needs of our retail partners and their customers into innovative products and programs. We recognize the unique needs of a new generation of consumers and retailers, and we are continually evolving to keep pace with a world on-the-go.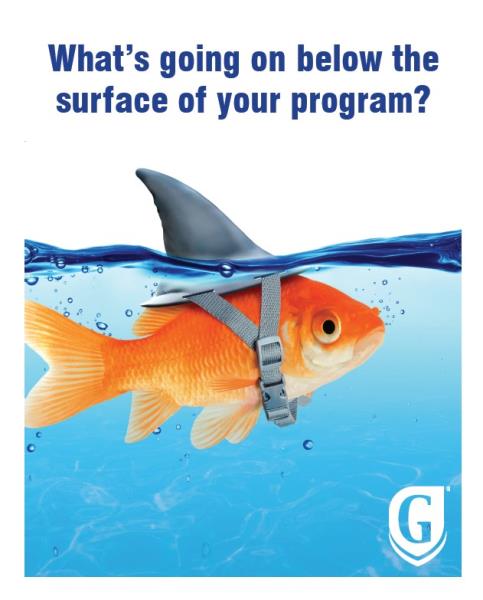 EPA "Safer Choice" Certification for Guardian's Fabric & Rug Cleaners
Effective January 26, Guardian Protection Products' Stain Spotter and Maximum Strength Fabric & Rug Cleaners meet the EPA's "Safer Choice" Product Standards and will now carry the "Safer Choice" label designation and will soon be offered to consumers nationwide in partnership with the EPA.