 1300 National Highway, Thomasville, NC 27360 Shuttle Stop: 0 (Go Anywhere Shuttle) Corporate Phone: 336-474-5300
Sligh
Add to MyMarket
Now more than ever, home office and entertainment has become an extension of one's interior décor and an expression of personal style. Sligh's beautiful and innovative designs offer an unparalleled blend of form and function, with styles ranging from traditional to contemporary. Since 1880, Sligh has been a leader in home office and entertainment design, creating a lasting legacy of elegance and ingenuity.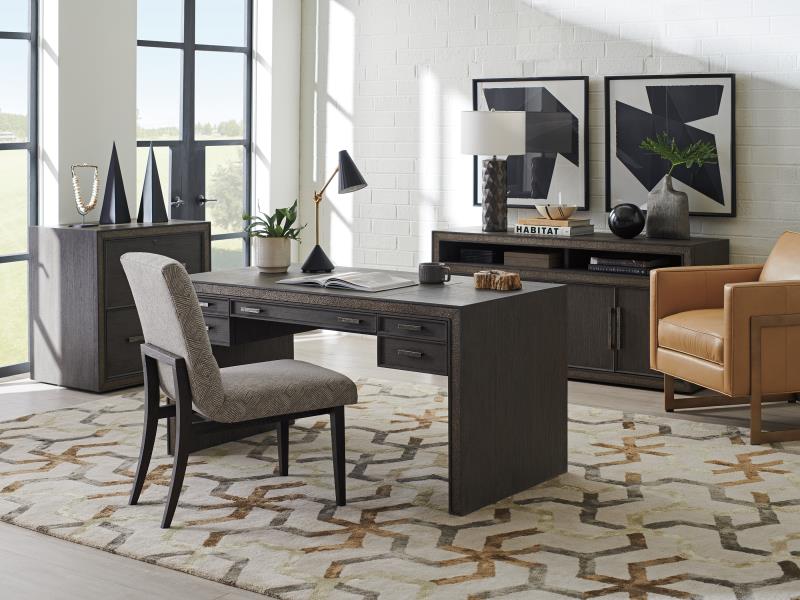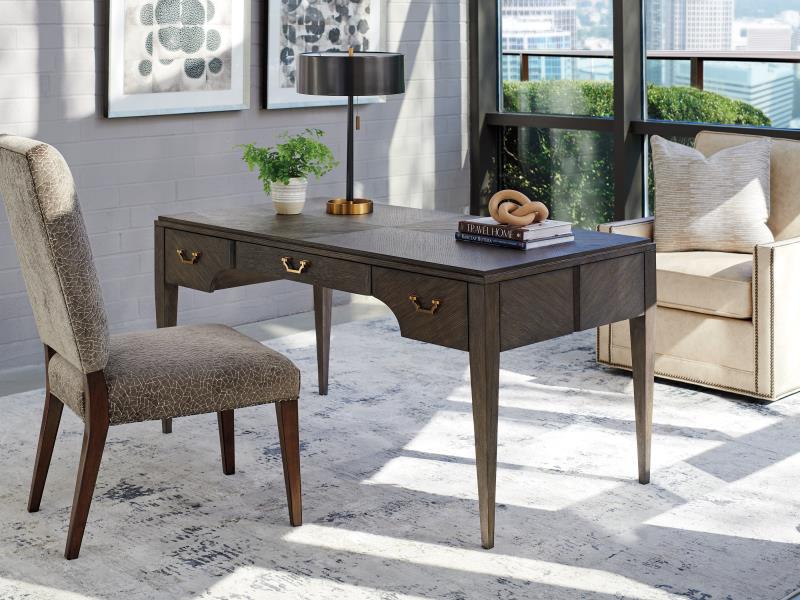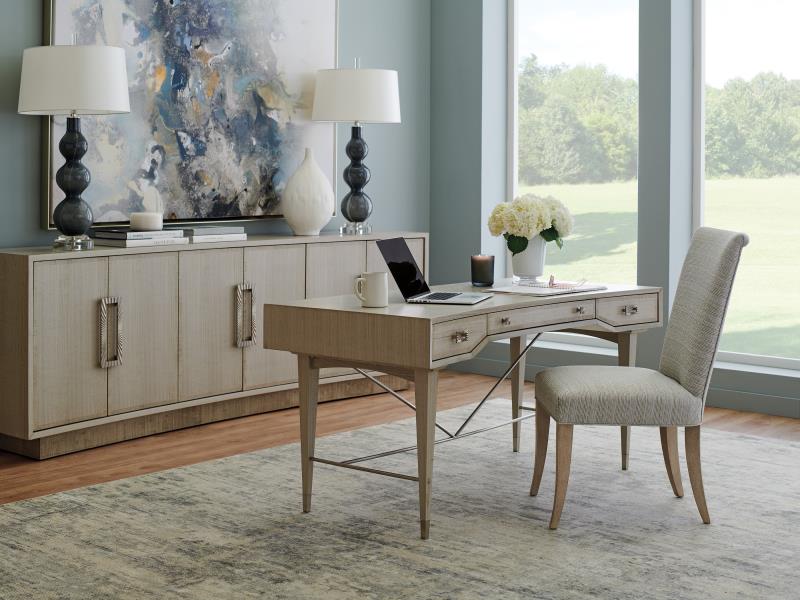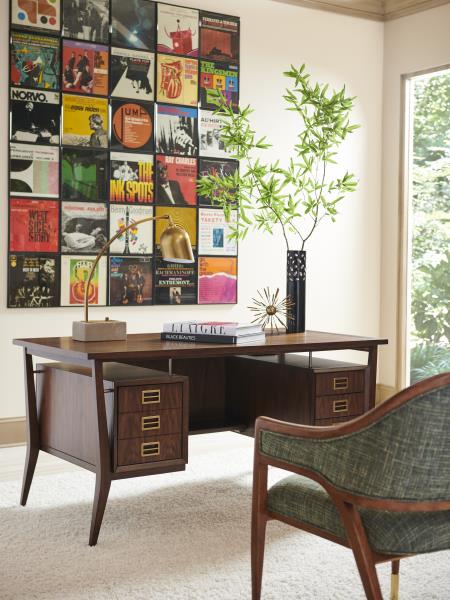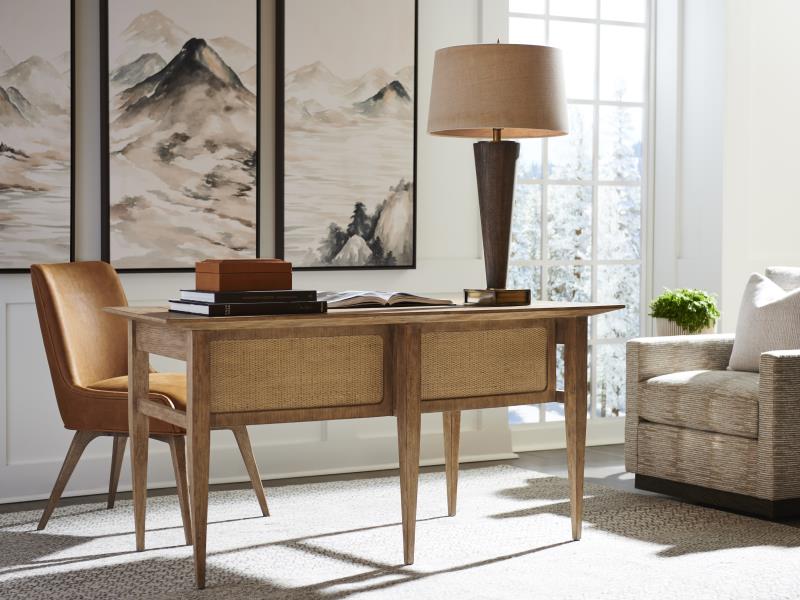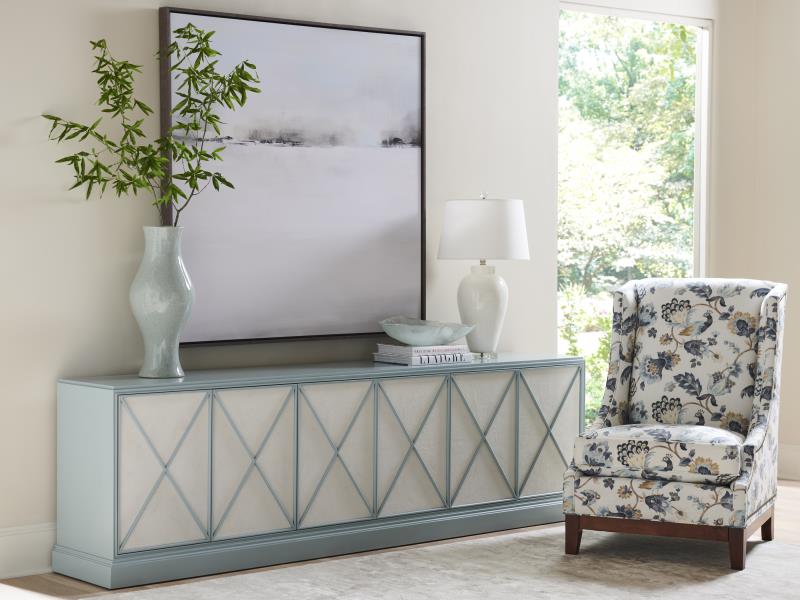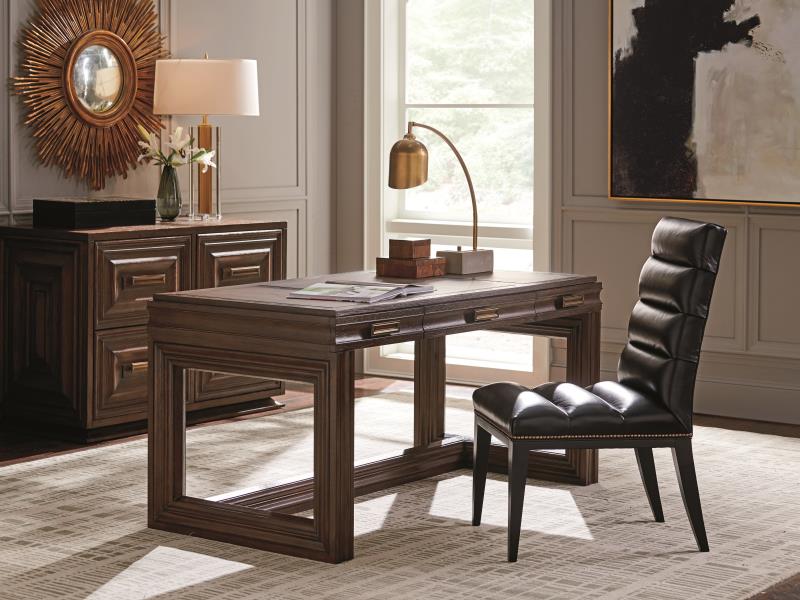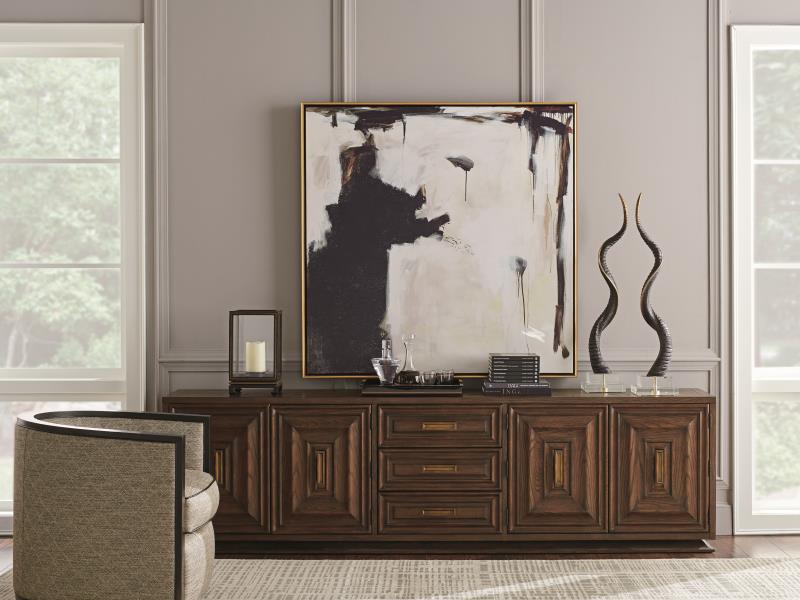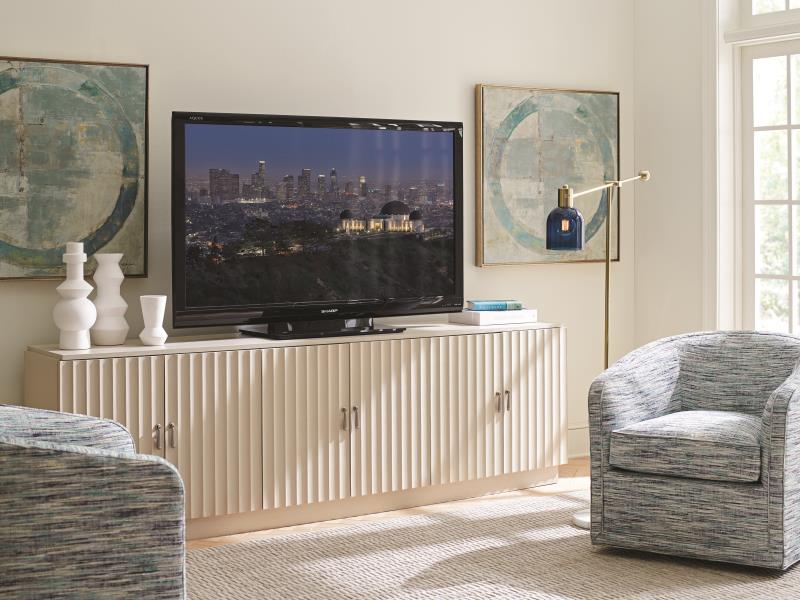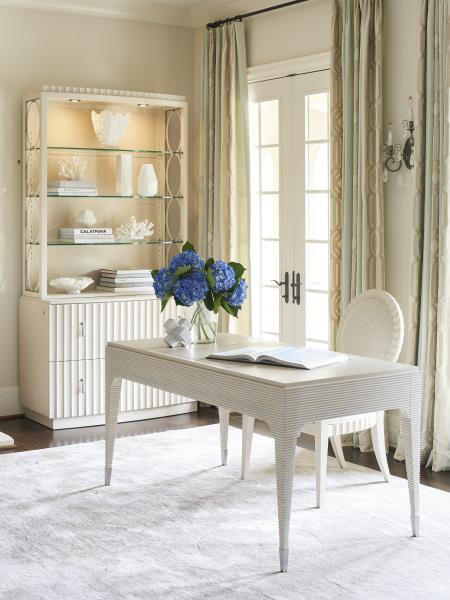 Sligh introduces Cascades and Barrymore
Cascades features refined transitional designs in an elegant light finish, while Barrymore offers distinctive traditional designs in rich walnut tones. The collections will make their debut in the Lexington Home Brands showroom, located at 1300 National Highway.