 IHFC - H321, Hamilton, Floor 3 Shuttle Stop: 1 (Transportation Terminal) Neighborhood: Commerce Concourse Corporate Phone: 727.548.0301
Art & Frame Source, Inc.
Add to MyMarket
Art & Frame Source is proud of its heritage—over 38-years strong, American-made, & still bringing original art looks to you at competitive prices! With Art & Frame Source, you have the advantage of working with an industry leader in creative design, access to over 14,000 proprietary images that reflect transitional, contemporary, and traditional styles. Because we own all of our images, you have the freedom to change color and size to create a signature look for your project. You will be delighted with our fast turnaround. Art & Frame Source is a company you can be proud to work with. We regularly work with our experienced design clients who provide their expertise to commercial, hospitality, senior living, model home, and resort installations. We are environmentally responsible. We use 'treeless' paper cotton for our art, as well as recycled products and water-based paints. Our factory incorporates energy-saving practices into production and conscientiously recycle materials whenever possible. We provide employment opportunities through a wide range of atypical agencies such as AARP, Mental Health Association, ARC's prison release programs, and church missions. Our mission is to far surpass your expectations. We look forward to designing with you!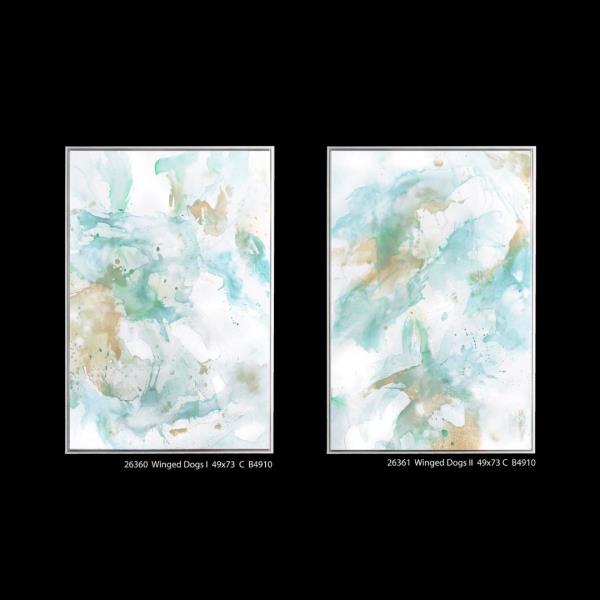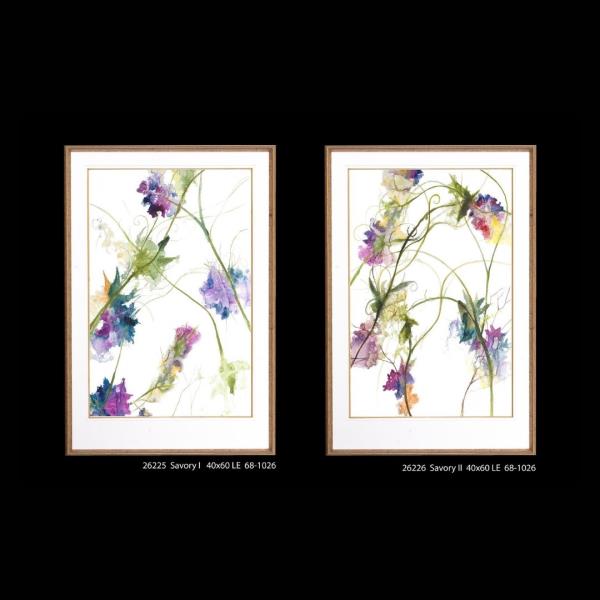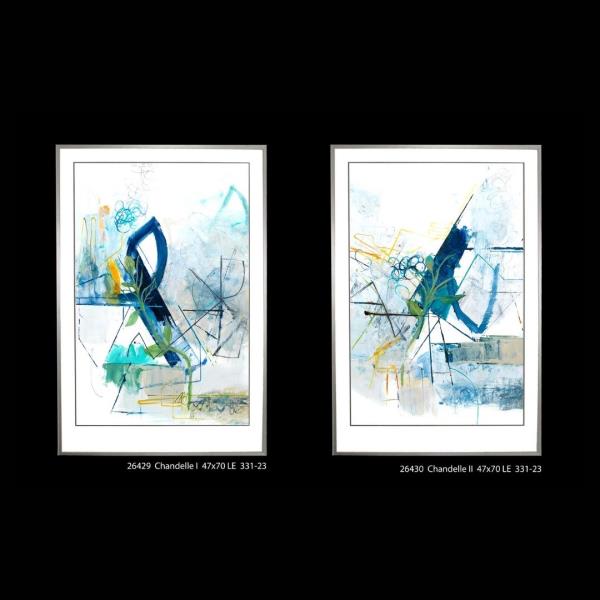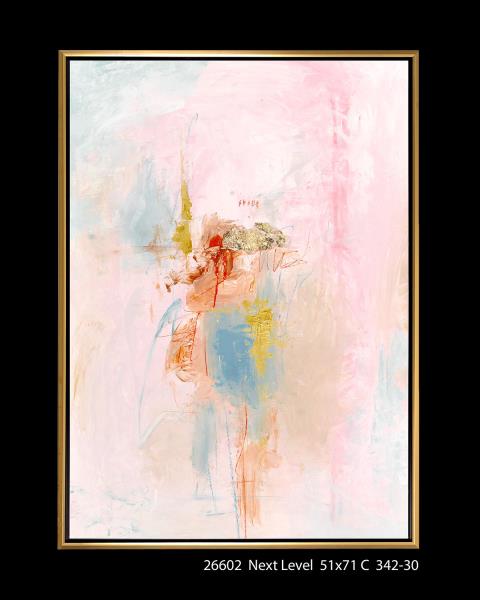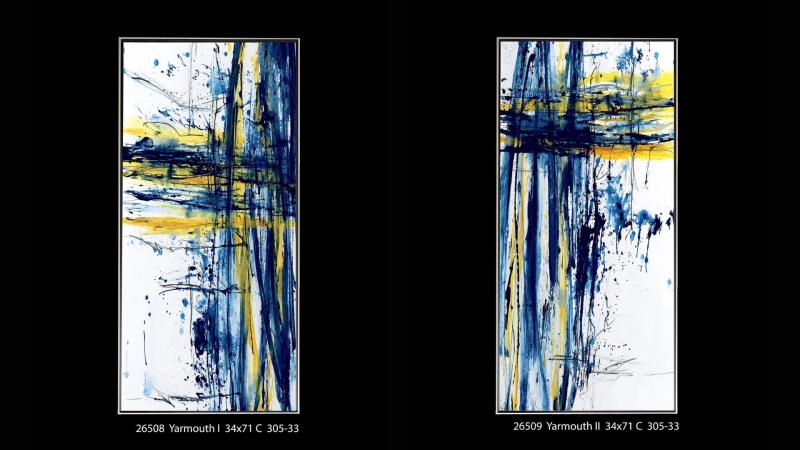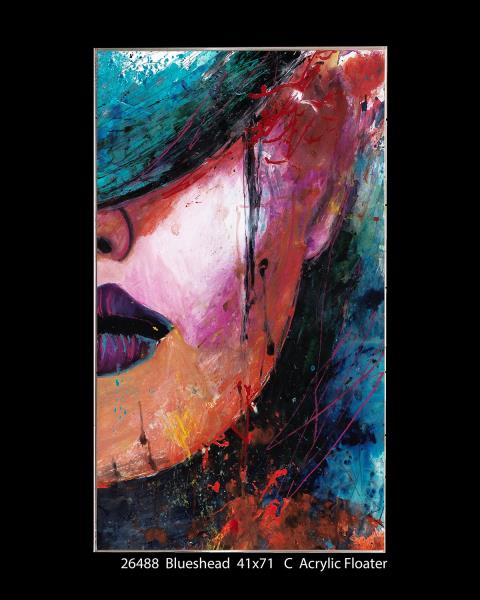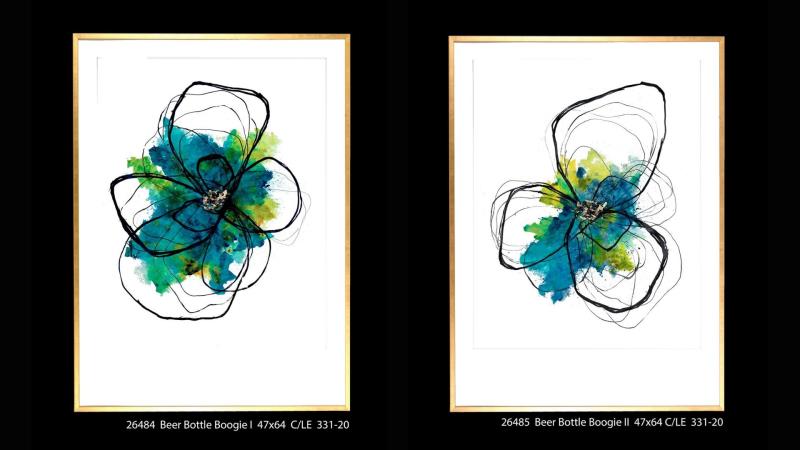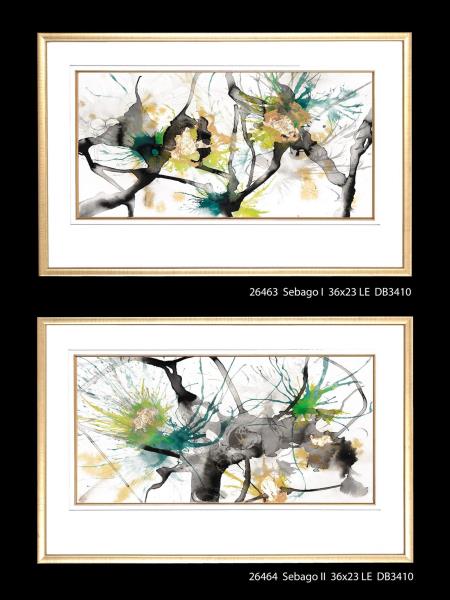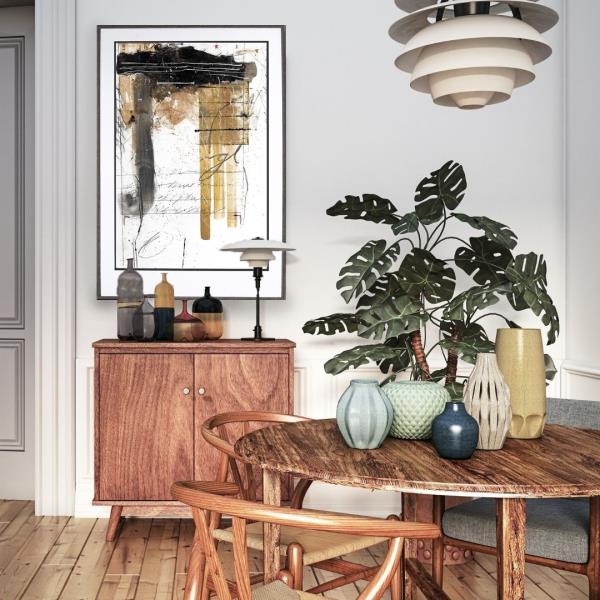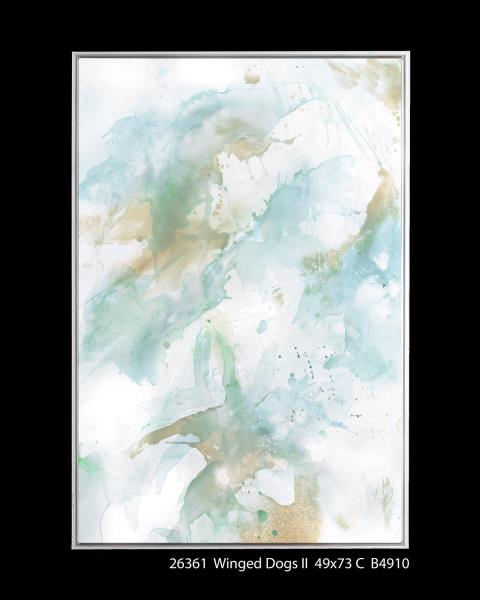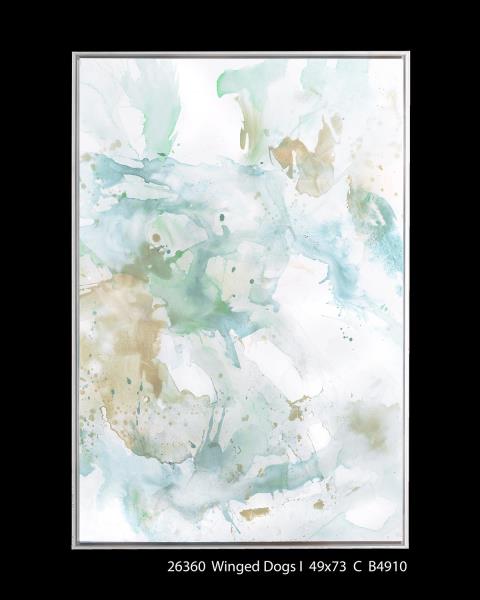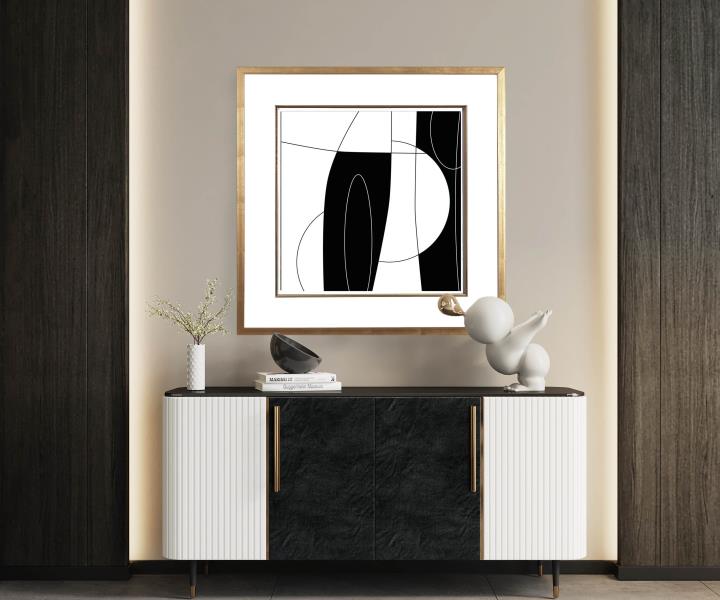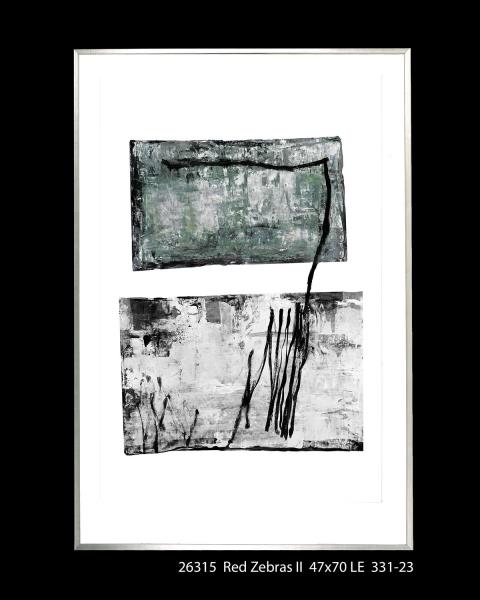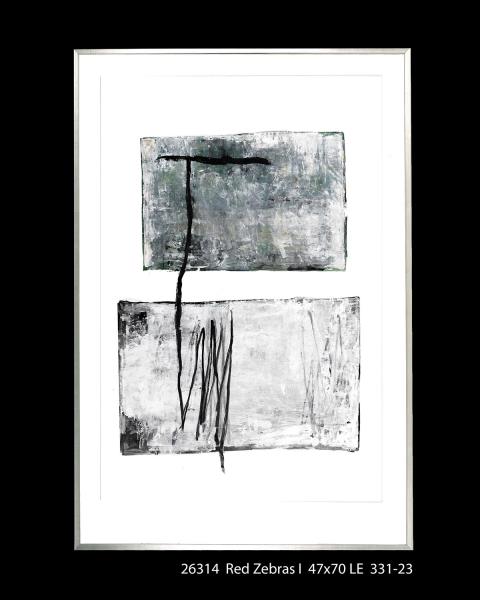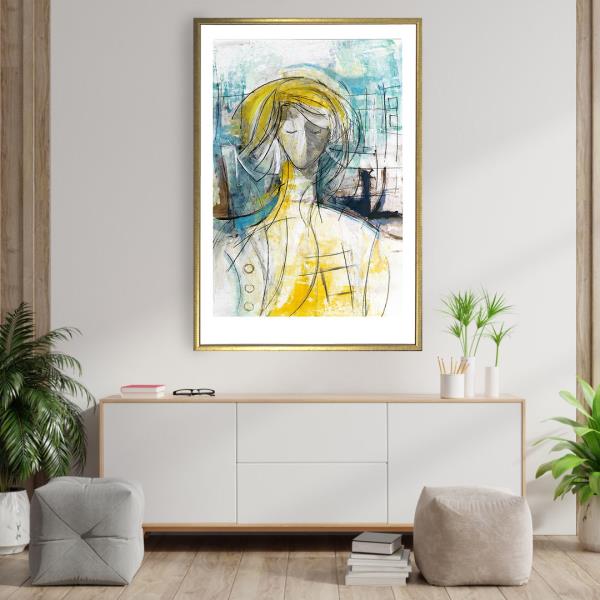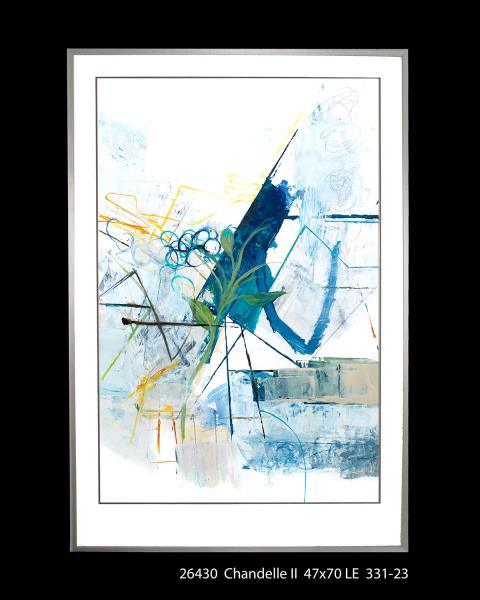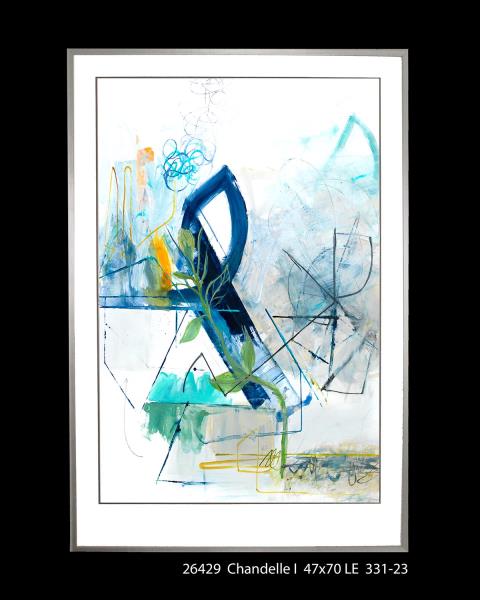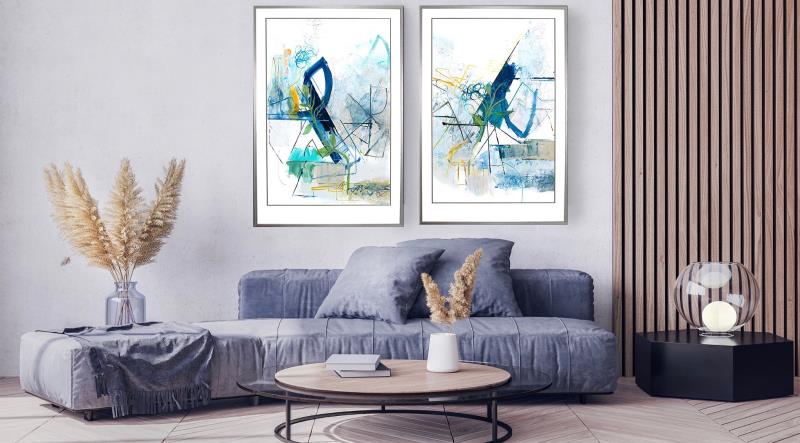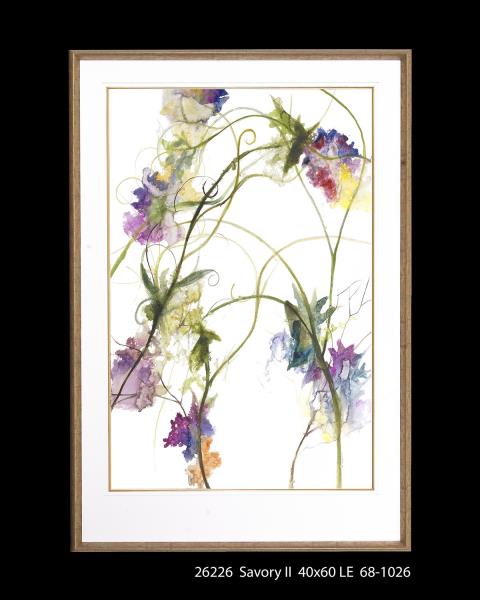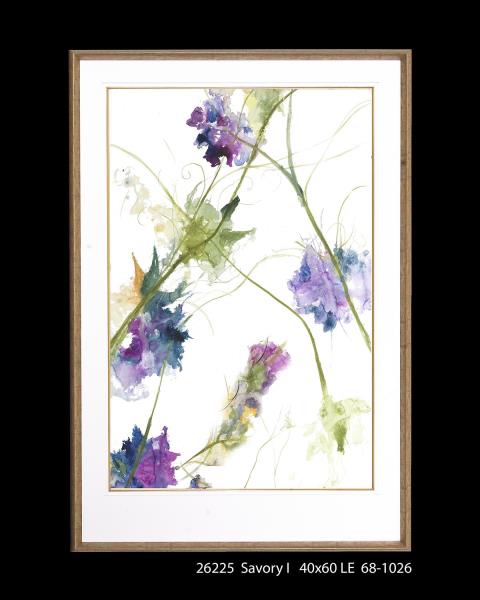 ART & FRAME SOURCE TO RELEASE 300+ NEW PIECES AT HIGH POINT MARKET
This spring, Art & Frame Source showcases the latest additions to their collection with 300+ new proprietary images. These new pieces range from abstract to contemporary, transitional to traditional. Step into the showroom and experience the beauty and vastness of our line. Come see us: IHFC H321.