 422 N. Wrenn St. Shuttle Stop: 23 (Red Line) Neighborhood: Hamilton Wrenn Corporate Phone: 336.869.9714
Modern History Inc.
Add to MyMarket
Classic, timeless, well-styled and quality…the foundation of exceptional design and the foundation for the furniture of MODERN HISTORY. Built on the ongoing family tradition of Yorkshire House, MODERN HISTORY is a fresh and exciting approach to Fine Furniture and High Design. Hand-crafted in small quantities, the quality of manufacture, finish, proportion and attention to detail are reminiscent of generations past. Solid brass hardware, dovetailed drawers and dust proofed cabinets are just a few of the many benefits of furniture by MODERN HISTORY. When you invest in furniture by MODERN HISTORY you not only get exceptional quality and value but also a product backed by a second generation family tradition of supplying furniture of the highest standards. MODERN HISTORY offers you more than simply a piece of furniture. We offer fine furniture that will define your home environment and help you create a sanctuary to escape from the stresses of everyday life.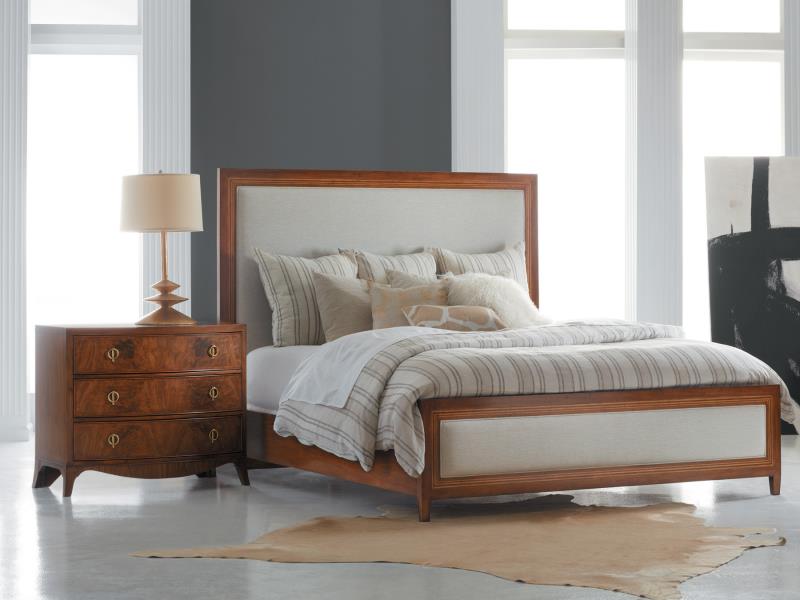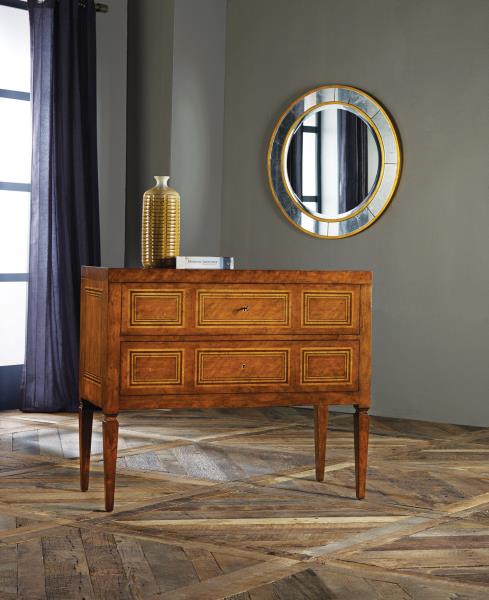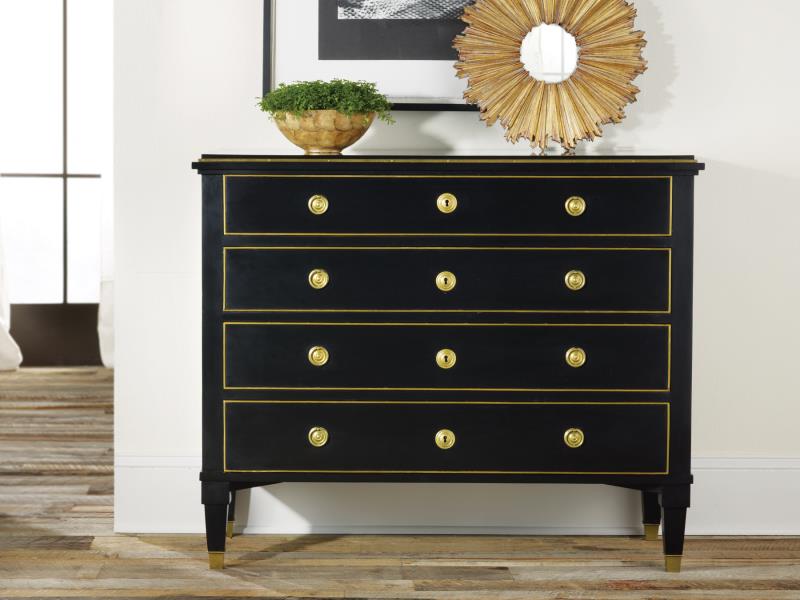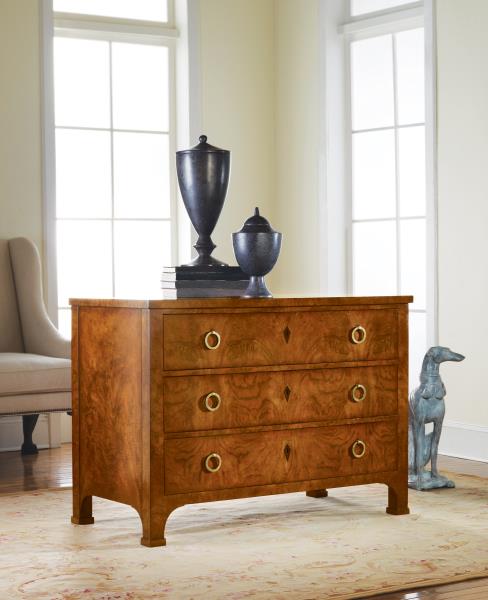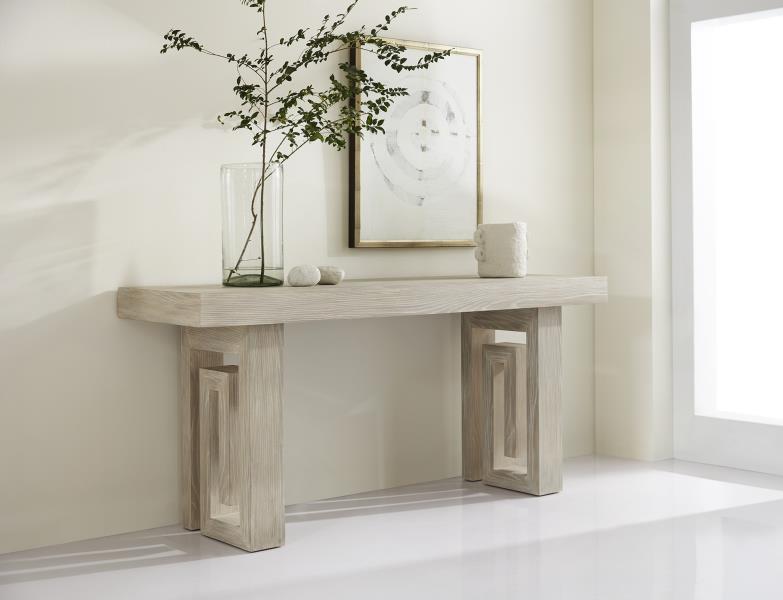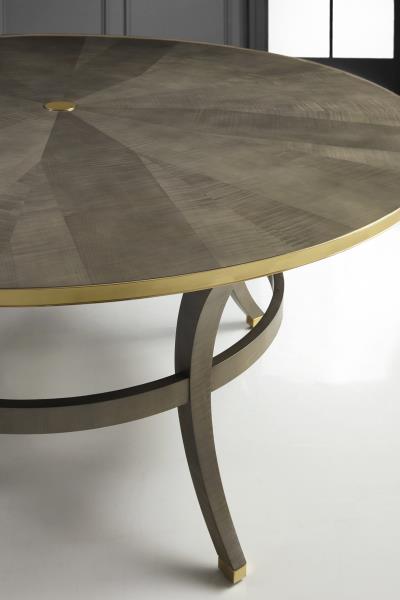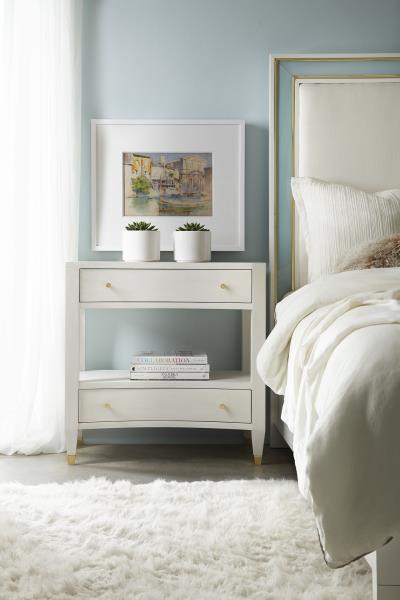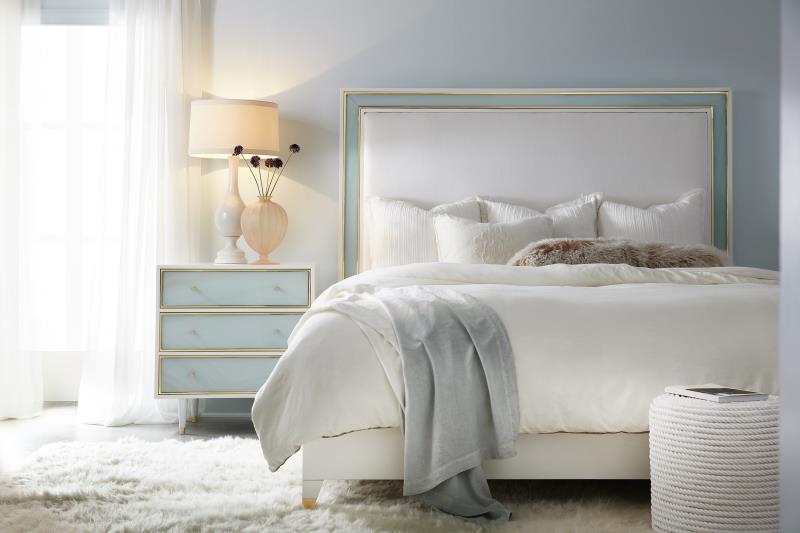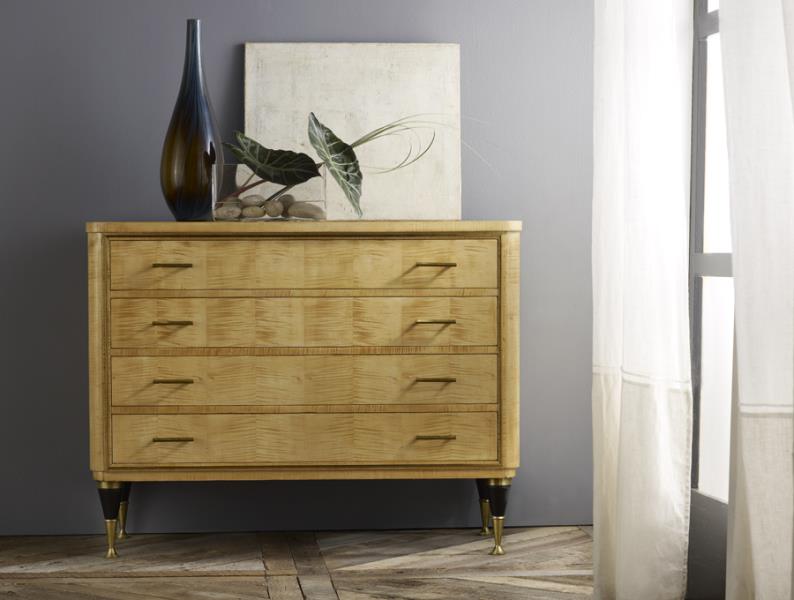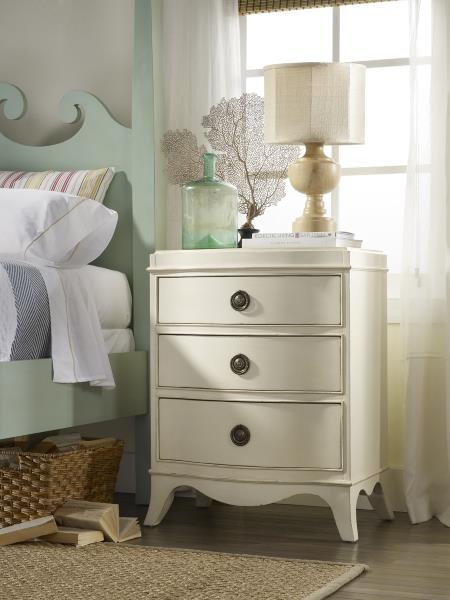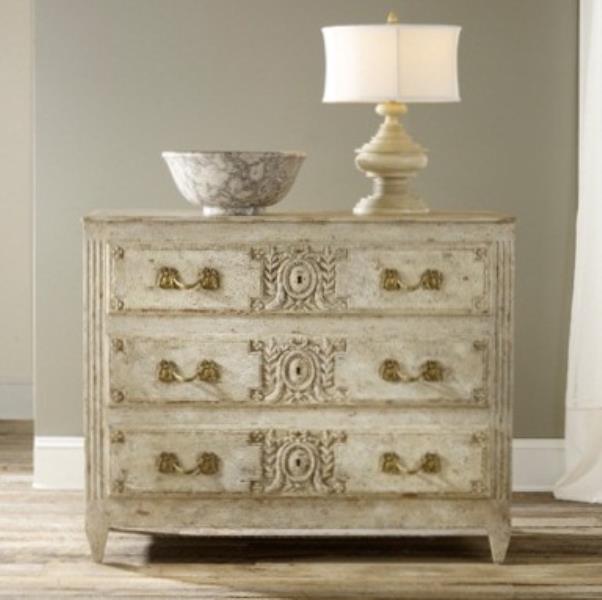 Modern History delivers lesson in timeless style with reinvented classics, finishes and designs at Market
Modern History stays true to its name this Market with furniture introductions that combine classical and historical design elements with modern pizazz. This combination of the modern and history is rendered in many different ways, making for a fresh collection for the Spring High Point Market. Sometimes the "history" lesson is told in the way the furniture has been finished or constructed. Modern History is known for its ability to create authentic finishes and patina. Gorgeous and intricate inlays, hand carvings and burled surfaces are other hallmarks of the brand. Some furnishings have classical shapes and serpentine curves paired with unexpected modern finishes, while others are modern shapes made interesting with more rustic and traditional finishes.