 IHFC - D423, Design Center, Floor 4 Shuttle Stop: 1 (Transportation Terminal) Neighborhood: Commerce Concourse Corporate Phone: 717-795-5602
Spicher and Co
Add to MyMarket
A leading manufacturer of Exclusive Artwork and Vintage Vinyl Floorcloths, Spicher and Company always introduces new styles inspired by the beautiful and bizarre. Backed by Artist Kolene Spicher and a team of Graphic Artists, each piece is designed, produced and shipped from our location in Carlsile, PA. Winner of the 2014 Pinnacle Award, our Vintage Vinyl Floorcoths combine form and function. They are inspired by old floorcloths and vintage linoleum while offering warm colors with a beautifully worn aged look. When developing Vintage Vinyl there were incredible amounts of testing to evaluate durability, flexibility and the adhesion of inks. Vintage Vinyl is durable, certified non-slip, and works great in kitchens, bathrooms, offices, and covered patios. The website is continuously updated with new artwork and Vintage Vinyl designs. www.spicherandco.com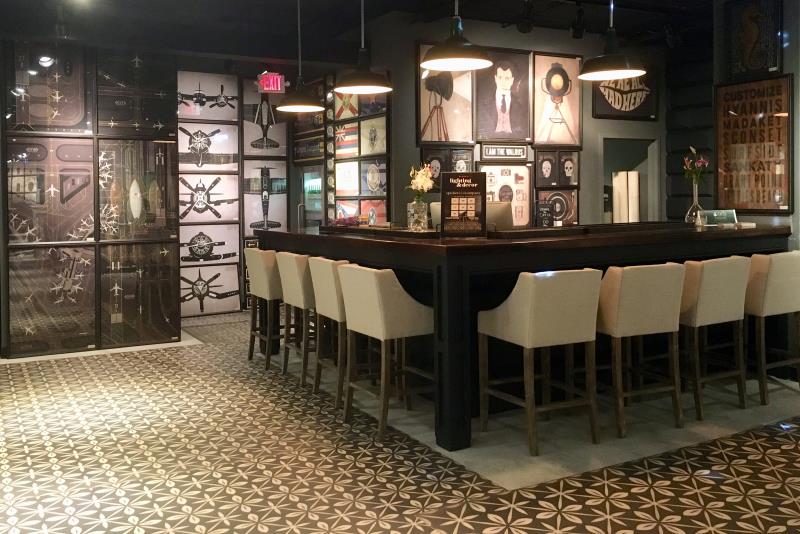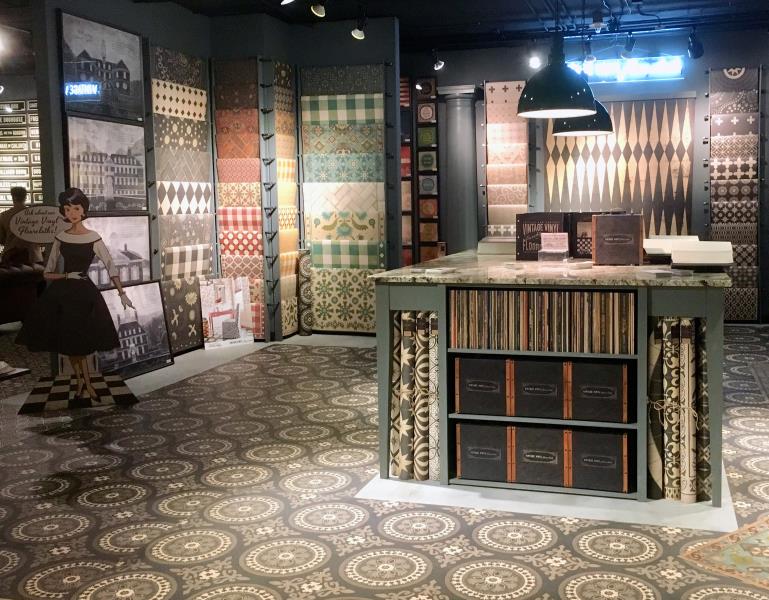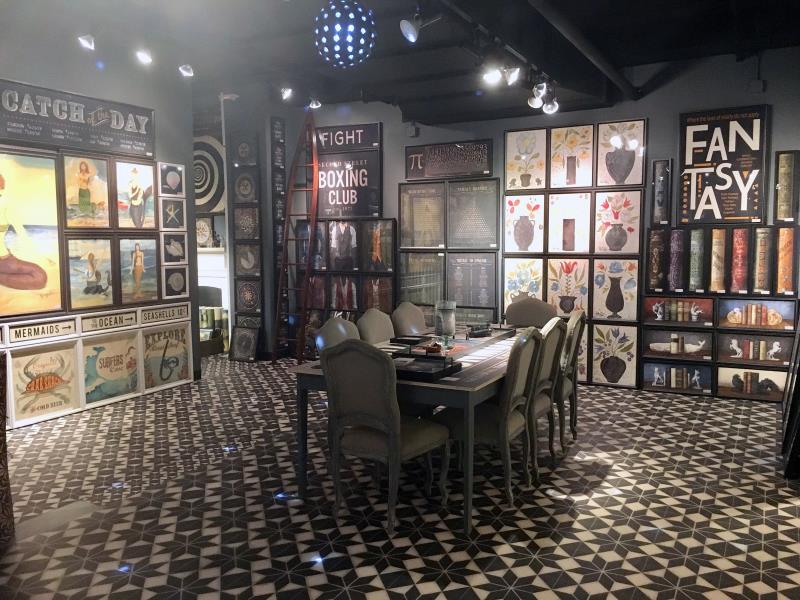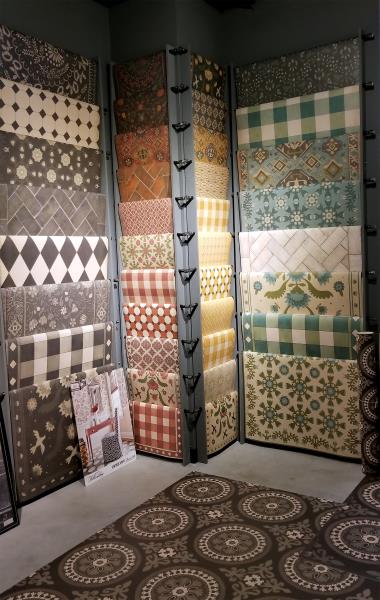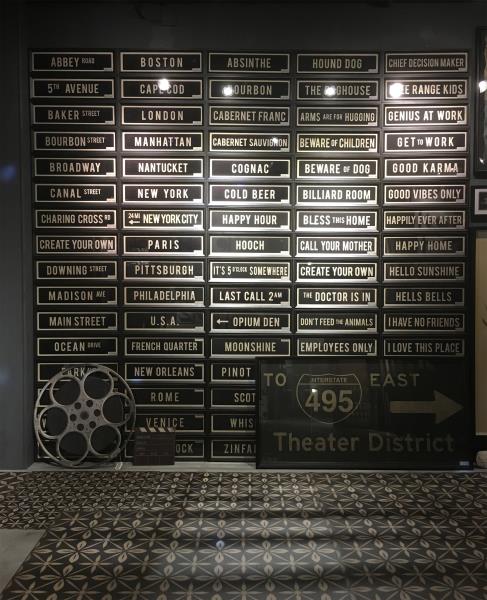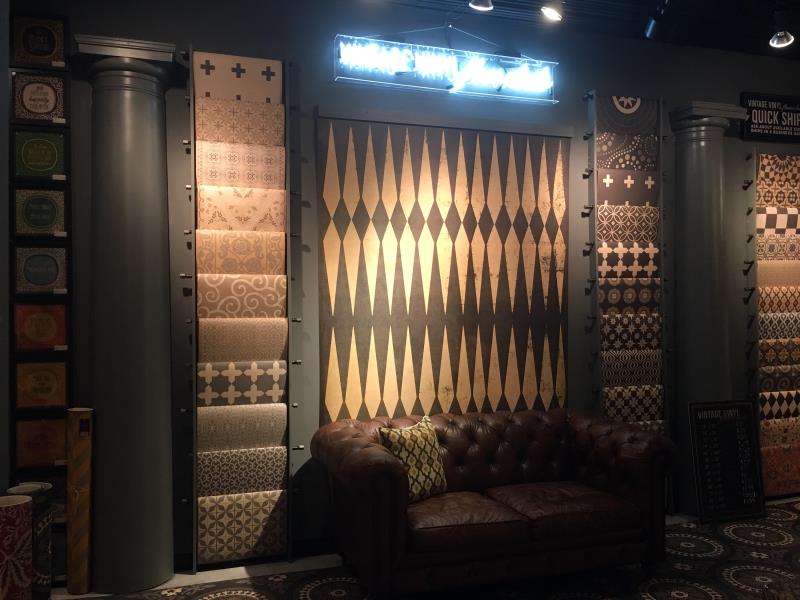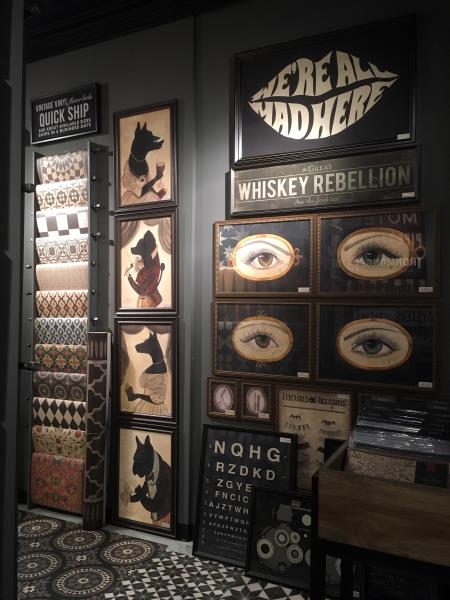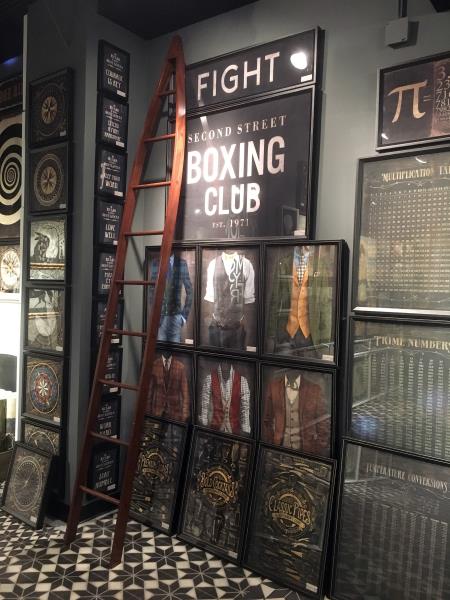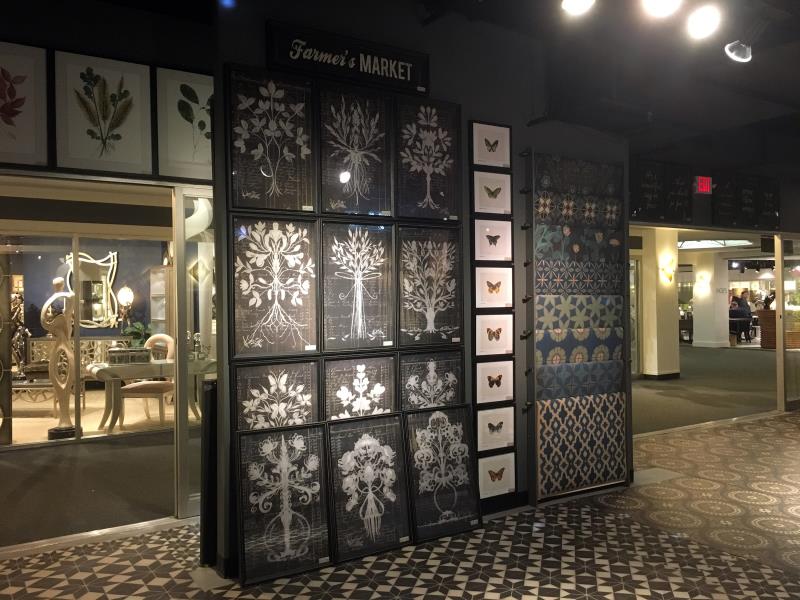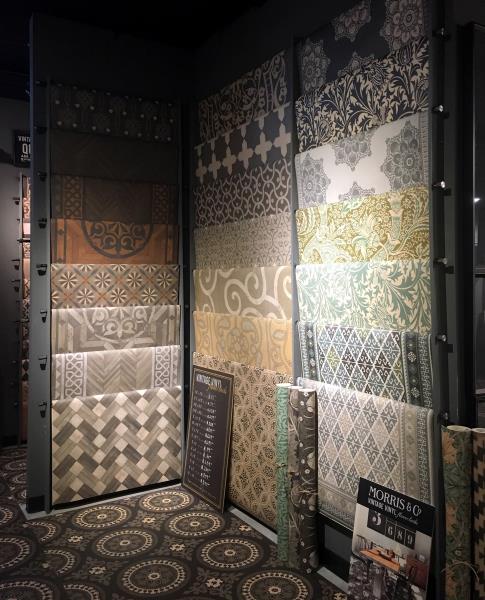 Spicher and Company Collaboration with the American Folk Art Museum
Spicher and Company is proud to announce a new Vintage Vinyl® collaboration with the American Folk Art Museum.
Spicher and Company High Point Tour Fall 2019
We have an expansive assortment of exclusive artwork and Vintage Vinyl Floorcloths. Vintage Vinyl is like an area rug, but better! They are made of modern vinyl materials and most come in 14 standard sizes. Made in the USA.