200 Steele - 301, Floor 3 Shuttle Stop: 17 (Red Line) Neighborhood: Hamilton Wrenn Corporate Phone: 336.887.8246
Woodbridge Furniture
Add to MyMarket
At Woodbridge you will find classic design forms adapted to the casual lifestyles of today's world. The wood finishes are rich, completed by hand-rubbing to yield very distinctive pieces of furniture. Woodbridge offers a variety of styles and looks, with a particularly broad assortment of occasional furniture and bar stools. While the roots of the company are with traditional styles, Woodbridge has built on this with more transitional and clean line pieces. We are home to the Tobi Fairley and Lauren Liess licensed collections.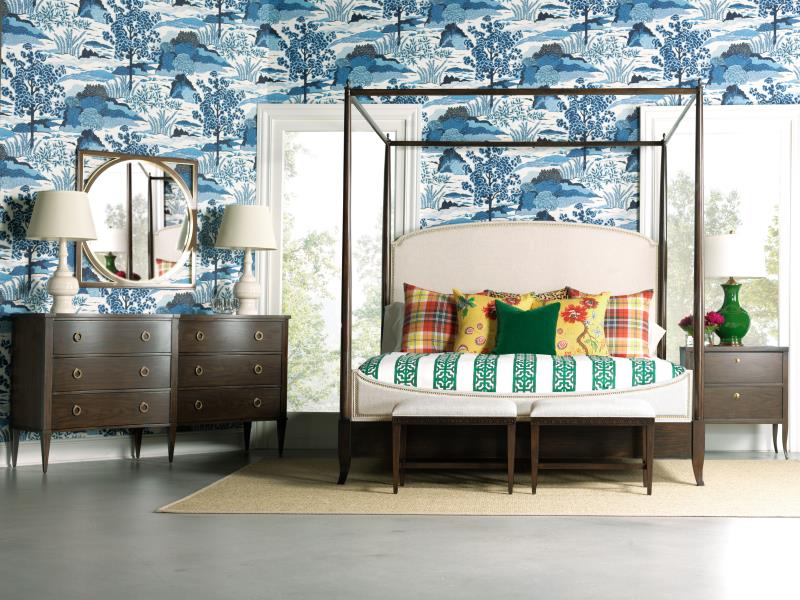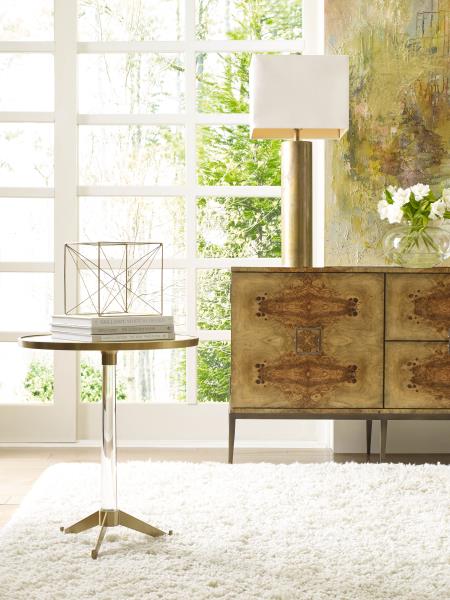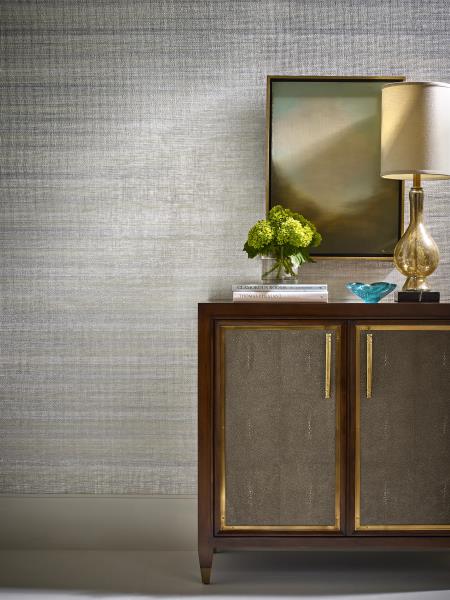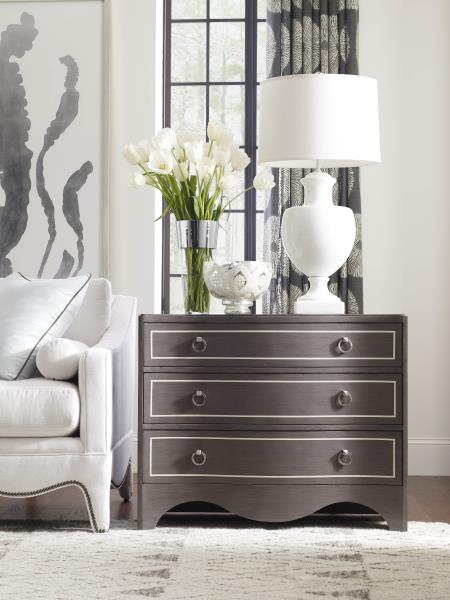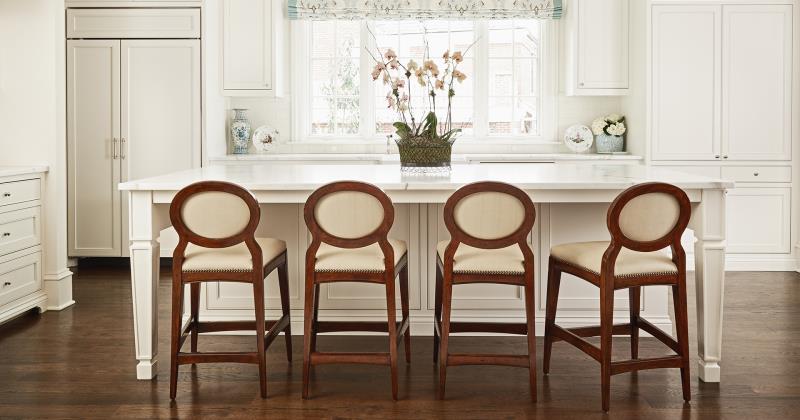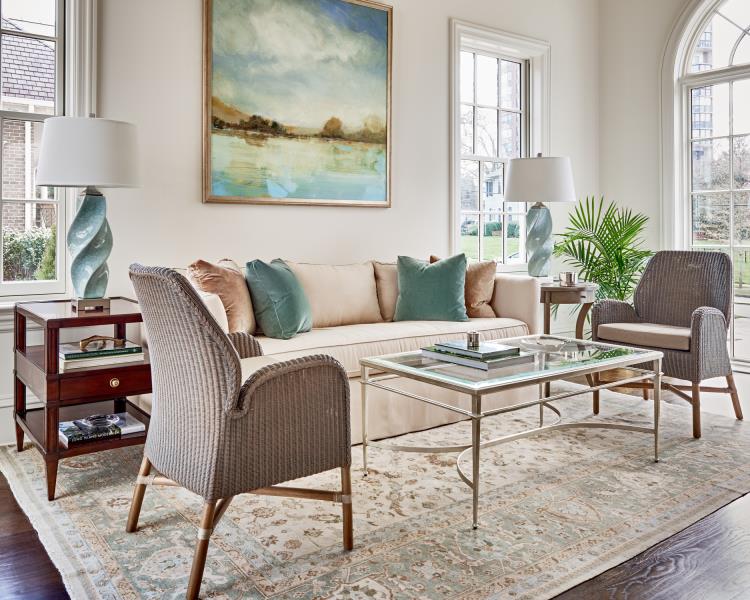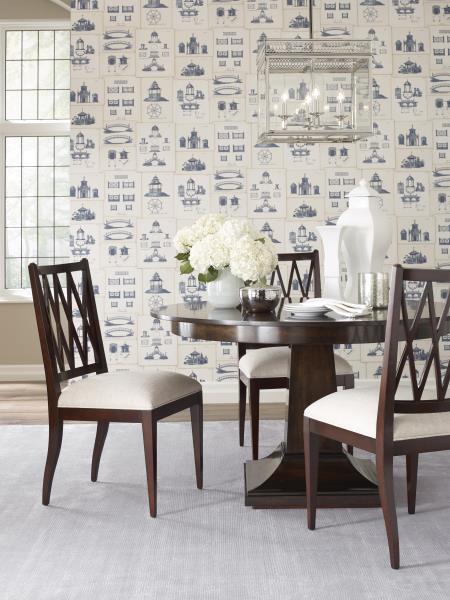 8:30am - 10am, October 23
Coffee with Creatives: Panel Discussion with Lauren Liess, Tobi Fairley, Julia Molloy and Kelly Schellert
Educational Woodbridge Furniture, 200 Steele, Floor 3 Neighborhood: Hamilton Wrenn Shuttle Stop: 17 (Red Line)
Join us for a deep dive into e-commerce & licensed products over coffee, mimosas and a make your own yogurt bar. Co-Sponsored by the Ethos Design Collective, their founders Julia and Kelly, moderate a Q&A with the "powerhouse women of Woodbridge" Lauren and Tobi as we talk about how to set apart what you sell. Come at 8:30am to mingle and satisfy your palette, discussion begins promptly at 9:00am. Email savannah@woodbridgefurniture.com to RSVP.
Speakers: Lauren Liess, Tobi Fairley, Julia Molloy, Kelly Schellert
---