Market Square - 142, 240, 243, Floor 1 Shuttle Stop: 29 (Red Line) Neighborhood: Market Square & Elm Corporate Phone: (310)380-4800
Dovetail Furniture & Designs
Add to MyMarket
At Dovetail Furniture, we are dedicated to helping you define your own sense of home with our unique furnishings. With our meticulously curated collection, we offer a palette of possibilities to bring your creative visions to life. Our unwavering commitment to quality, craftsmanship, and innovation sets us apart. Let us be your creative confidant and trusted advisor as we collaborate to craft spaces that captivate and inspire. Together, we'll transform houses into homes that reflect the true essence of those who dwell within.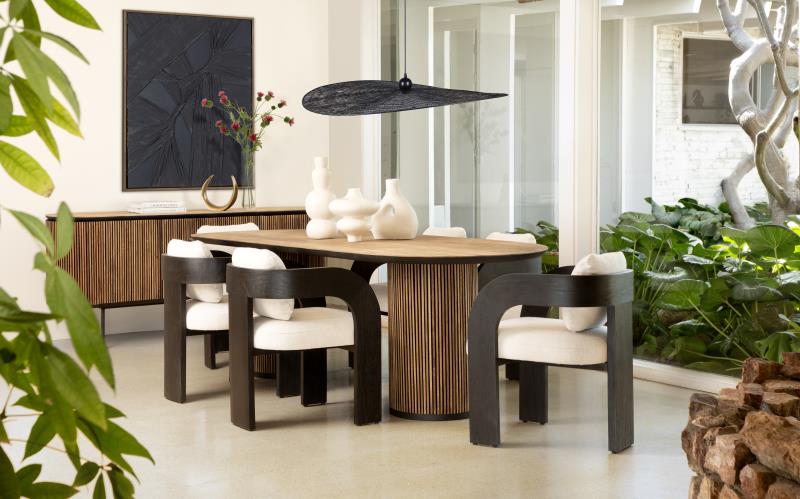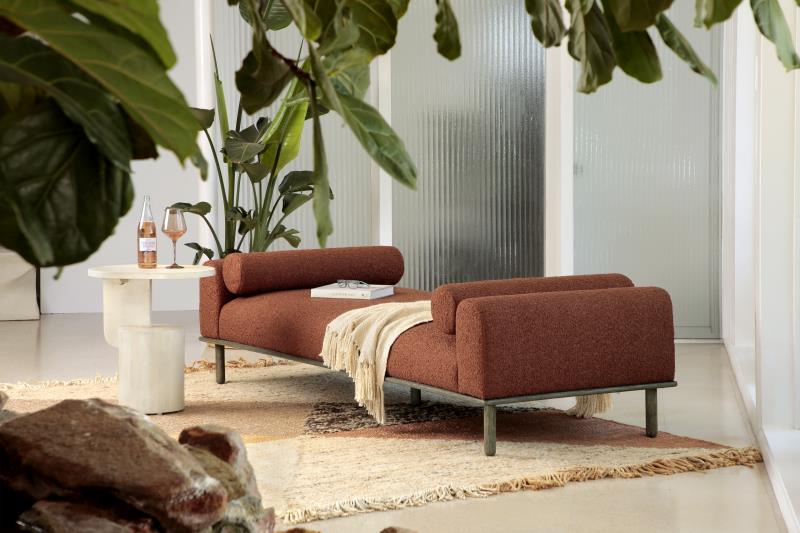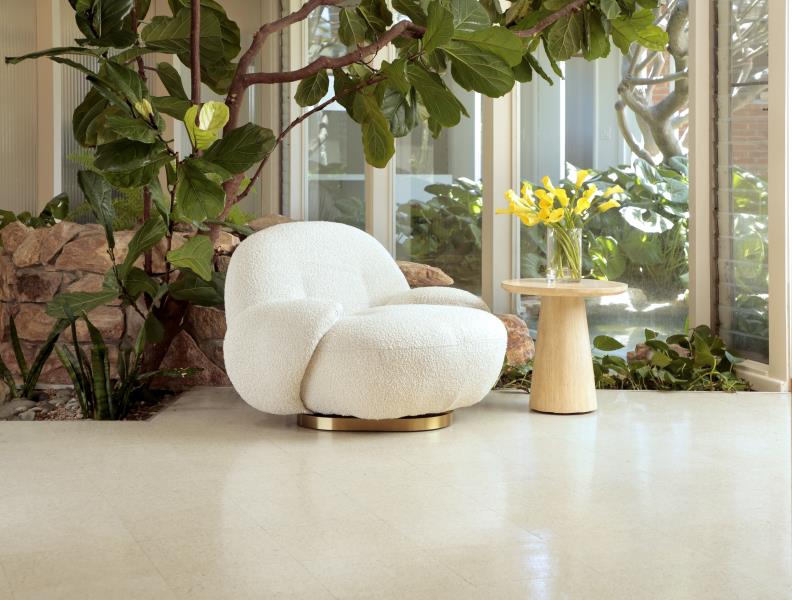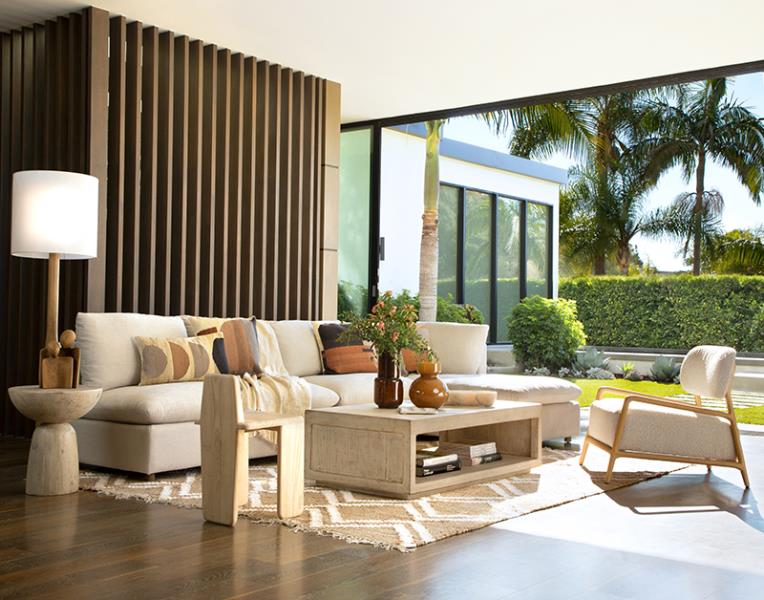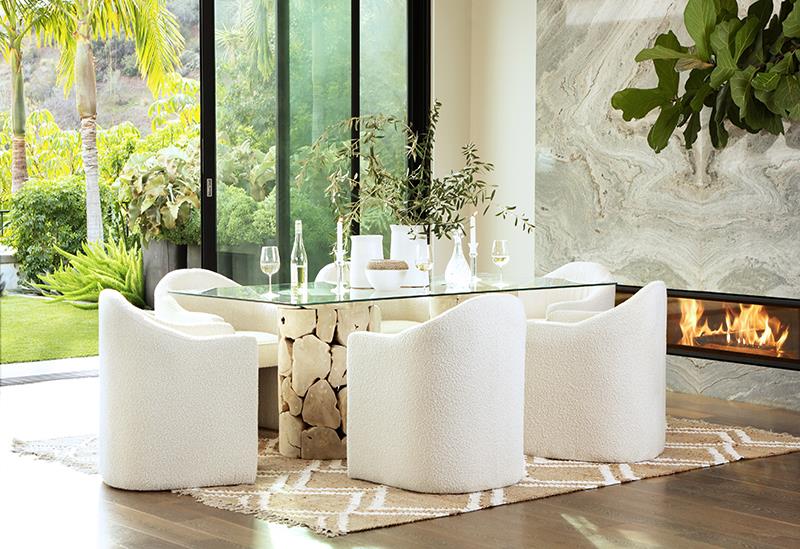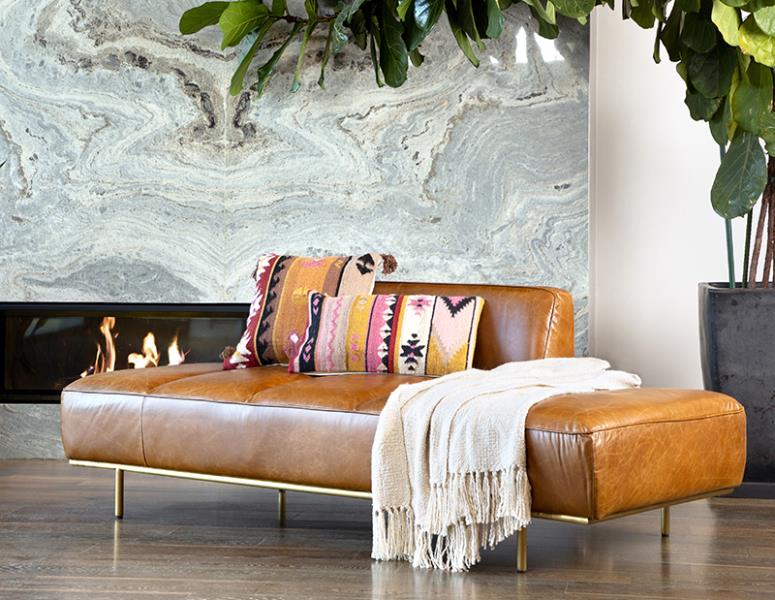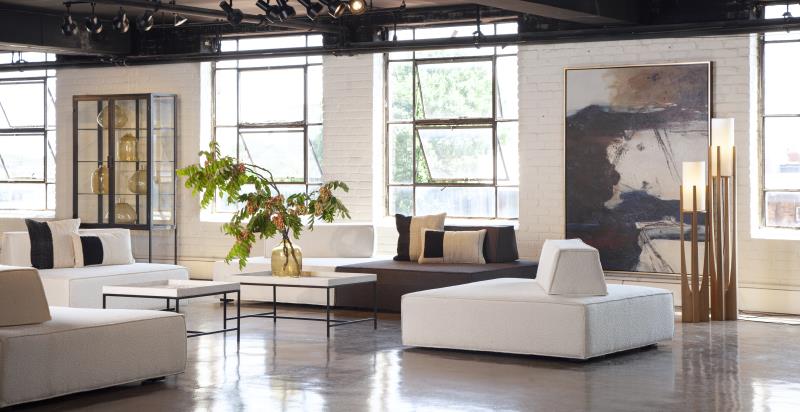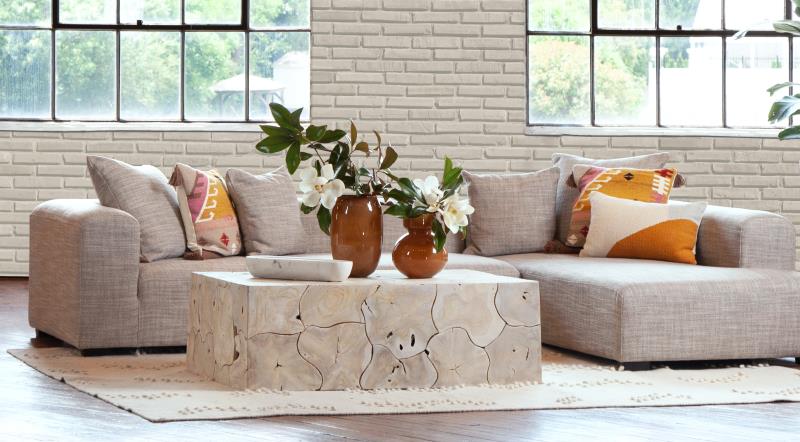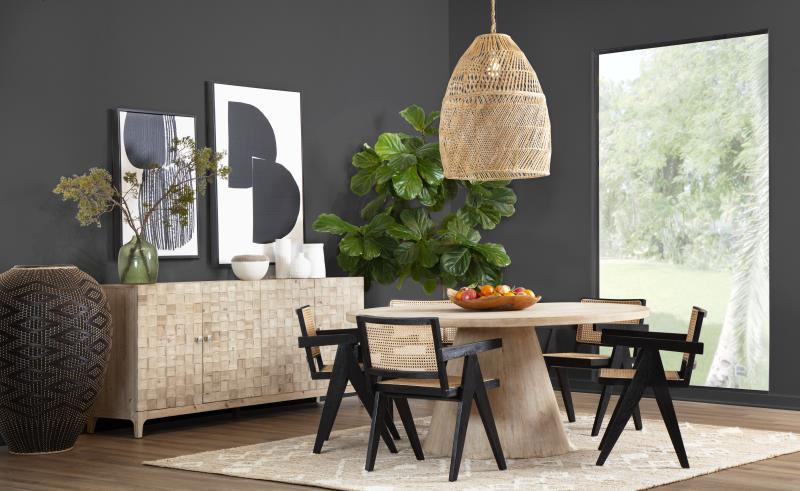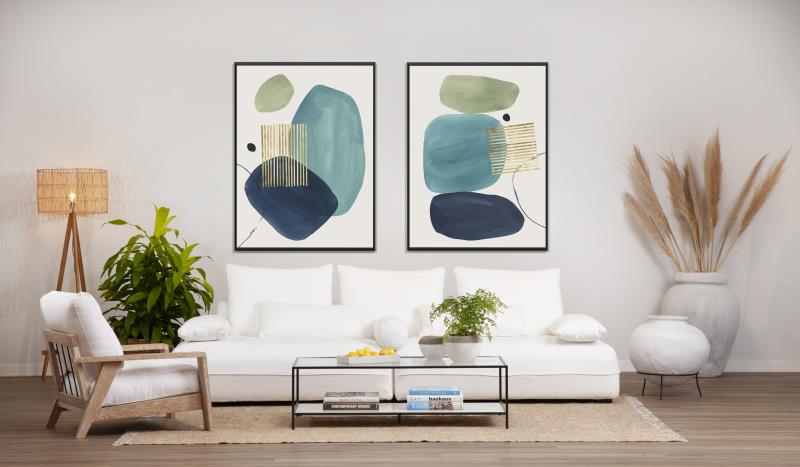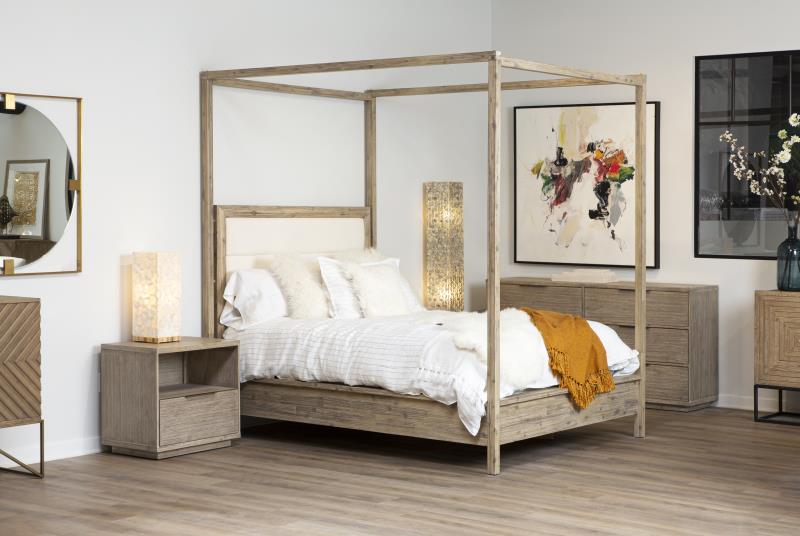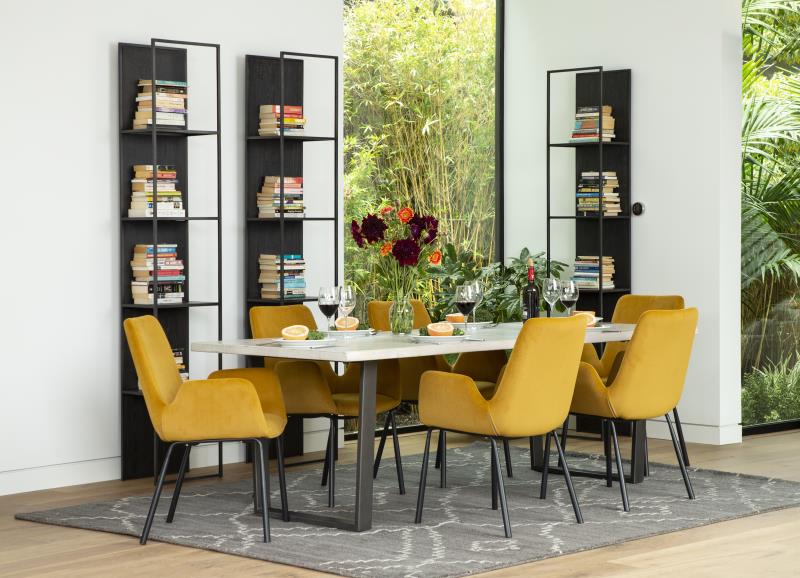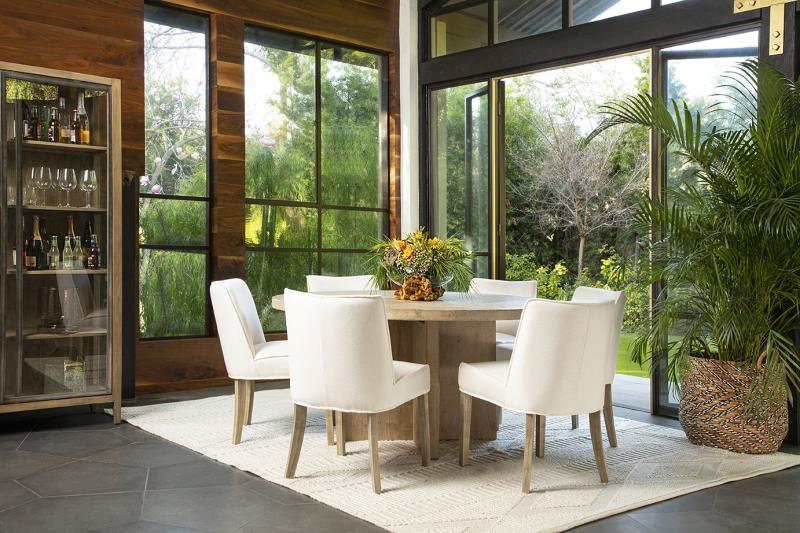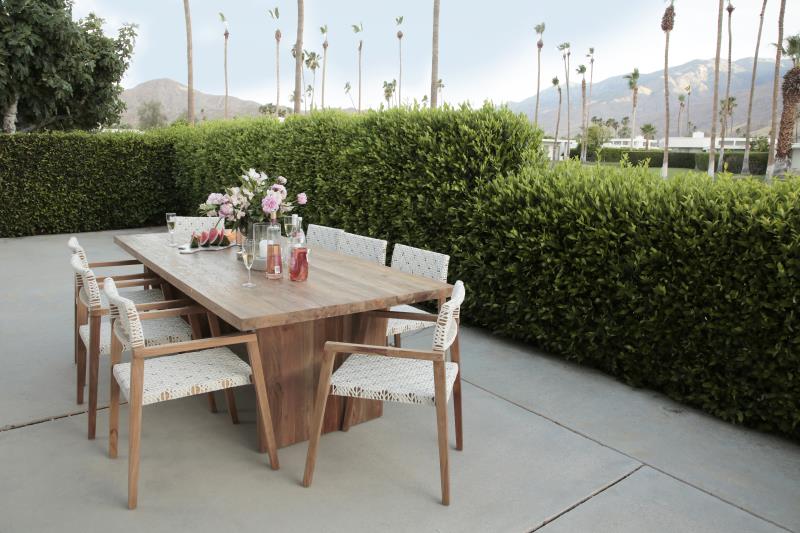 Dovetail Furniture - High Point Showroom Spring 2023
Our Virtual Tour will guide you through the entire showroom so that you can shop from the convenience of your home or office.