Suites At Market Square - G-1025, G-2027, G-6021, Ground Shuttle Stop: 14 (Red/Green Line) Neighborhood: Market Square & Elm Corporate Phone: 212-356-0086
Cloud9 Design
Add to MyMarket
Cloud9 Design was founded by Vinay Golchha to create a fun line of Home Accessories that fit into every home. Melding his interest in fashion and home furnishings, with a passion to bring techniques, materials and designs from around the world, he has created a truly unique collection of home goods. In less than 5 years, Cloud9 Design has created a niche in the home fashion market and has been featured in numerous editorial publications. Today, the company's products are available in the top lifestyle and furniture stores in the United States, as well as through Interior Designers. Cloud9 is founded on the idea that Home Furnishings should be exceptional in comfort, style and quality. We draw inspiration from all over the world and constantly try to source new materials to create unique designs at an excellent value. Our take on Design goes from traditional, transitional to trendy.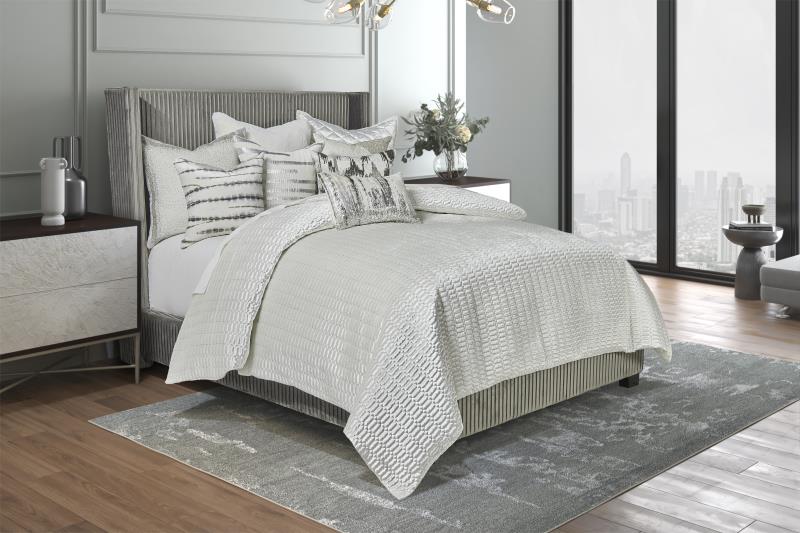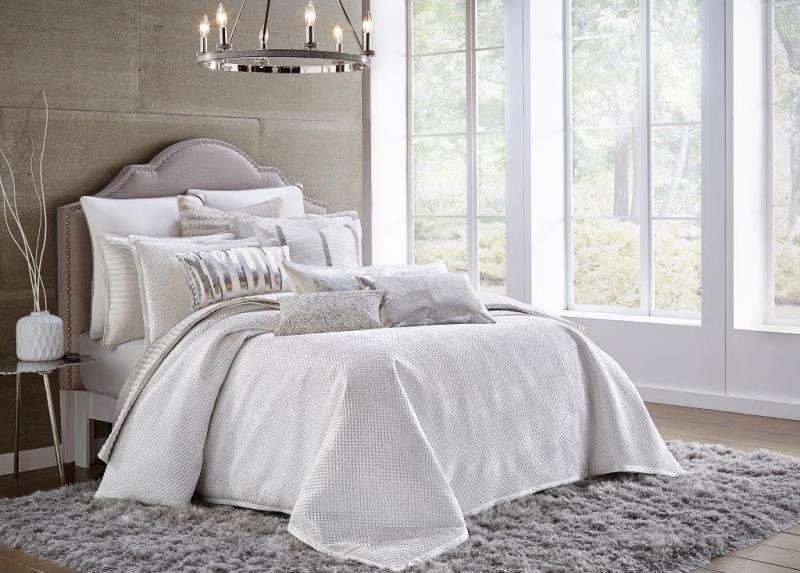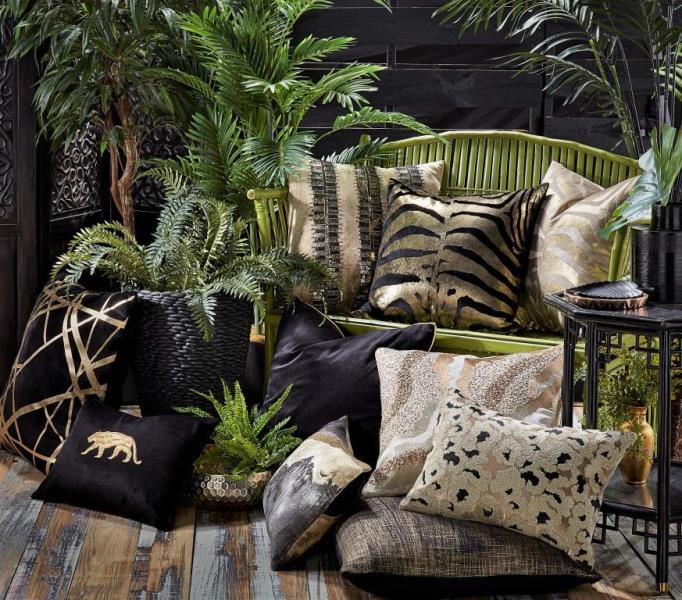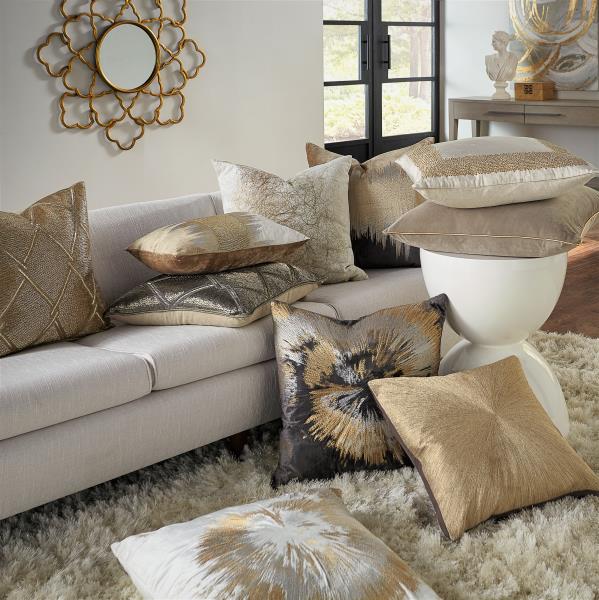 New April 2023 Introduction Items!
Get ready for our new and debuting items at High Point Market this coming spring! We will be showing tons of new home decor items in our brand new showroom SAMS G-6021 as well as many other new items. We look forward to seeing everyone at the new location!