 333 N. Hamilton St. Shuttle Stop: 19 (Red Line) Neighborhood: Hamilton Wrenn Corporate Phone: 205.987.3100
Gabby
Add to MyMarket
The Trailblazer in Transitional Style At Gabby, melding traditional and modern design for beautiful transitional style is at the very heart of what we do. We create exclusive furnishings, custom fabrics, and statement-making lighting with worldly, unexpected details that convey "just the right bit of wow." Interior designers consistently tell us we're their go-to brand for fresh, transitional design pieces with a little twist that elevate a room's style. Mixing interesting materials in chic contrast, we incorporate vellum, rattan, bone, horn, eglomise, and reclaimed wood in new and inventive ways. Our transitional-style home furnishings can stand alone as design stars yet also "speak" to other pieces in the room, from antique to traditional, almost in visual conversation. We begin with hand sketches in house and honor the creative process from start to finish. We hand chisel ornamentation to make sure our designs shine with precision and beauty that's unique to each product's individual story and origin. Our inviting showrooms offer exceptional small-business service, no matter how large we grow. We're dedicated to making your home a sanctuary that brings family and friends together in true comfort and beauty—providing Life's Best Moments. Furnished.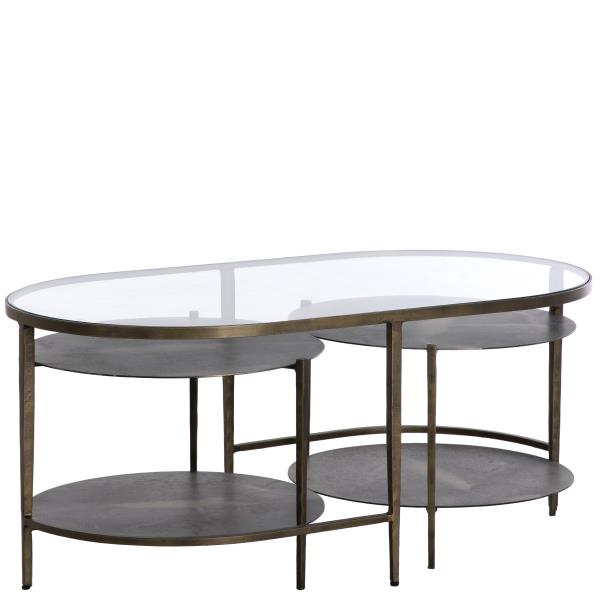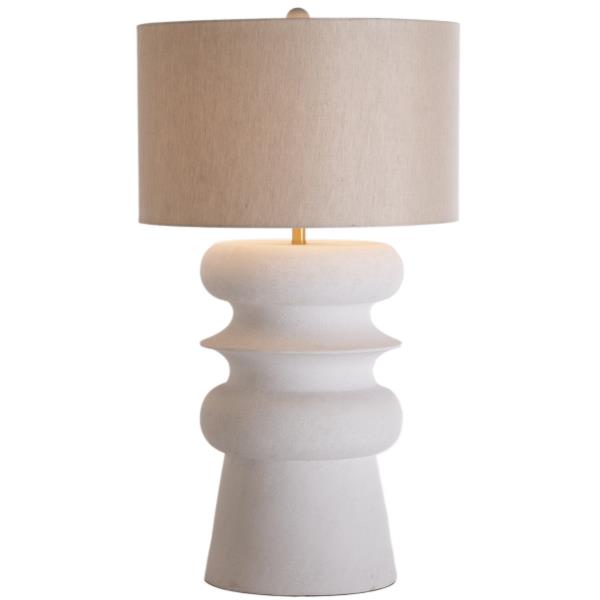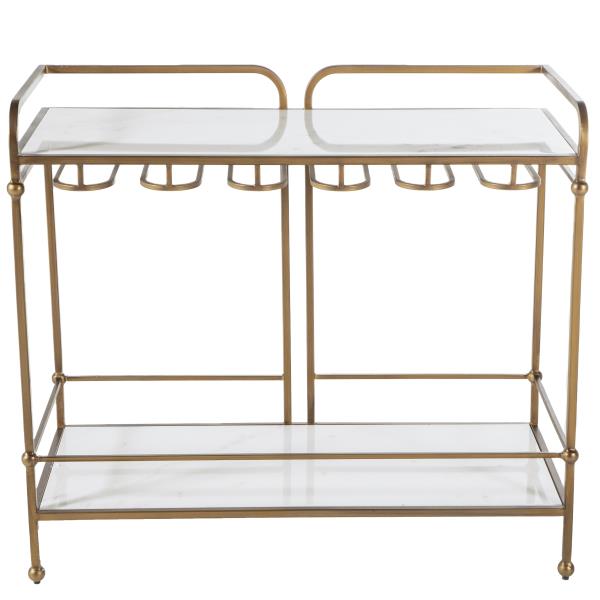 4pm - 6pm, October 14
Living by Design Showhouse Virtual Open House with Champagne Toast & Designer Mingle
Social Gabby, 333 N. Hamilton St. Neighborhood: Hamilton Wrenn North Shuttle Stop: 19 (Red Line)
Celebrate the launch of the 2023 Living by Design virtual showhouse with its 2023 design influencers, including Bobby Berk, Dabito, Don Ricardo Massenberg, and more. Take live virtual tours of the showhouse, and experience in-person the indoor-outdoor collections by Summer Classics that were used throughout.
---
8:30am - 9am, October 15
Market Prayer Breakfast
Social Gabby, 333 N. Hamilton St. Neighborhood: Hamilton Wrenn North Shuttle Stop: 19 (Red Line)
Join us for our High Point Market Prayer Breakfast, where we will come together in faith, reflection, and community. As we navigate the challenges and blessings of life, we believe that prayer has the power to uplift our spirits, strengthen our bonds, and provide solace during trying times. Our Prayer Breakfast offers a unique opportunity to connect with like-minded individuals who share in the belief and the power of prayer. We sincerely hope you can join us as we come together in unity, gratitude, and prayer to kick off another High Point Market.
---
3pm - 5pm, October 15
Happy Hour with InsideOut Performance Fabric
Social Gabby, 333 N. Hamilton St. Neighborhood: Hamilton Wrenn North Shuttle Stop: 19 (Red Line)
Join us on our outdoor patio for a refreshing beverage from InsideOut's infamous Sip Sip Truck!
---
GABBY IS GOING BACK TO ITS ROOTS WITH THIS NEW PRODUCT INTRODUCTION
Gabby's spring 2021 market introductions are all about functional furnishings curated specifically for our modern-day customer. A nod to French antiques, these transitional pieces are an ideal fit for a contemporary home.
GABBY IS GOING BOLD THIS SEASON WITH A STATEMENT MAKING NEW PRODUCT LAUNCH
Gabby is going bold this season with a statement making new product launch - featuring a selection of pieces that are rich with desirable design details.
Gabby to Unveil New Showroom at Spring 2020 High Point Market
Gabby 2020 Virtual Tour
Tour the Gabby Showroom