IHFC - H315, H320, Hamilton, Floor 3 Shuttle Stop: 1 (Transportation Terminal) Neighborhood: Commerce Concourse Corporate Phone: 909.758.5366
A & B Home Group Inc.
Add to MyMarket
A & B Home, Inc. is an international leader in the Home Décor, Accent Furniture, Garden and Seasonal Product businesses. With over 6000 current items, A & B Home is known for creating and distributing over 1500 new products every season, combining on-trend designs and high quality at price points that deliver excellent value to the customer. A&B Home is proud to announce the move into a NEW 335,000 sq. ft. warehouse in northern CA! With new distribution and logistics in place, we cannot wait to see what this quarter has to offer!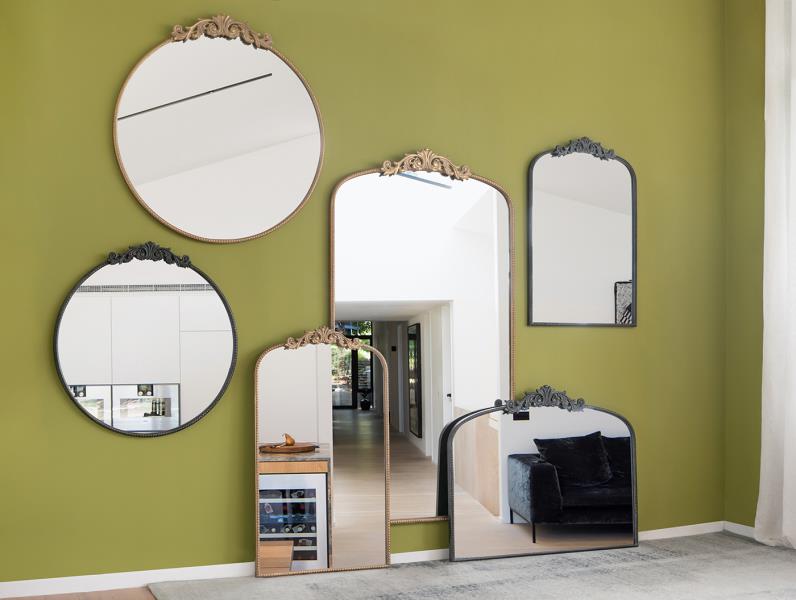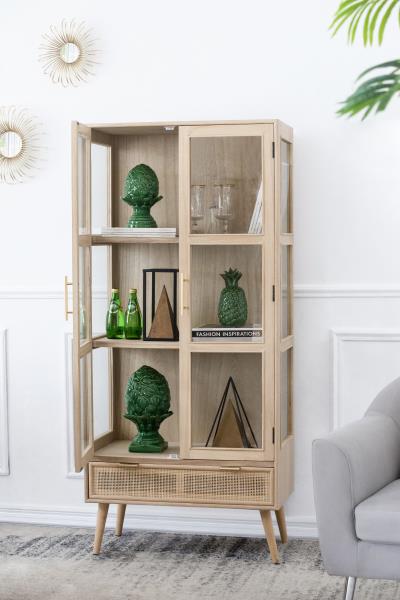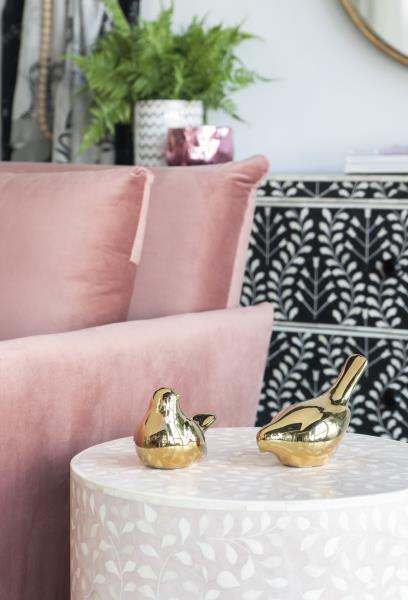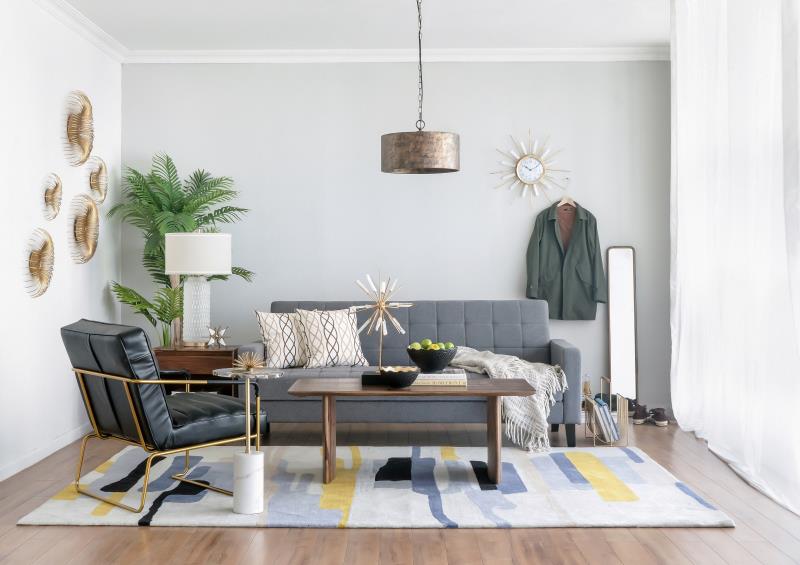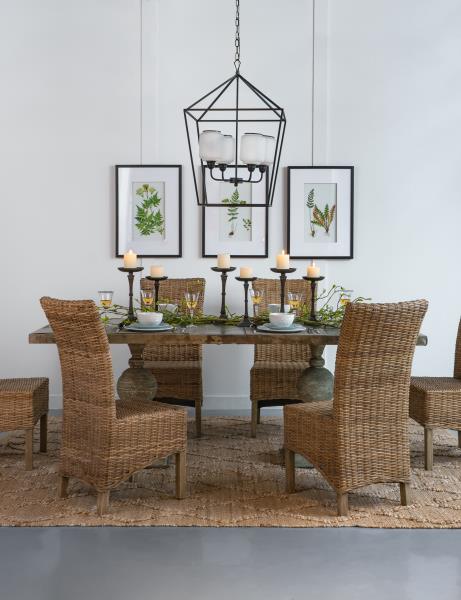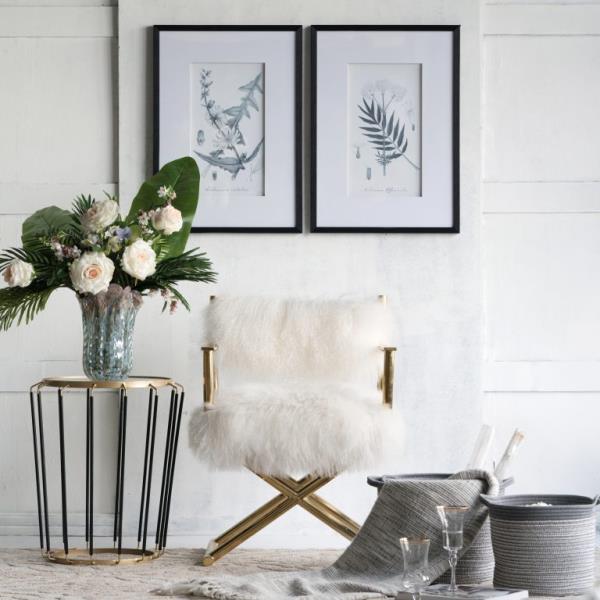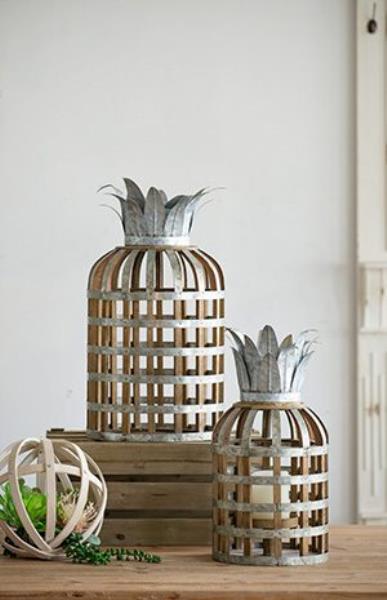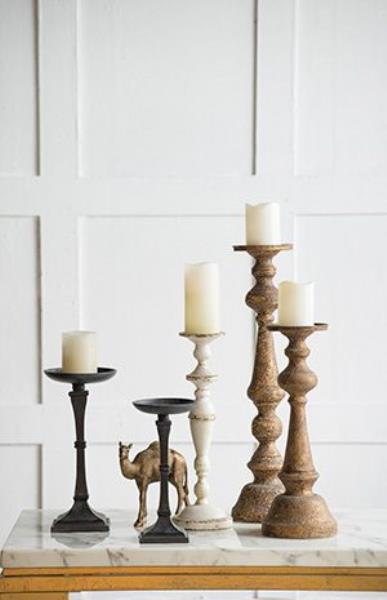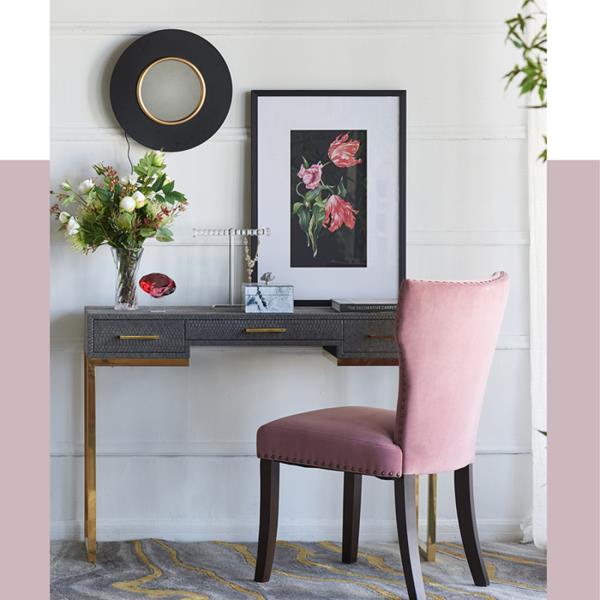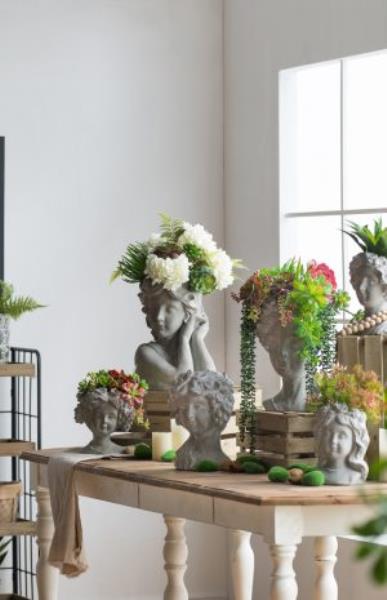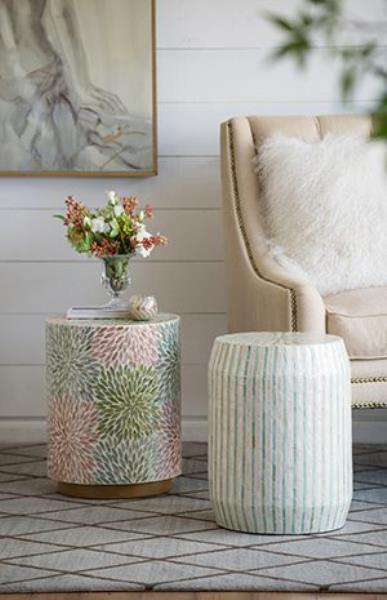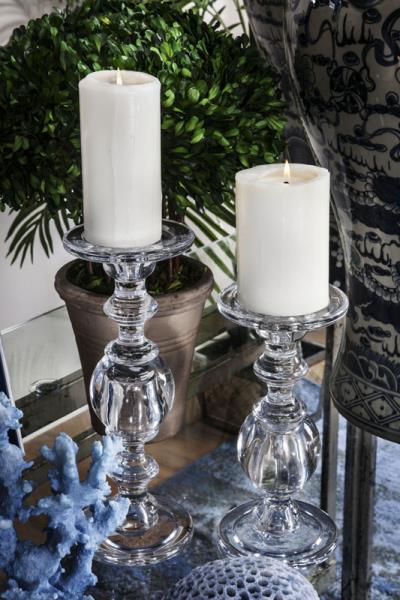 A&B Home Announces Launch of Smithsonian-Branded Line
A&B Home Announces Launch of Smithsonian-branded Line Inaugural Home Décor Line Features a Wealth of Smithsonian Inspirations A&B Home is excited to announce their licensing agreement with the Smithsonian in a launch of products at the High Point April Market.
32nd ARTS Award Finalist
A & B Home Group would like to announce our nomination as a Finalist in Manufacture for Home Accents for the 32nd ARTS Awards.
2021 Spring Show : DALLAS
Take a 3-D Tour of our Dallas Showroom from the 2021 Spring Market! From starting out in our fan favorite Town & Country Collection "walk" your way through each collection and fall in love! Even mark your favorite items to see in High Point this October!!