 Market On Green - 602, Floor 6 Shuttle Stop: 6 (Green Line) Neighborhood: Centennial Wrenn South Corporate Phone: 561.330.3201
Classic Flame by Twin Star Home
Add to MyMarket
Established in 1996, Twin-Star Home Furnishings, of Delray Beach, FL, is an award-winning manufacturer of home furnishings, stoves, heaters, and consumer electronics, combining the latest trends with function and style to create unique products that enhance the lives of their customers. Twin-Star's in-house designers and engineers keep a finger on the pulse of the latest trends and consumer demands, offering the most comprehensive and diversified product lines available. Twin-Star believes it is essential to have product lines that reflect the advanced thinking our designers have considered and executed, providing our customers with quality products and innovative designs. Twin-Star is best known for their brands; ClassicFlame, Duraflame, ChimneyFree, ClassicFlame Pro, Bell'O, Bell'O Digital, Powerheat, and Safer Socket. Find out more at www.twinstarhome.com. ABOUT CLASSICFLAME: ClassicFlame is the world leader in the design and manufacturing of electric fireplaces. First to design mantels of the most sought after furniture styles, crafted from the finest quality hardwood solids and hand selected fine furniture veneers. First to use fine furniture grade construction techniques. First to design electrical inserts with glowing logs and ember beds that look realistic when turned on or off. ClassicFlame has earned the reputation of "The Finest Furniture in the Electric Fireplace Industry".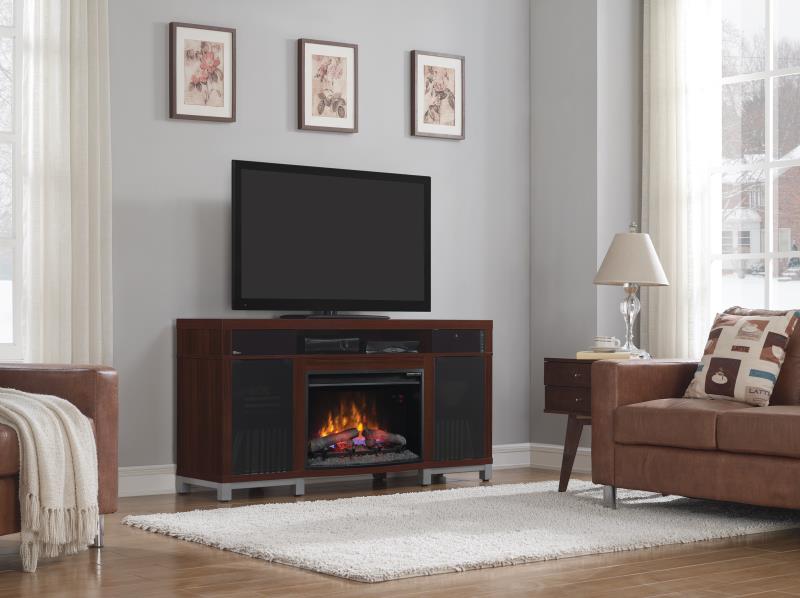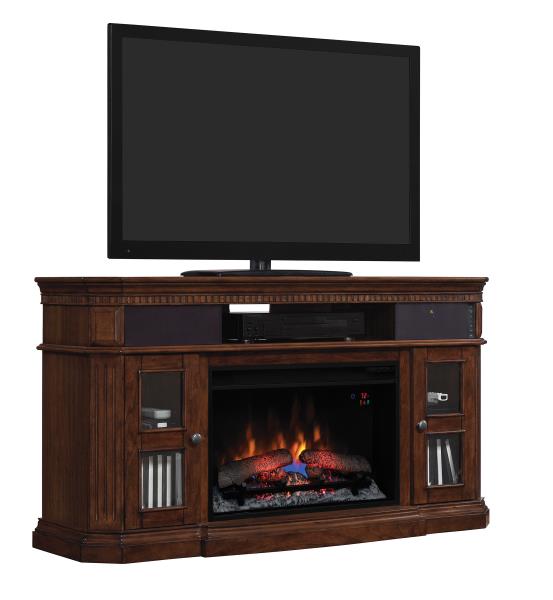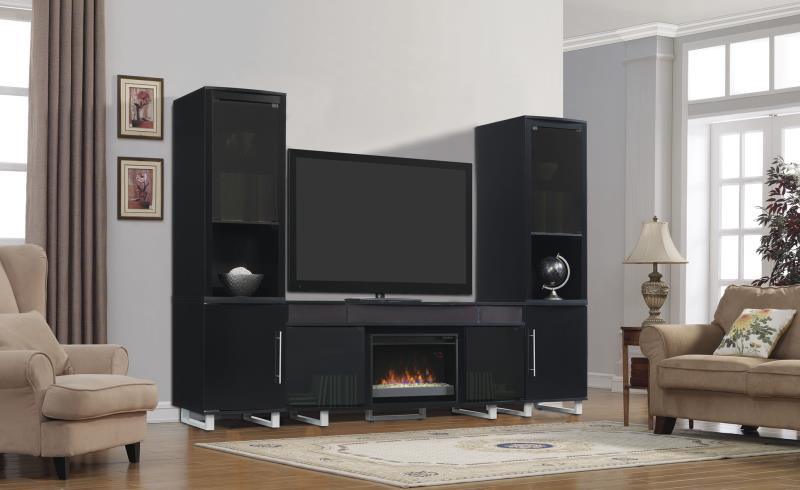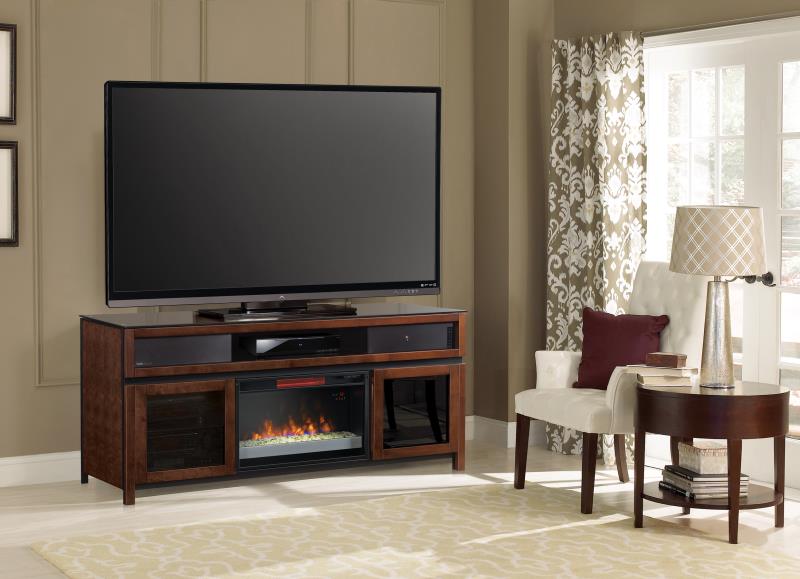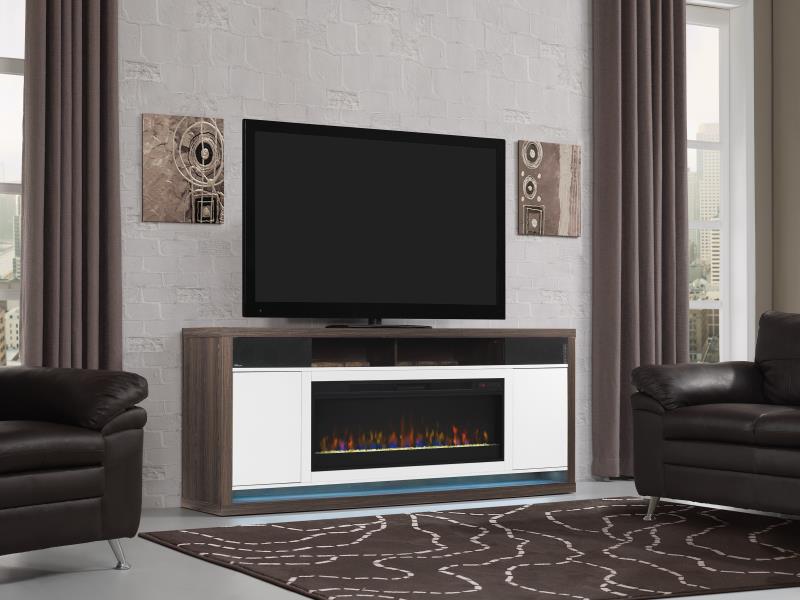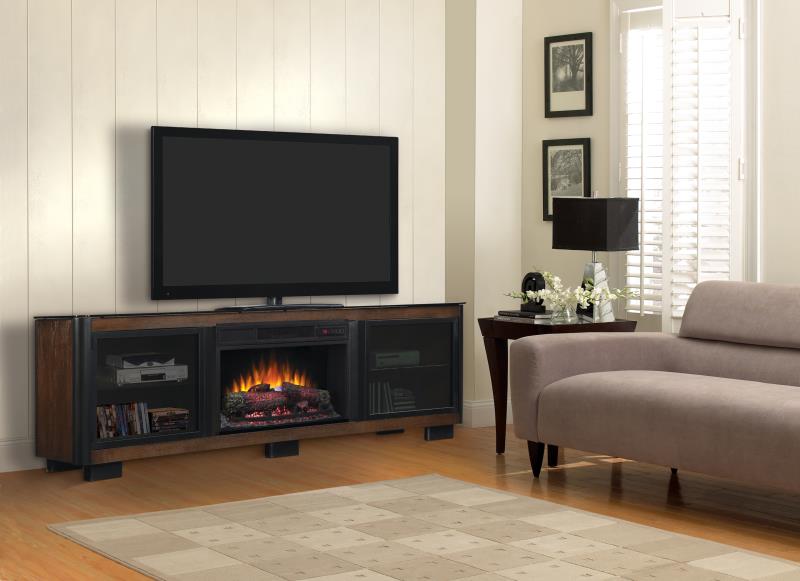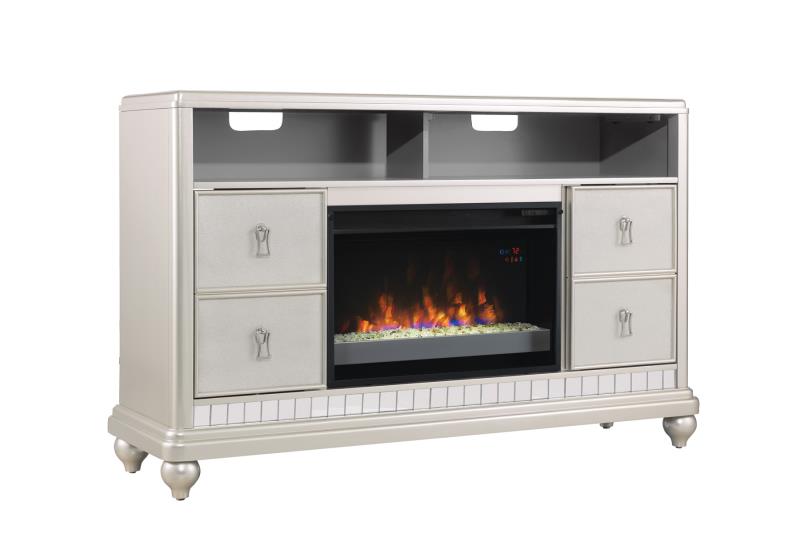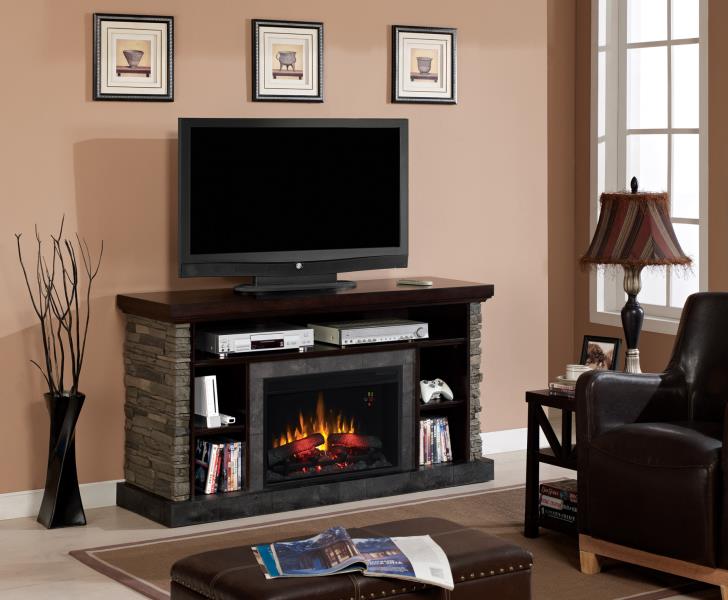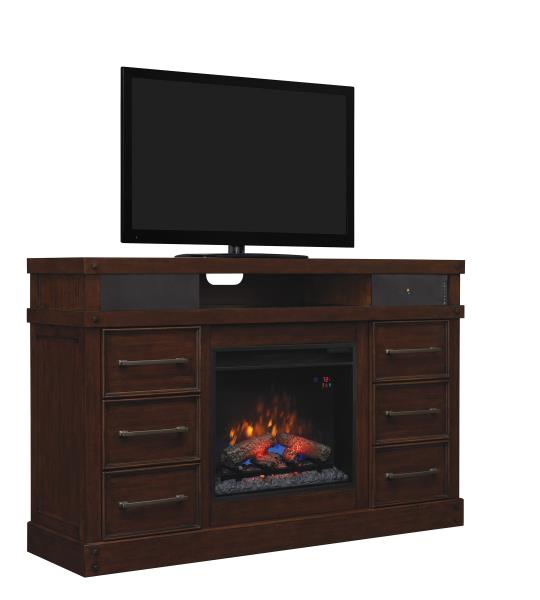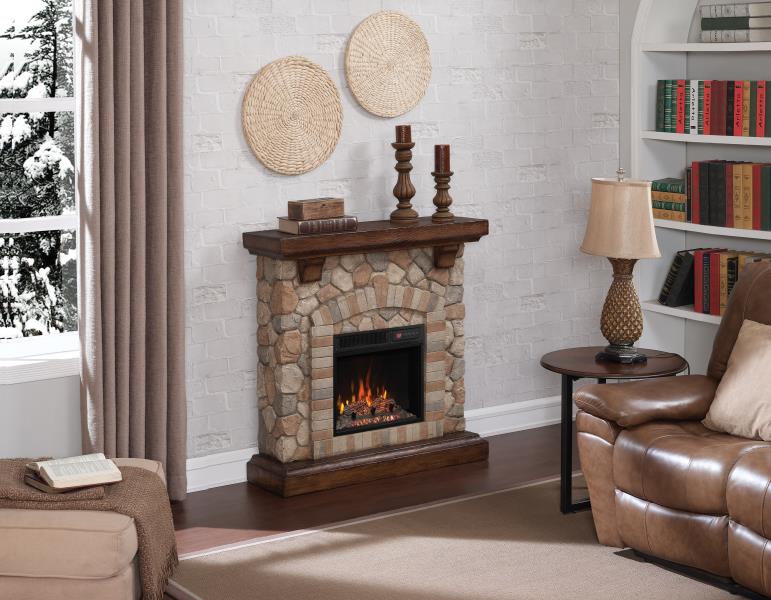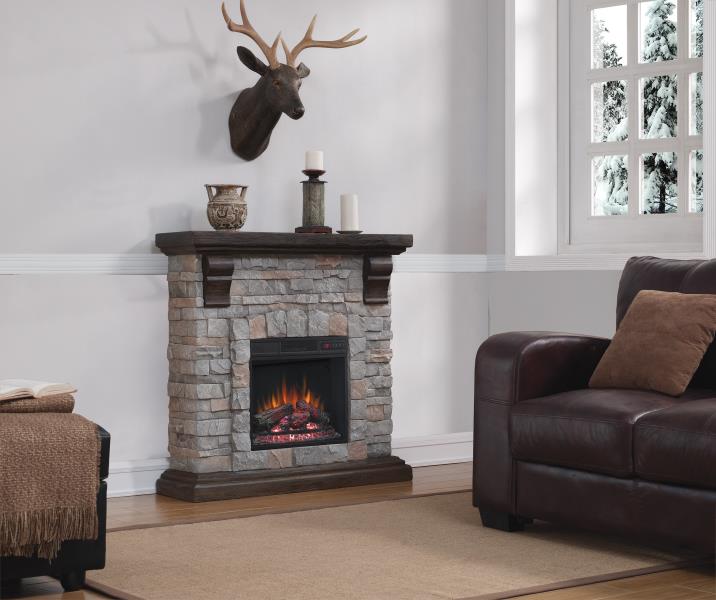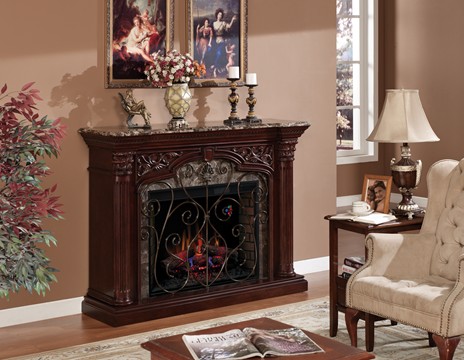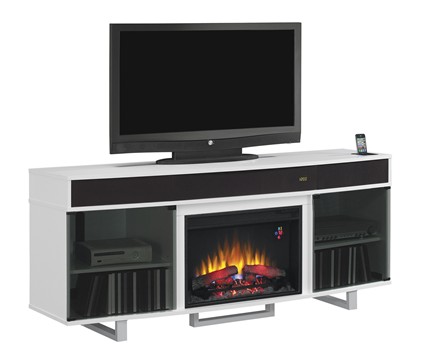 Twin-Star Home Furnishings Announces a Realigning of Their Corporate Brands
With the purchase of Bell'O International Corporation last Fall, Twin-Star Home Furnishings® has announced that they are realigning their corporate brand offerings.
Twin-Star Announces Organizational Changes
To continue Twin-Star's strong alignment with the company's customers, suppliers and employees, changes have been made to the Twin-Star management team.