 IHFC - C926, Commerce, Floor 9 Shuttle Stop: 1 (Transportation Terminal) Neighborhood: Commerce Concourse Corporate Phone: 828-757-4900
American Drew, A Division of La-Z-Boy, Inc.
Add to MyMarket
American Drew is a La-Z-Boy Incorporated company. Founded in 1927, American Drew is a leading manufacturer of medium to upper-medium priced bedroom, dining room and occasional furniture. American Drew's product collections cover a broad variety of style categories including traditional, transitional and contemporary. The company's headquarters are located in Hudson, North Carolina, and its products are distributed through thousands of independently owned retailers throughout the United States and Canada and around the world. Additional information is available at www.americandrew.com.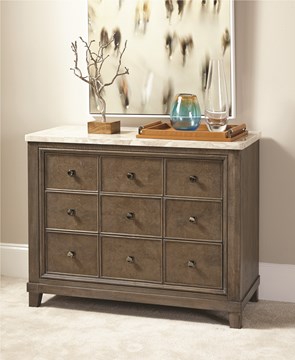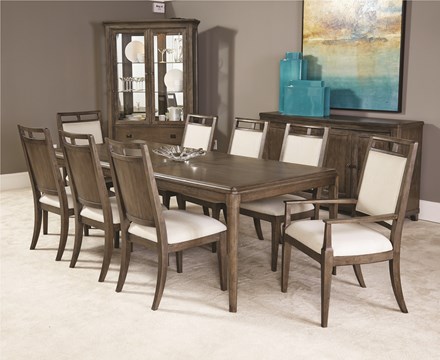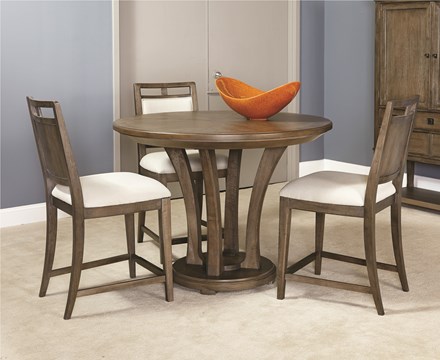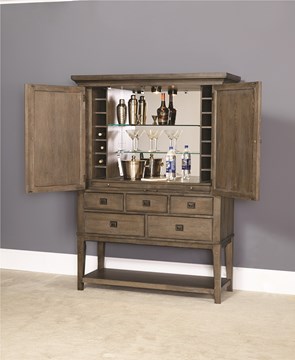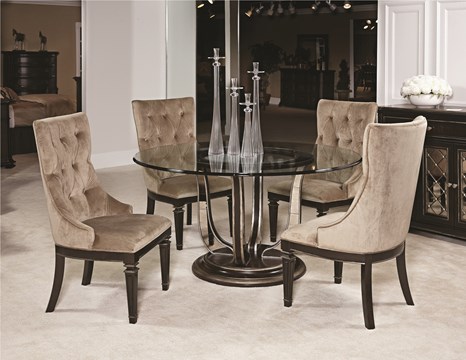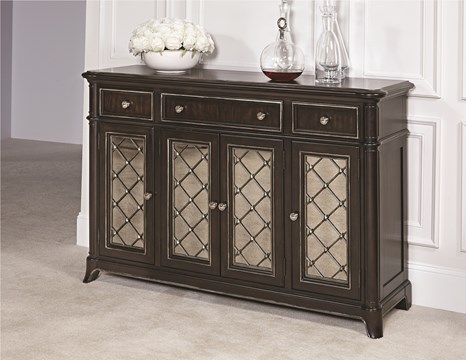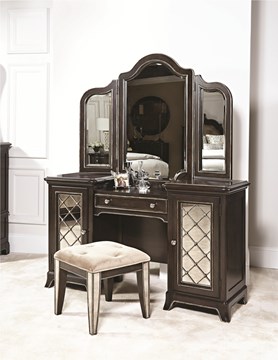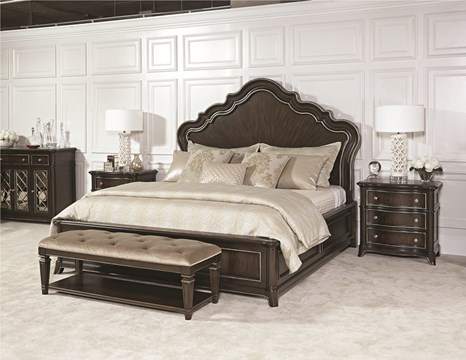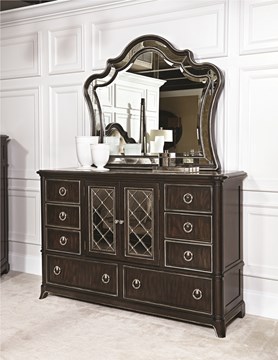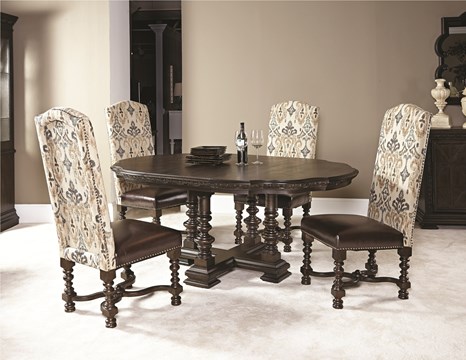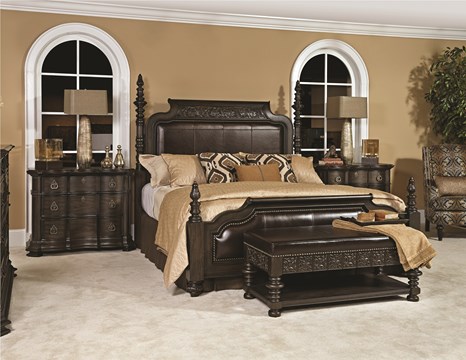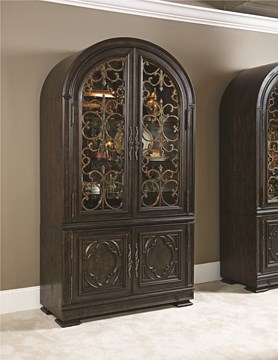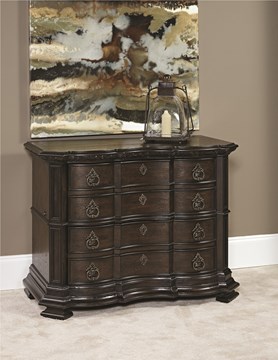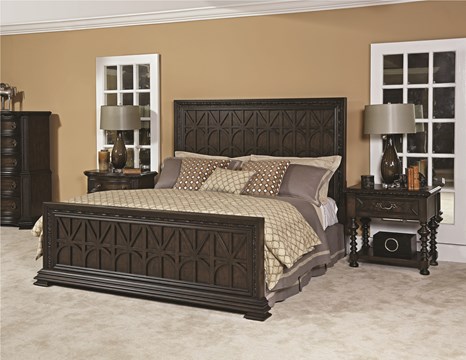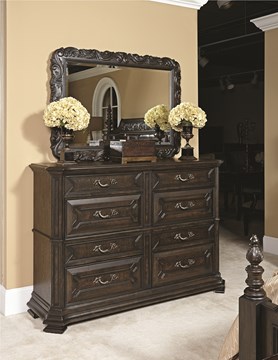 American Drew Fall Market Introductions Designed with Consumer Lifestyles in Mind | Design Stories Help Retailers Match Collections with Consumers
American Drew is introducing three collections inspired by three distinct consumer lifestyles at fall High Point Market. "Each collection appeals to a different consumer base, from established families ready to upgrade their furniture and enhance a spacious custom home, to a younger, urban consumer looking for her first piece of high quality furniture," said Jack Richardson, senior vice president of sales for American Drew. "By telling these consumer-driven design stories, we're making it easy for retailers to match the right American Drew collection with the right consumer." American Drew is also launching a Pinterest campaign to provide a behind-the-scenes look at on-trend styles coming to fall market. A "Coming in 2015" board will feature new collections and up-to-the-minute designs.
American Drew Unveils New Collections and Advertising Campaign at Spring High Point Market | "We Deliver" Campaign Communicates American Drew's Brand Promise to Retailers
American Drew, a La-Z-Boy company and leading manufacturer of medium to upper-medium priced bedroom, dining room and occasional furniture, is introducing three collections inspired by a range of consumer lifestyles and home furnishings needs. A new trade advertising campaign pairs the collections with their ideal customers while communicating to retailers American Drew's appeal to customers who are ready to invest in fine quality furniture. "Today's consumers are looking for more than just furniture—they want their home's décor to tell a story about who they are and what they value," said Jack Richardson, senior vice president of sales for American Drew. "All three collections are designed around a different consumer profile, and each tells a unique style story while remaining true to the American Drew brand promise of high quality, high style furniture that consumers want to own."