 IHFC - C930, Commerce, Floor 9 Shuttle Stop: 1 (Transportation Terminal) Neighborhood: Commerce Concourse Corporate Phone: 828-757-4900
Hammary, A Division of La-Z-Boy, Inc.
Add to MyMarket
Founded in 1943, Hammary is a leading manufacturer of accent and occasional furniture. Hammary's products include the unique Hidden Treasures® collection of accent furniture from around the world. Hammary is part of La-Z-Boy Incorporated's family of companies. The company's headquarters are located in Hudson, North Carolina, and its products are distributed through thousands of independently owned retailers throughout the United States and Canada and around the world. For more information on Hammary, please visit www.hammary.com.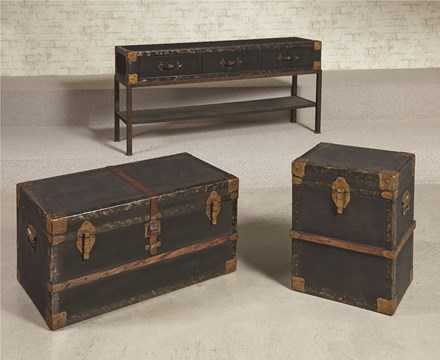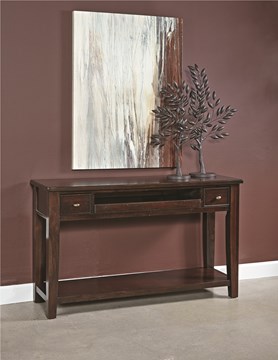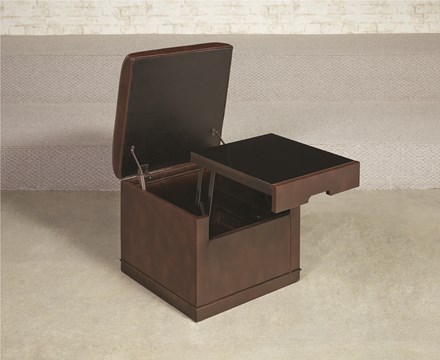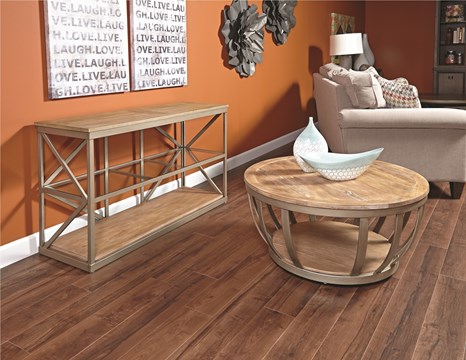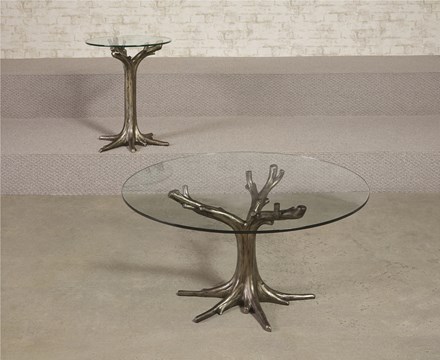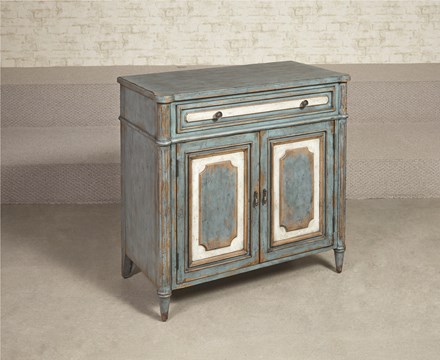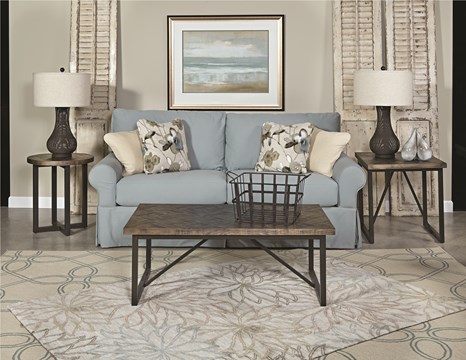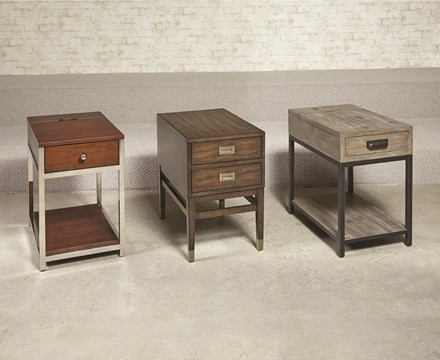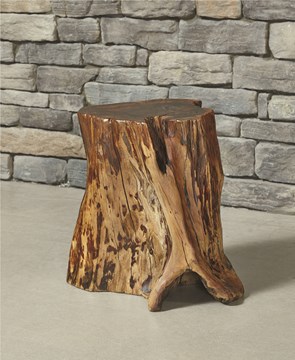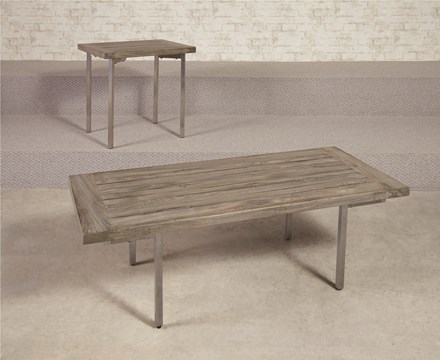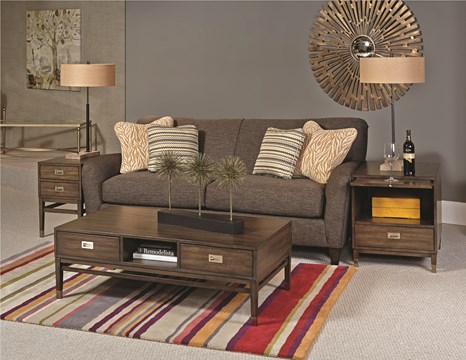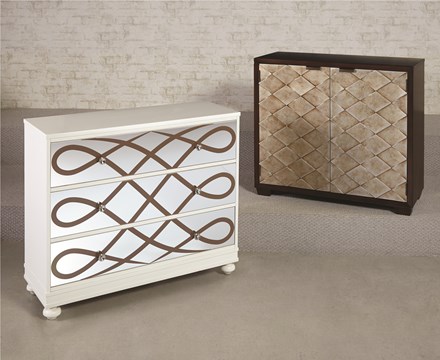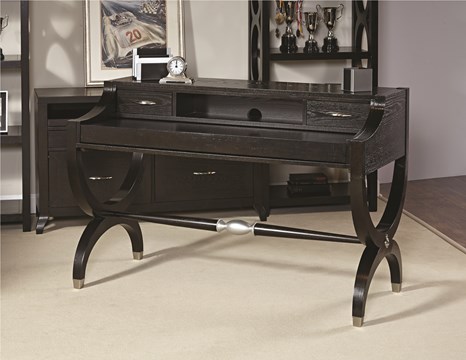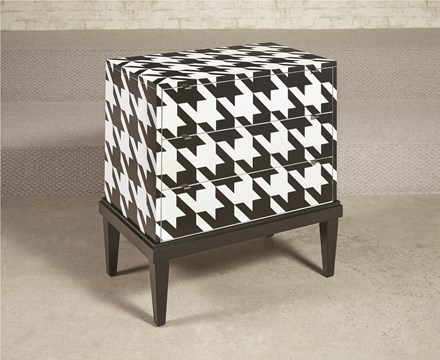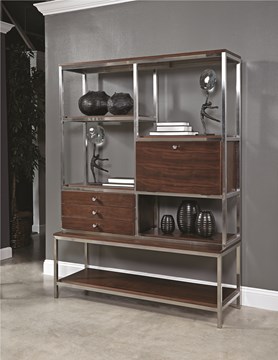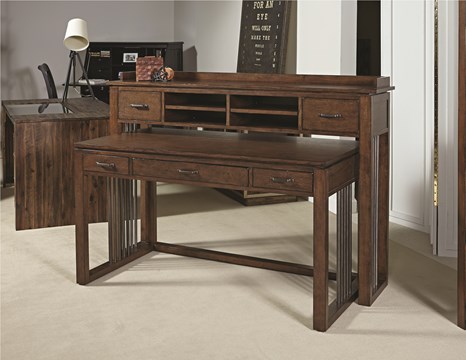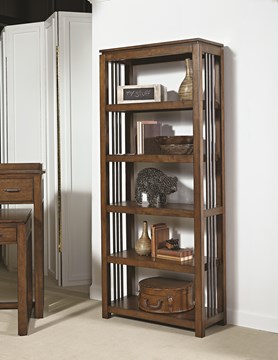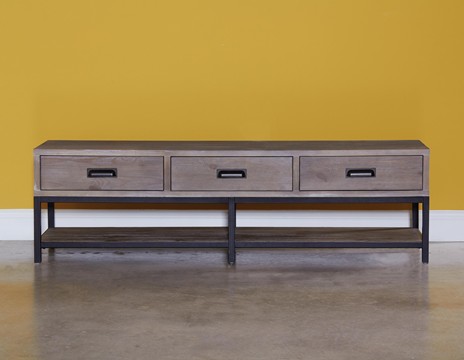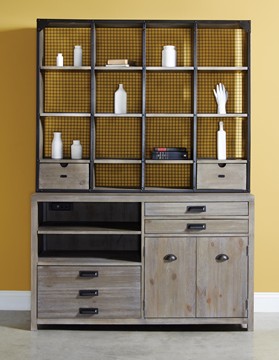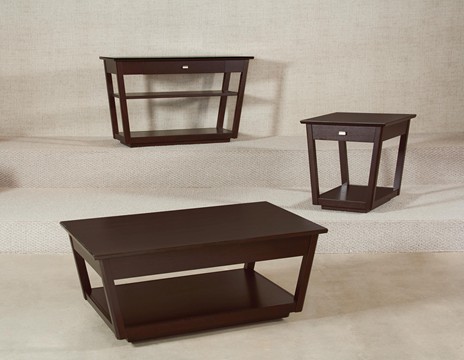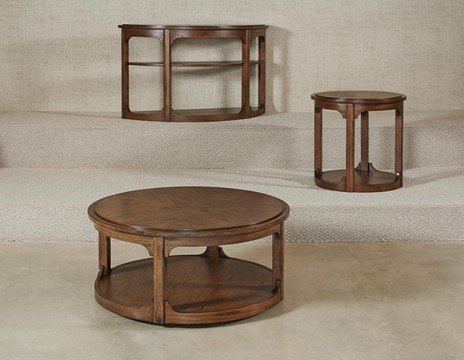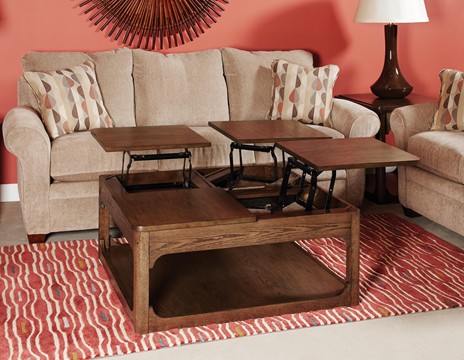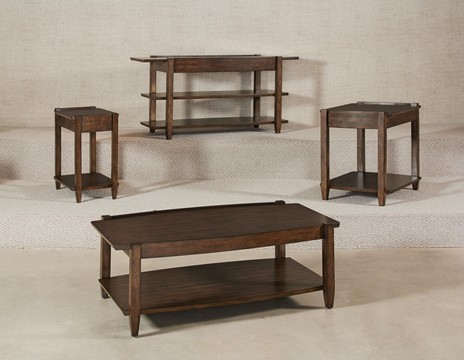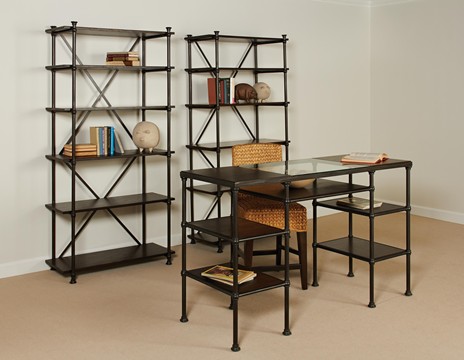 New Occasional Collections by Hammary Offer Solutions for Retailers, Interior Designers and Gift/Accessory Store Owners
Hammary is introducing six occasional furniture collections and a myriad of unique accent pieces at fall High Point Market. The La-Z-Boy company is also expanding its home office offerings. "Today's consumers want special pieces to round out their living spaces, and our new collections help retailers fill that void with the most sought-after designs," said Terri James, director of marketing for Hammary. "The majority of our products are also easy to ship via UPS, making it more affordable and convenient for interior designers and gift/accessory store owners to offer their clients creative design solutions." Hammary has also added 35 pieces to the popular Hidden Treasures collection of accent pieces from around the world. The offerings pair well with the most popular pieces in the collection, making it easy for retailers to add new items to their existing best-sellers. A Pinterest campaign will provide a behind-the-scenes look at on-trend styles coming to fall market; Hammary's "Coming in 2015" board will feature the new products and give retailers and interior designers an easy way to share design ideas with clients and create buzz around new products before they hit floors.
Hammary Combines Vintage Styles with Modern Conveniences in Six New Collections at Spring High Point Market
Hammary, a La-Z-Boy company offering a wide variety of occasional, home office and accent furniture, is introducing six collections that combine vintage styles with the utility desired by today's consumers. "Our spring introductions are inspired by the past but truly live in the present," said Terri James, director of marketing for Hammary. "The vintage trend is very popular with interior designers and consumers, and our new collections help achieve that look without sacrificing modern conveniences, like hidden storage and generous shelving."