 Market On Green - 602, Floor 6 Shuttle Stop: 6 (Green Line) Neighborhood: Centennial Wrenn South Corporate Phone: 5616658105
Duraflame by Twin Star Home
Add to MyMarket
In January 2009 Twin-Star International™ acquired an exclusive license from internationally renowned Duraflame Incorporated™ to manufacture electrical heating products under the Duraflame™ brand name. Our complete range of Duraflame™ branded electrical heating products include ceramic desktop heaters, ceramic oscillating tower heaters, dual quartz tower heaters, milk house heaters, oil filled heaters, parabolic heaters, micathermic heaters, electric stoves, in-fireplace inserts and infra-quartz radiant heaters.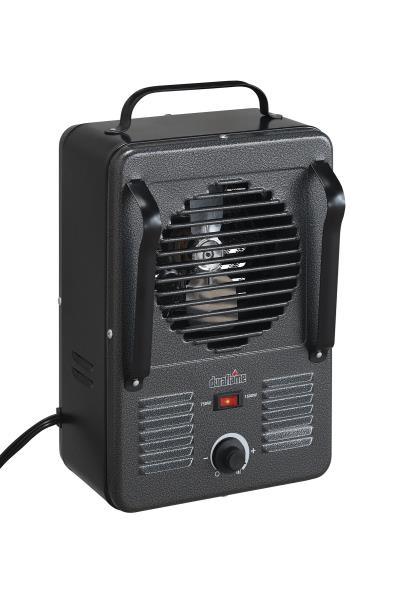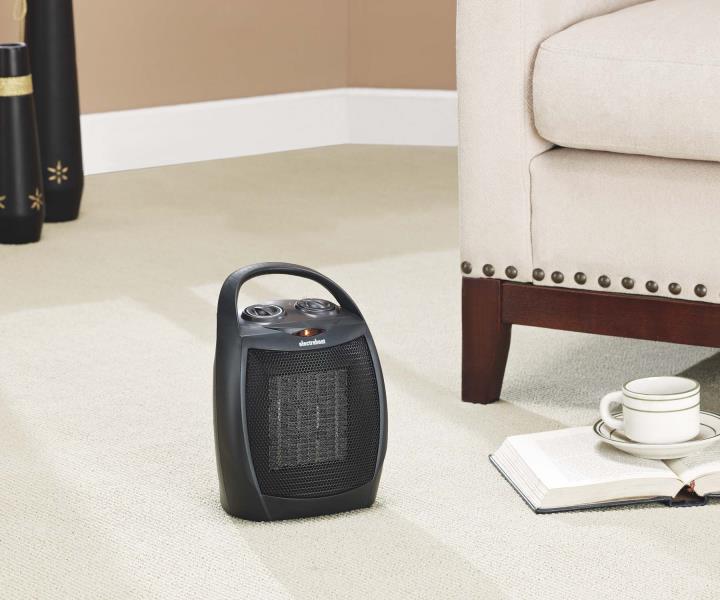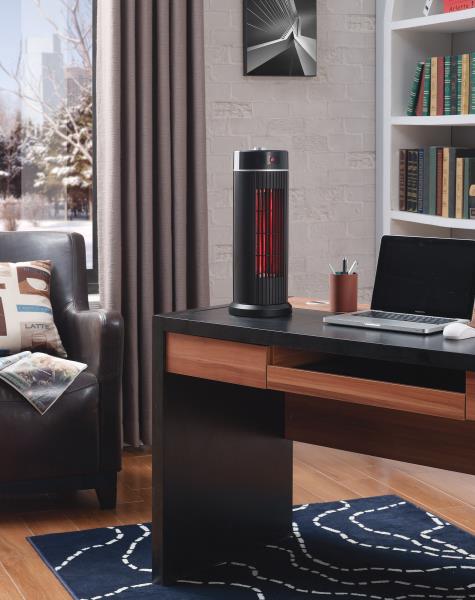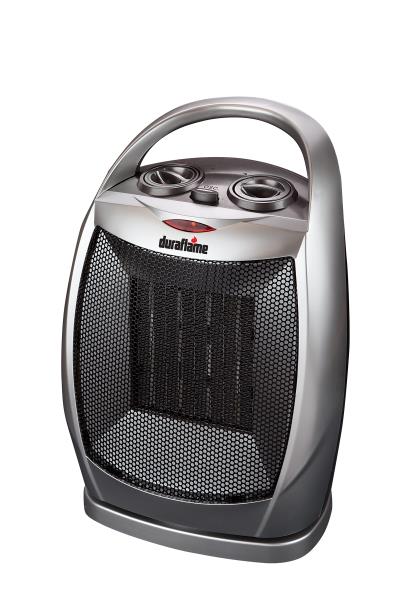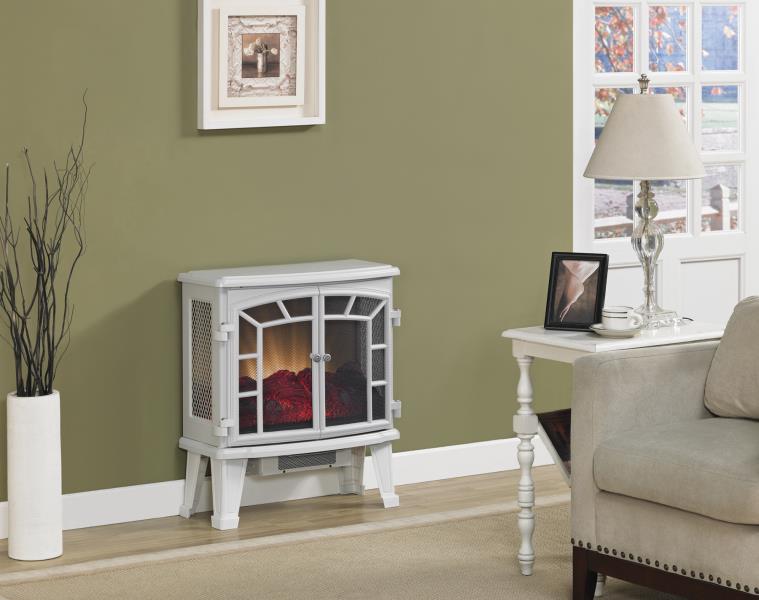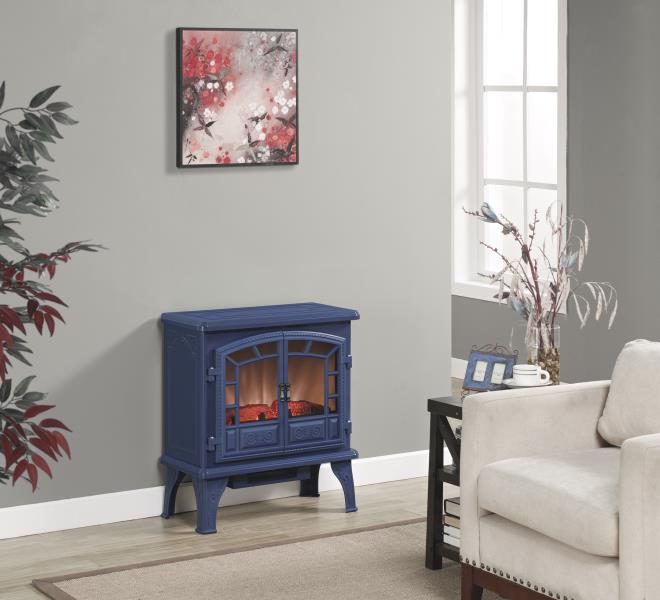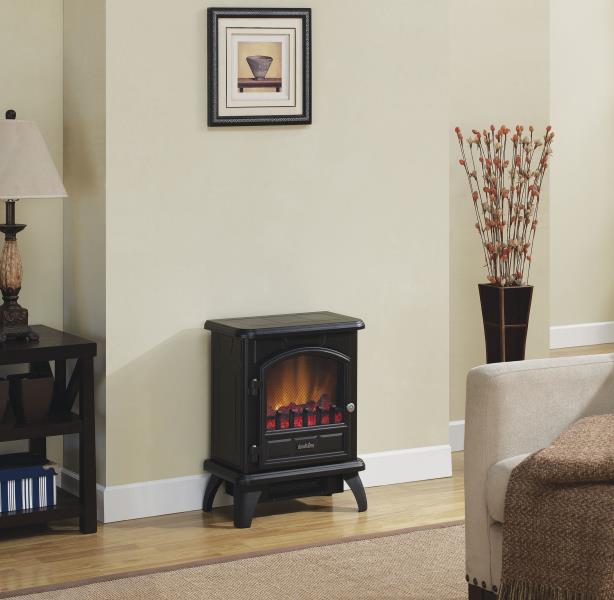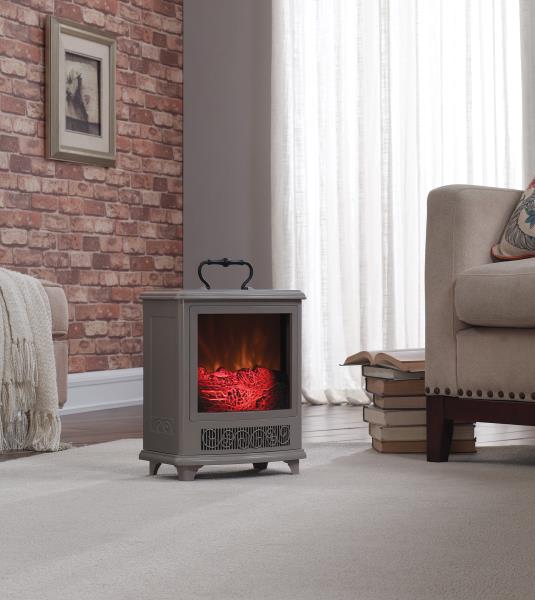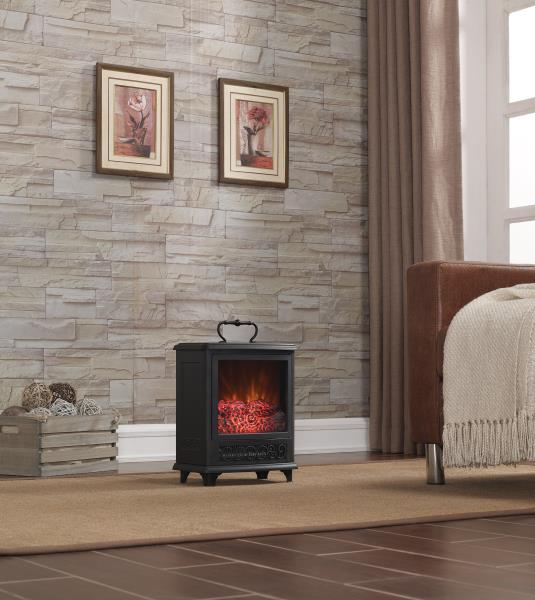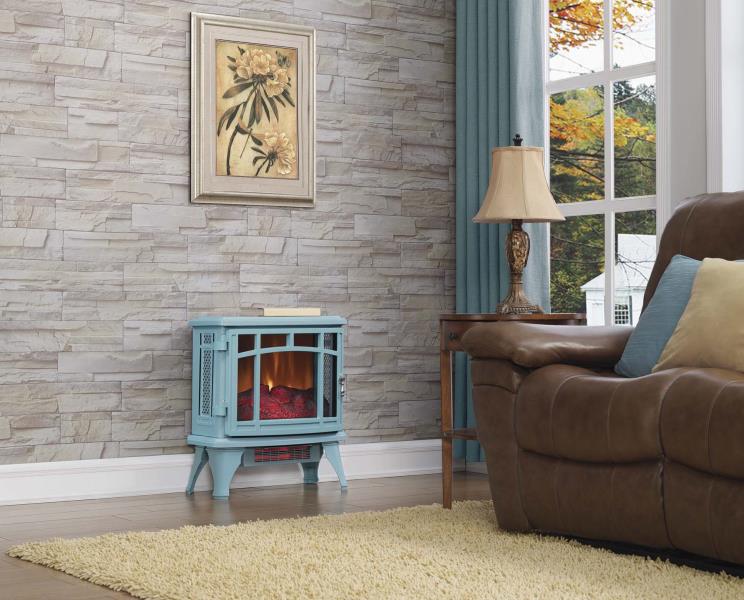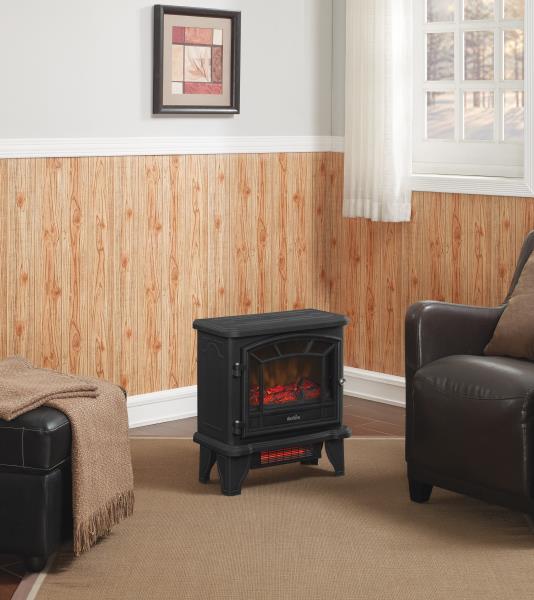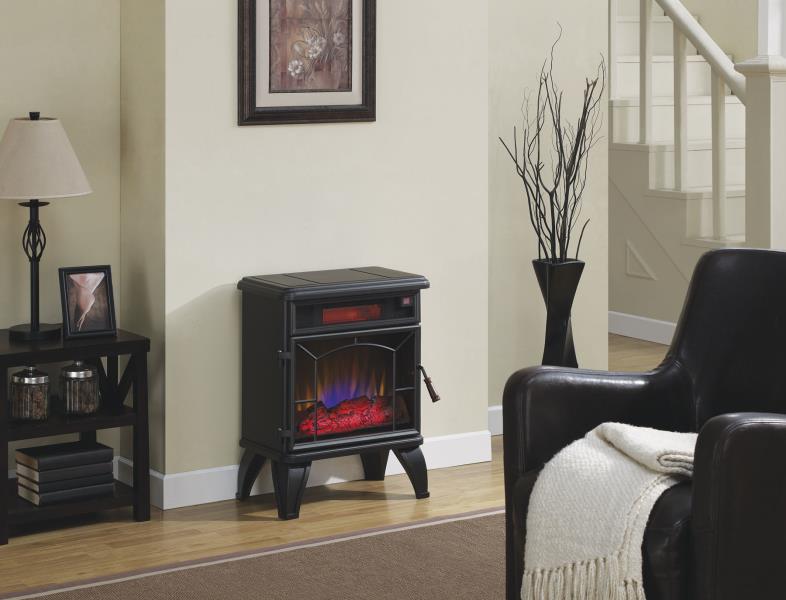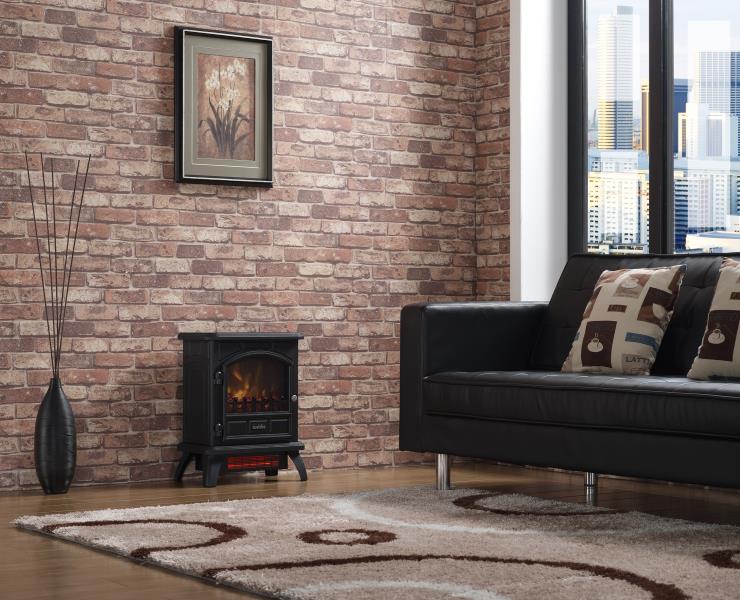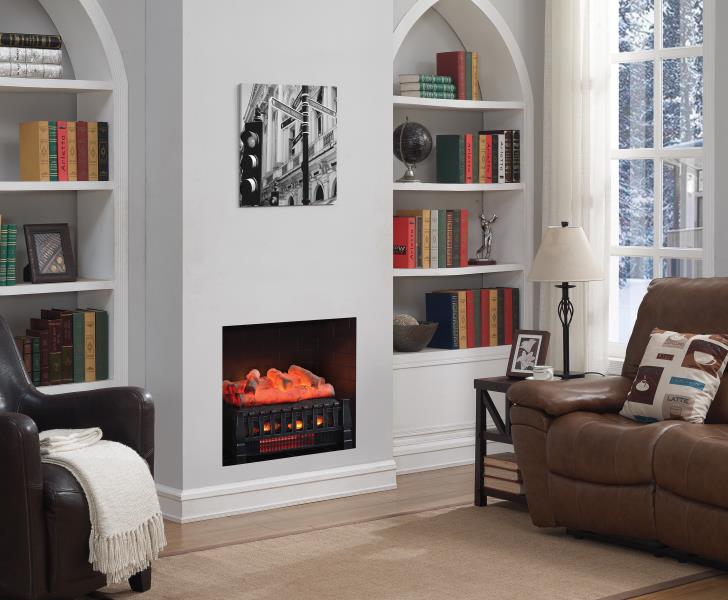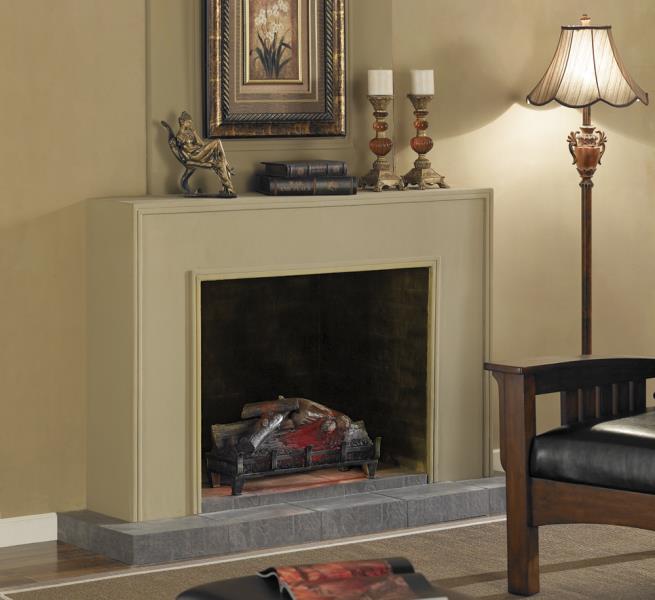 Twin-Star Home Furnishings Announces a Realigning of Their Corporate Brands
With the purchase of Bell'O International Corporation last Fall, Twin-Star Home Furnishings® has announced that they are realigning their corporate brand offerings.
Twin-Star Announces Organizational Changes
To continue Twin-Star's strong alignment with the company's customers, suppliers and employees, changes have been made to the Twin-Star management team