 Market Square Tower - 404, Floor 4 Shuttle Stop: 29 (Red Line) Neighborhood: Market Square & Elm Corporate Phone: 248.855.6000
Crypton, Inc.
Add to MyMarket
Crypton is a high-performance textile company with a reputation steeped in innovation. Crypton offers soft, easy-to-clean fabrics that have the ability to repel stains, moisture, mildew, bacteria and odor. Based in Bloomfield Hills, Michigan, Crypton is a leading textile company worldwide with 19 global patents and 25 trademarks. For over 25 years, Crypton has provided performance fabric to such projects as hotels, restaurants, and healthcare facilities with tried, tested and trusted results. Crypton is also a leader in residential design, offering high performance indoor fabrics that are featured at over 85 partner brand furniture and fabric showrooms throughout High Point. Crypton is proud to manufacture in the U.S.A. with technology that is produced here, offices outside of Detroit and a plant as well as a mill in North Carolina. All Crypton products have been awarded the Greenguard Gold certification for sustainability.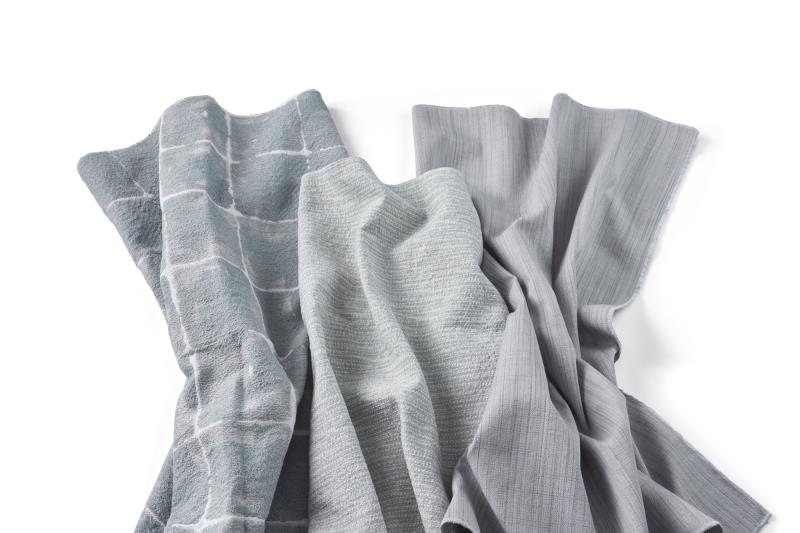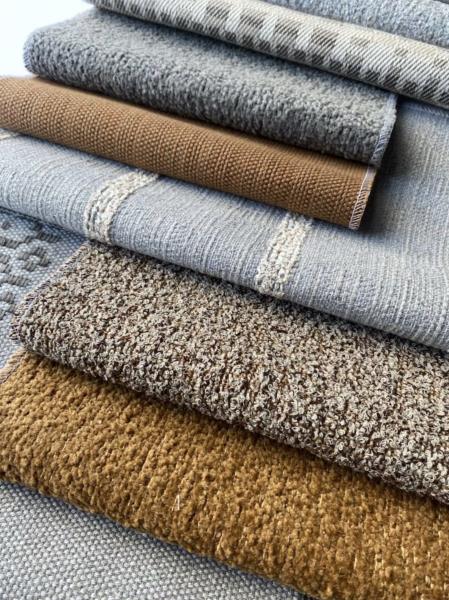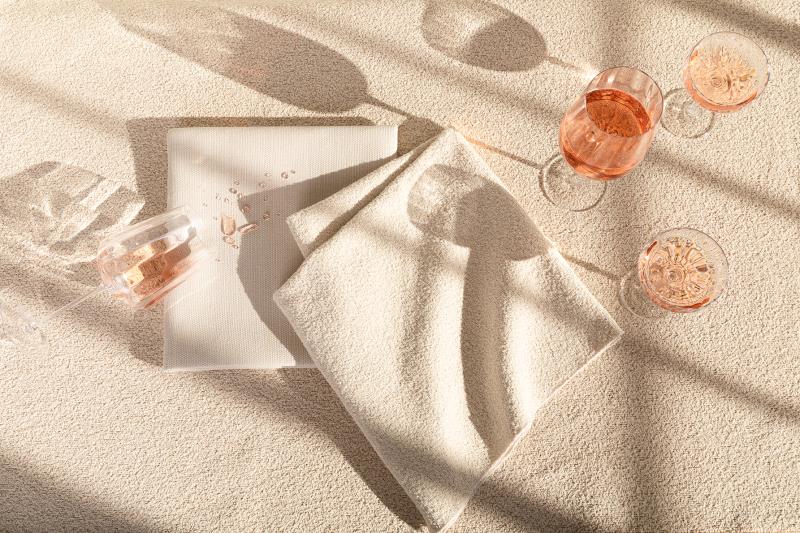 4pm - 6pm, October 22
Mindfulness @ Market
Social American Leather Showplace 5000 Floor 5, Shuttle Stop 1 Neighborhood: Market Square & Elm Shuttle Stop: 29 (Red Line)
American Leather, makers of the world renowned Comfort Sleeper and Crypton, global innovators in wellness-focused design, invite Market goers to relax and refresh. A variety of soothing wellness practices and calming lavender-infused cocktails along with genius hacks for getting a great night's sleep await you.
---
9am - 5pm, October 24
The Anna Elisabeth Pop-Up at Crypton
Social Crypton, Inc., Market Square Tower, Floor 4 Neighborhood: Market Square & Elm Shuttle Stop: 29 (Red Line)
Discover this amazing online resource for Crypton Home Fabric. Created by designers for designers, this forward-thinking, woman-run business puts so much Crypton at your fingertips, while curating thoughtful books that allow layering, design storytelling and help you achieve the perfect mix of variety and continuity across many rooms in a residential project. Meet the minds behind Anna Elisabeth and tour their upcoming Crypton curation while enjoying refreshing cold pressed juices and deluxe giveaways.
---
10am - 11:30am, October 24
Home with Rue Design Insiders' Textile Trends at MT Company
Educational The MT Company 311 N. Hamilton, Shuttle Stop 18 (Red Line) Neighborhood: Market Square & Elm Shuttle Stop: 29 (Red Line)
Take a deep dive into what's next in home textiles as Crypton Home and RUE Magazine host an all-star panel of experts, moderated by Danny Seo, Co-Principal of RUE and Emmy-Award winning host of "Naturally Danny Seo". Light brunch bites and mimosas will fuel you for this fascinating conversation covering trends in texture, color and pattern. The first 20 guests will receive a free copy of Kelli Lamb's gorgeous new book HOME WITH RUE. Panel: Lauren Clement of Lauren Nicole Design, Lori Muscato of Casual Elegance Design and Denise Gutierrez of Crypton Fabric.
Speakers: Danny Seo, Lauren Clement, Lori Muscato, Denise Gutierrez
---