 Market Square Tower - 404, Floor 4 Shuttle Stop: 29 (Red Line) Neighborhood: Market Square & Elm Corporate Phone: 248.855.6000
Crypton, Inc.
Add to MyMarket
Crypton is a high-performance textile company with a reputation steeped in innovation. Crypton offers soft, easy-to-clean fabrics that have the ability to repel stains, moisture, mildew, bacteria and odor. Based in Bloomfield Hills, Michigan, Crypton is a leading textile company worldwide with 19 global patents and 25 trademarks. For over 25 years, Crypton has provided performance fabric to such projects as hotels, restaurants, and healthcare facilities with tried, tested and trusted results. Crypton is also a leader in residential design, offering high performance indoor fabrics that are featured at over 85 partner brand furniture and fabric showrooms throughout High Point. Crypton is proud to manufacture in the U.S.A. with technology that is produced here, offices outside of Detroit and a plant as well as a mill in North Carolina. All Crypton products have been awarded the Greenguard Gold certification for sustainability.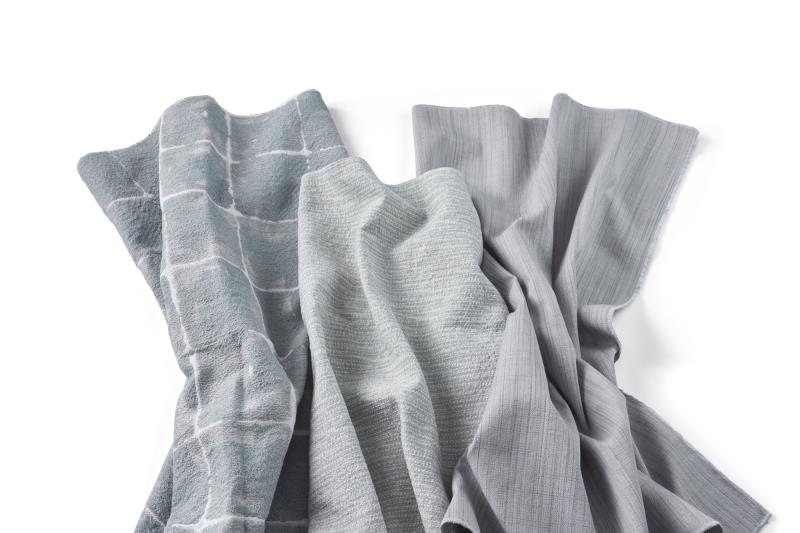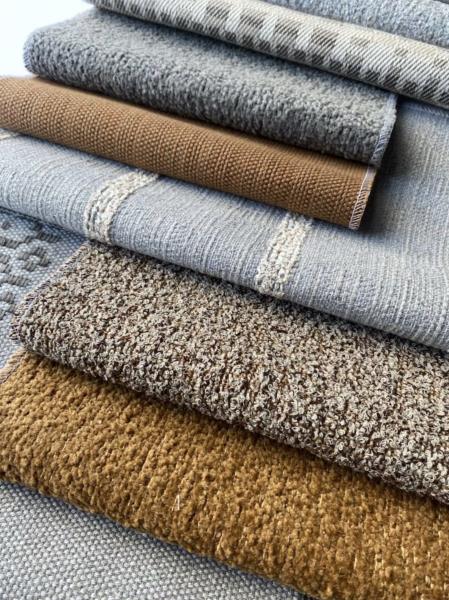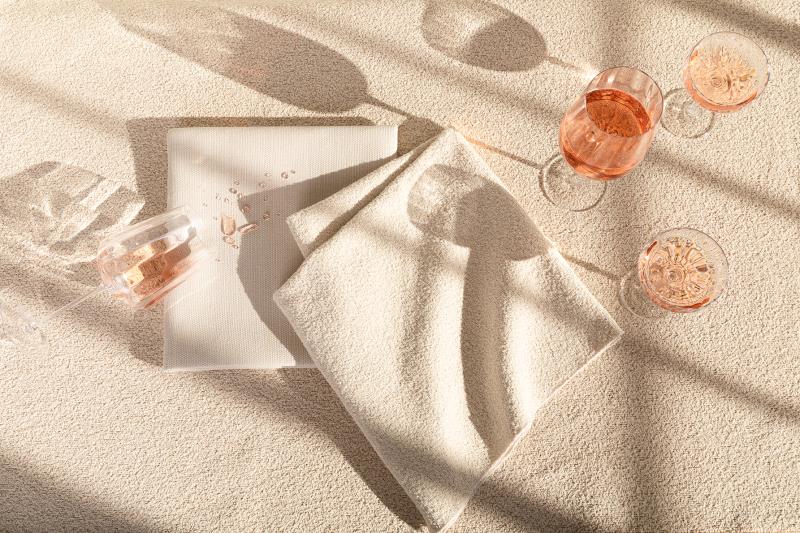 10:30am - 11:30am, April 24
Discover the Next Wave in Textile, Color and Furniture Trends with Crypton Fabric & Fashion Snoops
Educational Hall of Fame Building 311 South Hamilton High Point NC Location: Celebration Hall Neighborhood: Centennial Wrenn South Shuttle Stop: 29 (Red Line)
High Point's newest architectural landmark, the Hall of Fame Building, is the inspiring setting for a truly illuminating morning. Gather in Celebration Hall for a look at the next wave in design. Trend expert Jaye Anna Mize, of FS and leading designers Caleb Anderson of Drake/Anderson and Well-Designed, Breegan Jane and Marc Thee of Marc Michaels will offer an illuminating discussion of the evolving materiality and direction of Symbiotic Design, and its crucial importance to the future of your practice. Brought to you by Hall of Fame Building Sponsors Crypton and Fashion Snoops. Inspired by the inaugural exhibition Symbiotic. Partnered with High Point Market and Interwoven Textile Fair by ITA. Light morning bites will be served.
Speakers: Jaye Anna Mize, Caleb Anderson, Breegan Jane, Marc Michaels, Grainne Coogan
---
Crypton Presents Firsts at High Point MArket
Crypton brings many firsts to High Point market: new products premiere in a pop-up collab with Floyd Home, bold programming features top interior designers Caleb Anderson, Breegan Jane and Marc Michaelson a trend forecast panel moderated by FS home and interiors expert Jaye Anna Mize..