IHFC - D724, Design Center, Floor 7 Shuttle Stop: 1 (Transportation Terminal) Neighborhood: Commerce Concourse Corporate Phone: 703.803.6900
BDI
Add to MyMarket
BDI is a leading home furnishings manufacturer, specializing in innovative media furniture and office solutions that are designed to seamlessly integrate technology into the home. This year we introduce bedroom furniture that is designed for today's connected lifestyle. Our collection is further rounded out with contemporary shelving systems, motion occasional tables and more. BDI's designs can be found in fine home furnishings and electronics retailers throughout the US, Canada and internationally, bringing contemporary home furnishings to all those who appreciate great design. As a design driven company, our primary goal is to develop beautiful—and functional—furniture that not only stands the test of time, but transcends trends. BDI is based in Chantilly, VA, and ships to retailers nationwide. Export opportunities are also available.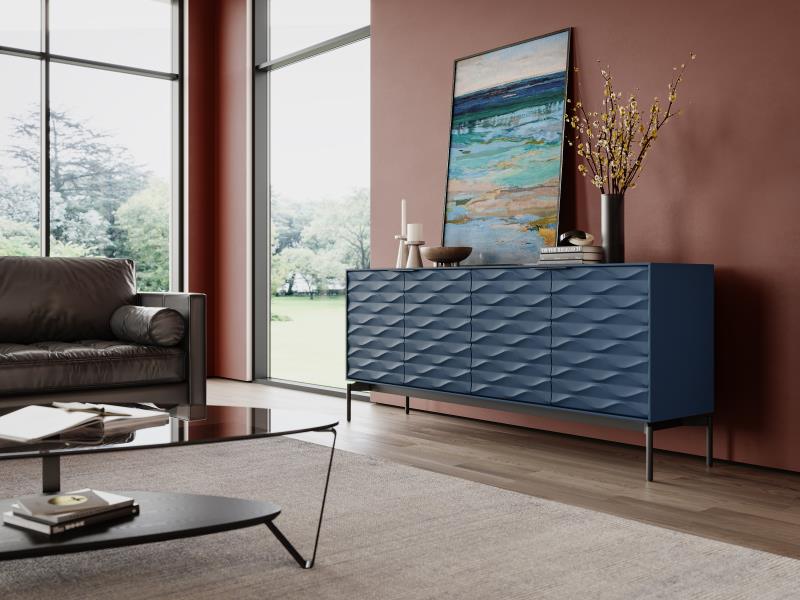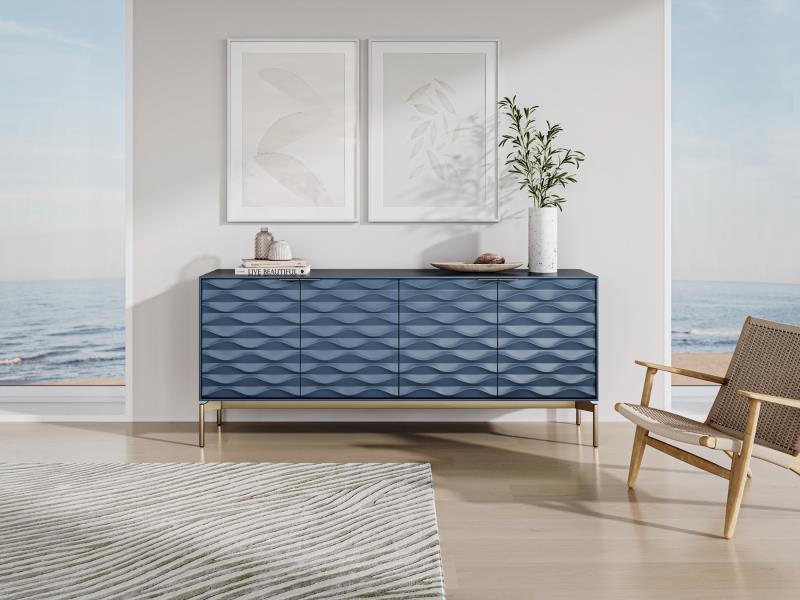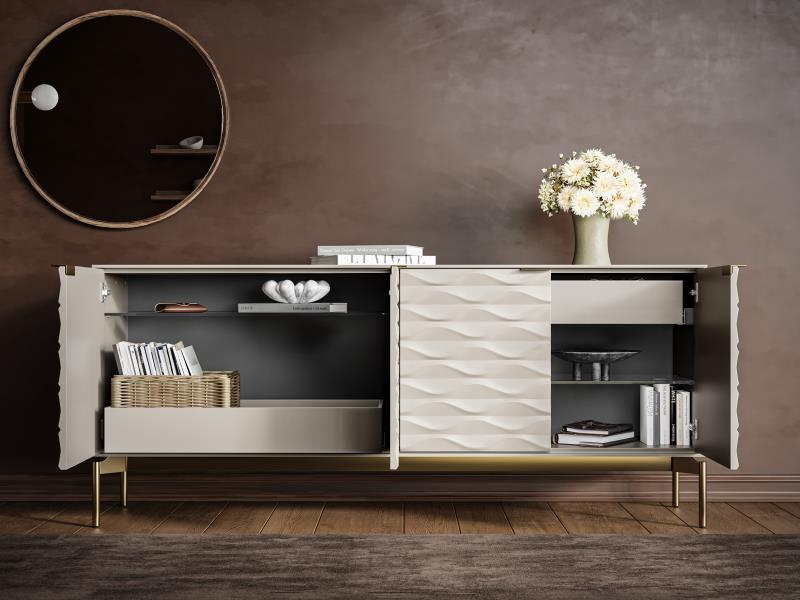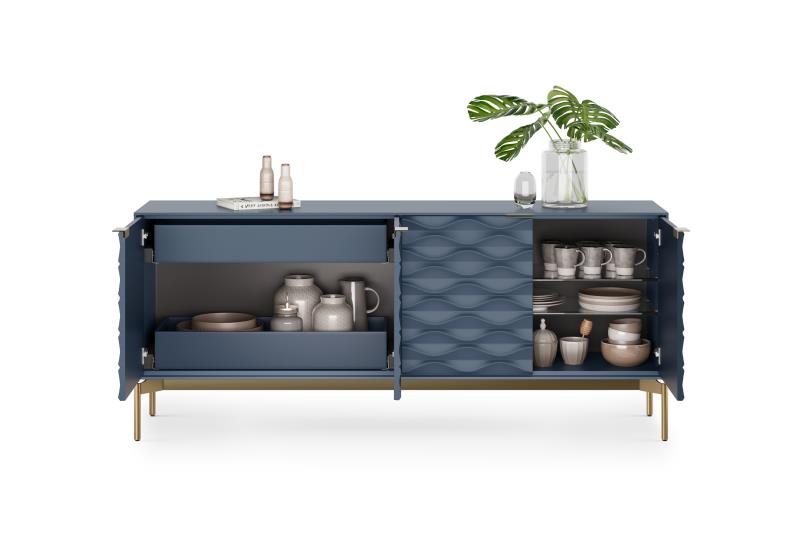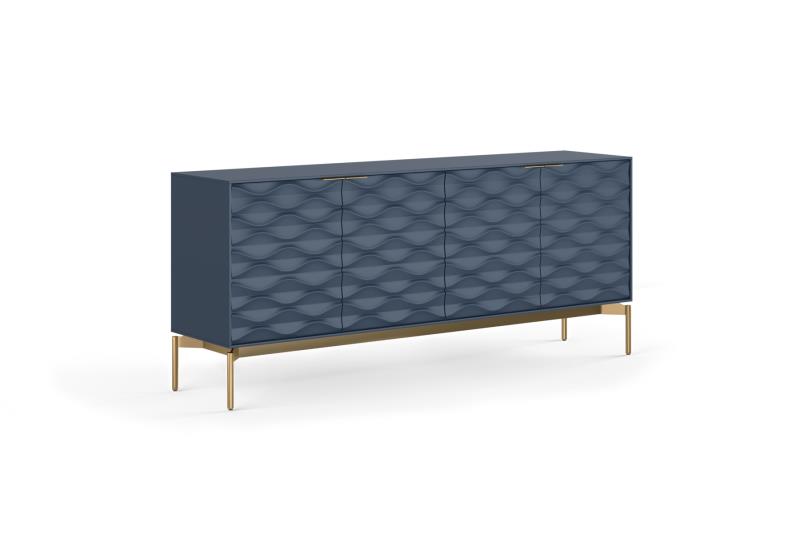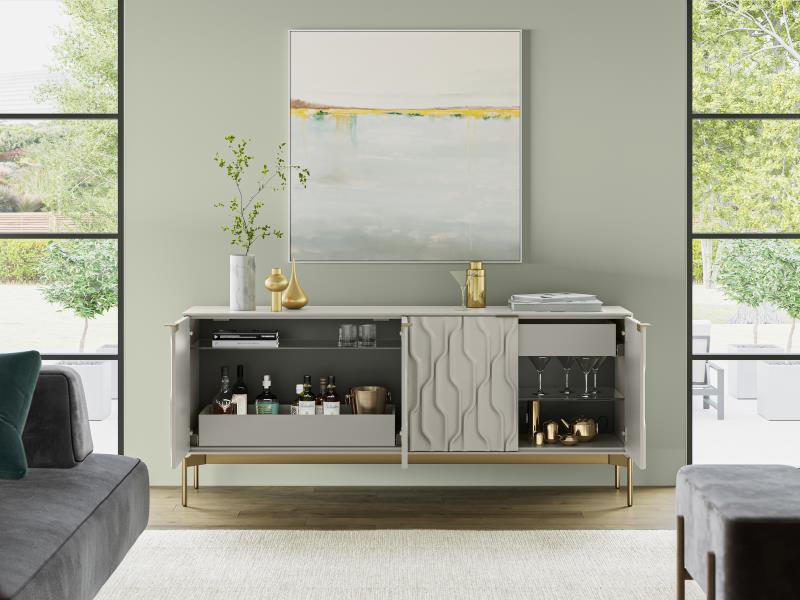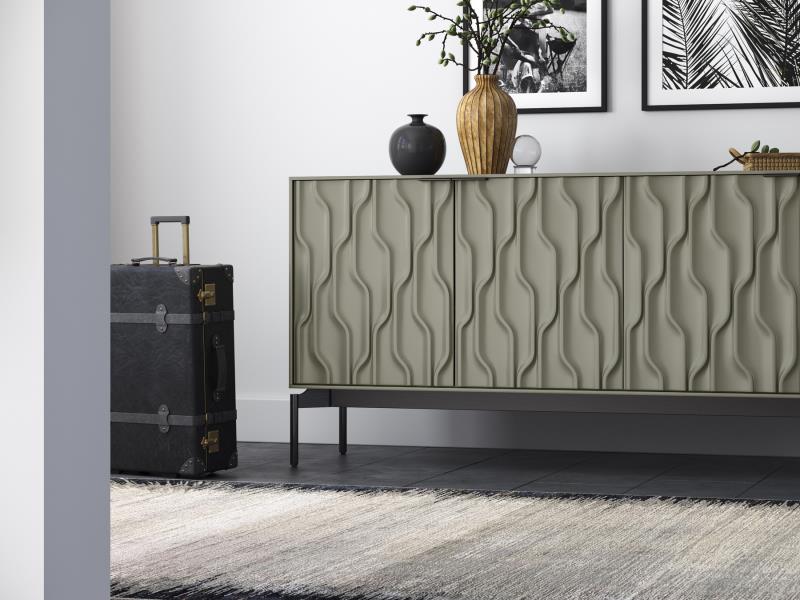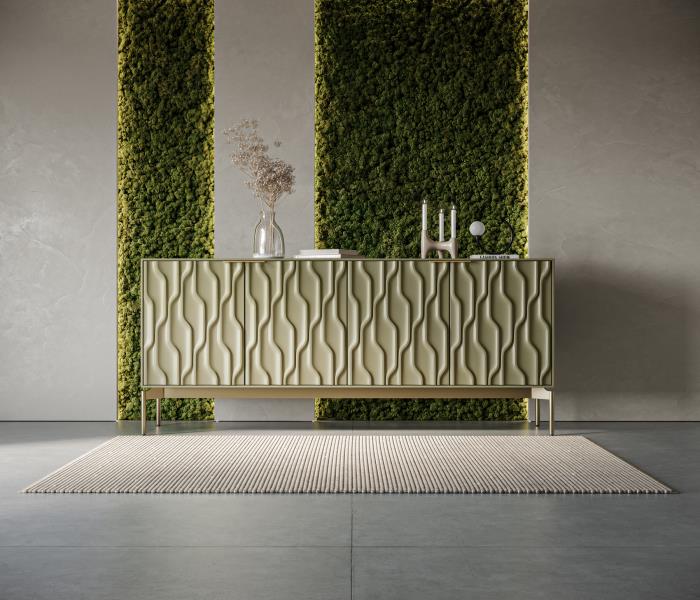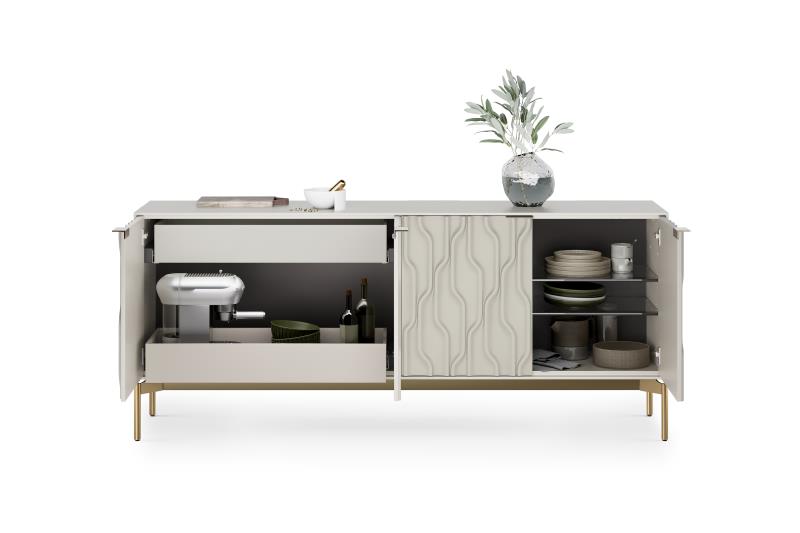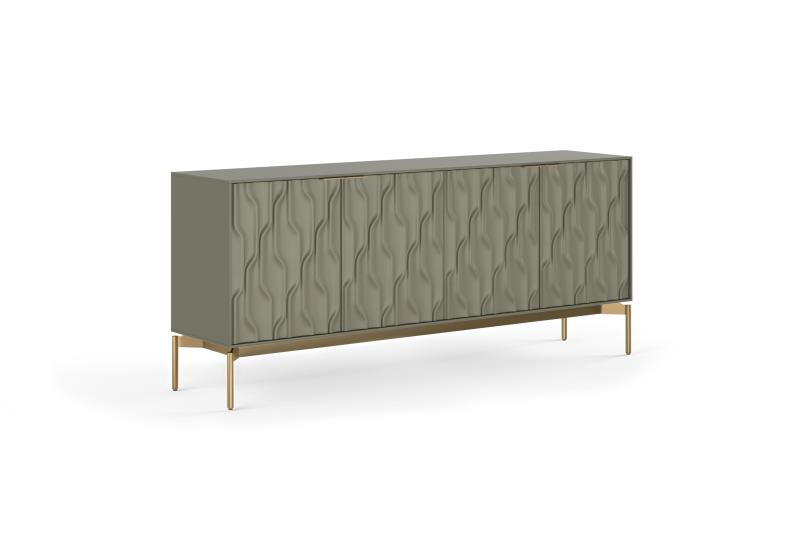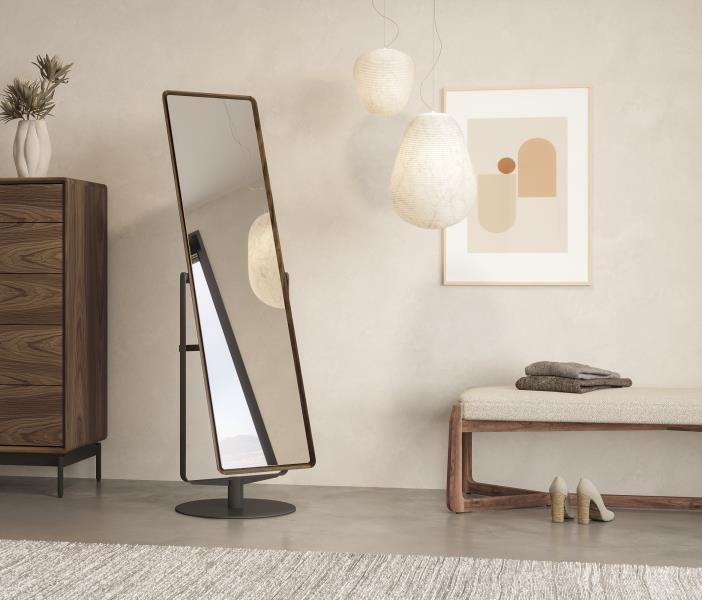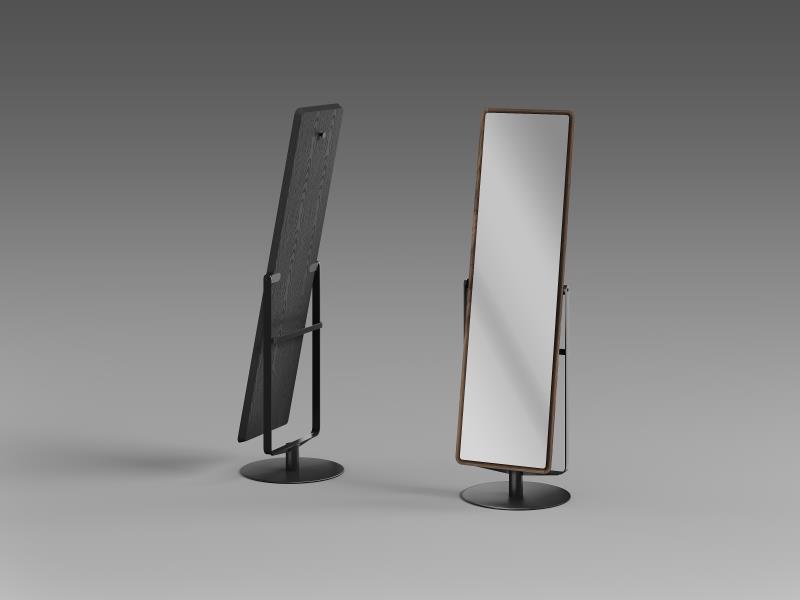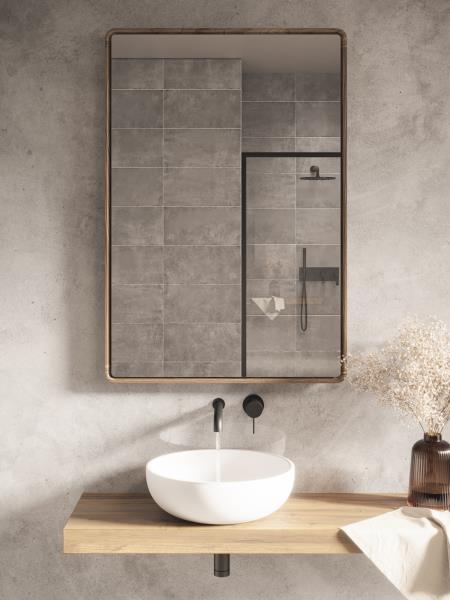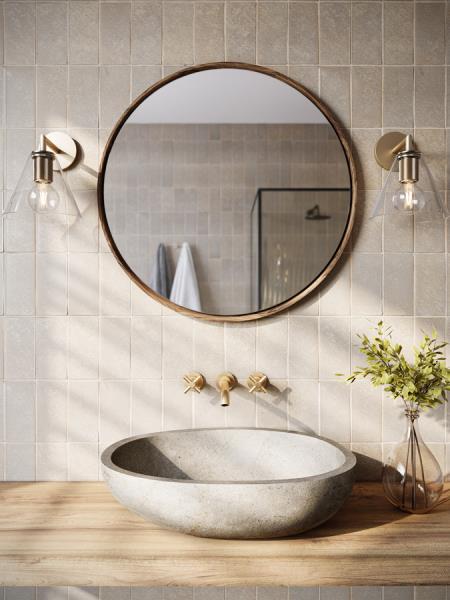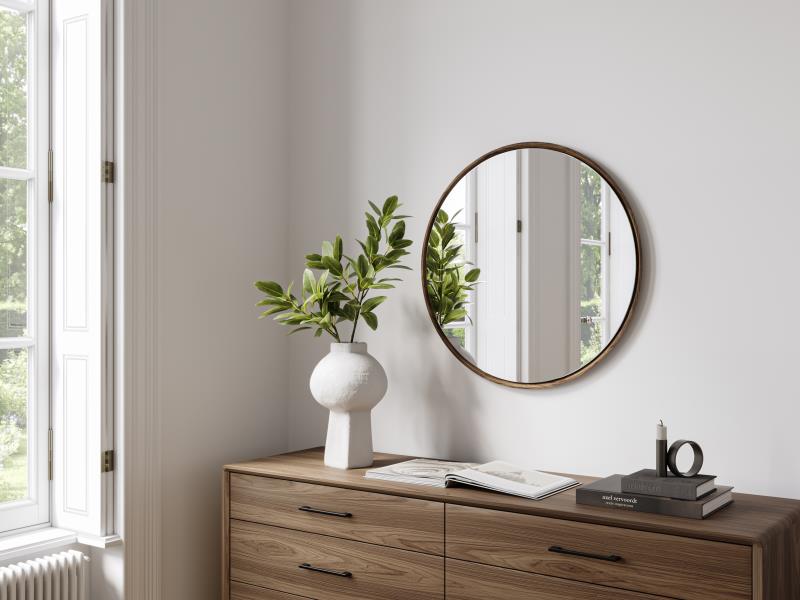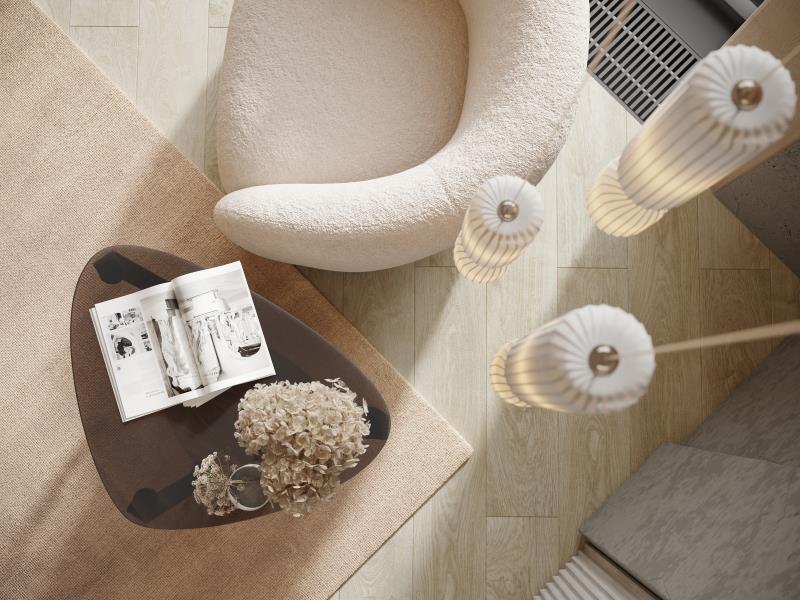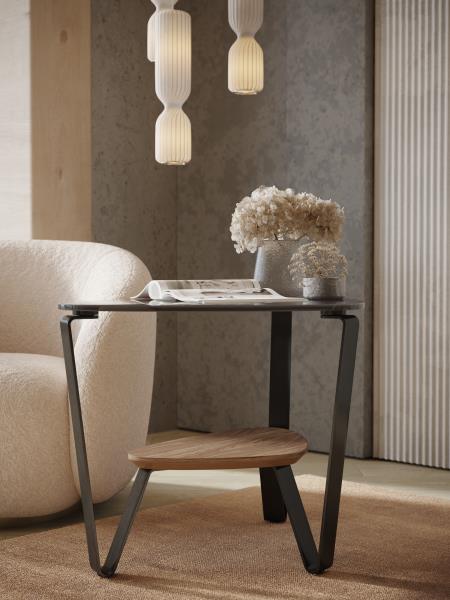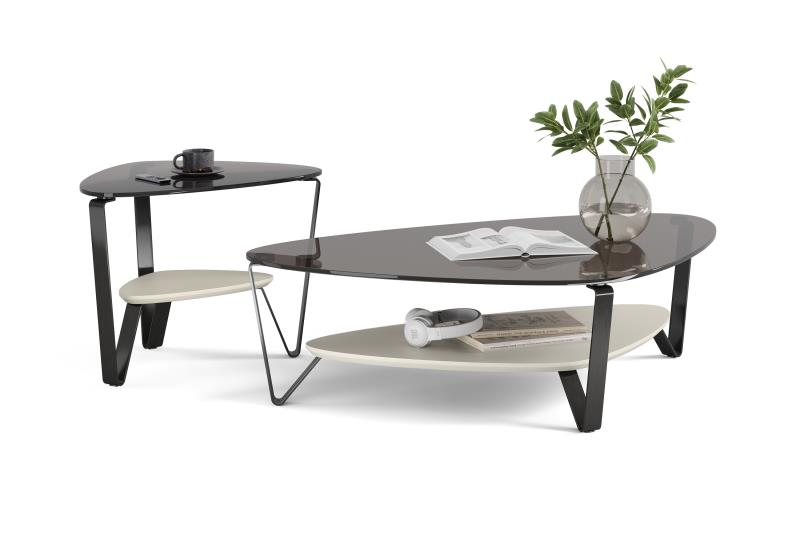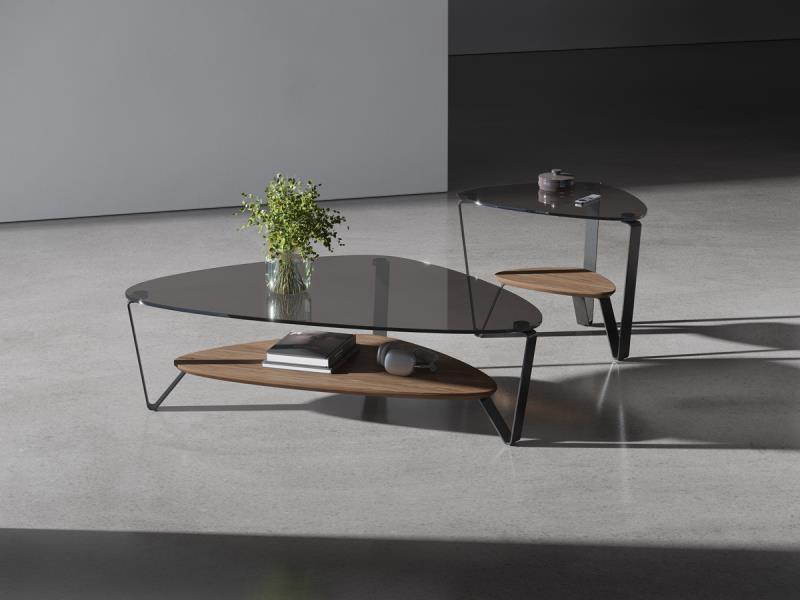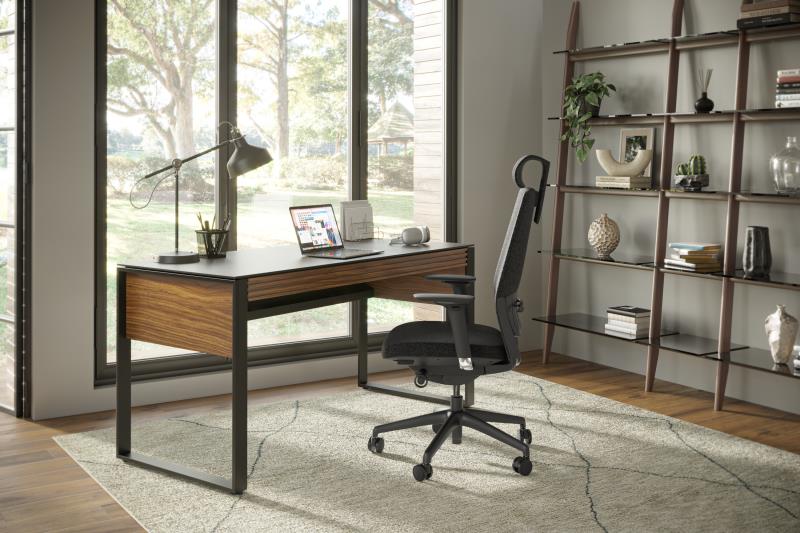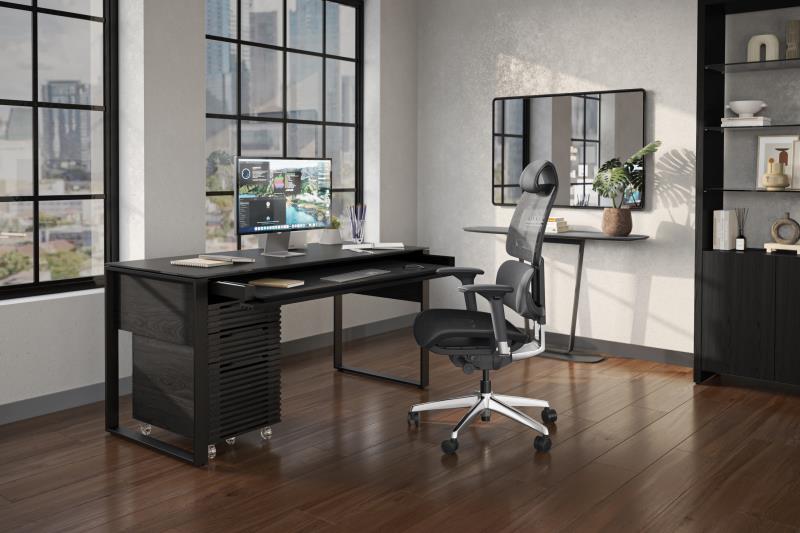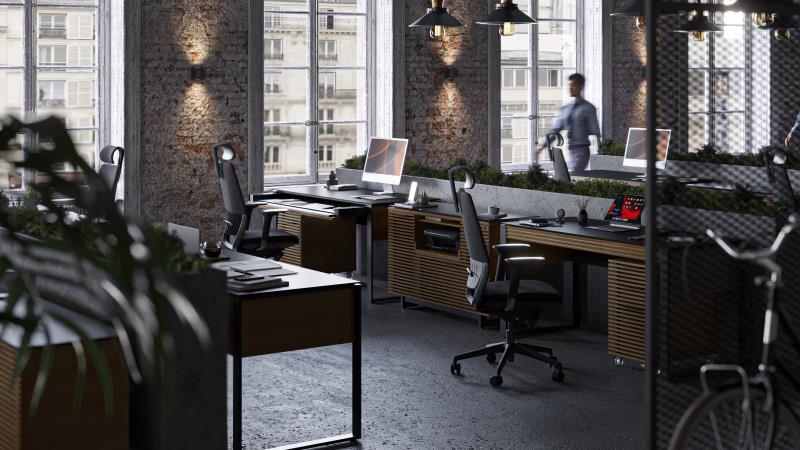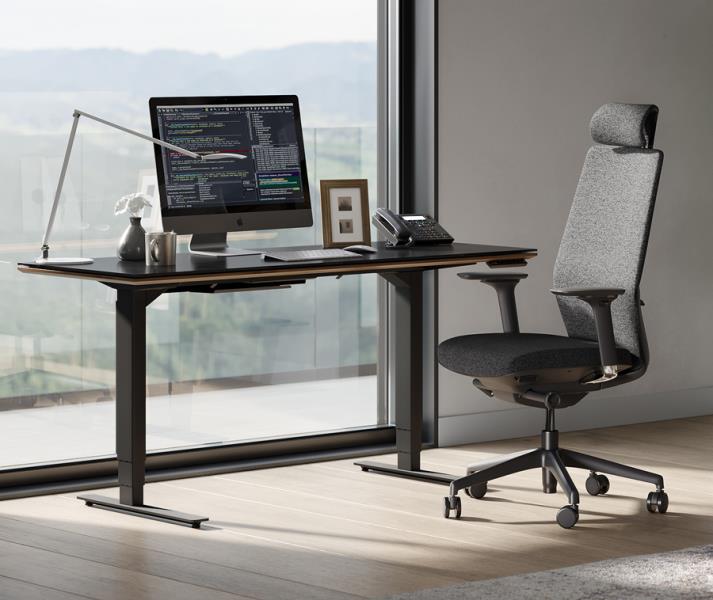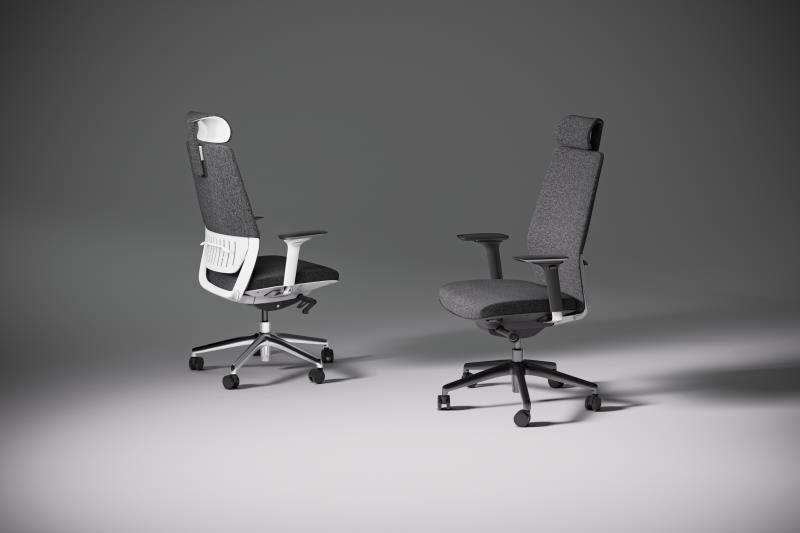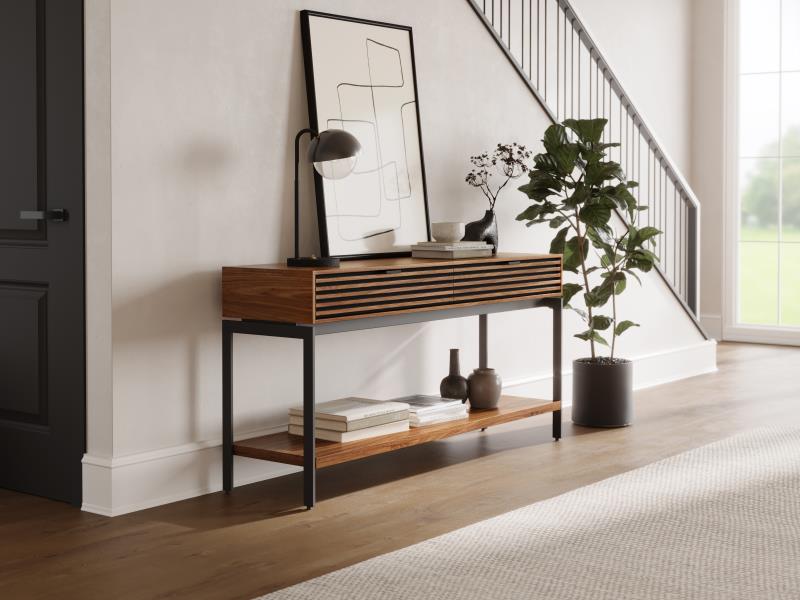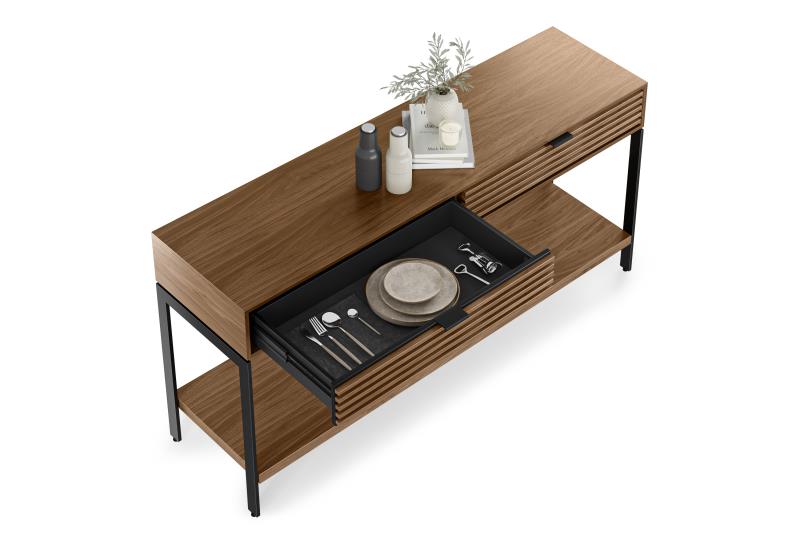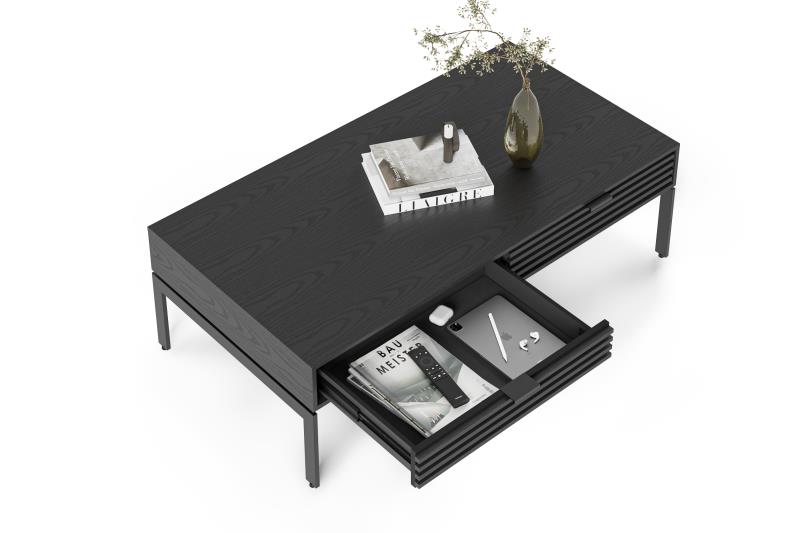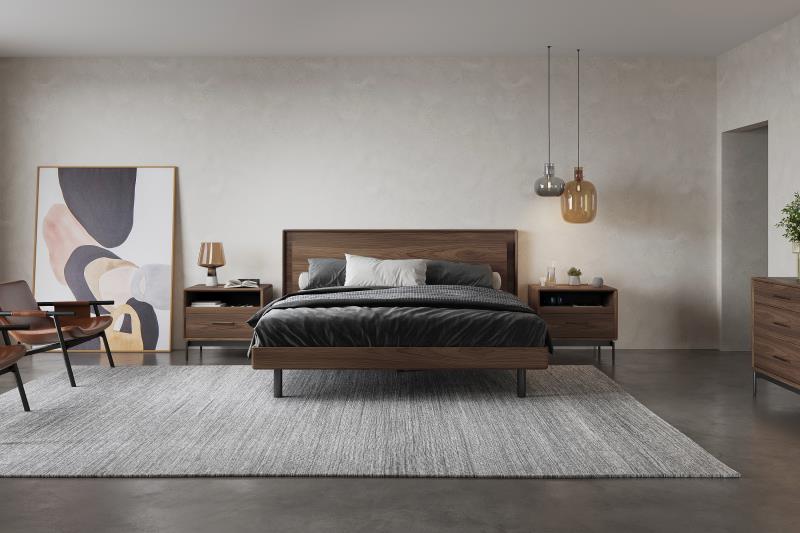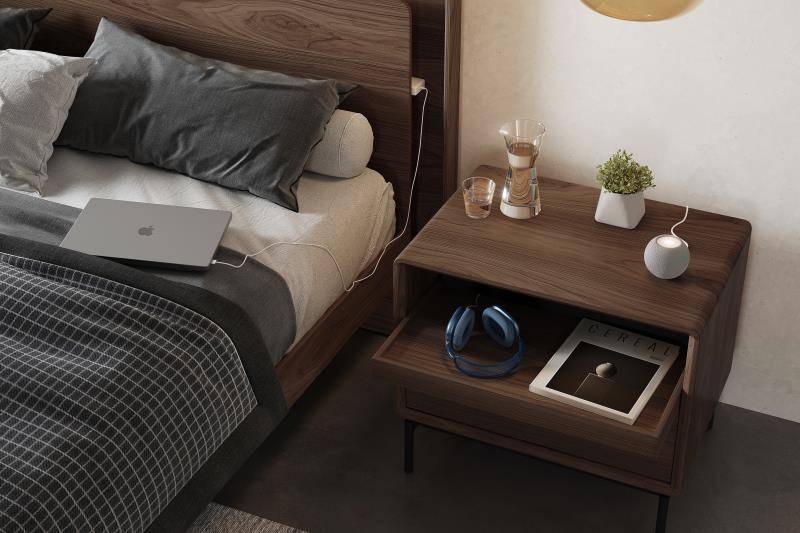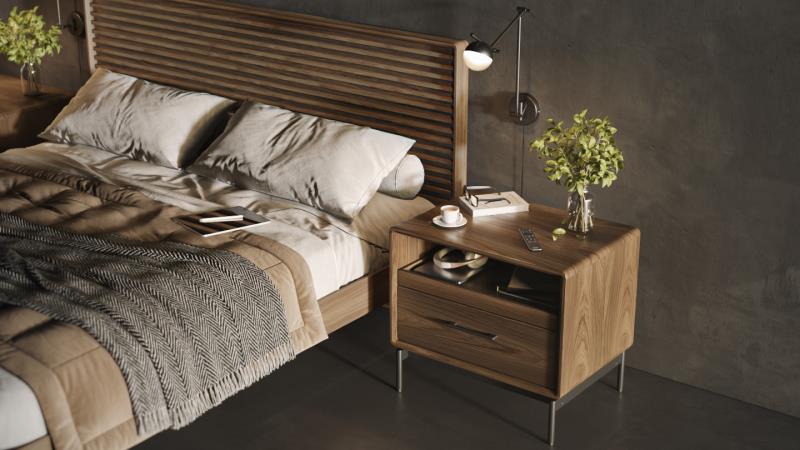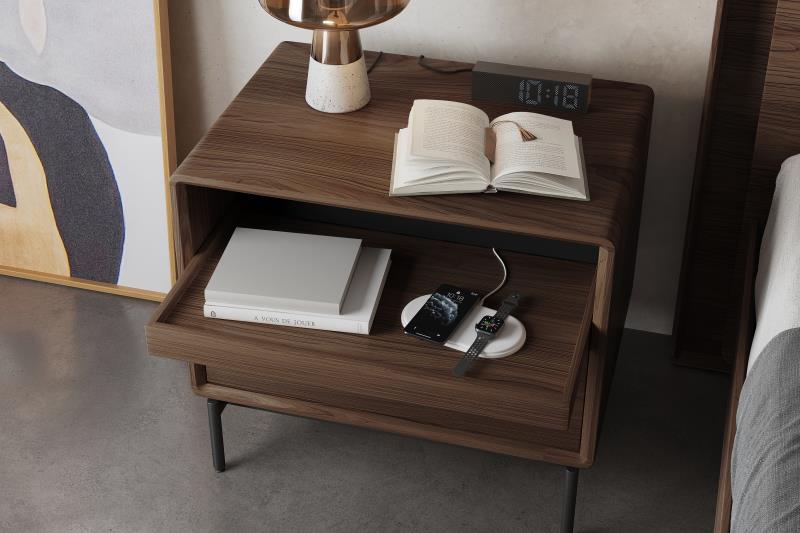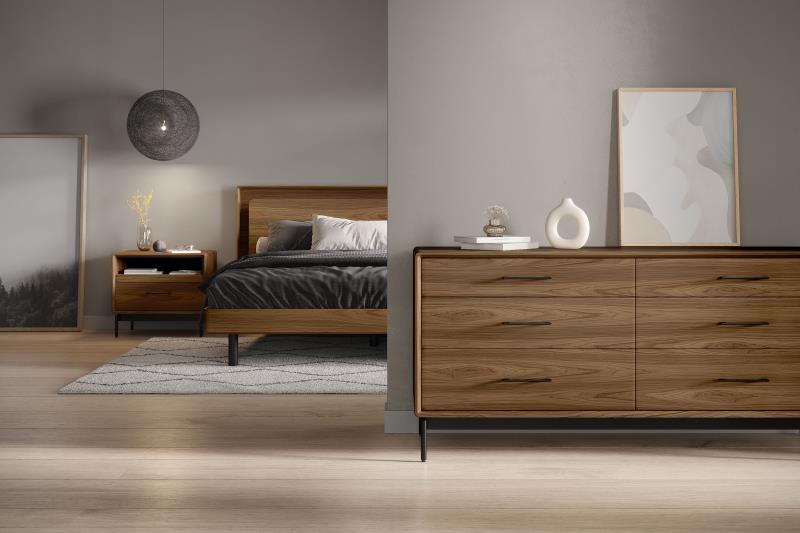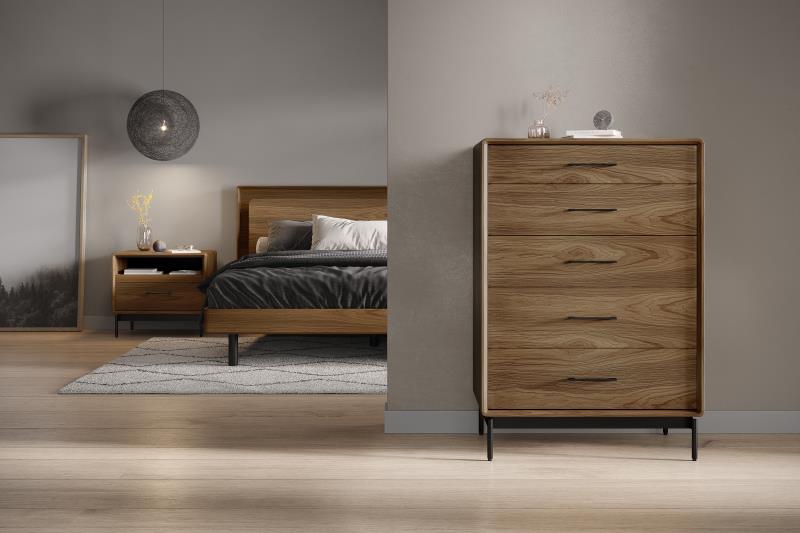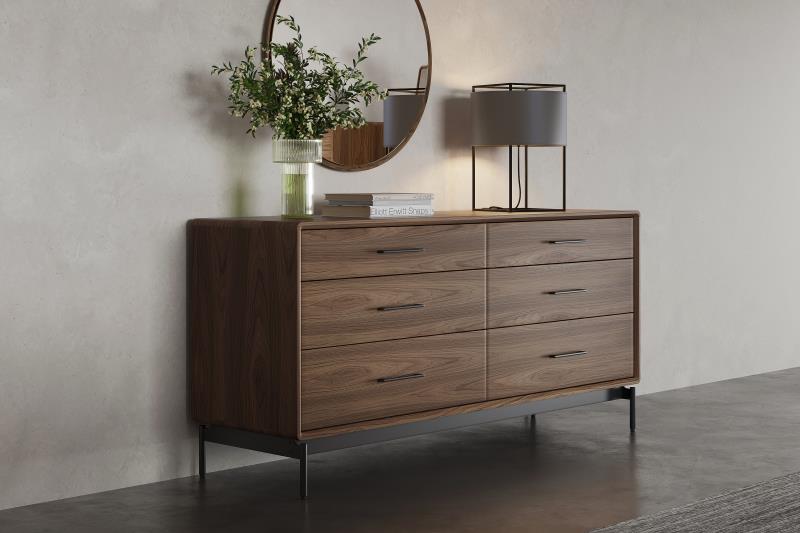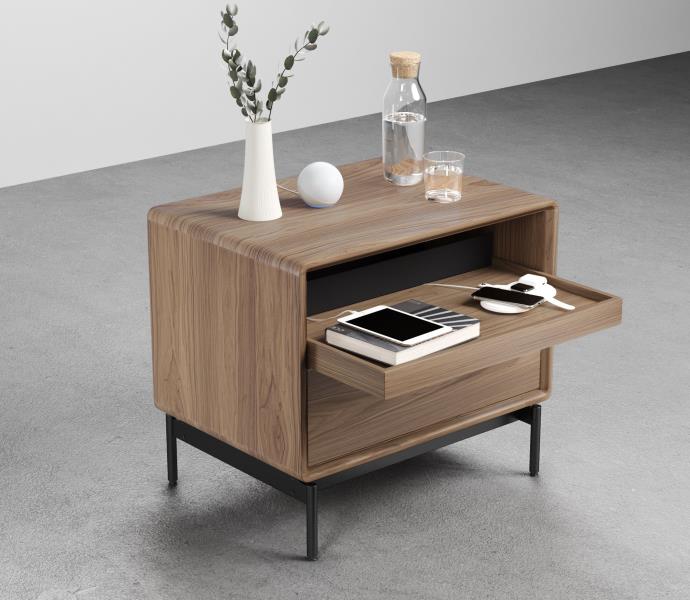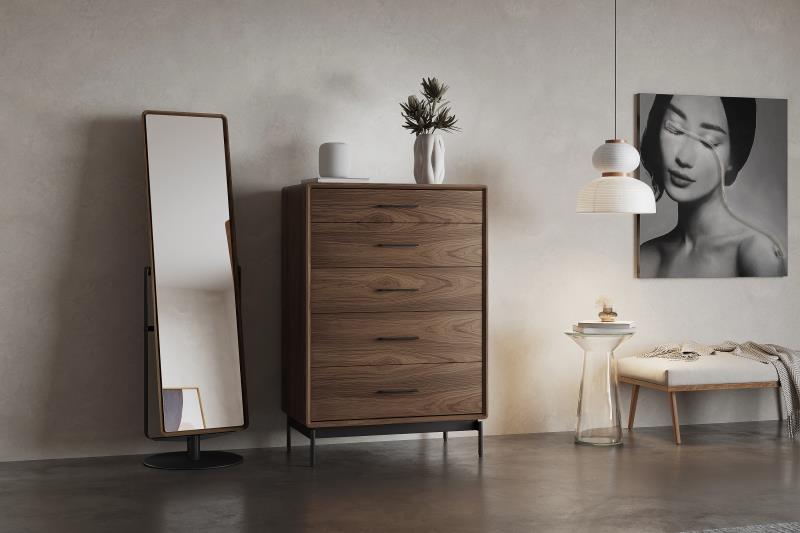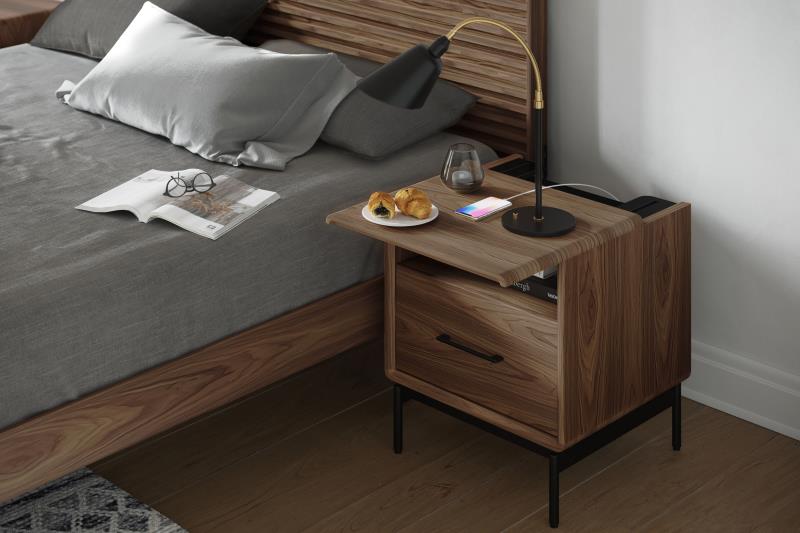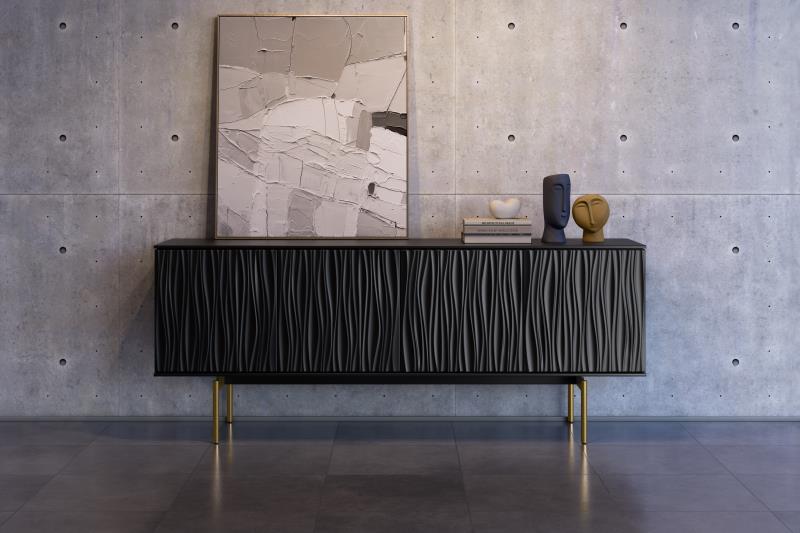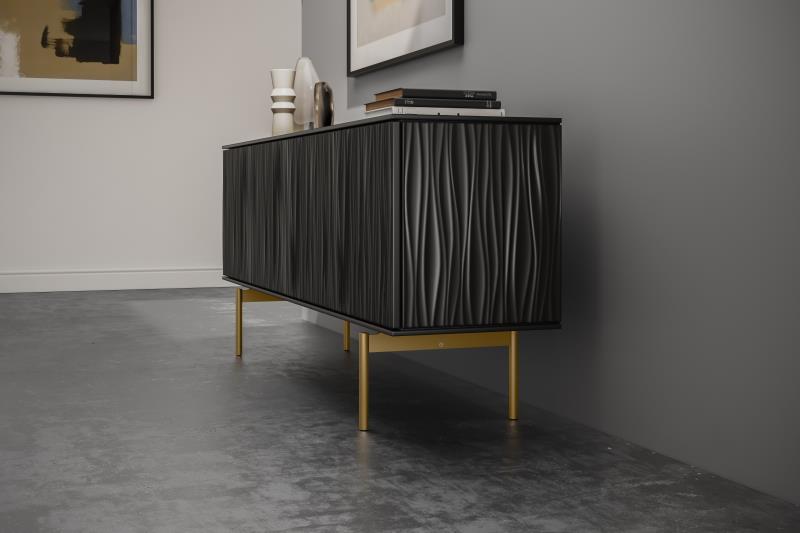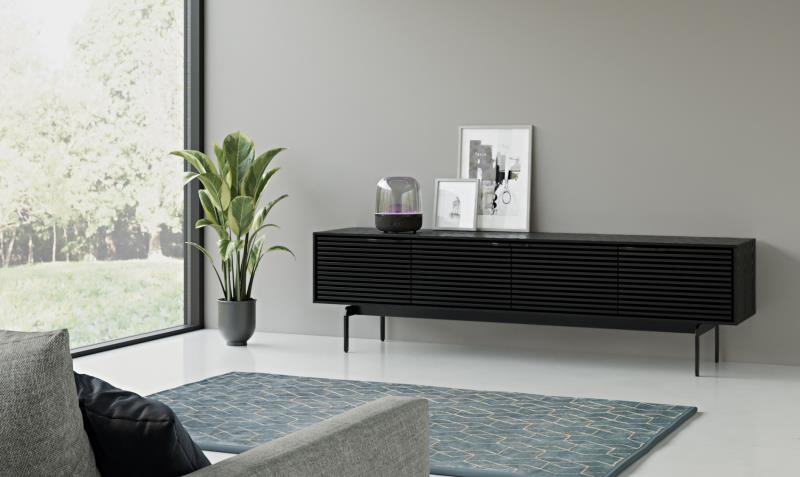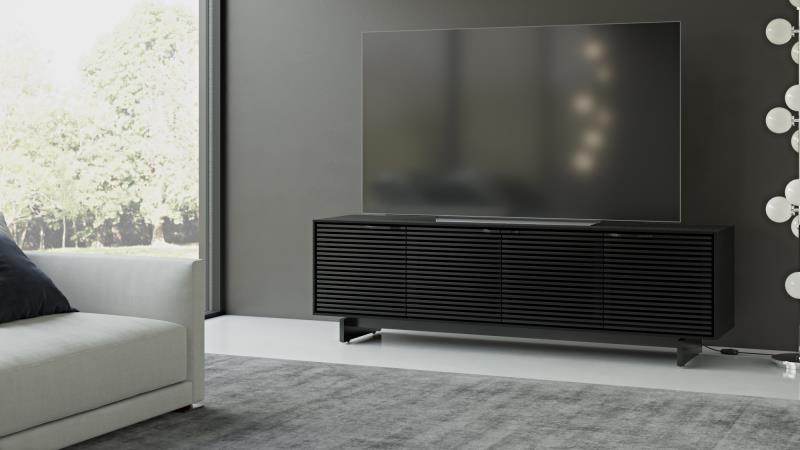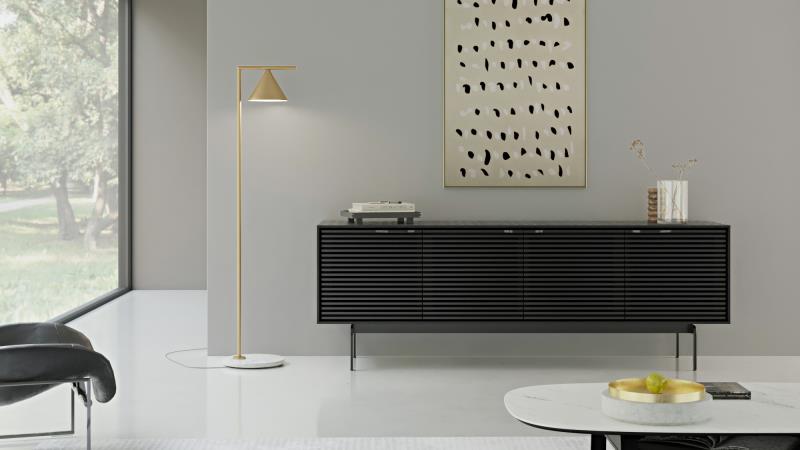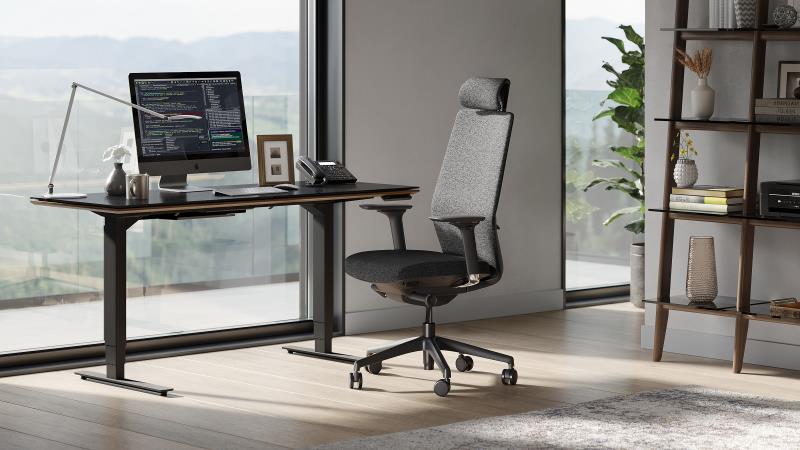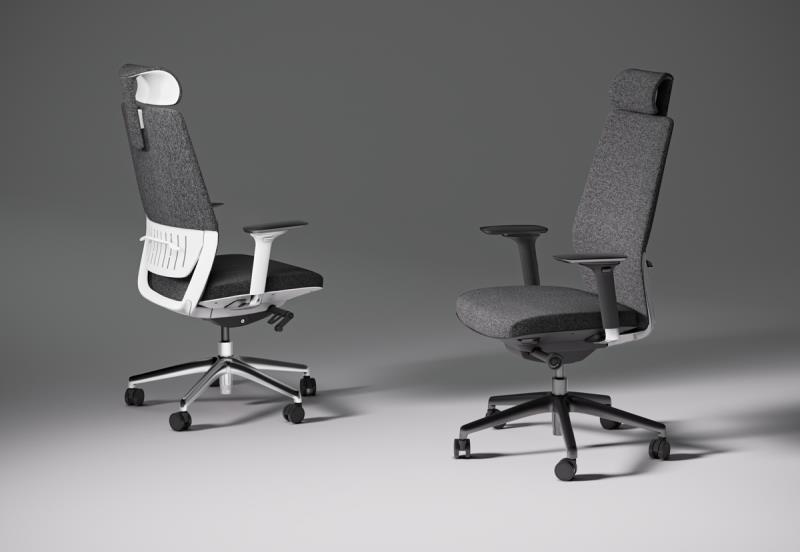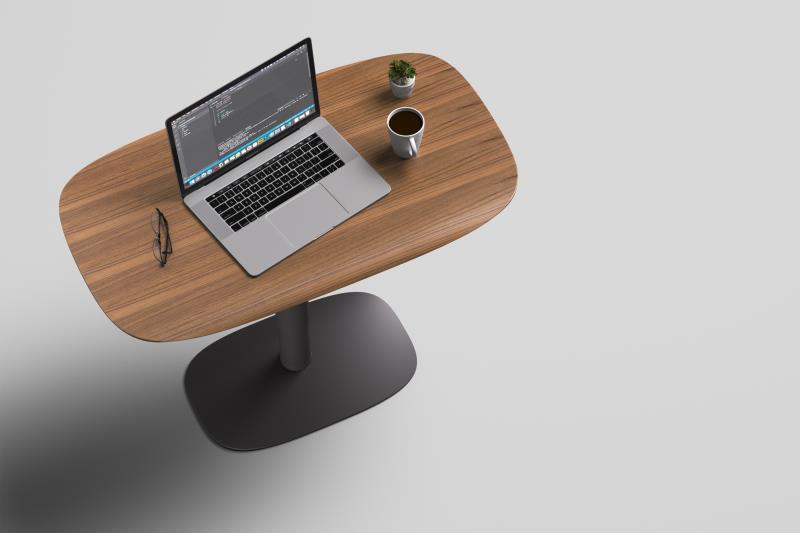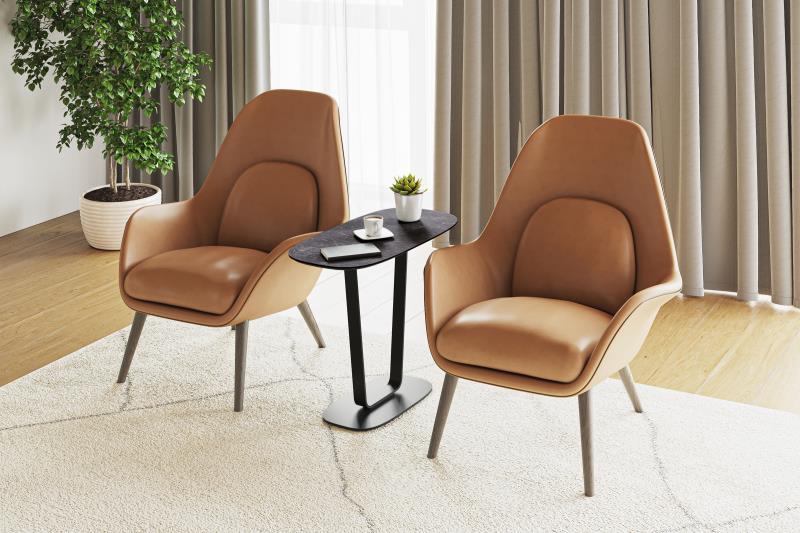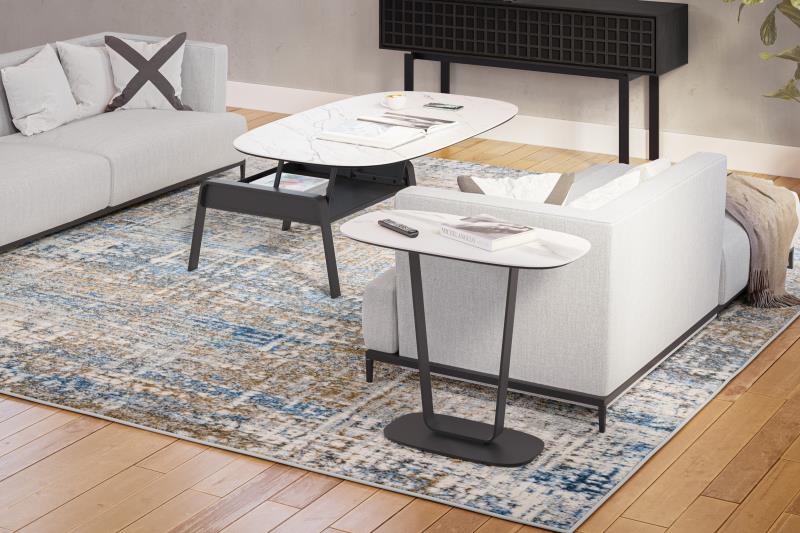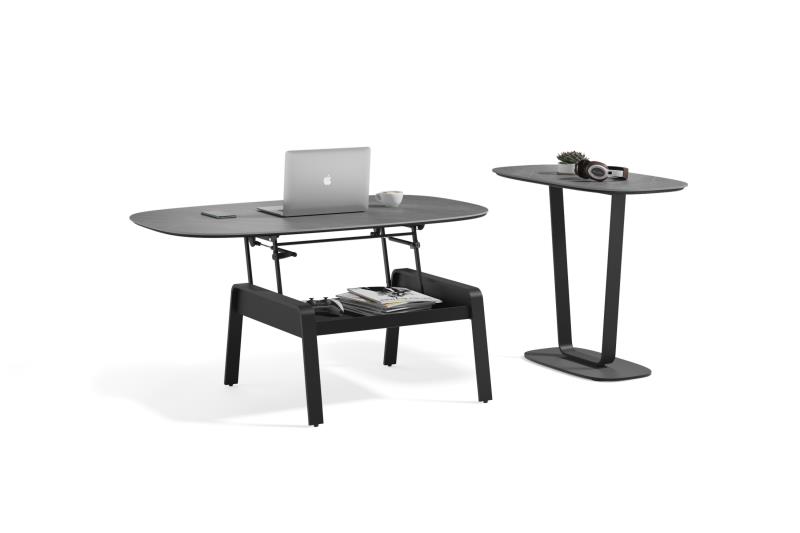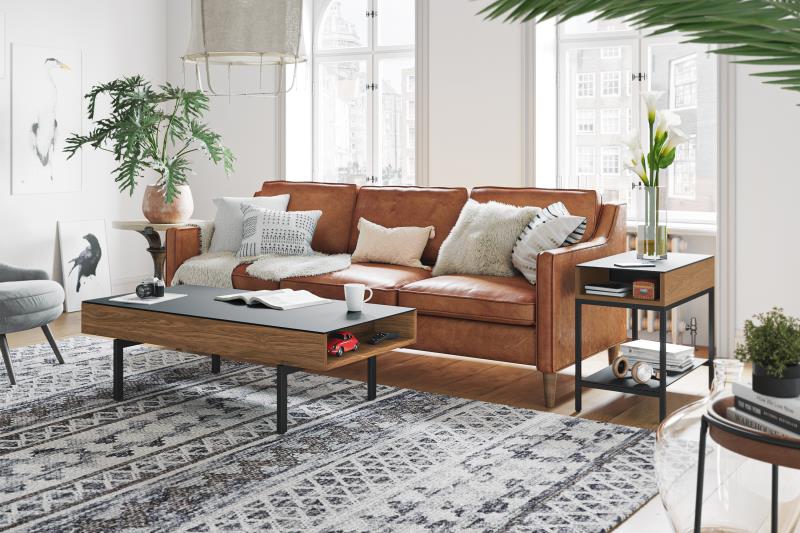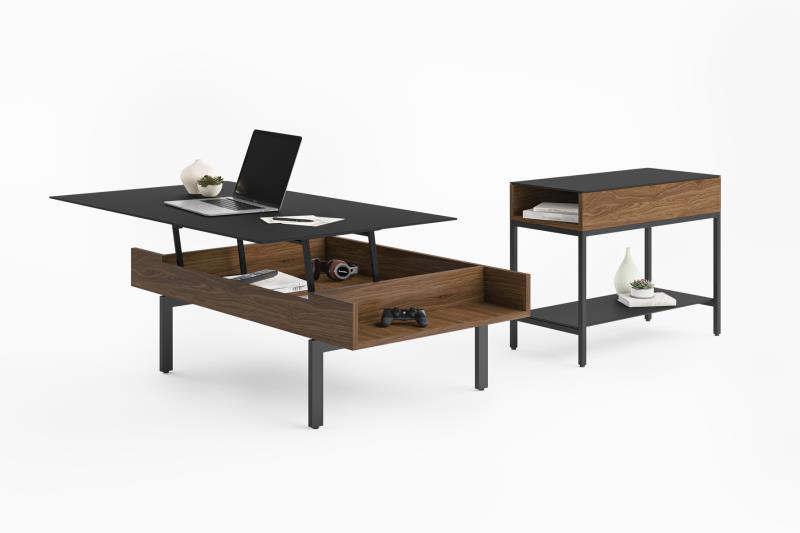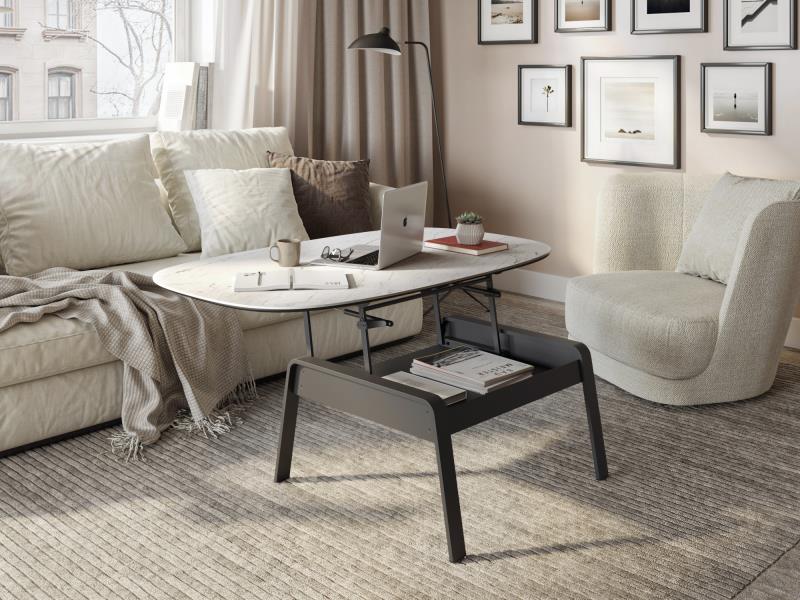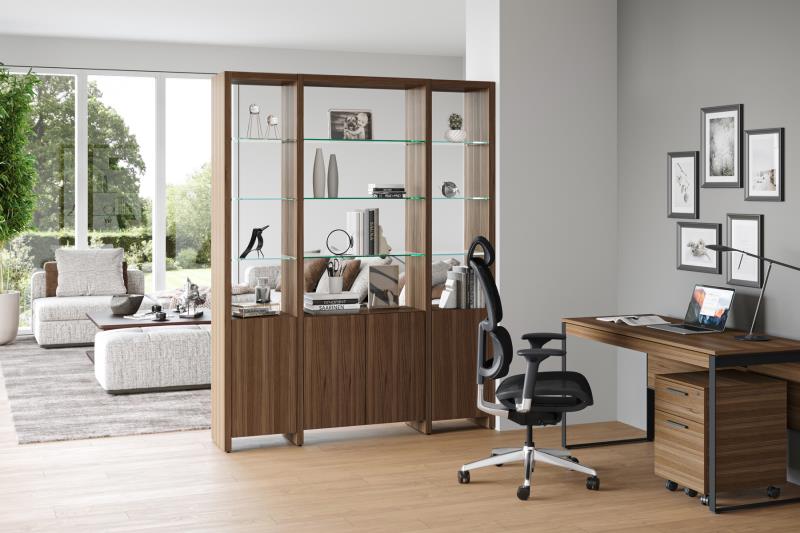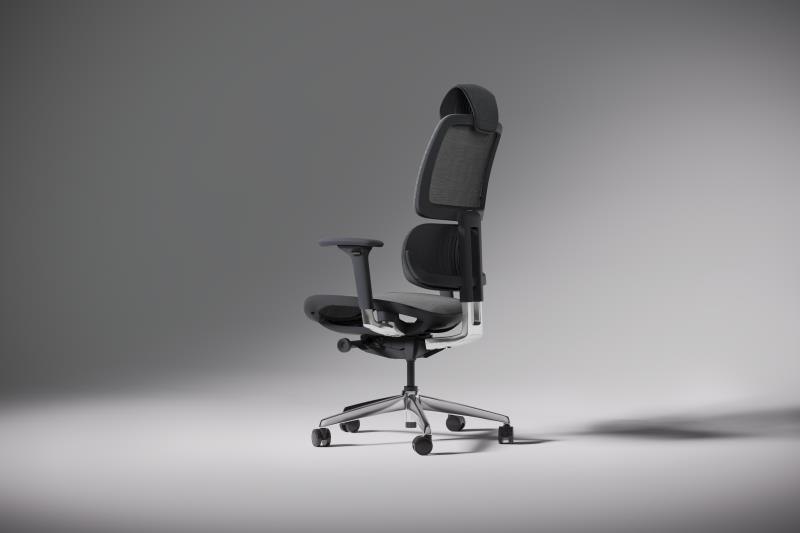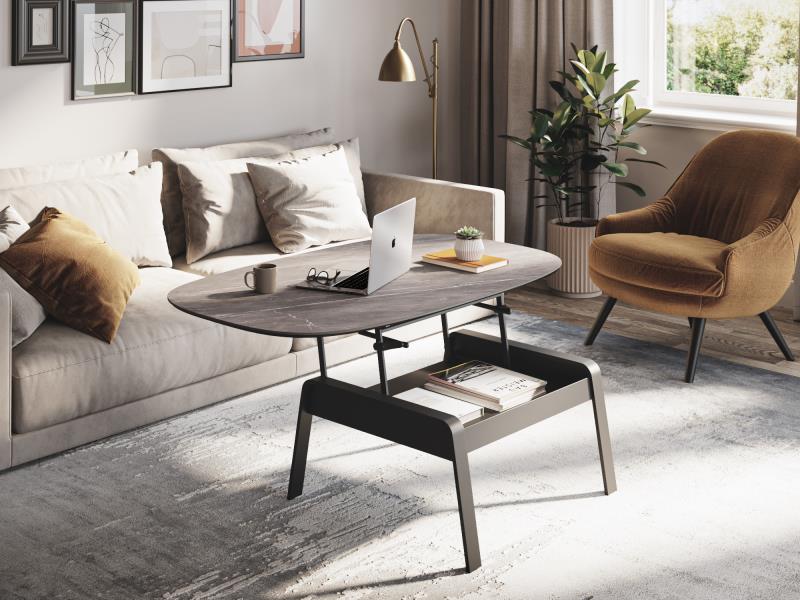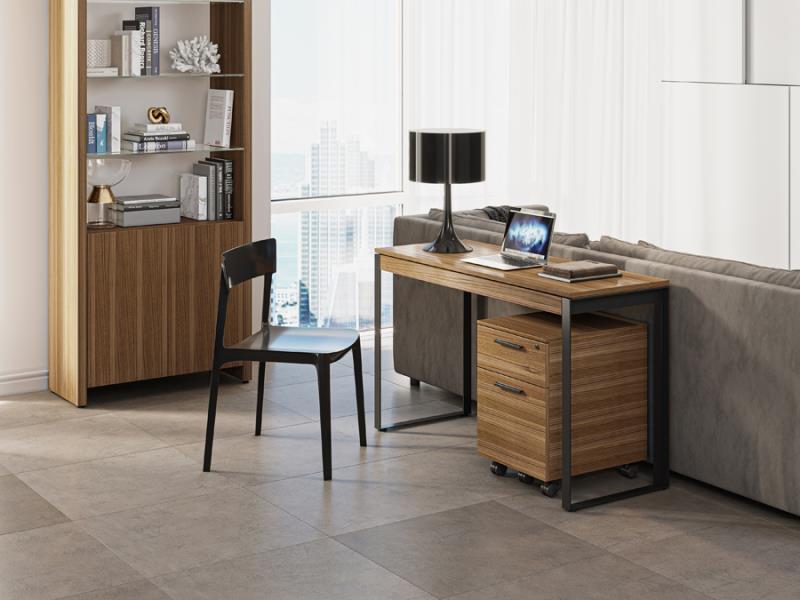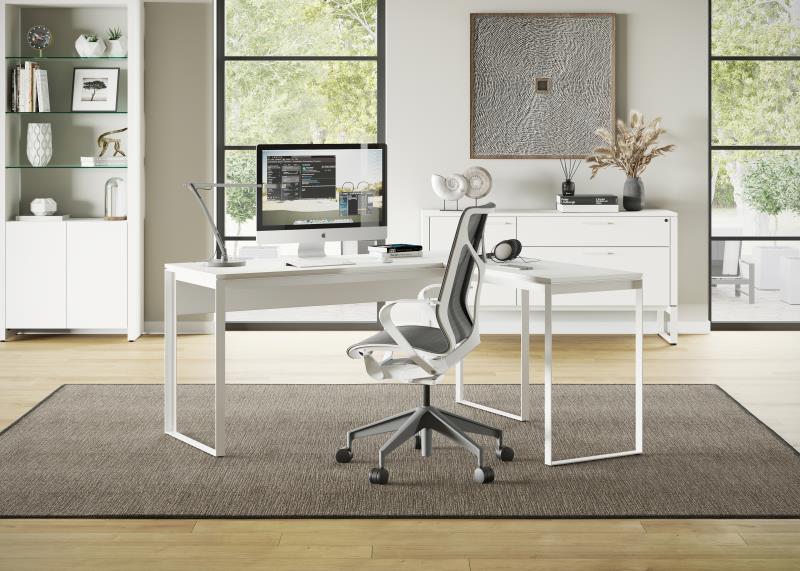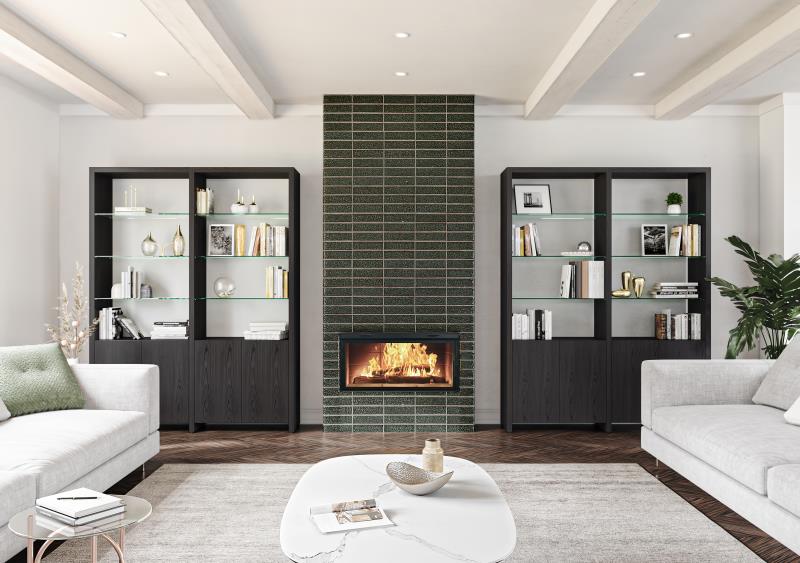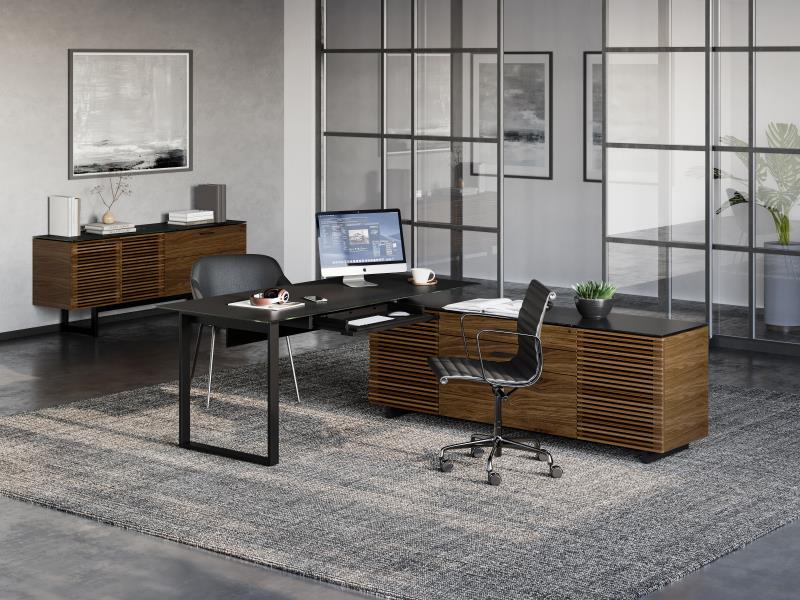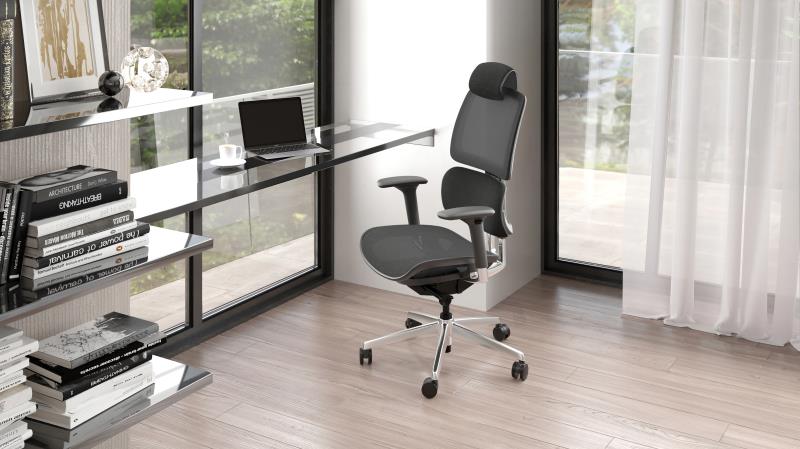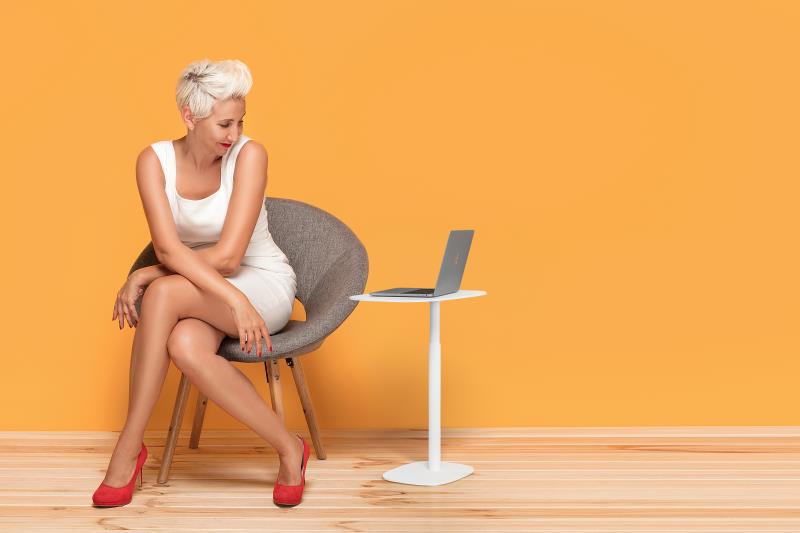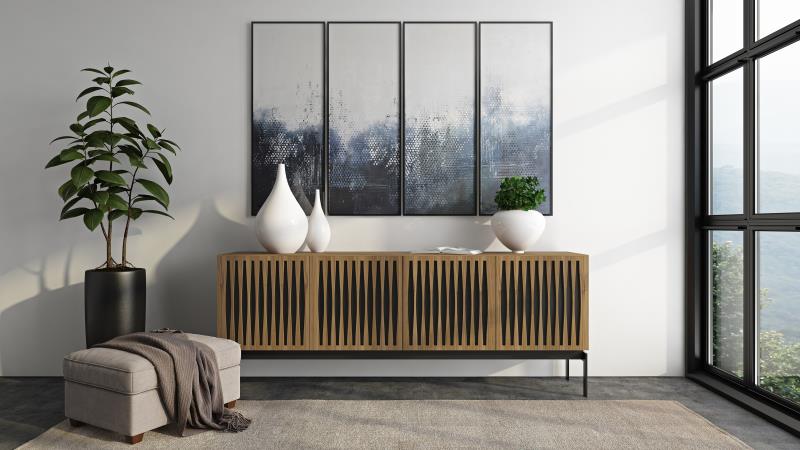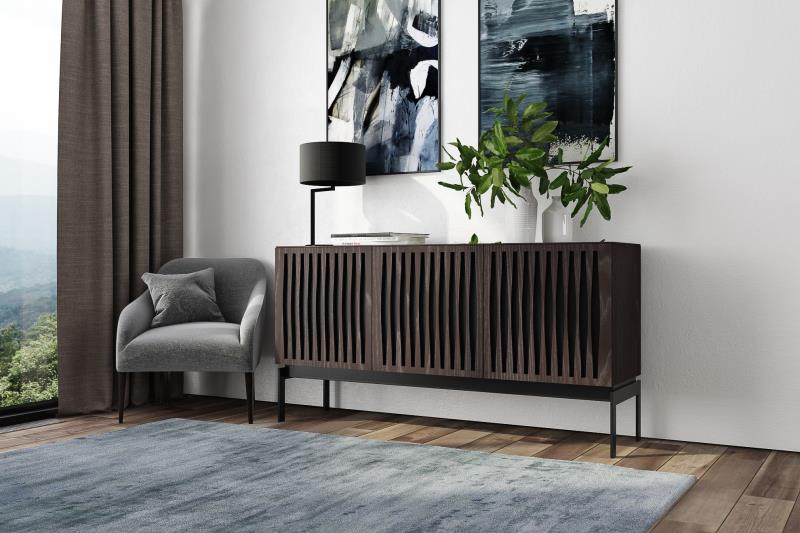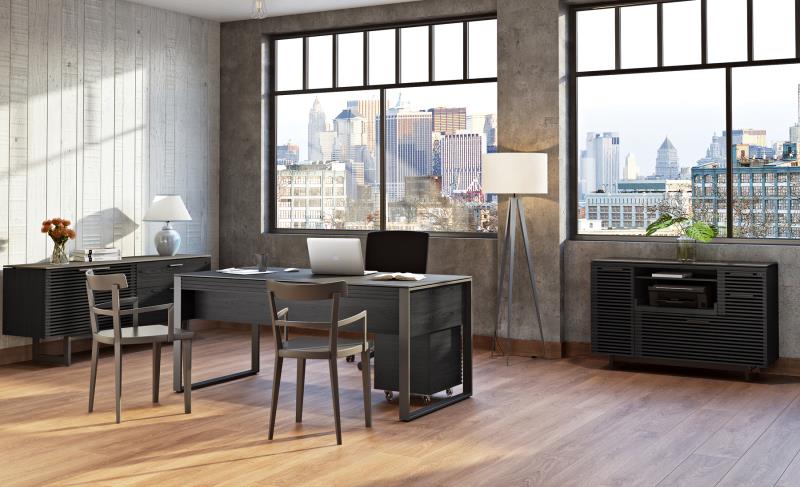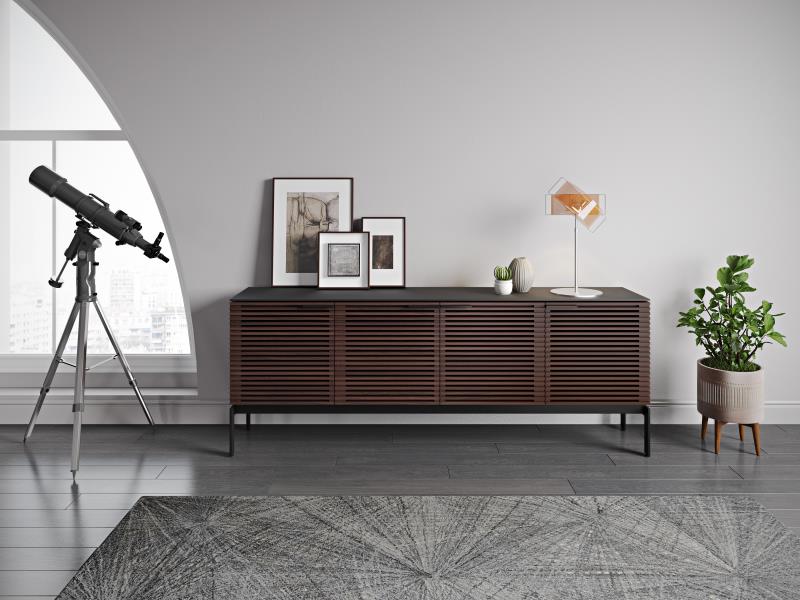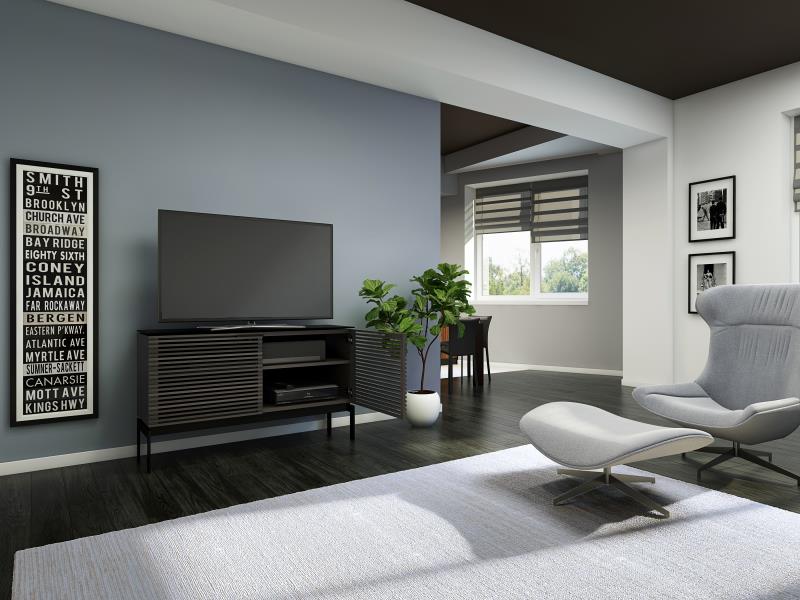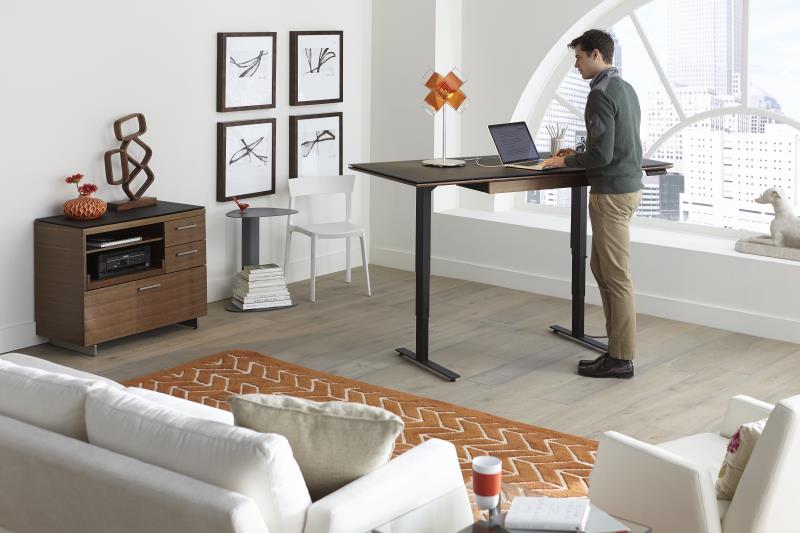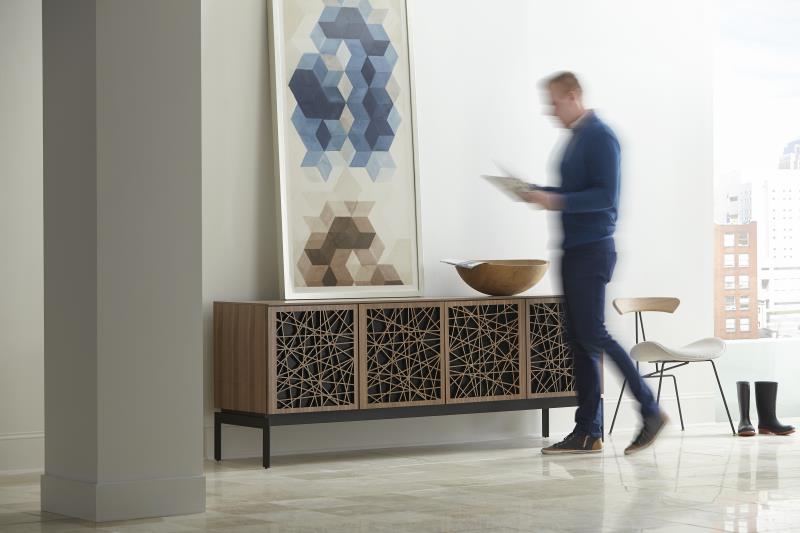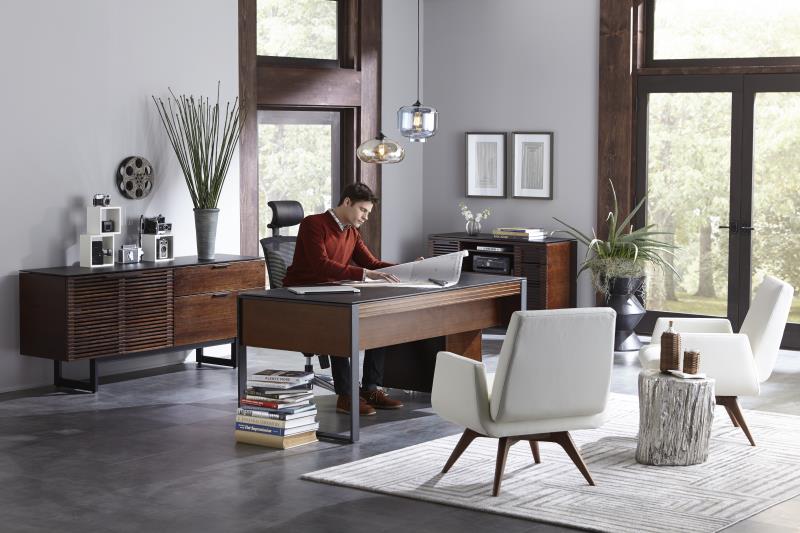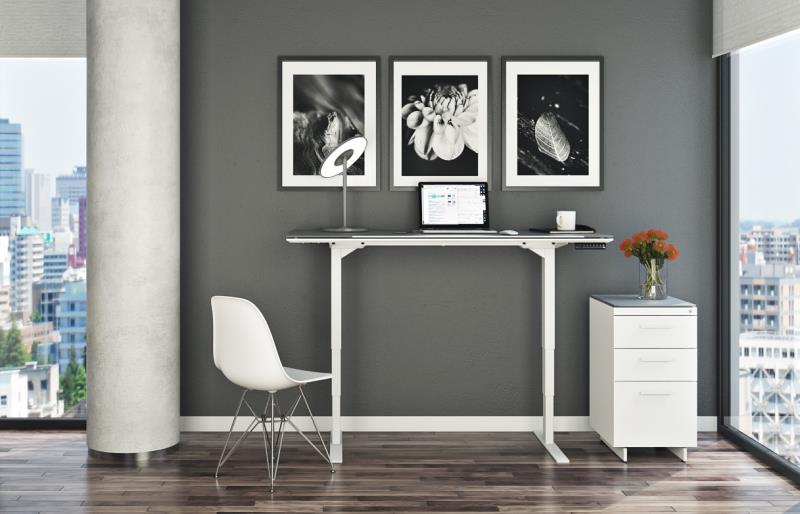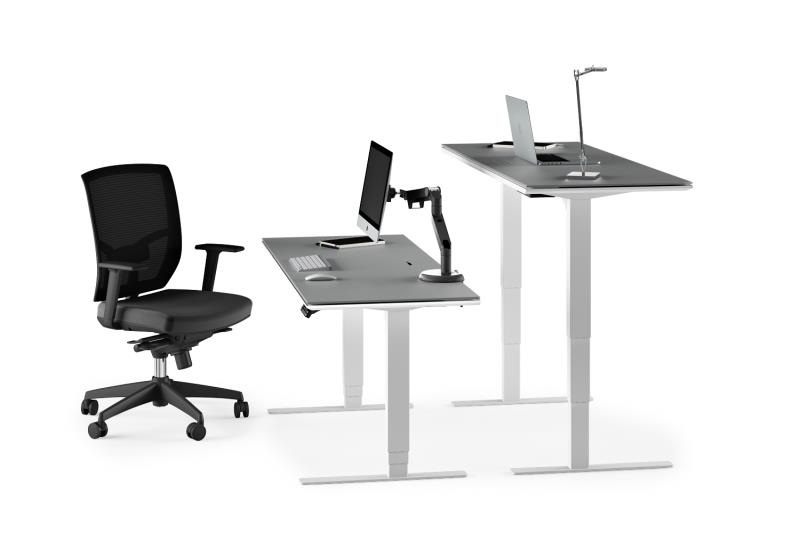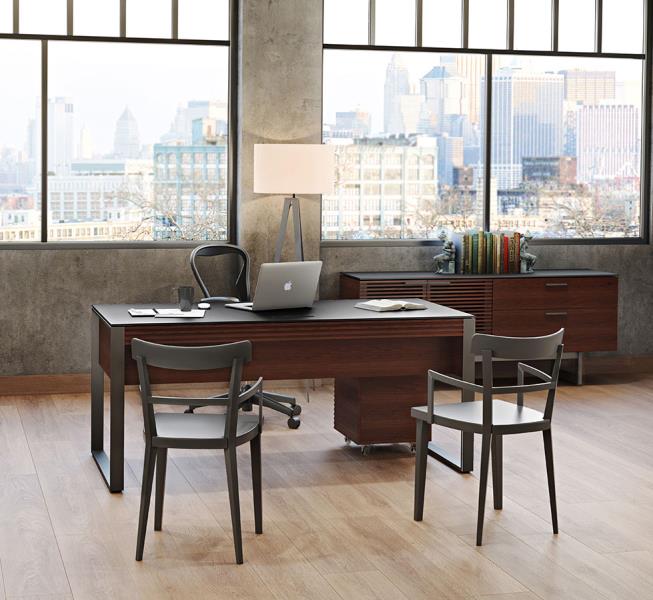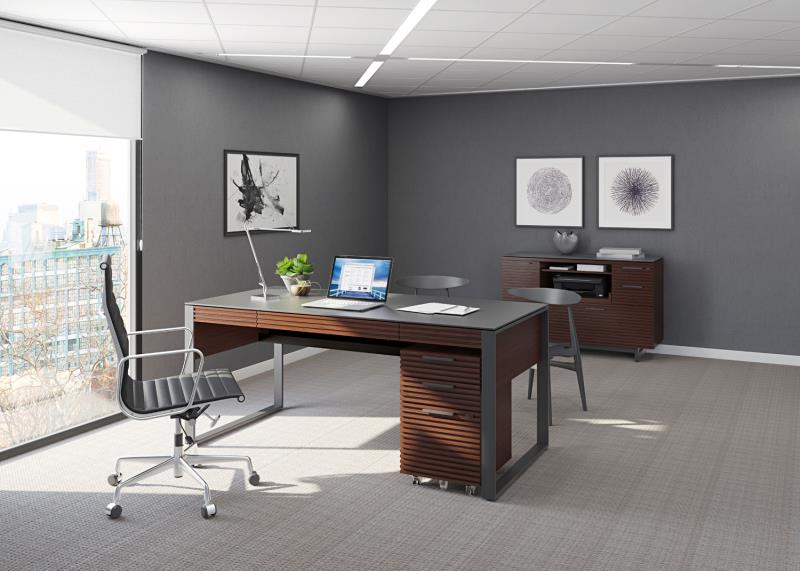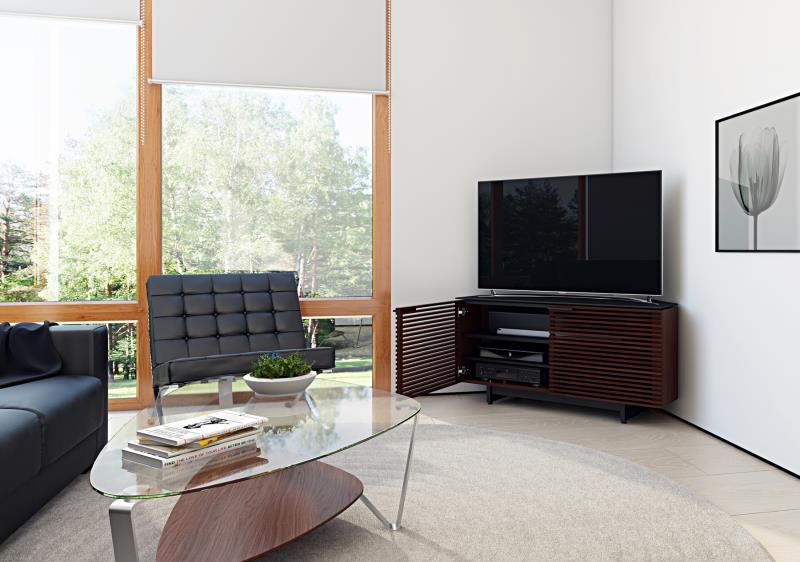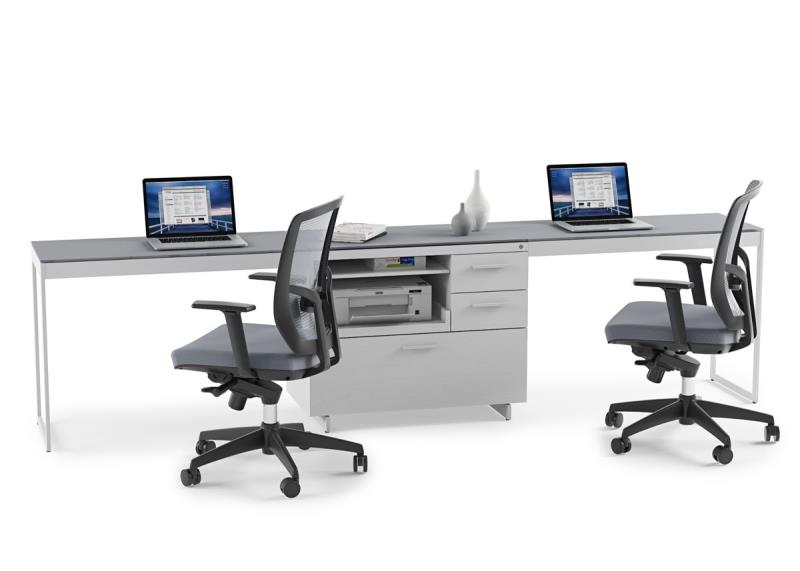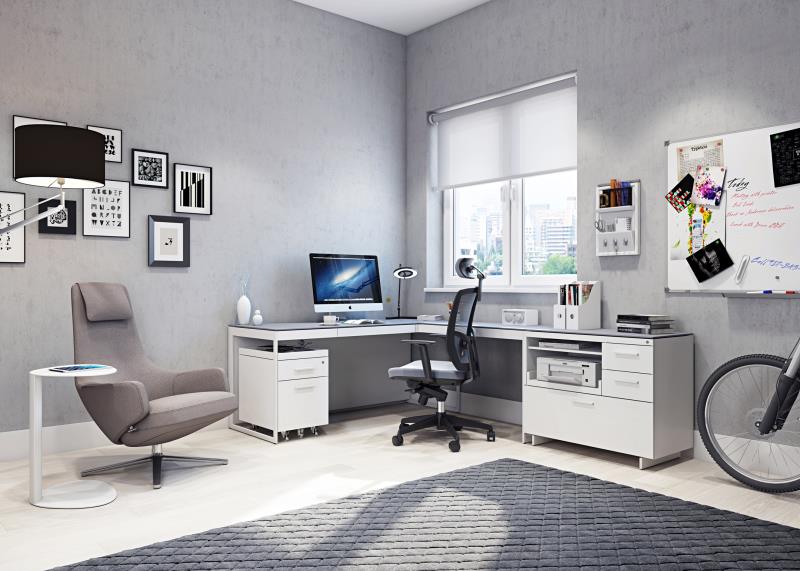 BDI Furniture - Spring 2023
BDI Furniture offers a sneak peak into some of their latest designs and introductions from their new showroom location, IHFC D724. From the moment you walk into the showroom, BDI offers an inspiring layout, showcasing new office collections, media furniture, shelving designs, bedroom furniture and entertainment furniture and case goods.