Centers of High Point: Russell - 112, Floor 1 Shuttle Stop: 3 (Green Line) Neighborhood: Centennial Wrenn South Corporate Phone: 410.321.6222
Tamarian
Add to MyMarket
As the global leader in Tibetan rugs, Tamarian specializes in both stocked and bespoke hand knotted carpets. Drawing from hundreds of designs offered in a variety of fashion-forward palettes, Tamarian rugs are as honest as the material and hand that weave them…offering unparalleled value and luxury to those who recognize their true heirloomed quality . The Tamarian team is a scrappy crew of true "ruggies" that have honed their skills in concert with friendships forged over shared experiences in the industry. Service to our clientele is our core essential value, shared only with our respect and fealty to our partners overseas who are the heart of our operations. We love what we do and have fun sharing that energy in every interaction. Our creative engine is never idle and our showroom is an ever evolving display of new designs, qualities, and colors reflecting emerging trends and classic motifs from the canon. To help navigate the prolific amount of product, Tamarian boasts a newly revamped website (2020) with real-time inventory information, beautiful imagery with powerful filtering/search tools, and an online Virtual Custom Studio that invites the imagination to create endless custom colored palettes and even view product in your own space!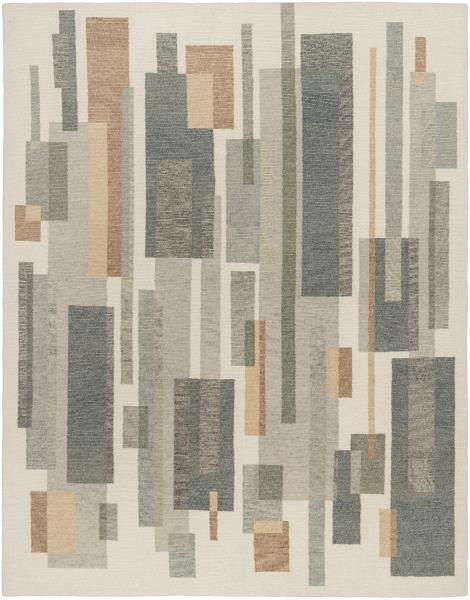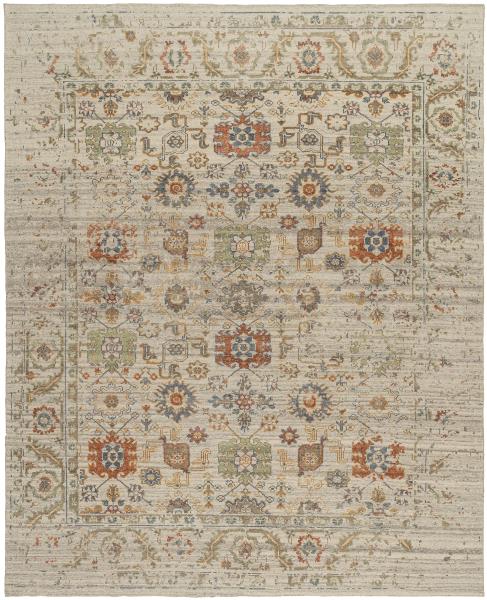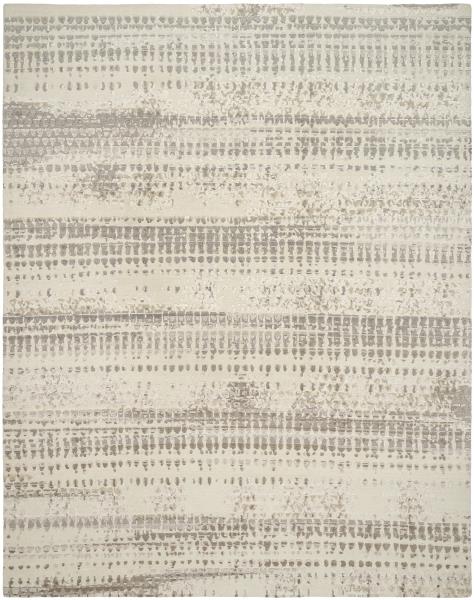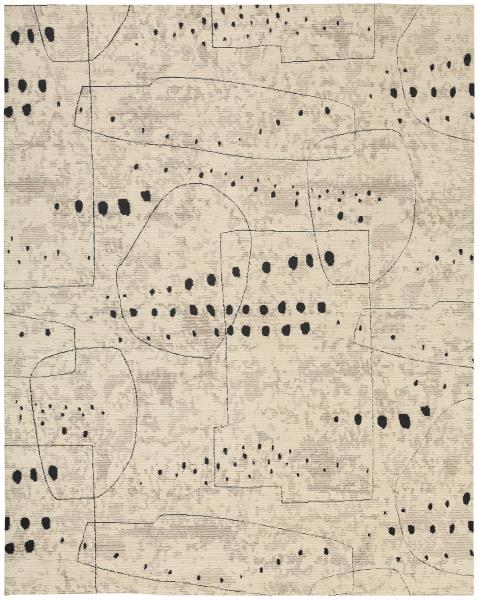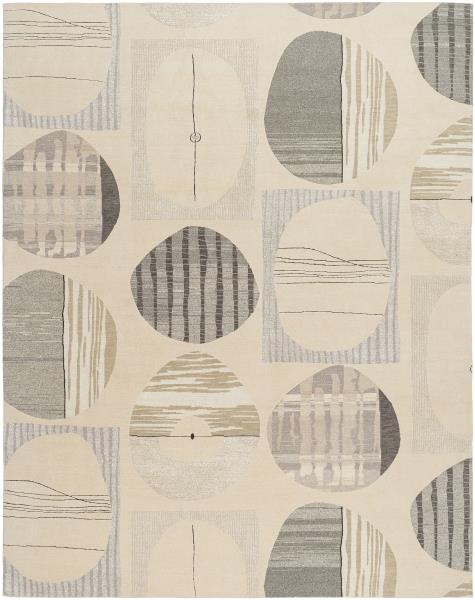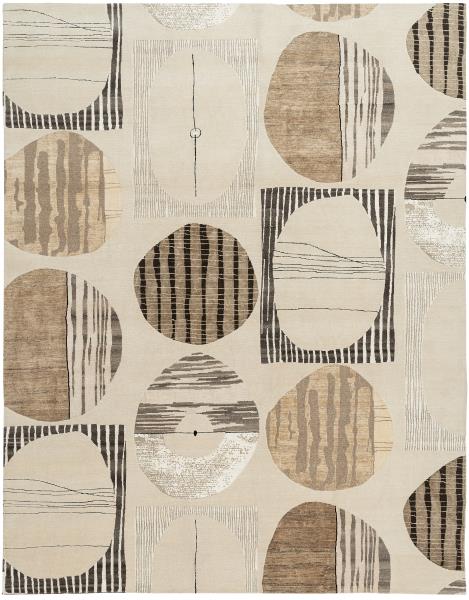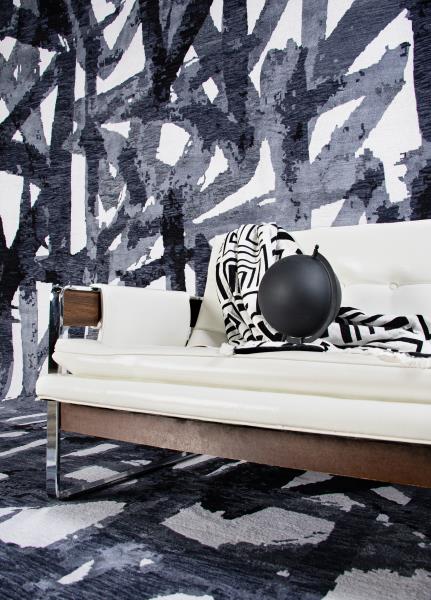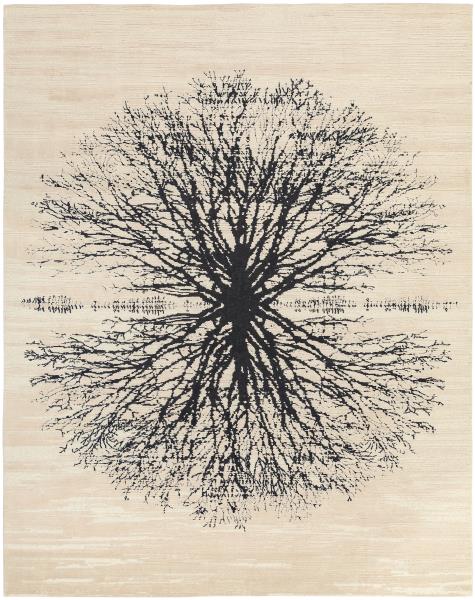 Tamarian Continues High Point Showroom Expansion for October Market
Learn about the new TERRACE space and BRAND NEW product debuting at this Fall's market!
Tamarian Launches Revamped Website
Powerful filtering and search tools are added for more efficient curation of the newly added available inventory.