 200 Steele - 121, Floor 1 Shuttle Stop: 17 (Red Line) Neighborhood: Hamilton Wrenn Corporate Phone: 828.326.8525
Highland House Furniture
Add to MyMarket
"Pretty is as pretty does" and at Highland House we believe the world could use more of it. More civility. More thoughtfulness. More authenticity. Call us old fashioned, but we believe manners matter. We believe graciousness and gratitude are non-negotiable, that thank you notes are a must, and that the details matter because it shows thoughtfulness. The same is true of furniture. We know that what's on the inside matters as much as how it looks on the outside. That's why we start with the proportions of a sketch and couple that with refined materials to make pieces of furniture that are thoughtfully scaled for today's rooms, solidly constructed using old fashioned techniques, and tastefully tailored in today's prettiest fabrics to reflect the confidence and youthful approach to living that our customers desire.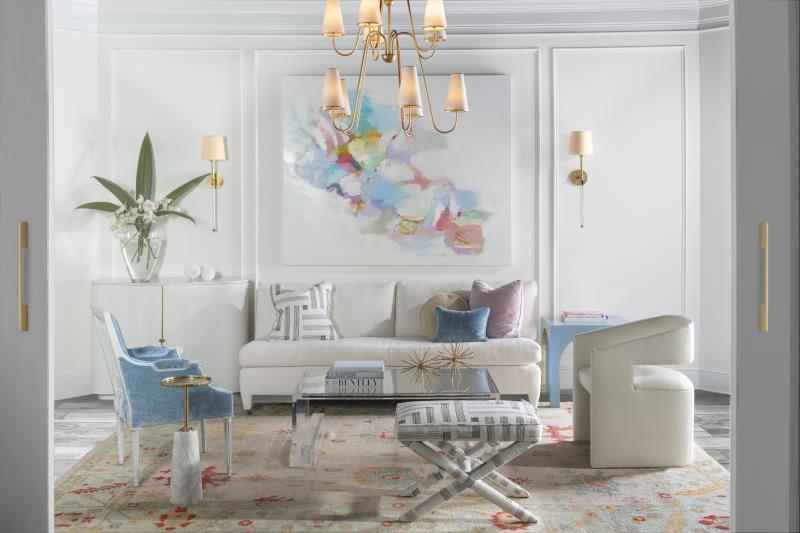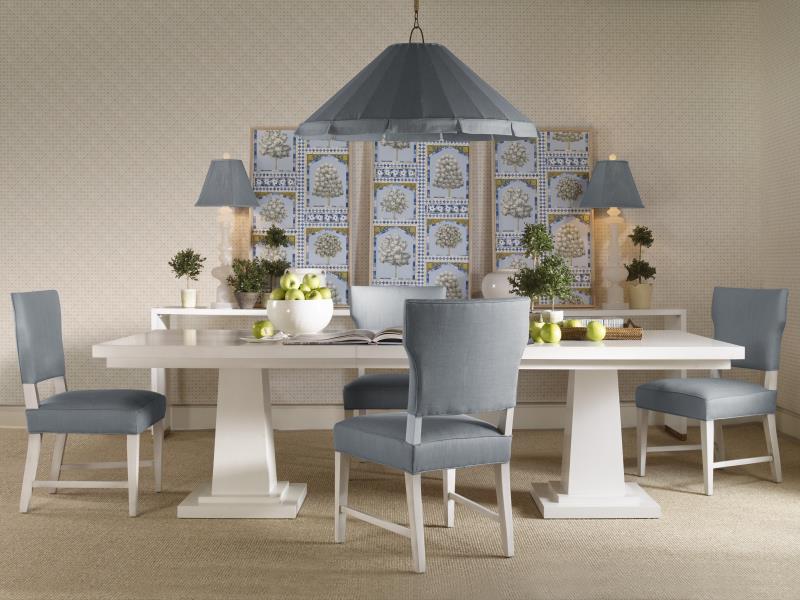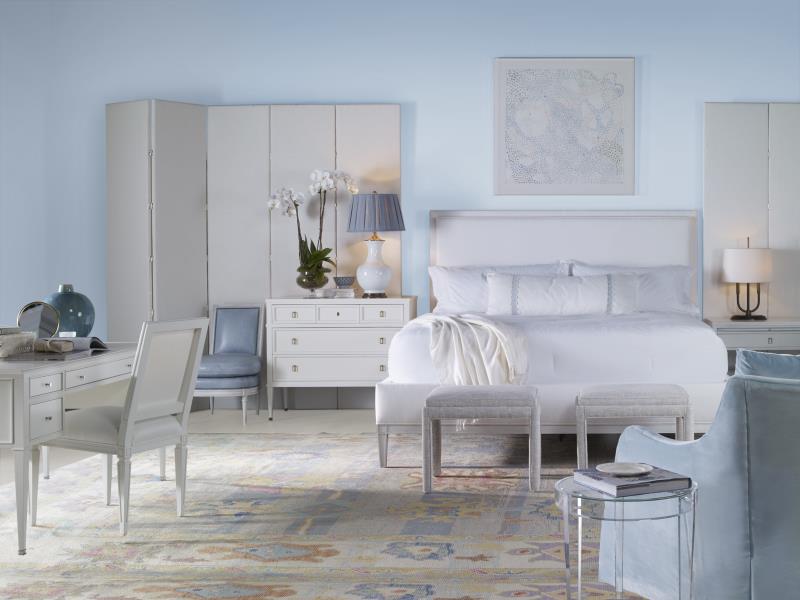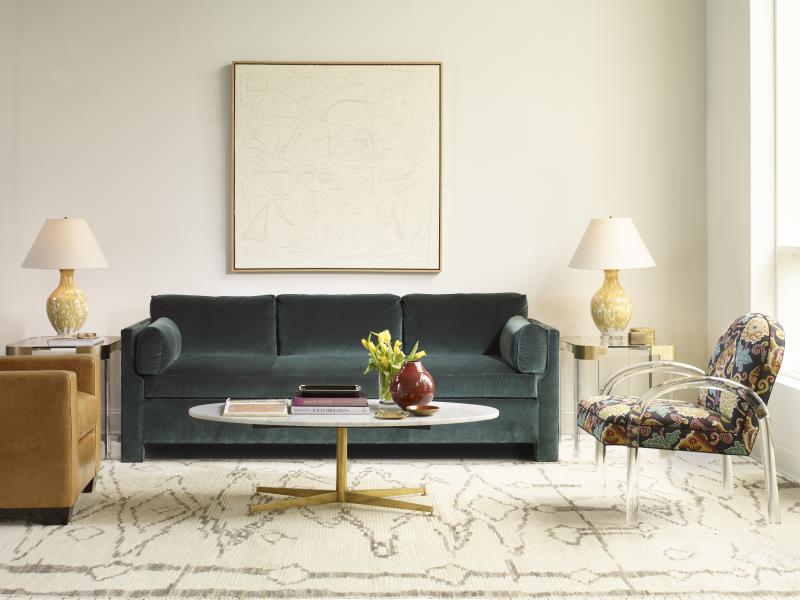 Highland House New Showroom
Highland House debuts in their new showroom at 200 Steele Street, Space 136.