 Profit Center - 110 W. Commerce Ave. Shuttle Stop: 14 (Red/Green Line) Neighborhood: Downtown Main Corporate Phone: 615.953.7887
Solaria Lighting
Add to MyMarket
The finest lighting fixture does more than light a room — it illuminates. In the exceptional design and detailing, a fixture provides not just light, but charm and sophistication as well. At Solária, we offer a diverse line of specialty lighting products, all beautifully designed and carefully crafted in a distinctive, weathered European style. From rustic sconces, to formal distressed ceiling fixtures, to beautifully embellished chandeliers, our unique lighting products bring an elegance and grace that will light — and illuminate — any room.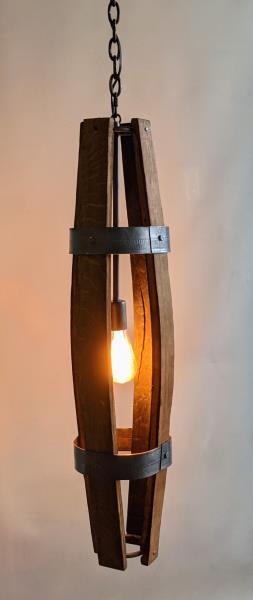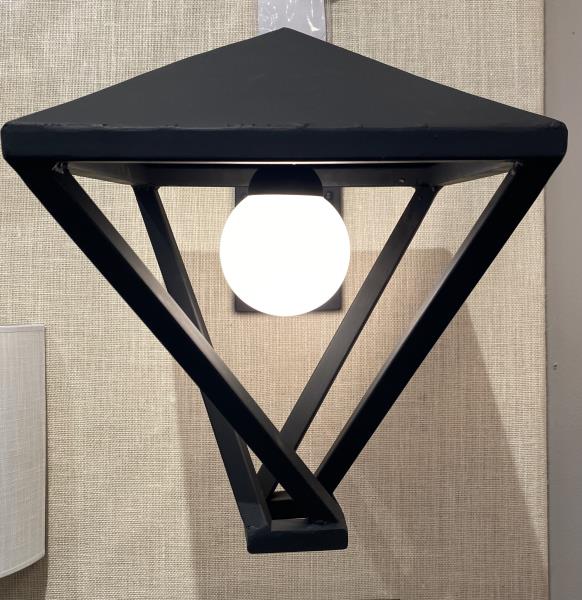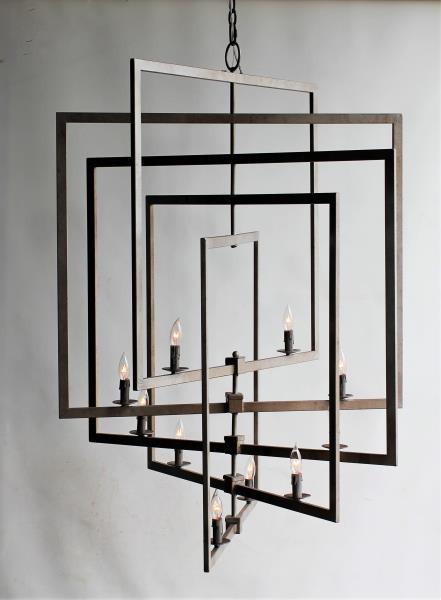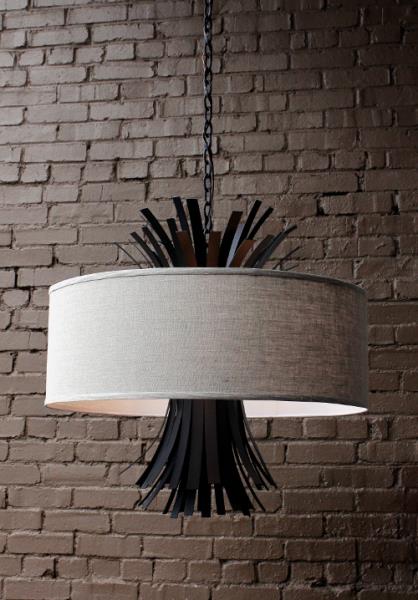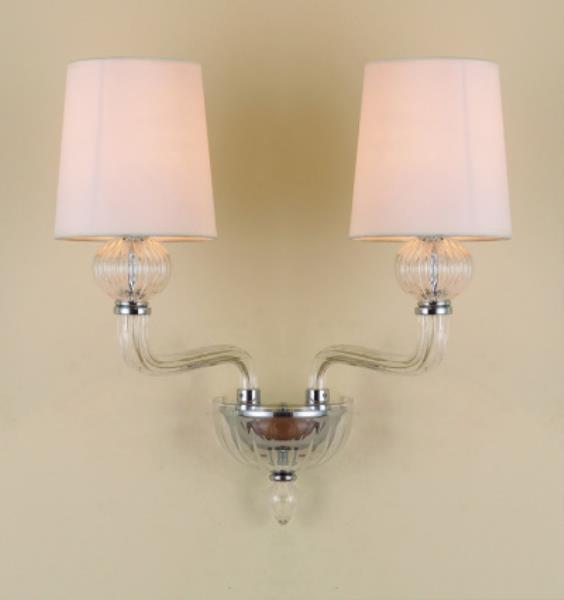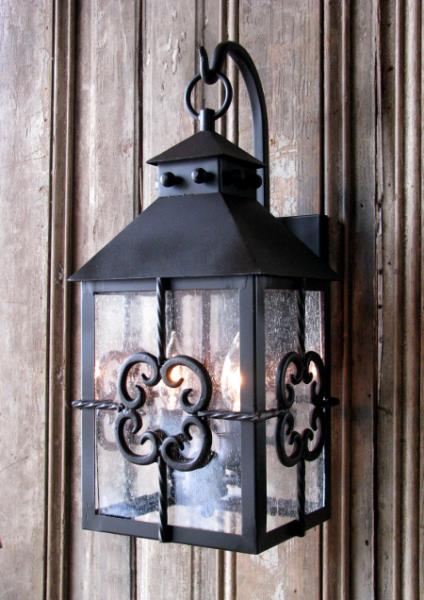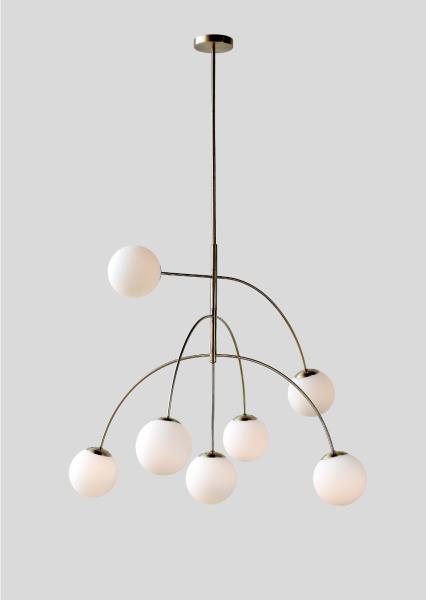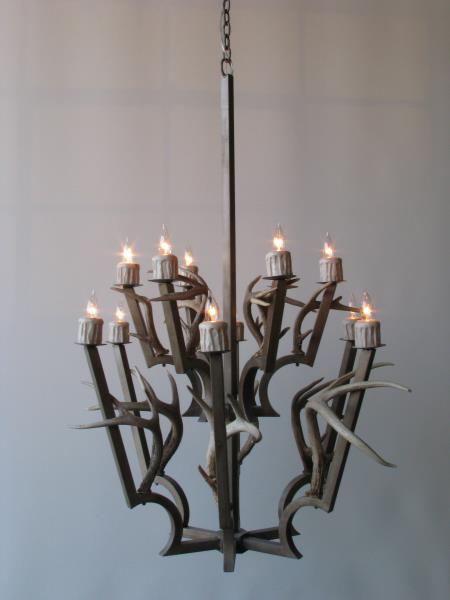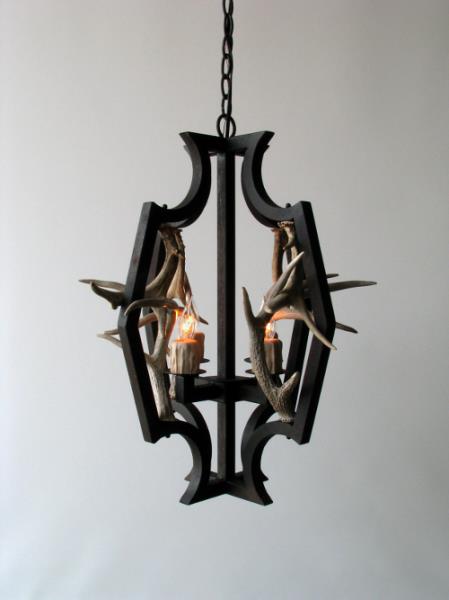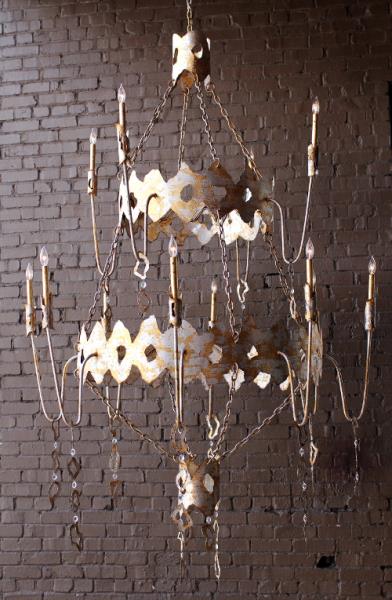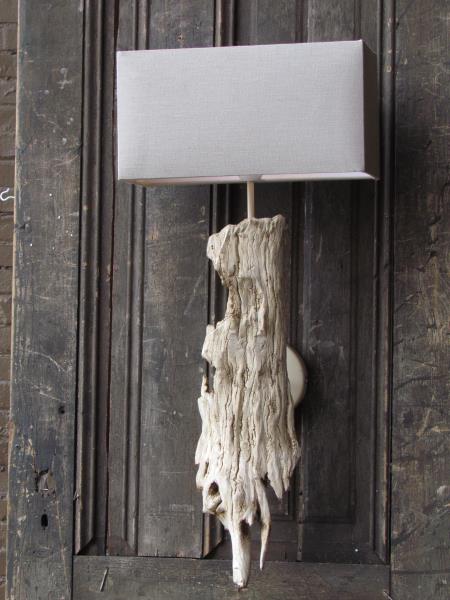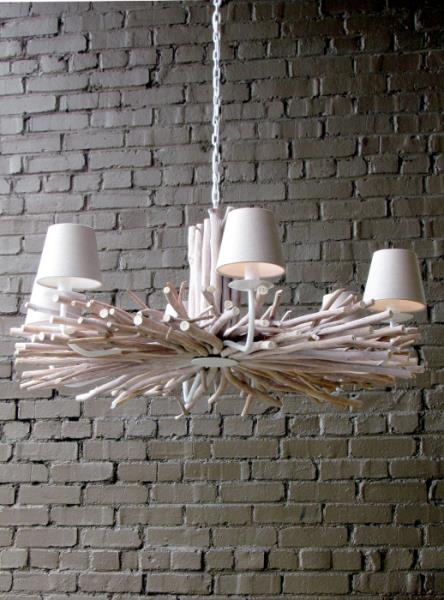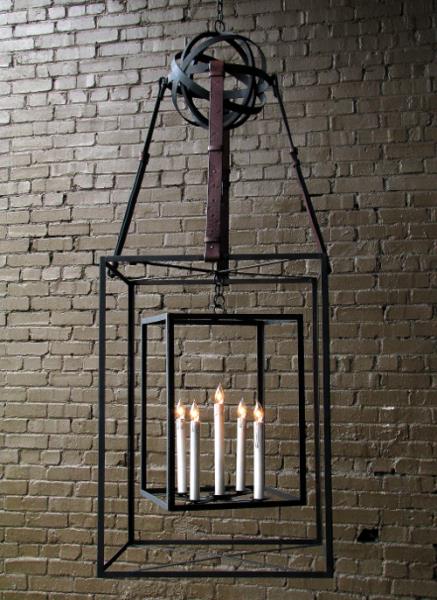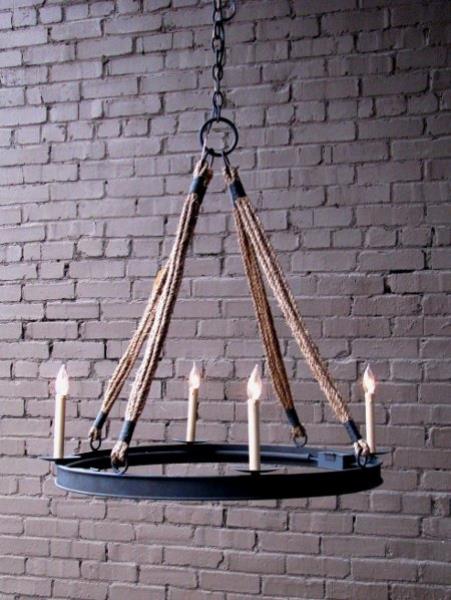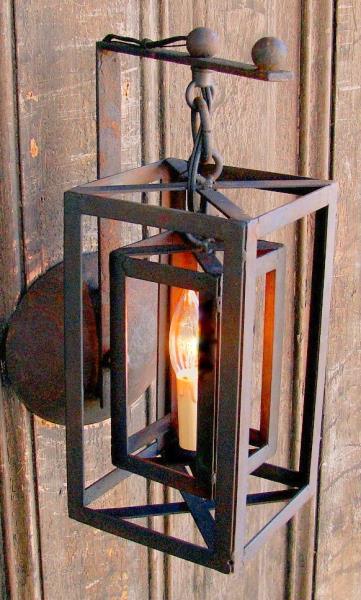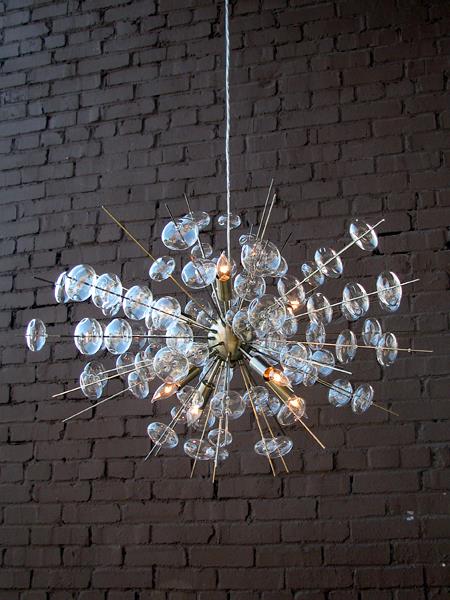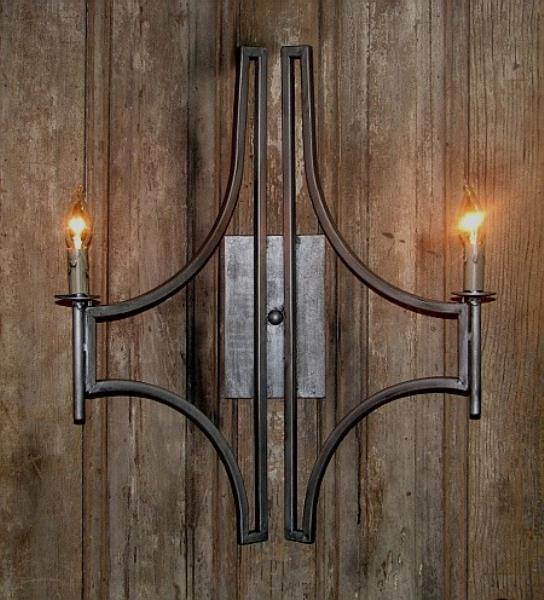 Illuminating Design: Solaria Lighting Celebrates 20 Years of Craftsmanship
Solaria Lighting celebrates 20 years in business this fall, with new lines of fabulous lighting fixtures at the 2015 High Point Market.